There are plenty of temples build by Hoysala's around Hassan, but not all the temples are famous as Belur & Halebeedu. One of such temples is situated at Koravangala. When we planned for a trip around Chikkamagaluru, decided to visit 2 temples one while going to Chikkamagaluru (Doddagaddavalli Lakshmi Devi Temple) and the other one while coming back.
About Bucesvara Temple: Bucesvara Temple is located in Koravangala, a small village about 12 KMs of Hassan. The most sophisticated historical temple in the village, it is the flag-bearer of Hoysala architecture. Koravangala Temple(Bucesvara Temple), is dedicated to Lord Shiva. It was built by Buchiraja to celebrate the coronation of Veer Ballala II of the Hoysala Dynasty in the 12th century.
Out of three Shiva temples in the place, two were dilapidated and the biggest of them called Bhooteshwar or Bucheshwara has survived to this day. Inscriptions around the temple site give us an idea of the temple's construction and the various grants it received. One of them specifies the name of Bhutanatha Raja or Buchi Raja, a Brahmin officer from the family that serves Hoysala king Narasimha I, as the man who constructed it.
Architecture: The Bucesvara temple (also spelt Bucheshwara or Bucheshvara) is a simple yet elegant specimen of 12th century of Hoysala architecture. The temple has two shrines that face each other. The western shrine facing the east, contains an image of Surya Bhagvan. The eastern shrine is of Lord Bucesvara. These shrines are connected by a closed mantapa and an open mantapa. At the eastern end of the complex is a small shrine of Bhairava.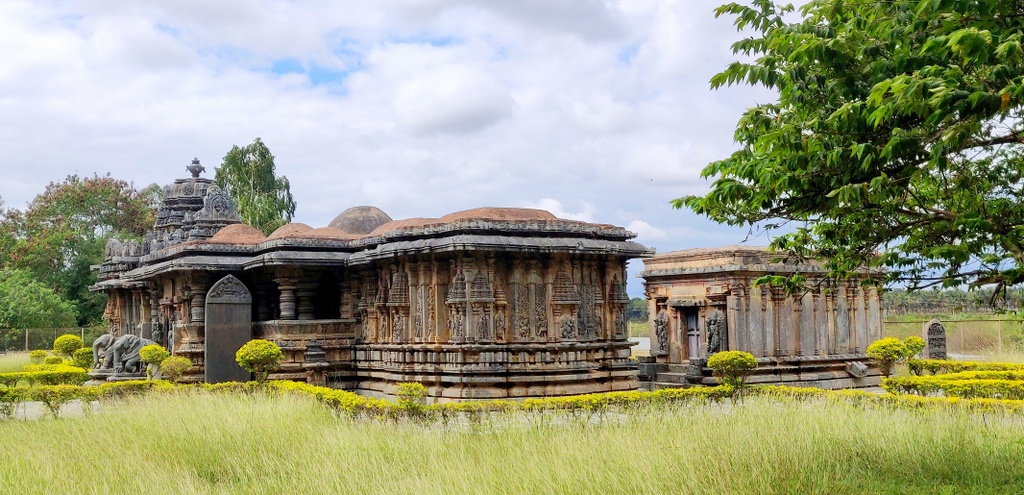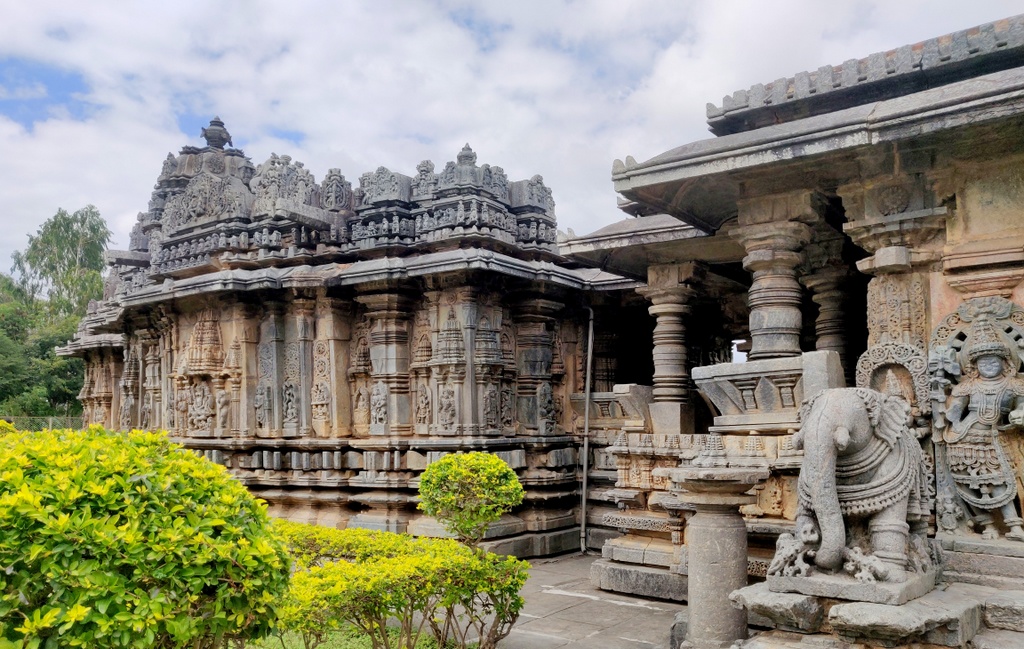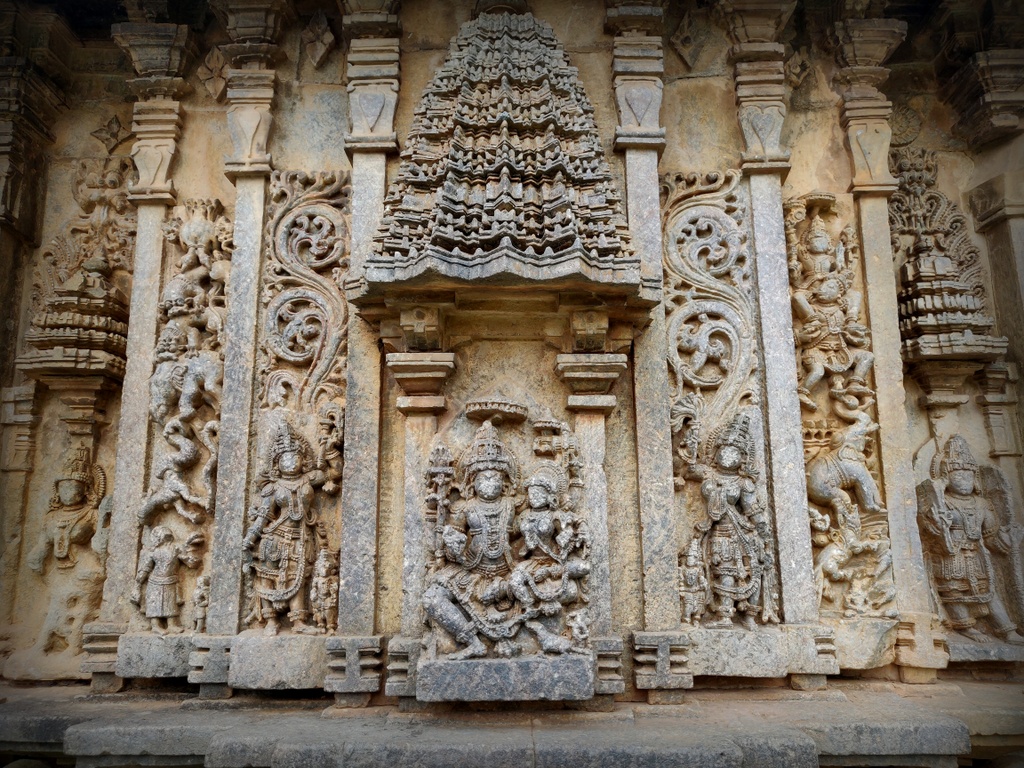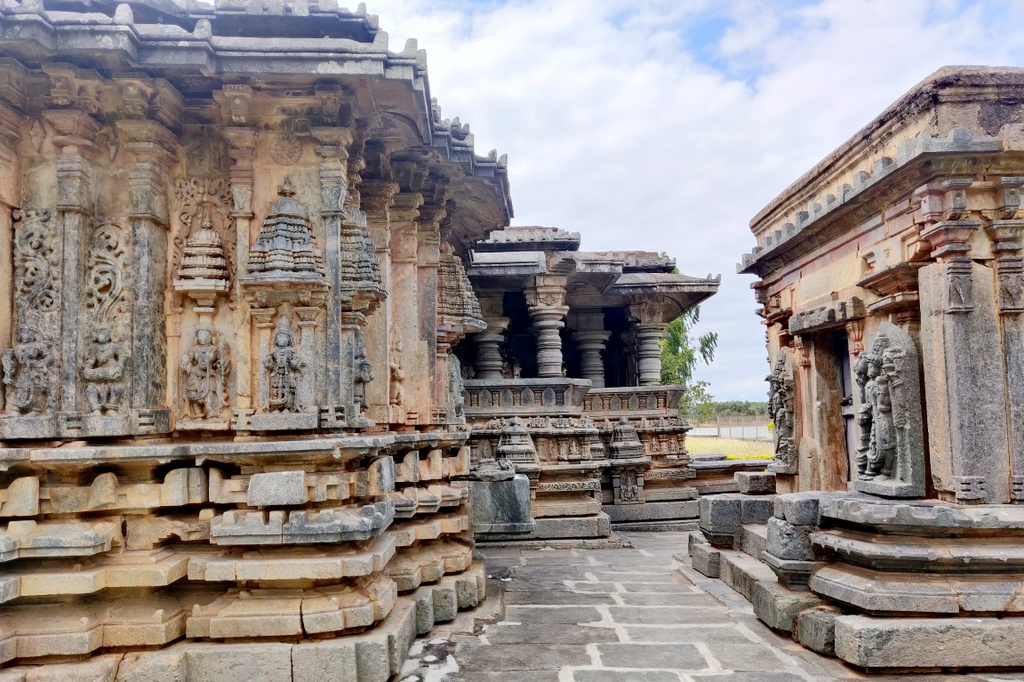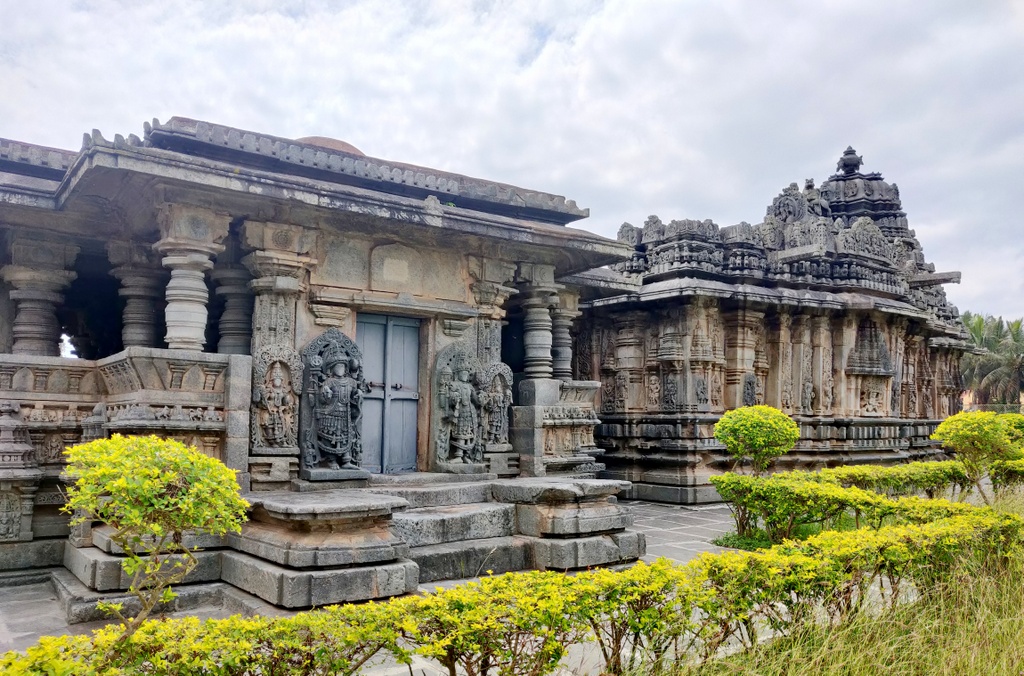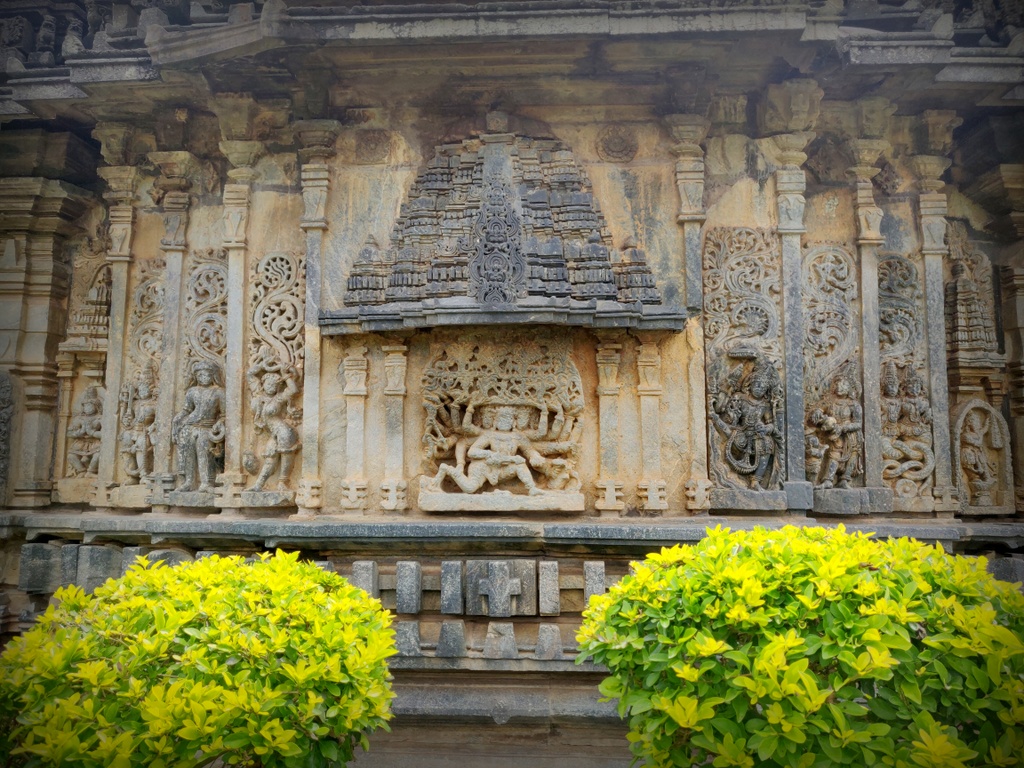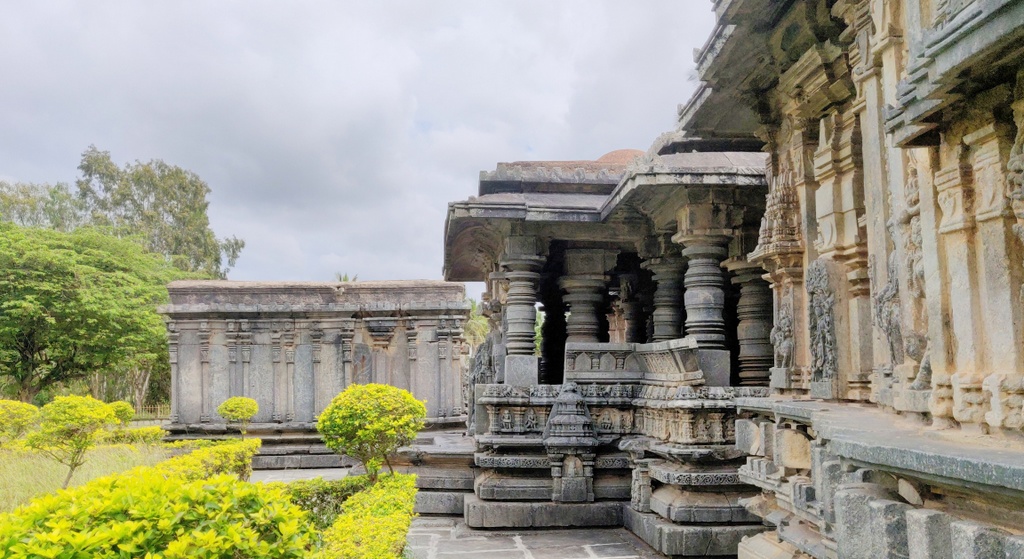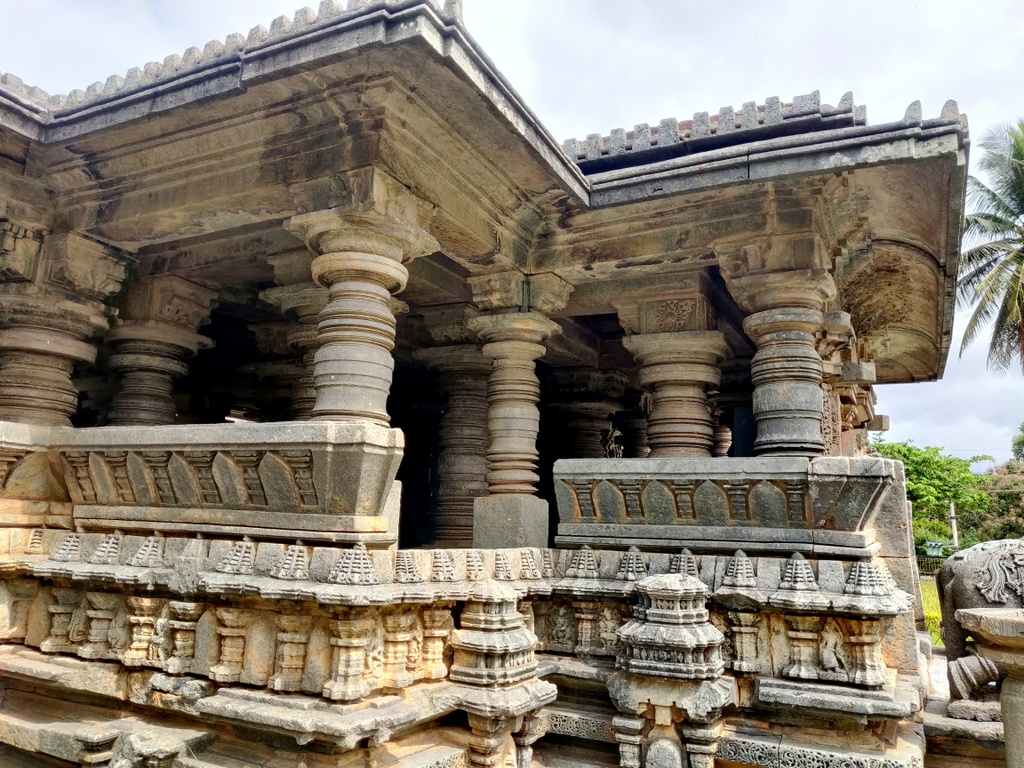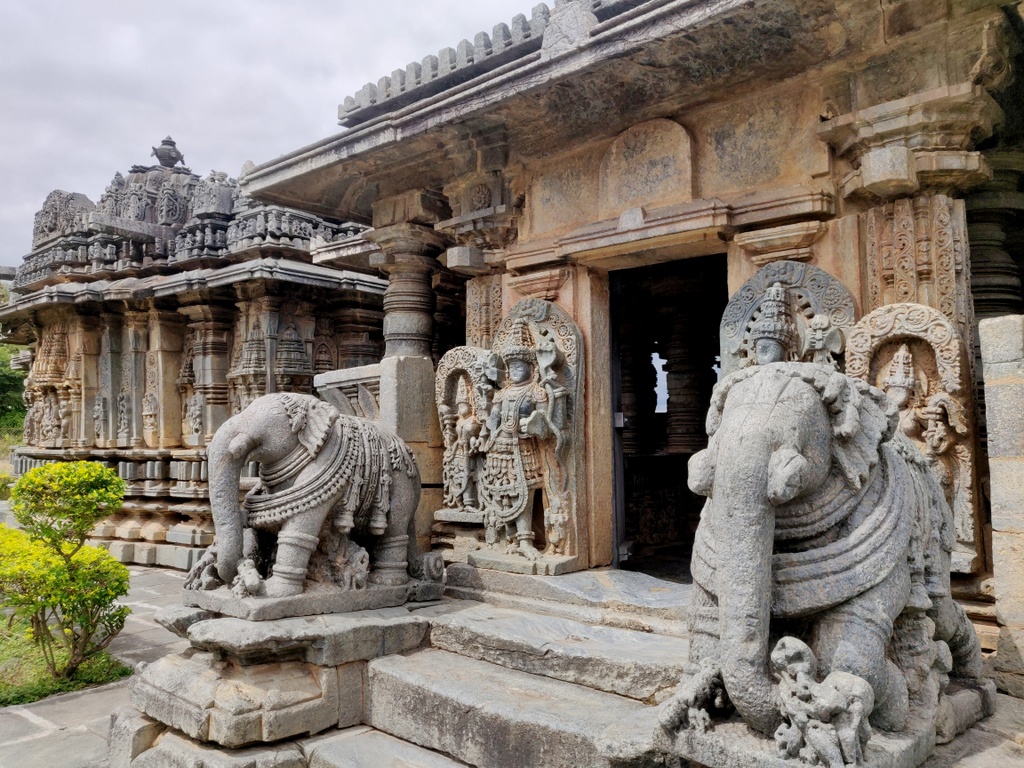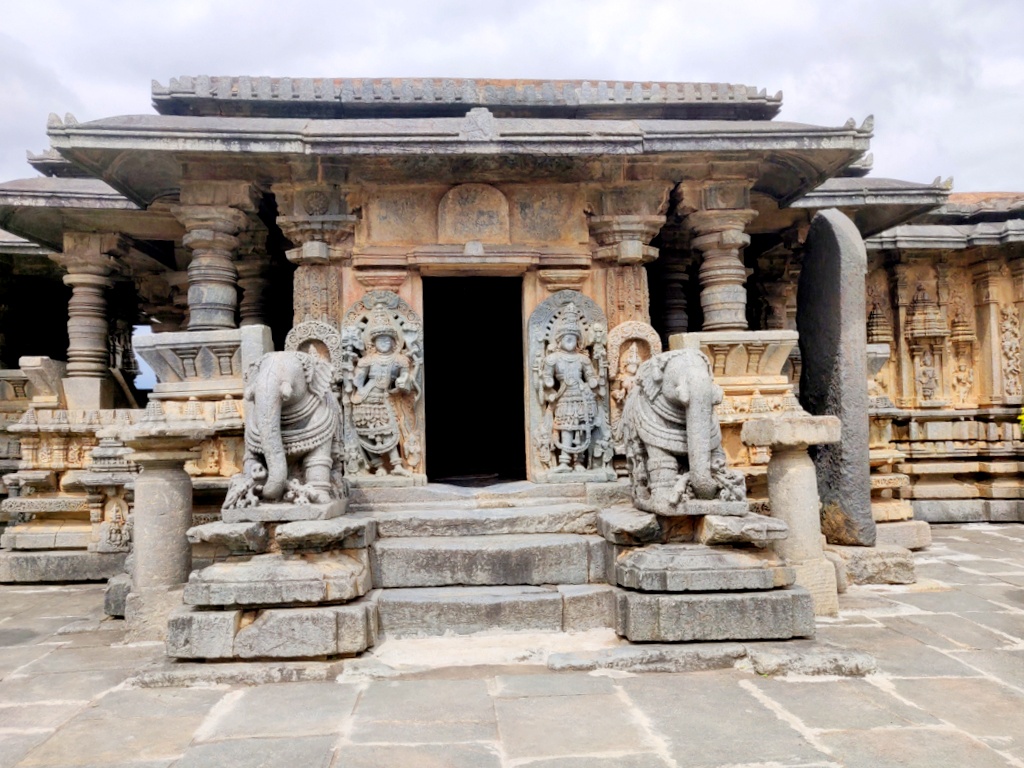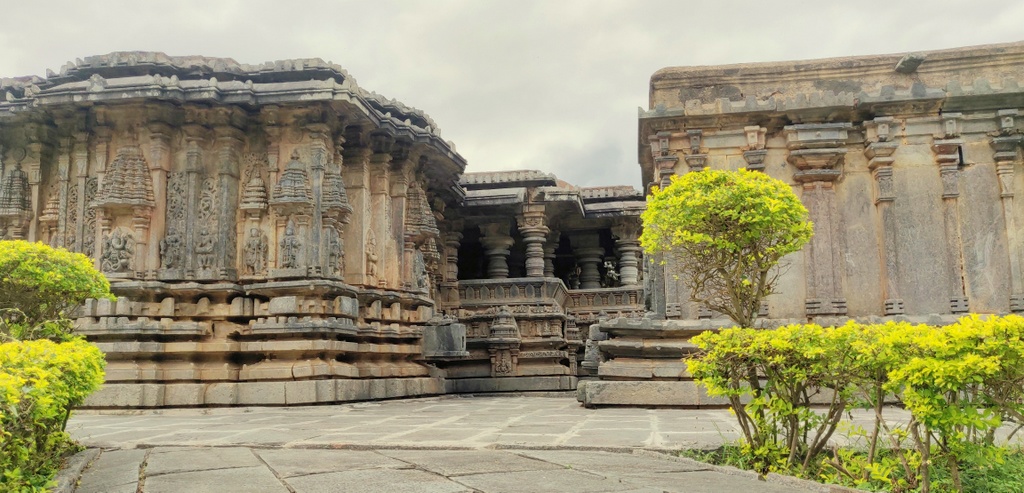 Its open for visitors from 9.00 AM to 5.00 PM. There is no entry fee to visit this temple. We can explore this temple within 1 hour.