After a memorable drive through Bandipur forest, Our next destination was Banasura Dam back waters Wayanad which was around 70KMs. We came back to Gundlupete and drive through Sultan Bathery Forest. Though the distance was less it took close to 3 hours to reach our destination Seagot Banasura Resorts & Villas.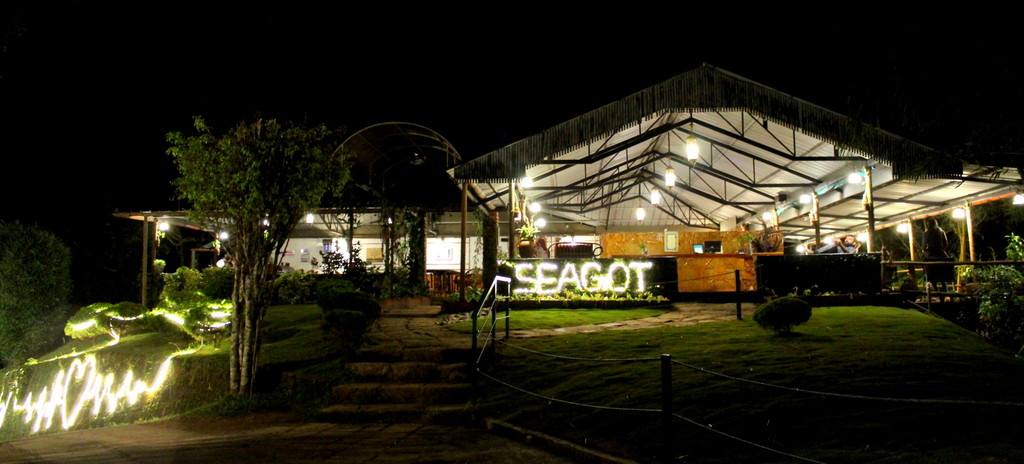 About Banasura Dam: Banasura Dam is the largest earth dam in India, and second largest in Asia. The Banasura Sagar Dam is situated at 20 Km from Kalpett (Wayanad), the district headquarters.
Being an important tourist attraction, the Banasura Sagar dam is situated at the foot of Banasura Hill. The dam provides water for Kakkayam reservoir situated in the Kozhikode district. Banasura Sagar Dam supports kakkayam Hydroelectric power project that contributes to irrigation.
The Resort is in a beautiful place. They provide different set of accommodation. 2 BHK, 3 BHK and 4 BHK villas facing towards dam backwaters. Even they provide tent accommodation.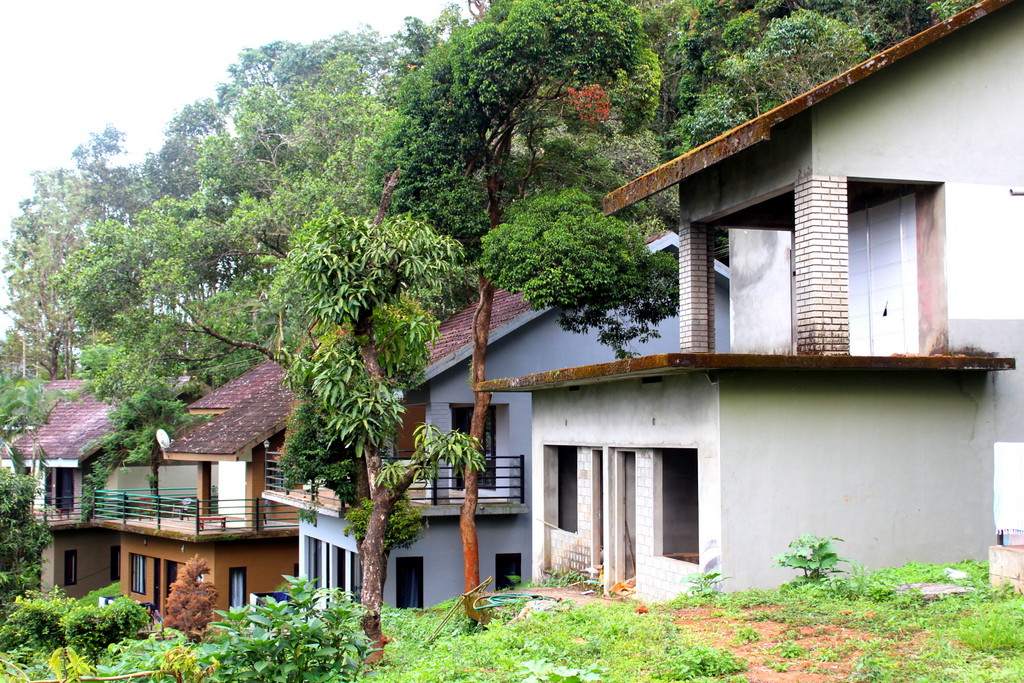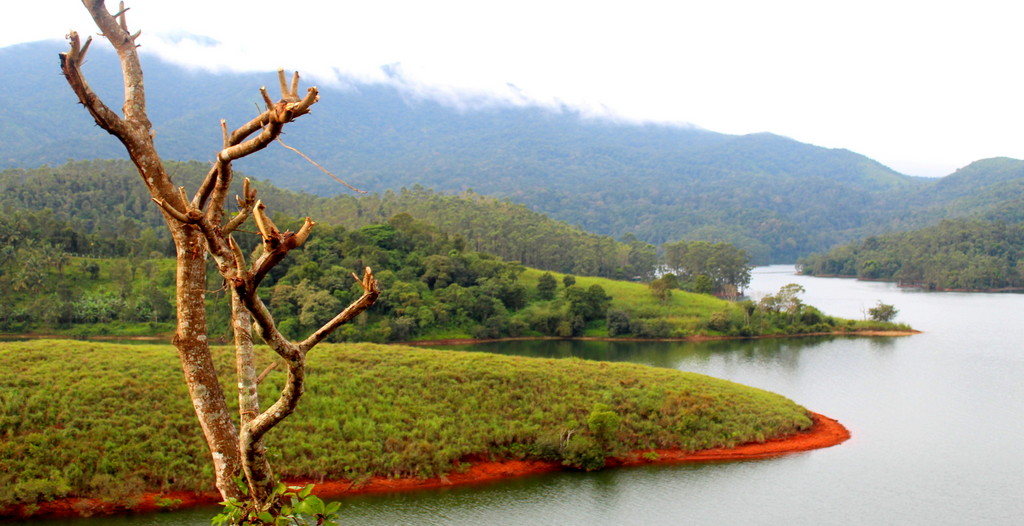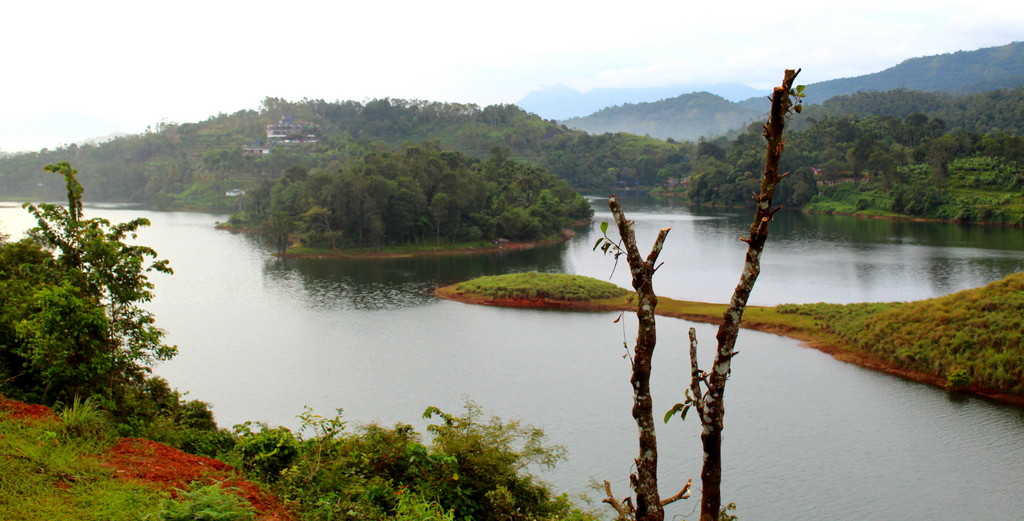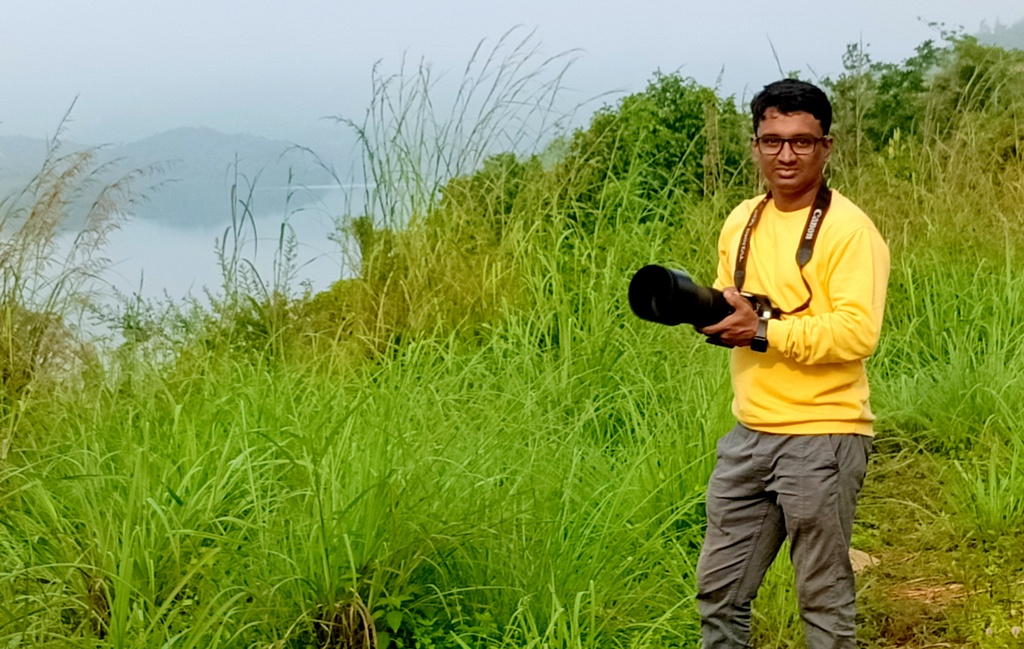 Very good place to enjoy with family. They have some adventure activities as well. Infinity pool is the main attraction around this place.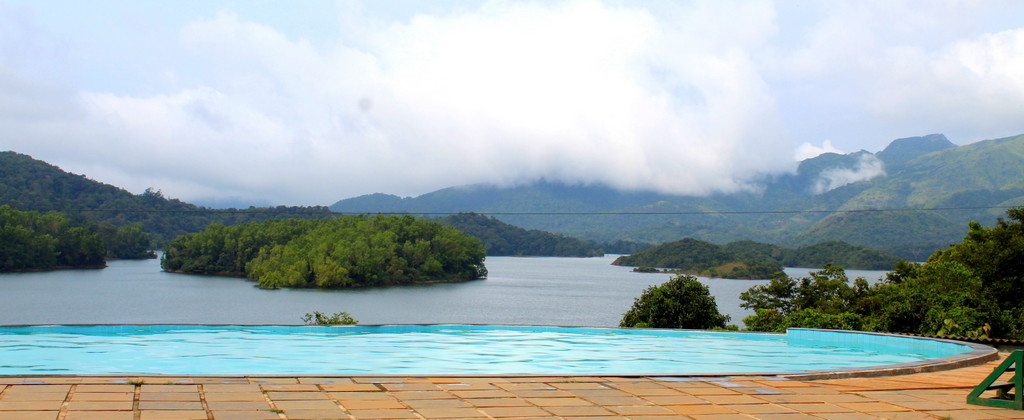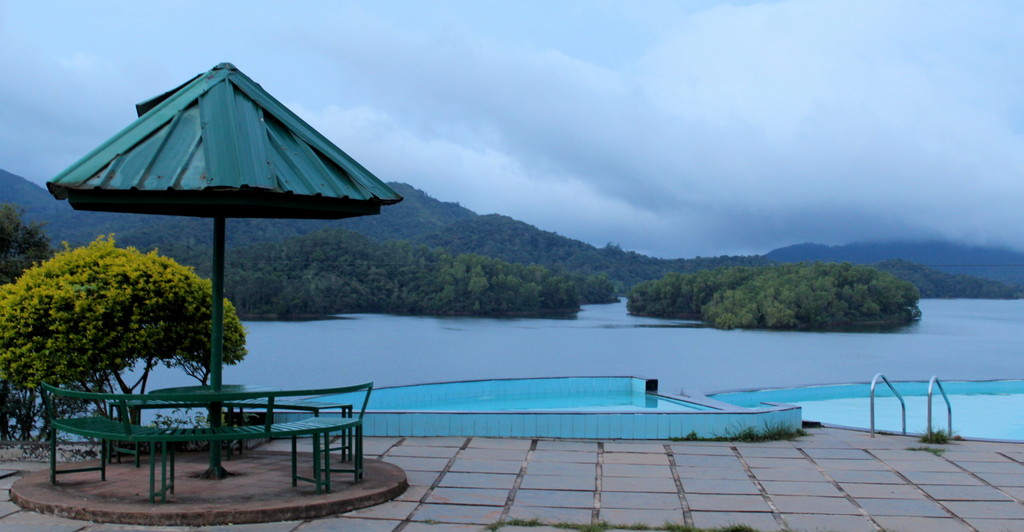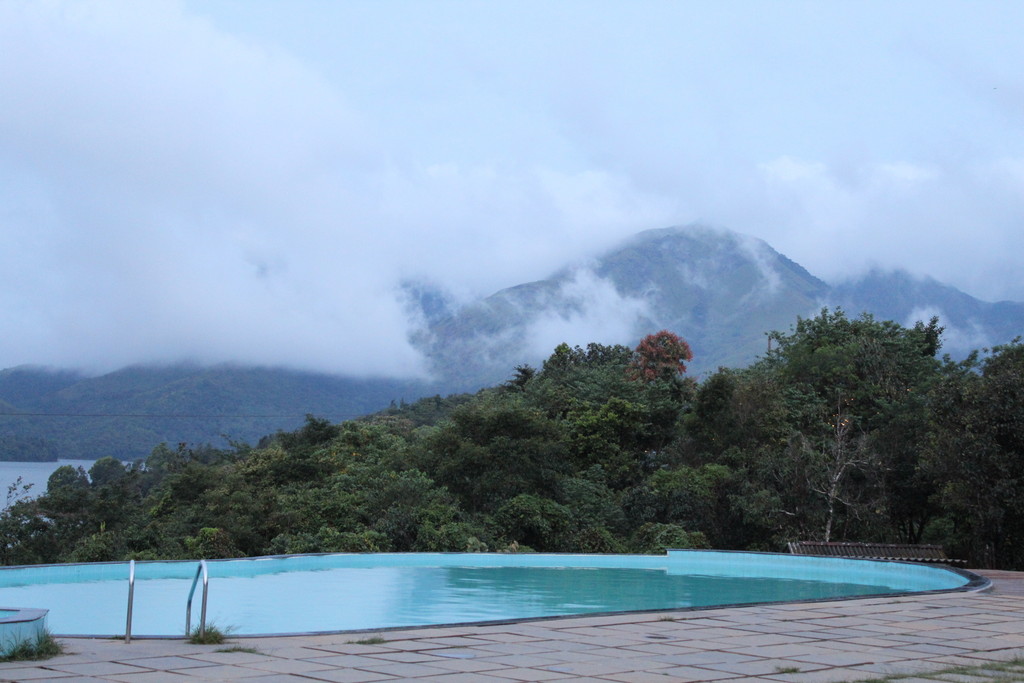 Spotted some beautiful birds around this place during early morning walk.
Sunda Minivet: The Sunda minivet is a species of bird in the family Campephagidae. It is endemic to Indonesia, where it occurs on Sumatra and Java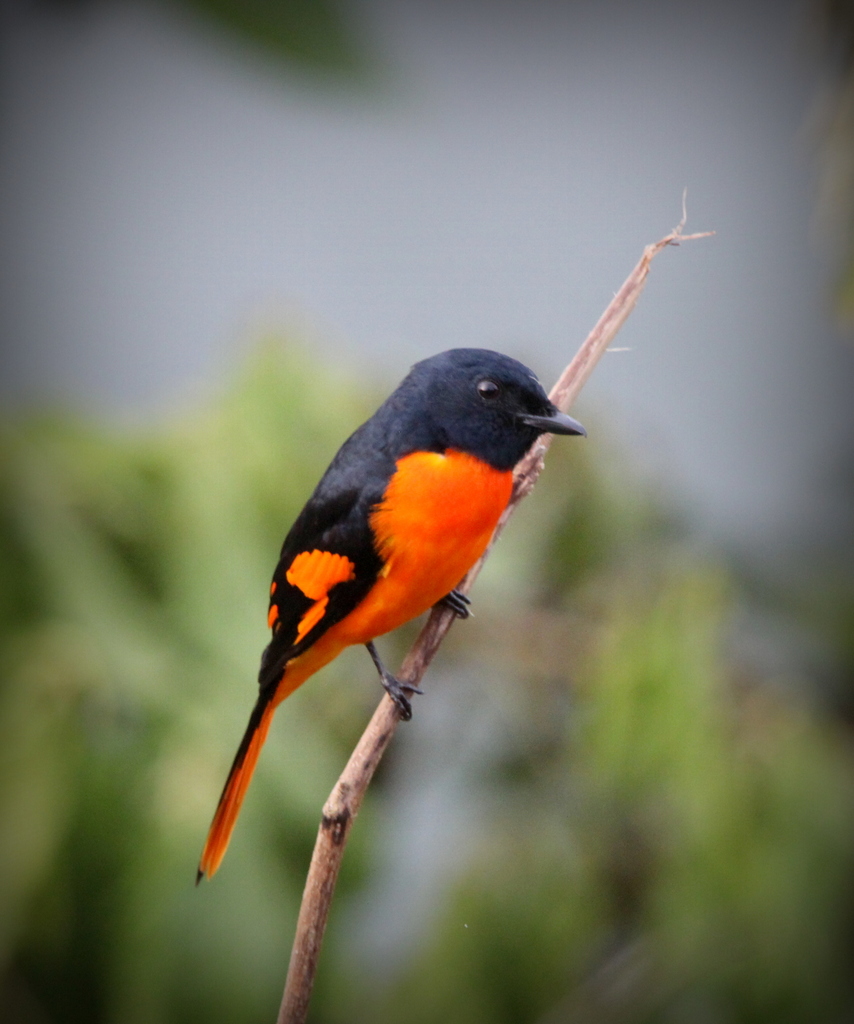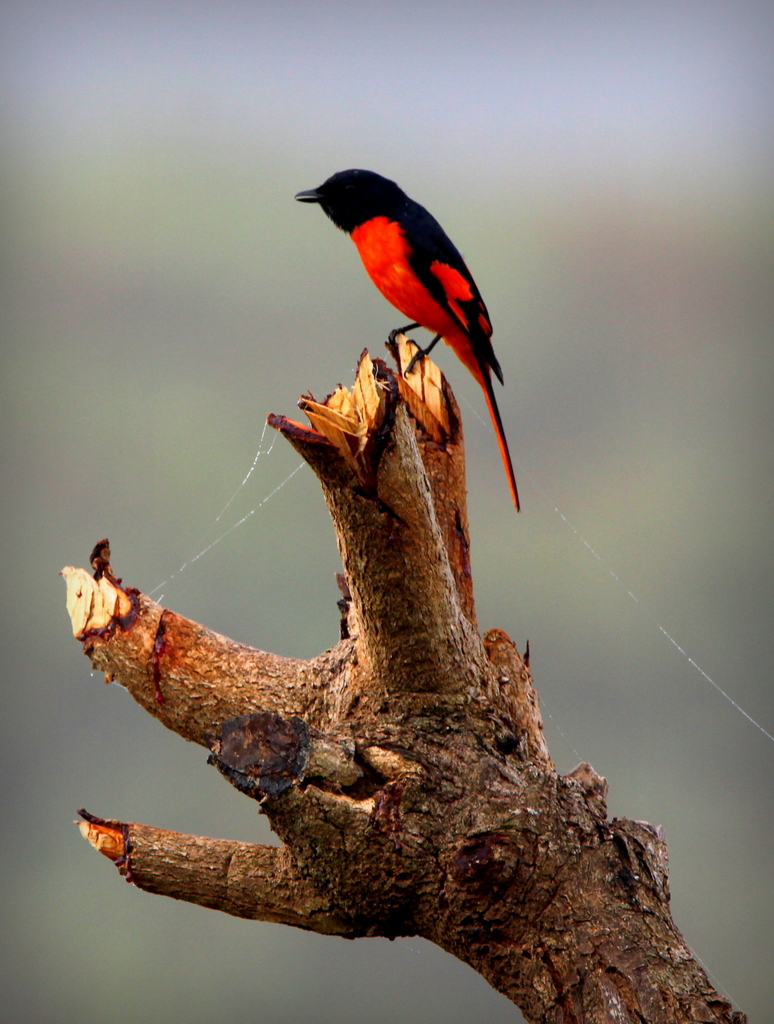 Velvet-Fronted Nuthatch: The velvet-fronted nuthatch is a small passerine bird in the nuthatch family Sittidae found in southern Asia from Nepal, India, Sri Lanka ‍and Bangladesh east to south China and Indonesia.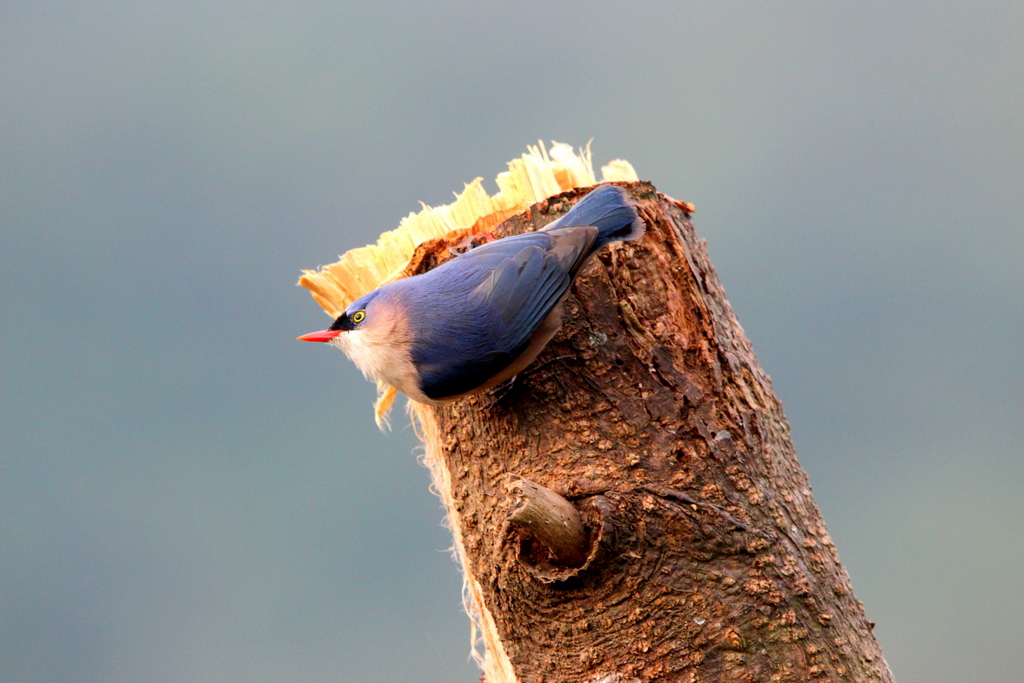 Black-Necked Weaver: The black-necked weaver is a resident breeding bird species in much of tropical Africa from Senegal and northern Angola to South Sudan and Tanzania.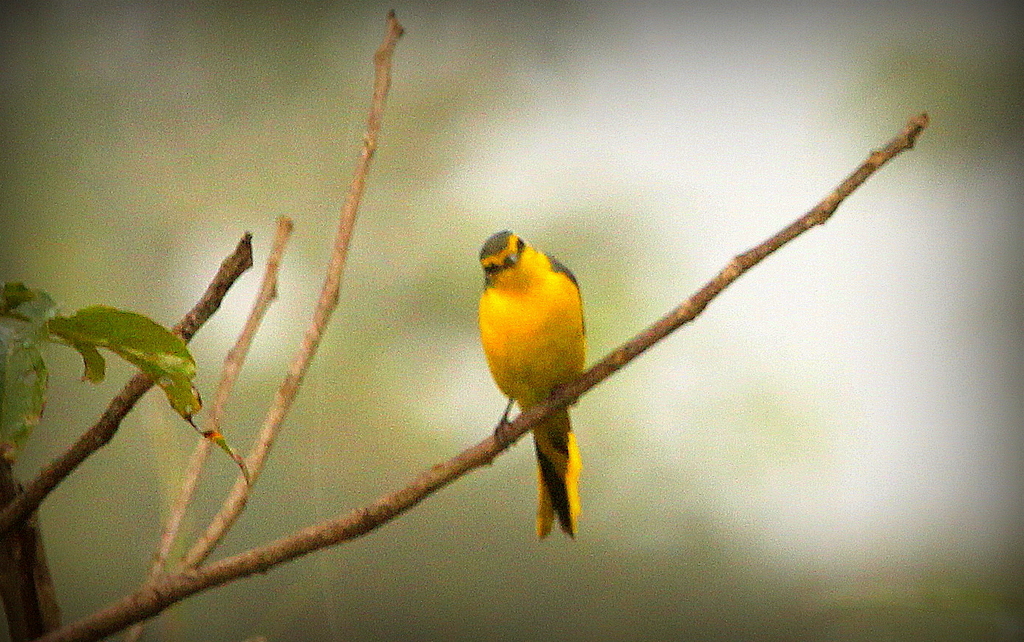 Oriental Magpie-Robin: The Oriental magpie-robin is a small passerine bird that was formerly classed as a member of the thrush family Turdidae, but now considered an Old World flycatcher. They are distinctive black and white birds with a long tail that is held upright as they forage on the ground or perch conspicuously.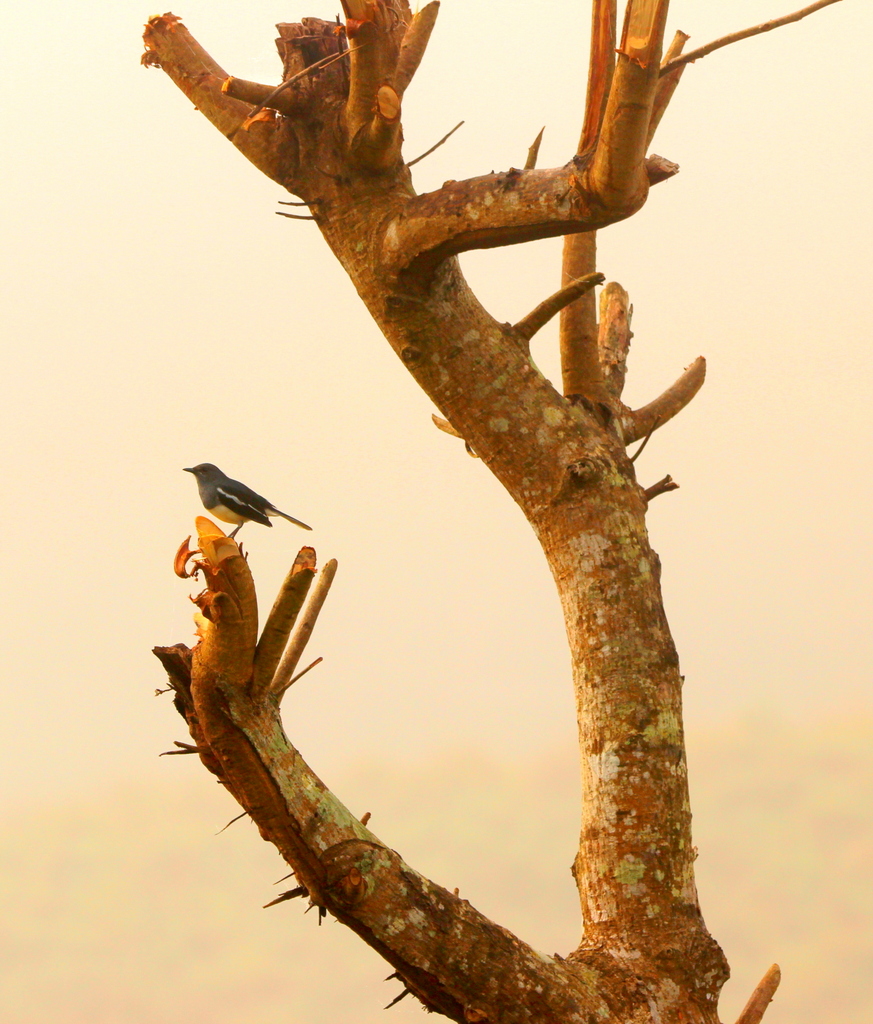 The only drawback at this resort is food!!! We have very limited options and taste is also not up-to the mark. When kids are around it will be difficult to manage. We must drive almost another 10 KMS to get some decent food.
Location is ultimate, very good place to get some beautiful pics.
Seagot Banasura Resorts & Villas
Contact details: +91-9747440404/ +91-9747550505
Address: SEAGOT BANASURA RESORT & VILLAS, Adhikaripadi, Padinjarathara Road, Bible land P.O, Wayanad, Kerala – 673573
While driving back through Sultan Bathery Forest, we were lucky enough to spot a group of elephants on road side 😊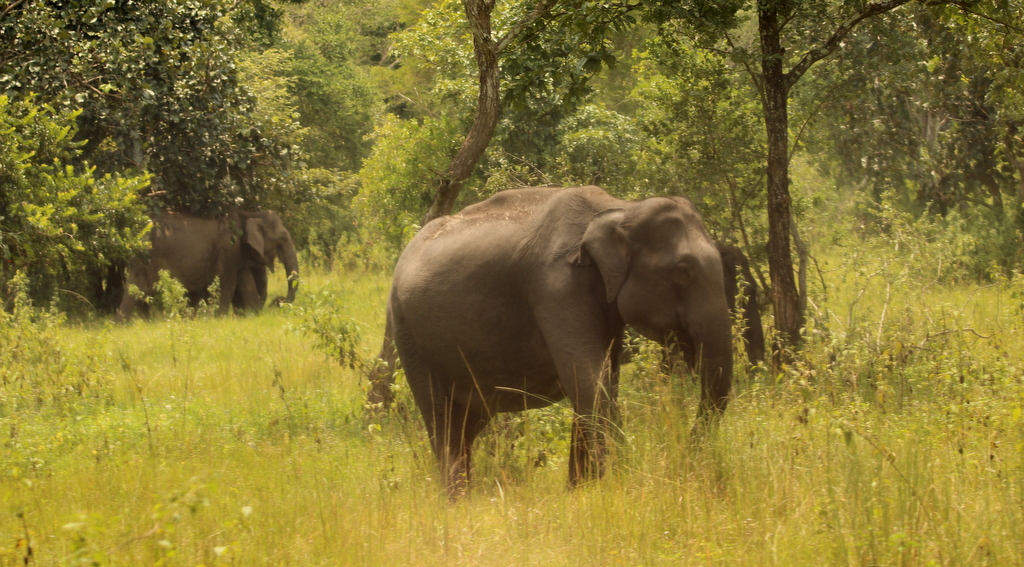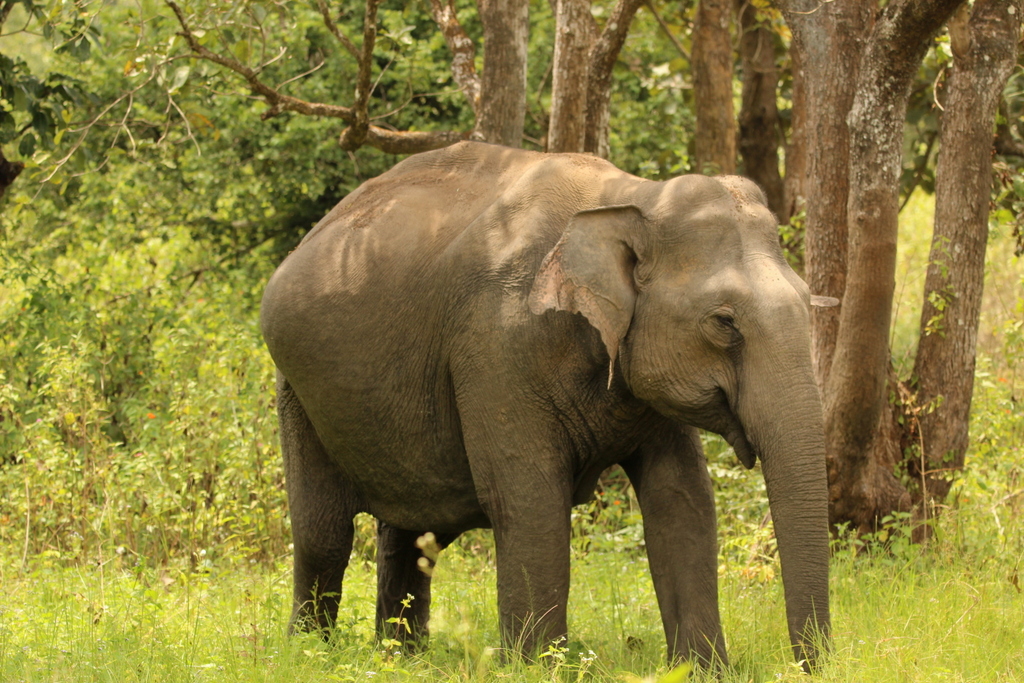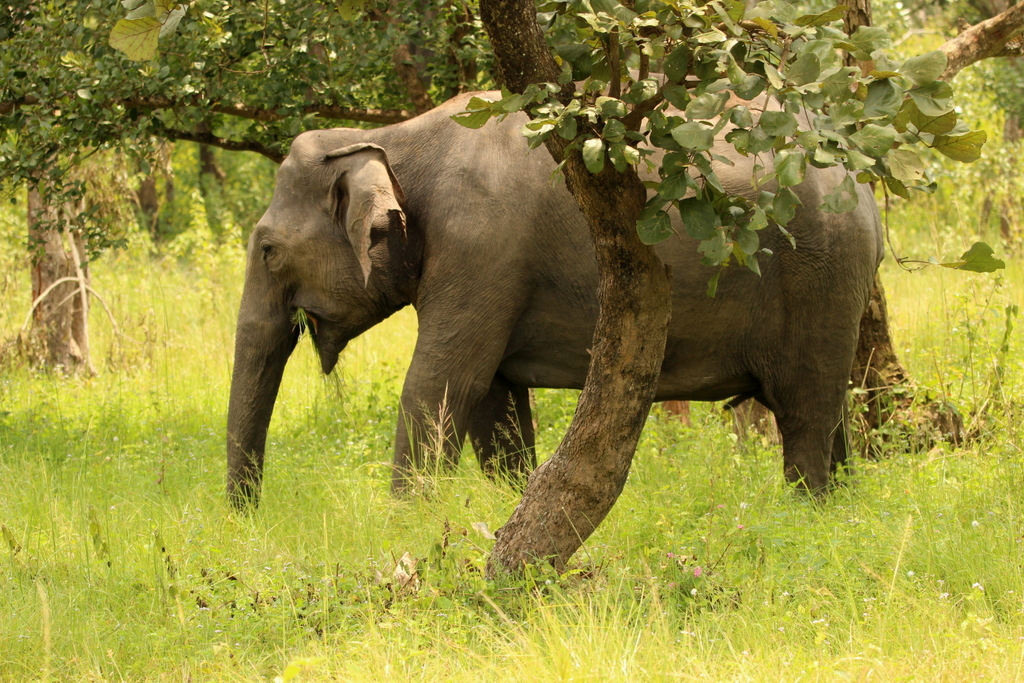 With loads of good memories headed back to Bengaluru via Mysuru. Stopped near Pujari Fish land for lunch and it was my first drive on newly constructed Bengaluru – Mysuru Highway (though still its partially done). Liked the drive on this new road.