Bandipura is one of such place, you never get boared to visit this place again and again 😊
We were planning for a family get together and decided to visit places around Bandipura. Chetan booked one Homestay in side bandipura (near Mangala village). There are lot of resorts around this village which is just outside the forest range of Bandipura.
Bandipura is around 225 KMs from Bengaluru, but we took different route to reach Bandipura skipping main road Bengaluru – Mysuru – Gundlupete route.
Plan was to take Kanankapura road, stop for Breakfast near Malavalli and visit BR Hills – K Gudi and take Chamarajanagara route to reach Gundlupete. Which is almost 60 KMS long route but journey will be memorable one.
We started at 5.00 AM from Bengaluru, rain welcomed our journey! till we cross Kanankapura it was raining. We reached Malavalli around 8.00 AM for breakfast. After having breakfast we headed towards BR hills which is around 170 KMS from Bengaluru. I just love to drive through this route, it was my 2nd visit in a gap of a month 🥰 We could not visit temple because of crowd and considering the time. Headed towards K-Gudi and stopped near K Gudi Checkpost for some time for photo session.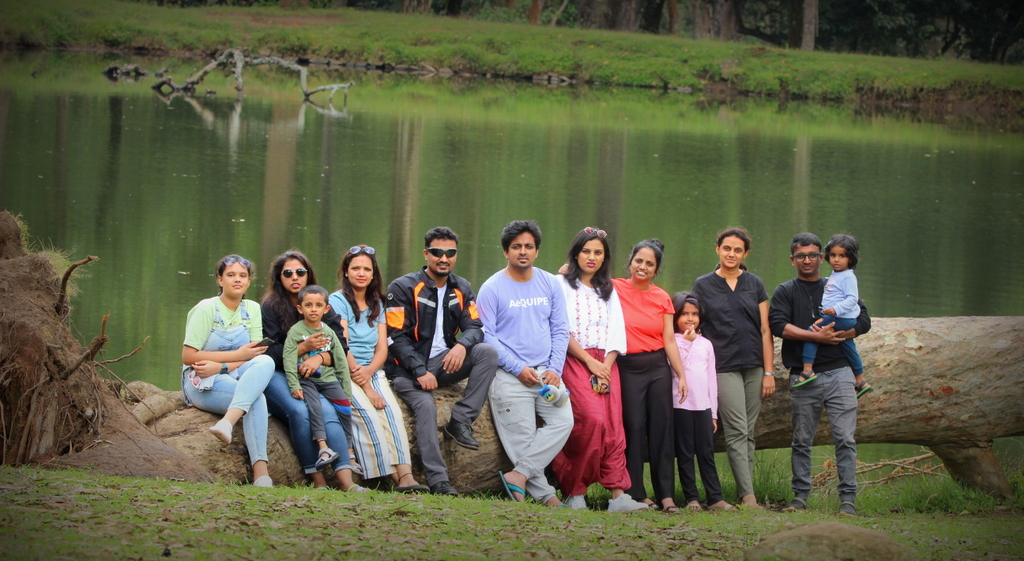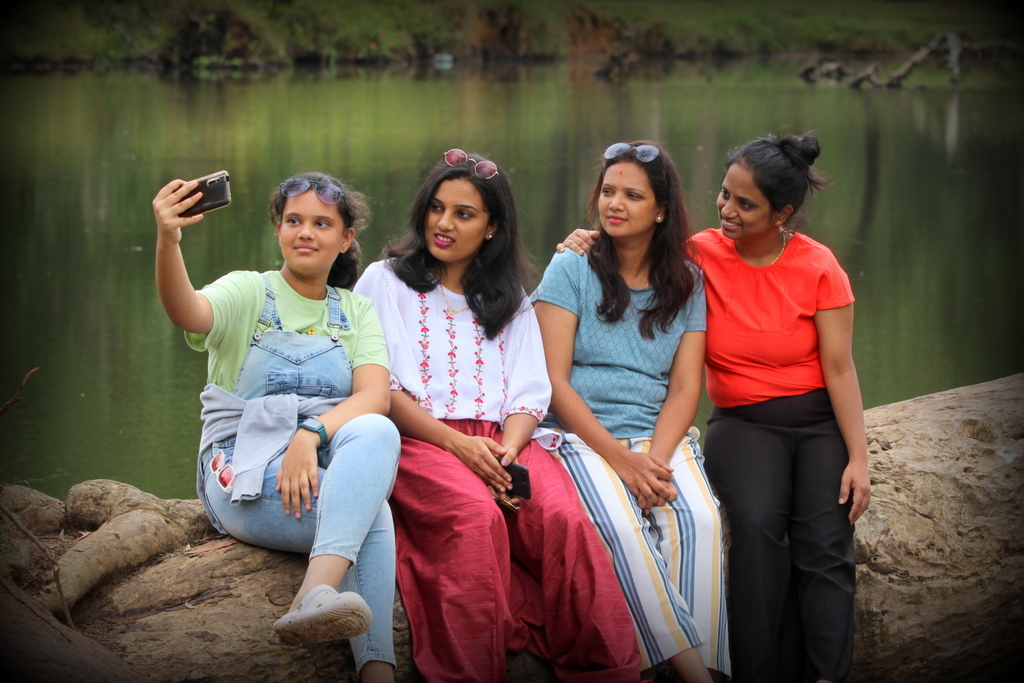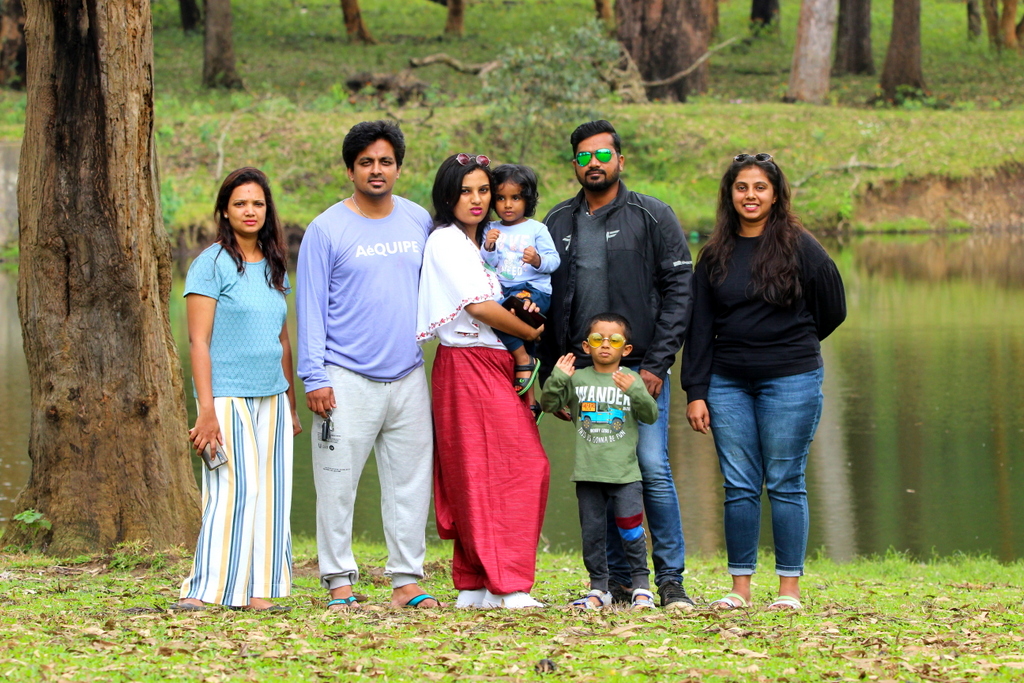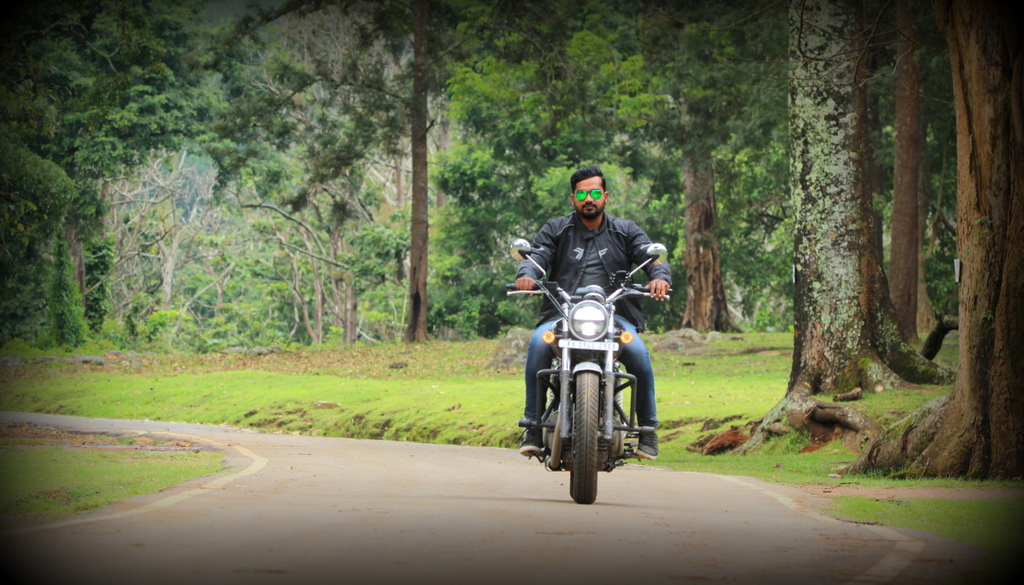 Spent some time around this place clicking pics and headed towards Bandipura. Now forest department started collecting fees for parking our vehicles around this place.
After couple of stops near Chamarajanagara and Gundlupete we reached bandipura around 3.00 PM. Till we reach Mangala village route we could not spot any wild animals. By the time we took turn towards Mangala forest we spotted a group of elephants, it made our day!
Reached our homestay dropped all our luggages and had delicious lunch and its time for some relaxation.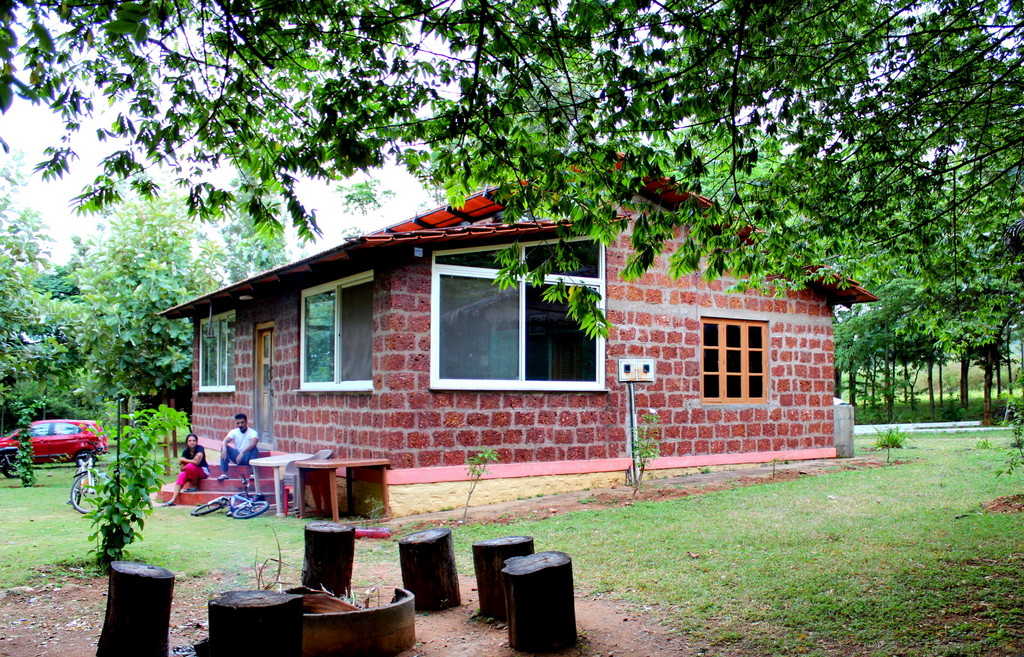 We heard some more Elephants are just outside the Homestay, but its bit furious and attacked one bike rider and be very casious. Hearing that we scared a bit to take Kids along with us to see that elephants. But i could not wait to see those elephants. Just took out my car and drove near that palce where a bunch of elephants were there. Since it was getting dark could not get clear picture of the elephants.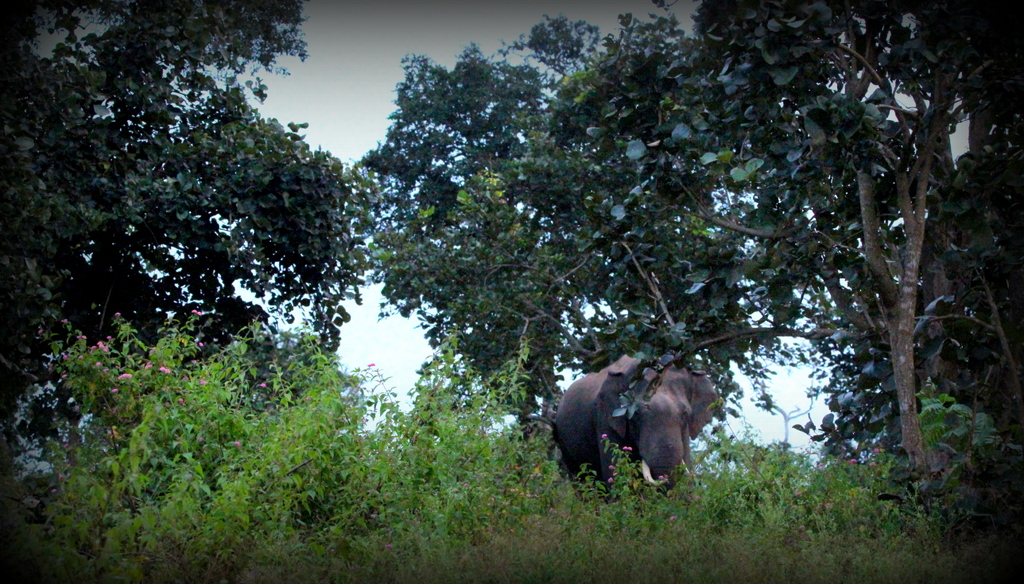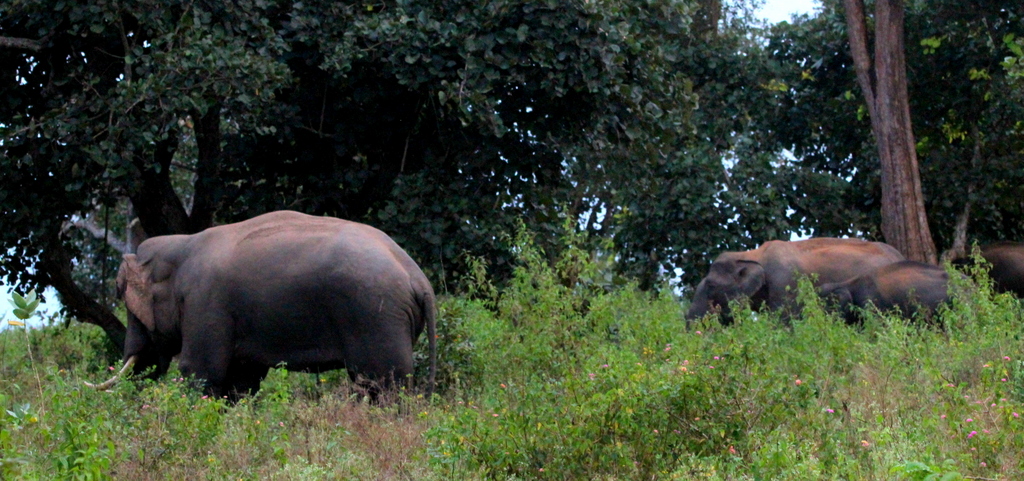 Came back to homestay with satisfaction of spotting elephants but i was totally disappointed since i could not capture it in my camera.
Again morning went out with camera to check our luck to spot any wild animal. Spotted only Deers and peacocks.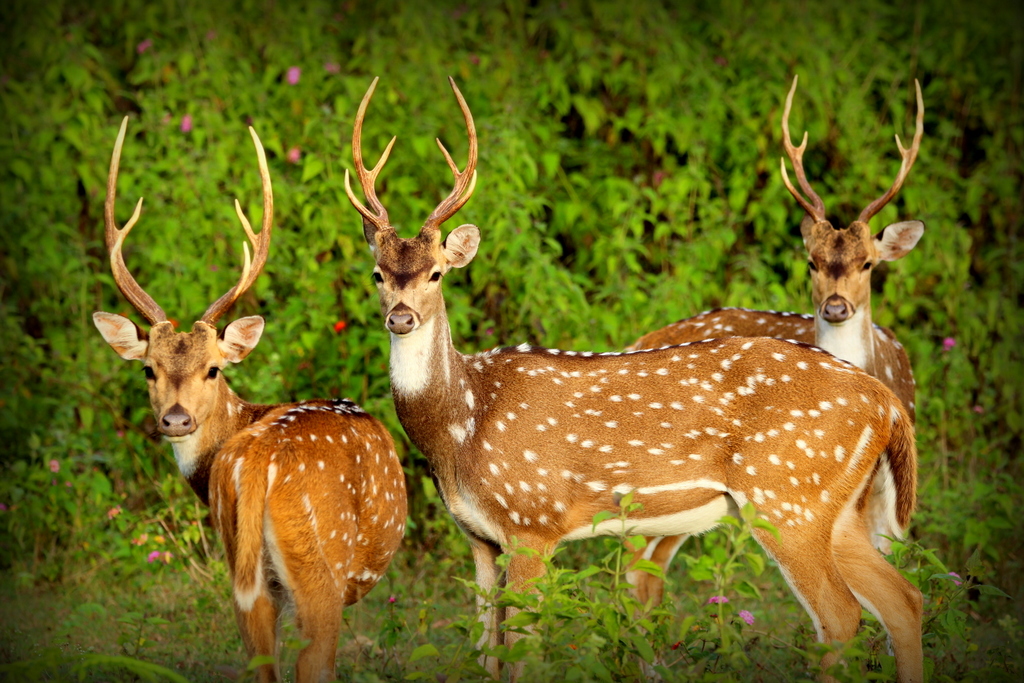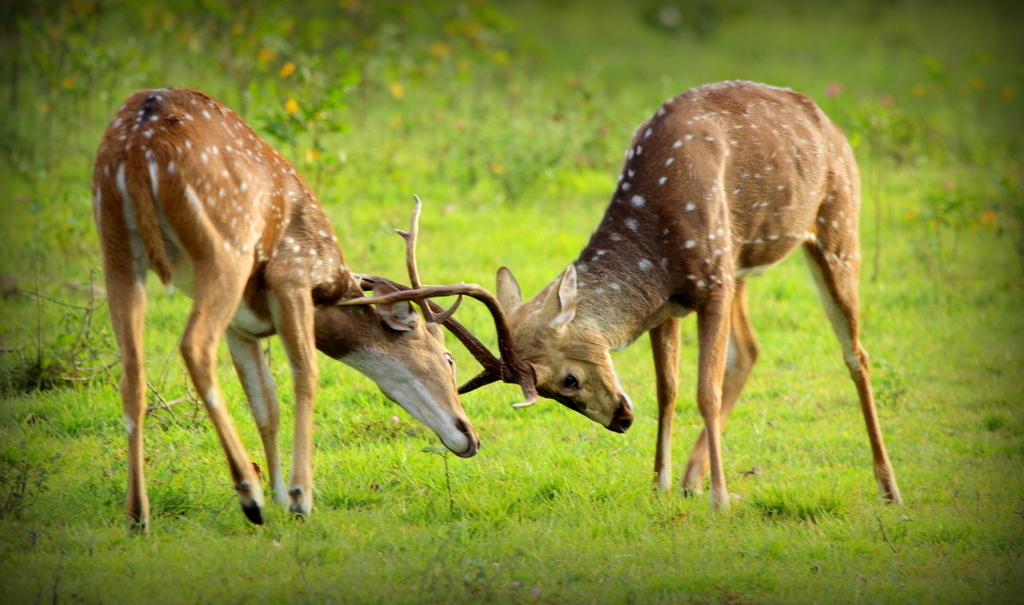 Again back with disappointment and vacated our room. Headed towards waynad which was our next destination for next 3 days.