Ayyanakere Lake is situated in the Malnad region of Karnataka. Lake is situated around 30 KMs from Chikkamagaluru (near a village called Sakrepatna). The Ayyanakere Lake is the 2nd largest in the state. The lake is surrounded by hills and is one of the most popular destinations around Chikkamagaluru.
We were in Chikkamagaluru for a quick hangout with friends. Its been quite some time we grouped together. We planned for a quick drive around Chikkamagaluru. Mahesh booked a homestay near Sakrepatna – Sirivasa Home Stay. Home stay is around 20 Kms away from Kaduru and 4 Kms from Sakrepatna. We started around 12.00 AM from Bengaluru. Though we could have started early morning from Bengaluru and reach the destination by check-in time we just started early to spend some time together.
Chikkamagaluru is around 240 Kms from Bengaluru and can be reached within 5 hours. Plan was to visit Ayyanakere during sunset which is just around 4 Kms from the homestay we stayed.
But because of late night drive we could not make up sunset.
Next day morning we woke up early and headed towards the lake. No one else were around the Lake. We just walked around the lake and clicked few pics.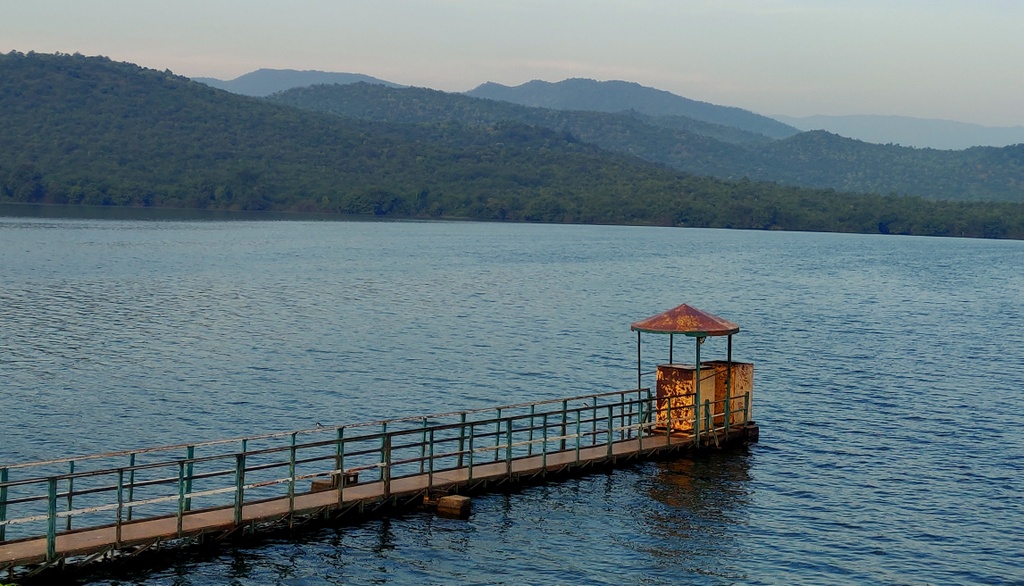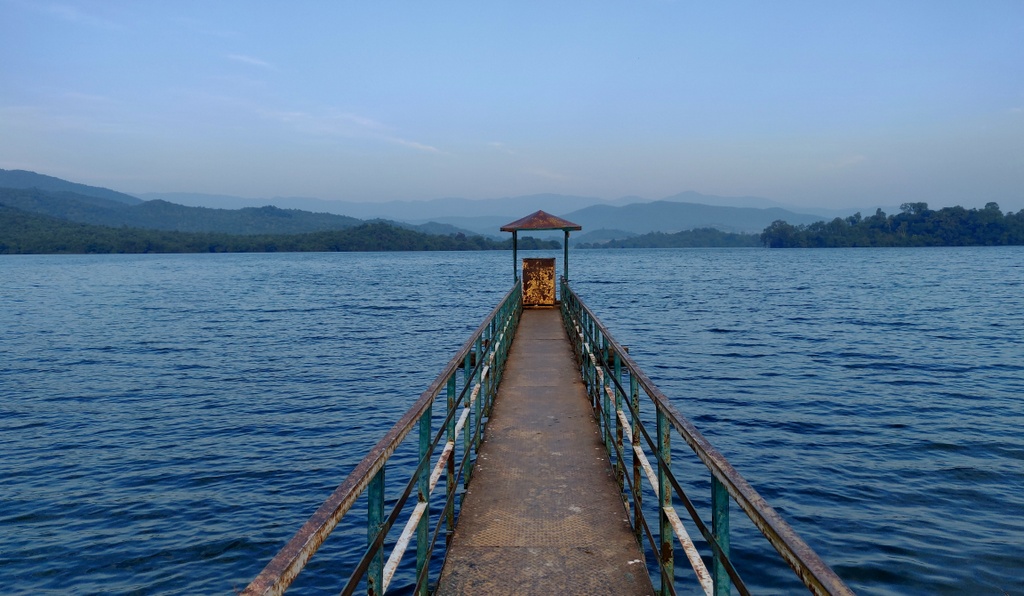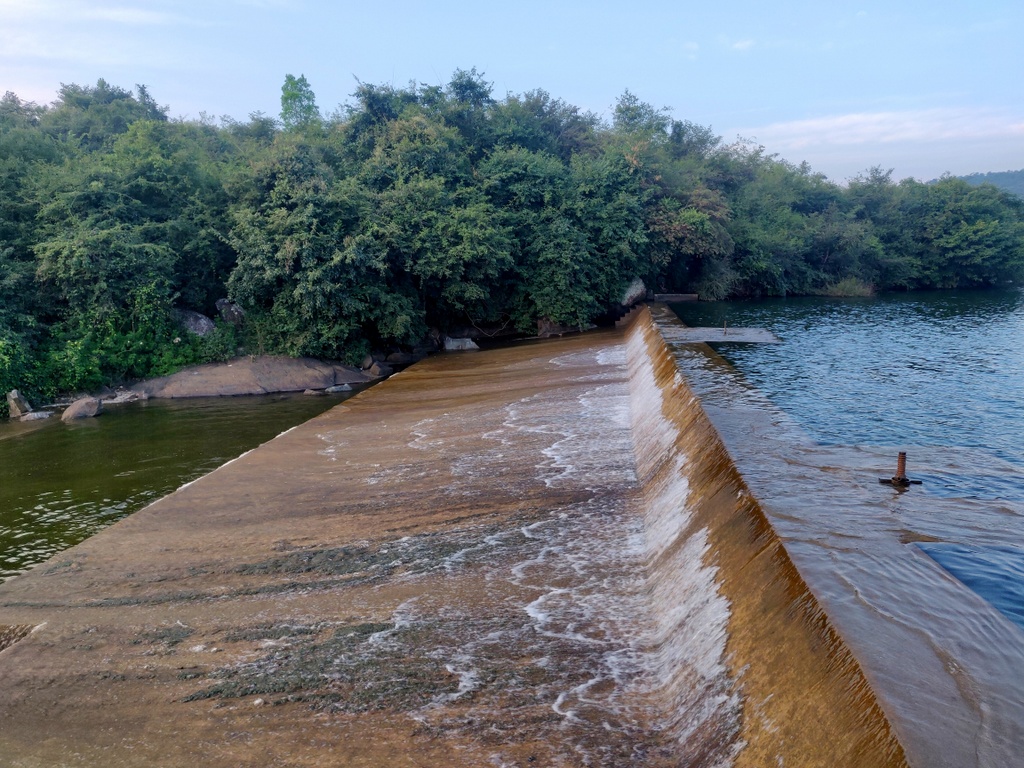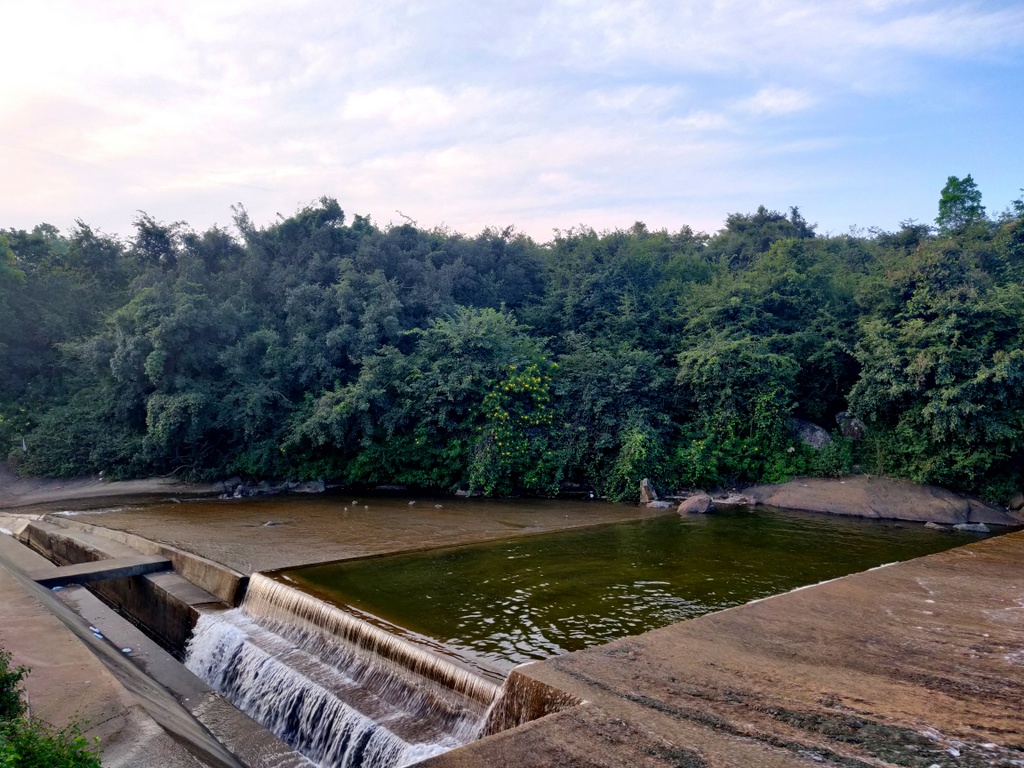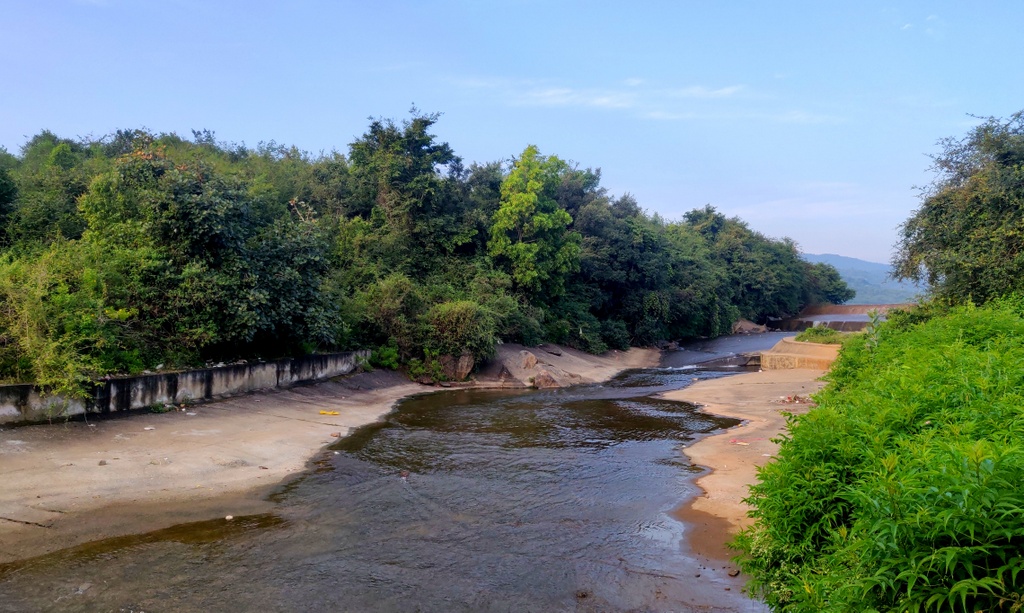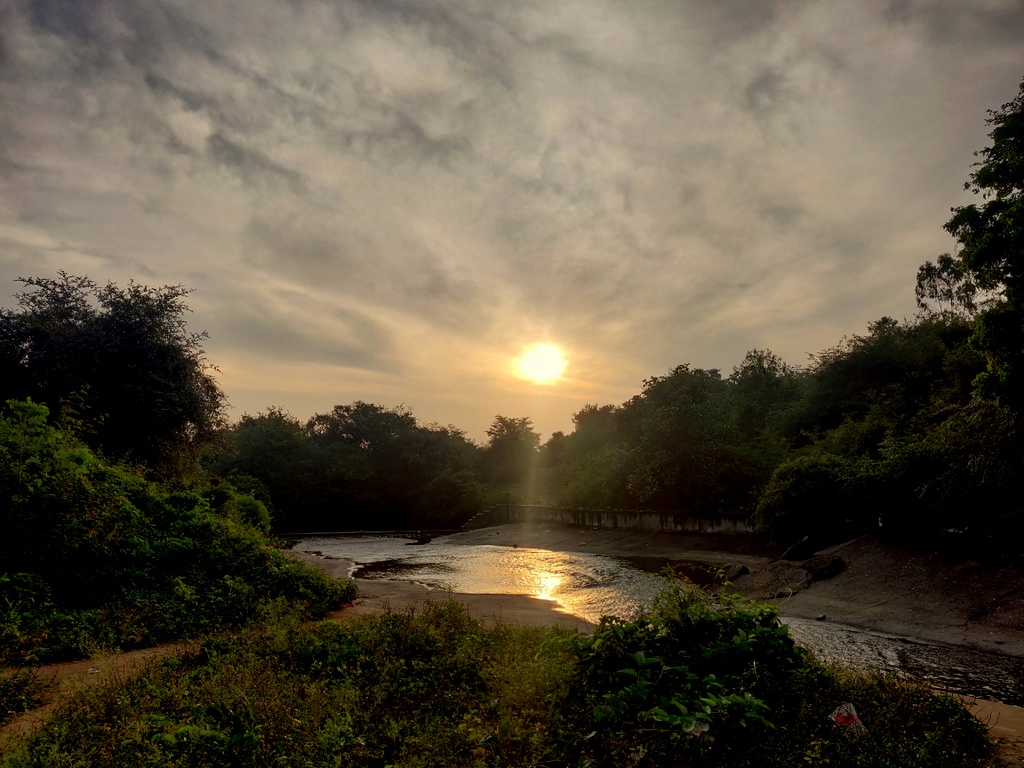 We could spot some birds and spent some time around and headed back to Homestay.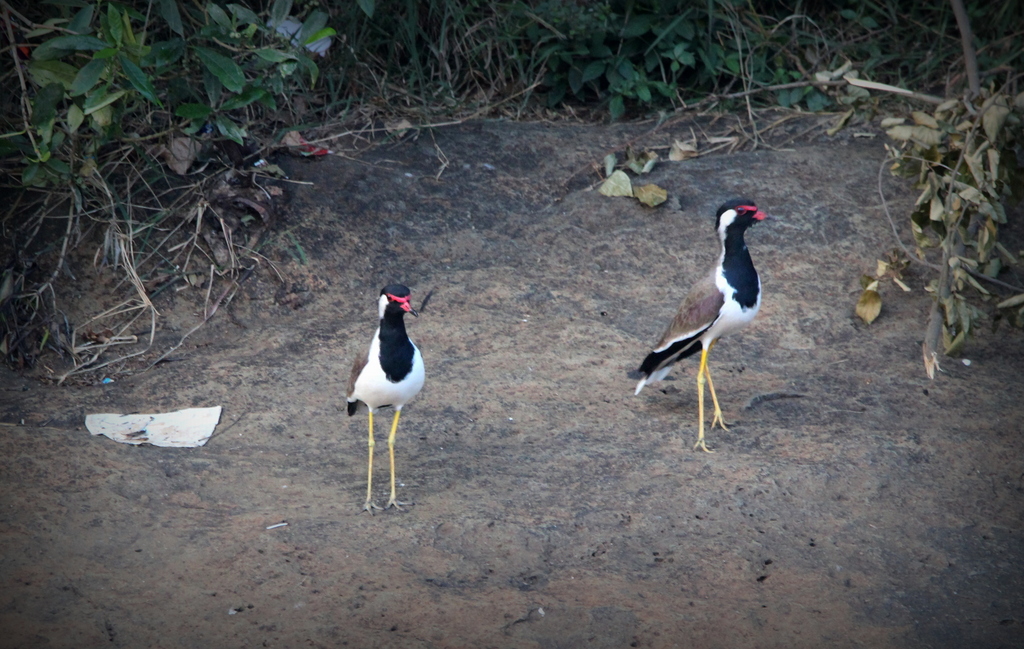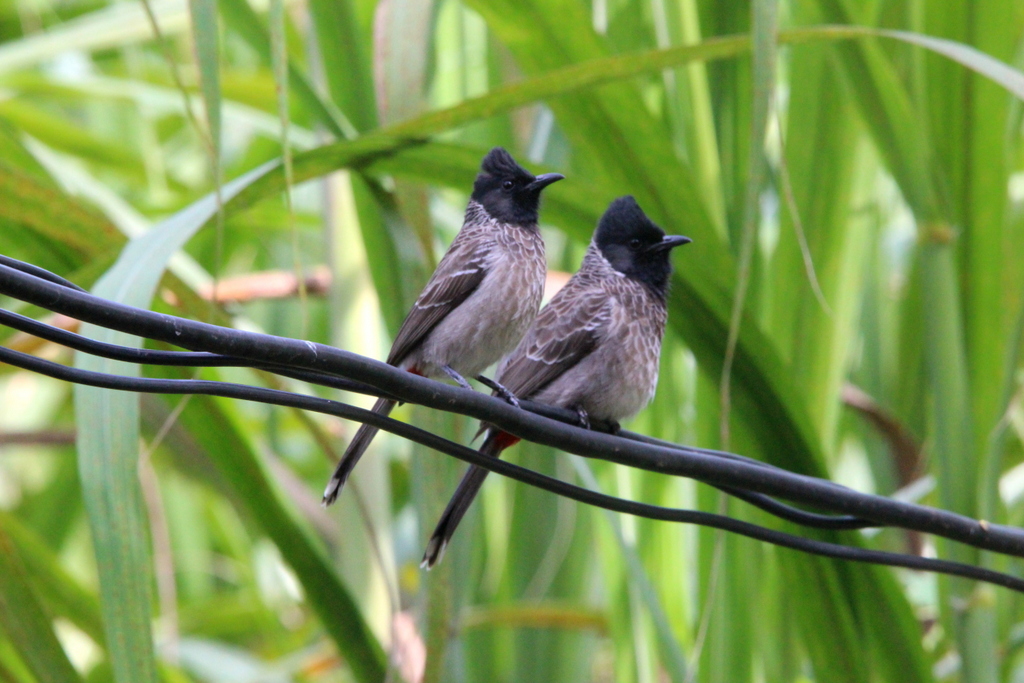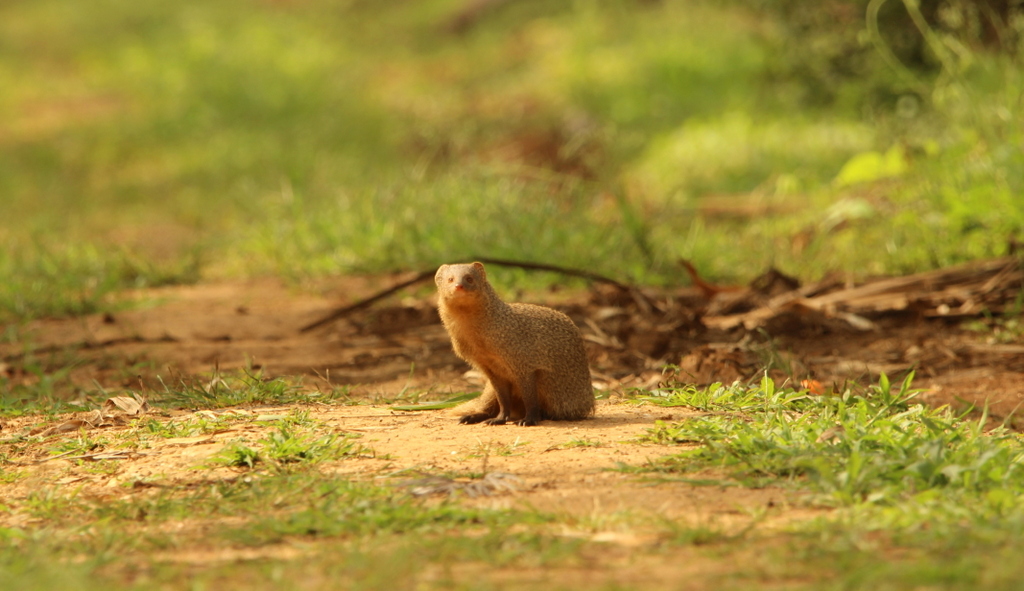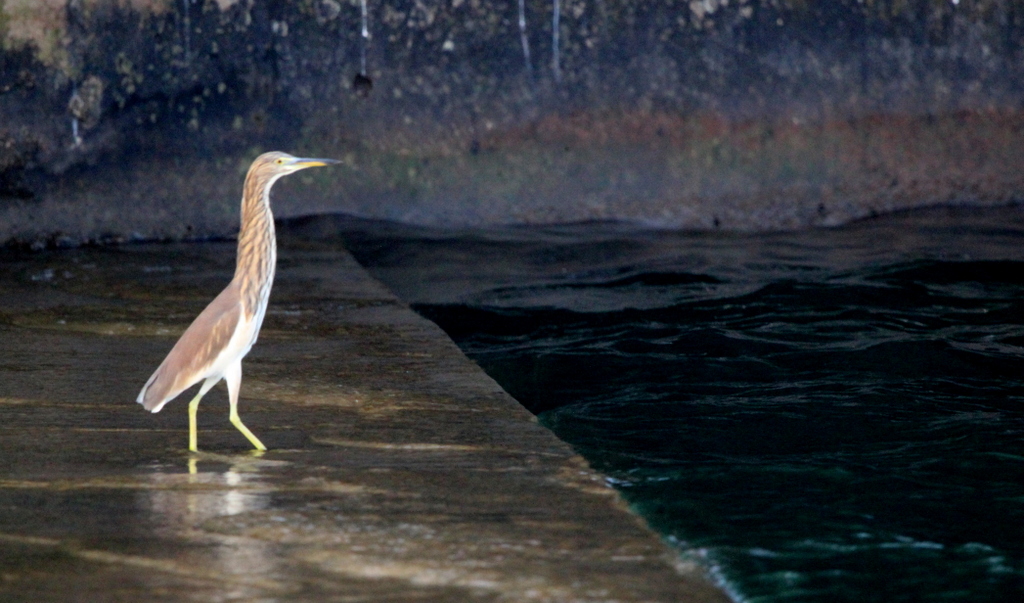 There is no entry fee to visit Ayyanakere Lake. It welcomes its visitors from 6:00 AM in the morning to 6:00 PM in the evening on all days.