Our aim of this trip was just to drive away from bengaluru and spend some good time in nature, and we found 'The Edge Stay' home stay and turned out perfect place for relaxation. There was no much plans during this trip, we just thought of spending some relaxing time together, its been more than a decade we went out with this group.
We were lucky enough to get the bookings at the last minute. Thanks to Homestay guys for making necessary adjustment to accommodate us 😊
The Edge Stay home stay is around 250 Kms from Bengaluru and the road condition is pretty good. It took almost 6 hours for us to reach the destination including our breaks.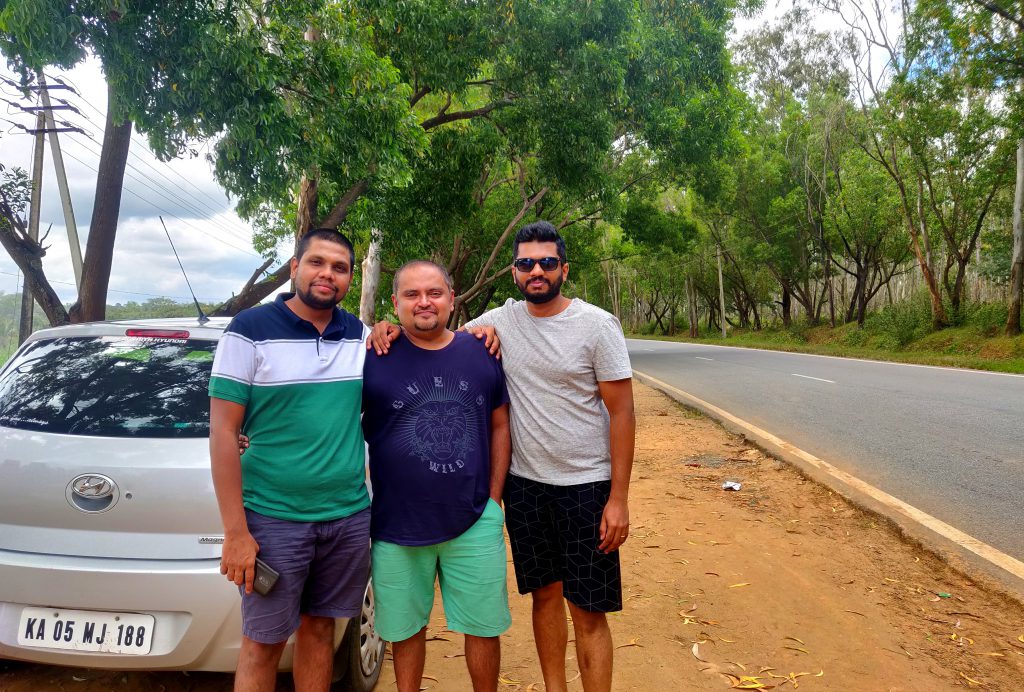 Reached our destination around 1.00 PM, first look of the home was impressive. The property is nearly 70 years old and they tried to retain the vintage touch across the property.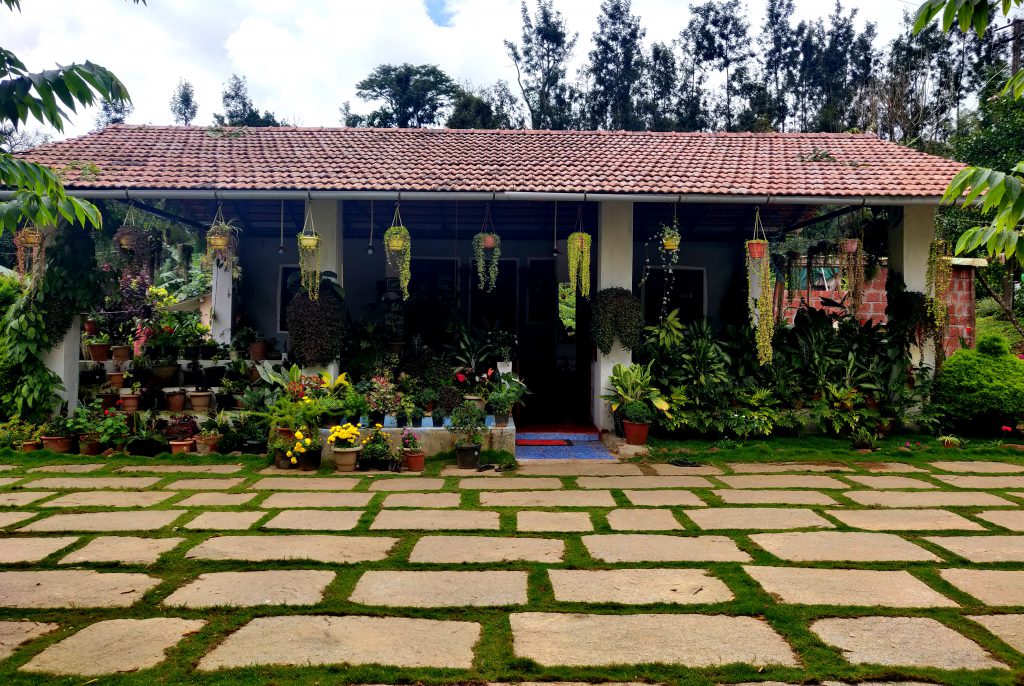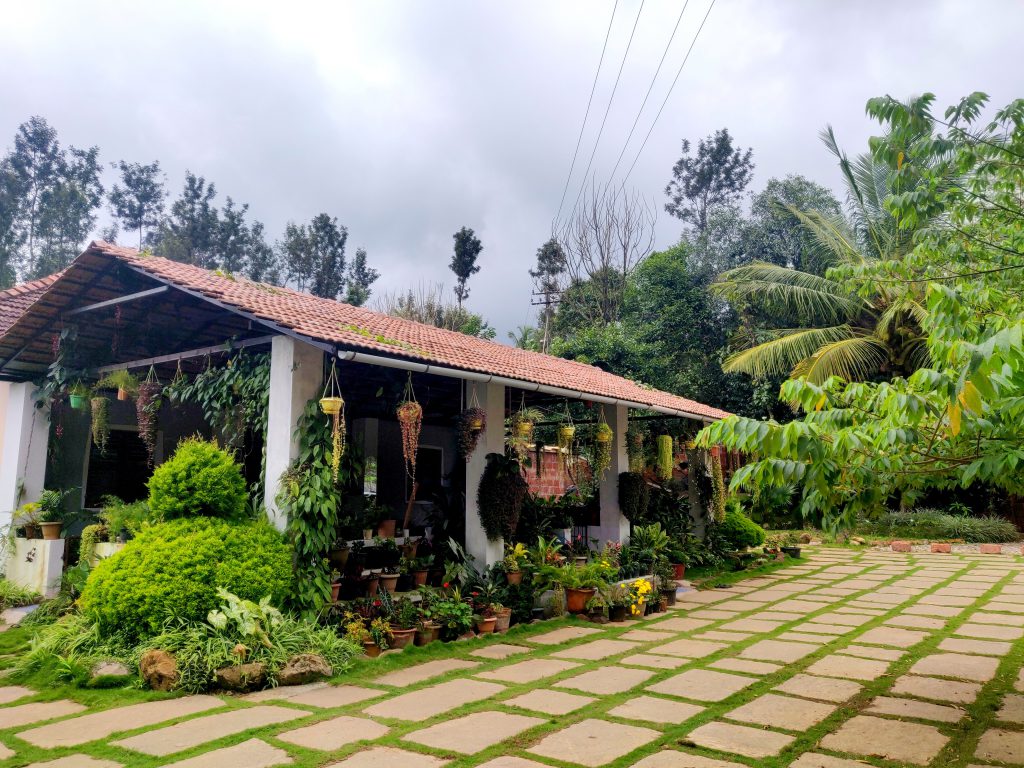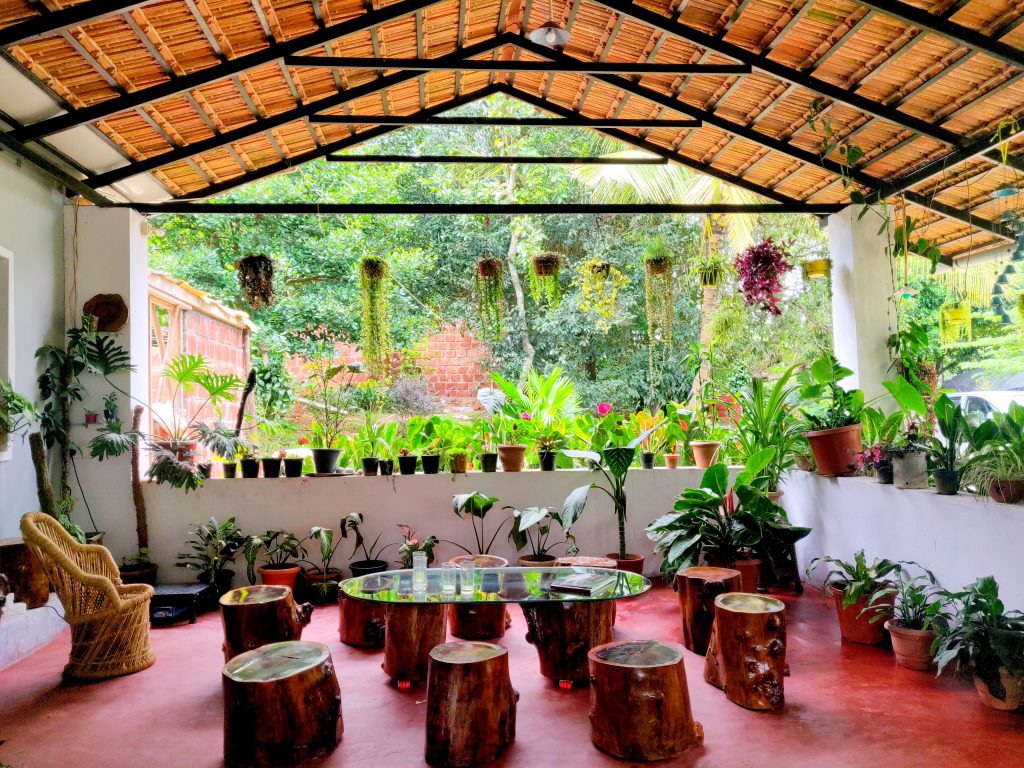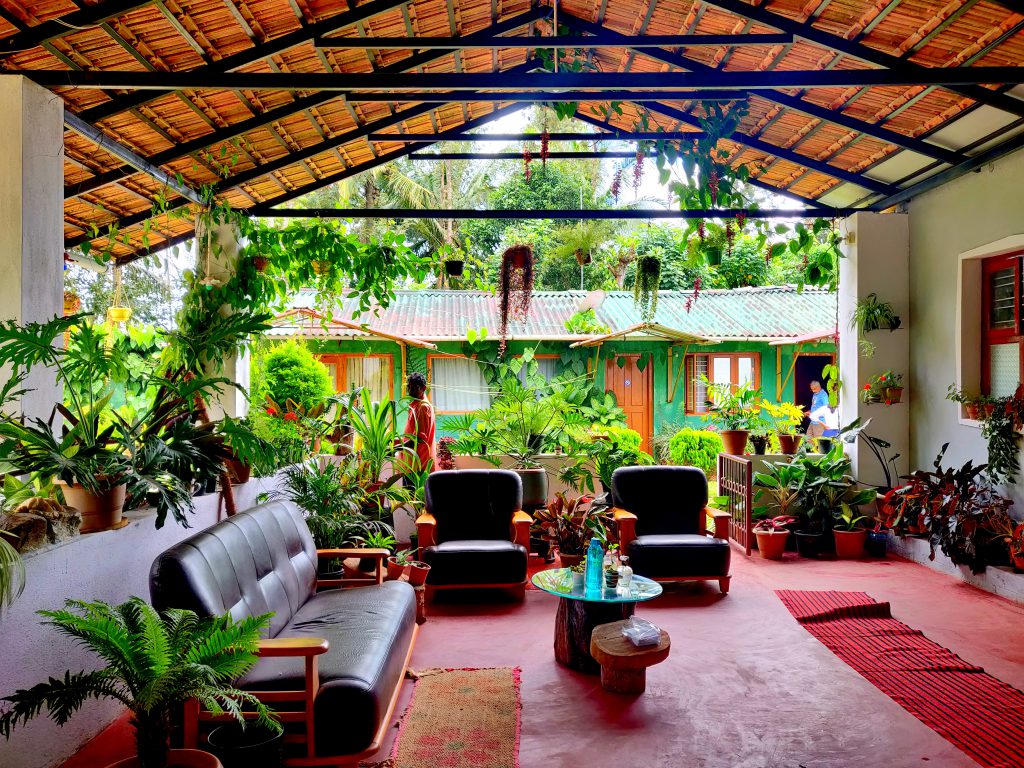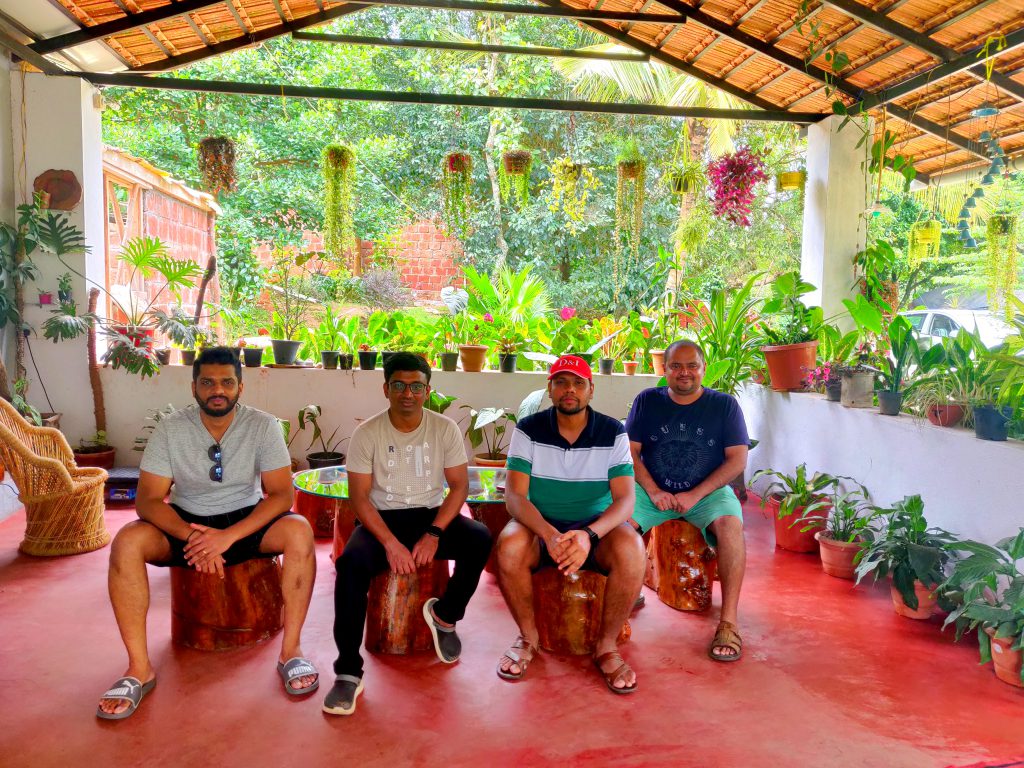 Specially need to mention about the food delivered here, its awesome food. For dinner they will provide BBQ that's the highlet.
We can see different and rare species of birds around this place.
Travel Tips
| | | |
| --- | --- | --- |
| Distance from Bengaluru | – | 240 Kms |
| Road Condition | – | Very good, but single road. |
| Route Map | – | Click here |
| Nearest Town | – | Mudigere |
| Fuel Station | – | Plenty of options are there, last petrol bunk is around 5 Kms form destination |
| Home stay | – | The Edge Stay |
| Near by places to visit | – | Devara Mane, Hanbal Falls & Yettina buja |