Drive in monsoon will be always awesome, but with the bunch of crazy people it will be even more fun. When we decided for a long drive, we thought of some places which are around Chikkamagaluru. Since we decided for long drive in a last minute, challenge was to get a decent home stay for our trip. Even though we have n-number of home stays around Chikkamagaluru spent some time to get one.
Finally we booked Robusta Valley Stay (Contact number 099866 28555). Homestay is around 35 away from Chikkamagaluru and very much close to Mudigere. Mudigere is around 255 Kms away from Bengaluru. Considering the road conditions we can reach this place easily with in 5 hours.
Started early morning on Saturday, and plan was to have delicious Tuppa Dose in Gajanana Hotel – Haasan on the way. Since Karan had been many times before and suggested this place for breakfast. One should taste Dose at this place whenever you are around Haasan. It's not the same taste of Dose, It's totally different and very much delicious.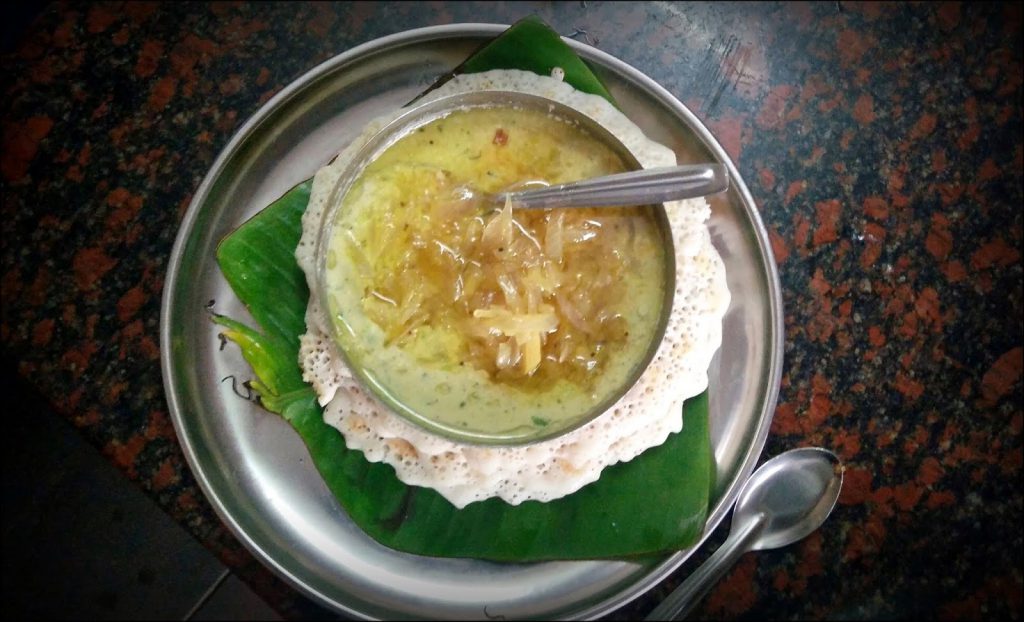 After having wonderful breakfast we continued our journey, sometime more than the destination we enjoy the journey. This was one of such journey !!
On the way stopped many places to capture the moments in our cameras.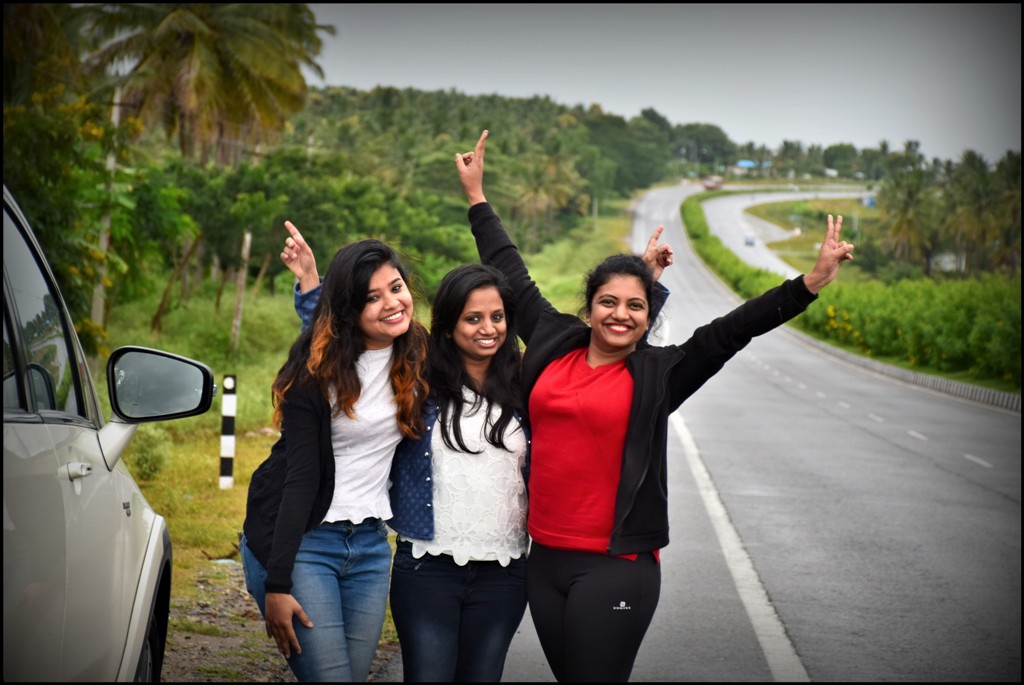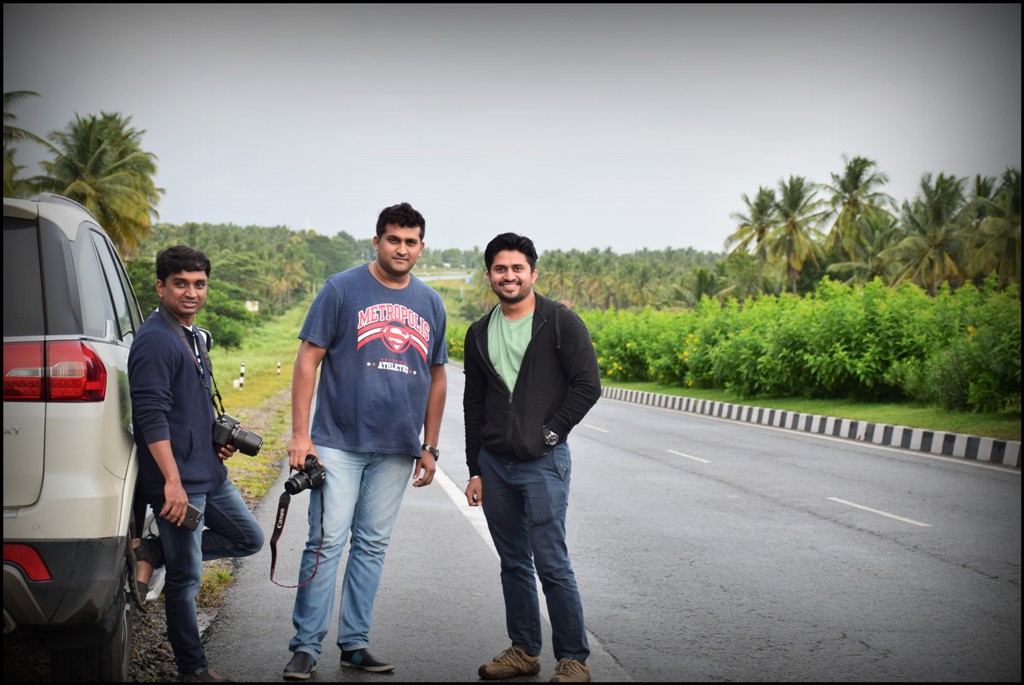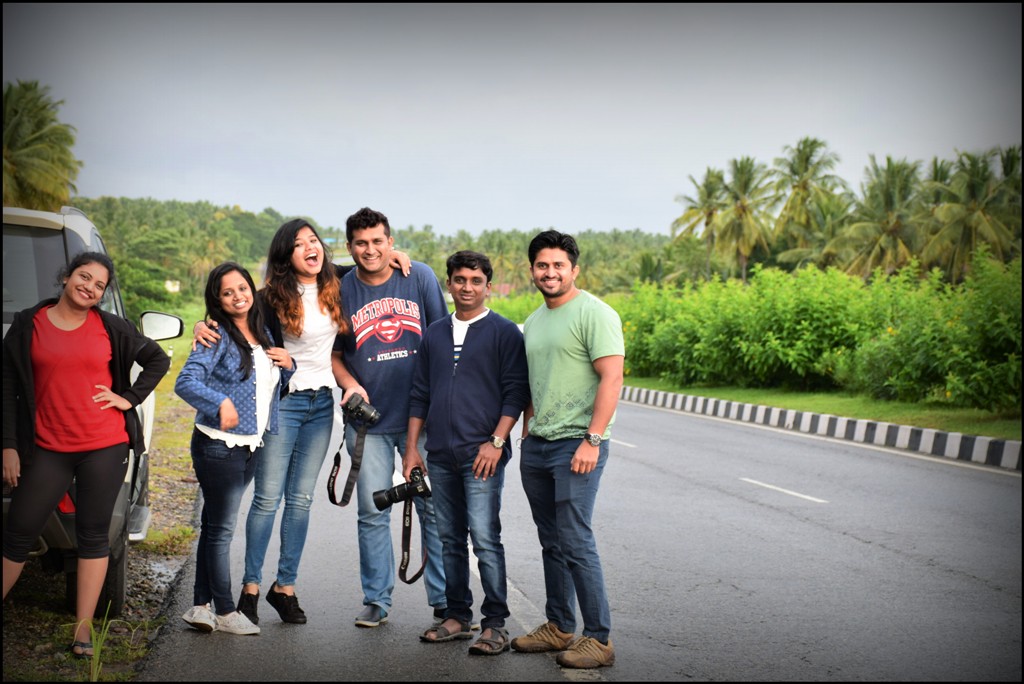 Finally reached our destination Robusta Home stay around 11.00 AM, after completing the check-in formalities dropped all our luggage in room headed towards Devaramane which was just around 16 Kms from our home stay. Since it was raining heavily it took almost 40 mins to reach Devaramane.
Luckily when we reached Devaramane it stopped raining, but totally covered by fog! We were not able to see anything in front of which is even 5 feet distance from us. Even it was too cold around this place. Best time to visit this place, just after end of monsoon season particularly if someone is looking for photography. But during monsoon altogether it's a different experience.
Hardly we could click some pics around this place.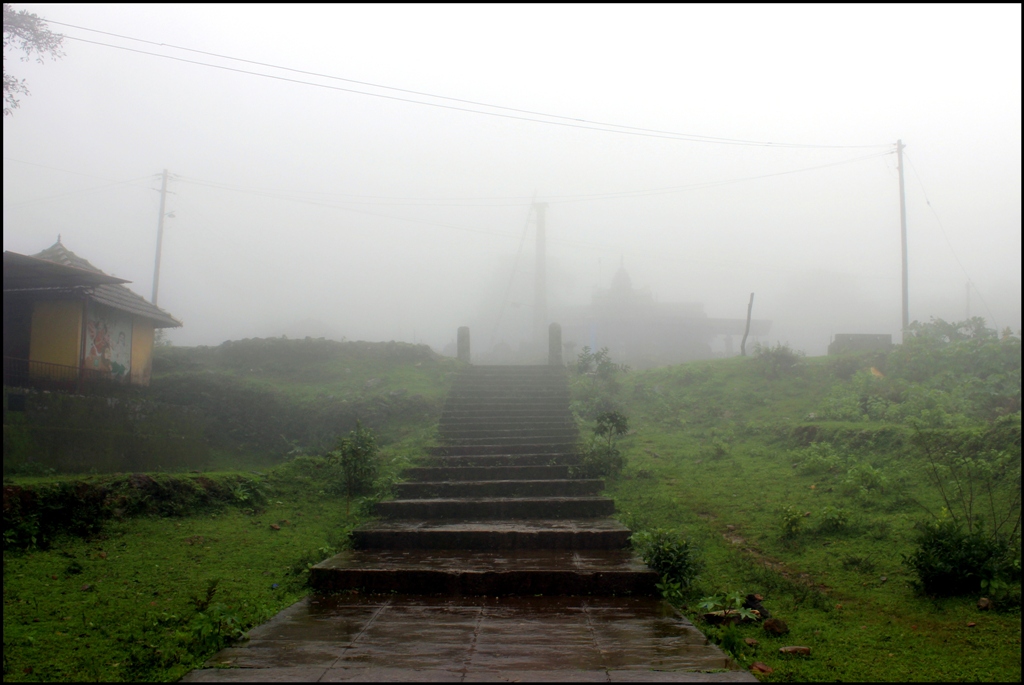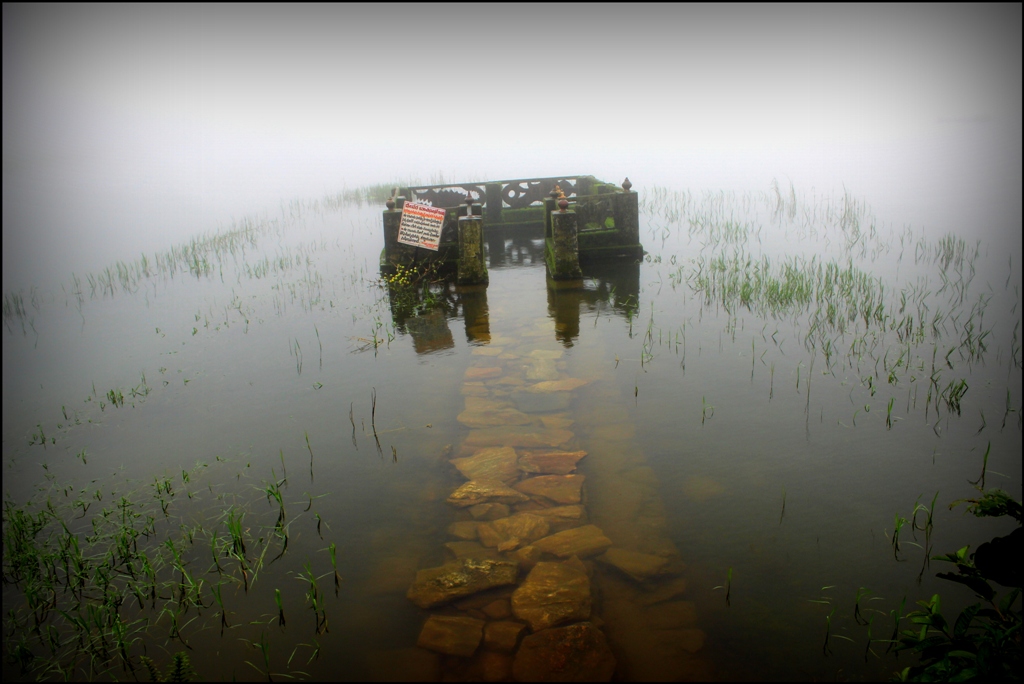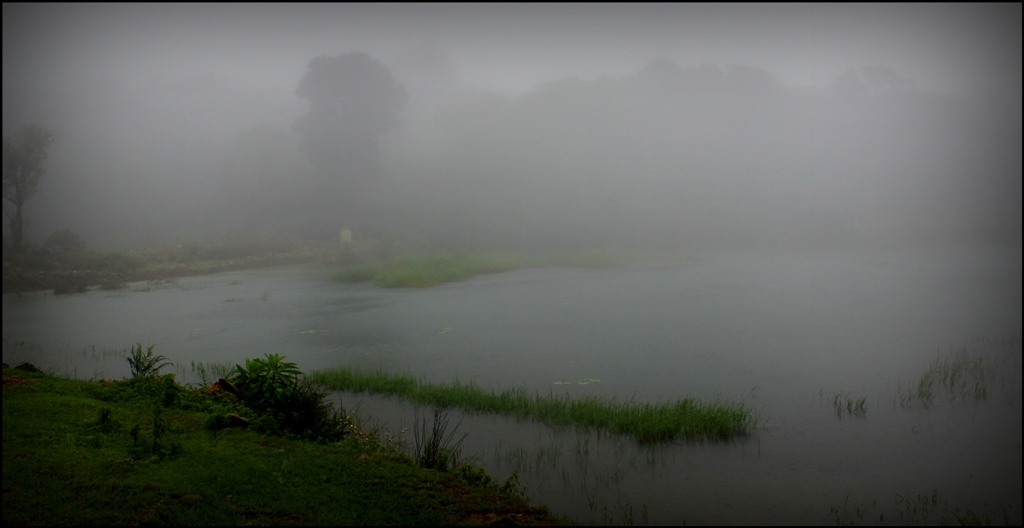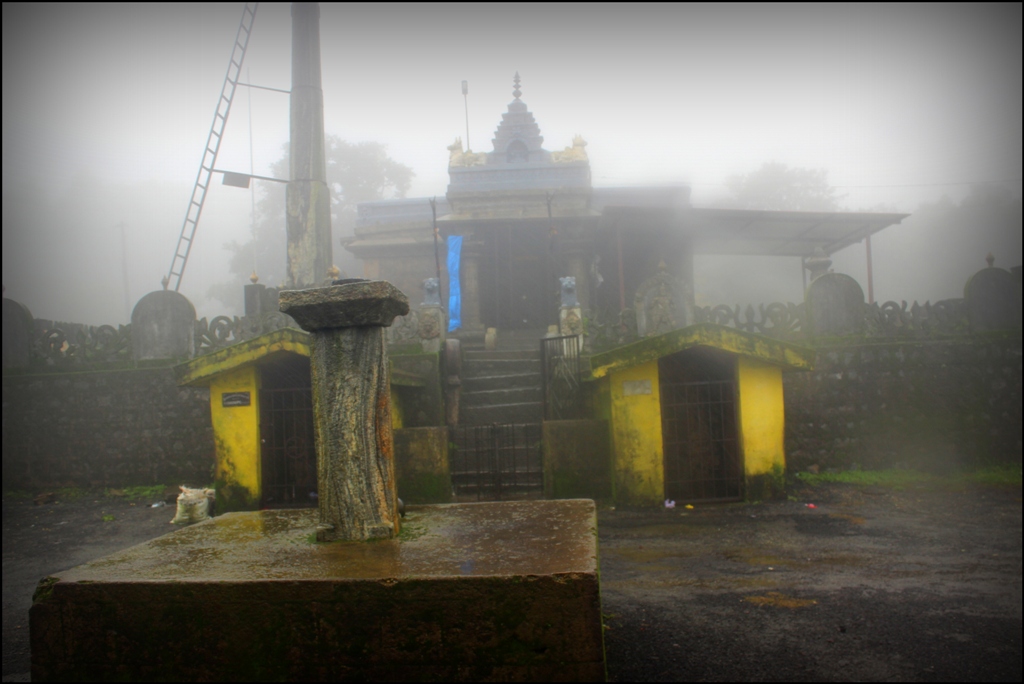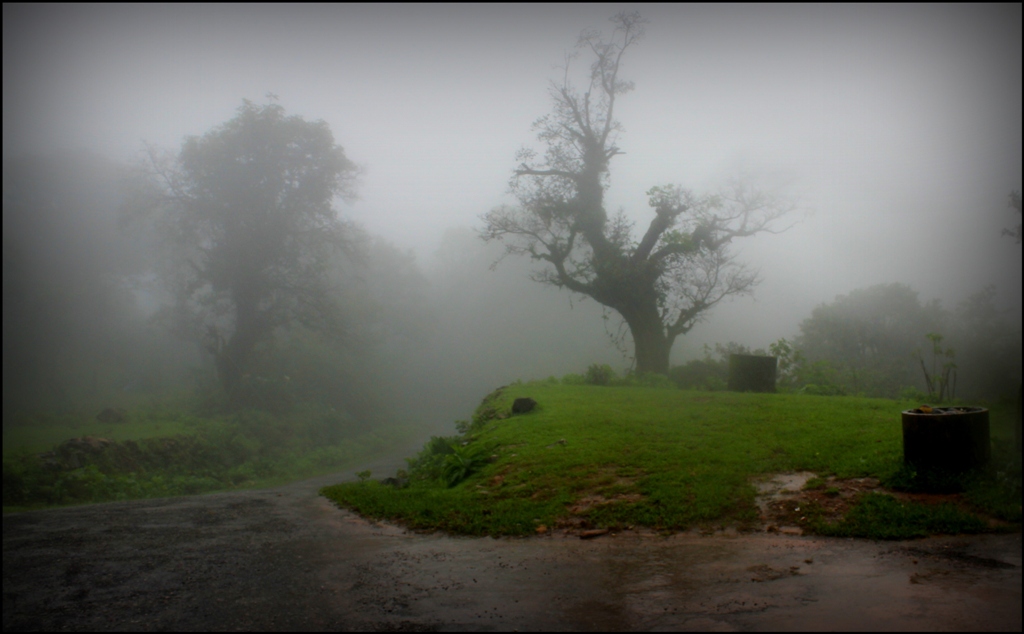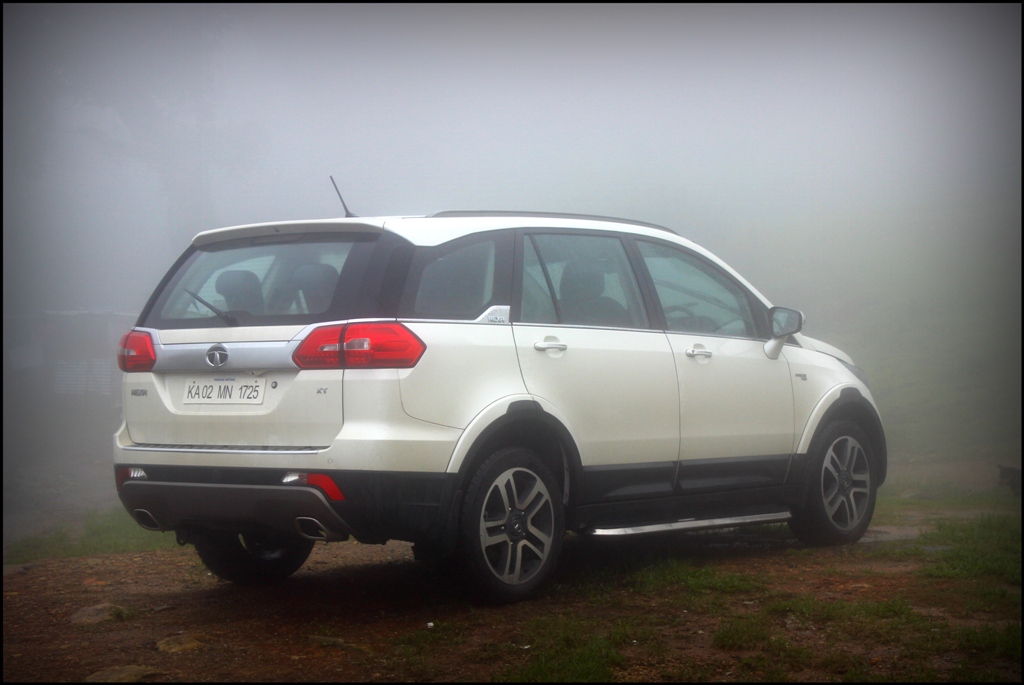 Spent some time around this place in clicking the pics whenever bit of fog cleared and having bisi bisi bajji 😝 around.
Again rain started, but this time it was quite heavier. Headed back to home stay and it was time for one more round of photo session around home stay.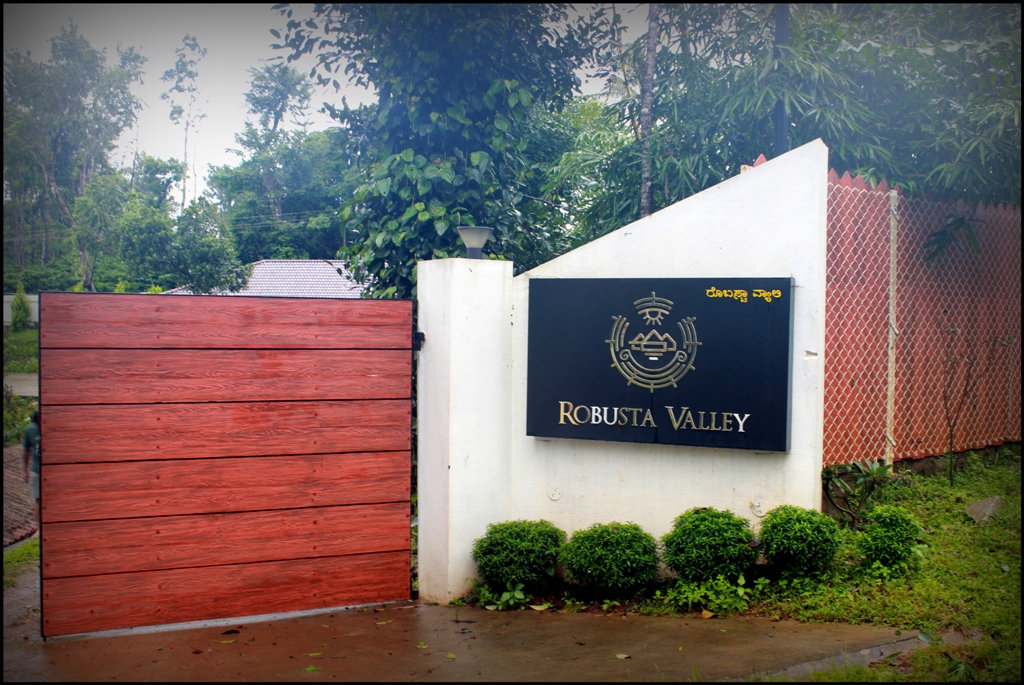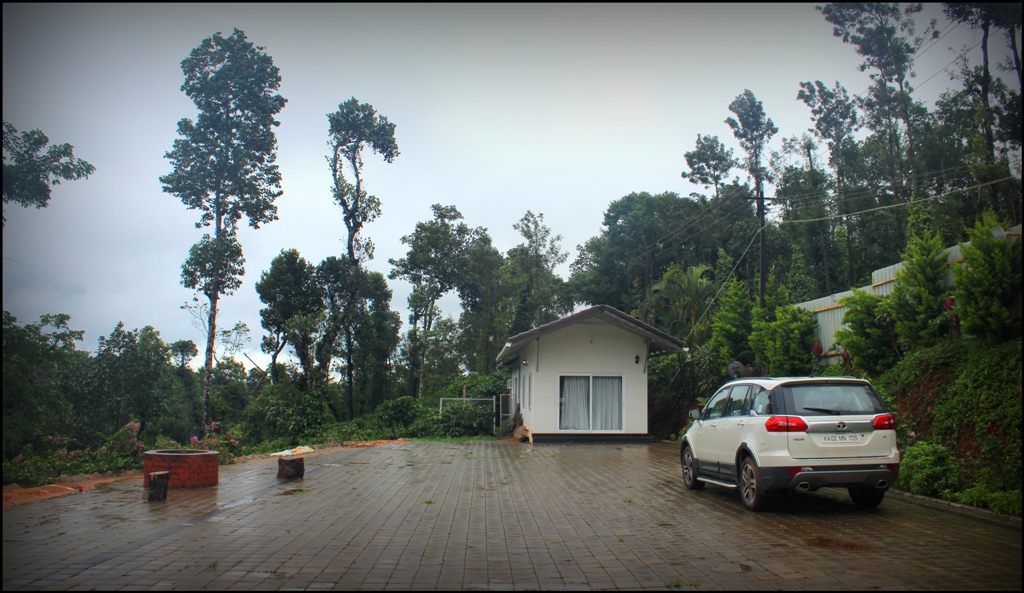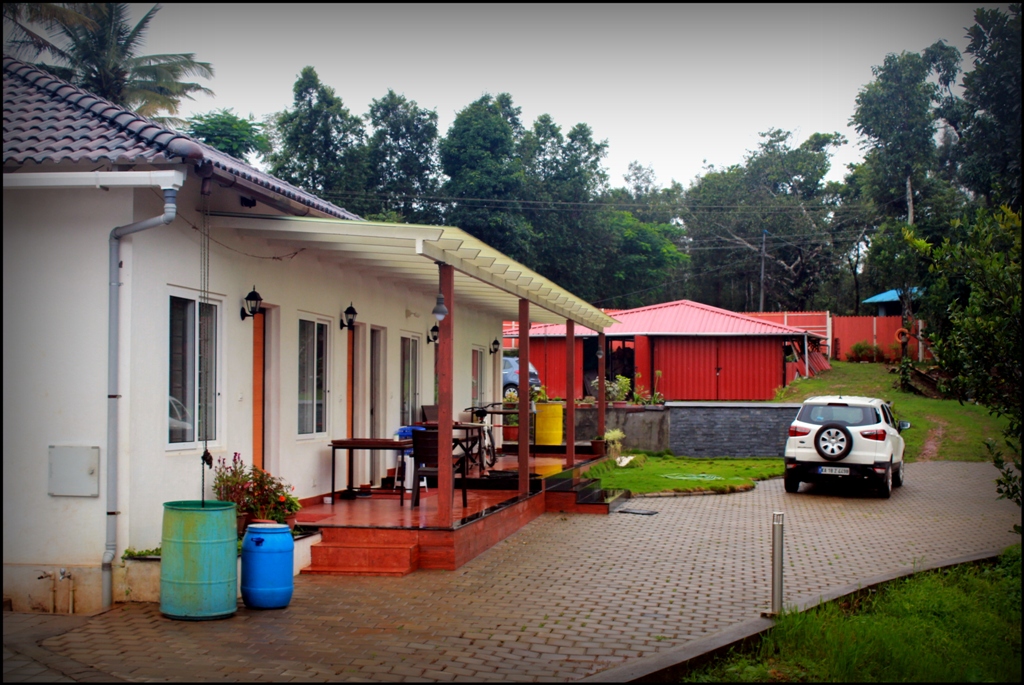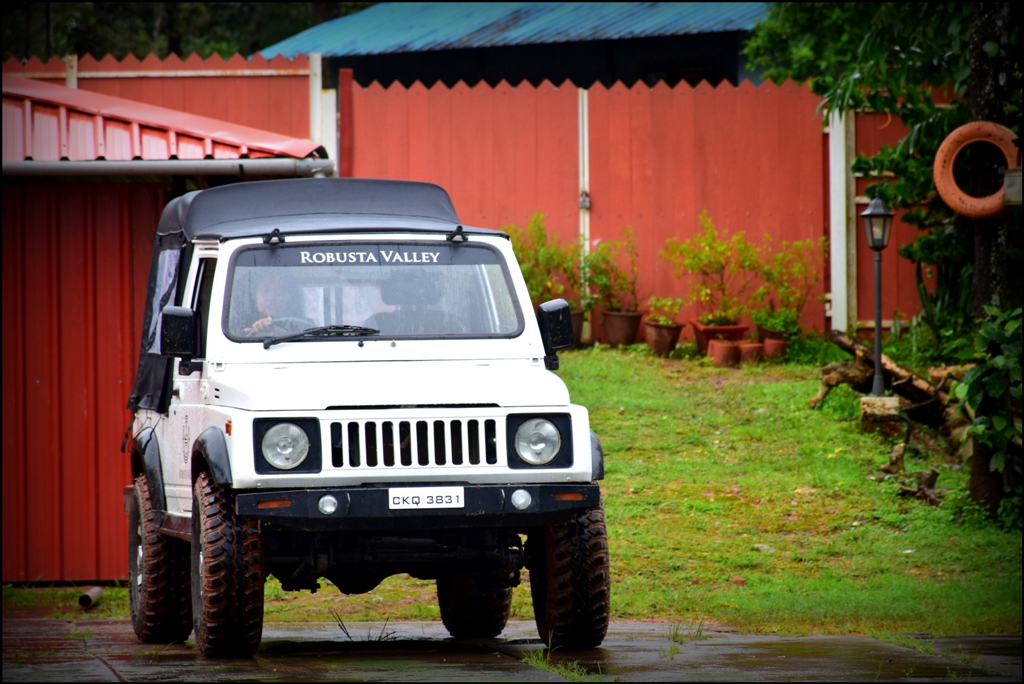 For next day while coming back to Namma Bengaluru visited Gorur Dam (Hemavathi Dam), since this time monsoon was too good, dam was full and they released the dam water through all gates. Even though the place was too crowded, it was nice experience to witness that moment.
Over all it was good get together and memorable trip!