Hemavathy dam (also called as Gorur Dam) one of the must visit places around Hassan, which offers a beautiful view to the visitors. The sight is more attractive when the gates of the reservoir are open and the water gushes down in a lovely manner. When gates are closed, it's not suggested to visit this place.
Best time to visit this place is monsoon and we were lucky enough to visit this beautiful place on the rite time. From Hassan its around 25Kms away (around 205 Kms away from Bengaluru) and roads are too good to reach this wonderful place. Even we can stop on the way in couple of places to see the beauty of Dam's back water.
While coming back from Mudigere we planned to visit this place, It took around 30 mins to reach Gorur from Hassan but spent more time park our vehicle because of huge crowd.
From main entrance we need to walk a quite distance to reach the gates. There is no entrance fee to enter the Reservoir.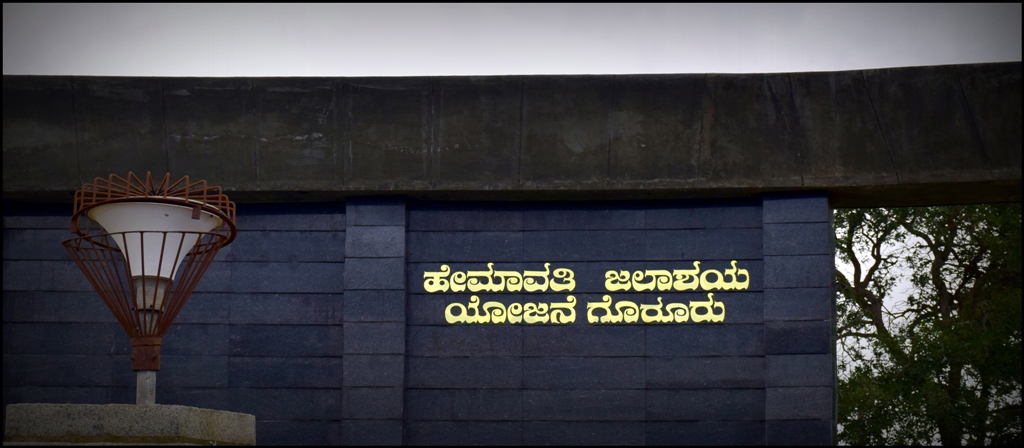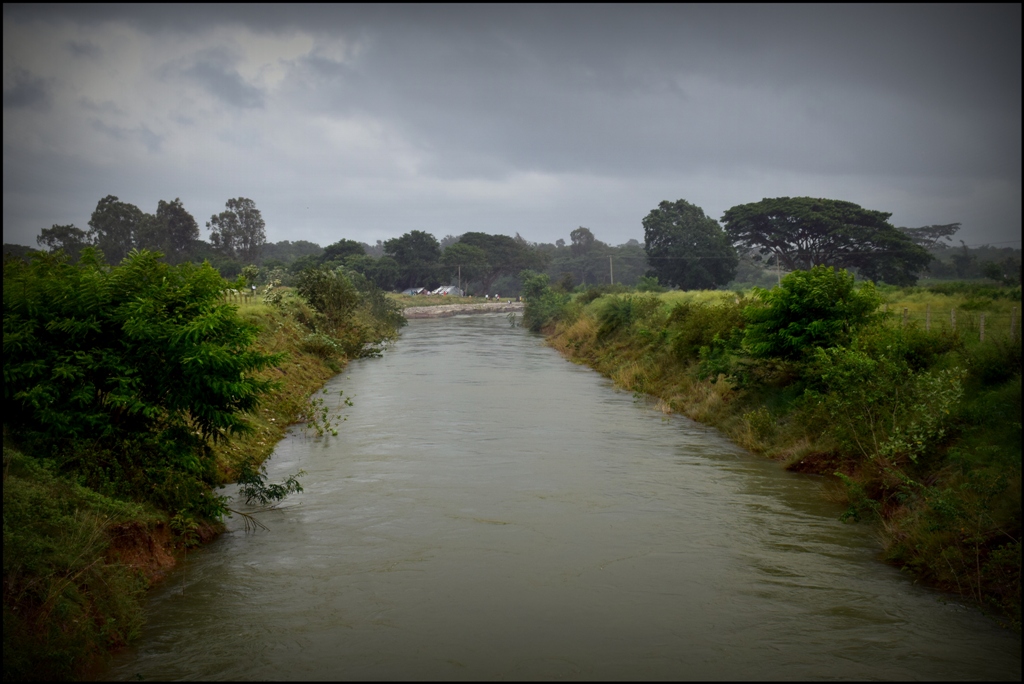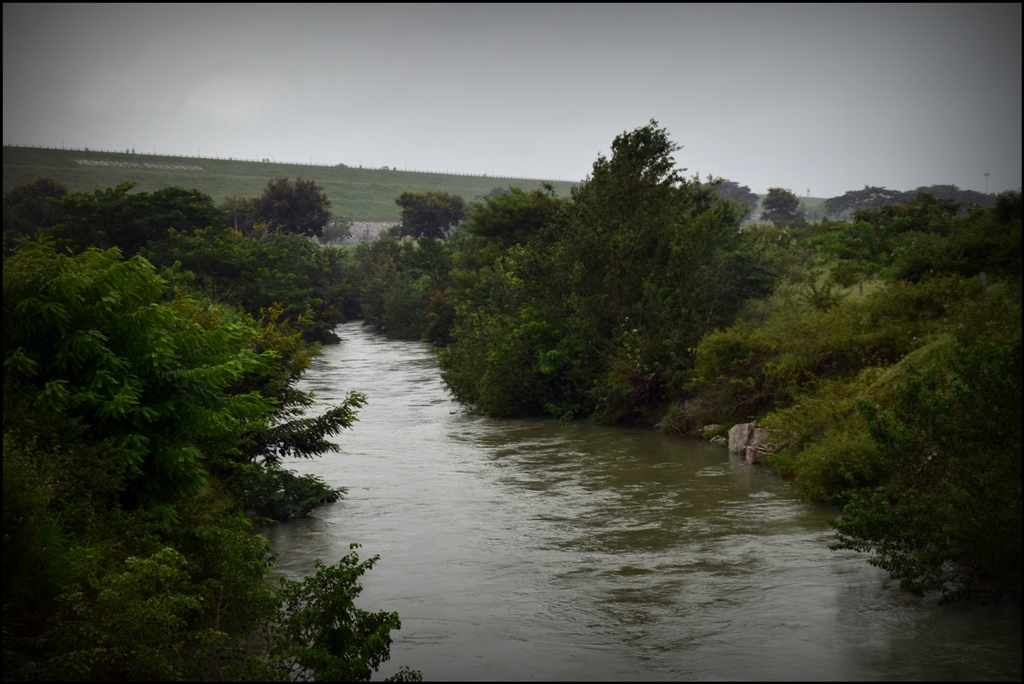 To capture the beauty of water flow in one frame we need to do some circus! But after reaching this place felt like it's worth to do this circus 😊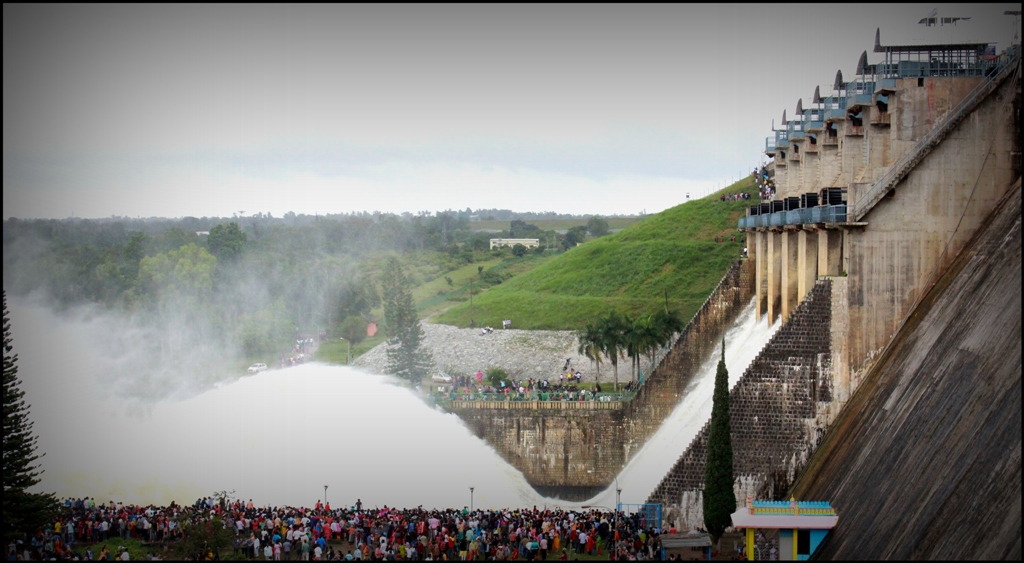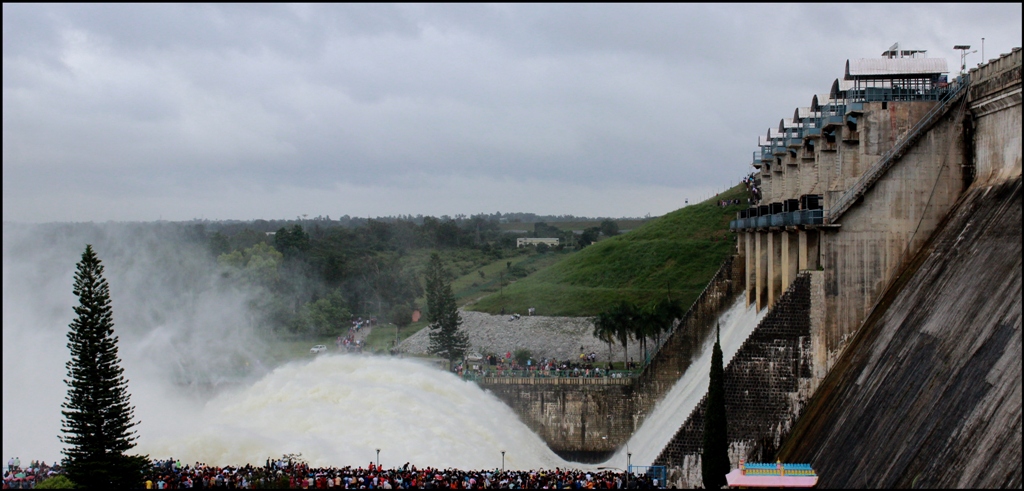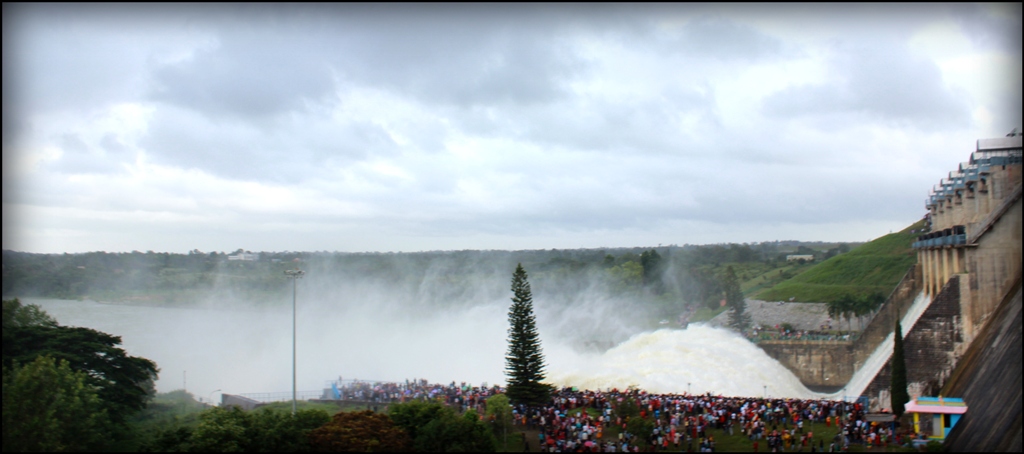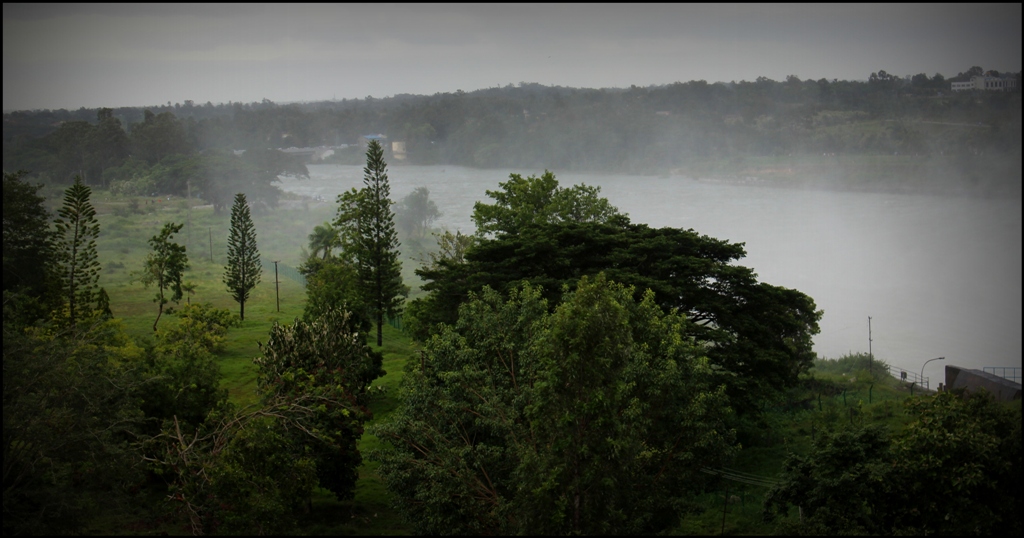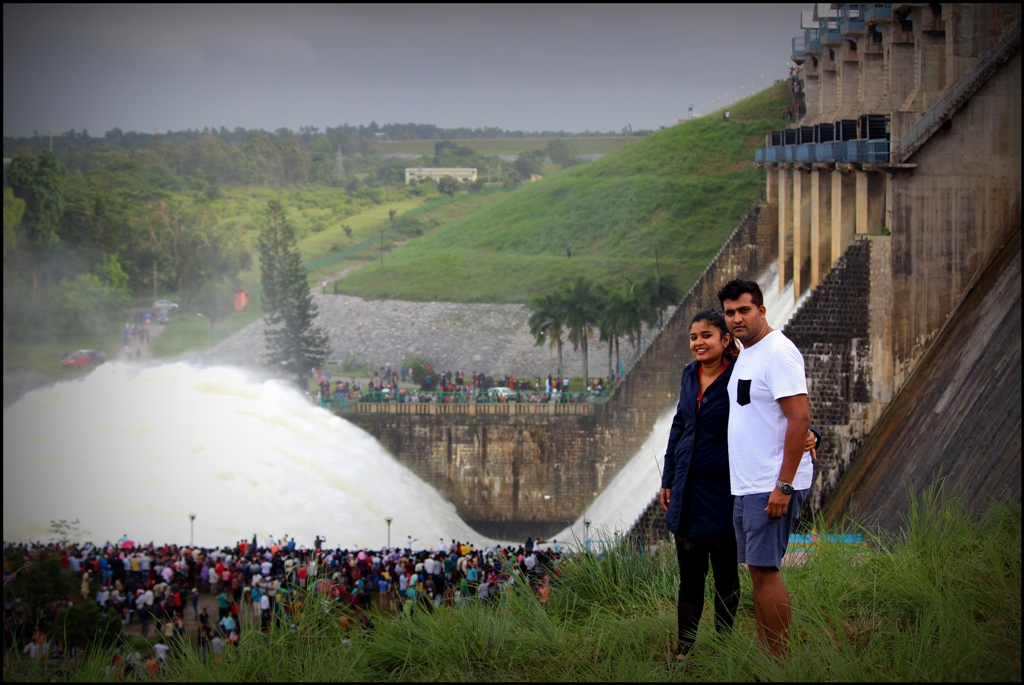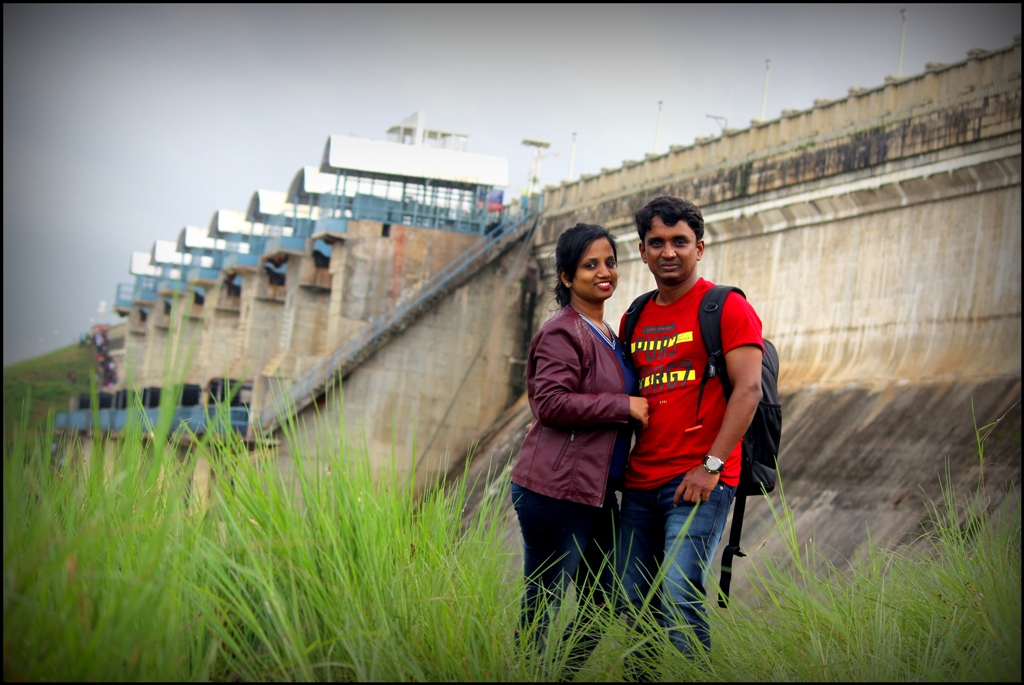 There is a garden covered in green grass right next to the dam which enhances the beauty of the location. The garden is often used by the locales as a picnic spot. An early morning visit to the dam offers a wonderful sight of various water birds coming to the reservoir.
When we visit this place even we can visit Shettihalli Church (located in the back waters of this dam). Since the water level was so high we skipped this place during our visit.