Magadi Ranganatha Swamy temple is one of the weekend gateways around Namma Bengaluru. Temple is located around 50Kms away from Bengaluru.
History of Sri Ranganatha Swamy temple:
The main idol of the god in this temple is facing West, Hence the name Paschima Venkatchalapathy, Magadi is also called as Dakshina Tirupathi which means south Tirupathi. It is said that Lord Ranganatha swamy statue size is growing year by year, so it also called as Beleyo Ranganatha swamy.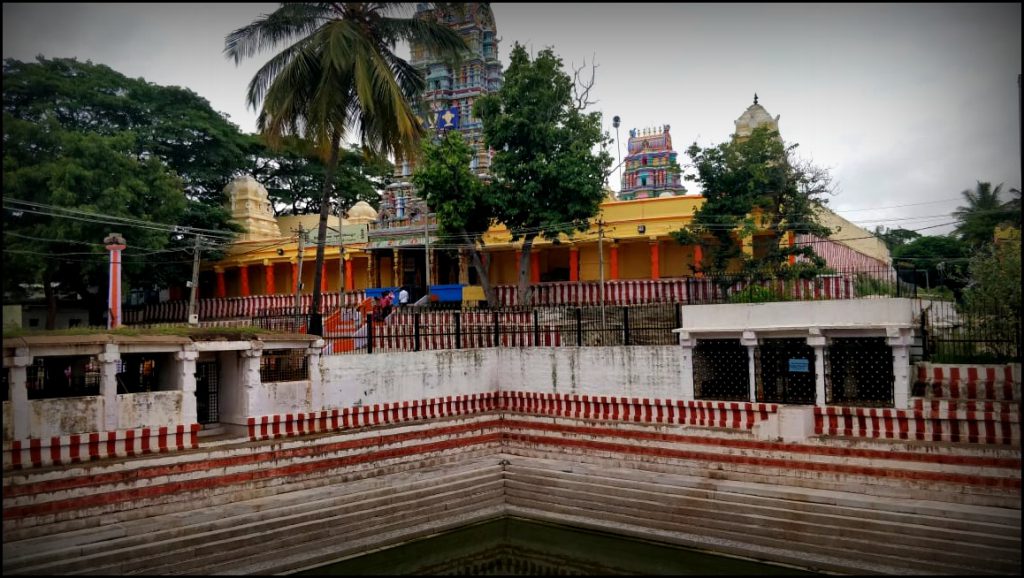 While coming back from Savandurga we visited this temple. Many movies were shooted around this temple.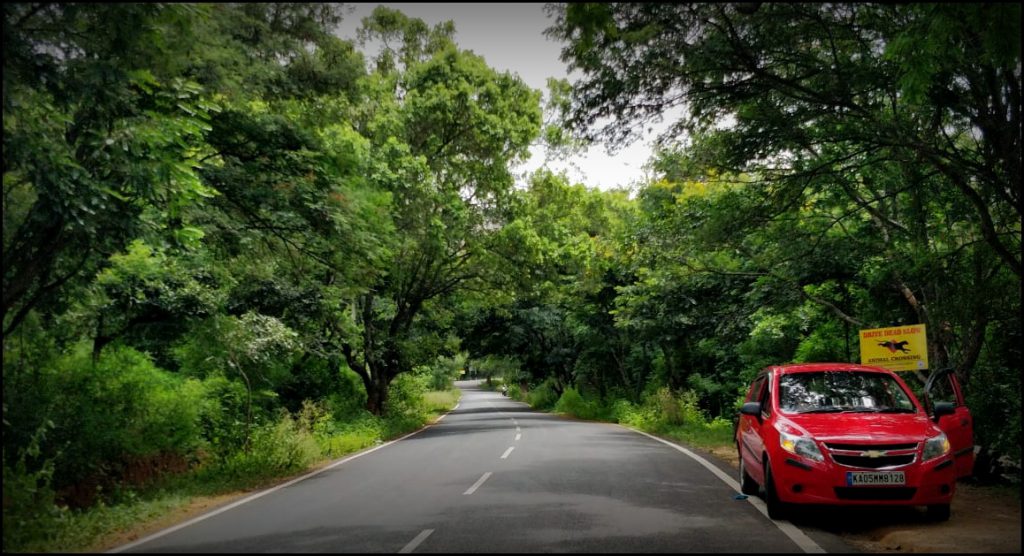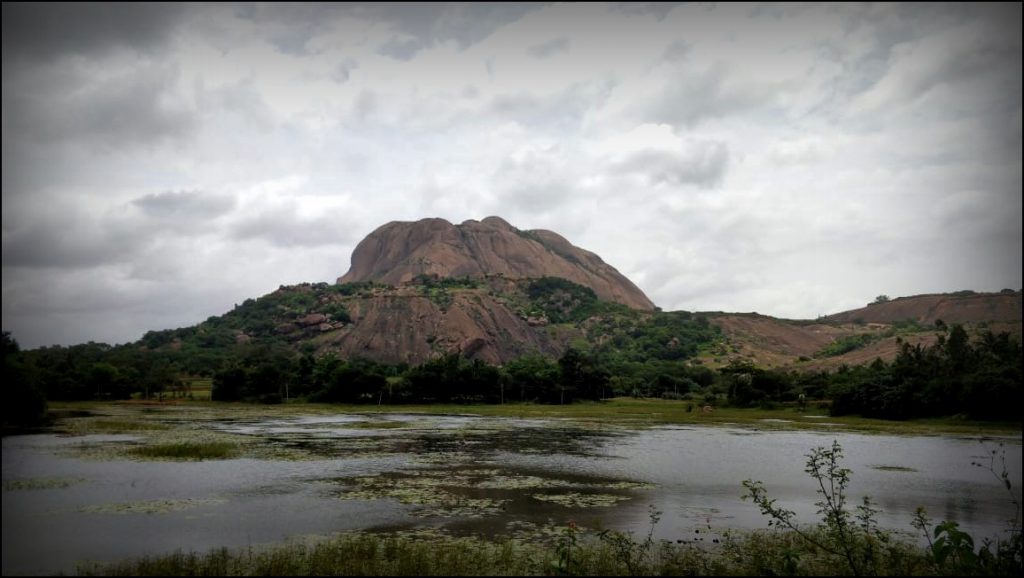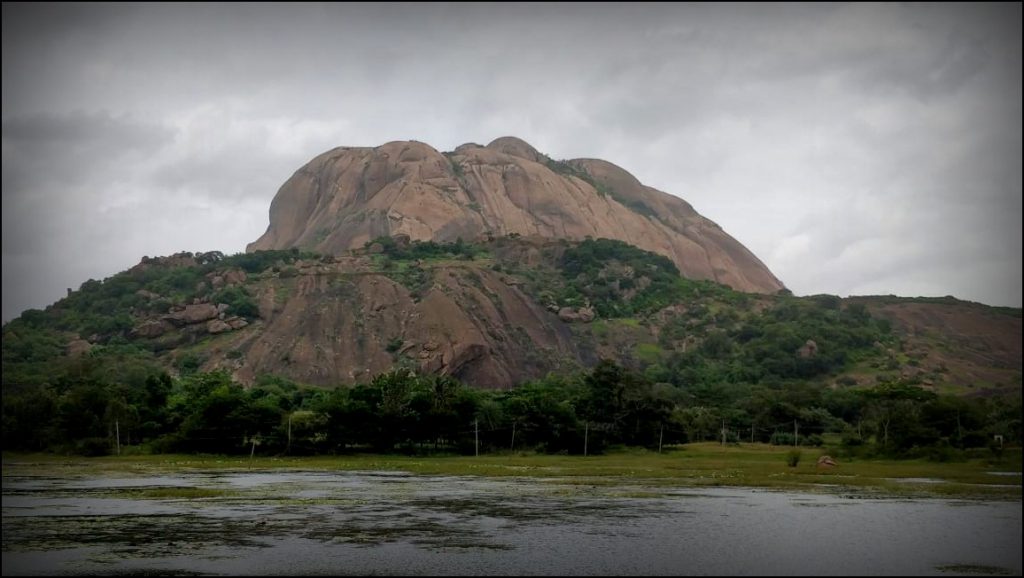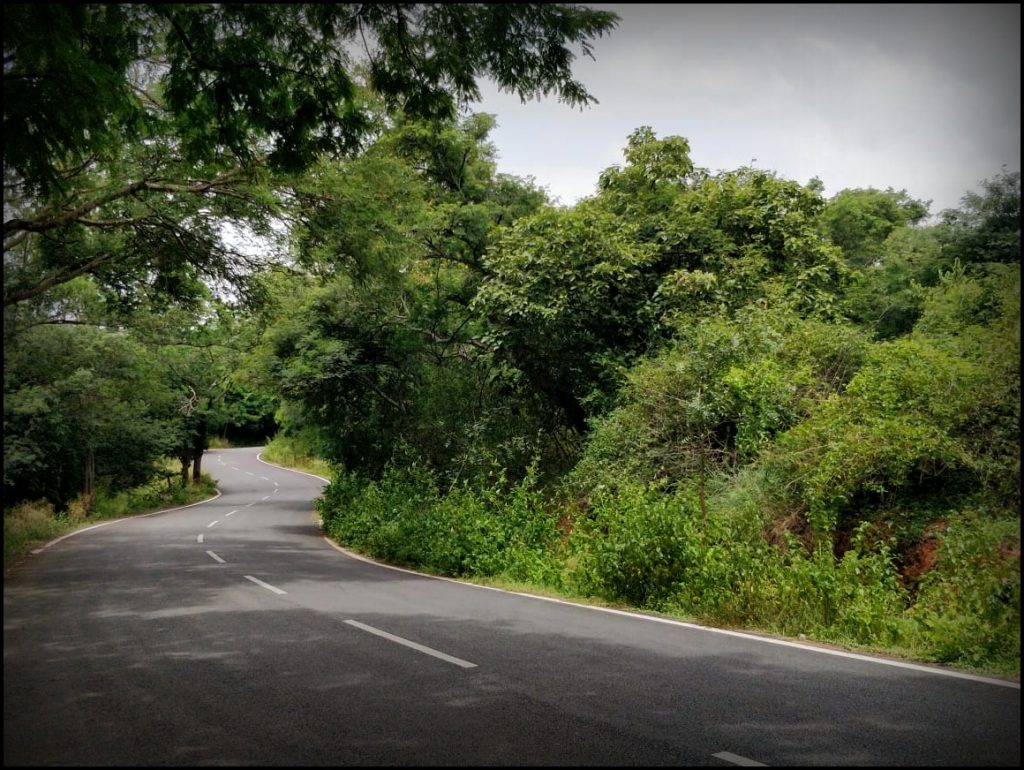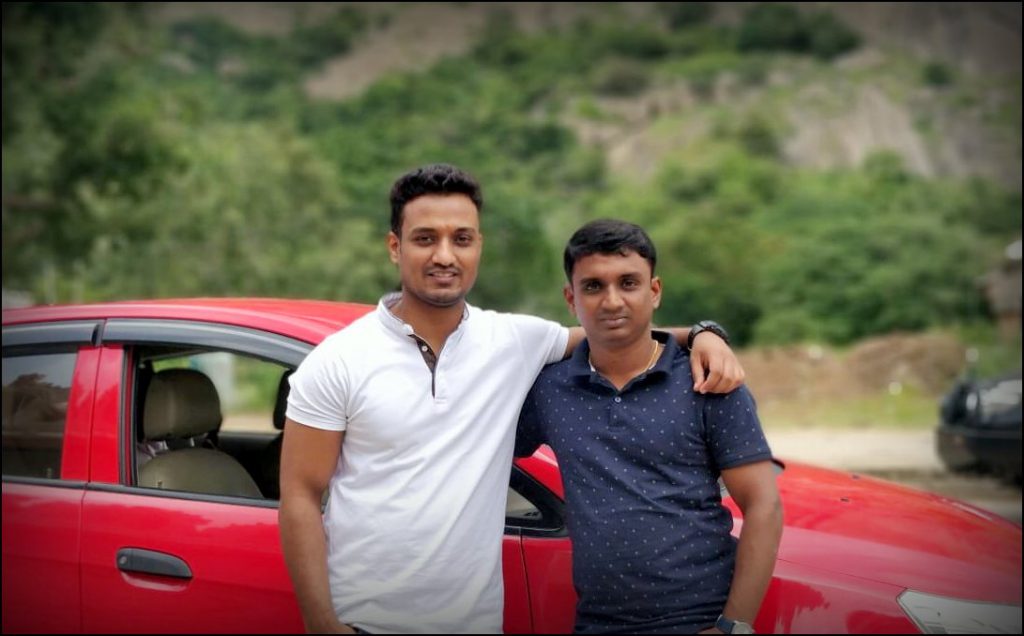 Other places around Magadi are, Savandurga & Thippagondanahalli (T.G.Halli).
In a single day we can cover all these places, but if your planning for Savanduraga trekking its suggested to start early morning and get down by 11.00 Am and while coming back to Bengaluru we can visit other places.