When ever i passed infront of this palace i wanted to visit once and click couple of pics inside this palace. This palace is just couple of minutes walk from KR market metro station (near Kalasipalyam) next to the Sri Venkataramana Temple.
This palace is open for visitors from 8.30 AM to 5.30 PM. Entrance fee is Rs.15 for Indian citizens and Rs.200 for foreigners. Within one hour we can cover this palace.
History about palace: Tipu Sultan's Summer Palace, is a good example of Indo-Islamic architecture is within the prescient of the Bangalore Fort. It was used as a summer residence by Tipu Sultan. It was Hyder Ali who commenced the construction of this palace, but it was completed in 1791 by his son Tipu.
Though it seems like a one storied pillared pavilion, it is actually a double storied building of symmetrical plan, typical of this style of architecture. Built on a stone plinth, the facade has gigantic fluted pillars in wood with stone bases, that support huge wooden beams constituting the structure. Cusped arches and brackets spring off the pillars in typical Indo-Islamic style, painted and polished in two different colors to accentuate the carvings on them.
The walls and wooden ceilings of the entire palace are painted in floral motifs on madder red surfaces, in muted warm colors, glided, in great detail and beauty.
Few pics of palace: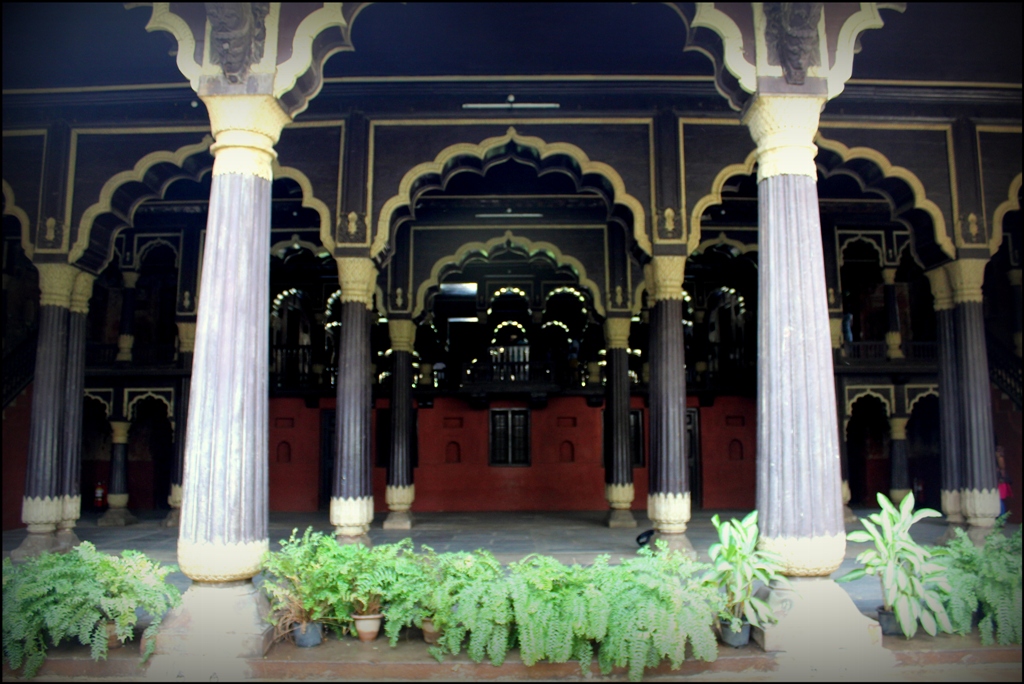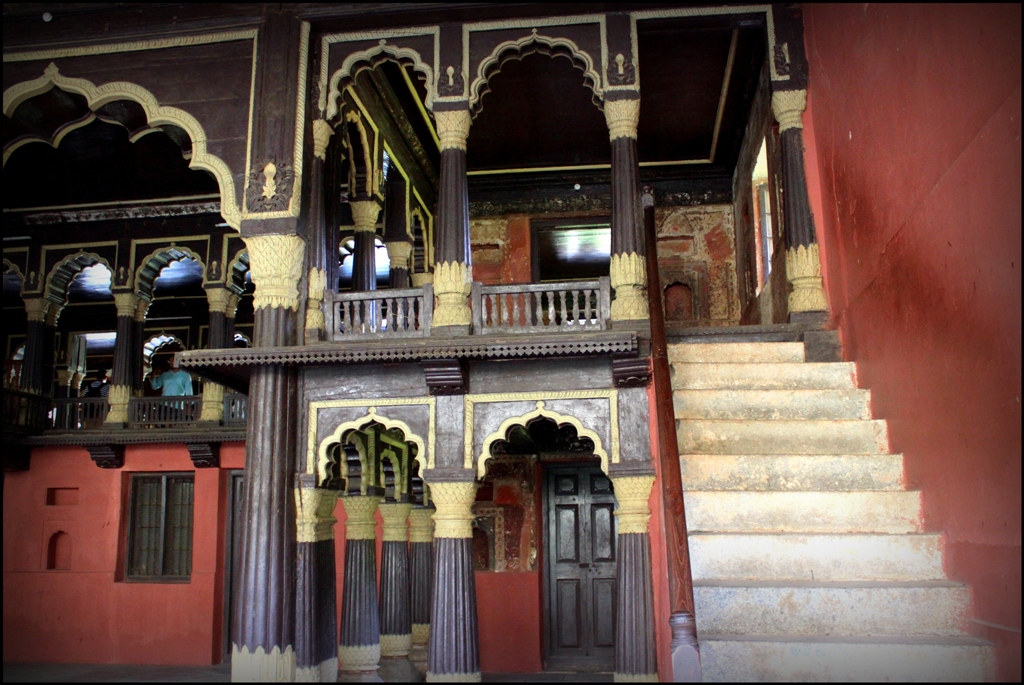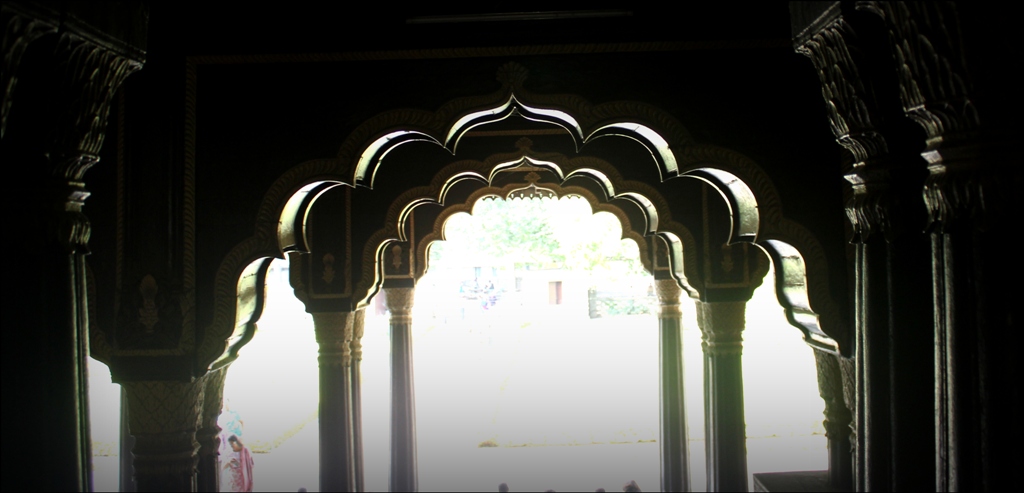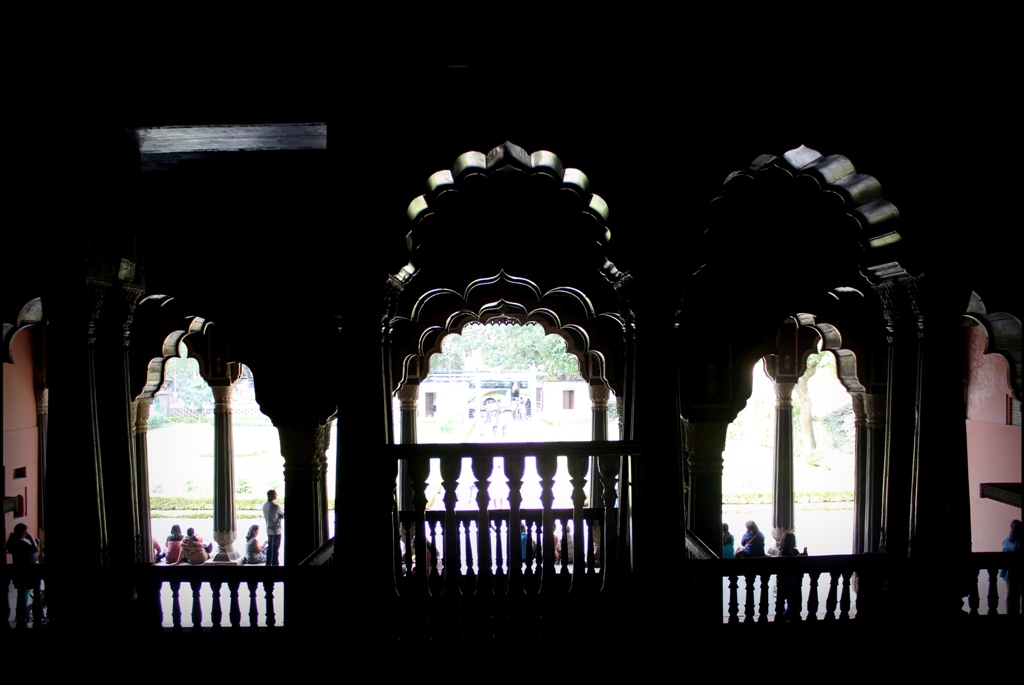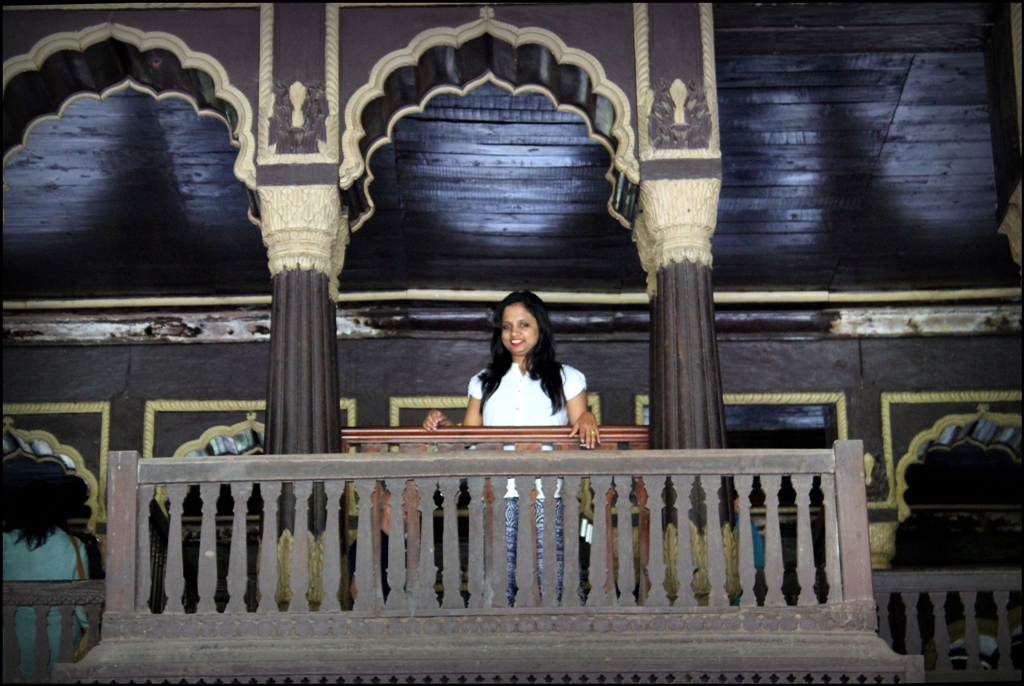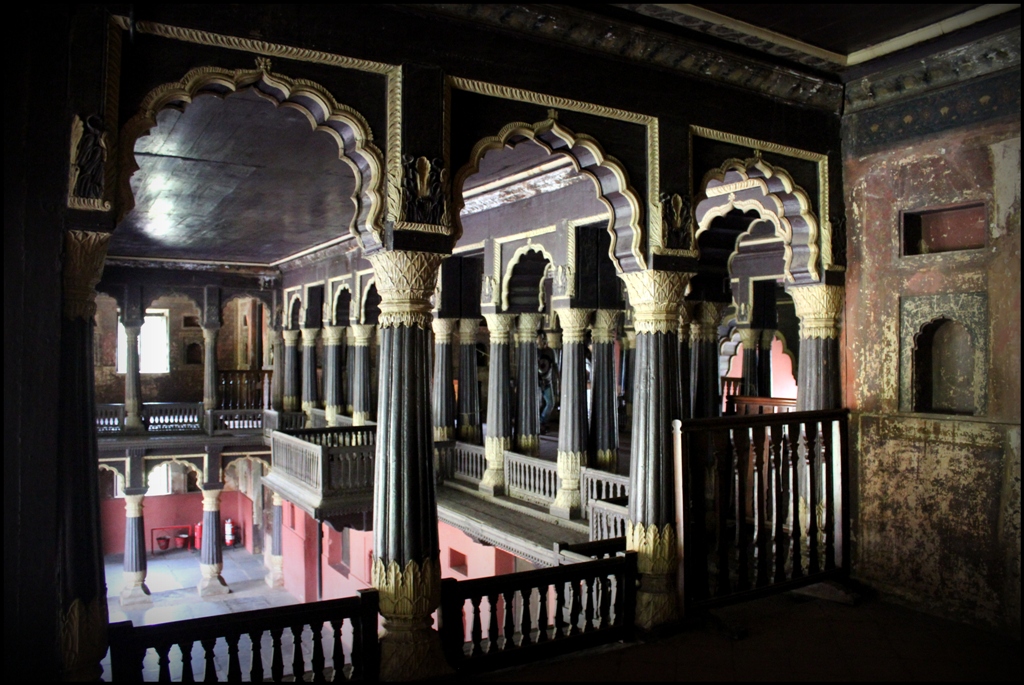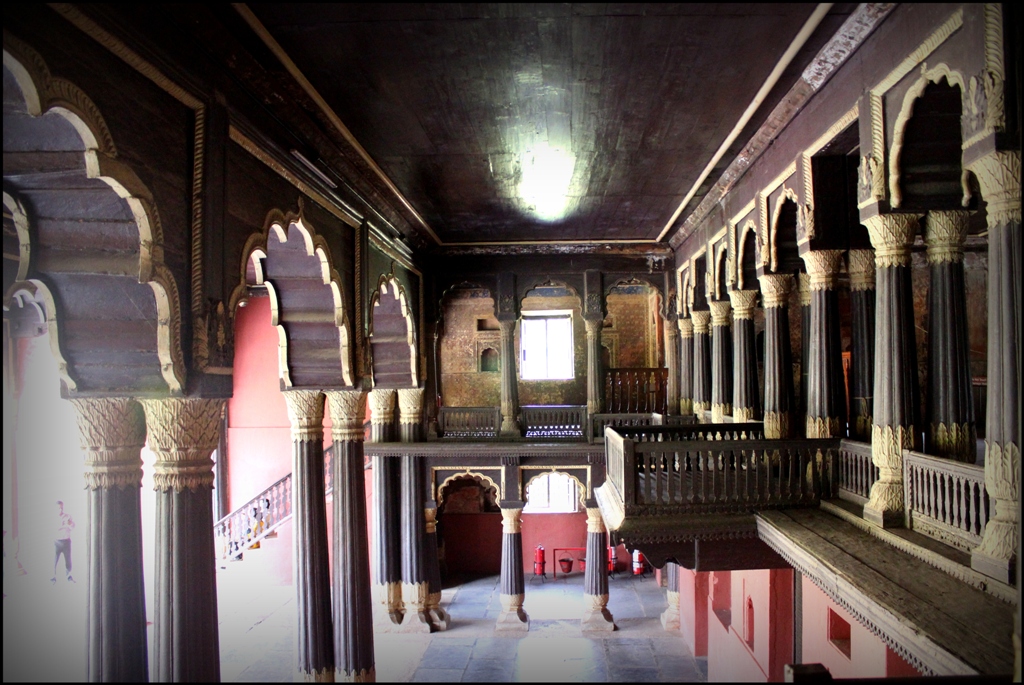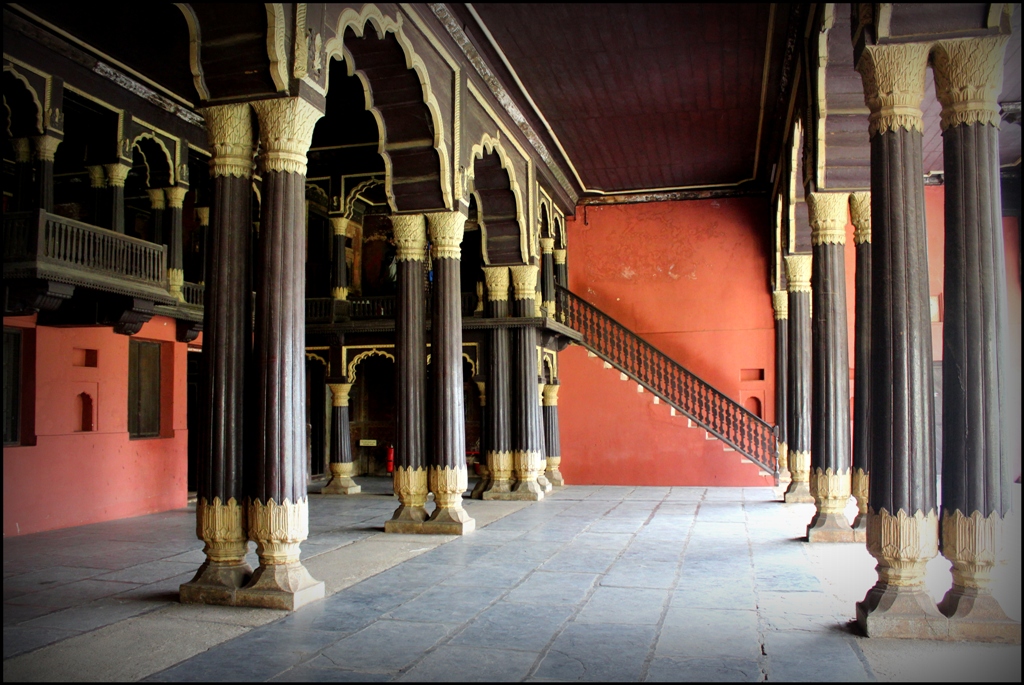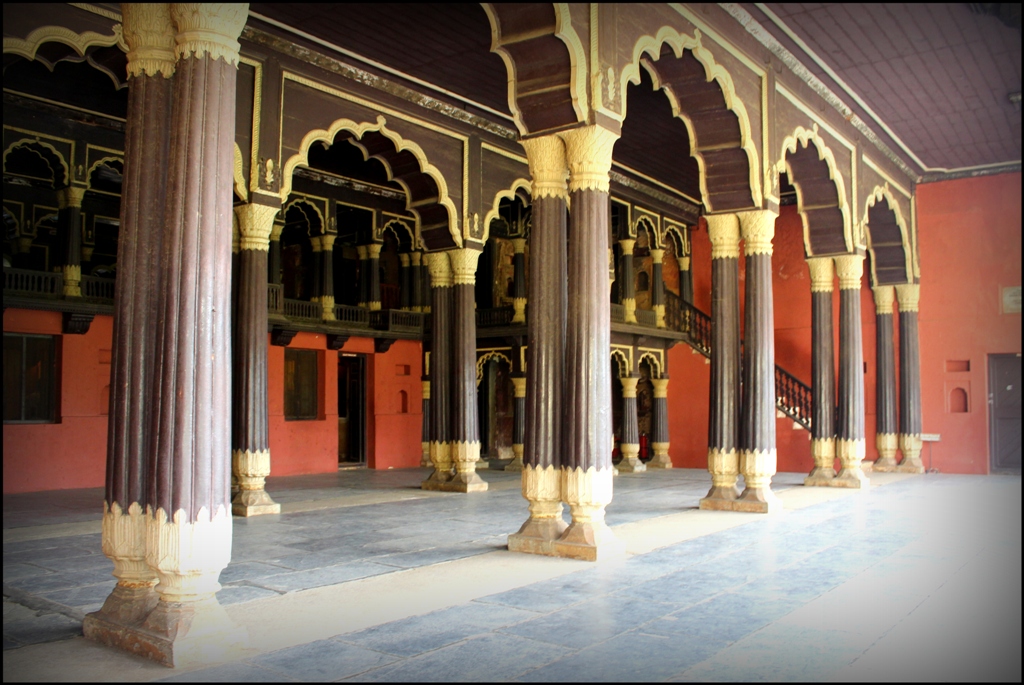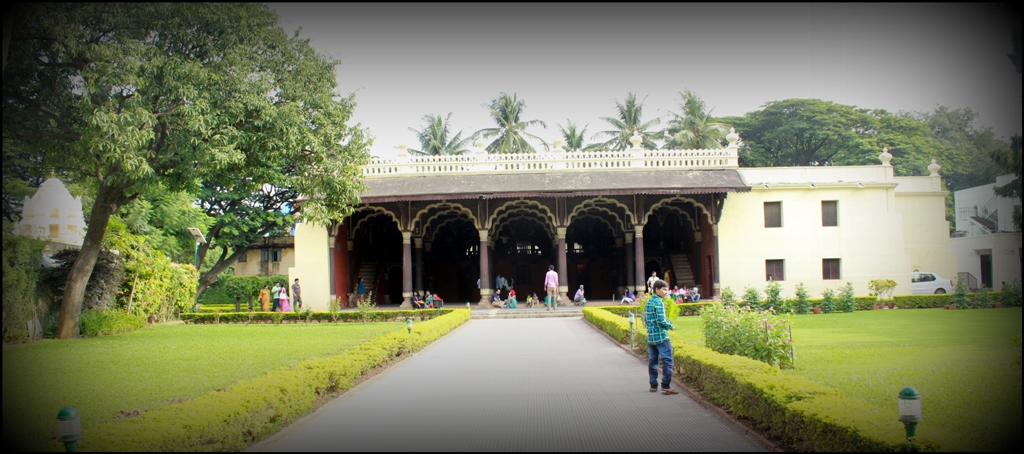 Today the government of Karnataka maintains the palace, which is located in the prime locality of old Bangalore.
More information about Namma Benagaluru