Kyatanamakki ride was suggested by the Homestay guy when we approach him for any other places to visit around. Since we didn't plan anything specific for this trip.
After spending some time in Soormane waterfalls, he suggested us to visit Kyatanamakki during sunset time. He arranged a vehicle for us to visit Kyatanamakki. We need 4X4 wheel drive vehicle to reach Kyatanamakki peak.
Kyatanamakki hill station is located around 20 Km from Kalasa(purli home stay from the place we stayed and its near to Hornadu, we can visit to Hornadu temple also on the way). Kyatanamakki off road route offers a superb scenic beauty on top of the hill.
We started at 3.30 PM from homestay, and it was a wonderful experience traveling in this open jeep.
Till we reach Kyatanamakki hill base (parking place) road condition is good we can go by our own vehicle till there. From this point its another kind of experience.
Its almost 1-hour jeep ride from Homestay. We reached on time and searching for the place to sit and enjoy the sunset.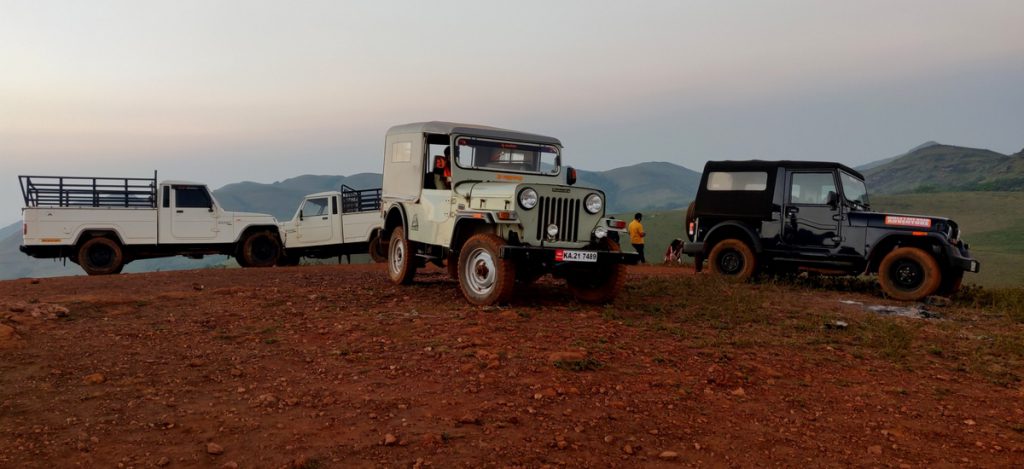 We can walk around for few distance around this peak.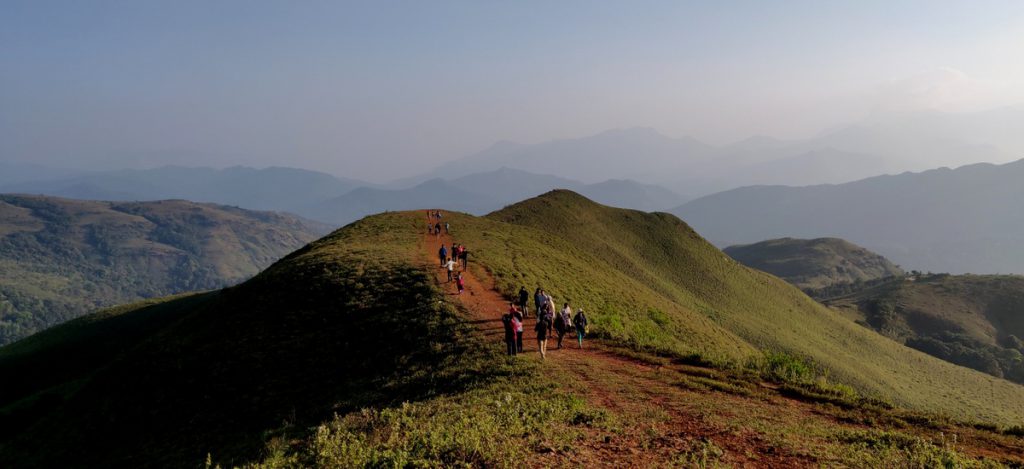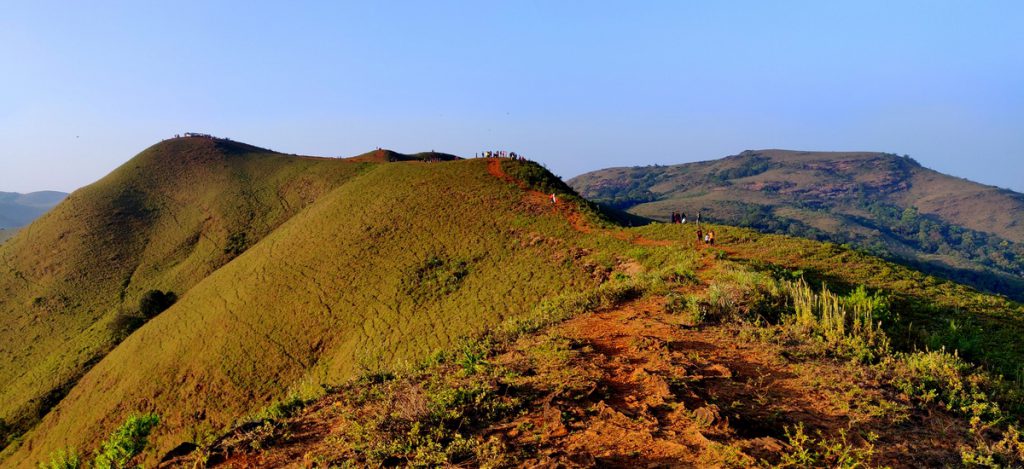 Some beautiful landscape pics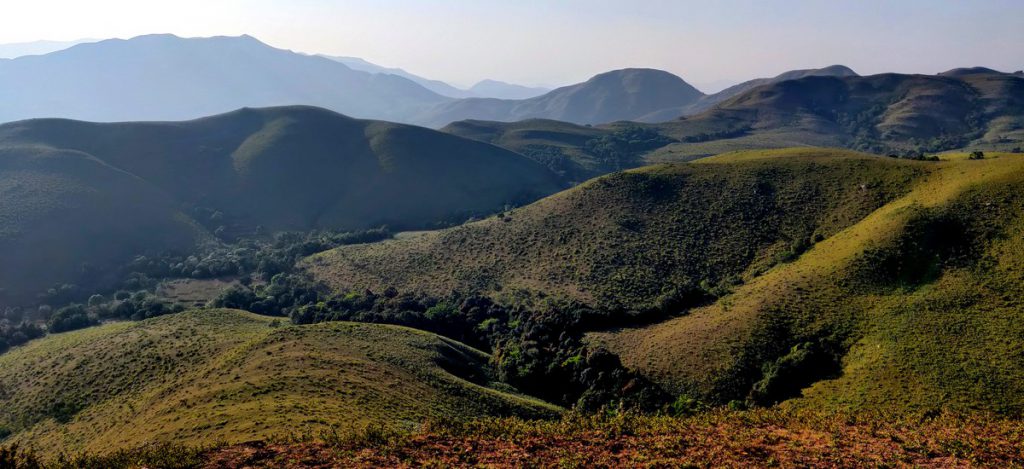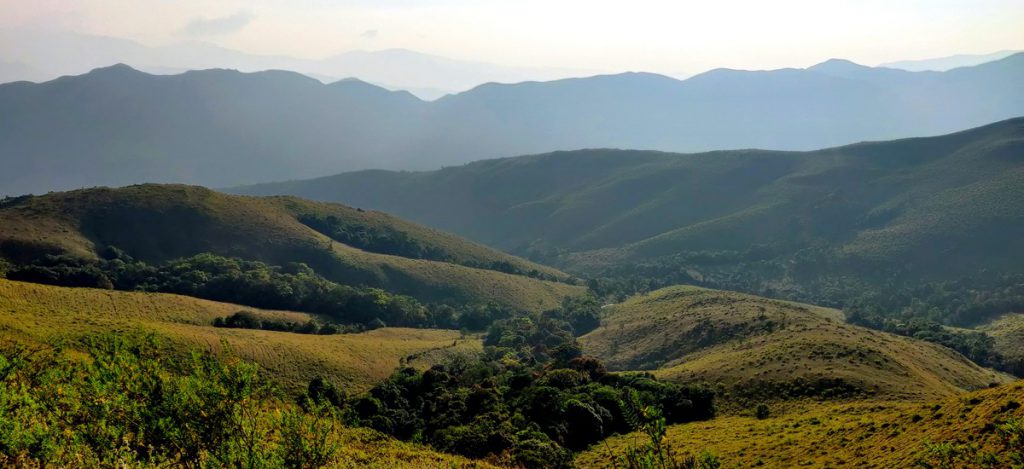 Witnessed sunset, clicked some pics around and headed back to Homestay.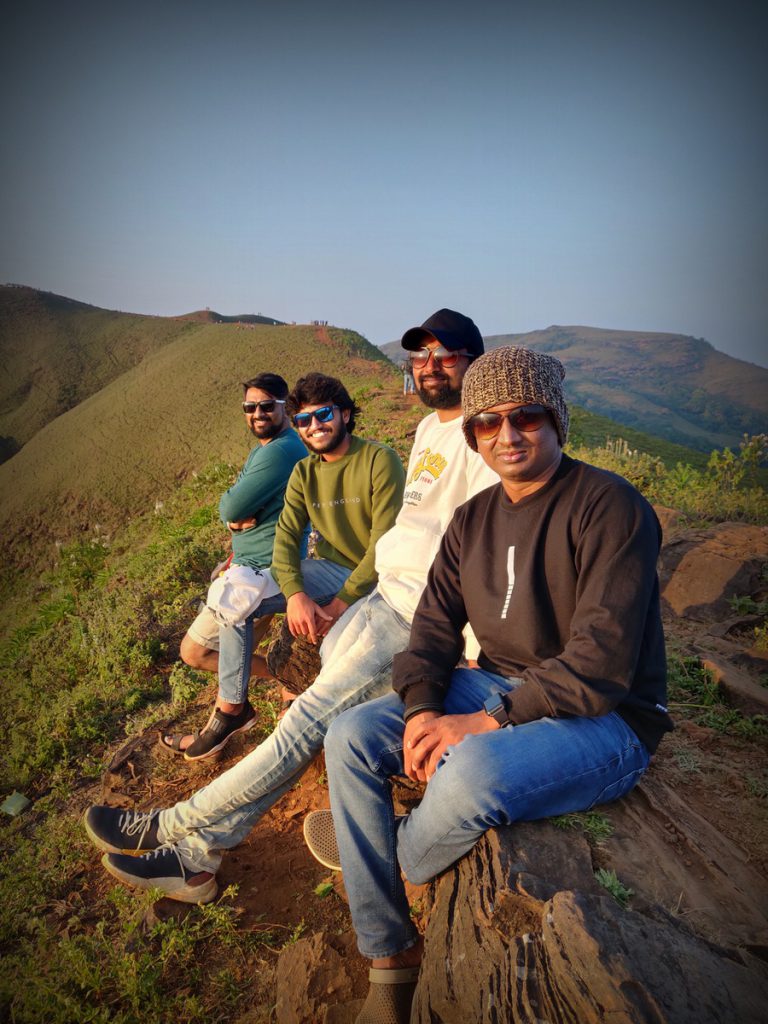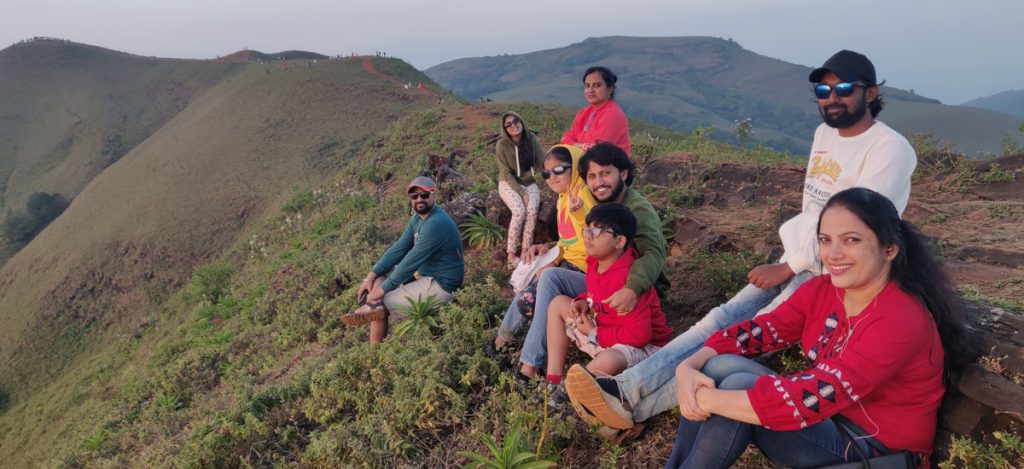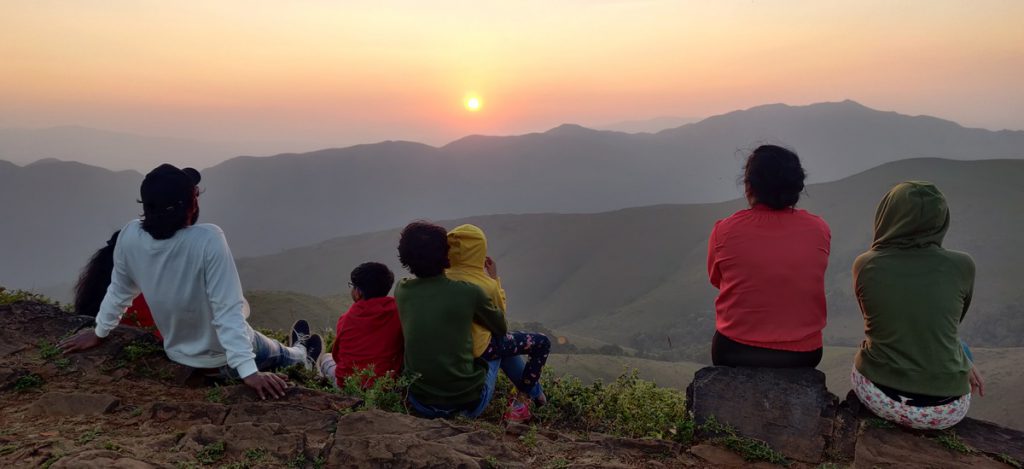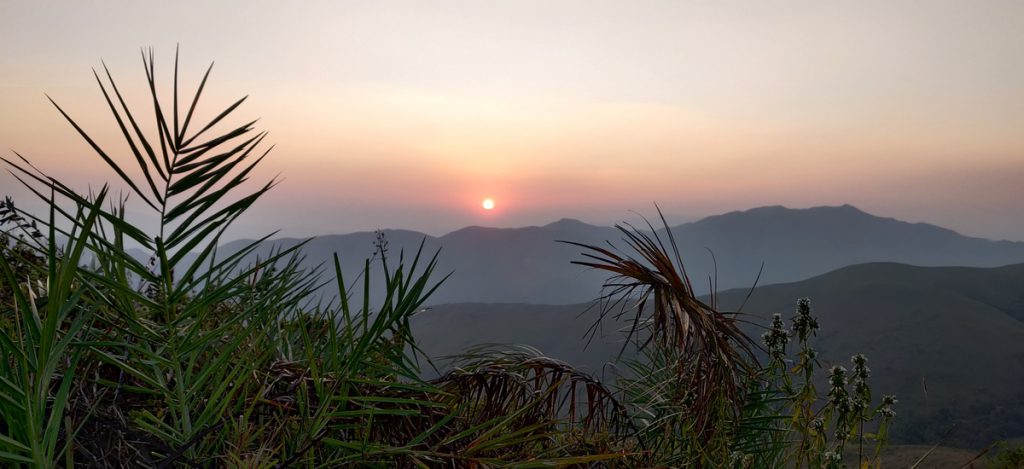 Best part of this journey was off road jeep drive and beautiful sunset.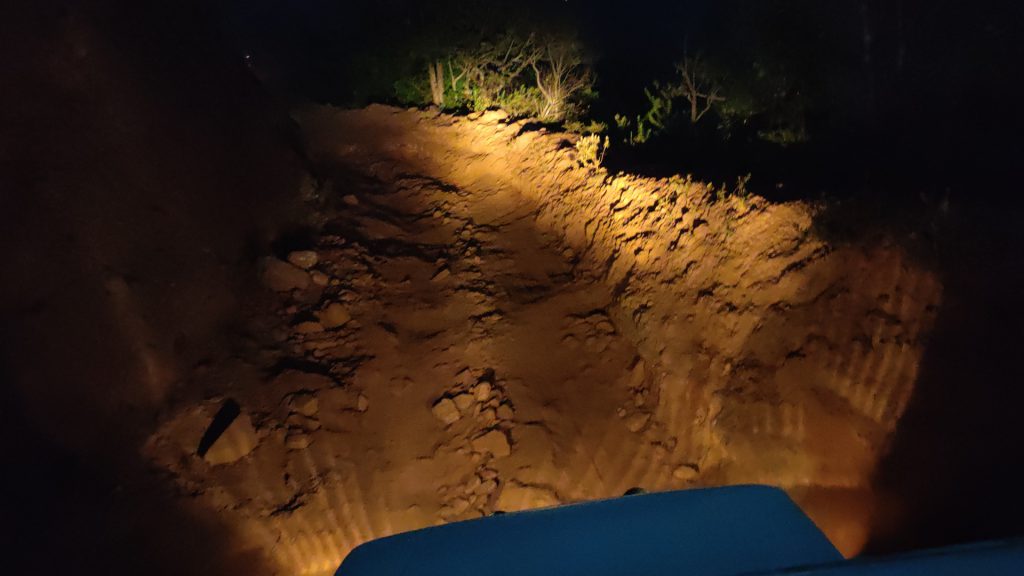 Travel Tips:
Better to carry water bottle and some snacks (same time don't throw empty bottles around, bring it back with you). There is no shops available around.
Carry warm cloths, while returning temp will drop suddenly.
Don't try to drive on your own, 4X4 drive must require at this place.
Heard trekking option also open around this place but need to check.
For Jeep they charged 3.5K since they picked us from Homestay.