Mantralayam located in Kurnool district in Andhra Pradesh. It lies on the banks of the Tungabhadra River on the border of Karnataka. Mantralayam is known for the brundavan of Raghavendra Swami, a saint who lived in 17th Century. Thousands of people visit the Raghavendra Matha and temples which are located on the banks of Tungabhadra River.
Mantralayam is around 400 KMs from Bengaluru, we took Ananthapura road to reach Mantralayam, one mistake we did is we followed google map 😄
Not sure it was the regular route, or it was navigating through some shortcuts we traveled through some remote places where route conditions were very bad!
Transport options:
The Karnataka State Road Transport Corporation (KSRTC) operates regular and luxury bus services. The Andhra Pradesh State Road Transport Corporation and the Telangana State Road Transport Corporation bus services are also available. The nearest railway station is Mantralayam Road Railway Station. Other railway stations are Raichur, Adoni and Wadi. Many trains running along the Mumbai-Chennai route stops at Mantralayam Road station though all of them stop at Raichur. Mantralayam Road is 16km away from the Mutt which is considered the center point of Mantralayam.
We took almost 10 hours to reach our destination. There are plenty of options available for stay near the temple. Though we visited on long weekend, we manage to get hotel to dump our luggage and to refresh.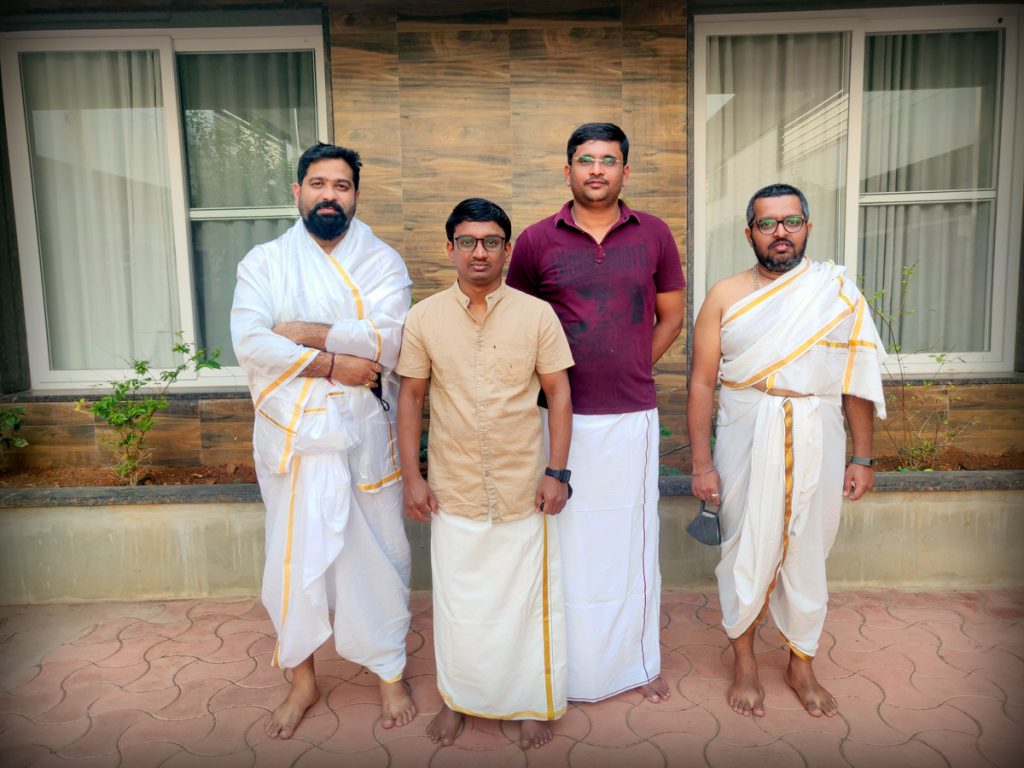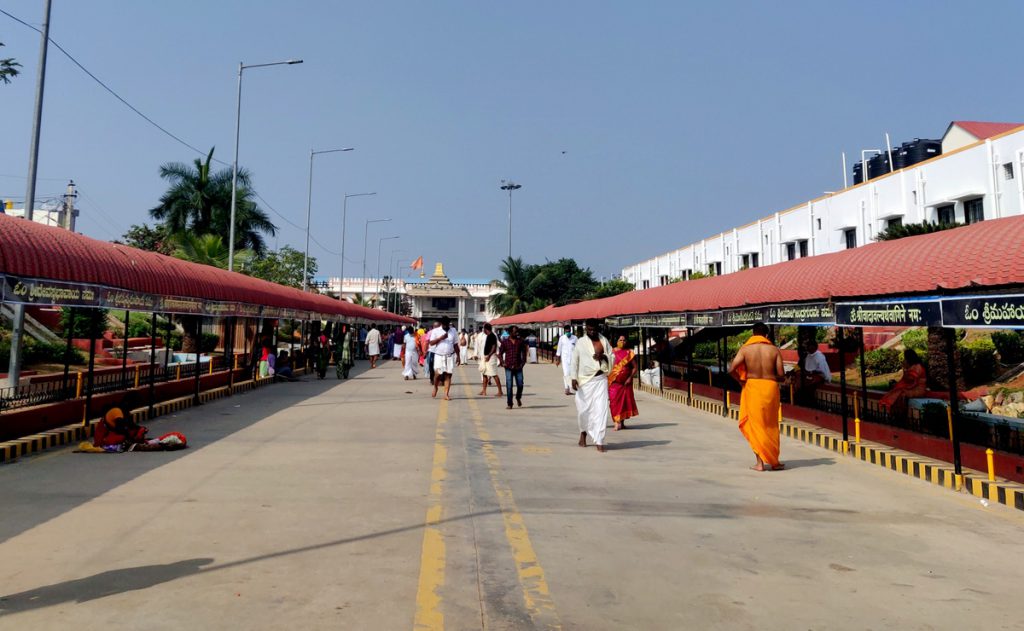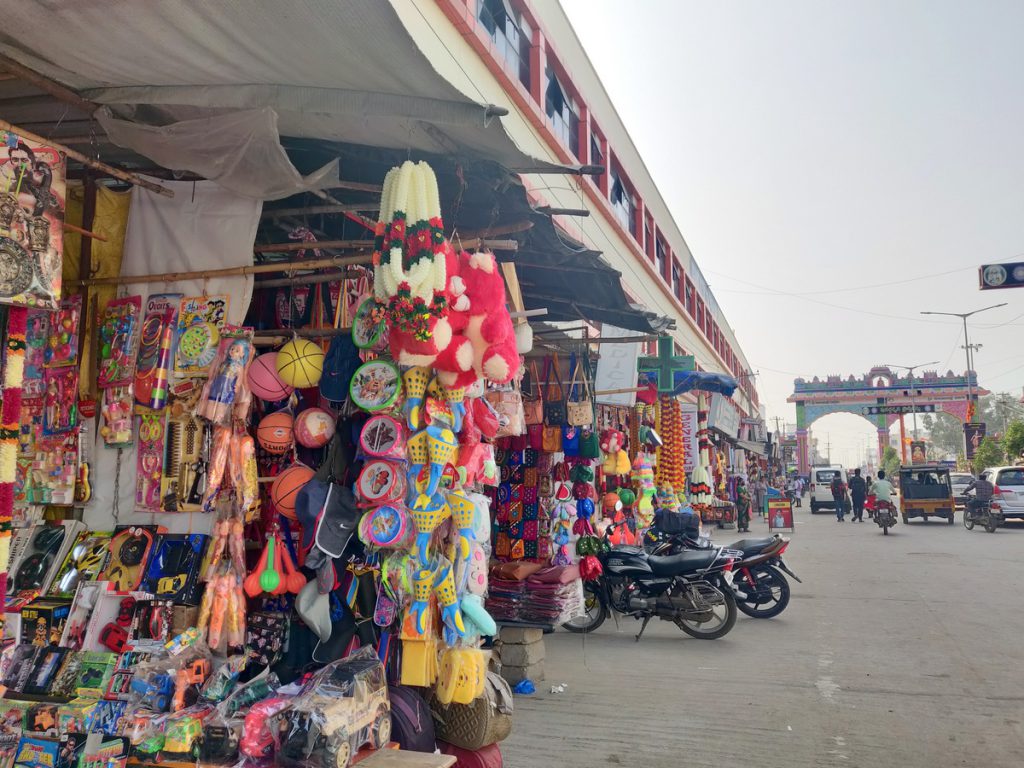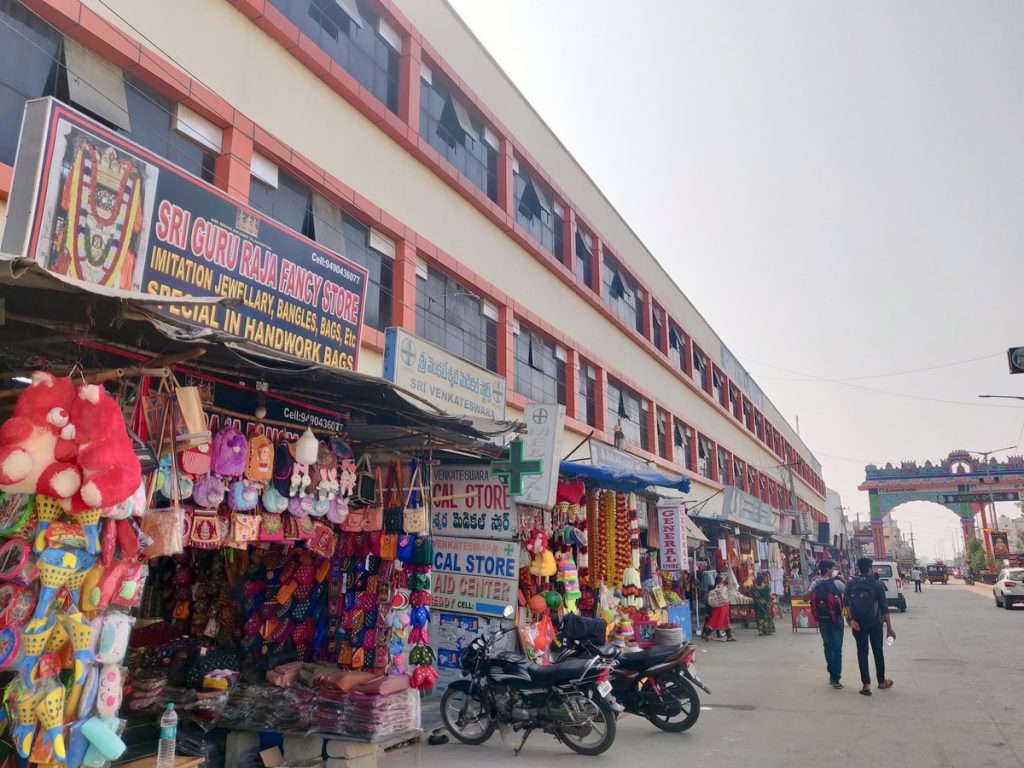 Visited the temple and took 1 hour to complete the Darshana and come out of the temple. Spent some time walking across the Tungabhadra river which flows behind the temple. Later vacated the rooms and headed towards Panchamuki Anjaneya Temple on the way to Hospete.