Bengaluru is popularly known as "Garden City" or "Silicon Valley of India", but it equally famous for delicious food. If you are a food lover, then Namma Bengaluru provides plenty of options to try very delicious food across the city. In this blog trying to share the information about famous restaurants (who are serving awesome food from ages!).
History & Facts about Namma Bengaluru
1. Vidyarti Bhavan – Basavanagudi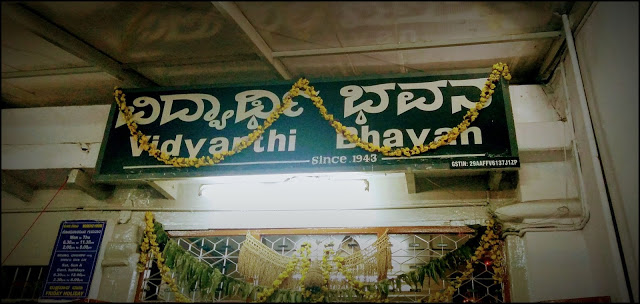 Vidyarthi Bhavan is one of the oldest Hotels in Bengaluru, Vidyarthi Bhavan started as a canteen to carter nearby schools and colleges around Basavanagudi, hence the named as Vidyarthi Bhavan. It started before we got our independence, it started in 1943!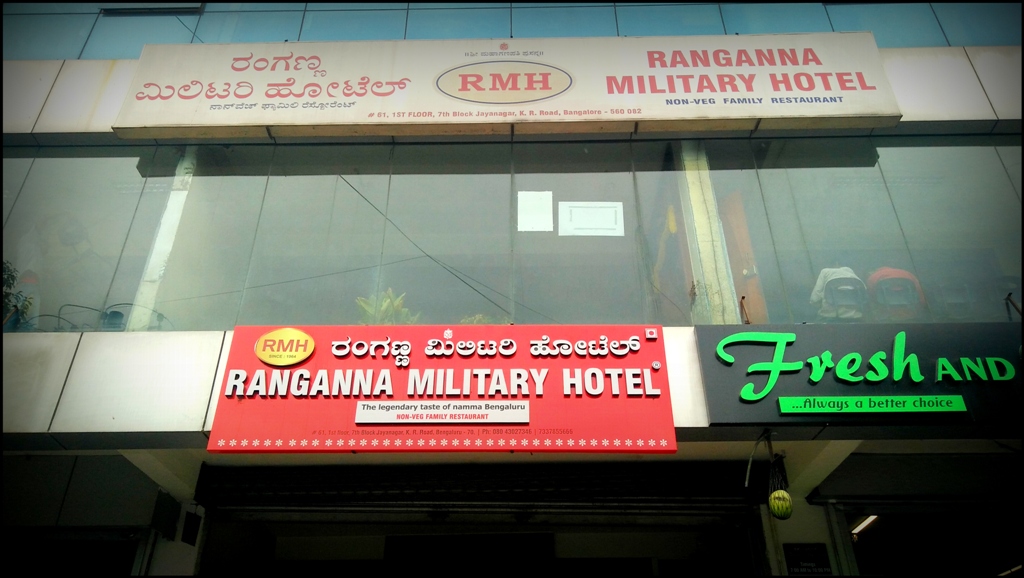 Very old and unique military hotel, feel like homely food. Especially mutton items are very taste. Biryani also unique taste. Usually in the lunch time little bit crowded.

One of the creative and attractive cafe located in heart of the city "Kannada Cafe"