Vidyarthi Bhavan is one of the oldest Hotels in Bengaluru, Vidyarthi Bhavan started as a canteen to carter nearby schools and colleges around Basavanagudi, hence the named as Vidyarthi Bhavan. It started before we got our independence, it started in 1943!
Vidyarthi Bhavan is located in Basavanagudi one of the oldest and busiest market around this area.
Vidyarthi Bhavan operates between 6.30 am to 11.30 am & 2.30–8.00 pm every day and Friday Its closed.
The most popular menu is crispy Dose items and the way it's served! Waiters very attractively carry together in dozens together and serve it.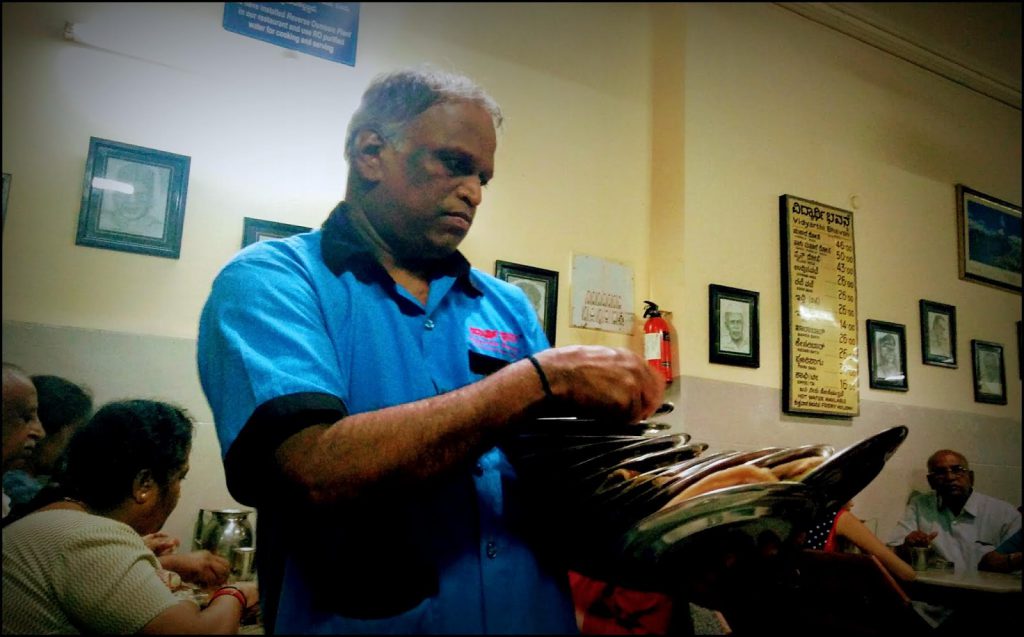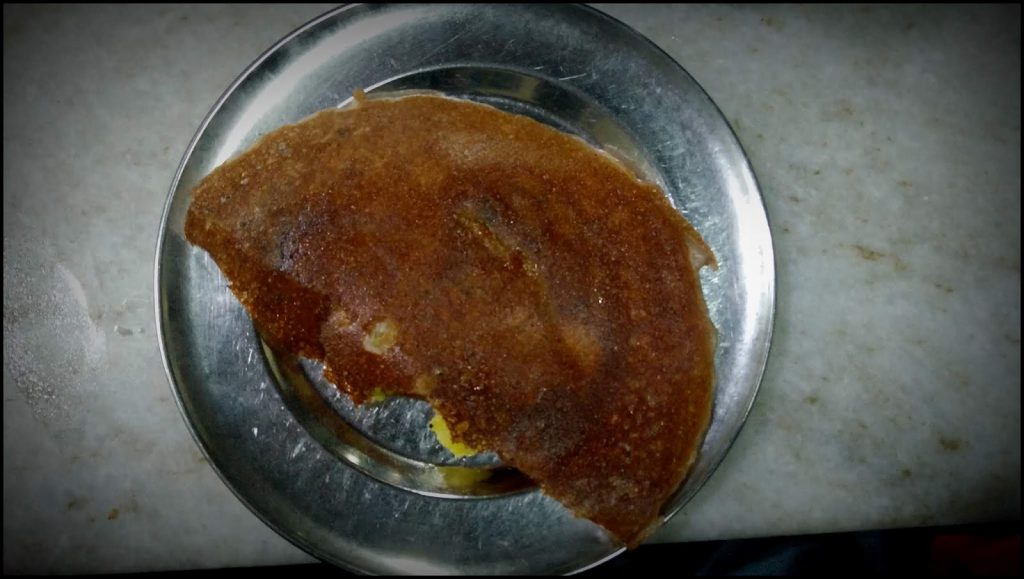 Apart from Dose one should try, Rave Wada, Kharabath and filter coffee which are amongst the best.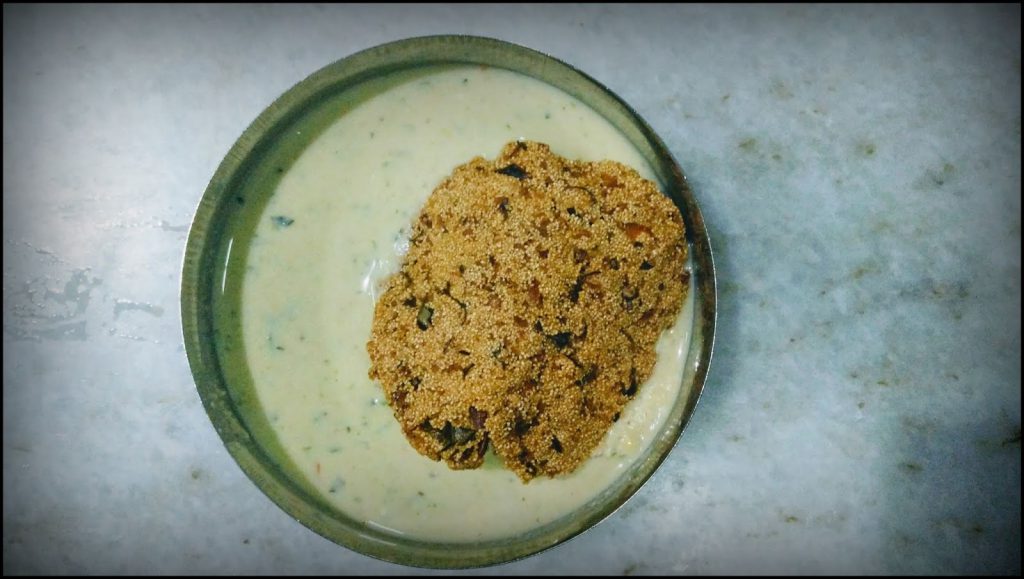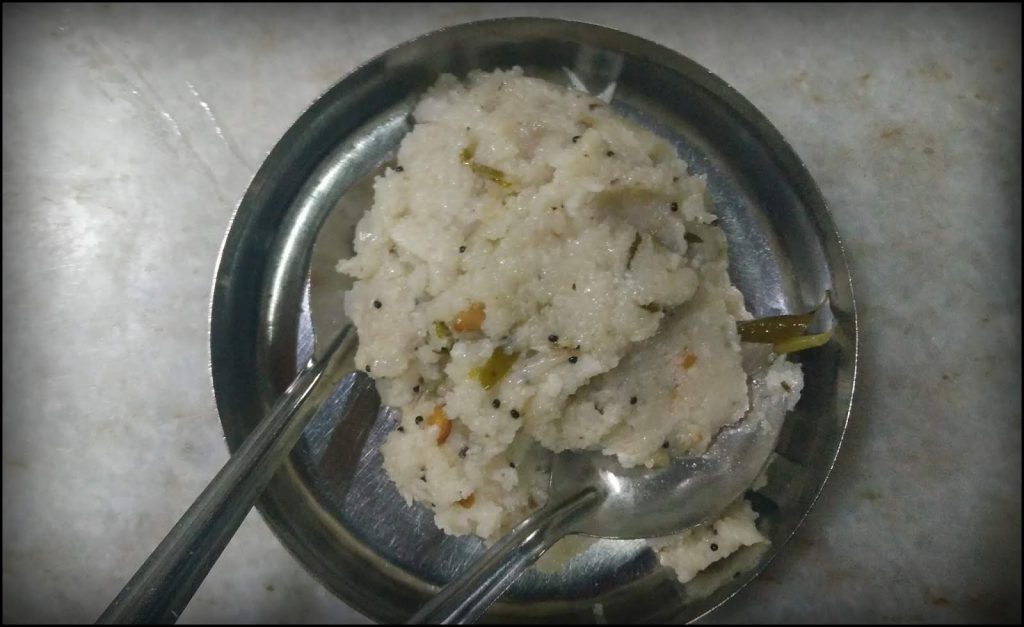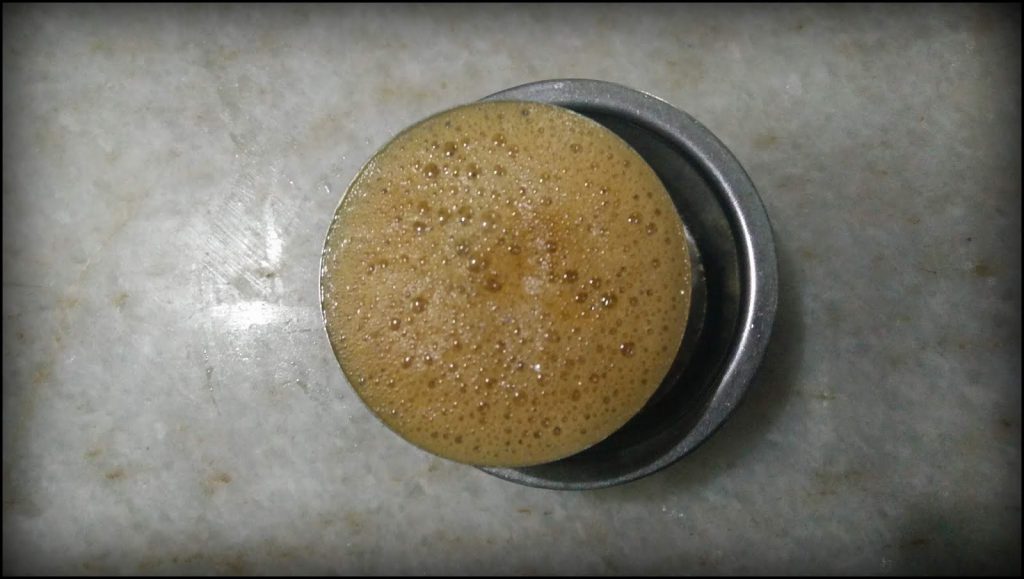 Other attraction is dining hall, which offers a very vintage experience. We can see many pics celebrities who had visited this place before and information about old Bengaluru.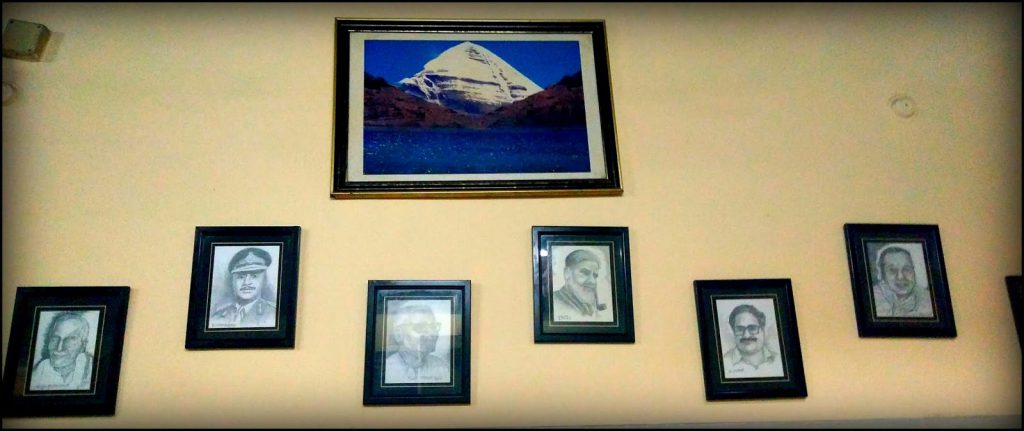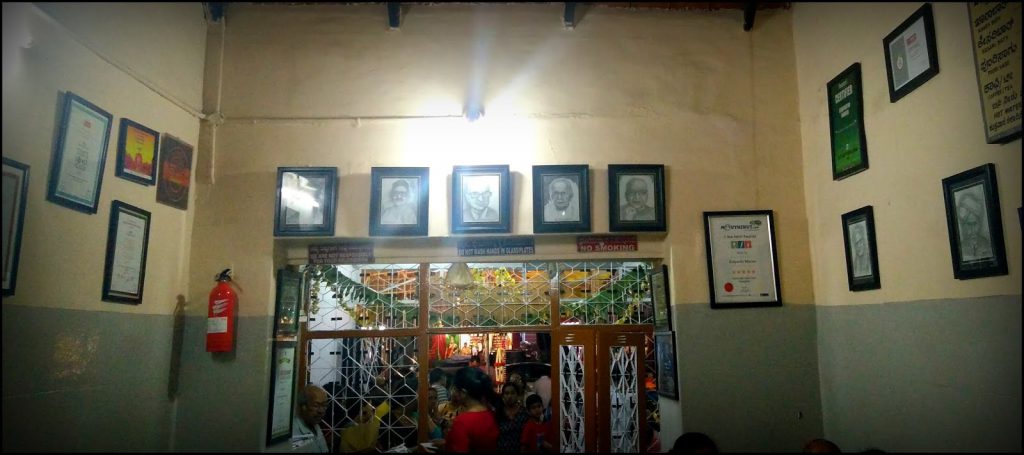 The main concern to visit this place is, long queue, at least we need to wait for 30 mins to get table, which has to be shared with other people and should be quick to finish the items which we ordered. After having the food here one will feel, its worth waiting in long queue.