Sri Kadu Mallikarjunaswamy Temple is located in Malleswaram and is one of the oldest temples in the city. The temple is located on the busy Sampige Road, Malleswaram besides the Prasanna Sai Mandir.
This six hundred year old temple complex is spread amidst a sprawling garden and it is believed that the locality of Malleswaram was built around this temple. The temple was also known as 'kadu malleswara' referring to the jungle like territory in which it was built. The land for the temple and the surrounding area came to be known as Malleswaram. History shows that the temple belonged to Chatrapati Shivaji's stepbrother Venkoji, who came upon a 'Shivalingam' in 1669 and consecrated the temple around it.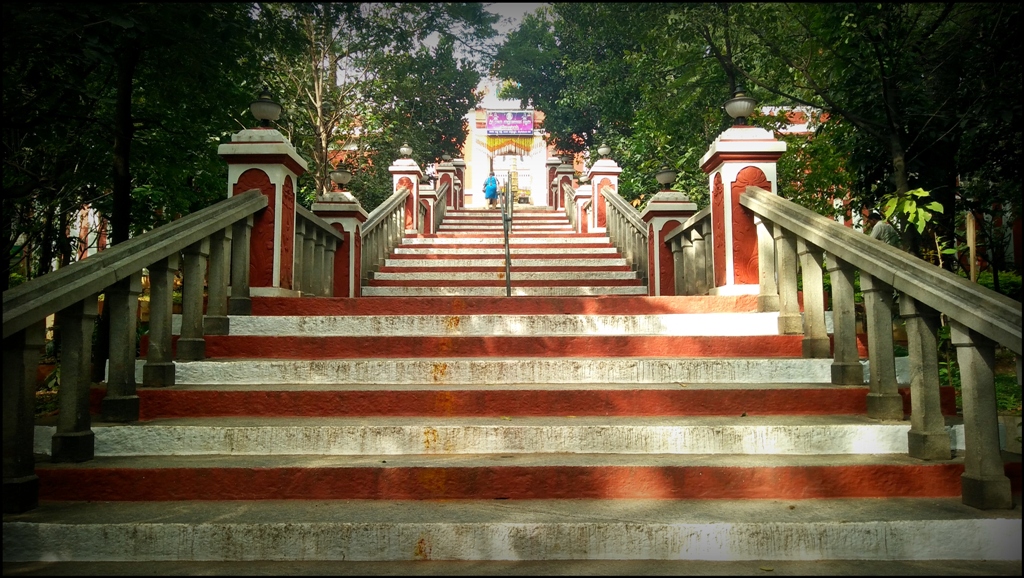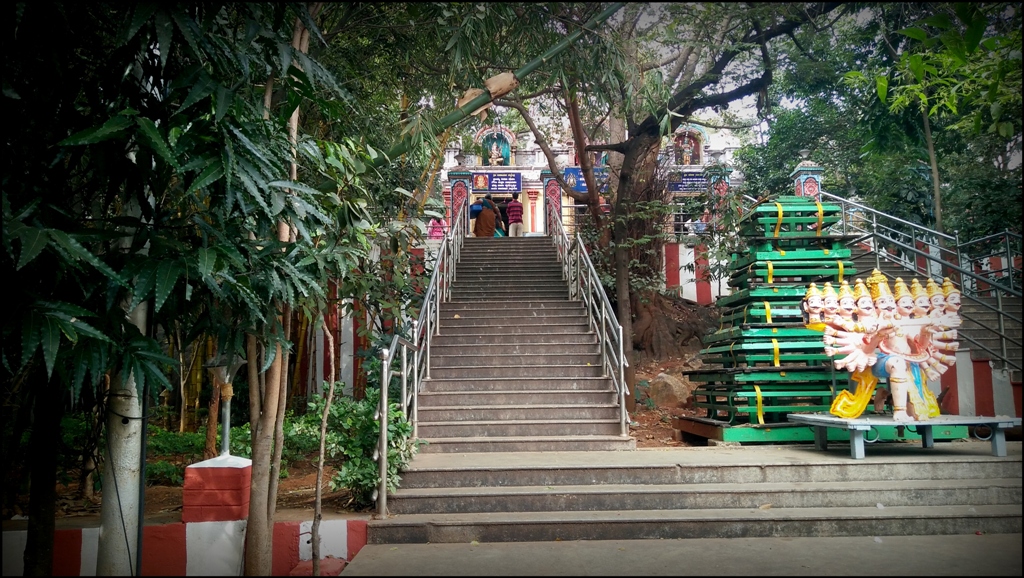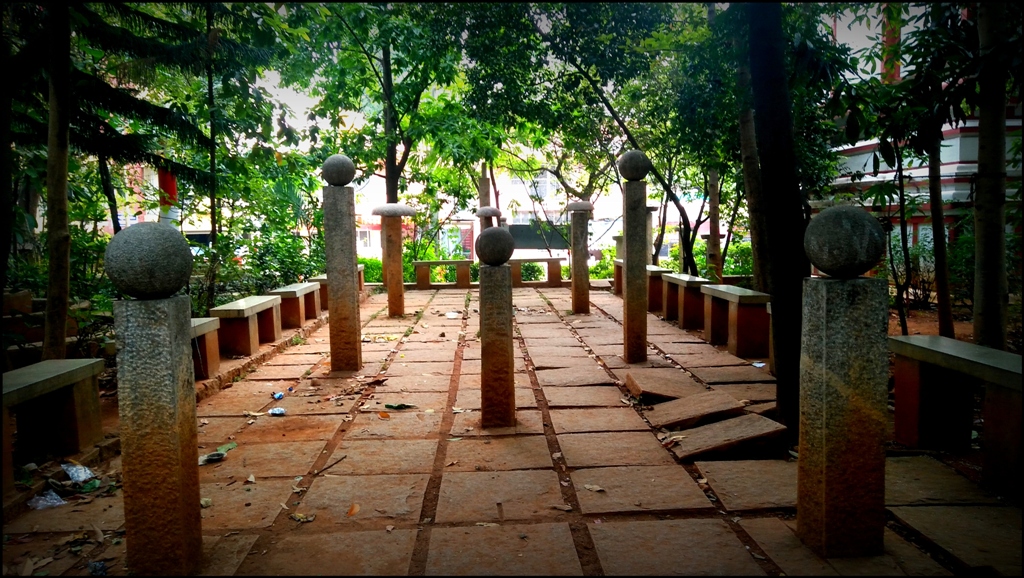 The temple is dedicated to Lord Shiva. Kadu Malleshwara Temple is constructed using Dravidian architecture during the rule of King Venkojirao Bhonsle.
Temple timings : 7.00AM -12.00 PM and 6.00 PM- 9.00 PM
There is very beautiful Nagara Ideals near the entrance of the temple which I found most attractive.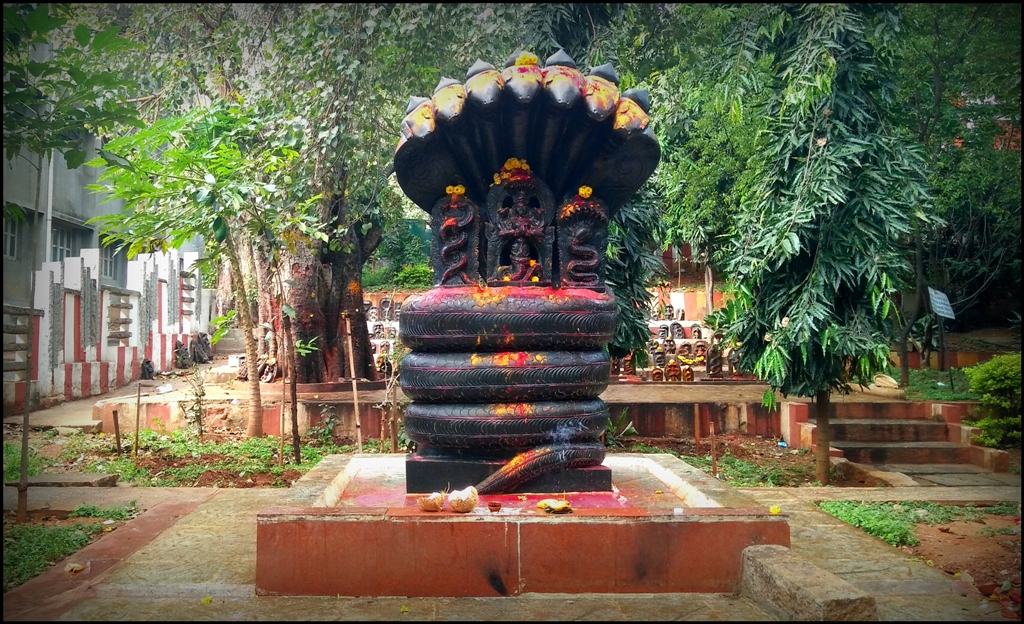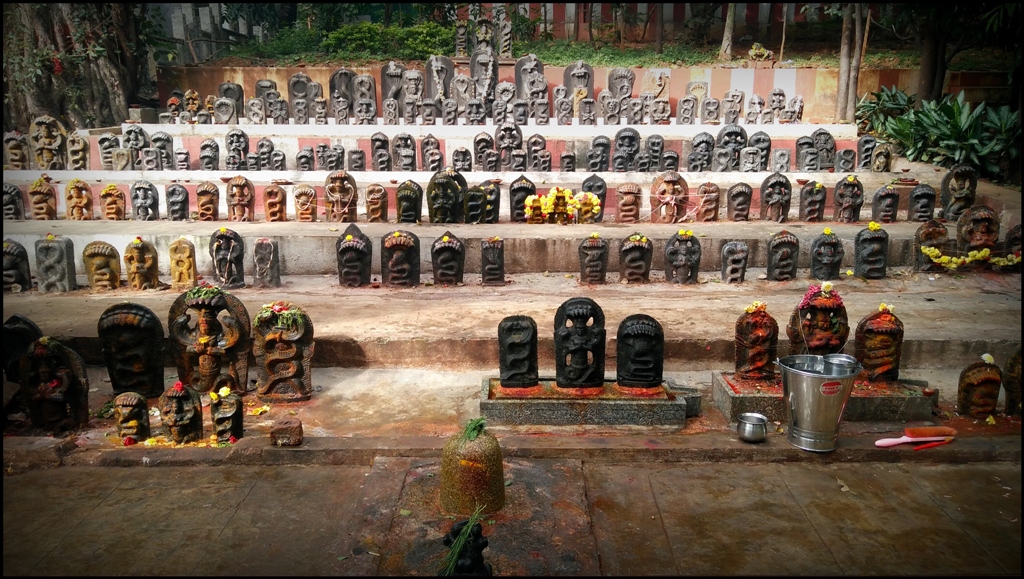 There is Swamy Lakshmi Narasimha temple next to Kadu Malleswara temple.