Bettamugilalam is one of the lesser known hill stations of Tamil Nadu and just 90 Kms away from Namma Bengaluru. One of the best trails for one day ride. Ride was planned at the last minute, Sharath & Ramya were planning for a quick one day ride and checked about our plans for November 1st holiday! Till that time we didn't had any plans and without thinking too much we said okay for the ride.
Ride to Panchapalli Dam was in my bucket list from quite long time and didn't get a chance to complete this. When Ramya asked about ride, suggested this place and even they were okay with this place.
While checking for details about this Panchapalli dam got to know Bettamugilalam! Finally our route map was ready and all set to go.
Started our journey early morning and gathered near nice road junction. Headed towards Hosuru and thought of having breakfast on the way. Suggested to finish the breakfast before we cross Hosuru or else options are very limited.
We had our breakfast near Dankanikottai (not a great/delicious food) and reached Bettamugilalam around 10.00AM. I heard there is a big chance of seeing Elephants, but this time also we were not lucky enough to witness any wild animals.
After crossing Denkanikottai, stopped for a quick photo session: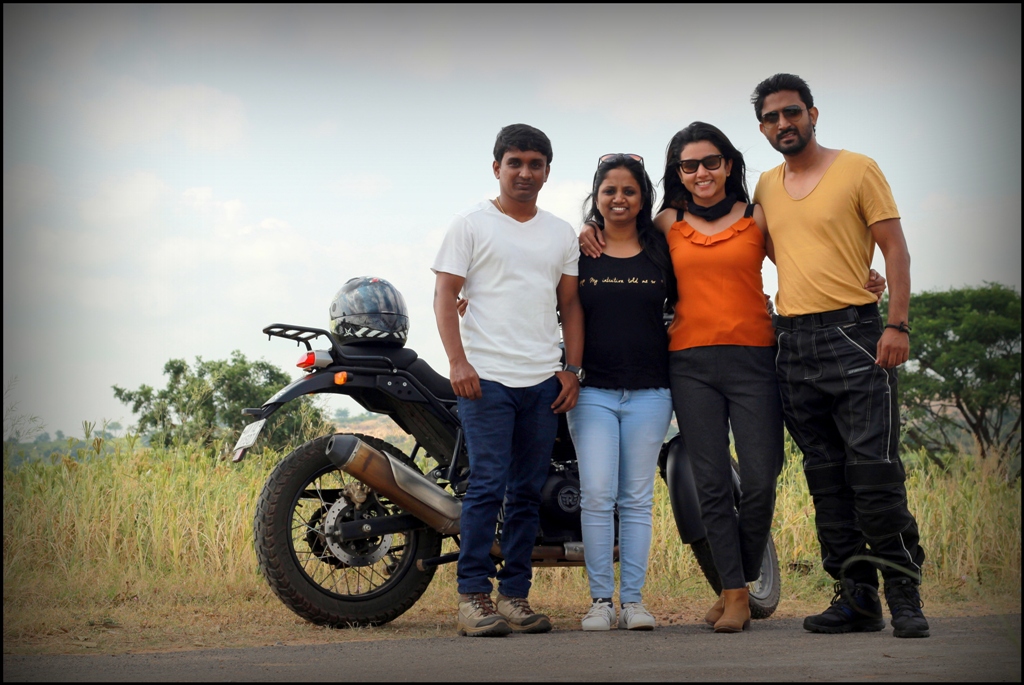 There is a watch tower near the lake, spent some time around and continued our Ride.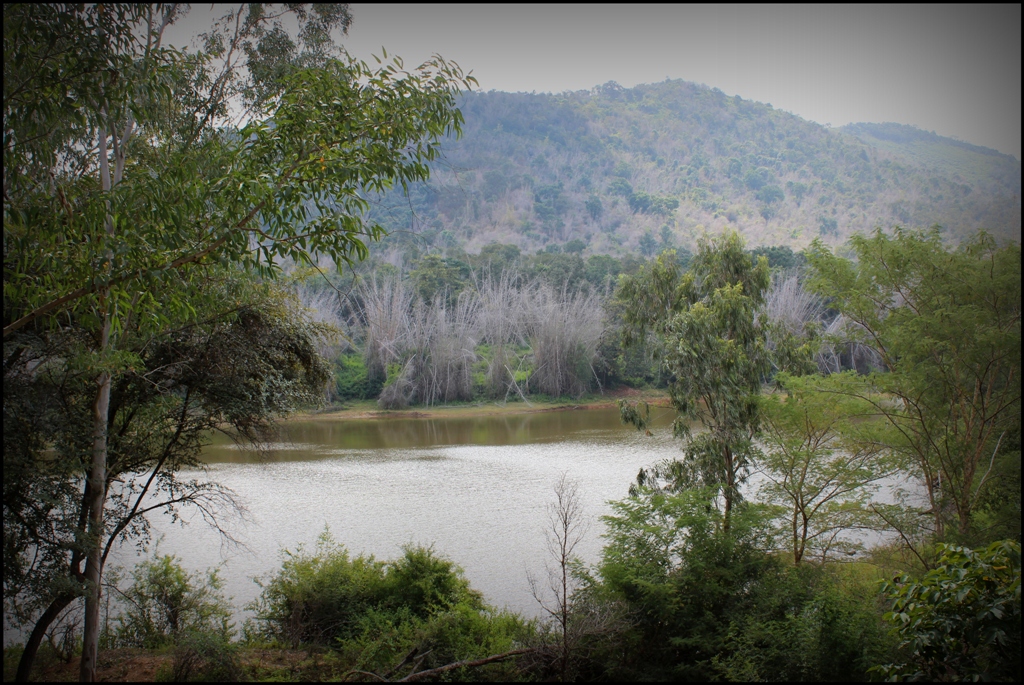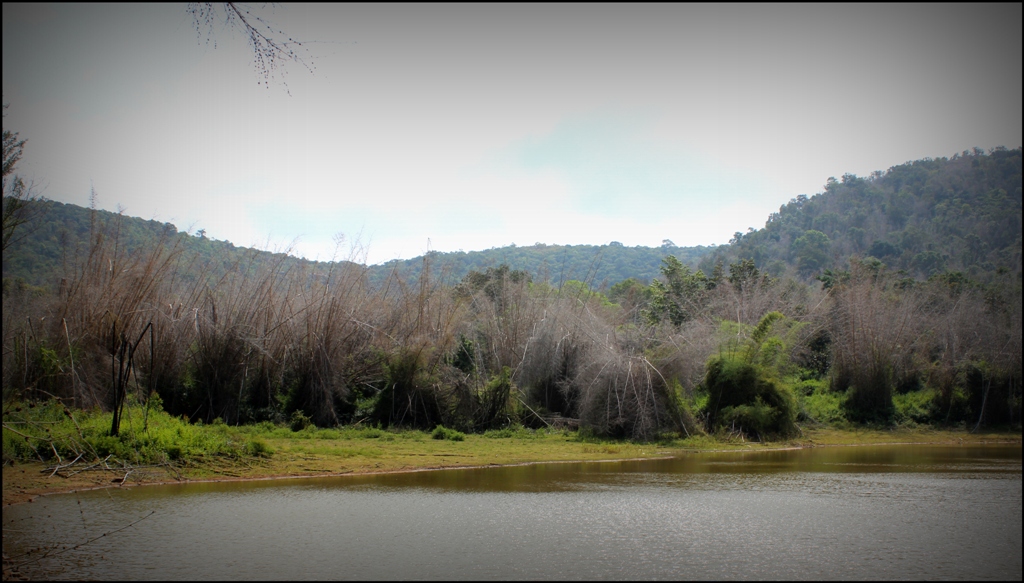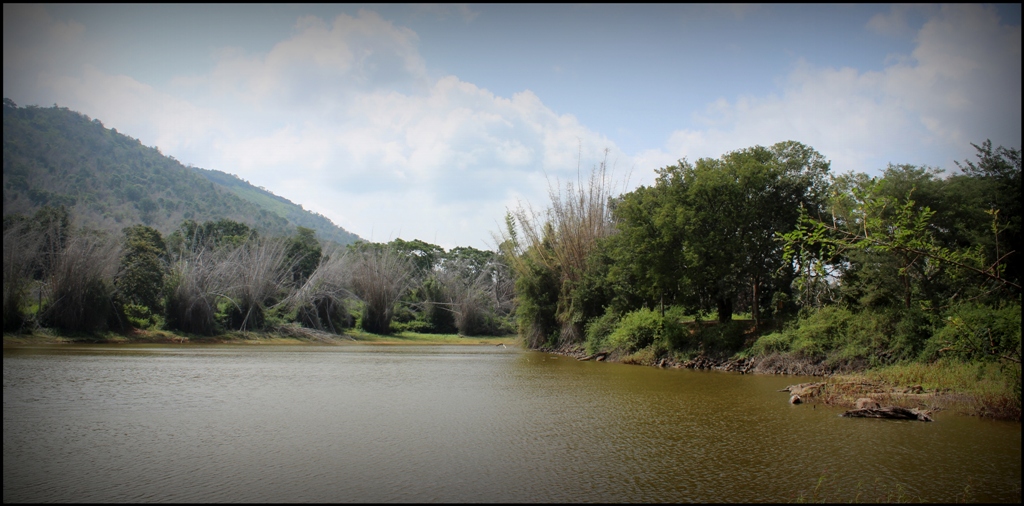 The roads are bit narrow but well maintained. After reaching Bettamugilalam towards Panchapalli dam we need to take couple of Kilometers off road ride, not sure thats the only way we just followed google maps. But trust me this is one of the best rides which i had.
Spent some time in photo shoot around this beautiful place.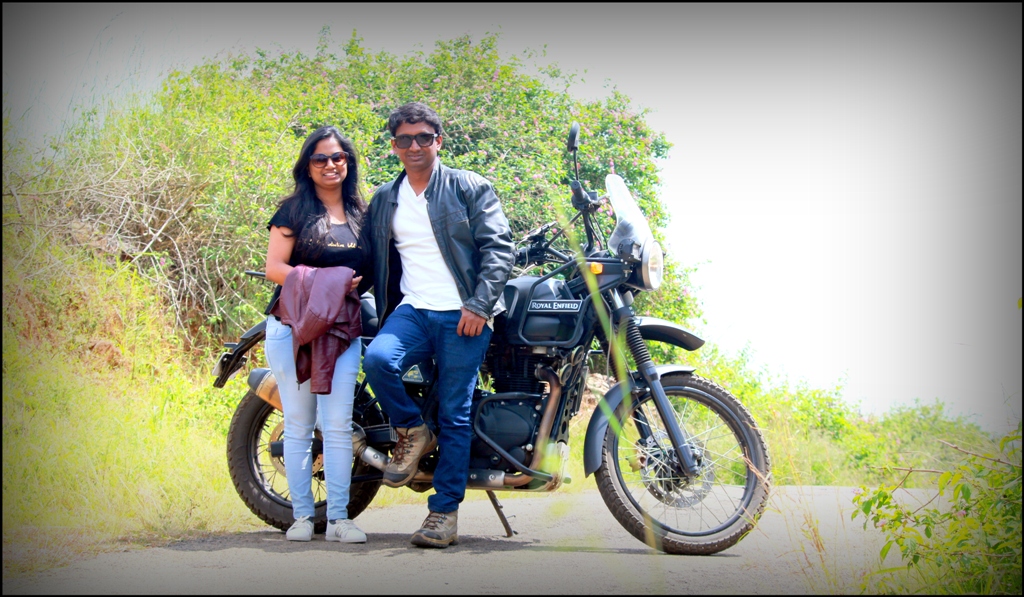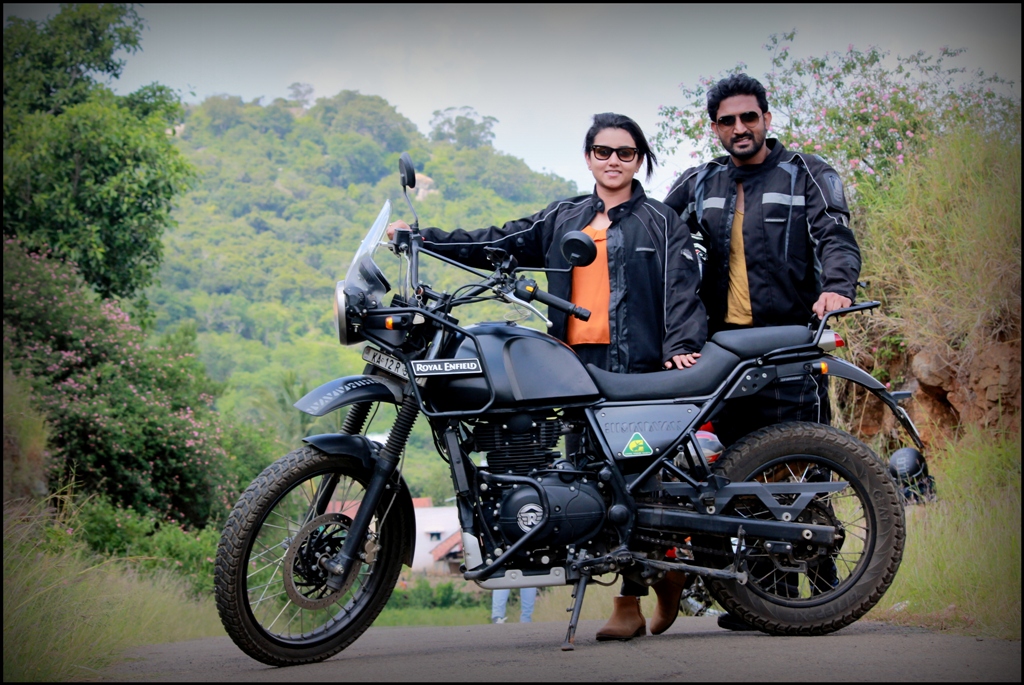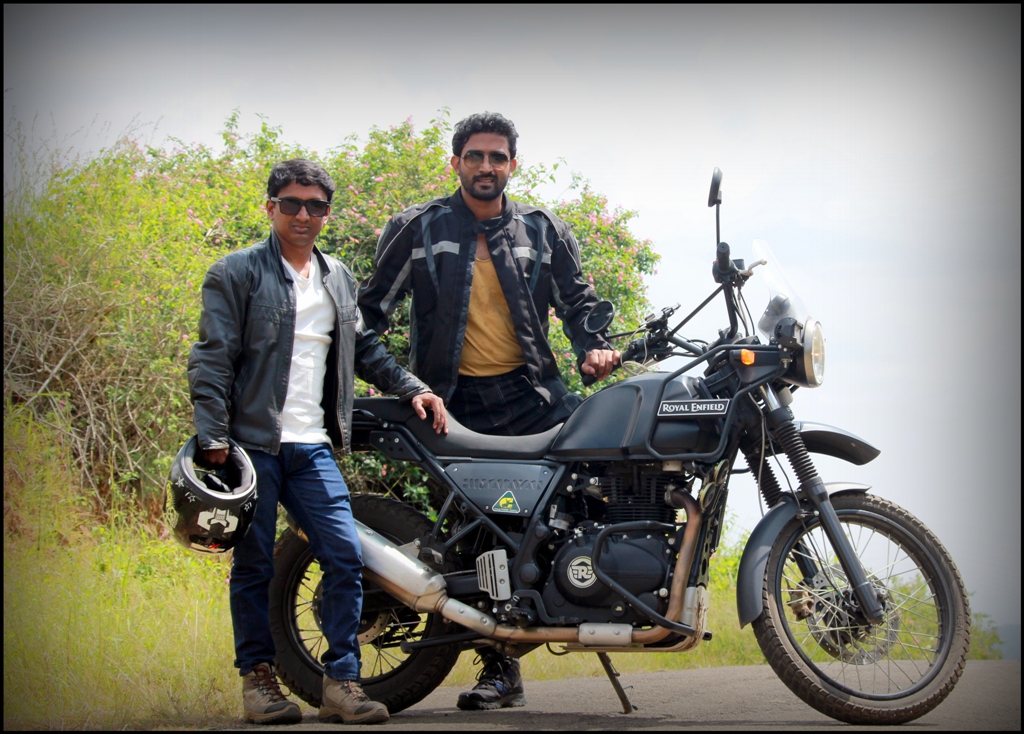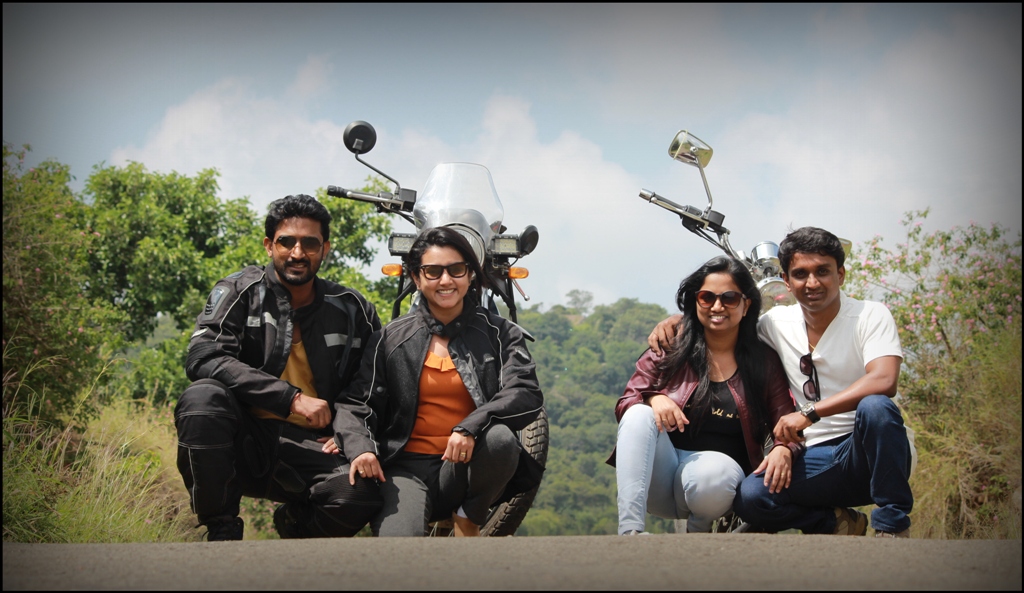 After crossing Bettamugilalam, we can see lots of beautiful paddy fields. Ride through this trail is also give very nice experience.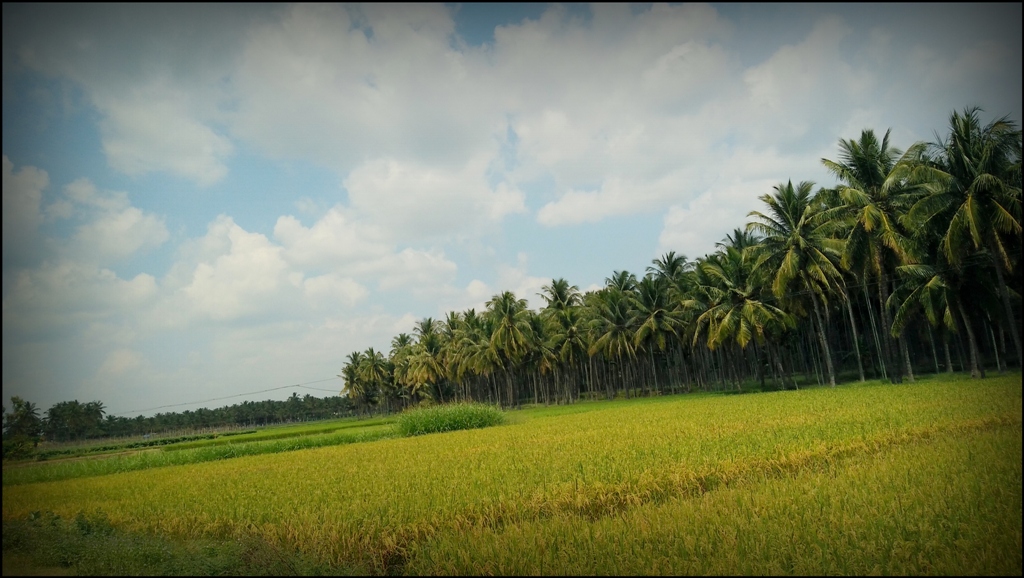 Finally reached Dam around 12.00 PM, but we didn't felt like spending more time near this place. Dam was totally empty and no much things to do around.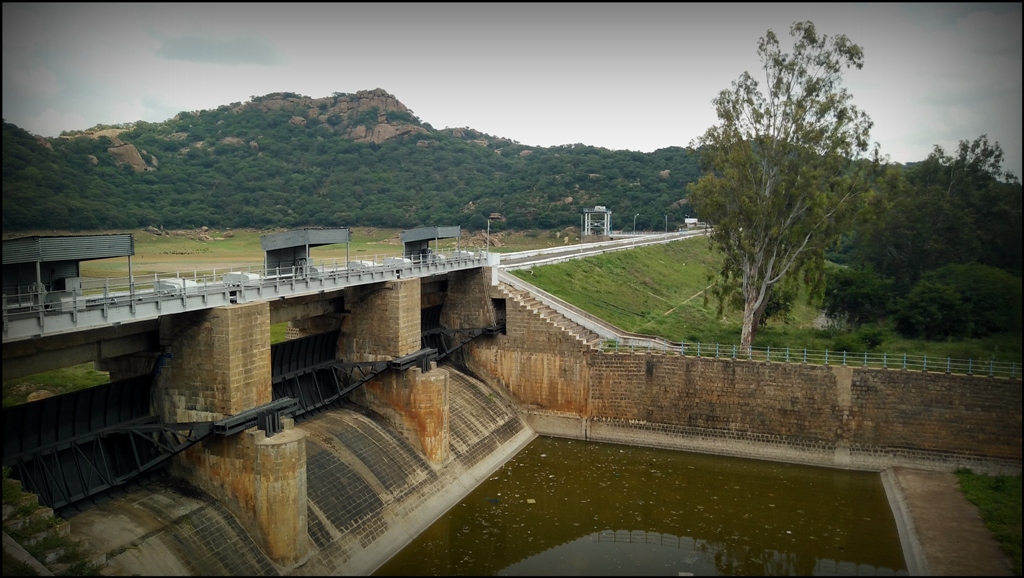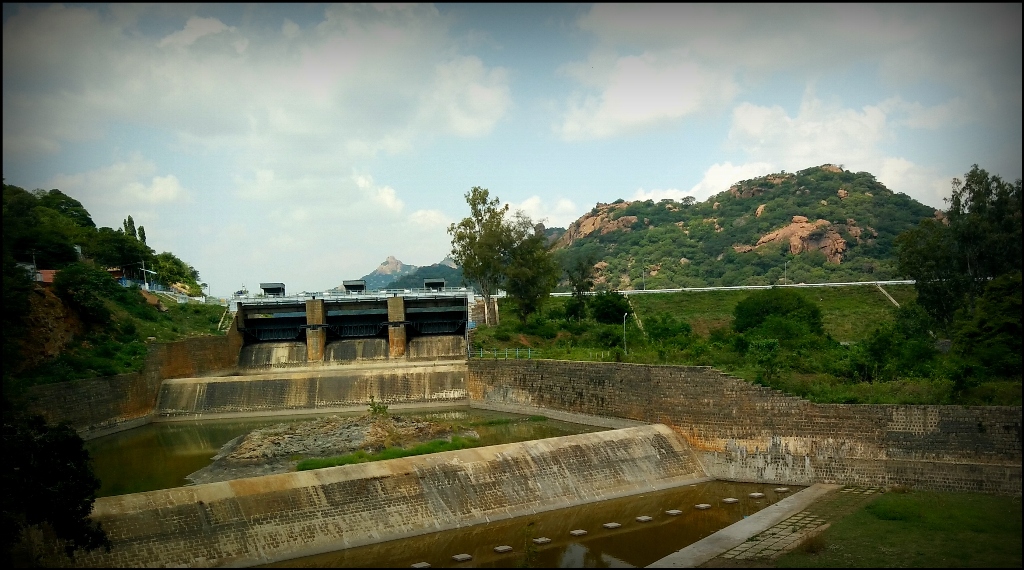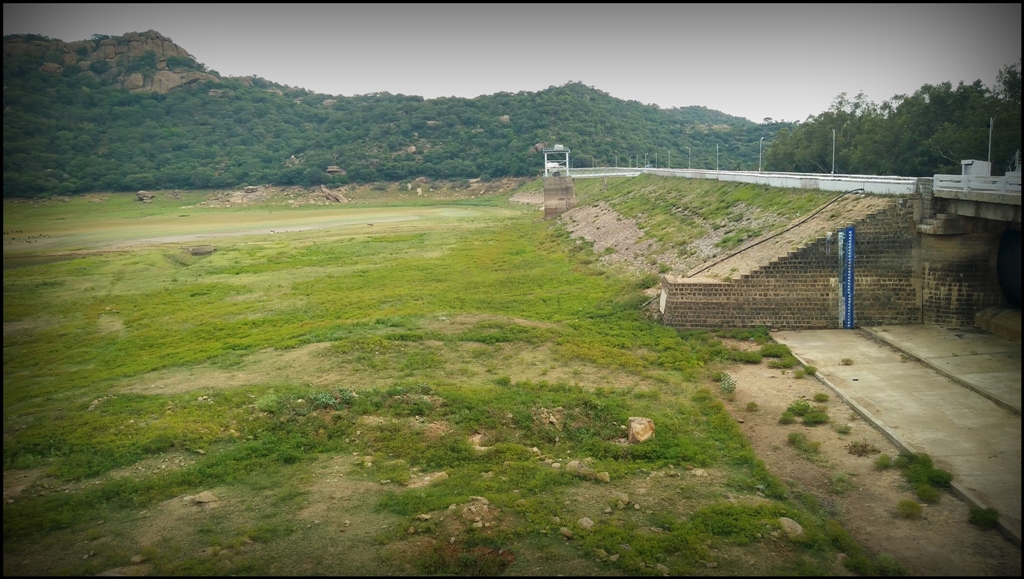 We took different route while coming back from Panchapalli Dam, and reached back around 3.00 PM.
This ride not about reaching the beautiful destination, but all about enjoying the beautiful journey.
Route map: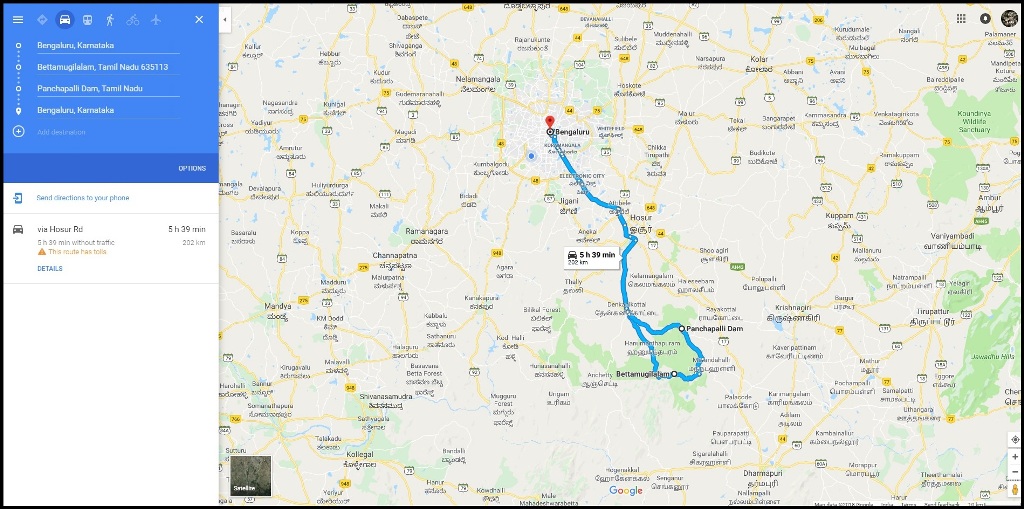 One more beauty of this trail is, we will ride through National Highway, State Highway, many beautiful small villages, narrow roads through dense forest and off-road ride as well!
Thanks to Sharath & Ramya for planning for this ride, one more wish from bucket list ticked after this ride.