After spending some relaxed time in Maravanthe Beach we headed towards Murudeshwar which is around 50 KMs from Maravanthe.  Even though the distance looks small in number easily it will kill the time, because of narrow road. Expanding the road work is in progress and not sure how long it will take to complete.
Took almost 2 hours to reach Murudeshwar from Maravanthe and while entering the Murudeshwar only we came to know the effect of long weekend. We missed one small turn and cost more than 30 minutes to reach hotel which we booked.
Finally reached our destination and freshen up fast and headed towards temple for Darshana. Hotel guy informed us that temple will be closed from 1.00 p.m. to 3.00 p.m. and its good to finish lunch and go to temple around 3.30 p.m. or 4.00 p.m. to avoid huge crowd.
Finished our lunch and headed towards temple, since there was nothing much to do for rest of the day parked our car and went to temple by walk. Even traffic was in very bad shape and felt walk would be better option.
About Murudeshwar:
Murudeshwar is a small town in the state of Karnataka and is famous for the world's second-tallest Shiva statue. Murudeshwar temple is a well known pilgrimage centre surrounded by Arabian sea on its 3 sides.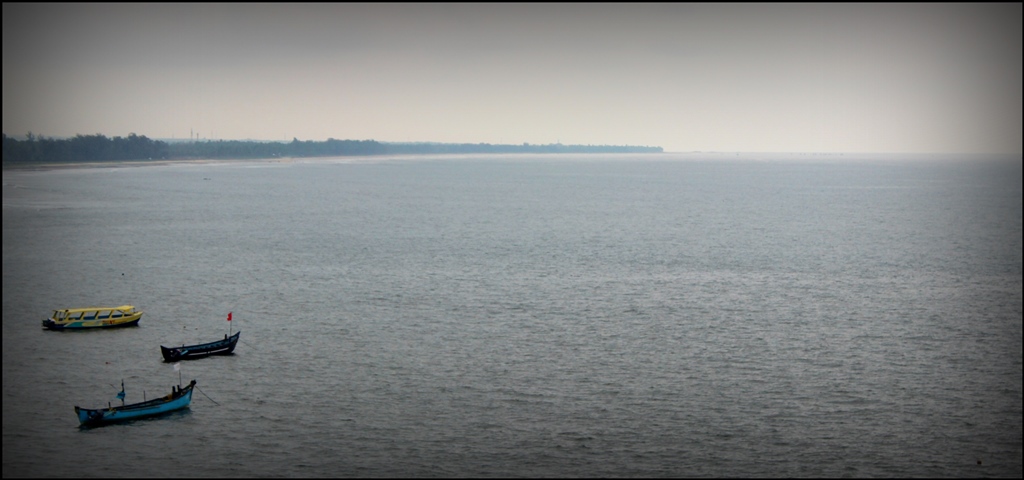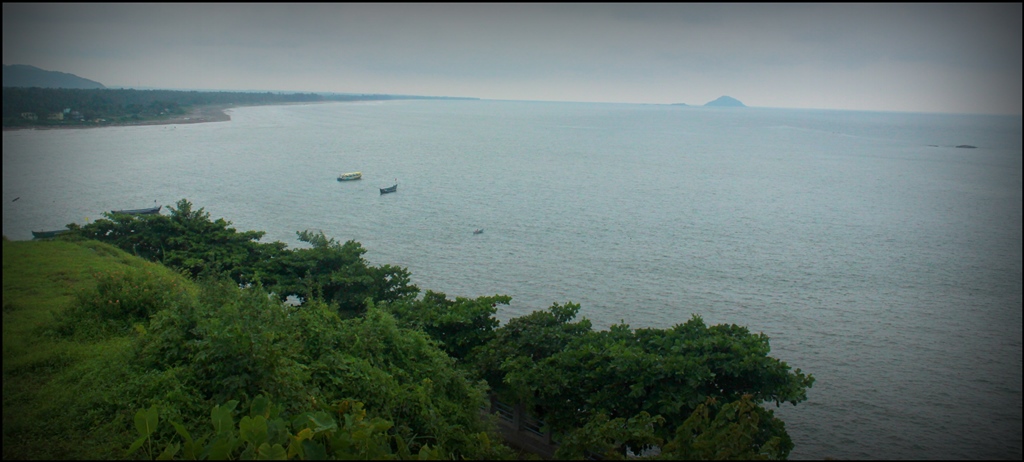 The Rajagopura at the entrance of the Temple complex is the world's tallest, standing at 249 feet. This is the newly added masterpiece and inaugurated in May 2008. The Gopura has 22 floors and is the only Gopura to be fitted with elevators. To take the elevator one will be changed Rs.10/-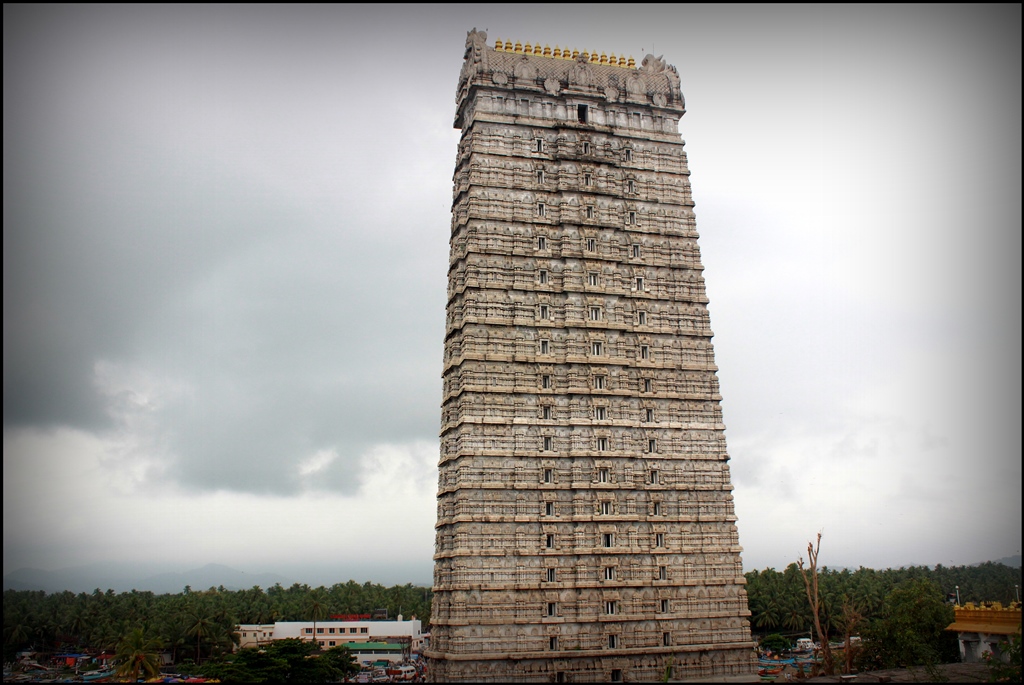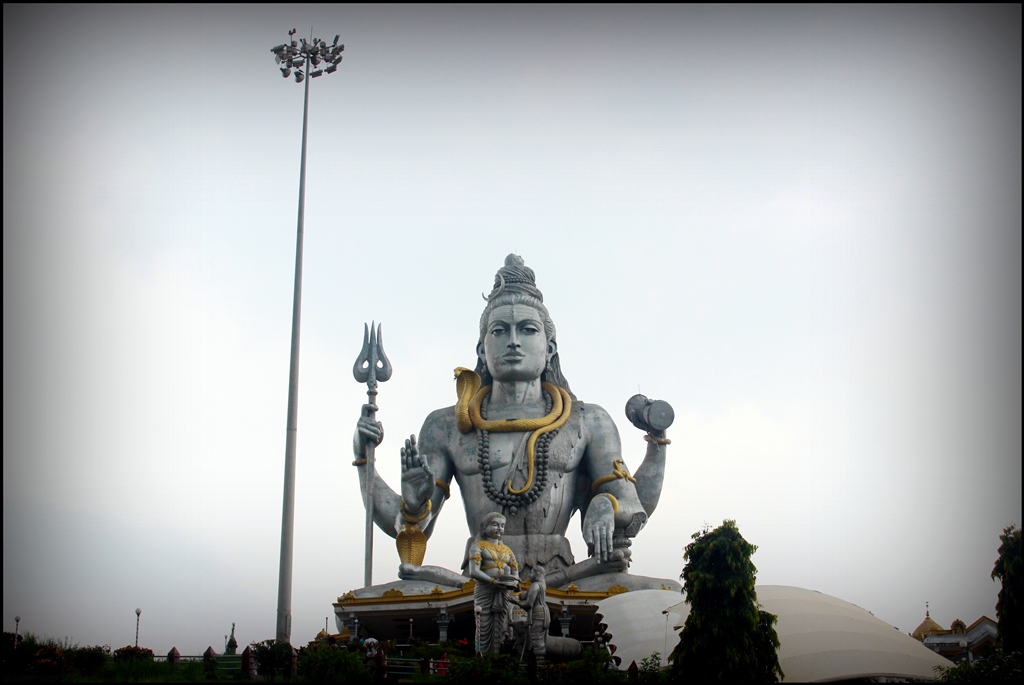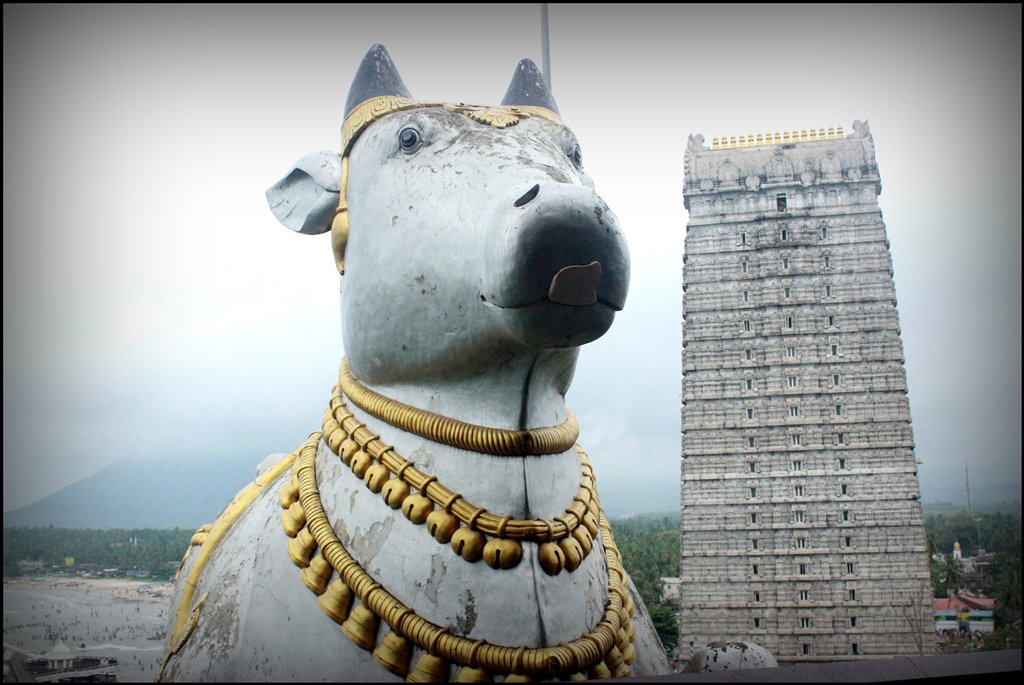 Looking at the crowd we dropped our plan of taking the elevator, even we dropped a plan of getting into the water and after Darshana we were roaming around the temple just clicking the pics.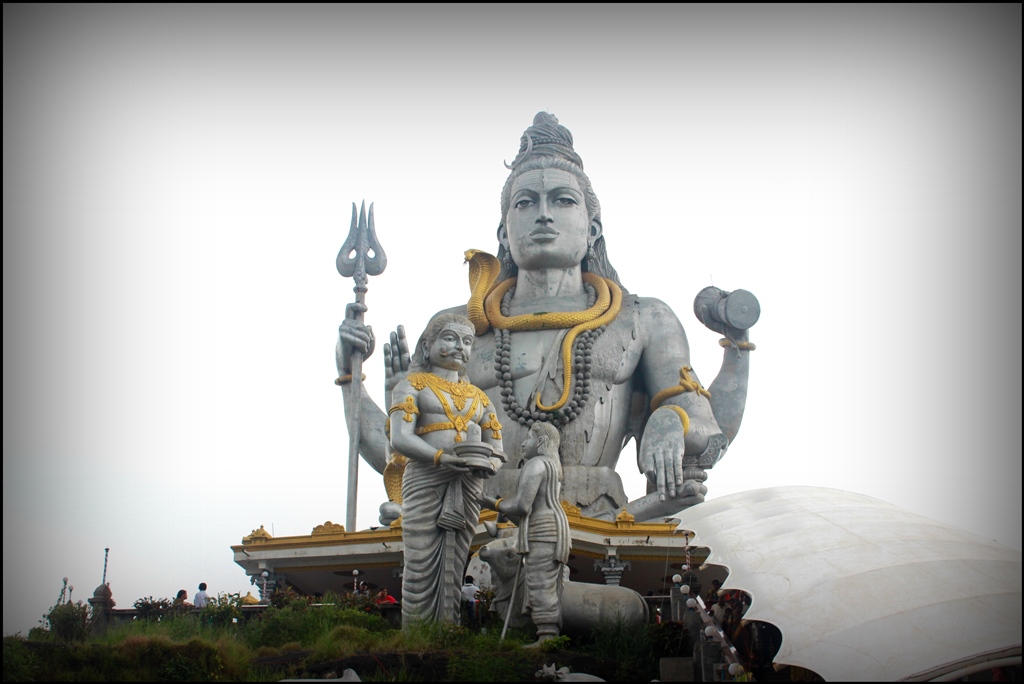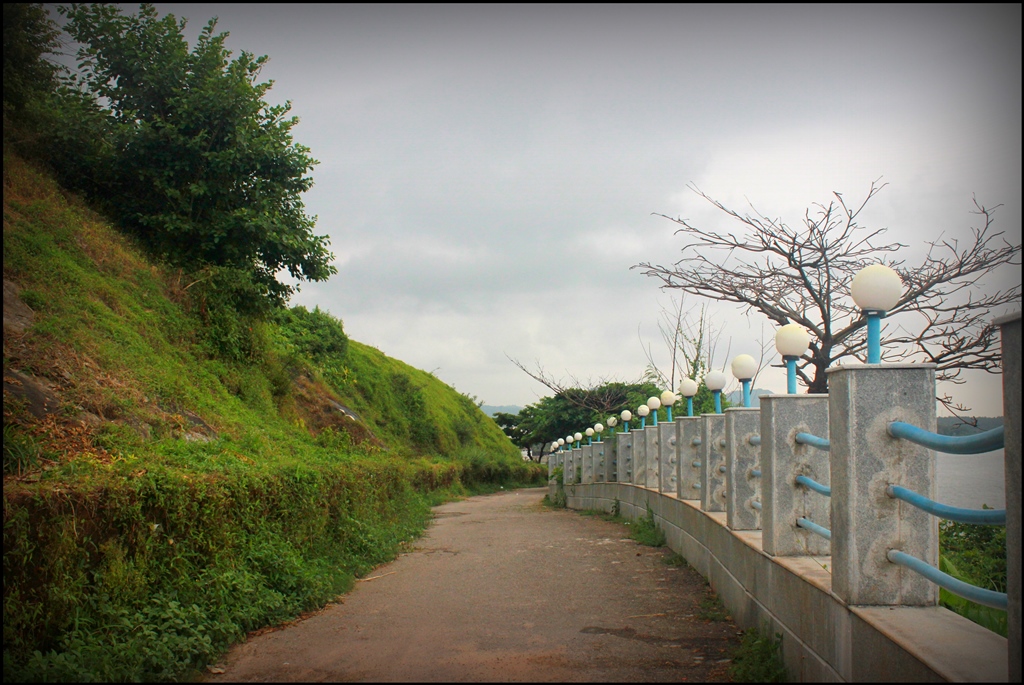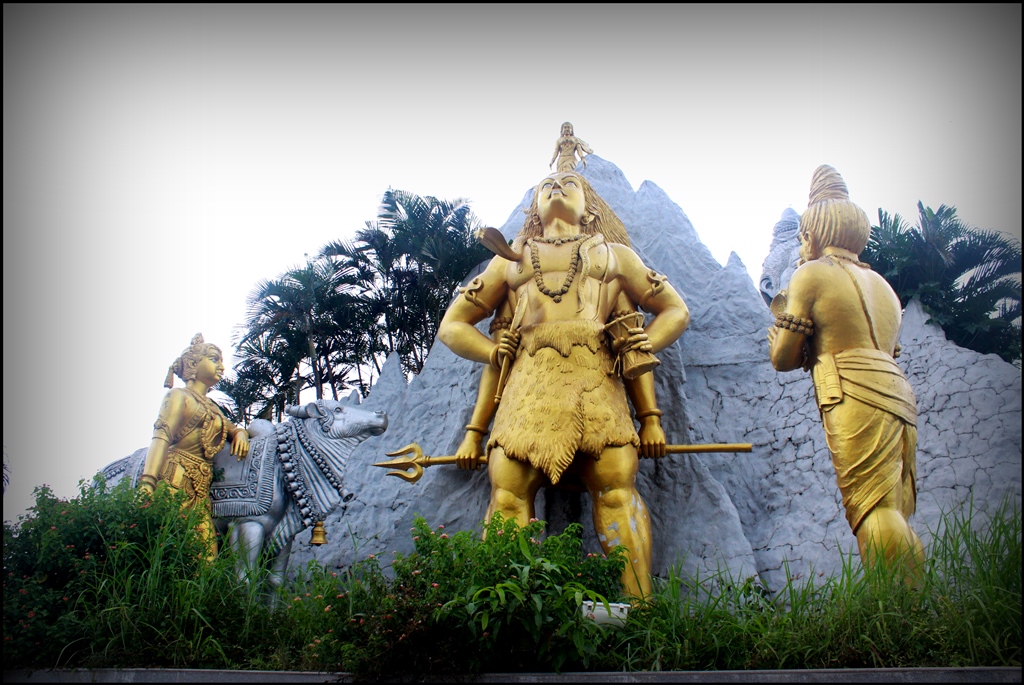 I was particularly looking for one frame under lights for that we waited for more than 2 hours! But after looking at the pics felt the wait was worth 😊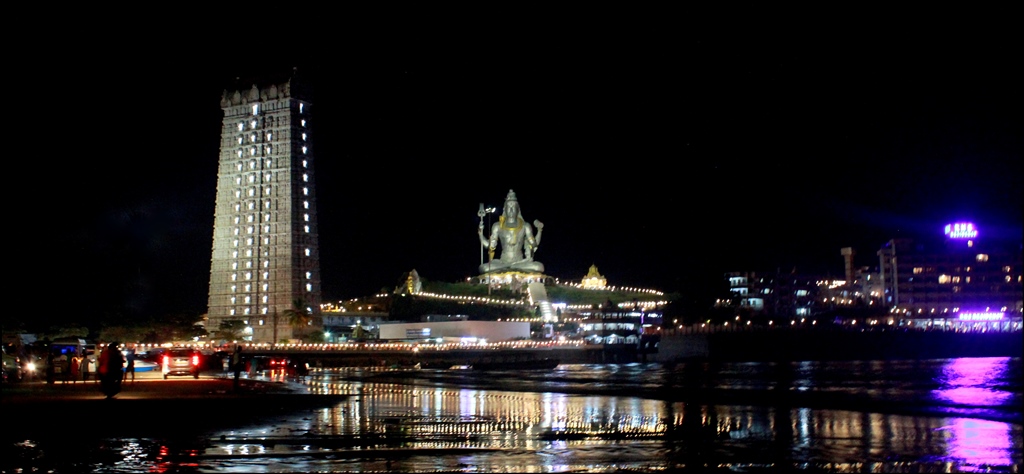 Better to avoid these places during long weekend, particularly if you are traveling for photography! Since it was a last minute plan just sticked to it and captured the pics which we can.
After a round of shopping around headed back to hotel, fished our dinner and it was time for a much needed rest.
Plan for last day was to visit Jog Falls on the way to Bengaluru.