Keeping the distance to be covered for our last day of trip in mind, started early morning from Murudeshwar and plan was to have breakfast at Honnavar and visit Sharavathi Suspension bridge and Sharavathi Valley View on the way to Jog falls.
From Honnavar on the way to Jog falls at a distance of 25 we get Sharavathi Suspension bridge. The hanging bridge constructed across Sharavathi backwaters. It was constructed to provide connectivity to the other side of the backwaters but apparently became a tourist spot, there is an option for boat ride at this place.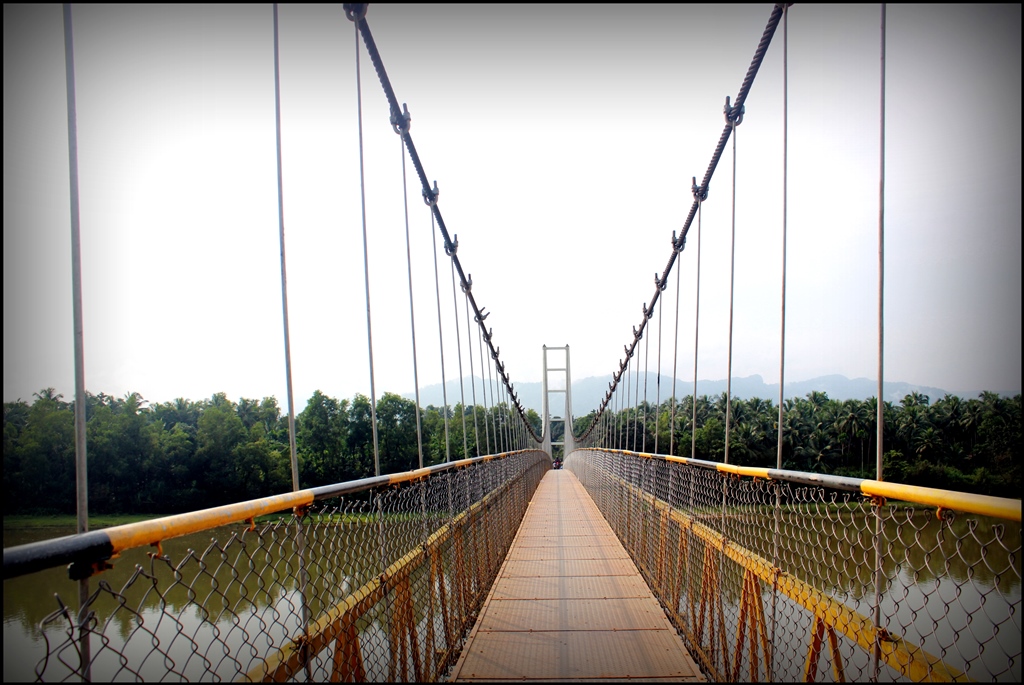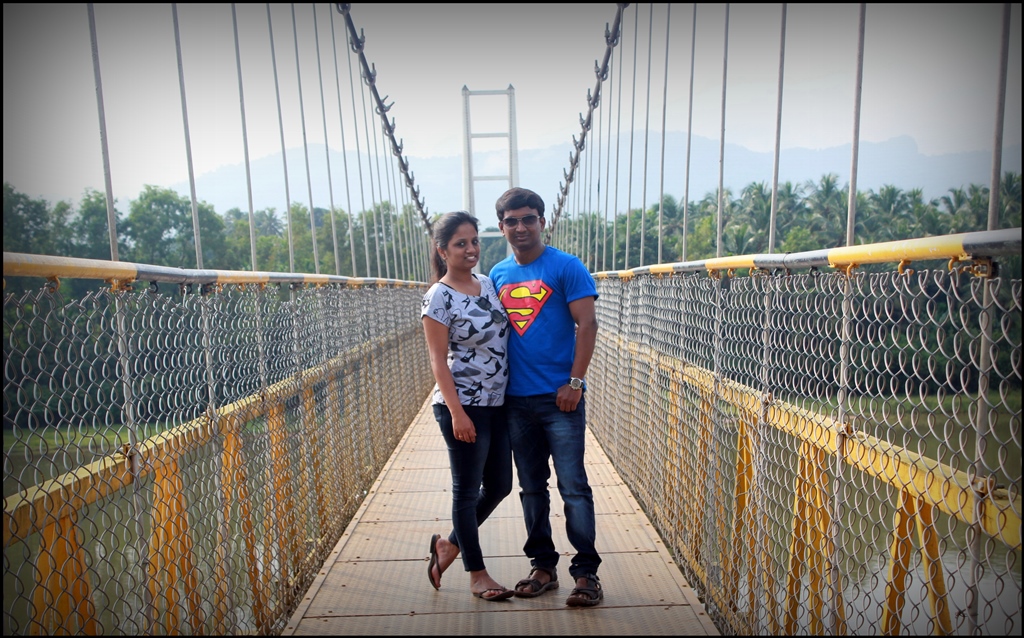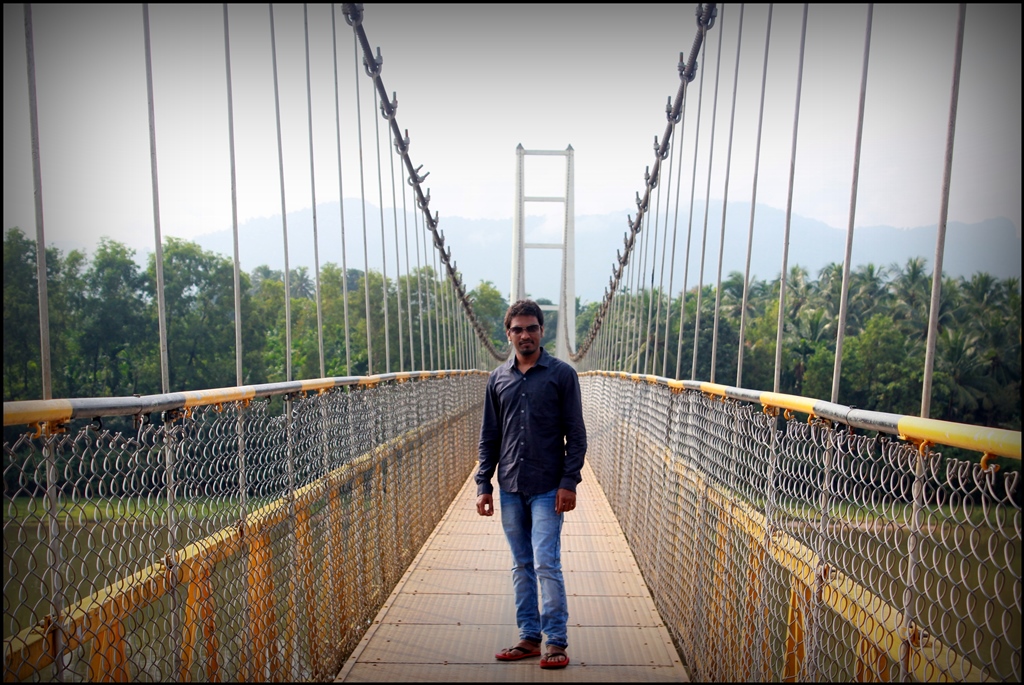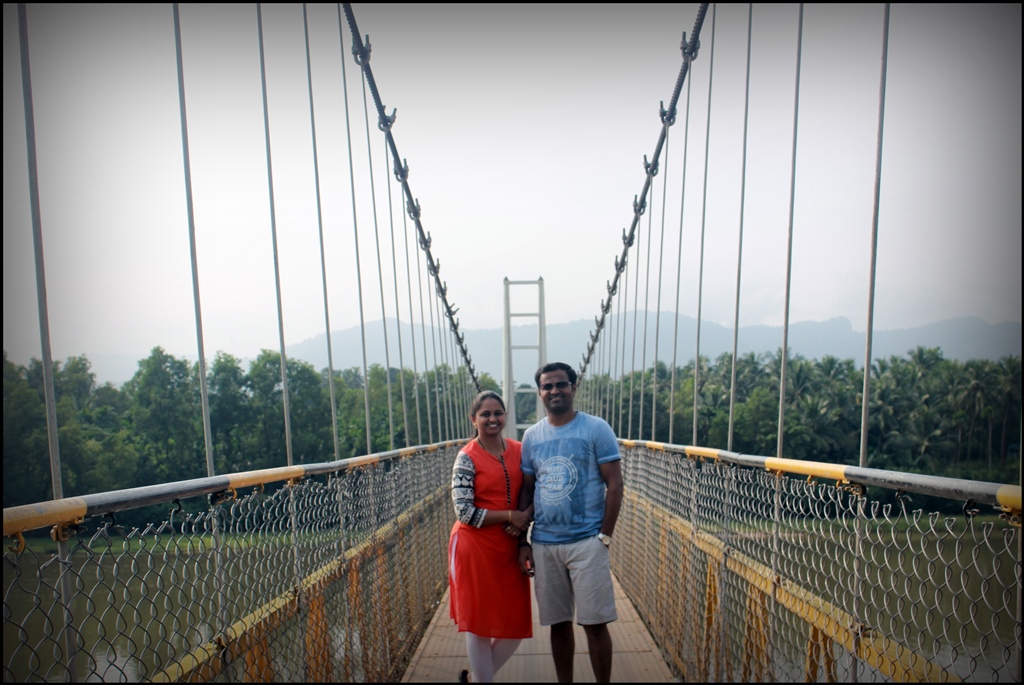 Its a quite peaceful place and good to place to click pics, you will get a nice pics around this suspension bridge. Spent some 20 to 30 mins here and headed towards Jog falls.
Once you travel another 23 Kms from this point we will get a watch tower to see Sharavathi Valley View. Good thing about these two places are no need to take any deviations from the main road, we will get to see both the places on road side itself, but be careful while parking your vehicles.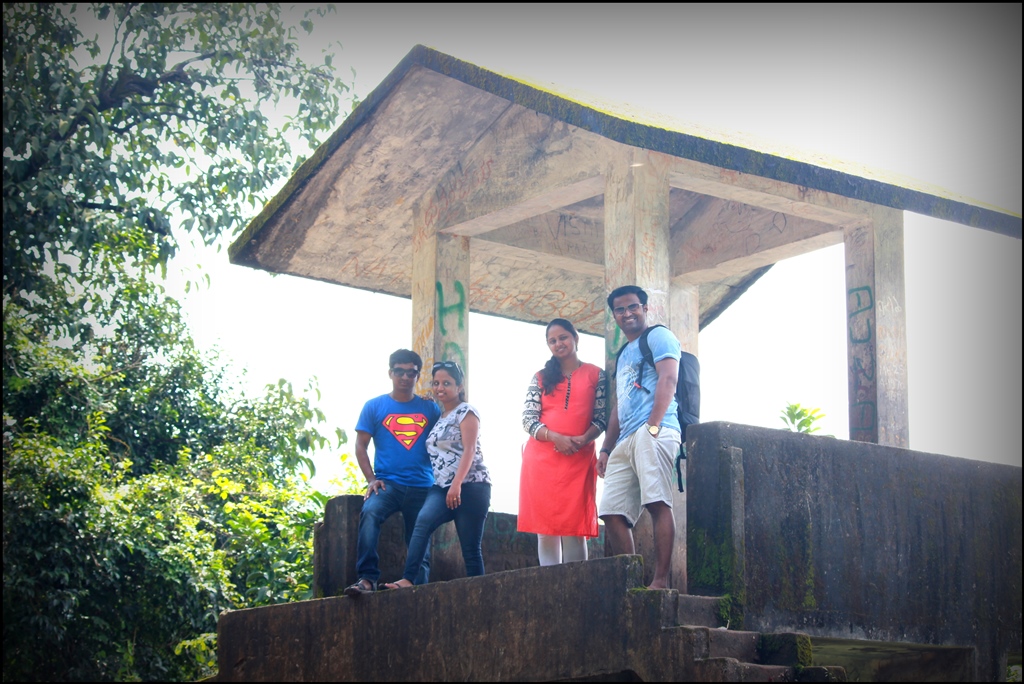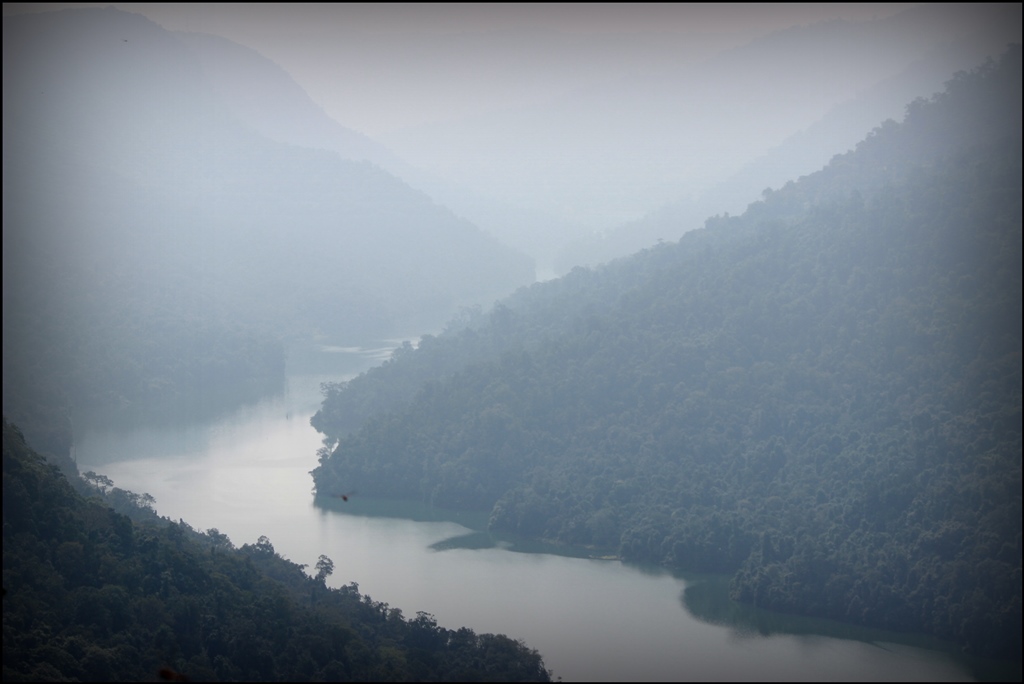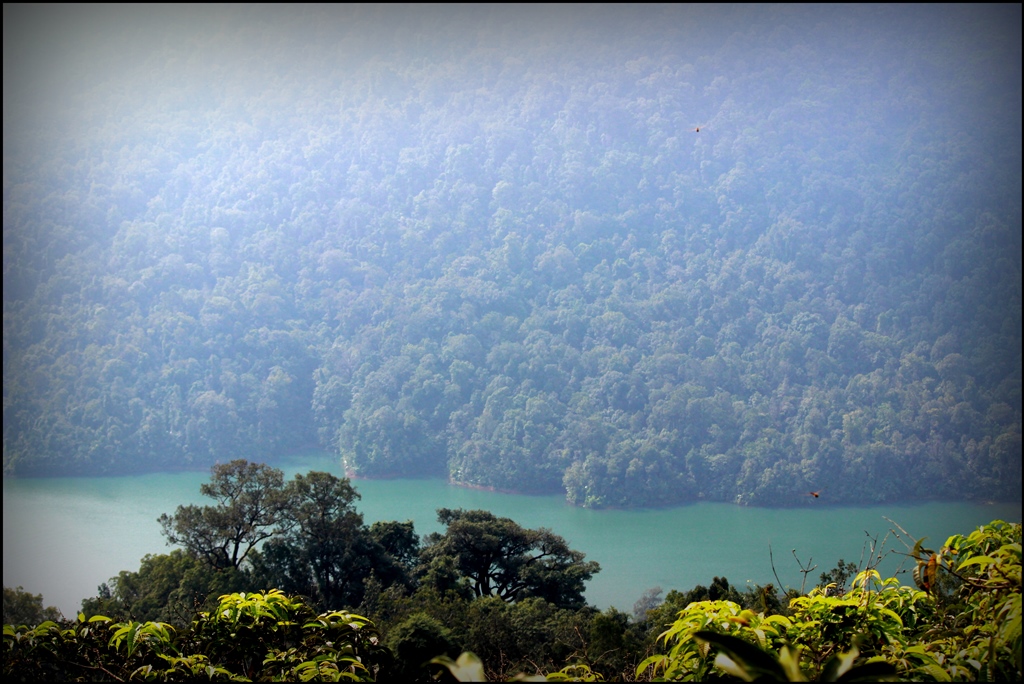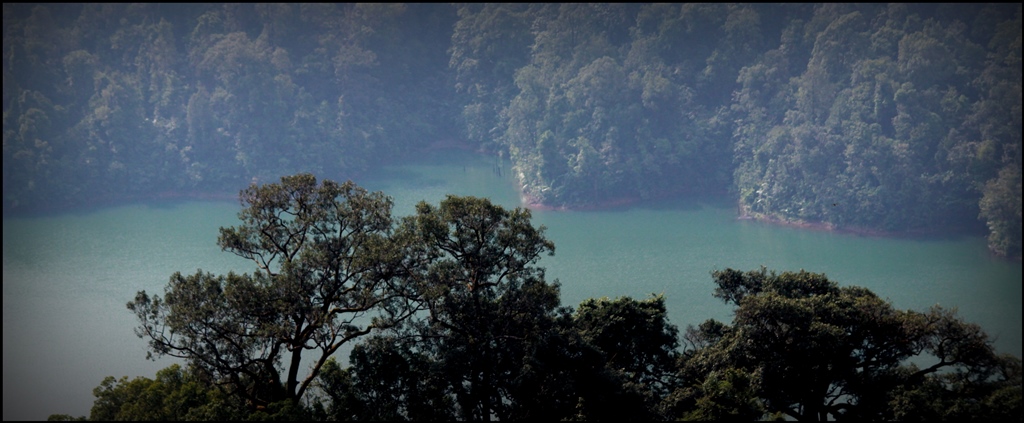 We will get to see one more waterfall on the way from road side, couple of times I tried to get information from the localities to go near the waterfall but no luck yet. We can see this only from road side!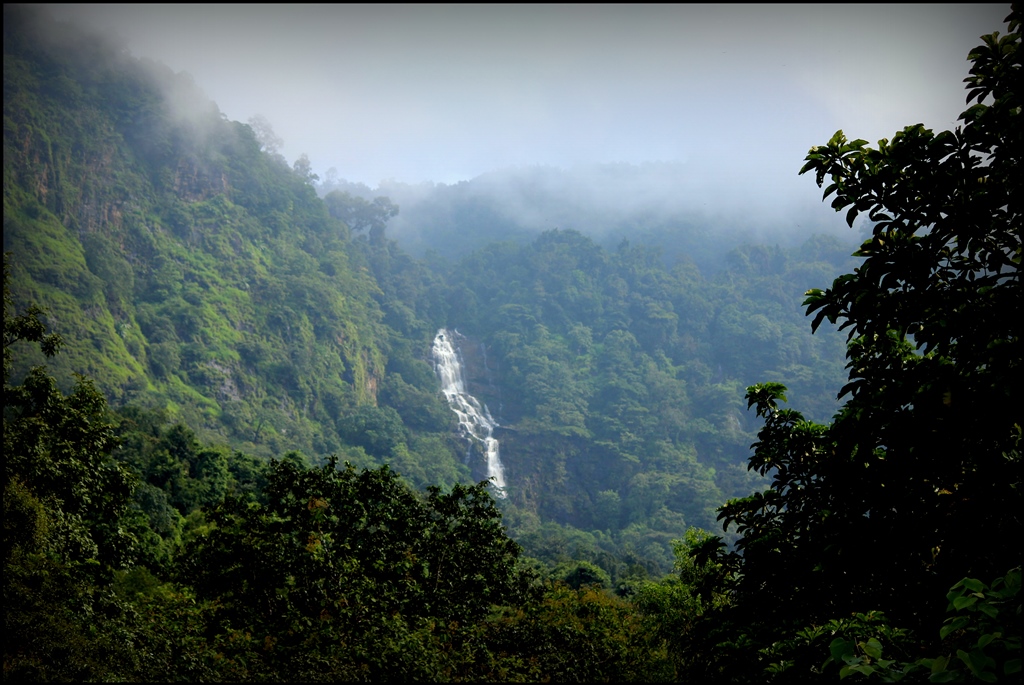 Headed toward Jog falls after spending some time around the place.