After a memorable bike ride to BR Hills, we were planning for some other road trip with family. This time we planned for a long drive during the long weekend, by the time we started planning for the trip was bit late (in fact it was too late). Some how managed to do the necessary arrangements.
Initial plan was to cover Murudeshwara, Gokarna and surrounding places. But considering the distance and time we skipped Gokarna and just stick to Agumbe and Murudeshwara.
After lot of circus finally get some option to stay near Agumbe, booked the home stay "Kaadinamane Home Stay" near Agumbe (Agumbe Road – Nadpalu village, around 12 Kms from Agumbe).
Since this was our first over-night journey with family we have not included too many places in our plan, for Day one it was just limited to explore few places around Agumbe (Got some information on Kaadinamane Home Stay Website, while planning our trip).
Keeping long weekend crowd in mind we started Friday late night from Bengaluru, our destination was around 370 Kms from Bengaluru and we knew that it will easily take almost 8 to 9 hours including our multiple breaks.
Agumbe is very much known for best Sunset View point, but it equally beautiful to see this floating clouds during the early morning. We were lucky enough to witness the same 😊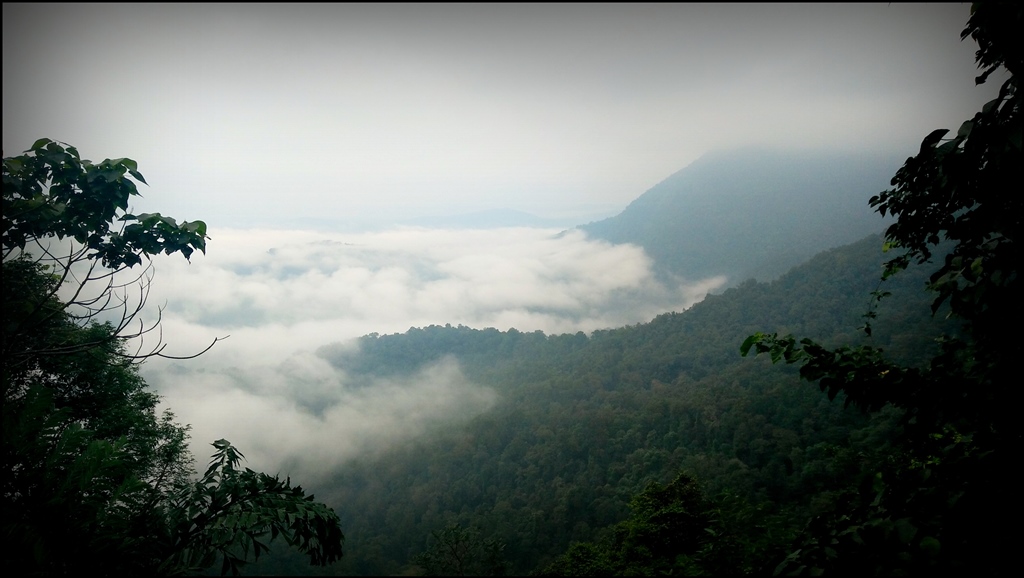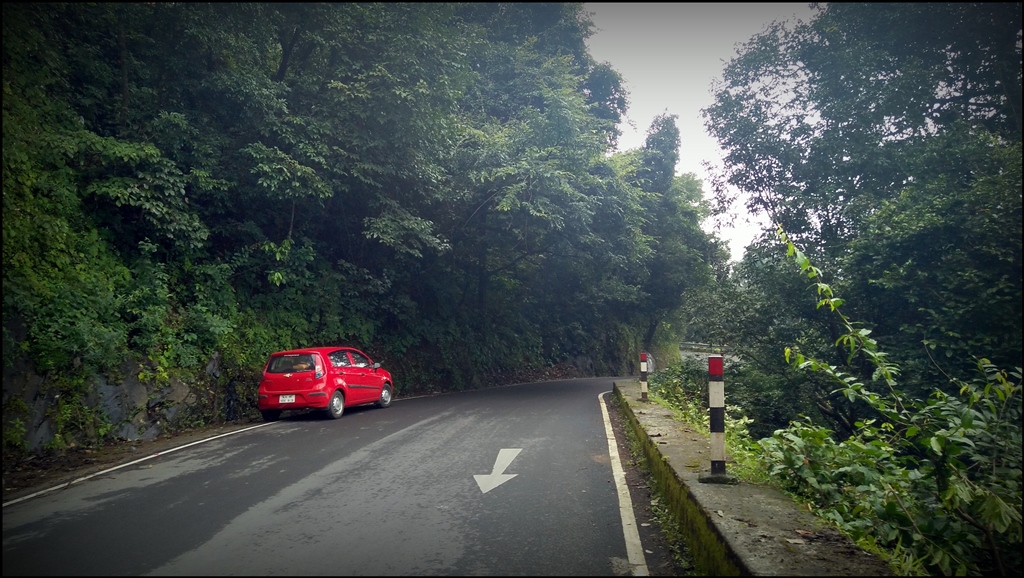 After spending some time in Ghat section reached home stay around 8.00 a.m. Once we completed the check in formalities, finished our breakfast and took some rest for couple of hours. By the time everyone are ready, enquired about the side seeings spots with the localities, they are the one from whom we can get to know about some unexplored places.
They suggested couple of places which includes Koodlu falls, Onake Abbe falls and Kundadri hill. But due to heavy rain in past couple of days he only informed not to go near water-falls and he suggested one more worth visiting place called Varanga Basdi which is around 18 Kms from Home stay.
About Varanga: Varanga is a small village located at a distance of 26 Km from Karkala in Udupi district. This village is found on the way from Karkala to Agumbe.
Varanga is a popular pilgrim center especially for Jains. This beautiful village houses most ancient and wonderful Basadis (Jain Temples). The main attractions of Varanga are Kere Basadi, Neminatha Basadi & Chandranatha Basadi.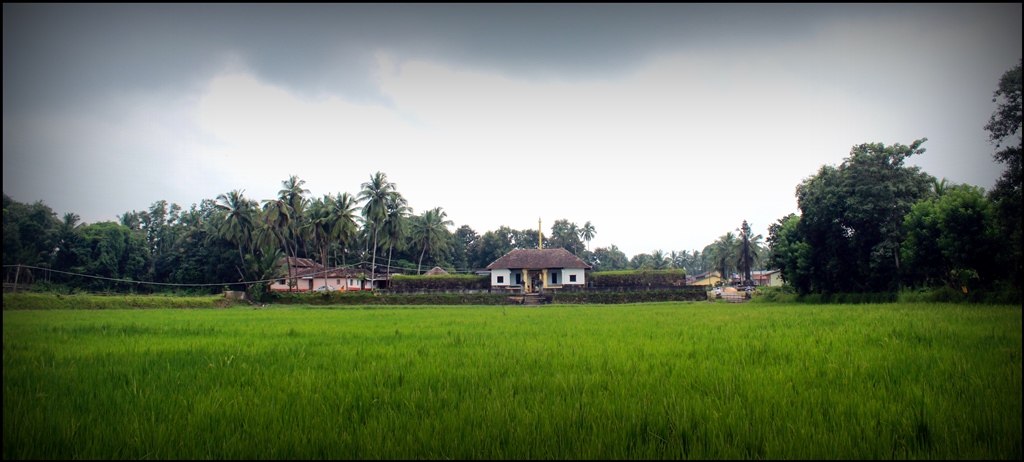 The uniqueness of Kere Basadi is that it is situated in the middle of a gentle green lake in Varanga. It seems like a lotus in a pond. This basadi is also called as Jalamandir. Tranquil lake contrasts well with the sharp quadrilateral architecture of the basadi and gentle swaying hills at the distance.
Road condition is very good and reached the place without any difficultly within 30 mins. But by the time we reached Varanga temple was closed for lunch break! Temple will be closed from 1.00 p.m. to 3.00 p.m. Mean while even we went out to grab our lunch.
After finishing lunch came back near Basdi by 3.30 p.m. by the time we were back already there was a Que for the boat ride, one should take a boat ride to reach the temple located in middle of the lake and The only way to reach this Basadi in Varanga is in a small wooden boat.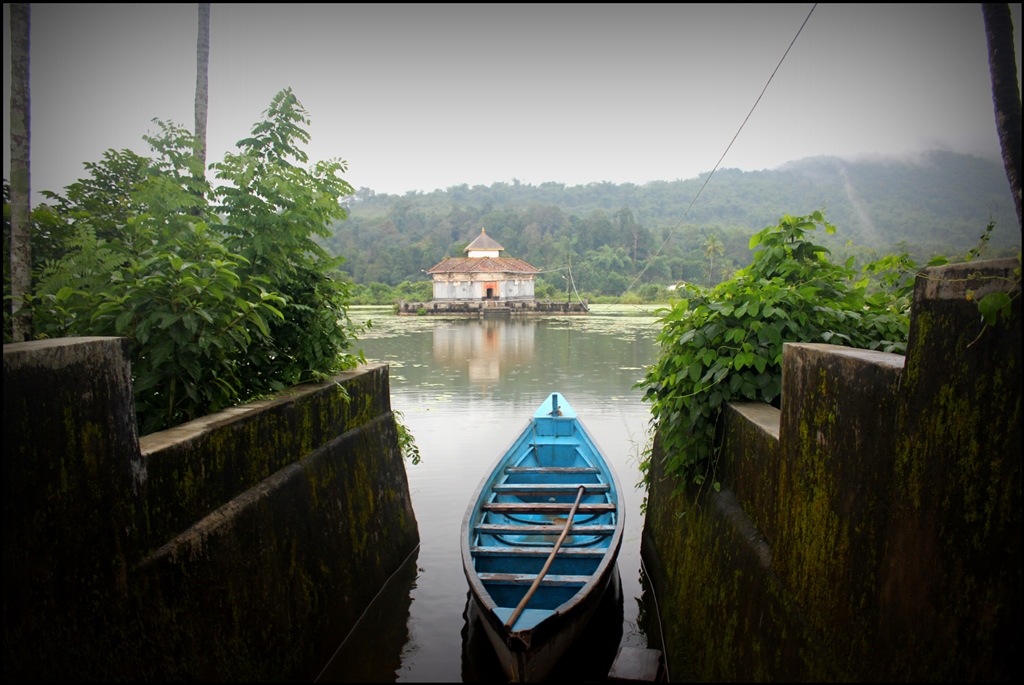 Trust me the boat ride won't be more than 10 mins but it will be an awesome experience.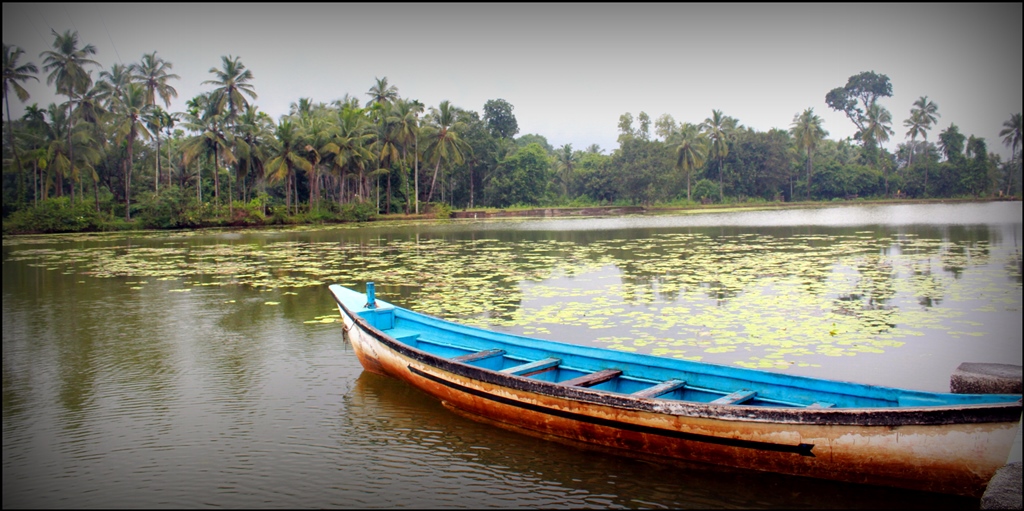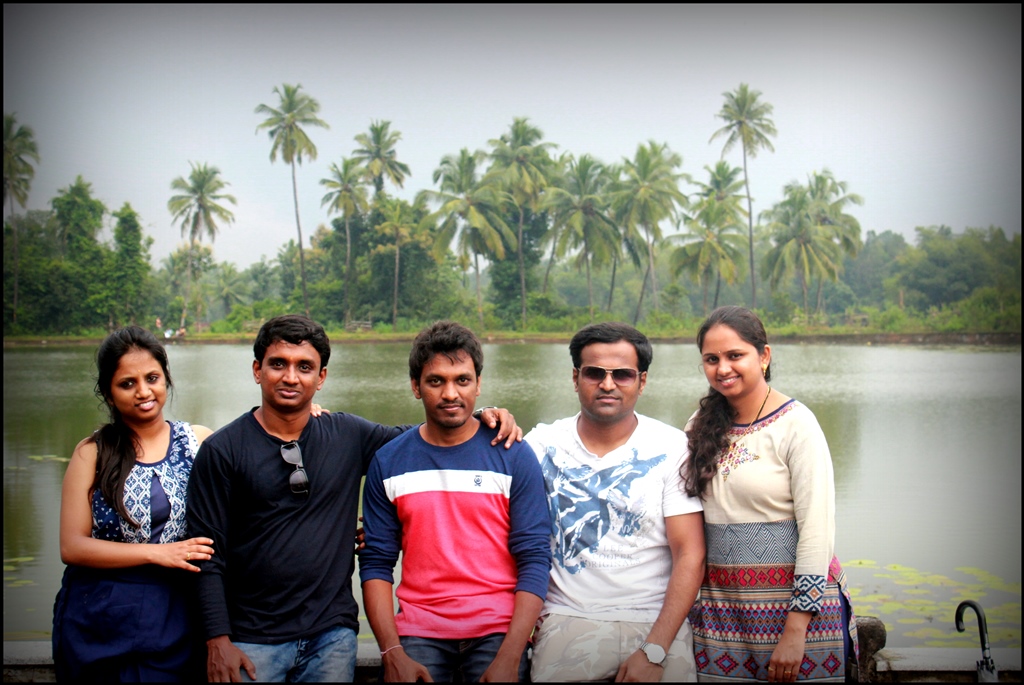 Finished a round of photo session and by the time reached back it started drizzling. Had a very pleasant time out there, not much crowded and a peaceful place. Rain started getting heavier so we were force to vacate the place & headed back to home stay.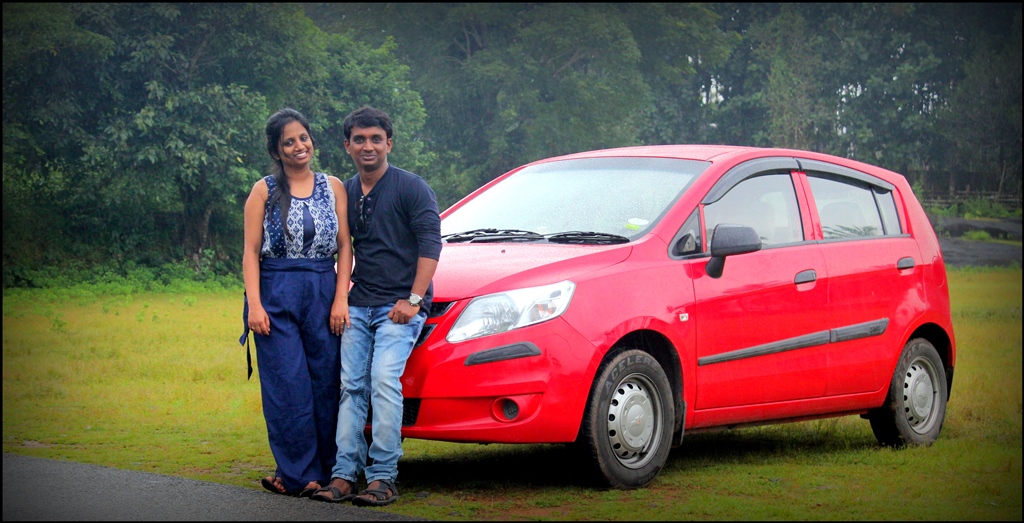 Awesome place and not touched by too many people for now, but soon it will be very famous because of couple of hit movies captured the beauty of this place 😊
A quick morning walk around the home stay got me this pic 😊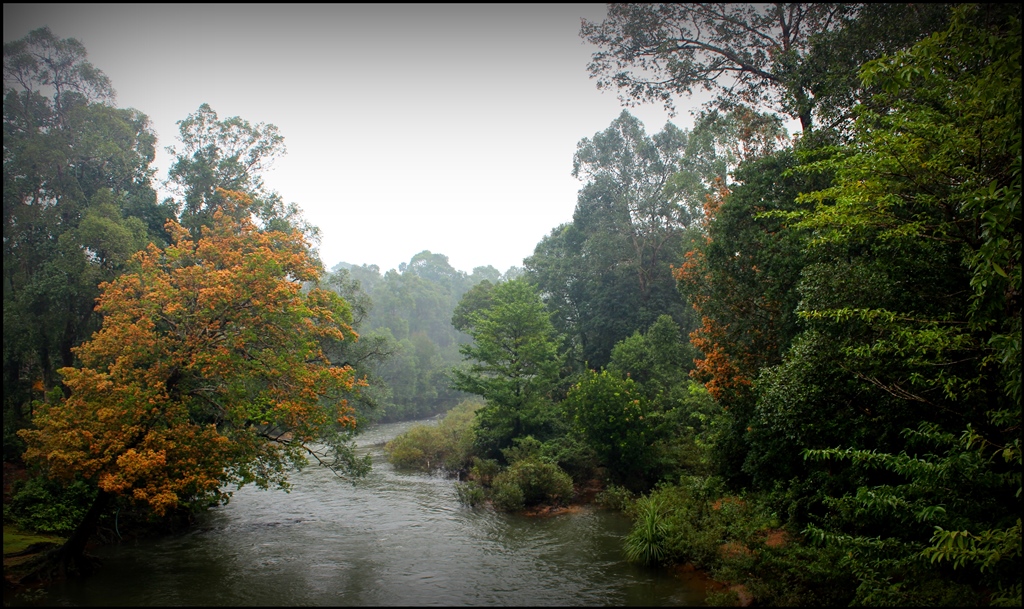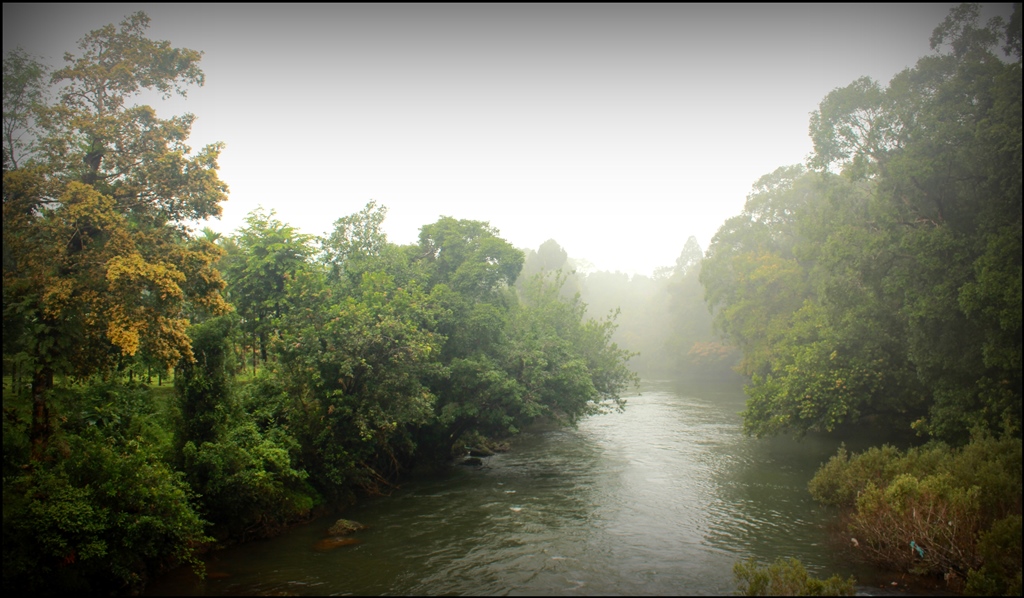 Plan for next day is to visit Marvante Beach and then to Murudeshwara.