It's been long time we went out for late night drives and we were thinking about one, and even its was bit some time we met up.
When we were discussing about the places, thought of driving to Goa or Coorg but finally stick to Chikkamagaluru.
Drive to chikkamagaluru was limited to only long late night drive and to get rid of routine regular work. Our Senior enquired about couple of home stays and finally booked the home stay "Athithi Home Stay".
(Contact Number – +91: 9449586828).
Athithi Home Stay is around 240 Kms from Bengaluru and around 34 Kms from Chikkamagaluru. The home stay lies in out-skirts of chikkamagaluru and far away from hectic population & mainly out of polution!
We planned this drive during third week of September and all communications & booking activities were taken care by our Senior.
We started Friday late night from Bengaluru and stopped many times for long breaks. We reached chikkamagaluru in early morning and to reach out the home stay struggled a bit since there is no proper directions available.
Finally with the help of Google Map and guidance from Home stay owner reached our destination around 7.30AM.
The home stay is located in middle of beautiful coffee estate and once you enter the estate route till home stay is not so good.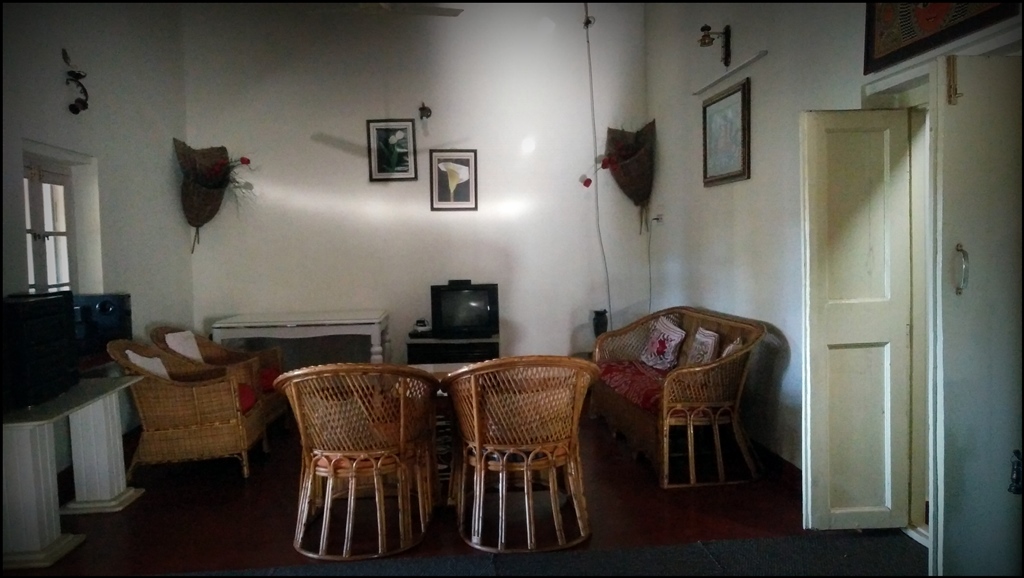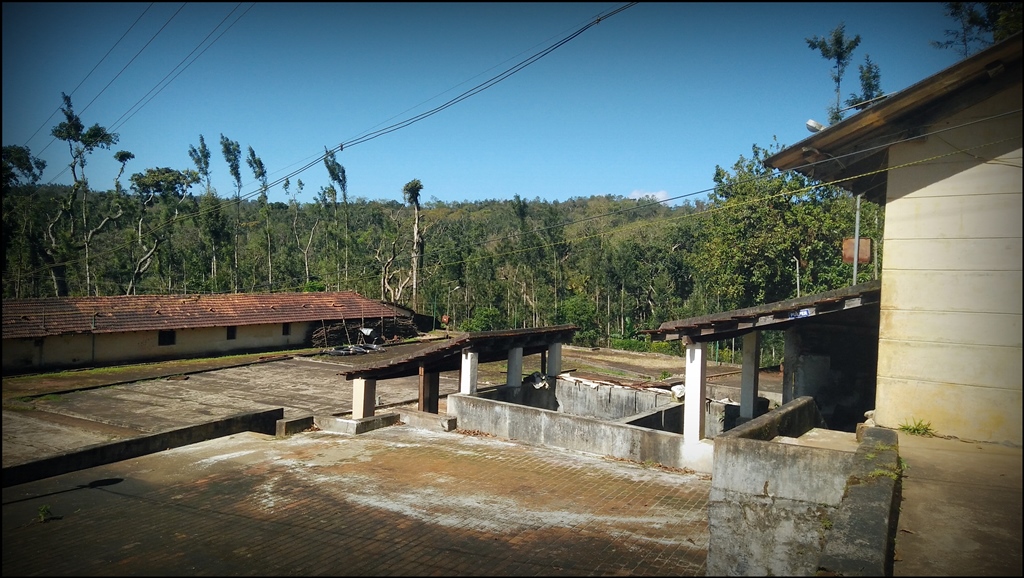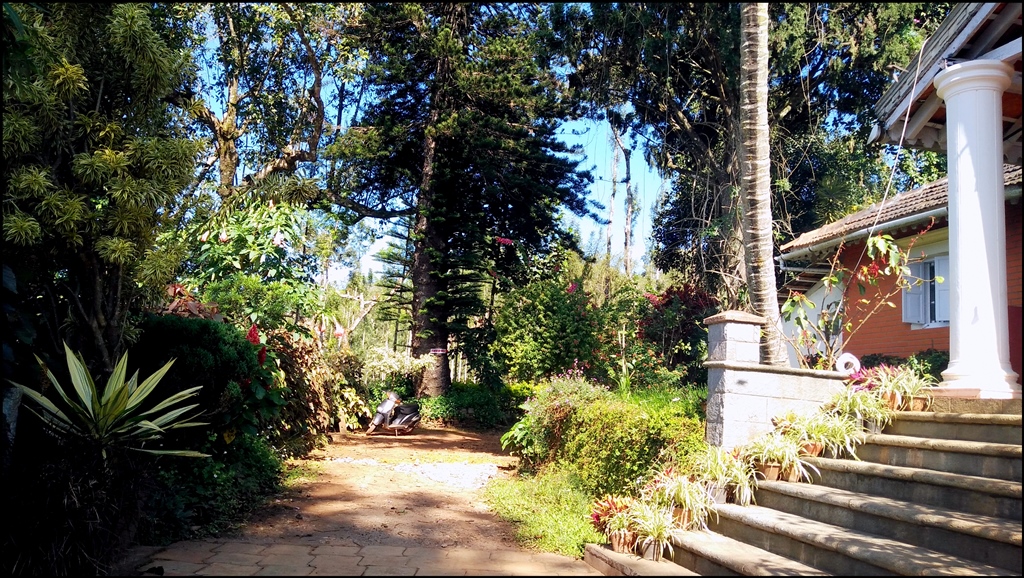 Most beautiful thing about this home stay is Food and hospitality. Had nice breakfast and it was time for some rest.
After lunch we went for a long walk in the estate and spend some memorable time around the estate.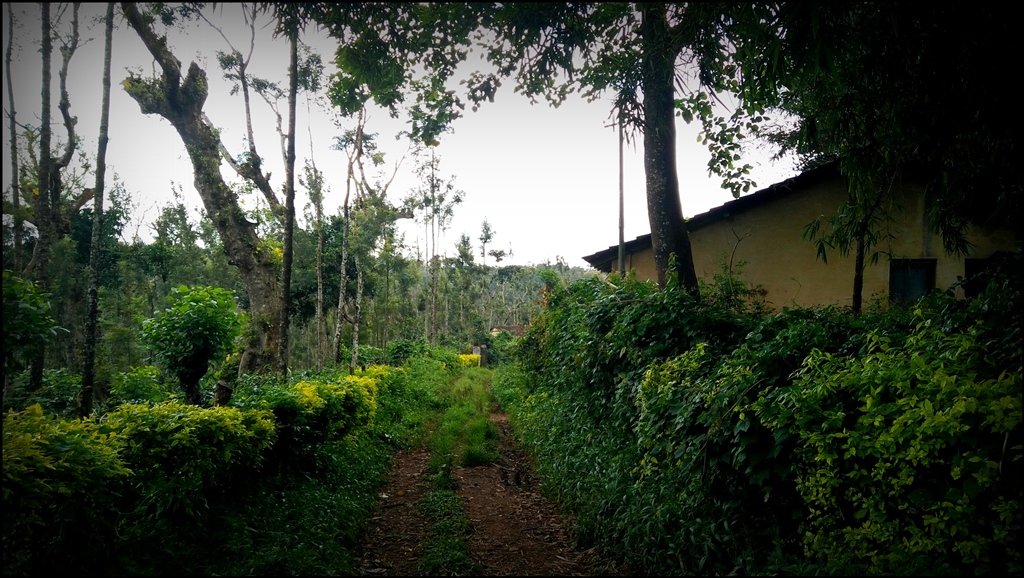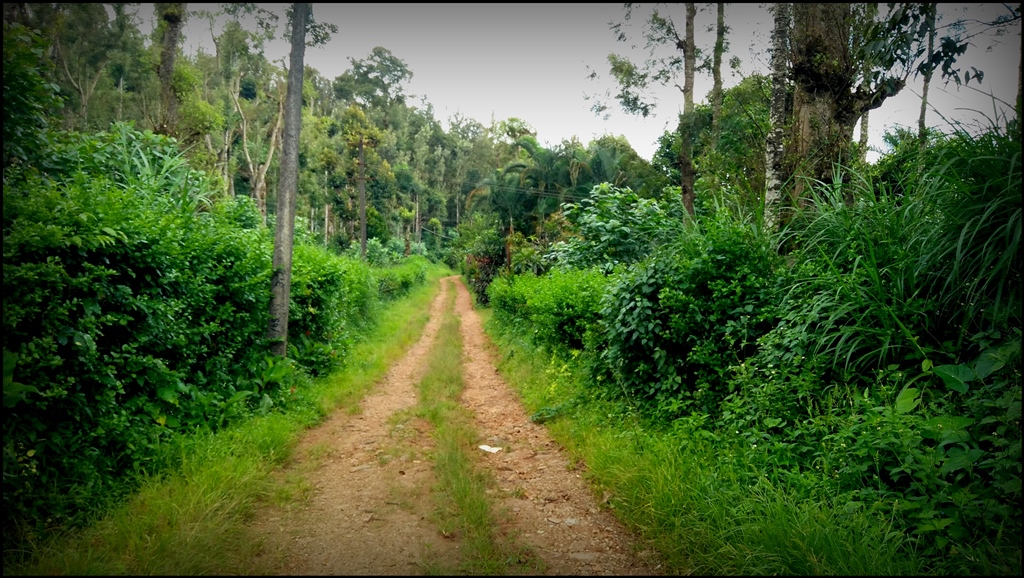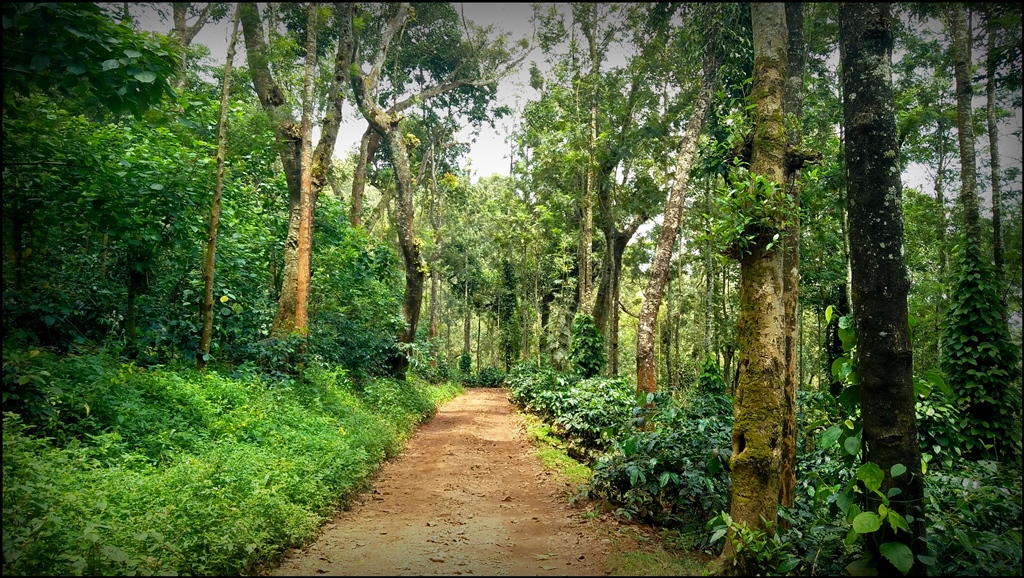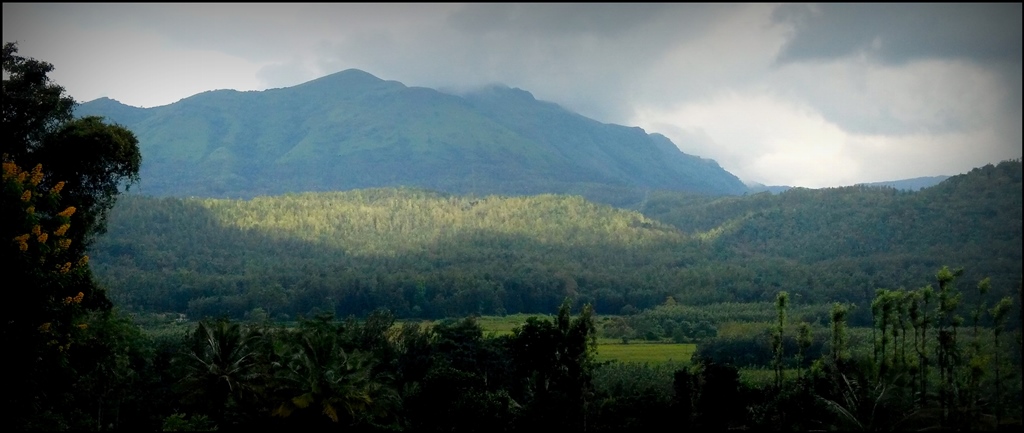 Came across one more very attractive home stay 😊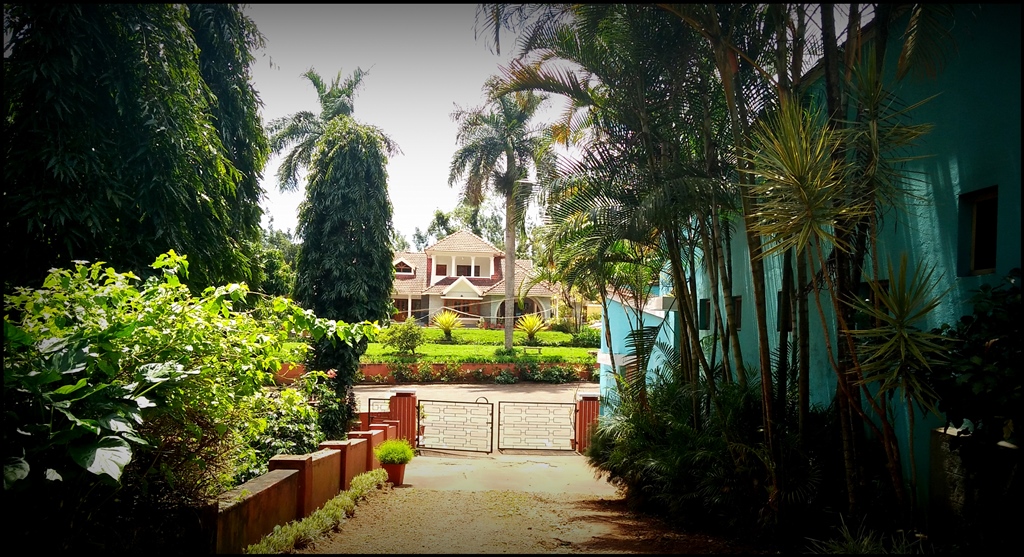 One disappointing thing was weather, we were expecting some cool weather with some rain but for our bad luck it was very hot as like it will be in summer !!
Took a nice nap after dalishies dinner.
For second day we didn't had any plan and we were not in any mood of side seeing, just to avoid the weekend traffic started early and reached Bengaluru around 6.30PM.
As I remember this is the first time we reached so early without visiting any other places.