Munnar is one of such places where, no need to go far to visit waterfalls on the way only we will get to see many unknown waterfalls. That too in monsoon no need to mention it. We were luck to witness many such waterfalls on the way to Idukki dam.
After enjoying drive around munnar and visiting mattupetty dam we headed towards Idukki dam. On the way passed some of the beautiful waterfalls.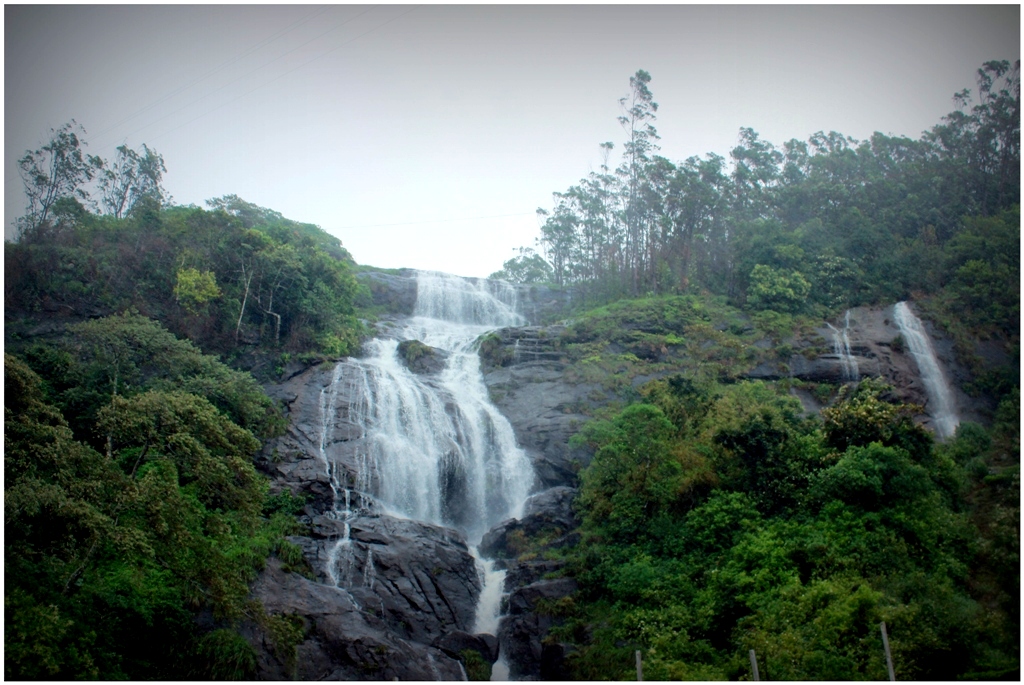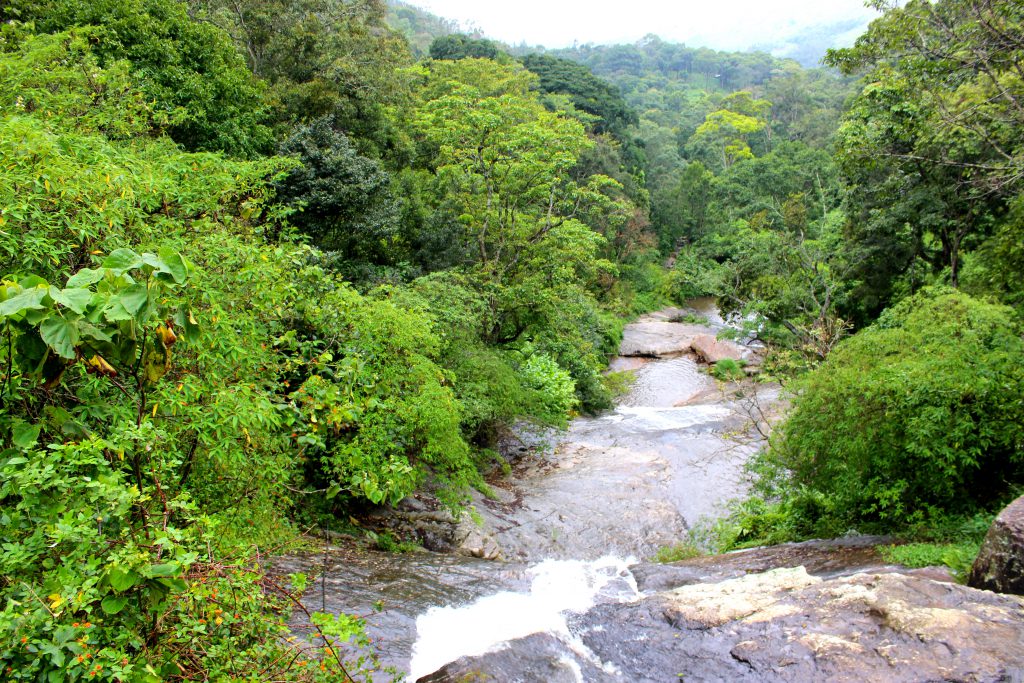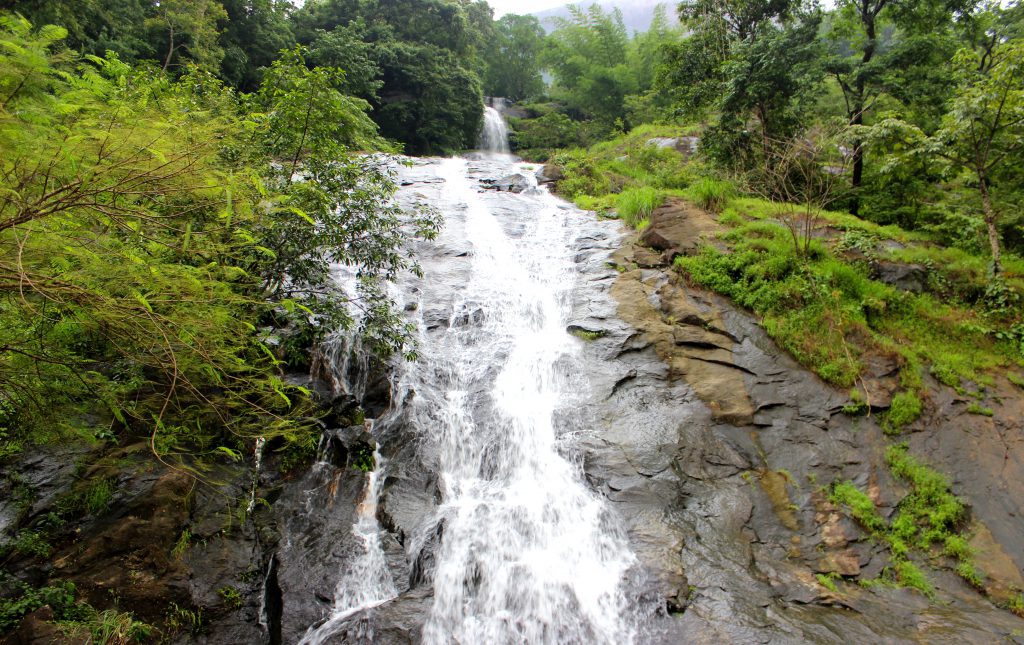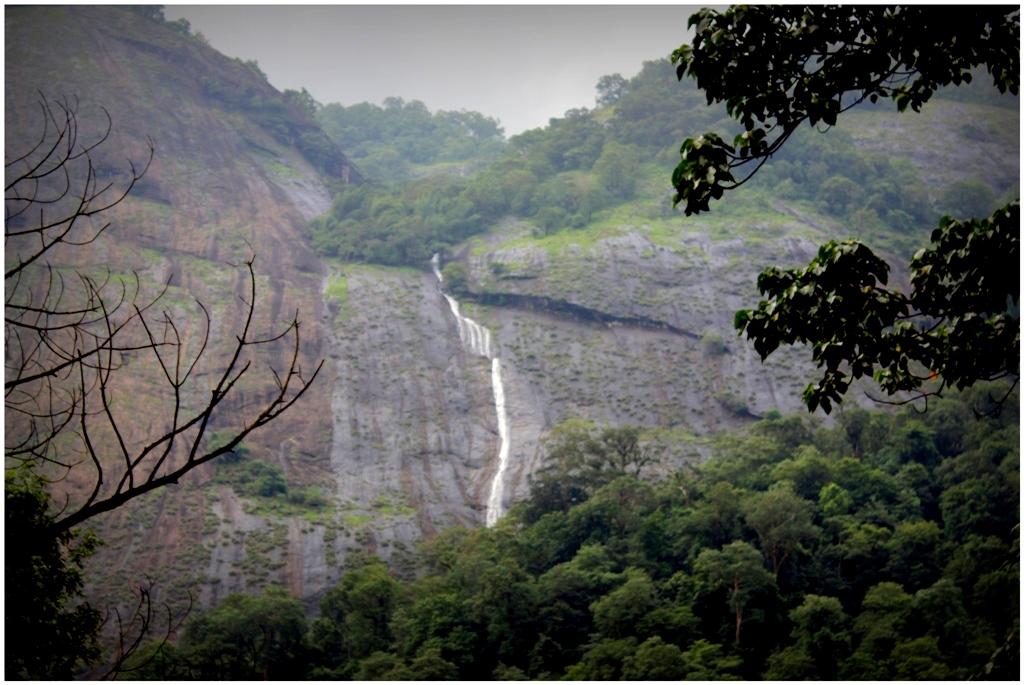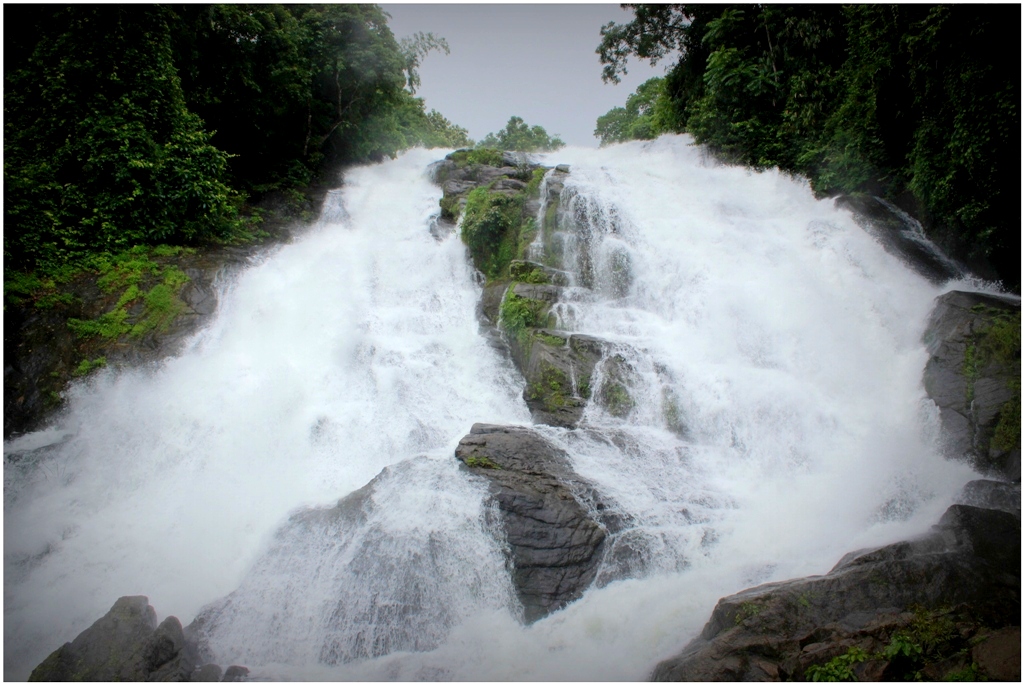 Although it was only 40Kms from place we stayed we took more than 4 hours to reach and ended up traveling more than 100Kms because of misguide or missing route!
After reaching dam, one more thing made us upset! Near this dam Photo shoot is strictly prohibited. Such a beautiful place but we can't capture that in our cameras. We do have lock rooms near ticket counter. We have to drop all our belongings at this place and should head towards dam.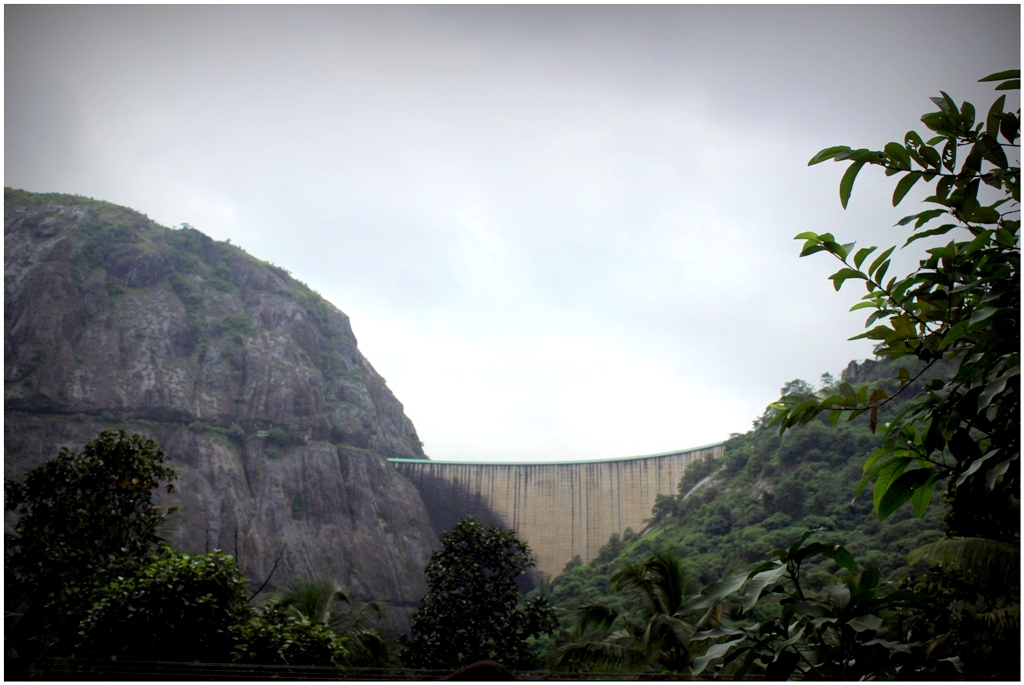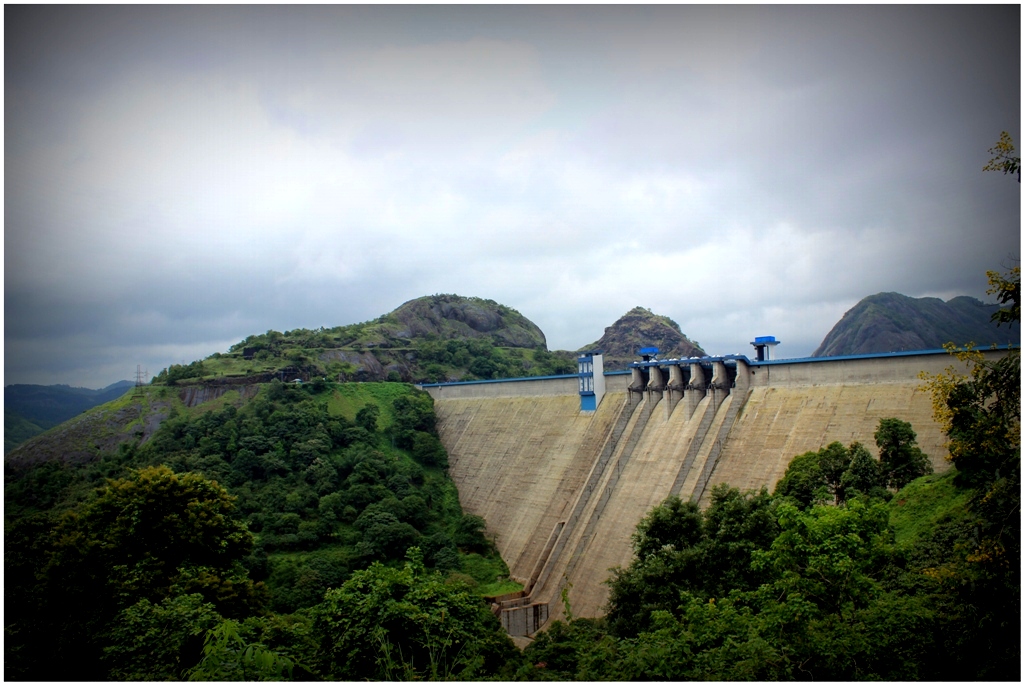 They will charge Rs. 10/-entry fee to the dam and you have option to walk around the dam or you can opt for vehicle to take a round around the dam. Since long waiting list was there for vehicle we decided to walk around the dam. Really worth visiting place, but only thing is we can't take photos near this place.
To walk around the Dam it will take almost 2 hours time, but trust me it will be worth walk. Such a beautiful place.