Trip started with ultimate drive through the routes of Munnar. After spending some relaxing hours in resorts we were ready to explore Munnar. Before starting to Dam, spent some time in clicking the pics around the resort.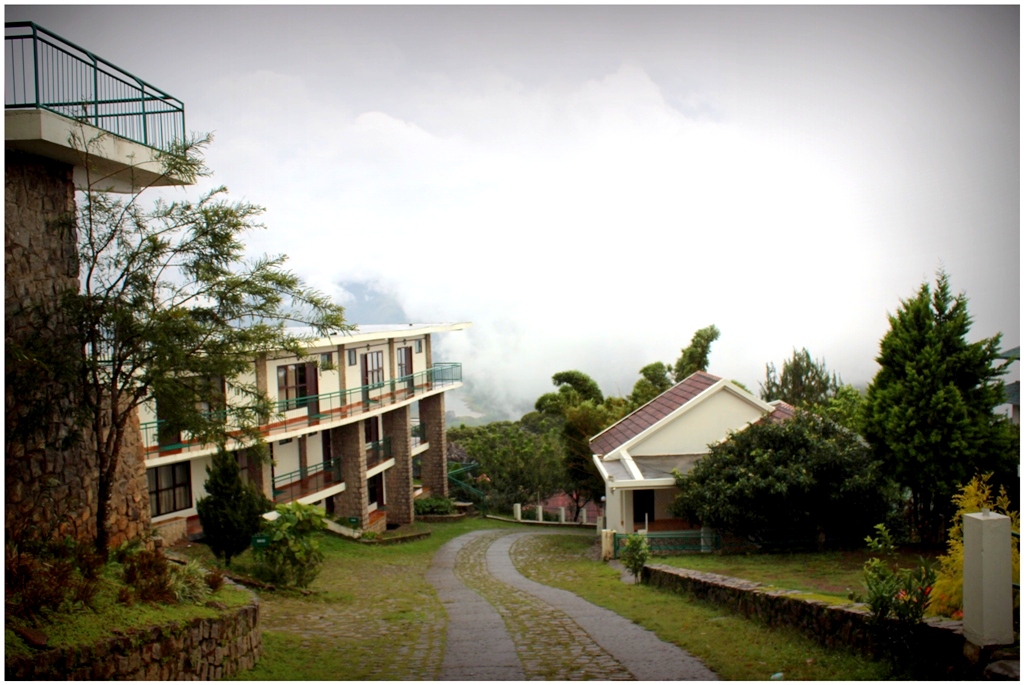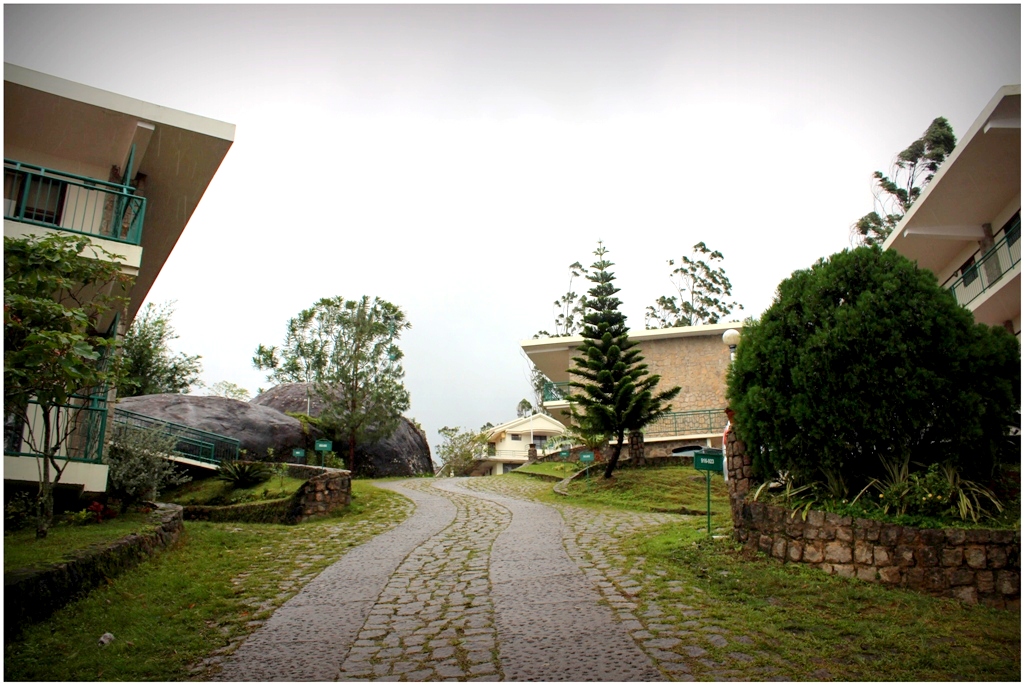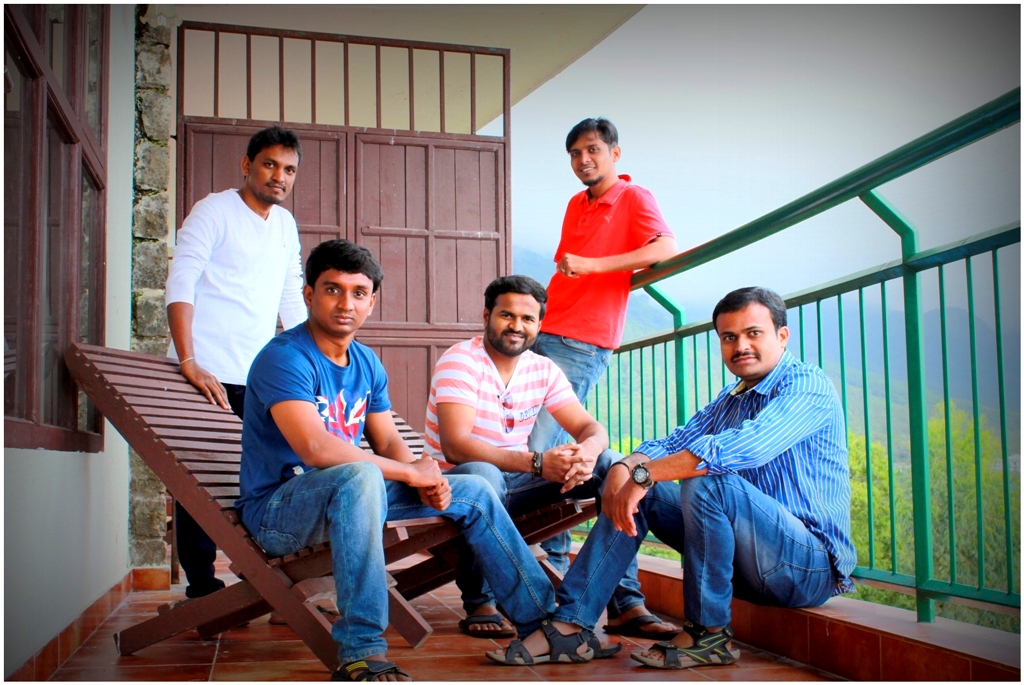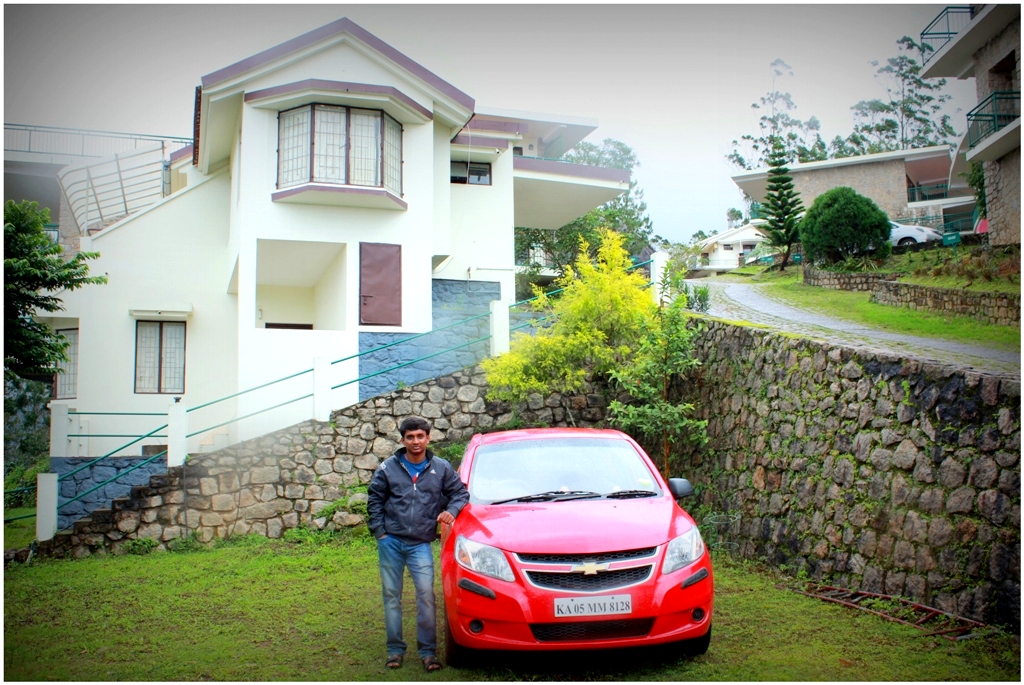 There are multiple options to visit places around Munnar. As in other cities, Munnar also categorised into two parts: Old Munnar and Munnar town. Munnar town is the place where we see most of the shops, market place, cafes & guest houses. Just passed those roads and headed towards Mattupetty Dam.
Mattupetty Dam is around 11 Kms from Munnar (around 25 Kms from the place we were staying) we will get couple of other view points before reaching the dam. But, rain was quite study and didn't let me to take my camera out of car.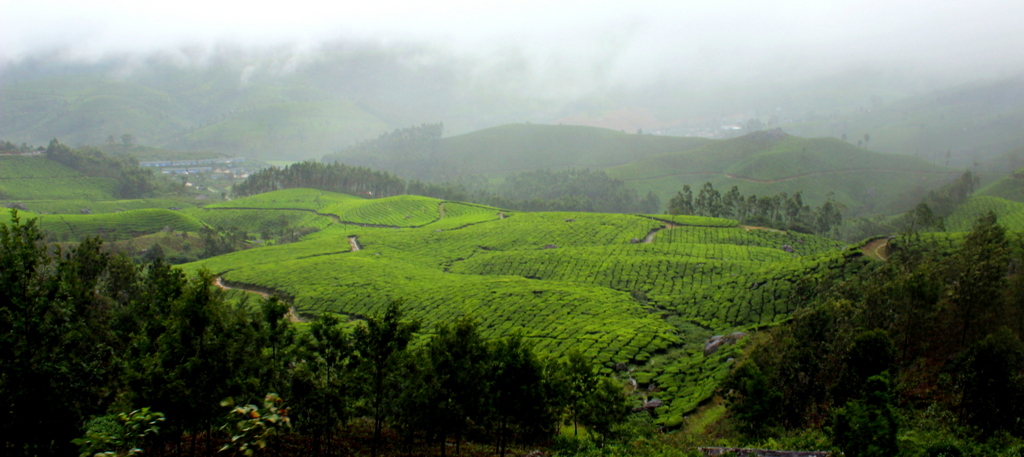 Thankfully rain stopped for a while when we reached the dam and let us to take some pics.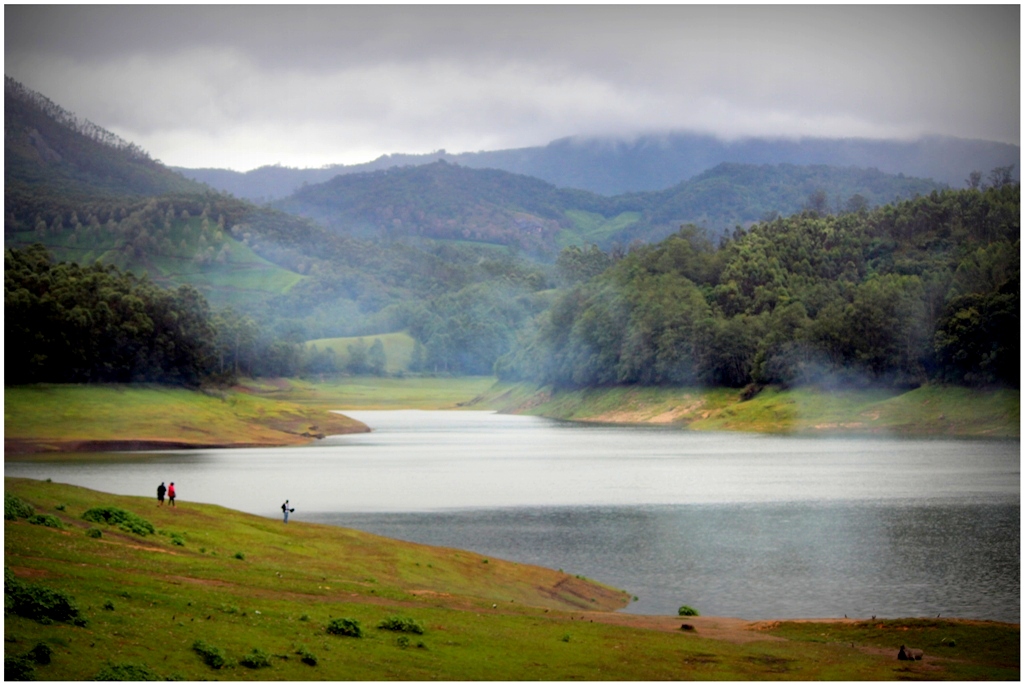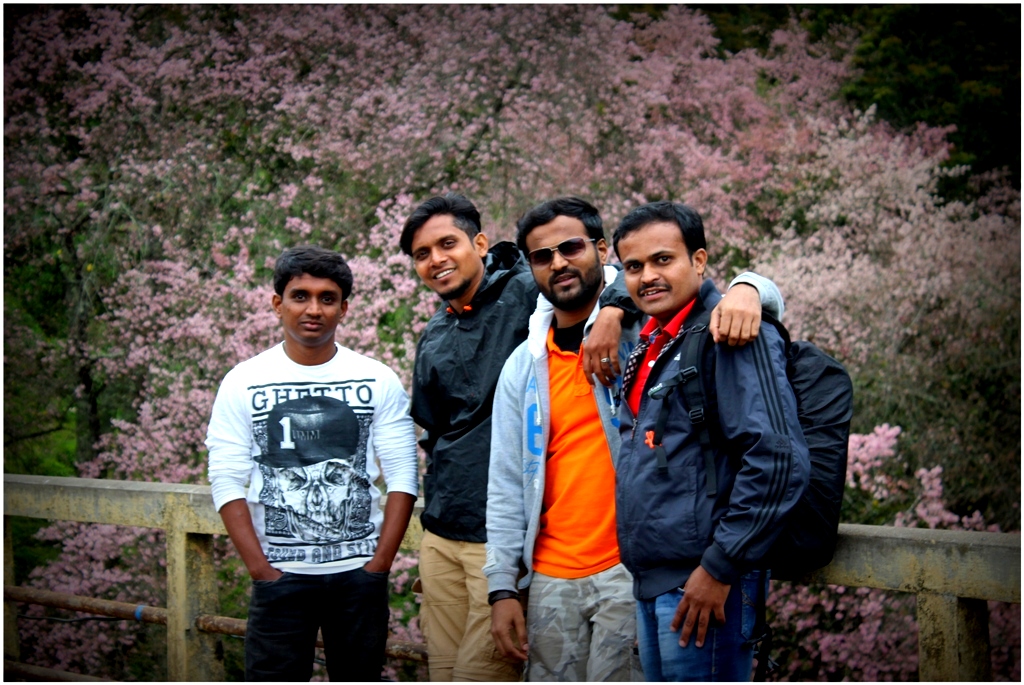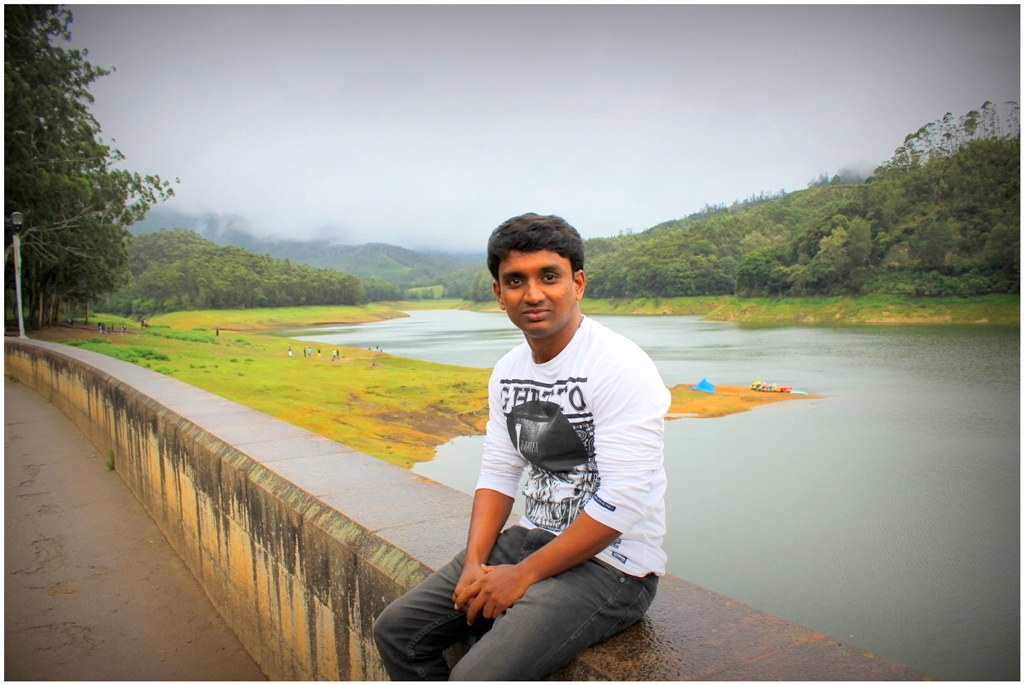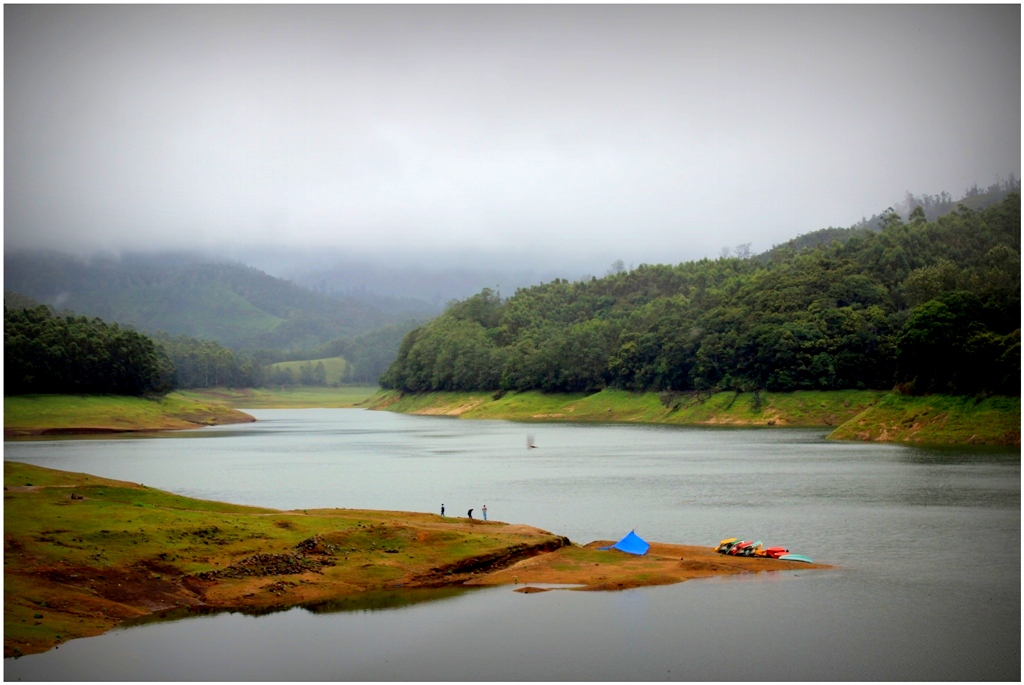 Again rain started heavily we were rushed to our car and headed back to our hotel. Because of heavy rain faced difficulty while driving back to our resort, because of narrow roads!