Monsoon expeditions started as per plan, after couple of one day encounters it was time to execute the long drive plans. Drive to munnar was planned well in advance. This drive was planned for 3 days. Sunil, Pradeep, Guru and Siddesh joined for this trip. Since we planned this trip in advance we got enough time to book hotels for our stay and to make a list of places to visit.
We decided the trip dates from July 8th to 10th. Started our journey on Thursday late night itself, every one gathered near our home and started our journey around 11.00 p.m. We can reach Munnar in different routes, since roads will be closed in night time to public vehicles in forest check post (Mysore route) we opted Housr – Dharmapuri – Selam – Namakkal – Dindagal – Munnar (around 520 Kms). Compared to other routes this route is bit long, but still considering the condition of road we chose this route.
Since it was late night, even traffic was not much and drive was very smooth. We estimated around 10 hours drive to reach our destination, including all our breaks.
Till Kodaikanal junction everything went as per plan. By the time we reach this junction it was around 5.30 a.m. even sun started to come out providing awesome view. From here on our breaks were increased for photo session 😊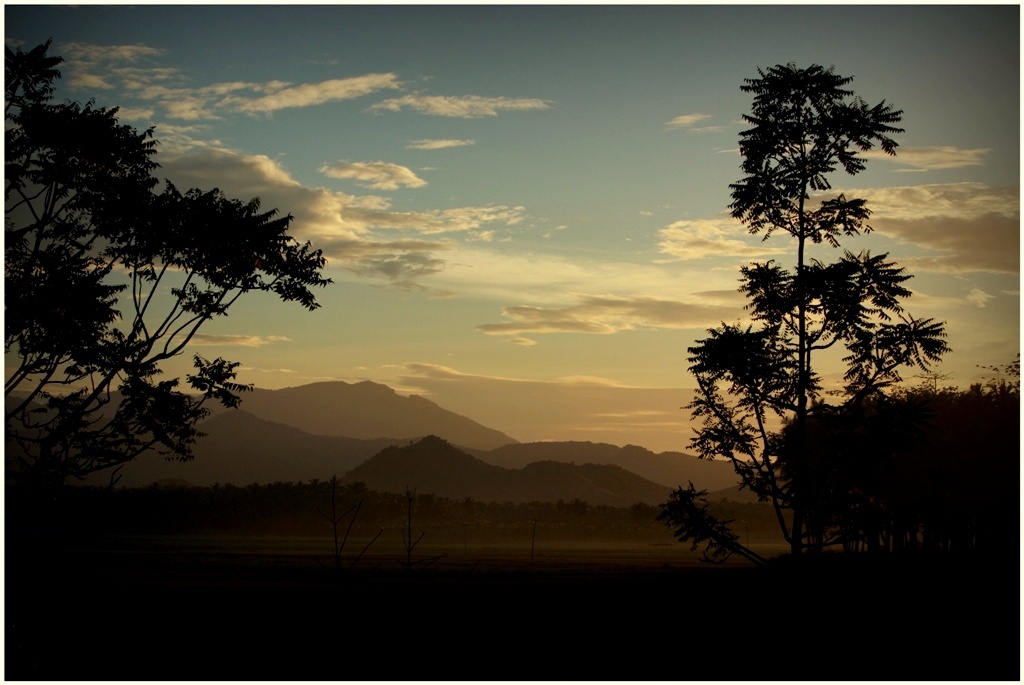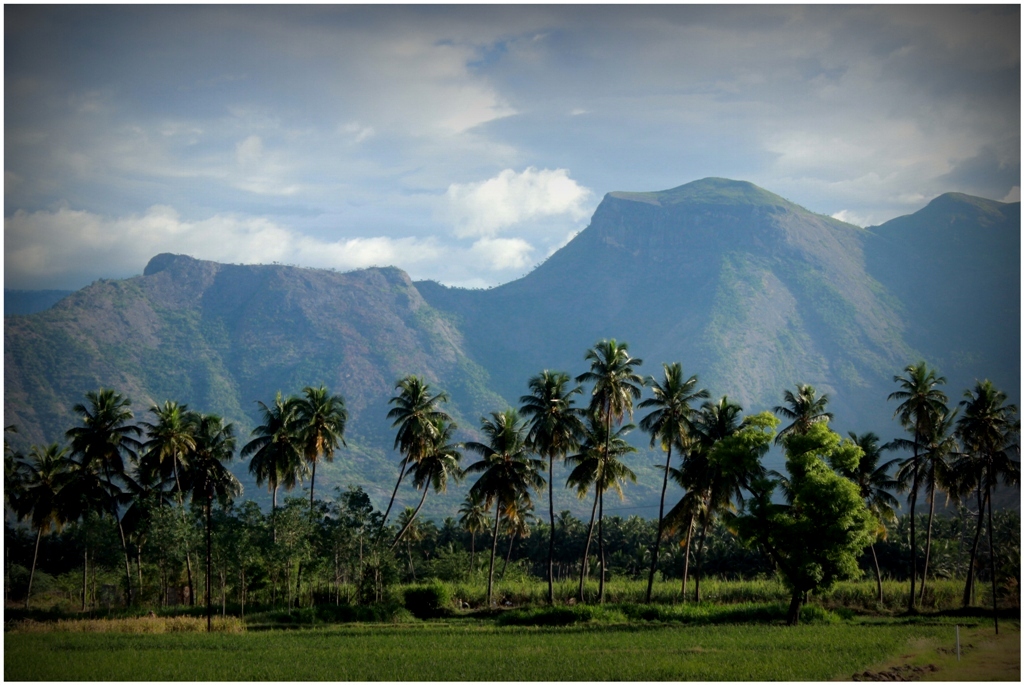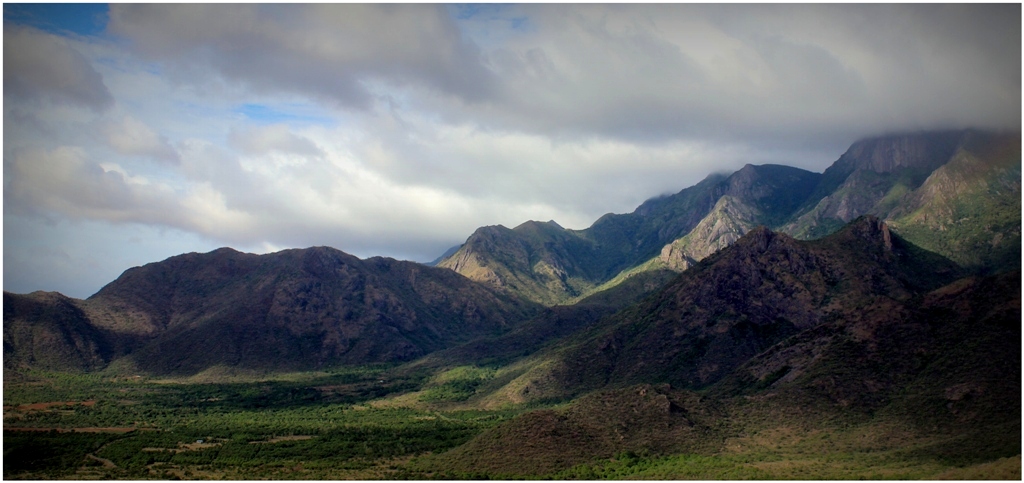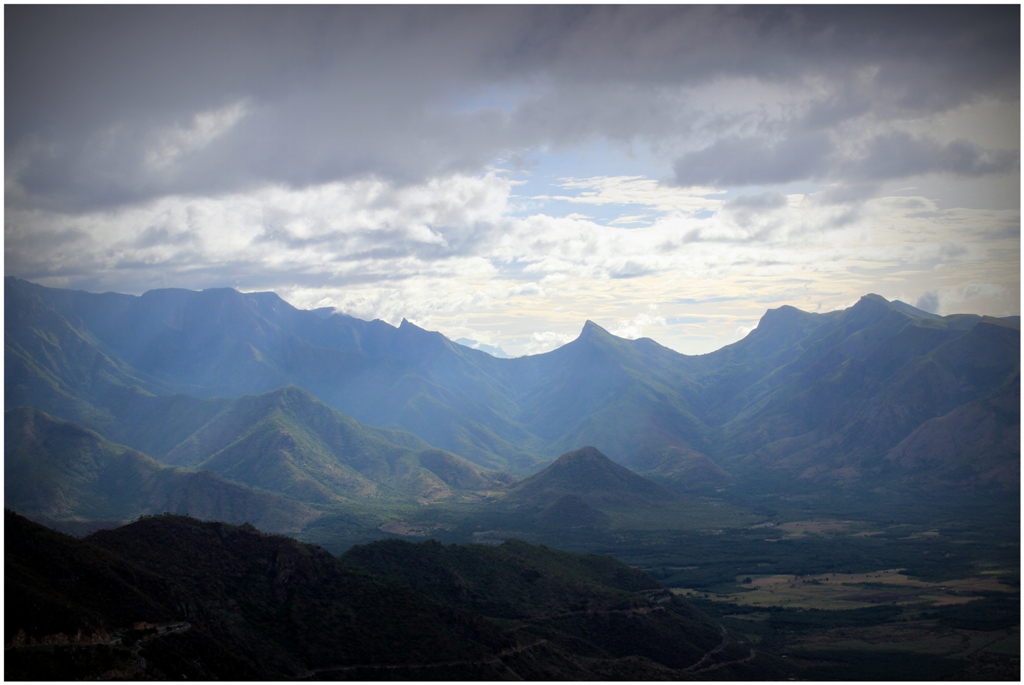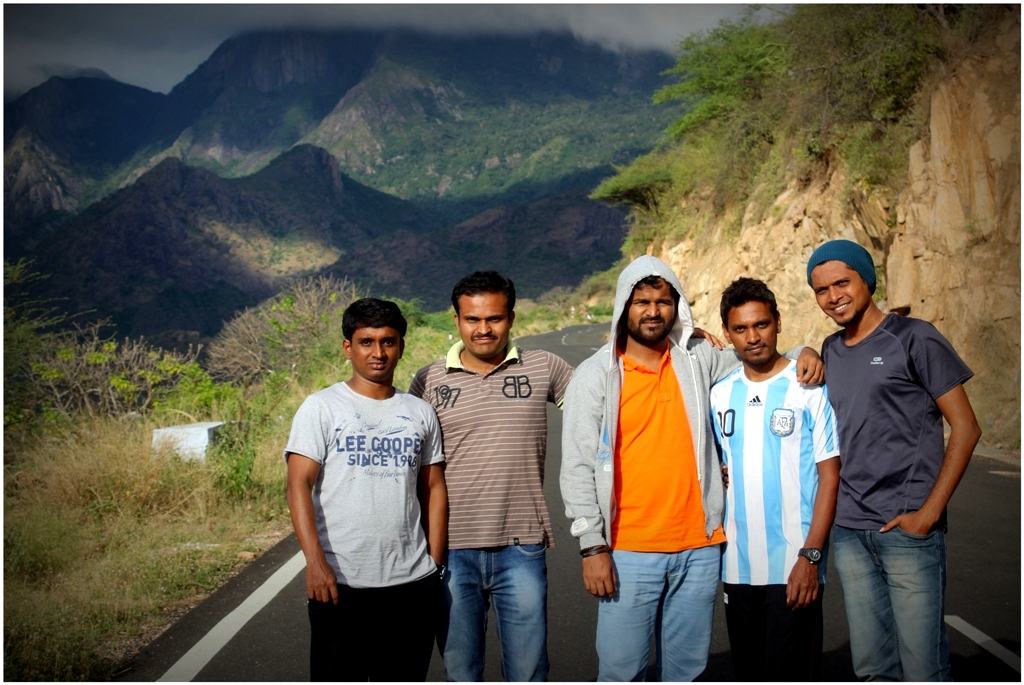 We were in no hurry to continue our journey; main intention was to enjoy the nature. Stopped near many view points and continued our photo session.
I should mention about this spot. View at this point was changing every minute, mist, sun light, passing clouds all together it was fest for our eyes 😊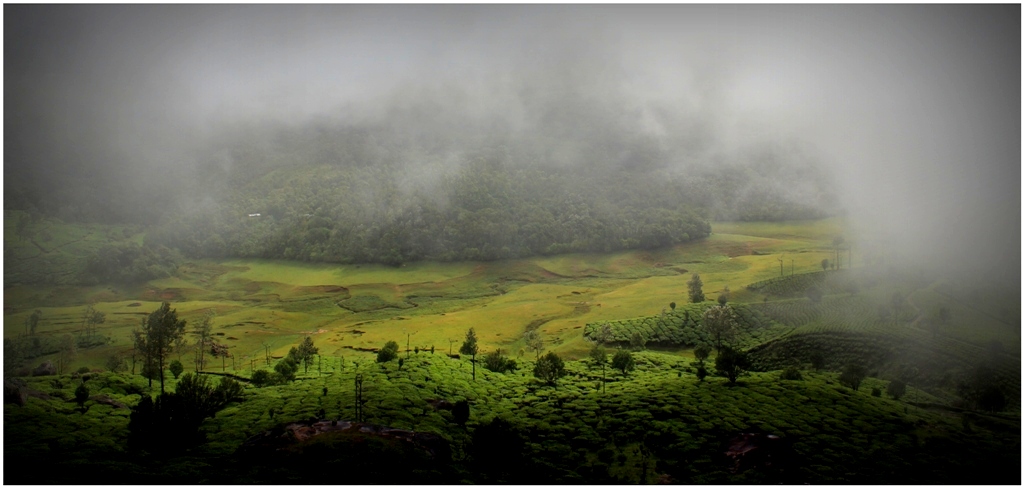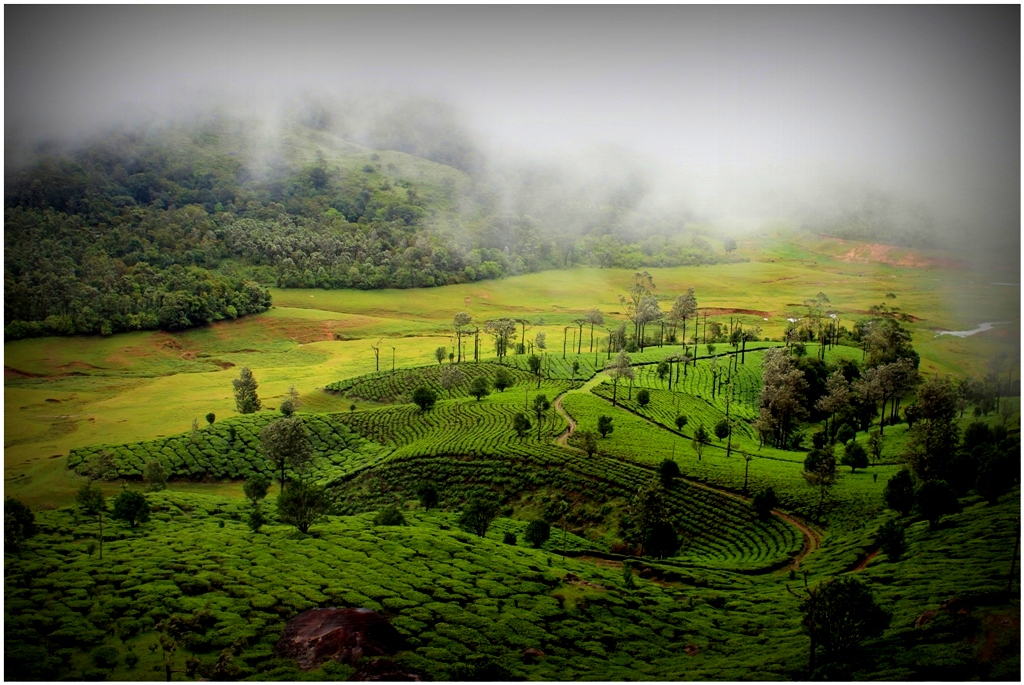 Finally we reached our destination Ayur County resorts around 9.00 a.m.. Sunil booked a Ayur County Resorts which is located 15 kms away from Munnar. Last time when I visited Munnar crossed this resort but could not stay here, but it was in bucket list. During this visit ticked this from wish list.
Finishing all the check in formalities it's time to get fresh and relax for a while. My personal opinion is we can spend awesome time in and around this resort only instead of going out for side seeing.
We decided to spend some time in pool before going out for side seeing. Cold weather and continuous rain for a sec made us to think about it, but it was fun 🙂 Trust me one should try that ! It was awesome experience.
After getting refresh, we planned to visit Mattupetty Dam which was around 30 Kms from resort.