Lot of discussions were happening during our break time for a trip, Initially we thought of some trekking but finally we ended up planning for long ride to Hogenekal falls. This was my first ride with this group, Only me and Vedesh went for couple of rides before. This time Gagan, Nirupama, Sushma & Pooja also joined us for a ride.
It was my 4th visit to Hogenekal Falls, Even though I had been this place before couple of times I wanted to visit this place once again in Monsoon on my bike. Route map was planned for this road trip long time back, but couldn't executed it!
For first weekend of July we planned for this ride, we all met near Banashankari BDA complex (as usual on time :P) and stated our ride to Hogenekal falls.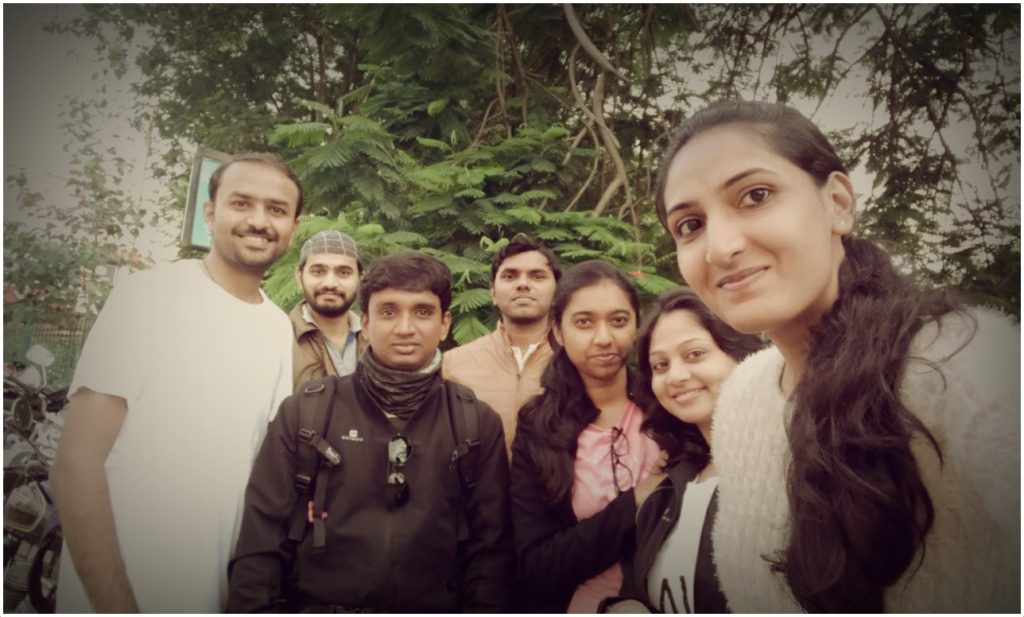 Usually we can reach Hogenekal falls in following routes:
Bengaluru – Hosur -> Krishnagiri -> Dharmapuri -> Pennagaram -> Hogenekal (180 Kms)
Bengaluru – Hosur -> Rayakottai -> Palakkodu -> Pennagaram -> Hogenekal (160 Kms)
Bengaluru – Jigani -> Anekal -> Thalli -> Denkanikottai -> Anchetty -> Hogenekal (140 Kms)
Bengaluru – Kanakapura -> Kodihalli -> Anchetty -> Hogenekal (150 Kms)
Instead of taking a regular route we opted to go through Denkanikottai route to reach Hogenekal falls and while returning planned to take Kodihalli route. Since none of us took this route before, we were not knowing the road condition and estimated approximately 4 hours to reach the destination including our breaks. Till we reach Denkanikottai road condition is not so good even the journey is not so pleasant! Once we cross Denkanikottai junction you will start enjoying the ride through the forest and even the road condition is also good from here.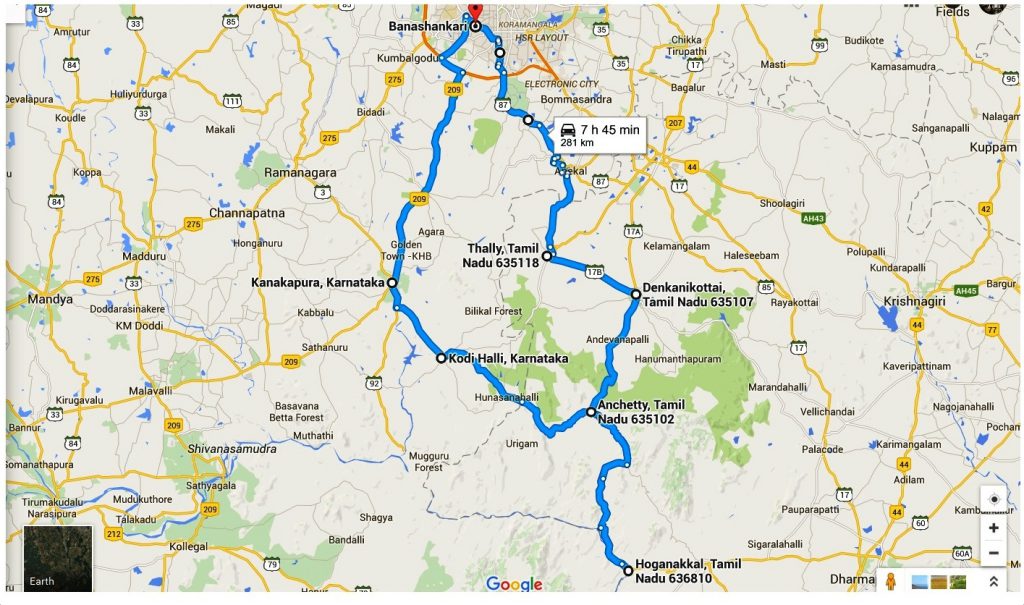 Stopped for one round of photo session after crossing Denkanikottai 😊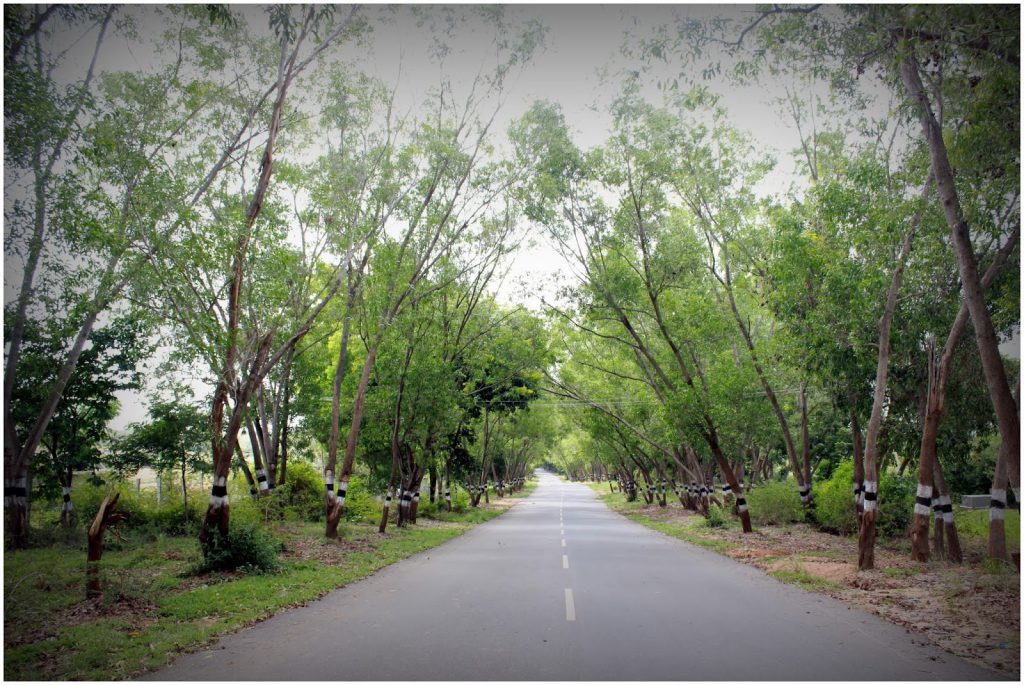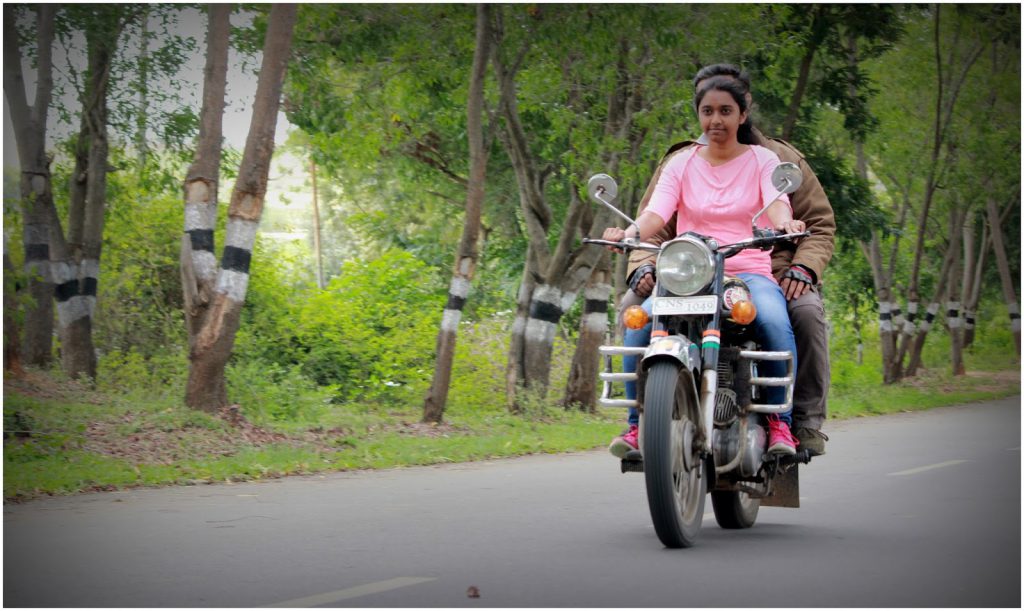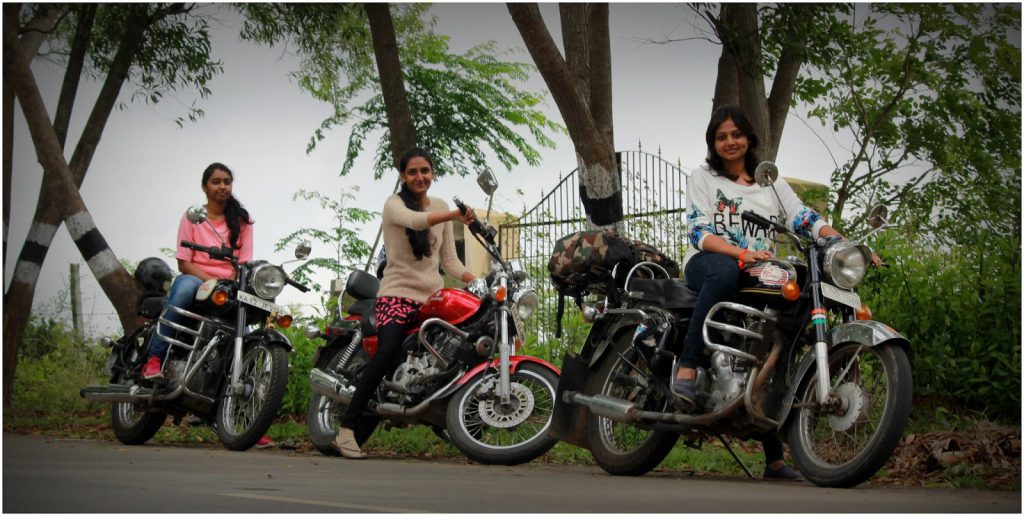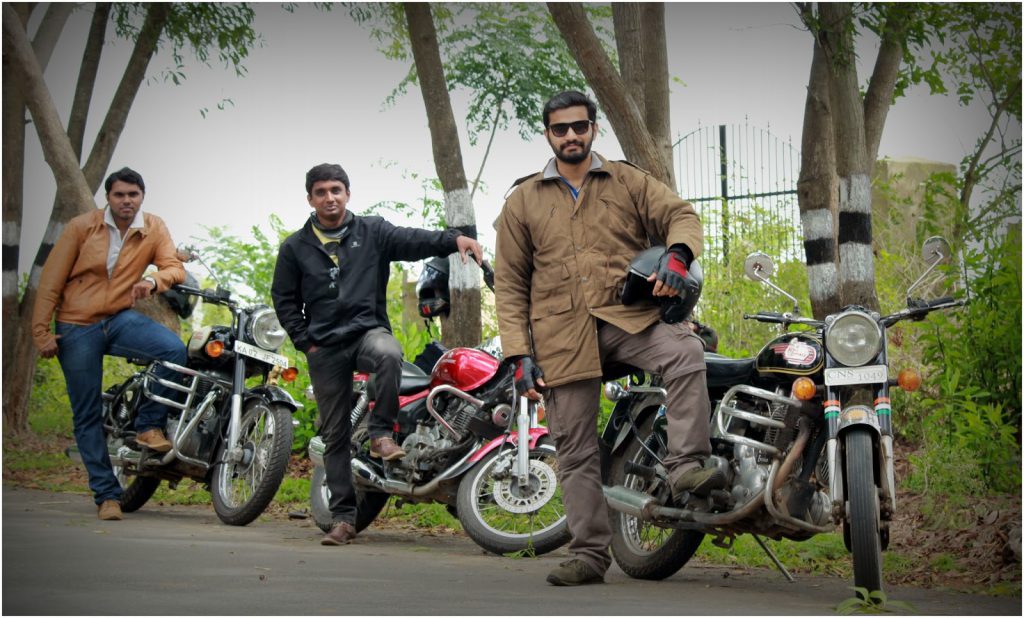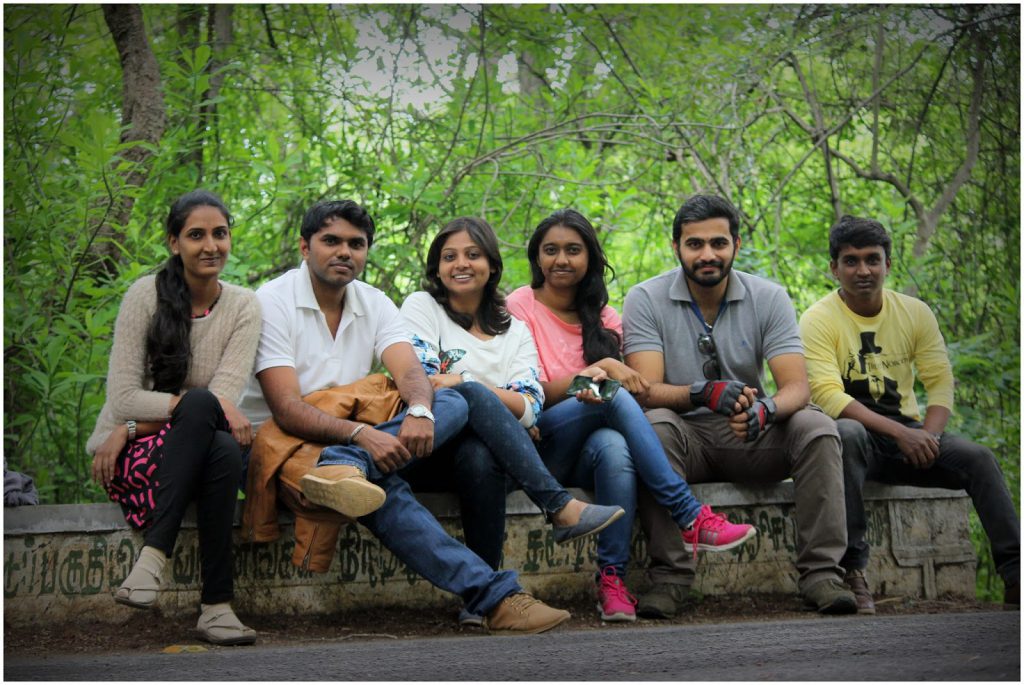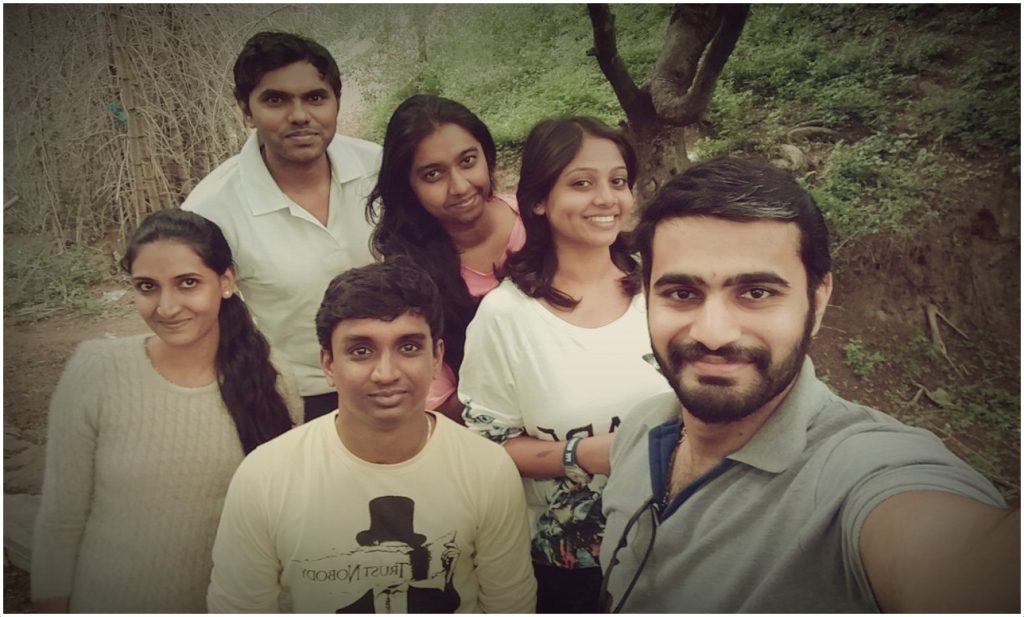 After crossing Anchetty the route is even better and ride through the forest is awesome. The blind curves, narrow roads & full of greenery will added wonderful experience to our ride.
Reached our destination around 11.30 AM, lot of things changed compared to my last visit to Hogenekal Falls. You will find well maintained parking place, which was not there before!
Now they stopped coral ride, entry to the other part of water falls (we can just view the waterfalls from the hanging bridge) and playing in water. Personally I felt its of no use to visit that place, but the ride was awesome.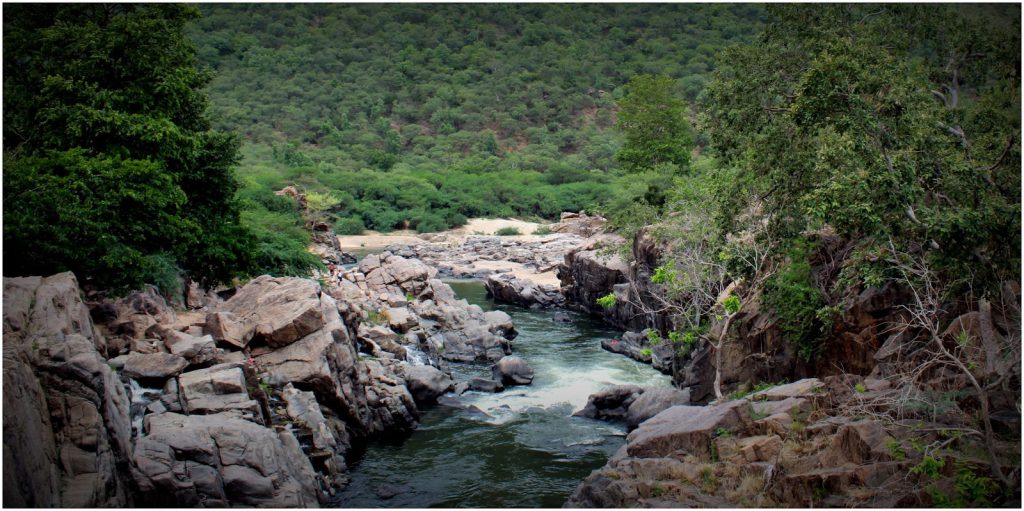 Spent some time near water fall clicking some pics, roaming around and finished our lunch. Hardly we spent 2 hours in that place (including lunch) and started our journey back to Bengaluru.
While coming back we took Kodihalli – Kanakapura route to reach Bengaluru. It's around 10 to 15 Kms extra ride, but trust me it's worth taking this route 😊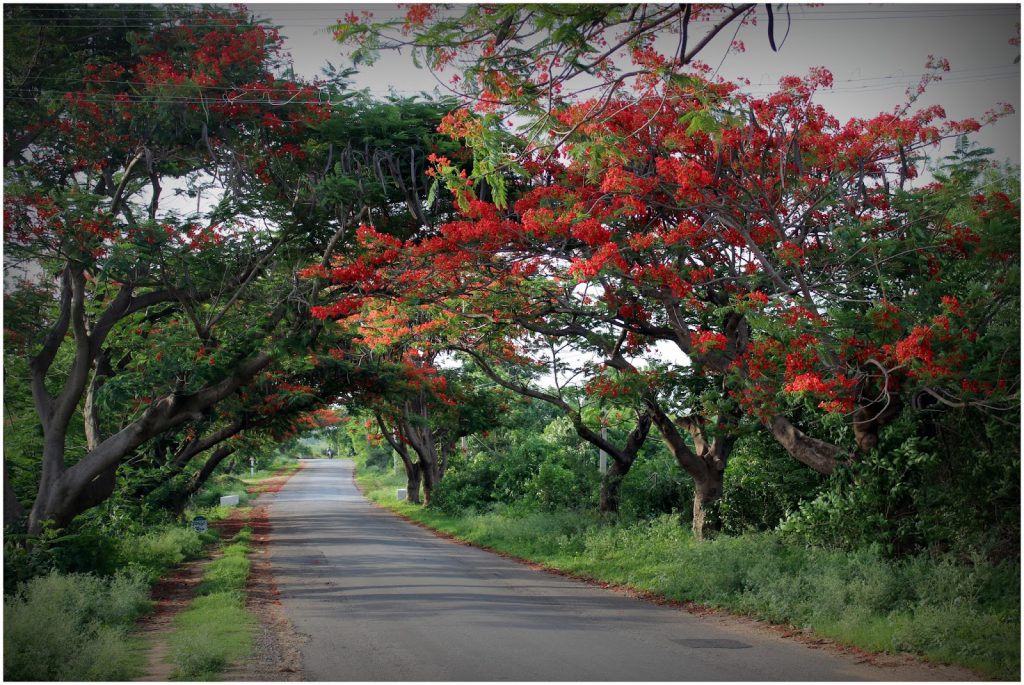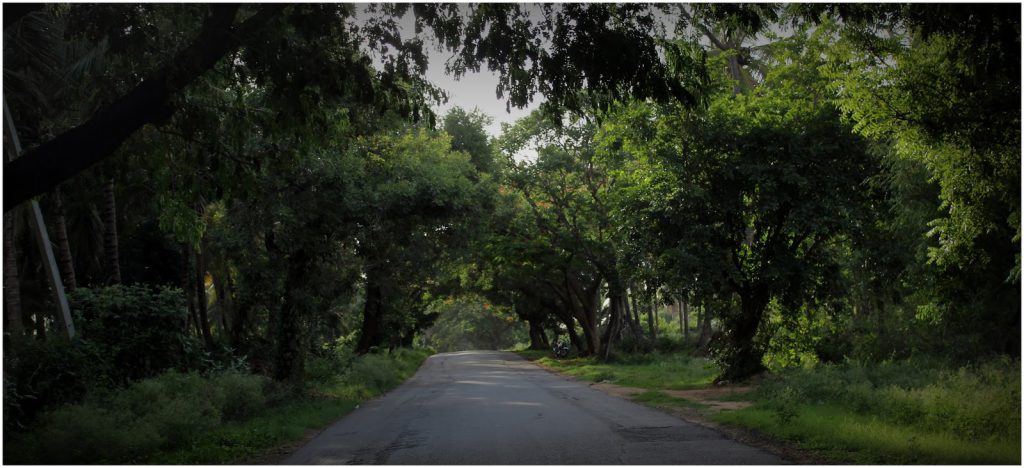 Finally one more long awaited ride ticked from my bucket 😊
If someone is planning to visit this place I suggest, to enjoy the journey rather than destination..!! Personally I felt nothing much to do in this place since all the water activities stopped at Hogenekal Falls.
Special thanks to all the members who joined for this long ride in short notice. It was wonderful long ride with you all 🙂
Keep traveling, Cheers….!!!