Once we are done with safari in Bandipur our next plan was to reach Ooty and join Nischith. He was in Ooty for a vacation and we were about to join him, with the help of his uncle he managed to book a forest guest house at Avalanche. I heard its a quite a big process and we were very much thankful to him for making the necessary arrangements. Last time for Mukurthi Trekking also he only helped us to take permission from forest department.
We reached Ooty around 11.30 and joined Nischith, got freshened up and we were all set to go to Avalanche. We have to carry all the necessary items to prepare dinner and breakfast from Ooty only. Finished all our shopping in hurry, finished our lunch at Nischith's home only and started our journey towards avalanche around 2.30PM.
Avalanche forest guest house is located around 25Kms from Ooty along the road leading towards Majoor via Emerald, easily it will take 2 hours to reach the destination, road condition is one reason and through the beauty which you have to pass will make you to stop many times..!!!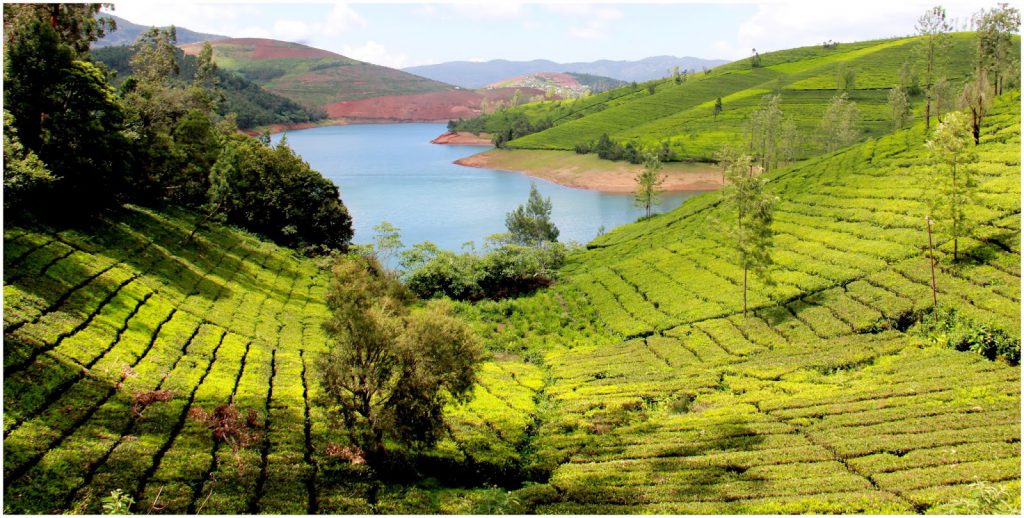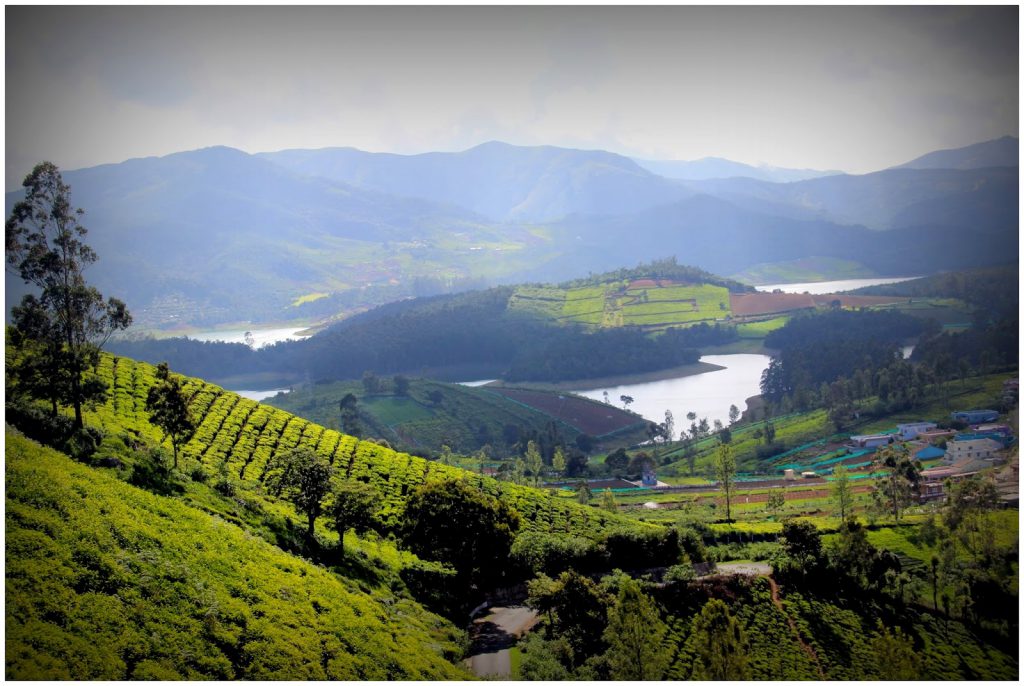 Avalanche Lake is one of the famous Lakes in Ooty, is formed not by an avalanche, but due to a huge landslide that occurred in 1823. Surrounded by the rolling terrain containing an array of blooming flowers, which looks like some-one has painted it.

From Emerald town need to take deviation towards right after 5th hairpin curve, there are all chances to miss the route here.
By the time we reach guest house it was around 4.00 PM the Jeep ride to Upper Bhavani Lake was closed, spent some time walking around the check post and in photo session.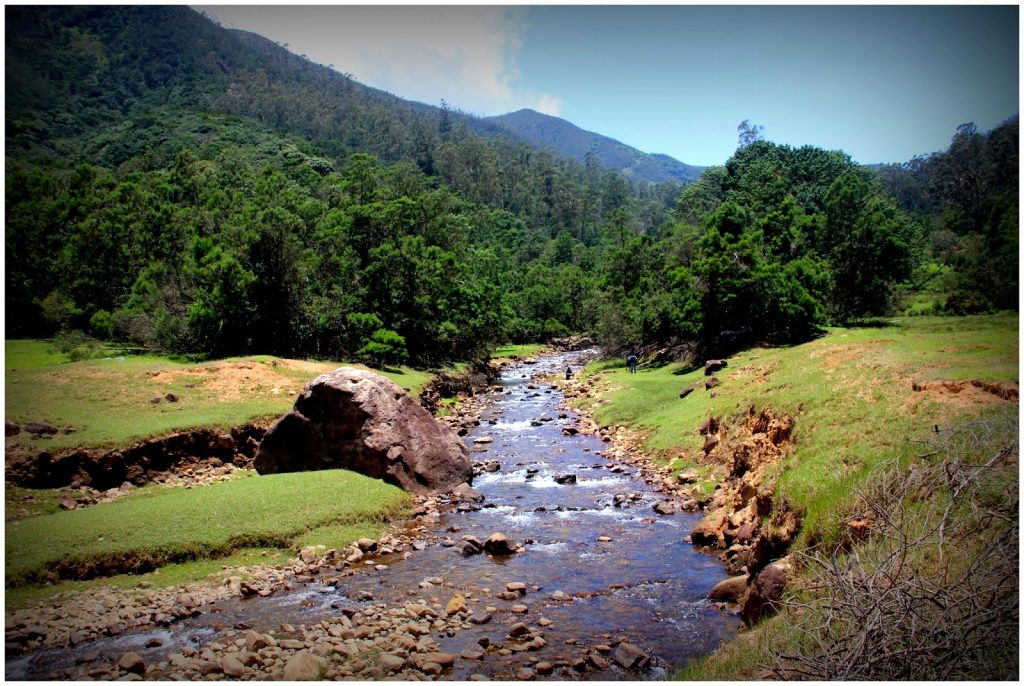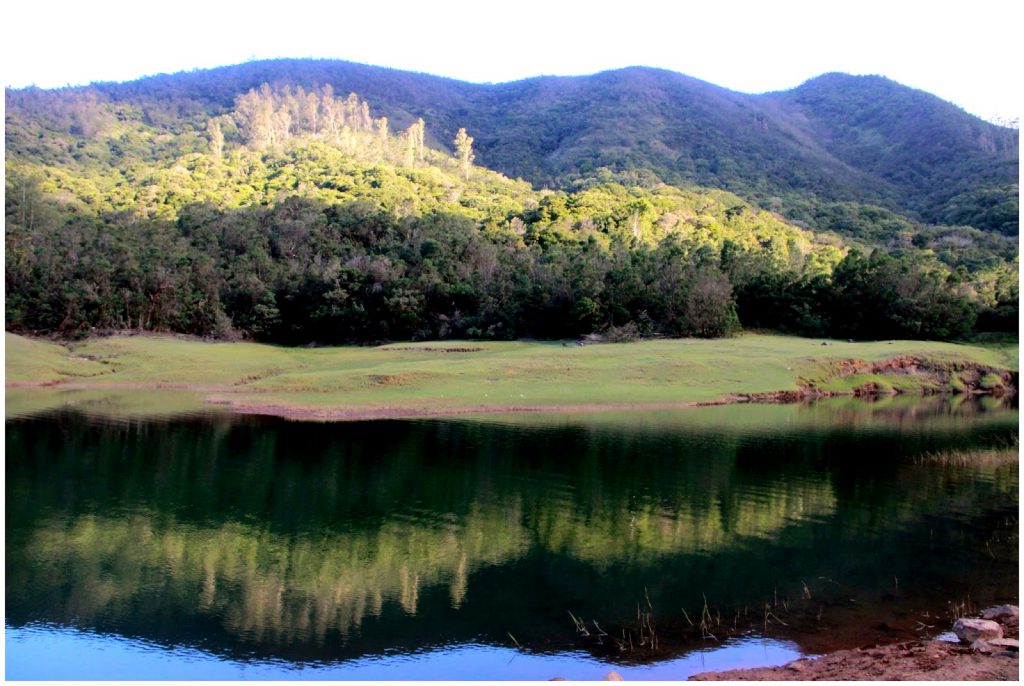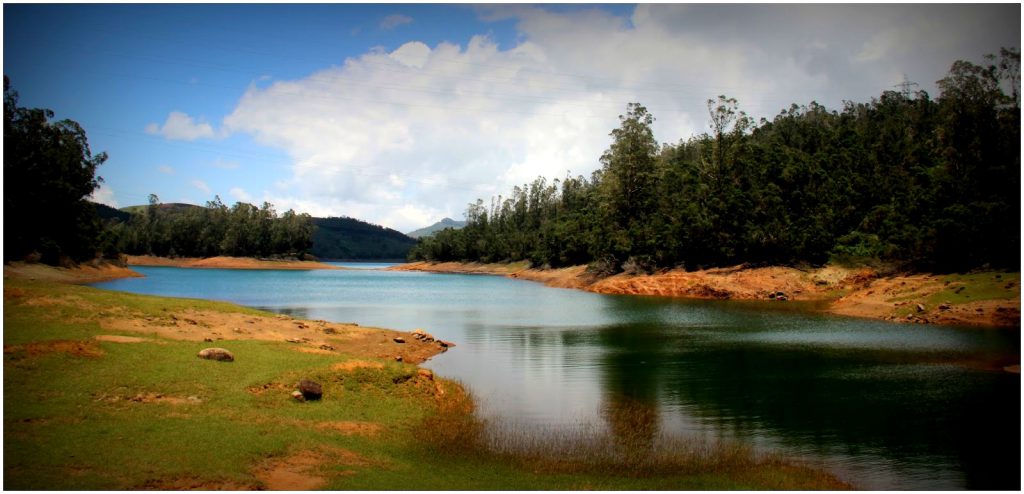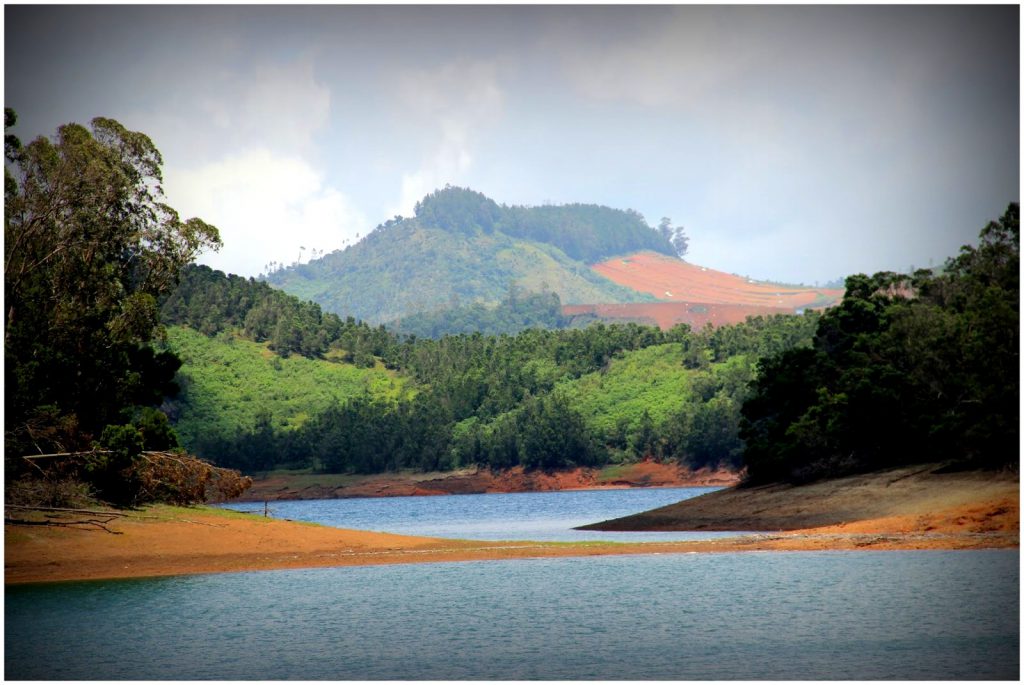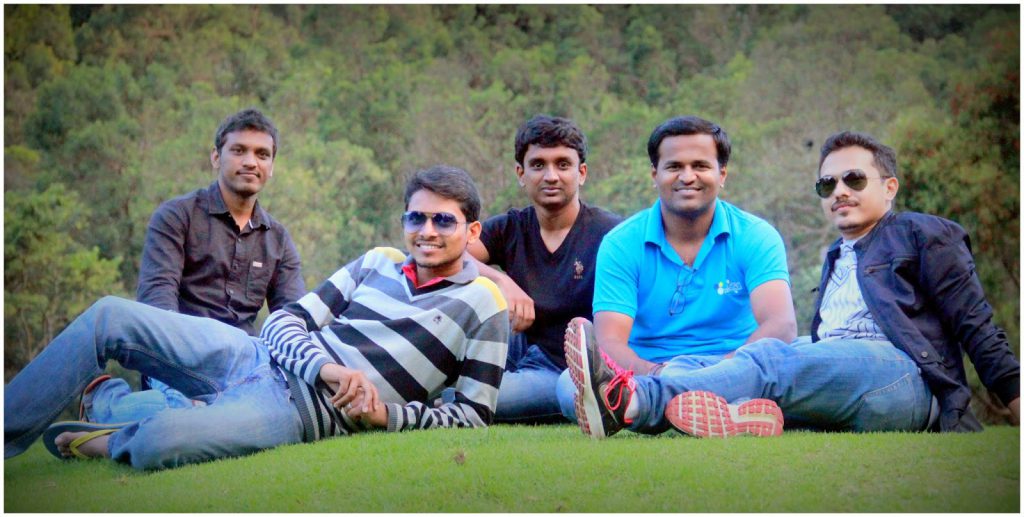 Need to mention, Avalanche guest house is well maintained by the forest department and hospitality is also very good.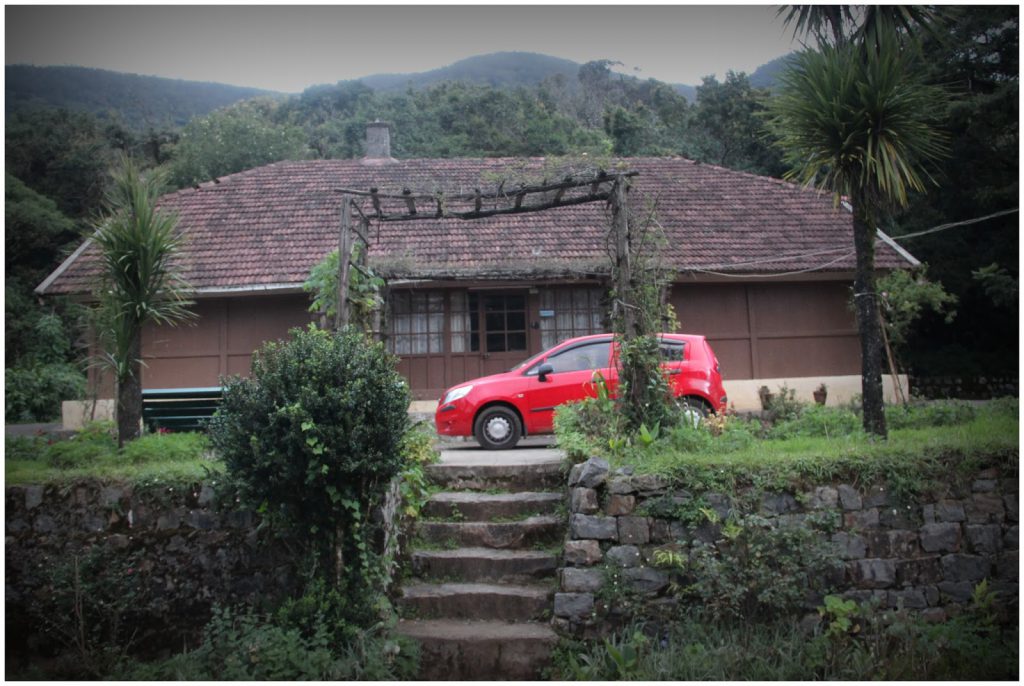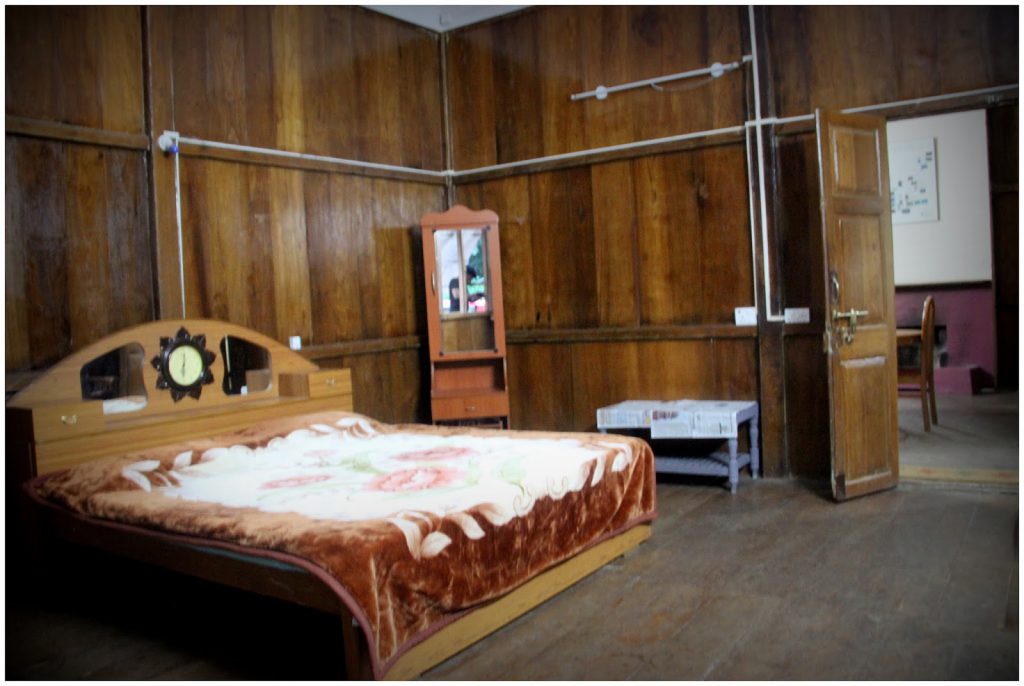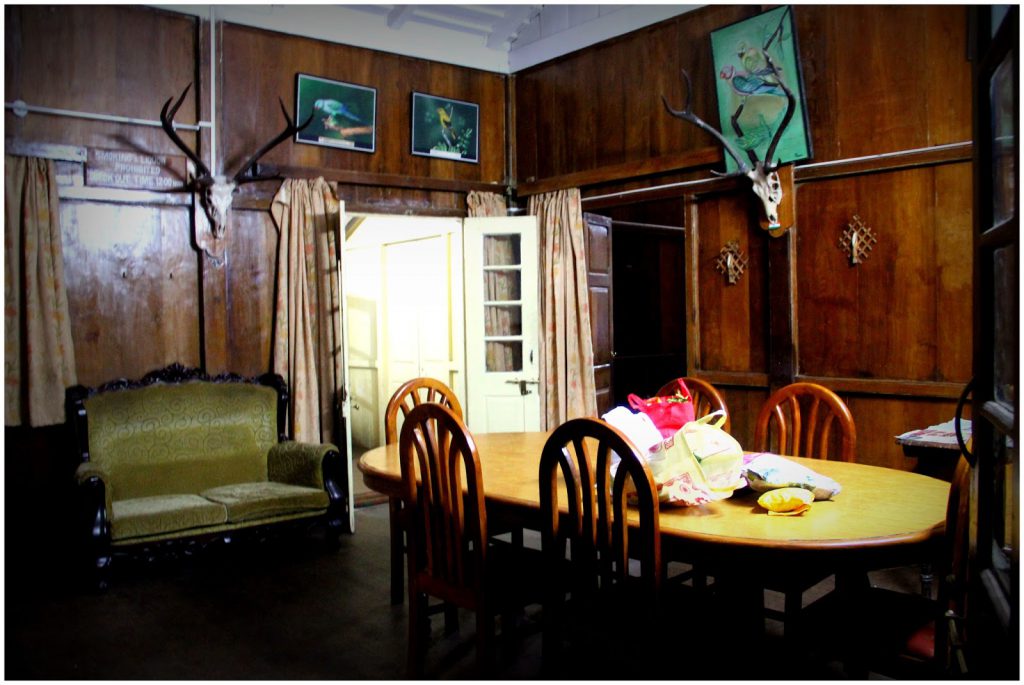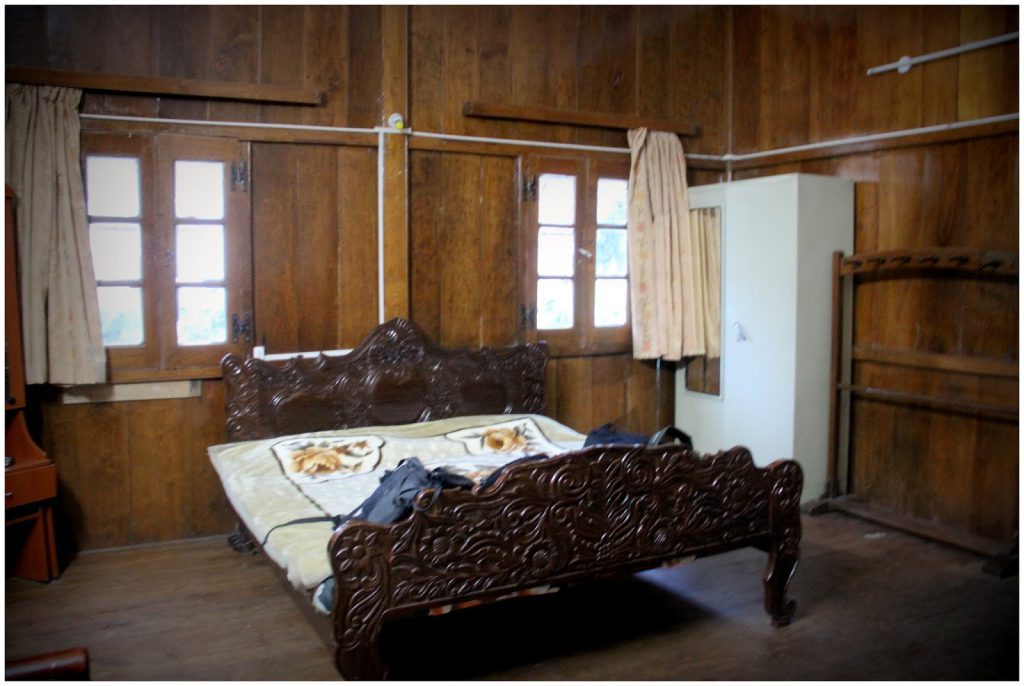 Ended the day with delicious Biryani prepared by guard and with some chicken items 🙂
Plan for next day was to visit Upper Bhavani Lake and Emerald Dam