Lot of discussion was happing in office break time about some outing, Sunil & Pradeep wanted to go to Bandipur National park. Even for me, it's been quite long time I visited beautiful forest. We planned to visit Bandipur on last week of August.
Bandipur is around 230 Kms from Bangalore, We can take Mysore road to reach Bandipur, hardly it will take around 5 hours to reach Bandipur (depends on traffic in all the cities we cross and road condition).
Most importantly Bandipur Forest will be closed from 9.00 PM to 6.00PM. Keeping all this things in mind we left Bangalore at 11.30PM, our plan was to leave Bangalore bit late to avoid weekend traffic and reach Gundlupete and stop near Café Coffee Day. You will get many Café coffee day on this Mysore road and its perfect place to do time pass.
After crossing Mysore road condition is not so good (they are constructing road and work is in progress, not sure when they are going to complete it) till Gundlupete. We reached Gundlupete around 2.30 AM café coffee day and done time pass till 6.00AM.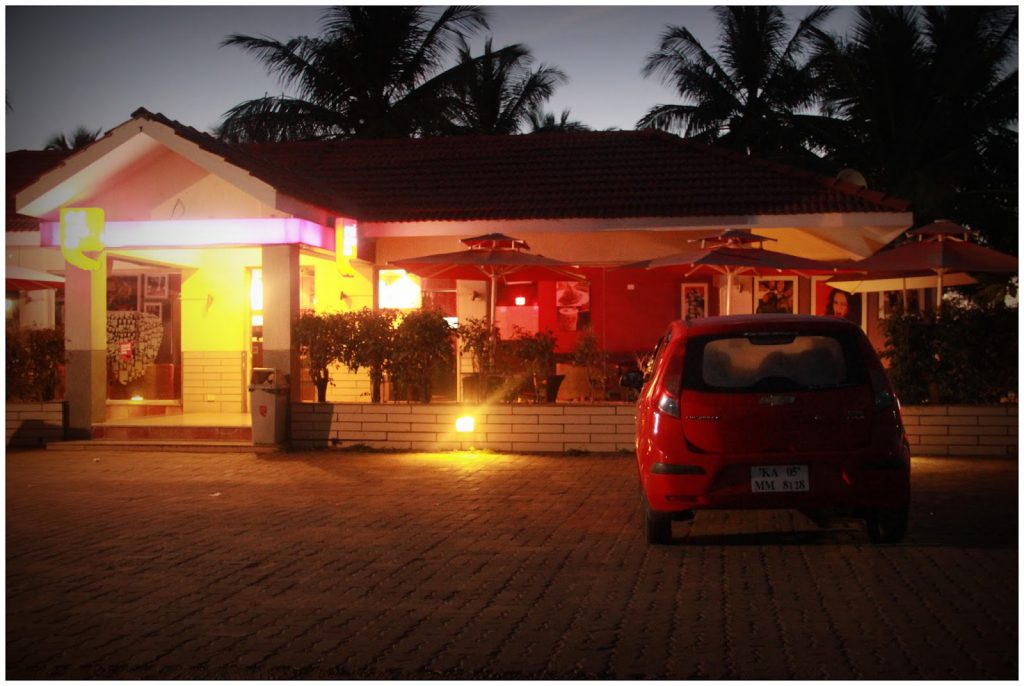 Hardly it will take 20 Mins to reach Bandipur check post from Gundlupete. Safari timings in Bandipur are 6.30AM to 9.30AM and again 3.30PM to 6.30PM. They will charge you 300 rupees and it will be almost 2 hours ride inside the forest.
After seeing the forest vehicles only I was very disappointed, these vehicles are very old and it was making hell lot of sound (In case if some animals is roaming near that jeep track that also will run away by listing the sound of these vehicles..!!). Even the smoke coming out of vehicle… Opps it was horrible.
Once our safari started with in 5 mins only we were lucky to see 2 Elephants in short distance.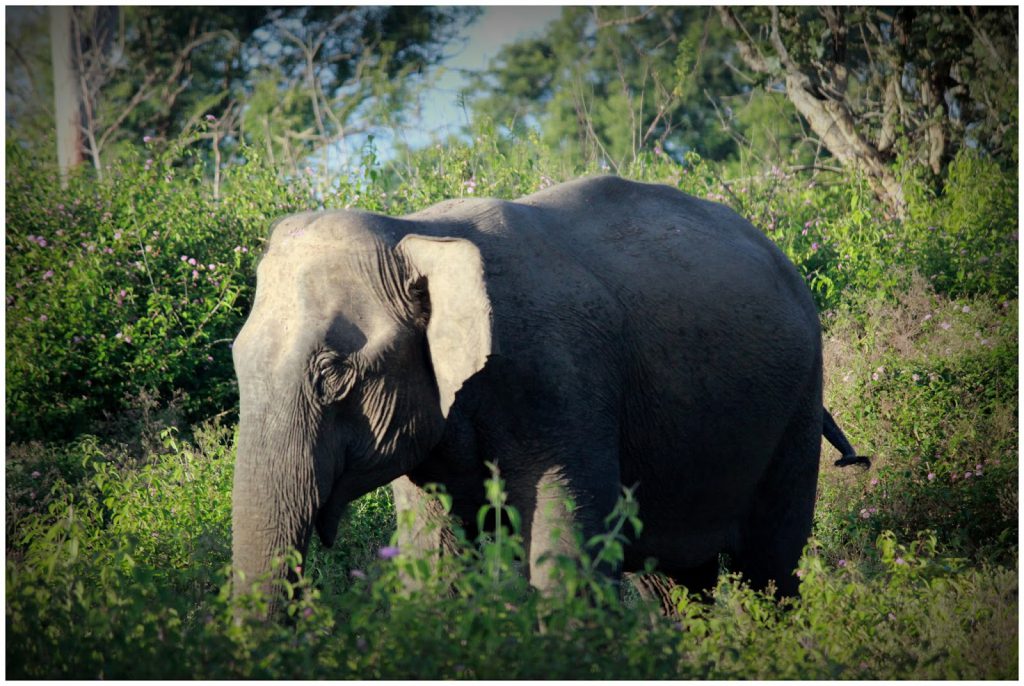 We were waiting to see many more animals on this safari, but we were not so lucky to see many animals. We could site only these animals.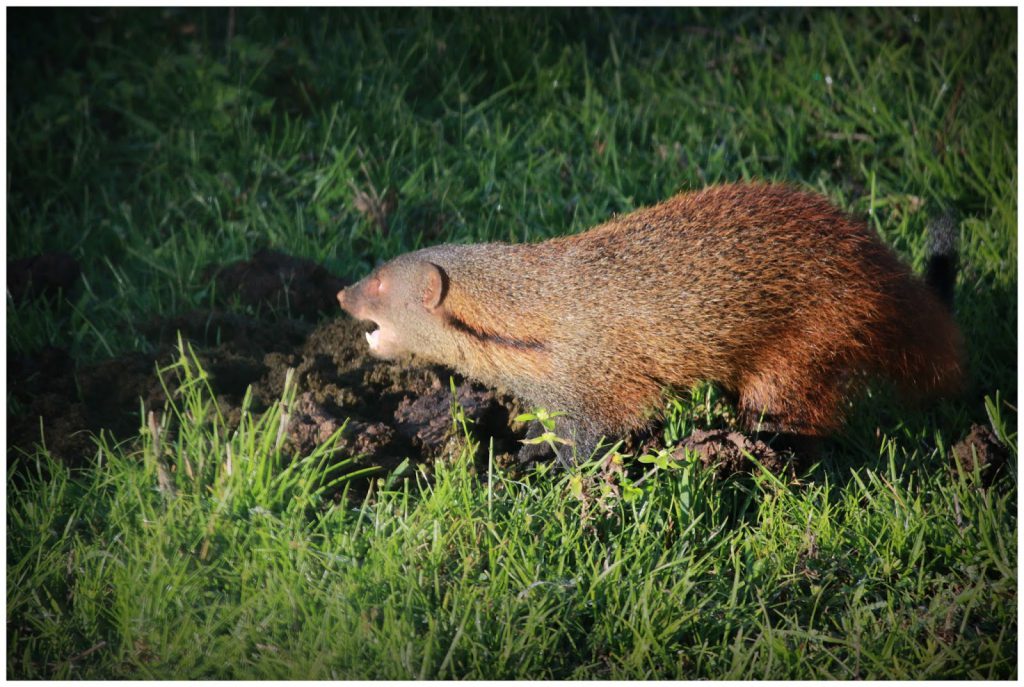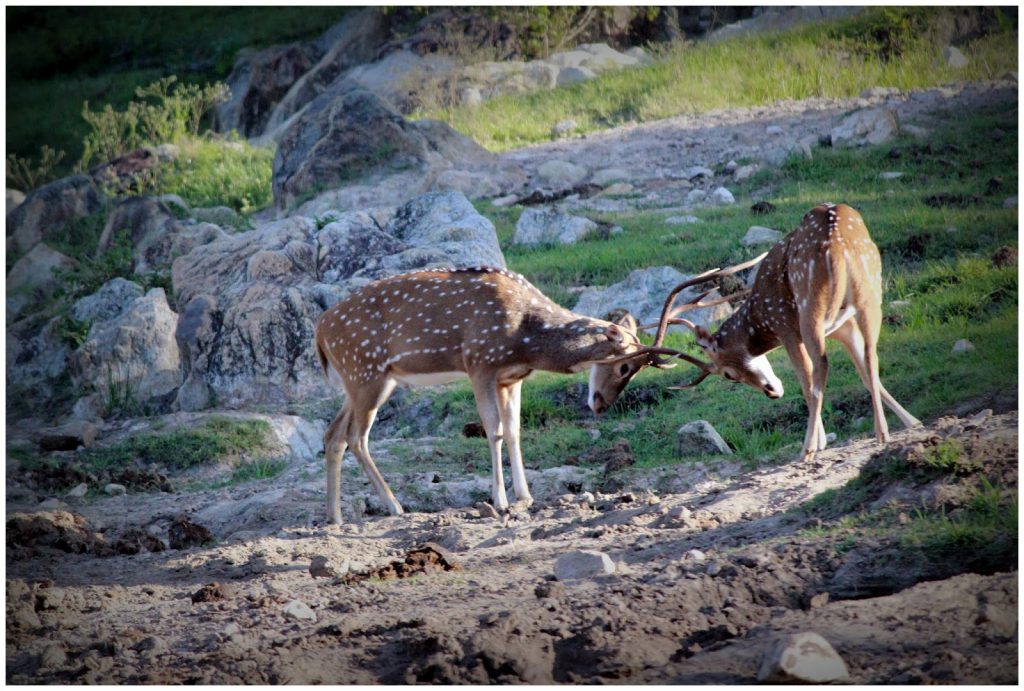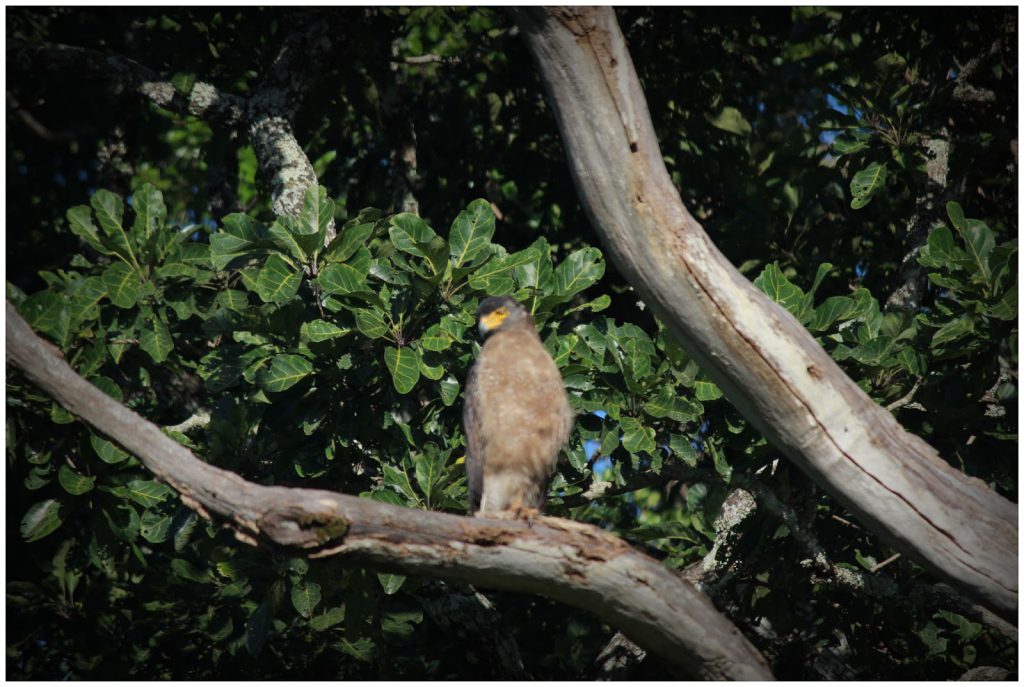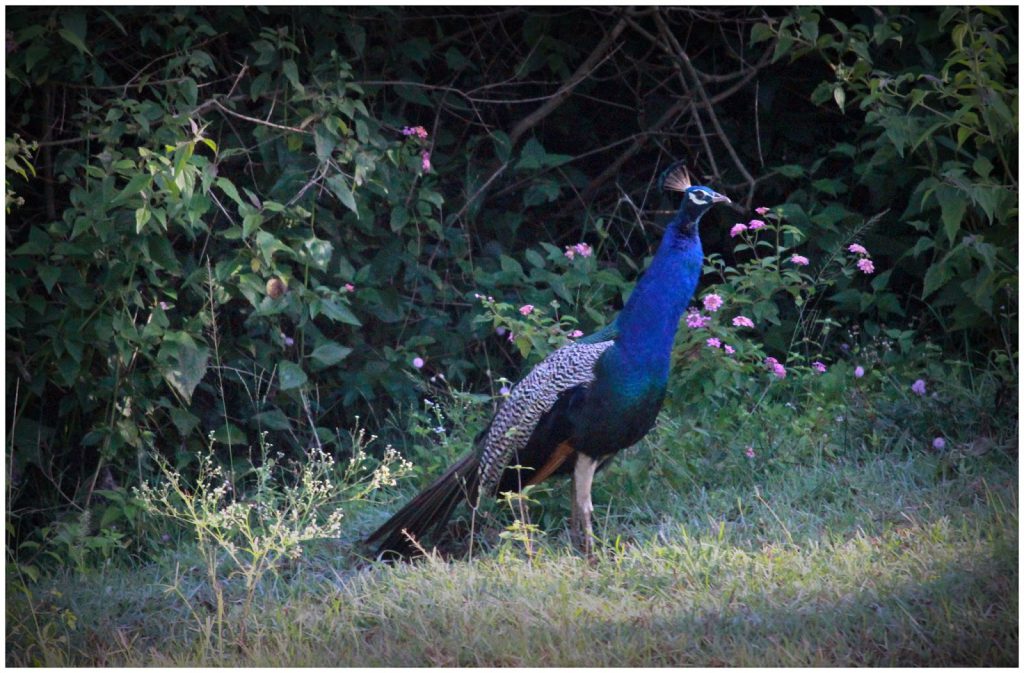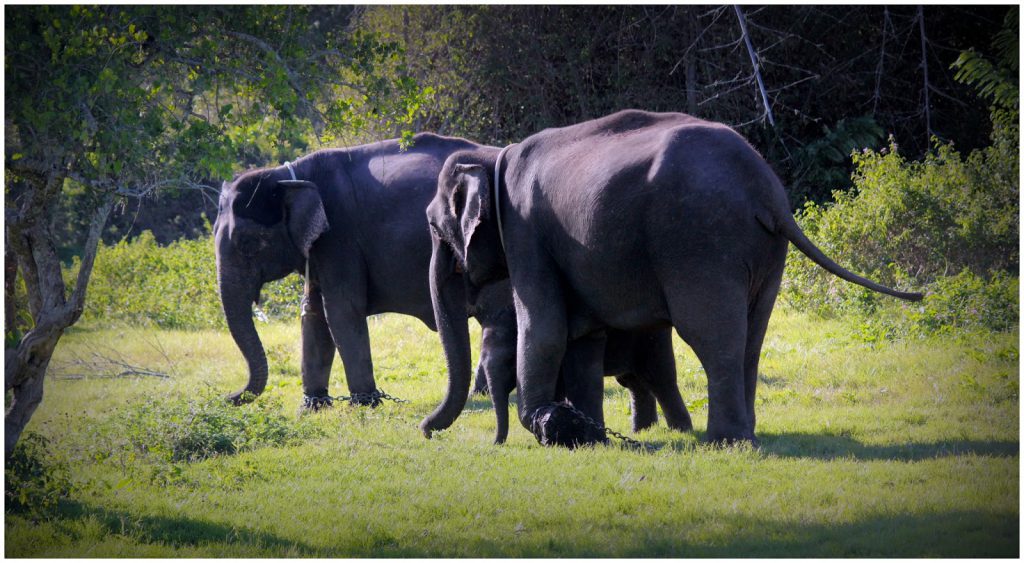 One more thing just wanted to add here (it's my personal experience) we will see many animals on road while crossing Bandipur forest than taking safari..!!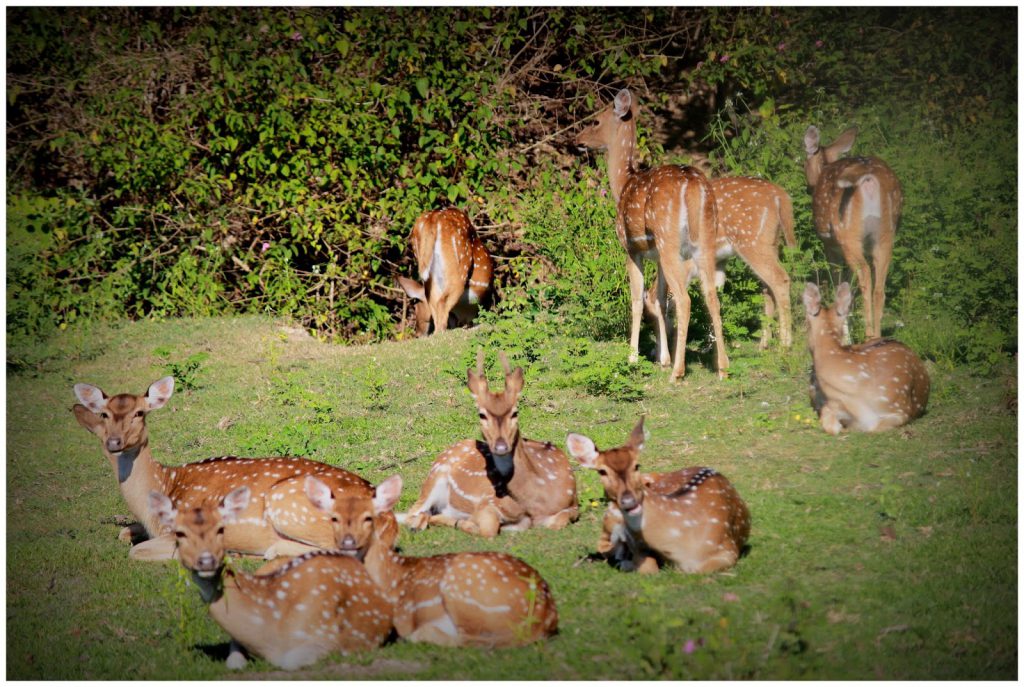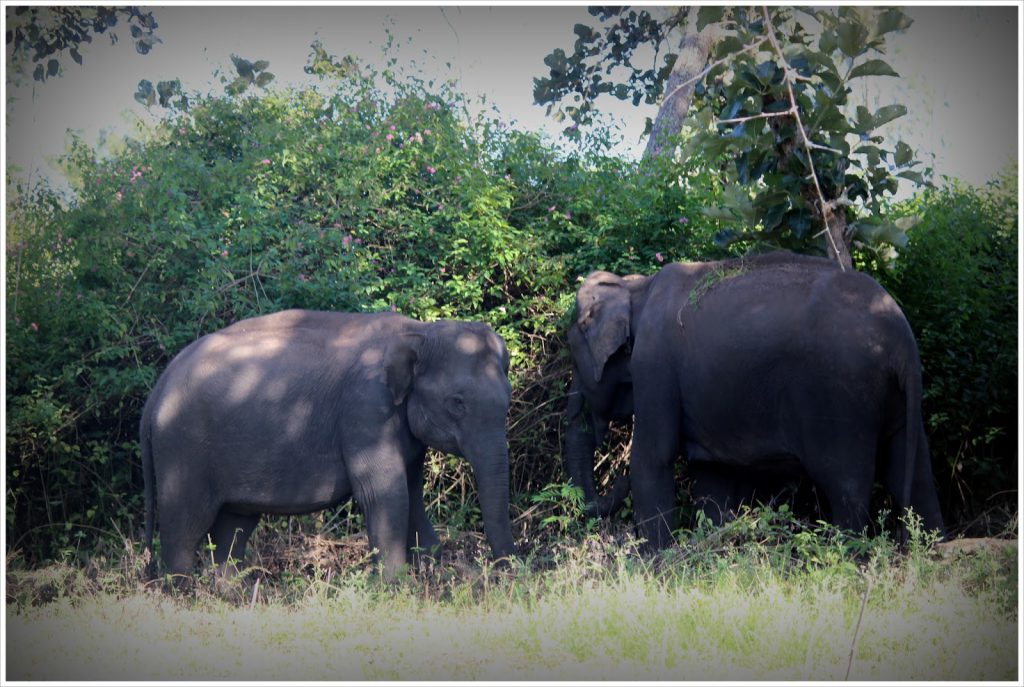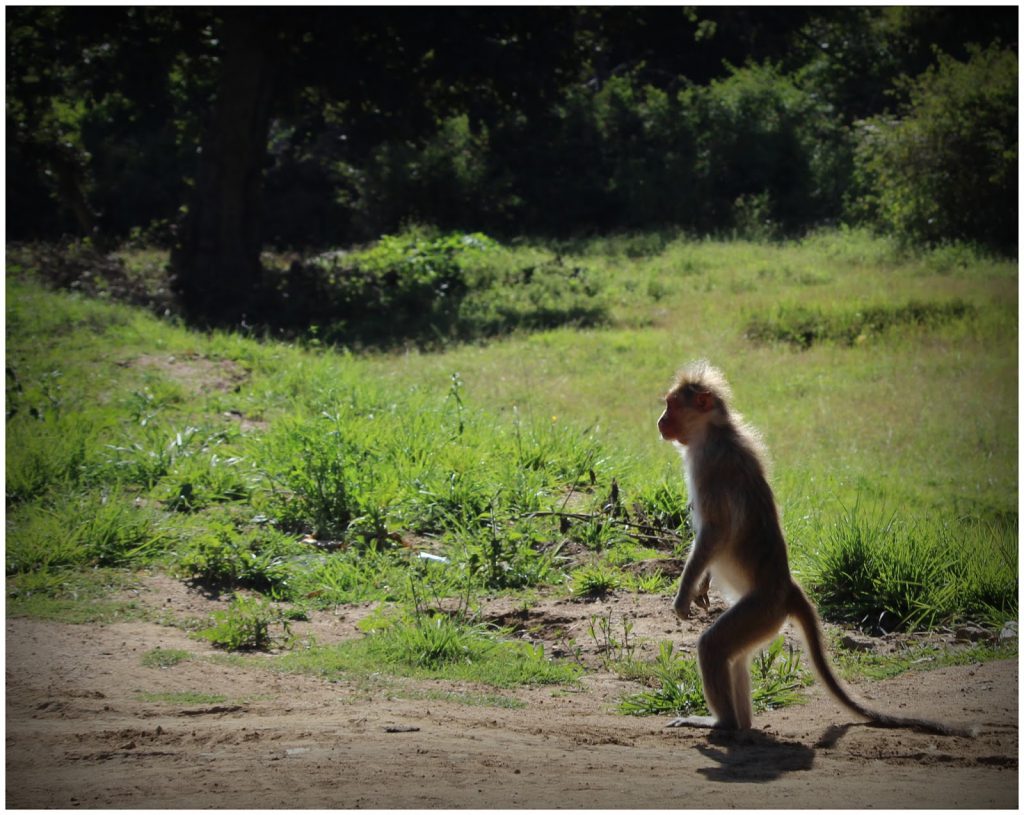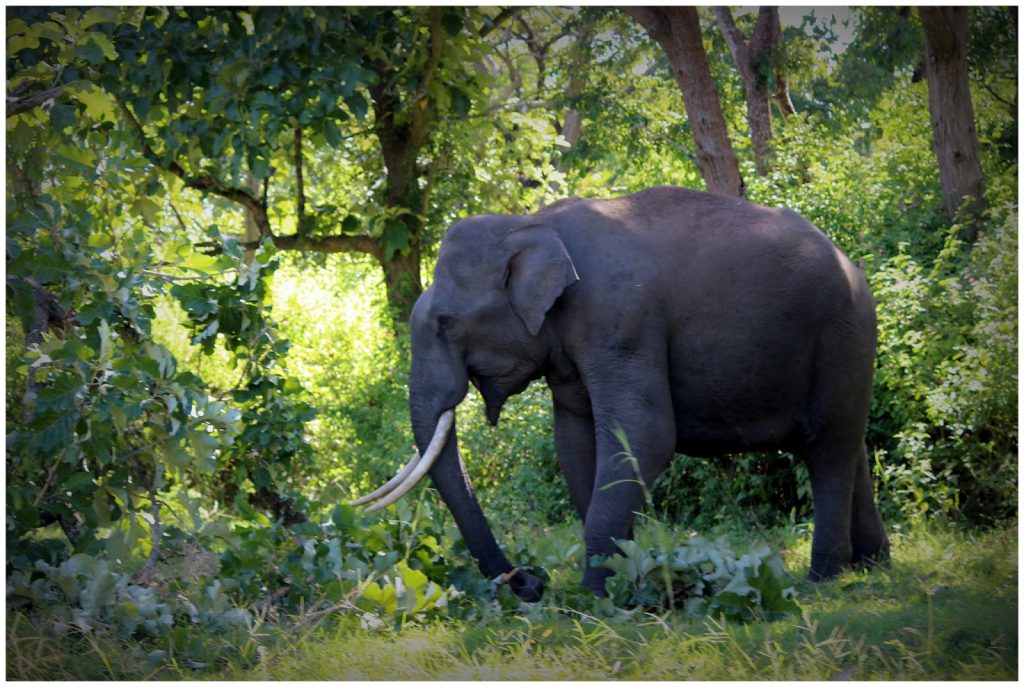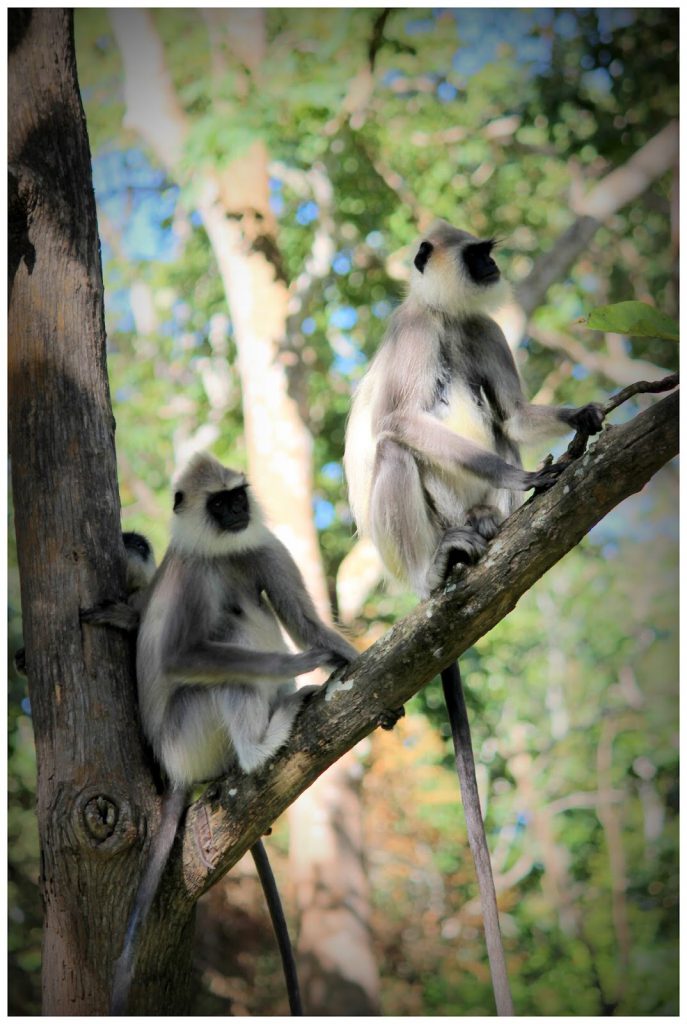 Again I remembered this line 'One should be very lucky to see wild animals' which is 100% true…!!!!
Once we are done with safari headed towards Ooty