One more unplanned long drive 😊, this time it was much needed break from regular hectic work. Nothing planned except the date, Thursday we decided that tomorrow night we are leaving Bengaluru but not sure where to go…!!
Plan was to meet near Seena's home @ 10.00 p.m. and start from there, I took my car and reached seena's place on time, but as always Mr. Mahesh reached late and we started our journey around 11.00 p.m. Initially we decided to reach McD near Krishnagiri and later decide about the destination.
After reaching McD we decided to go to Kodaikanal, Kodaikanal is around 460Kms from Bengaluru and it will take 6 to 7 hours to reach Kodaikanal from Bengaluru (depending on number of breaks we take in between). We can reach Kodaikanal by two ways either through Dindigul or through Palani, while going we took Dindigul route. Roads are super till we reach Kodaikanal Ghat, from Kodaikanal Ghat its 52Kms Ghat section easily it will take 2 hours to reach Kodaikanal.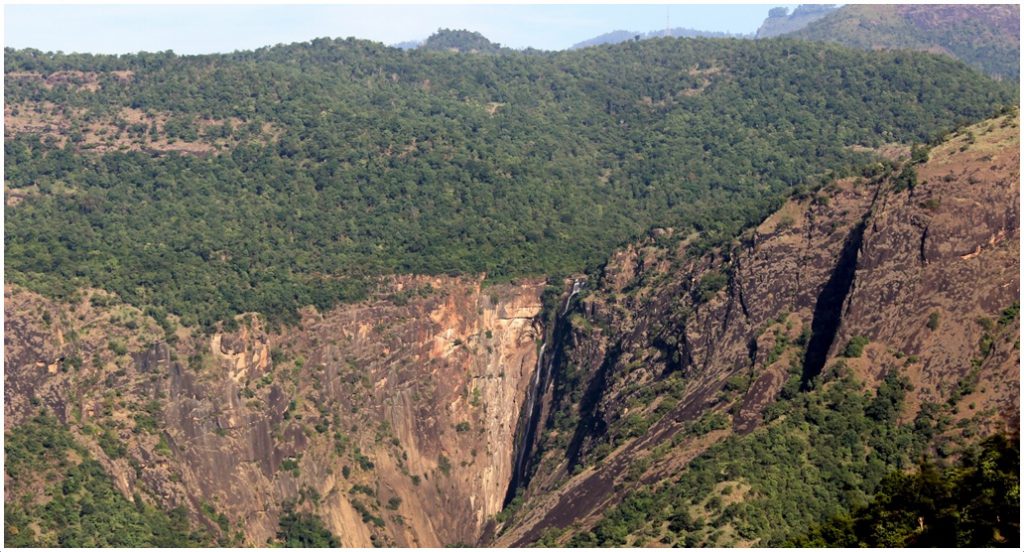 We dropped one police constable from Kodaikanal Ghat check post to Kodaikanal; he gave us the information about the places to visit and he only referred some good hotels to stay. Since it was last minute plan couldn't get a chance to plan anything.
Finally reached Kodaikanal around 9.00 a.m., we will get lot of options to stay in Kodaikanal, better to opt stay near Kodaikanal Lake only, so that you will get nice view of Lake. By the time we freshen up and done with our breakfast time was around 11.00 a.m. Later it was time to explore Kodaikanal… 😊
Bad luck followed us for this trip as well; because of land slide we could not cover many places. Access to many famous spots were totally closed.
First we had been to Bear Shola Falls, which was total time waste, not recommended at all.
Almost half day we wasted in searching route for Pillar Rock, later only we came to know that roads were blocked due to land slide…!!! By that time alarm inside stomach started reminding us about lunch. Had lunch around 4.30PM and went back to hotel. At least view from hotel was awesome…!!
Because of overnight drive and hard day in finding places we were totally exhausted and had early dinner and slept off.
Day – 2 :
Morning walk/Cycling near the Kodaikanal Lake will be awesome, went for a walk near Kodaikanal Lake and clicked couple of pics.
Finishing breakfast we checked out of hotel around 10.00 p.m. Next we planned to visit Silver Cascade water falls which we get on the way. we can't get into water here, we can just take some pics at this place.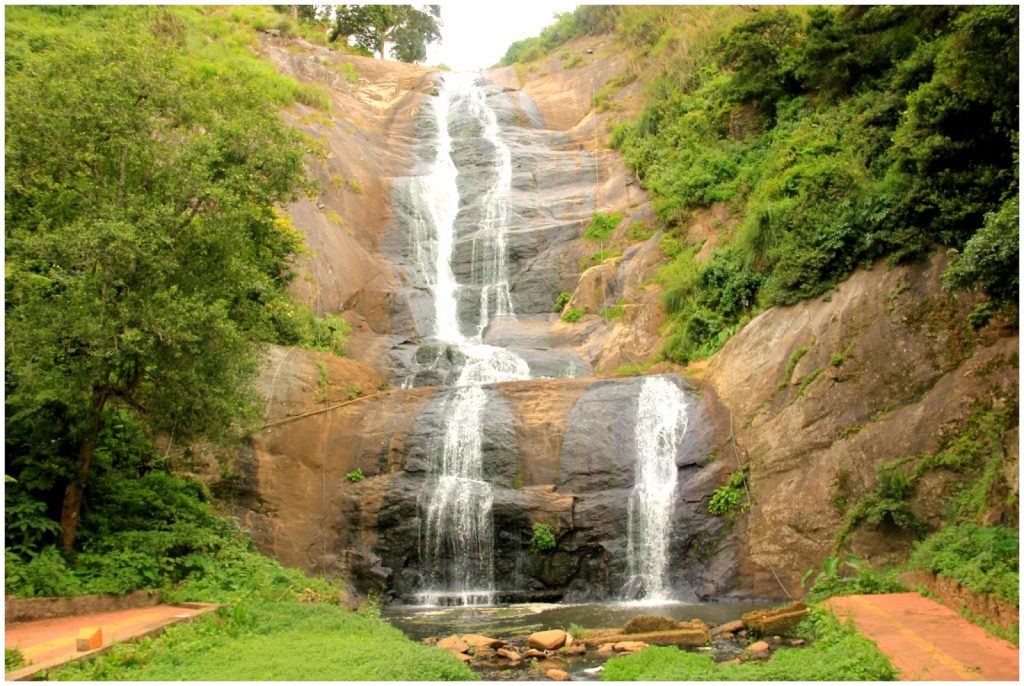 From Silver Cascade falls we headed towards Perumal Peak, we have to take Palani route for this place. We didn't found any place called Perumal Peak, but this stretch itself is very scenic. I prefer this stretch compare to Dindigul one, seriously it is very beautiful stretch.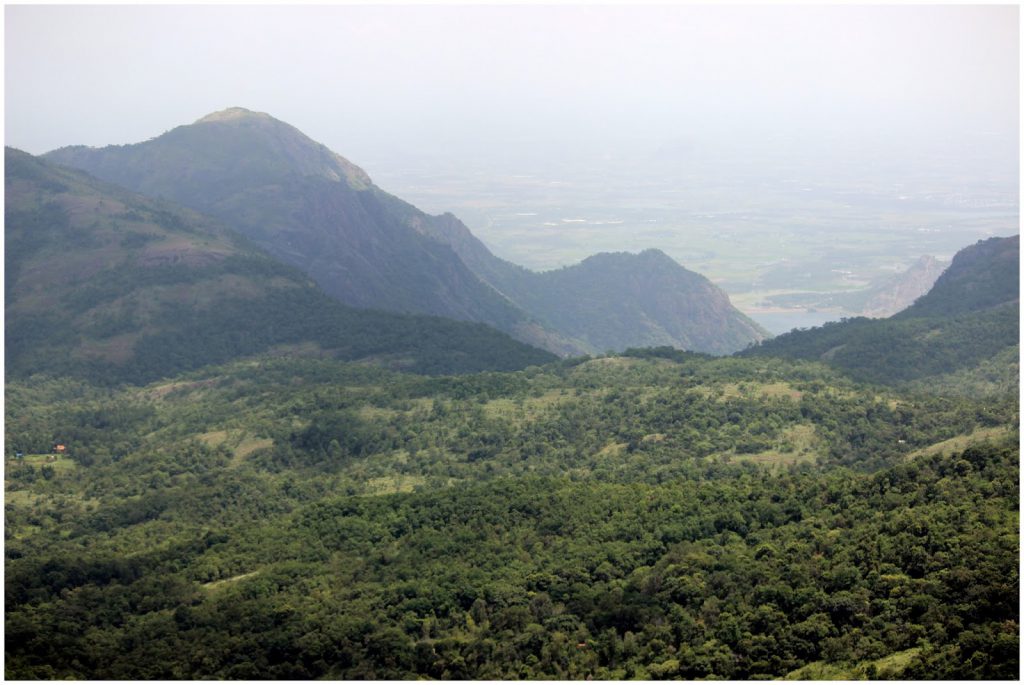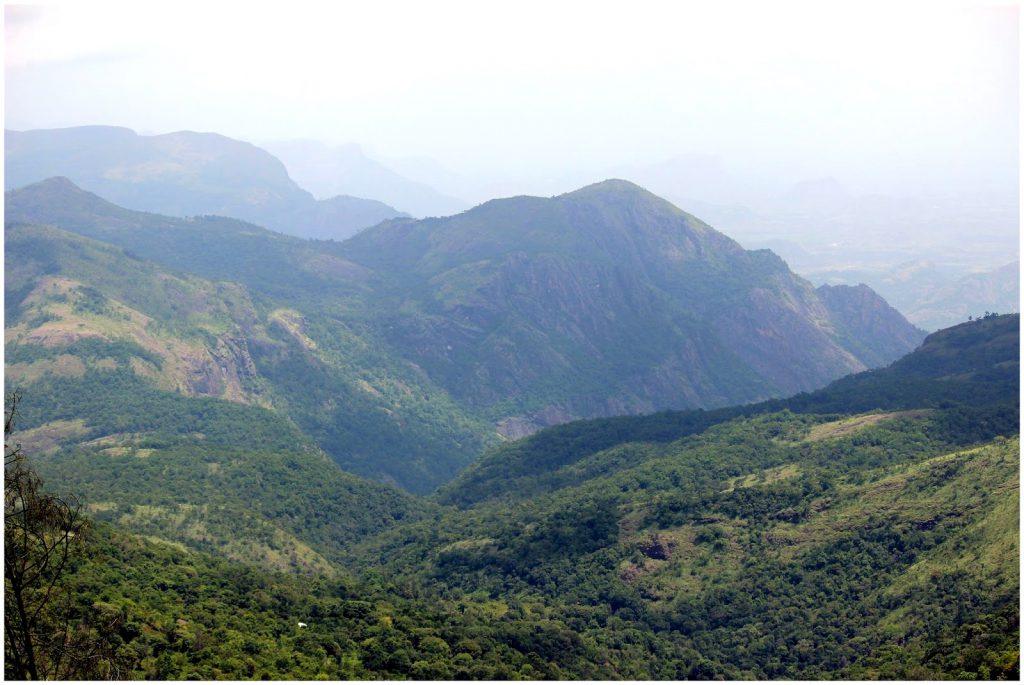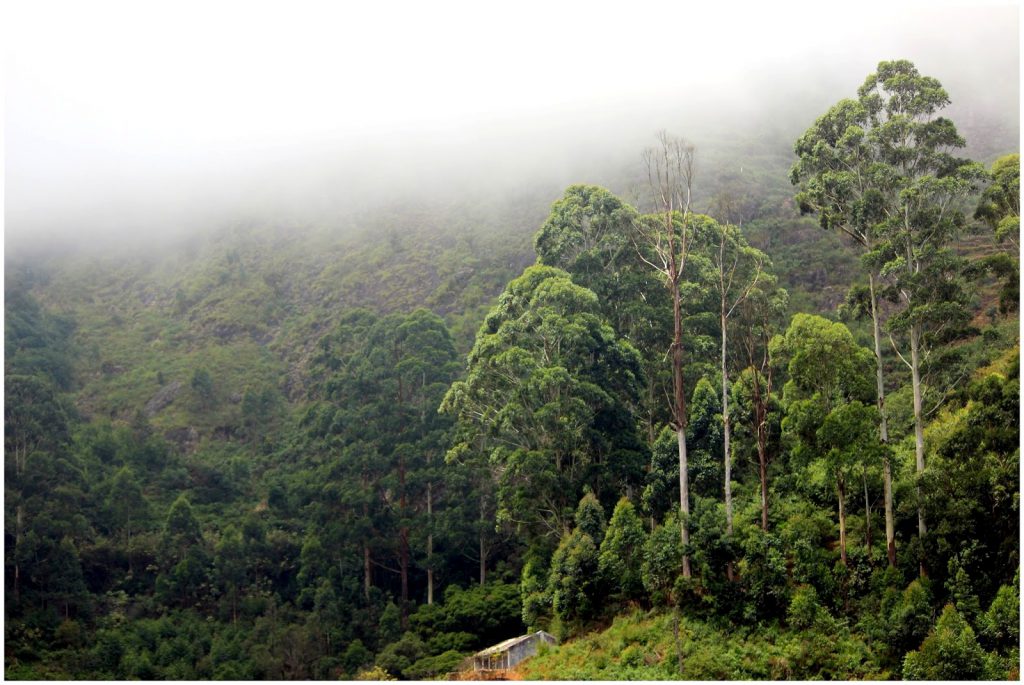 On the way we will get one more water falls (don't know the exact name) it is very beautiful and not sure we can go near that water falls.
Spent some time in photo session and headed towards Palani. Initial plan was to visit Palani Murugan temple. But after seeing the crowd we changed our plan and headed back to Namma Bengaluru 😊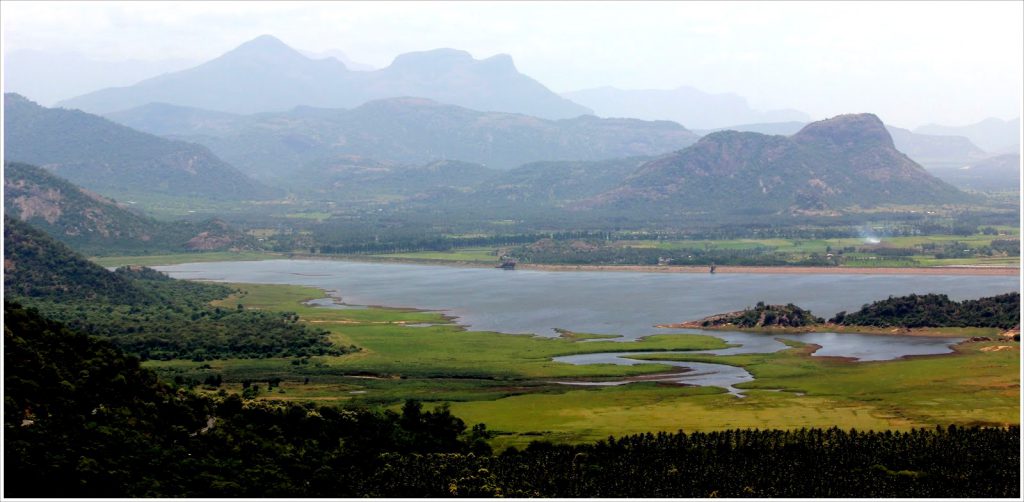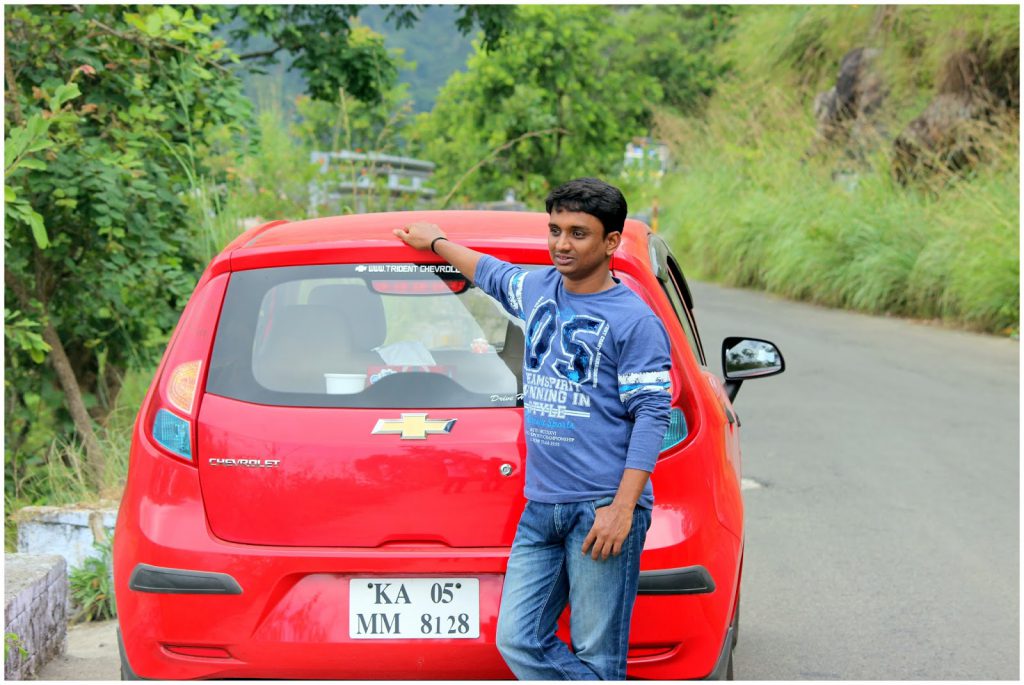 Reached Bengaluru around 10.00 p.m. even though we could not cover many places, it was nice long drive after long time; mainly much needed break for us 😊