The Hogenakkal waterfalls, originating from the Kaveri river, is one of the most popular spots for a trip from Bangalore. For one of our team outing we decided to visit this place, usually all my trips will be with small group. But this trip was with around 50 people 😊
We gathered near Silk board and boarded the bus, Hogenakkal falls distance from Bengaluru is around 125 km. It is located in Dharmapuri district, Tamil Nadu. It will easily take 4 to 5 hours to reach Hogenakkal falls from Bengaluru.
The name Hogenakkal came from two Kannada words "Hoge" means Smoke and "Kal" means Rock which means the "Smoking Rock".
We reached falls around 11.00 a.m. started clicking some pics around 😊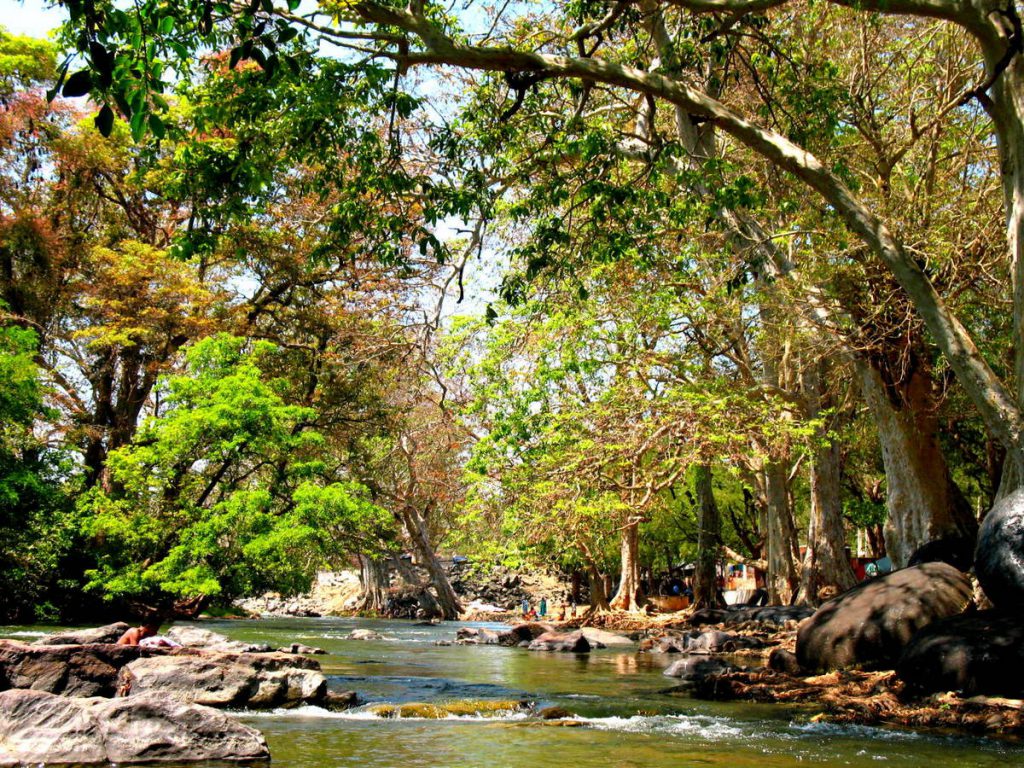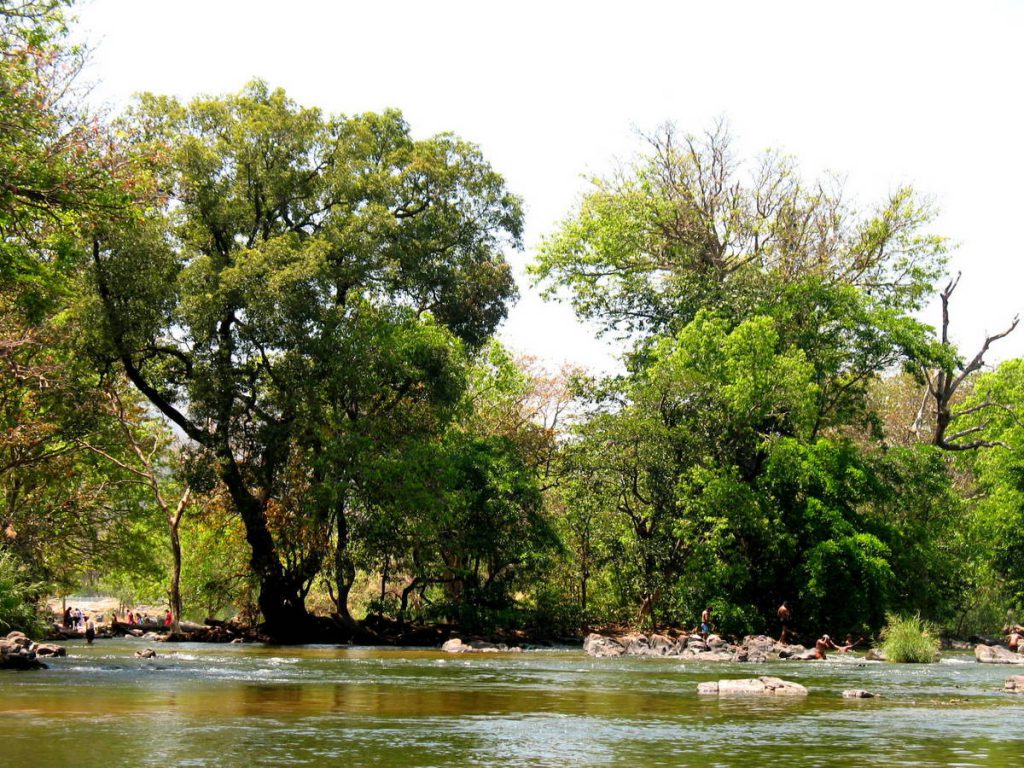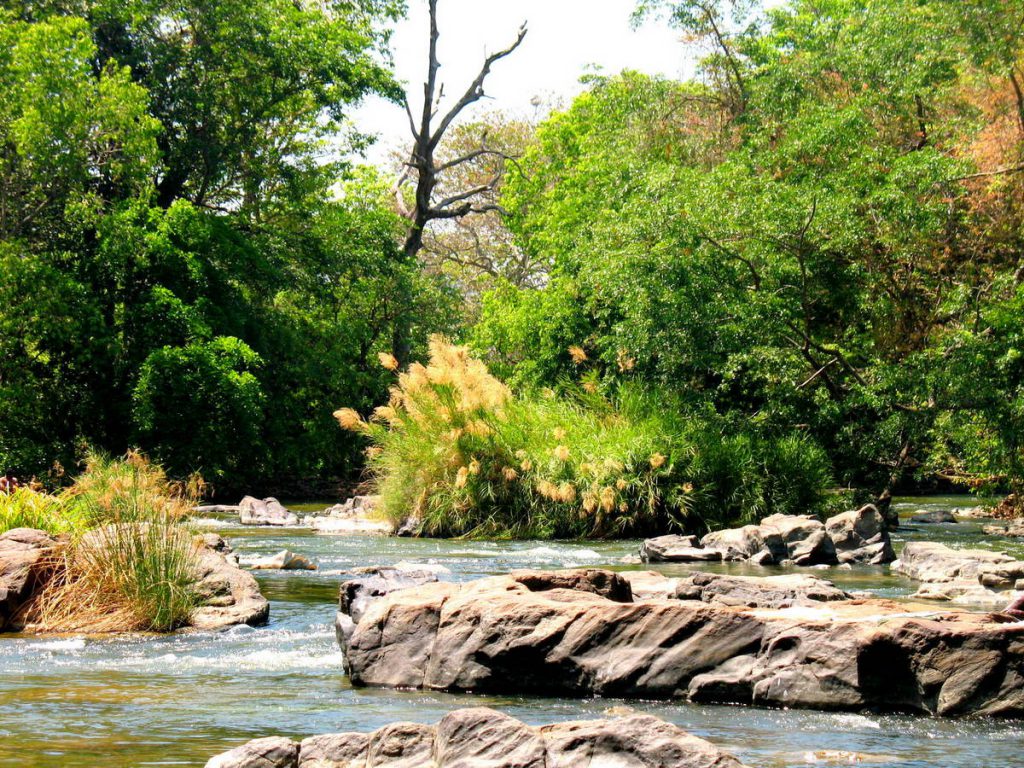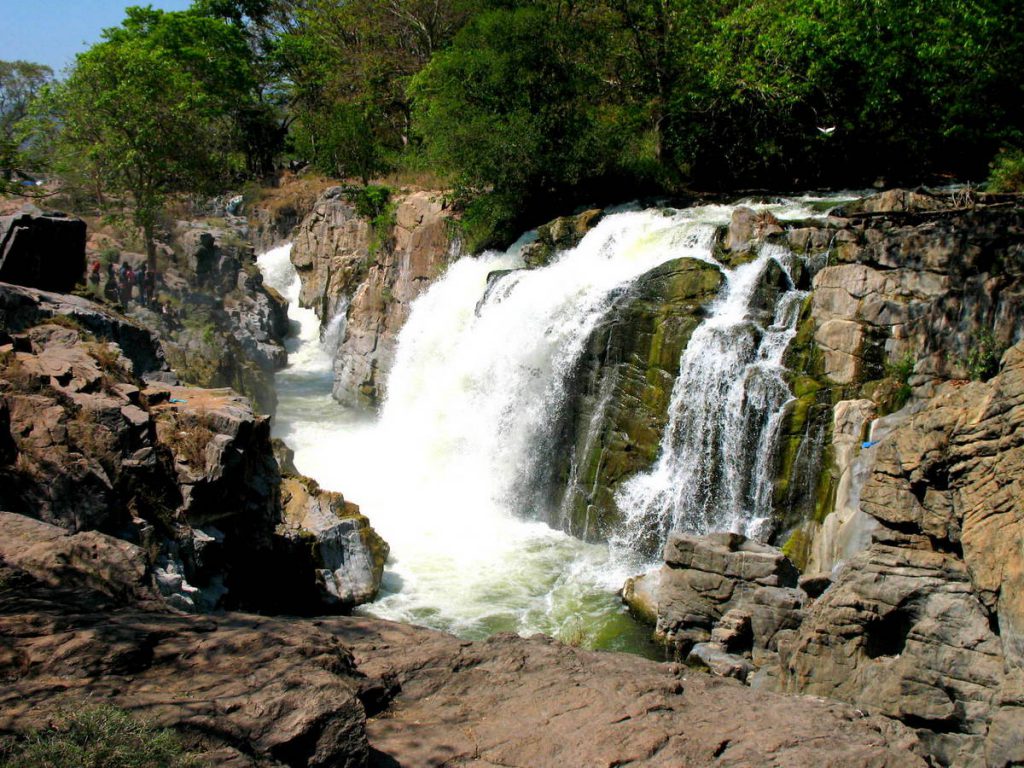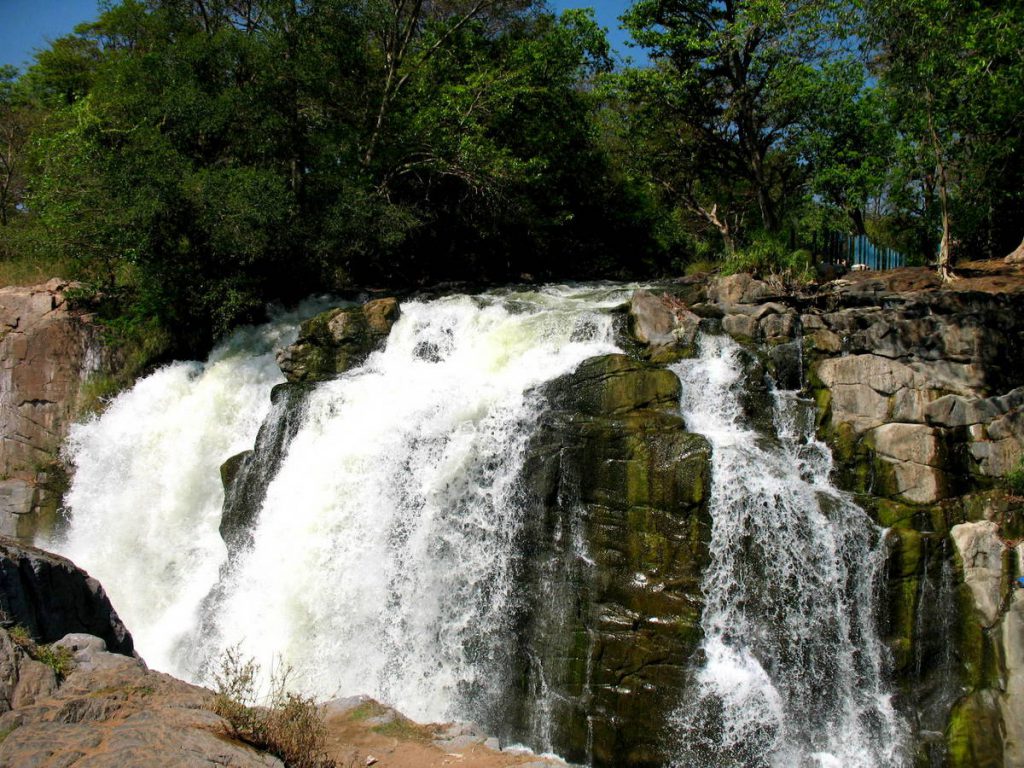 This waterfalls is famous for the Coracle rides. One should not miss this ride when you are around. There is no fixed price for this ride (that's what I felt, demanded different amount during all my visits. Usually changes on different seasons).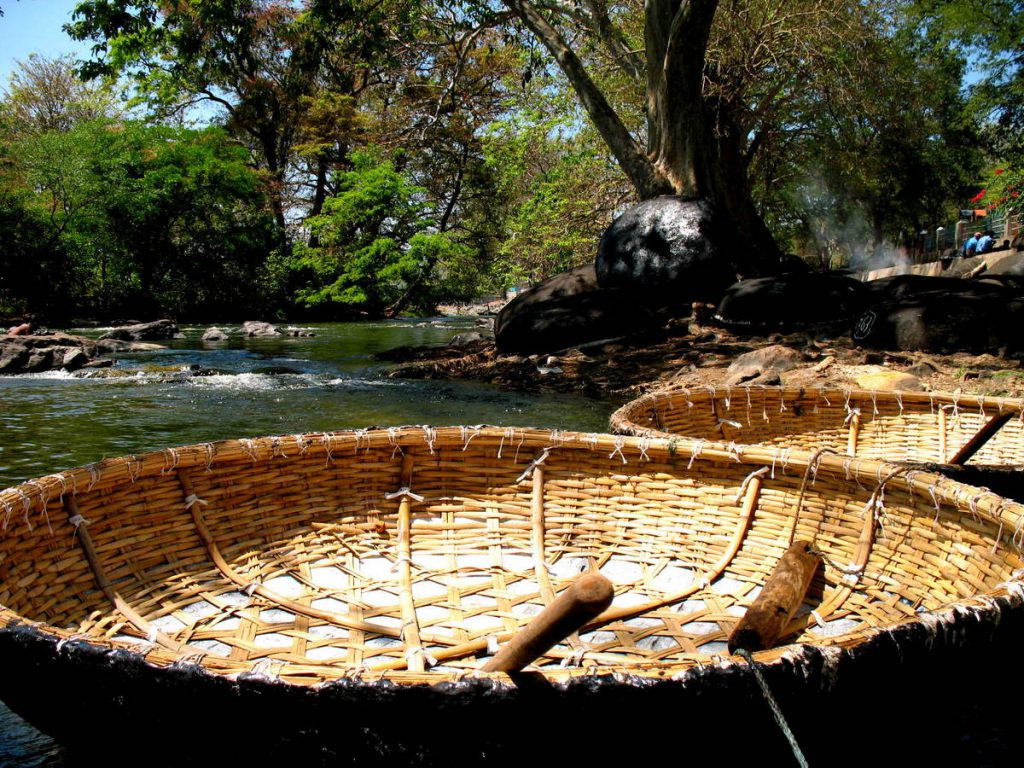 This time they charged Rs. 1000 per coracle and it will accommodate only 5 people at a time.
Some of the pictures of water falls 😊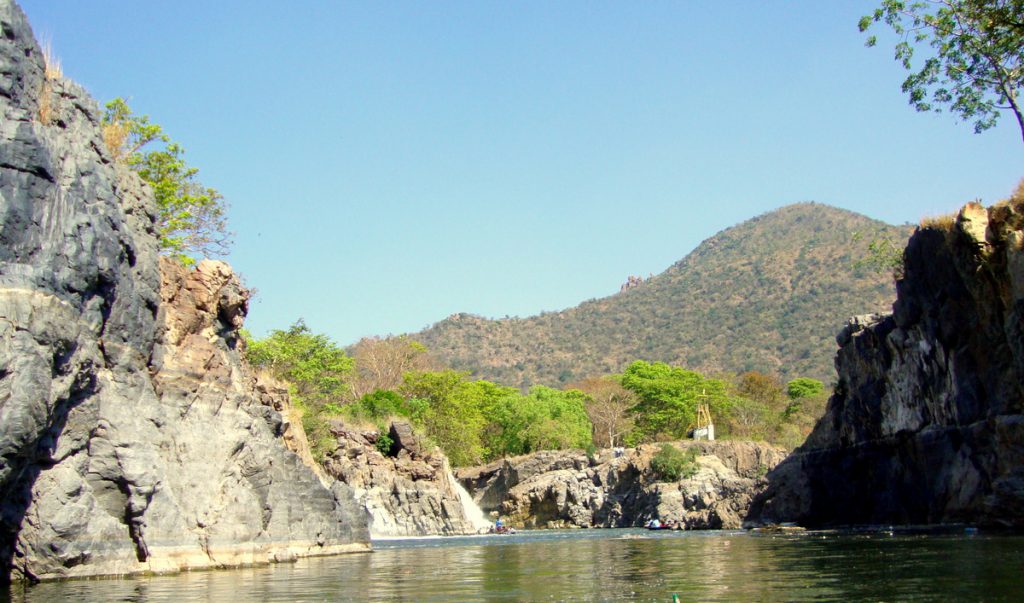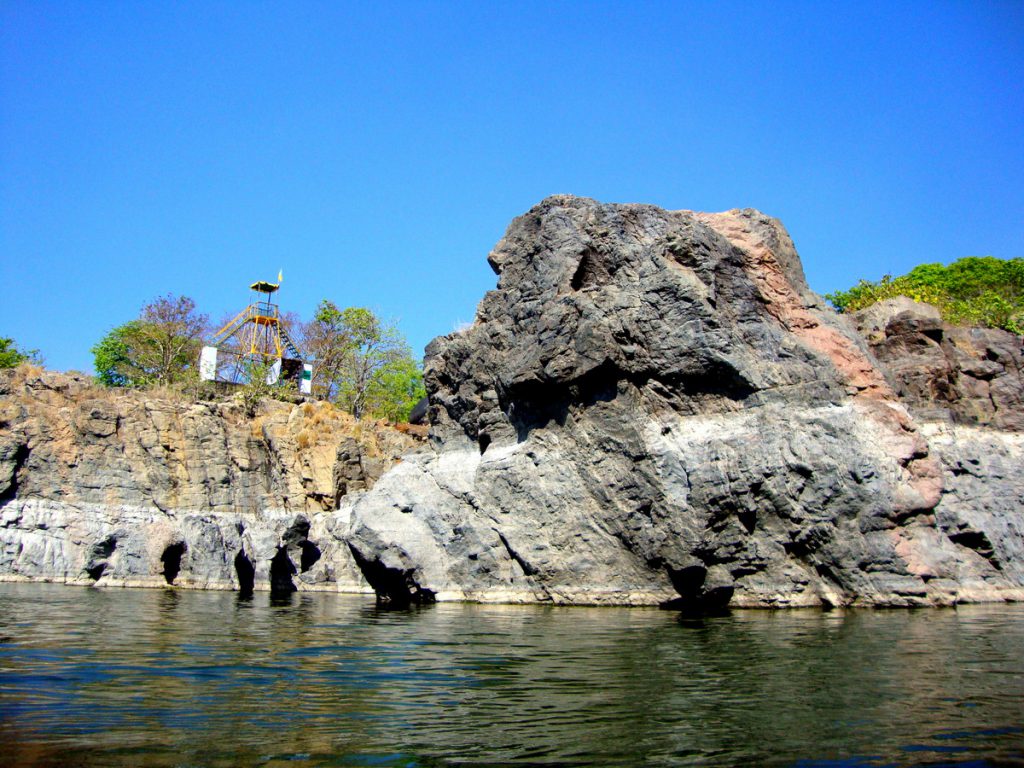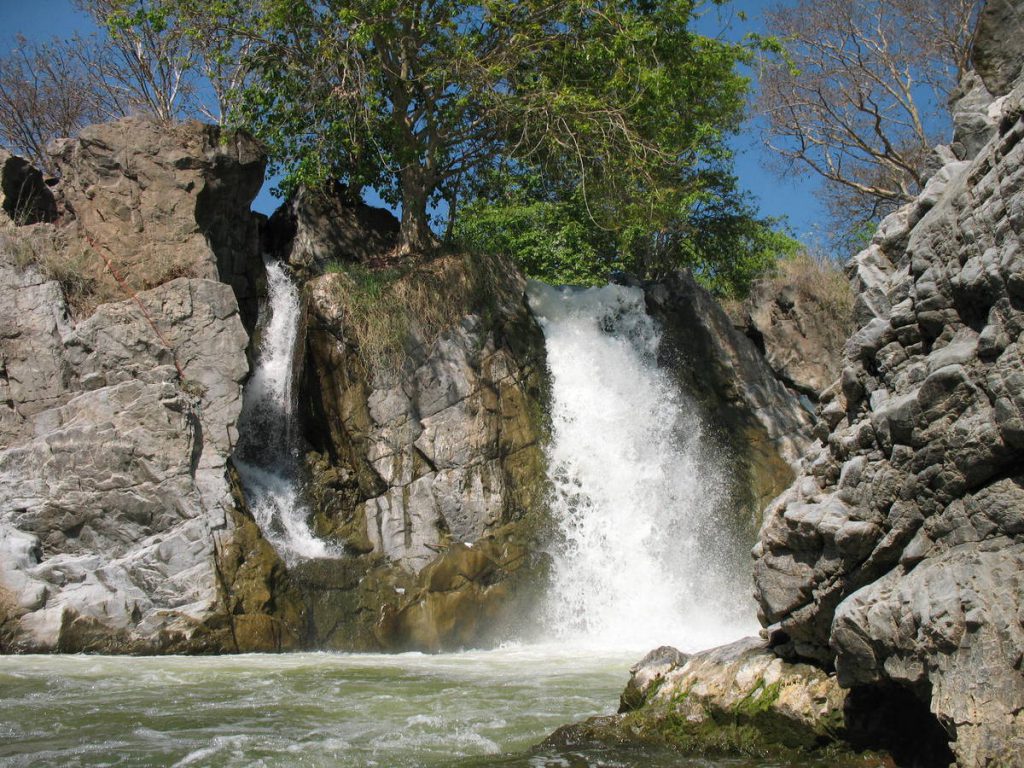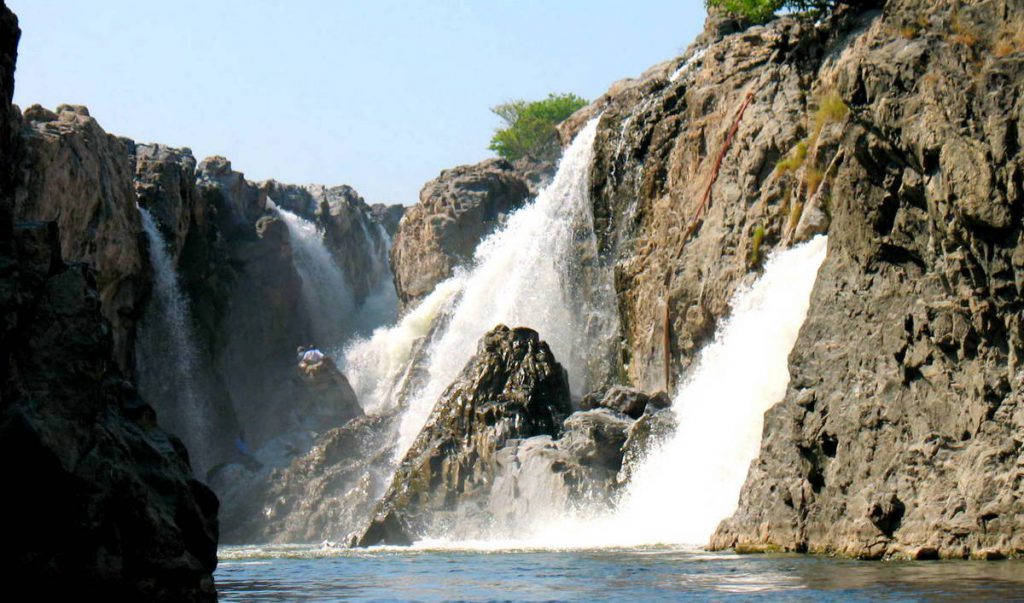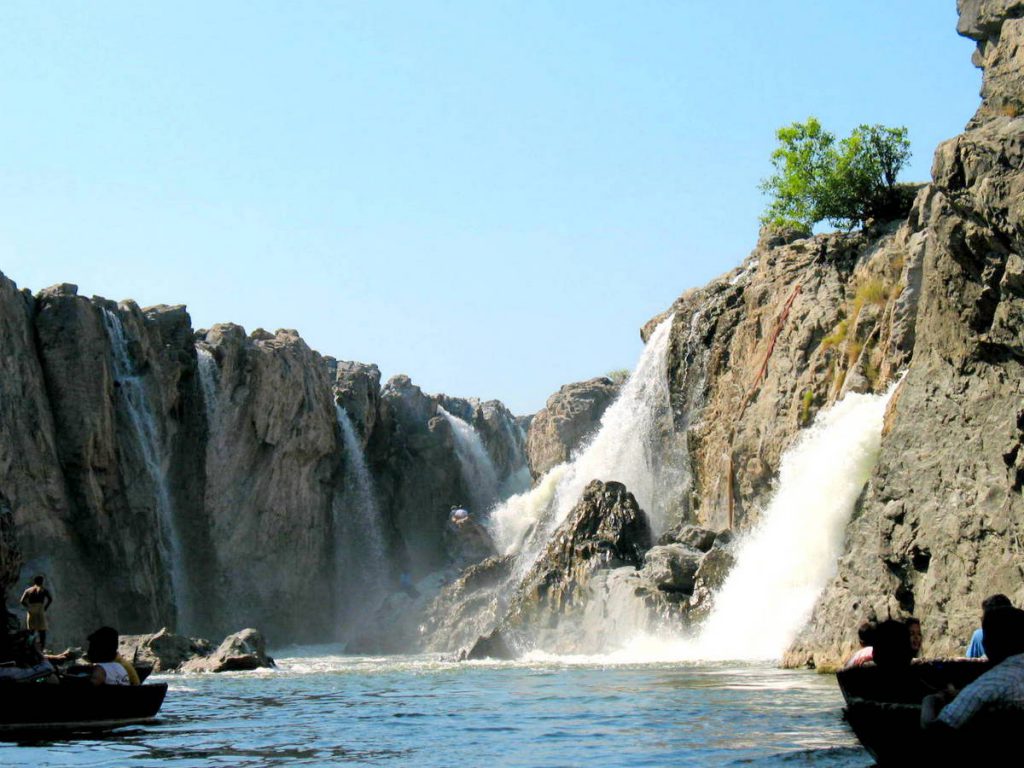 After coracle ride, spent some time playing in water and headed back to Bengaluru 😊
Last note : There is plenty of options for food, should not forget to try fish fry at this place 😊