Sri Sigandur Chowdeshwari temple is located on the banks of Sharavati River, Sigandur temple draws devotees from all over the state. Sigandur can be reached from Mangalore but majority of devotees arrive from Sagara/Shivamogga, using a launcher to cross Sharavati backwaters. Launcher ride adds to your experience as it provides scenic view of the backwaters and forest around it. After visiting Kollur we visited this holy place, which is around 45 KMs from Kollur.
Since we were traveling from Kodachadri side we could not get launcher ride.
It took almost one and half hour for us to reach Sigandur. There was no much crowd and lucky to complete darshana with in 30 minutes.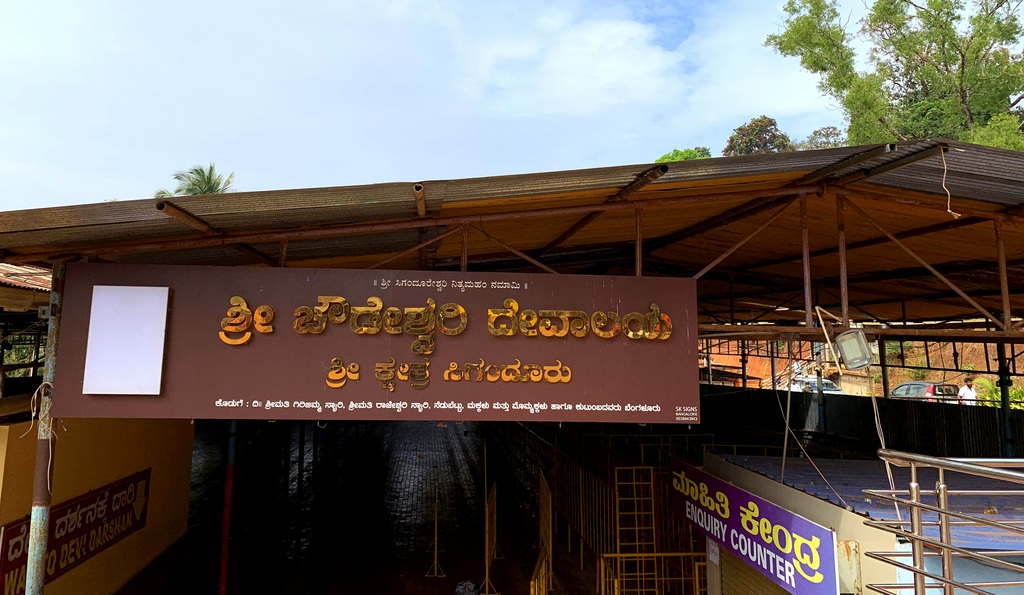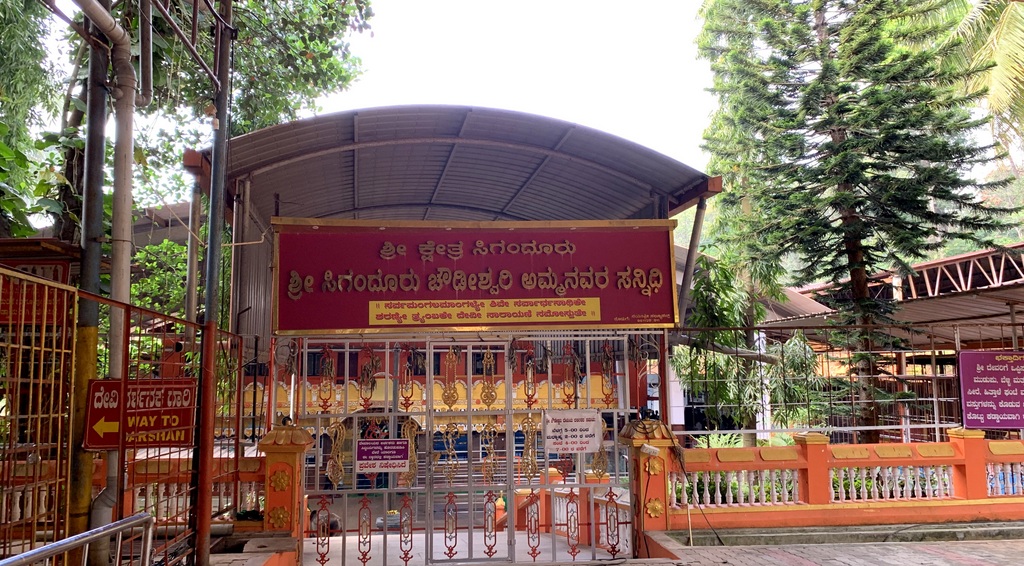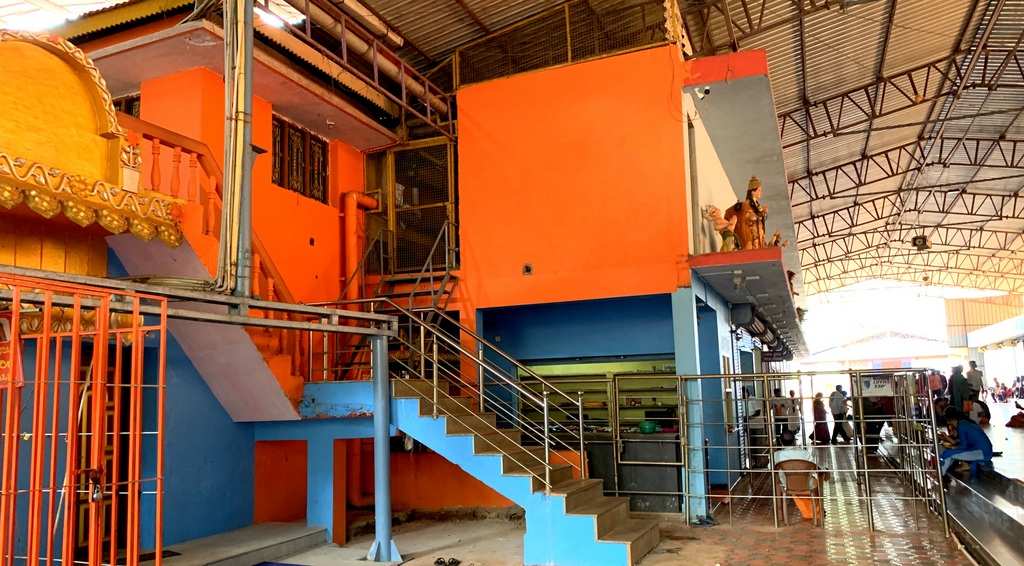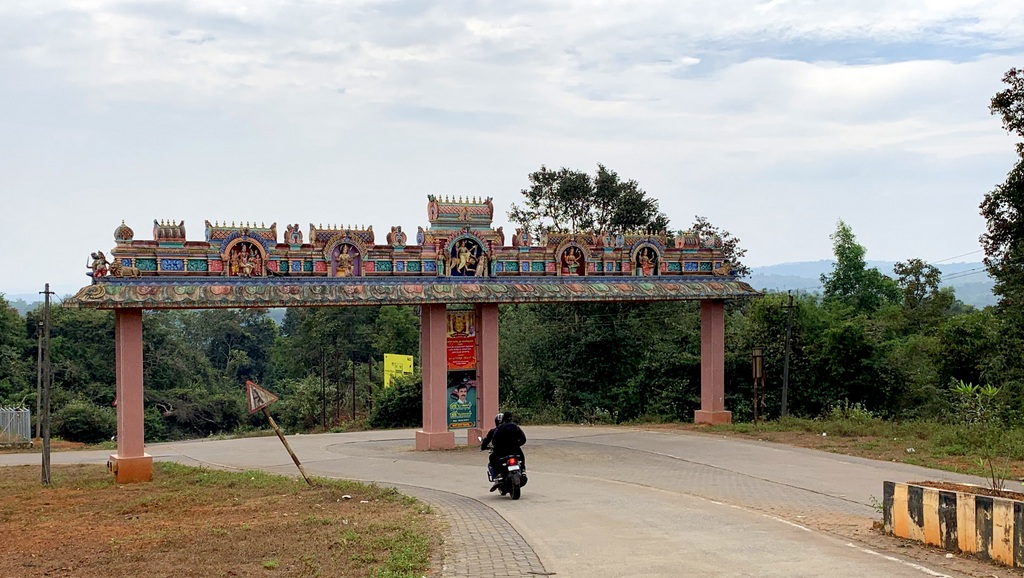 Best Time To Visit Sigandur – It is recommended to visit during January to March, to celebrate the festival, but to also escape the heat and subsequent monsoon.
How To Reach Sigandur – Getting to Sigandur Temple, you need to travel across the river Sharavathi, by a launch that is a regular service. You can even take private cars or even buses on the launch to reach Sigandur. Once crossed, there are jeeps available for INR 20 per head that will take visitors to the temple.
Timings:
Morning- 8:00 AM, 9:15 AM, 10:15 AM, 11:30 AM
Afternoon- 1:30 PM, 2:45 PM
Evening- 4:00 PM, 4:40 PM, 5:30 PM
After darshana we headed towards Nagara to visit 'Devagange' and 'Nagara fort'.