I was hearing about this from quite a long and while driving towards Kotilingeshwara from Chintamani got a chance to stop and taste the most delicious Masala Dose in a while.
Mulbagalu is around 95 Kms from Bengaluru and around 40 Kms from Chintamani. We planned to drive to Kotilingeshwara and started around 7.30 AM from Chintamani. Plan was to stop for breakfast near Mulbagalu, found out that Prasad hotel is famous for serving delicious Masala Dose. They are in business since 1979!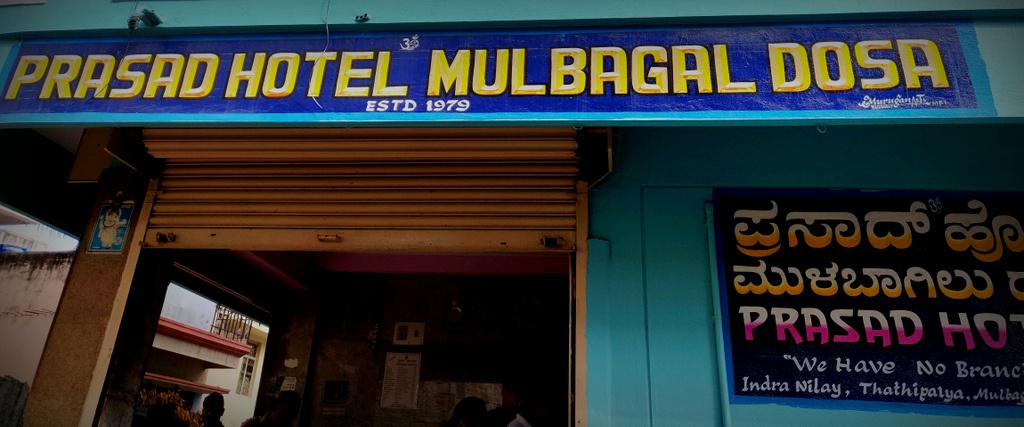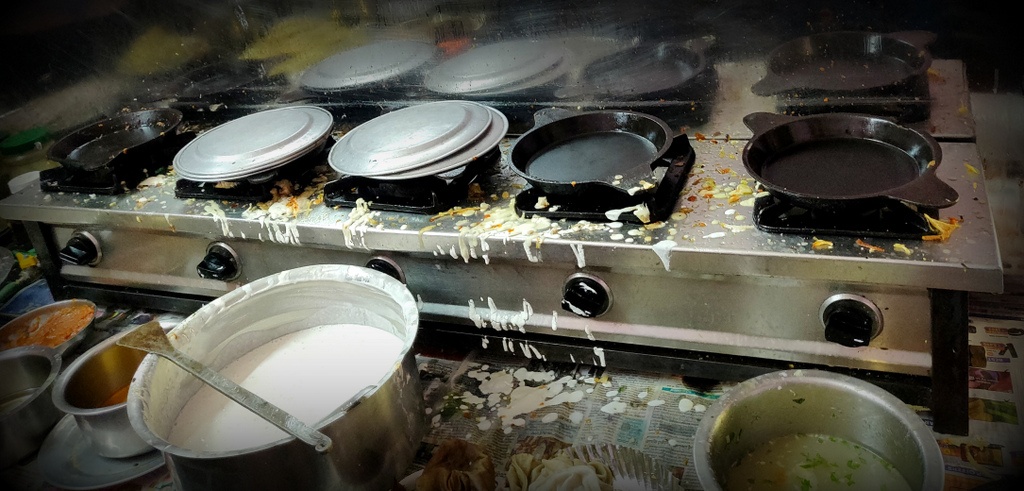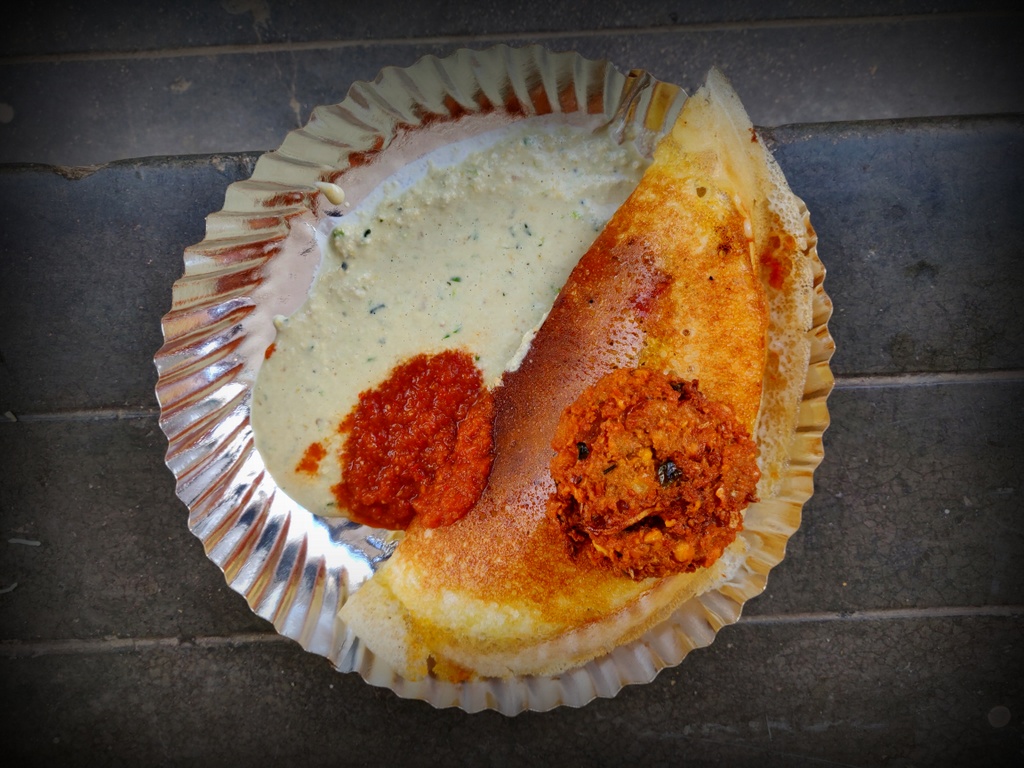 We cant go near the hotel in cars, because of narrow roads. We need to park our cars near main road and walk for around 100 meters. You feel all this circus is worth after having Dose from here 😄
Don't expect any luxury around this place, during weekends its quite difficult to get chairs to sit and eat.
Timings of the Hotel is morning 7.30 AM to 11.30 AM and evening 6.00 PM to 8.00 PM.
They provide few varieties of Dose and rice bath is also equally famous here. Rate also very reasonable compared to Bengaluru.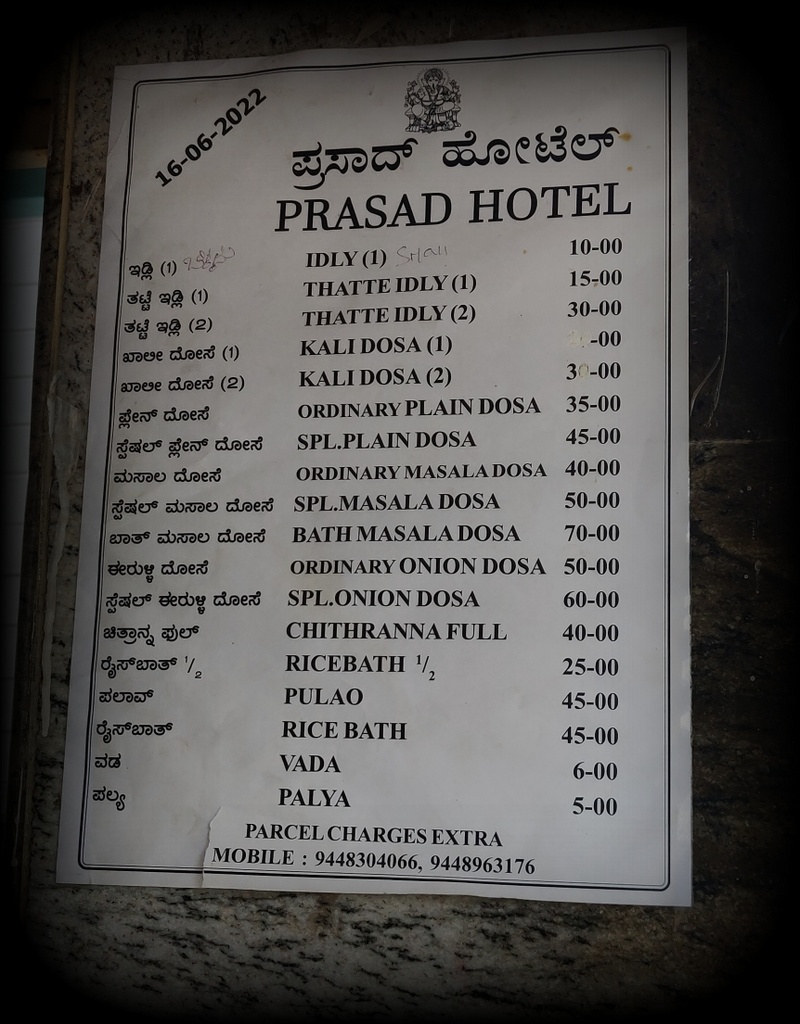 If you are foodie, then this place should be in your bucket list.