Suvarnavathi Dam is located near Attugulipura village, 14 km from Chamarajanagara town. The Dam is built across Suvarnavathi river which is a sub-river of Kaveri river. It is adjacent to Chamarajangara to Coimbatore National Highway.
A reservoir across river Suvarnavathi was built in 1977. Next to it is the Chikkahole Reservoir. These are called twin reservoirs. Both of them are in the back drop of beautiful nature.
After crossing K-Gudi stopped here for a while, walked till the gates capturing few pics around.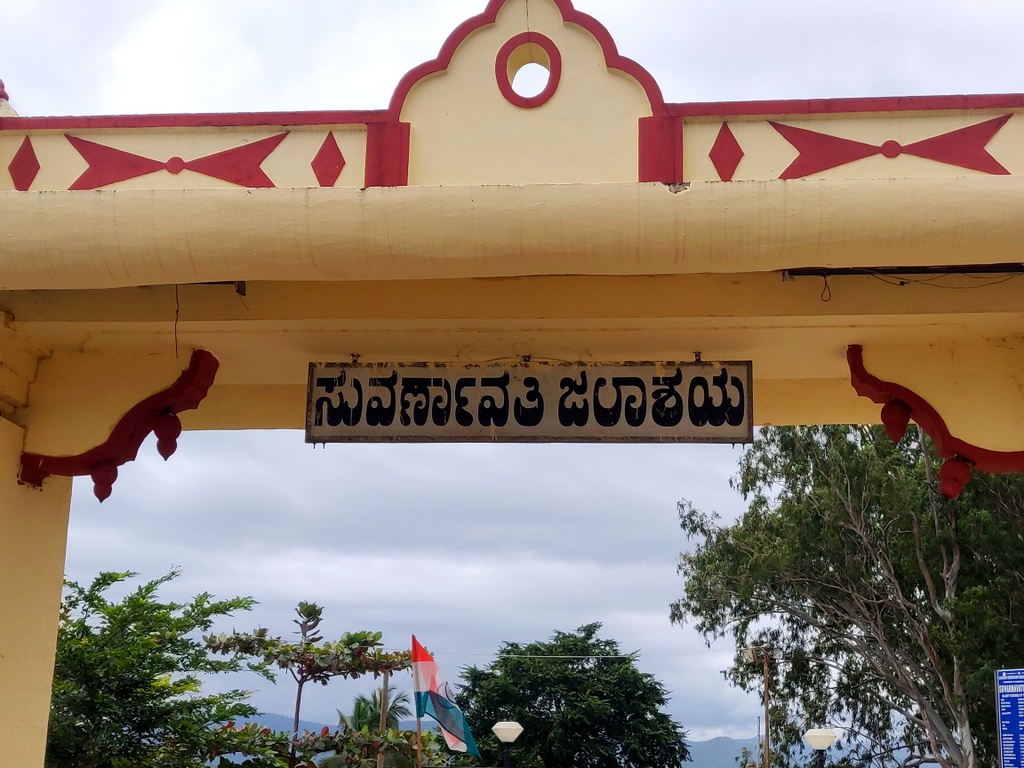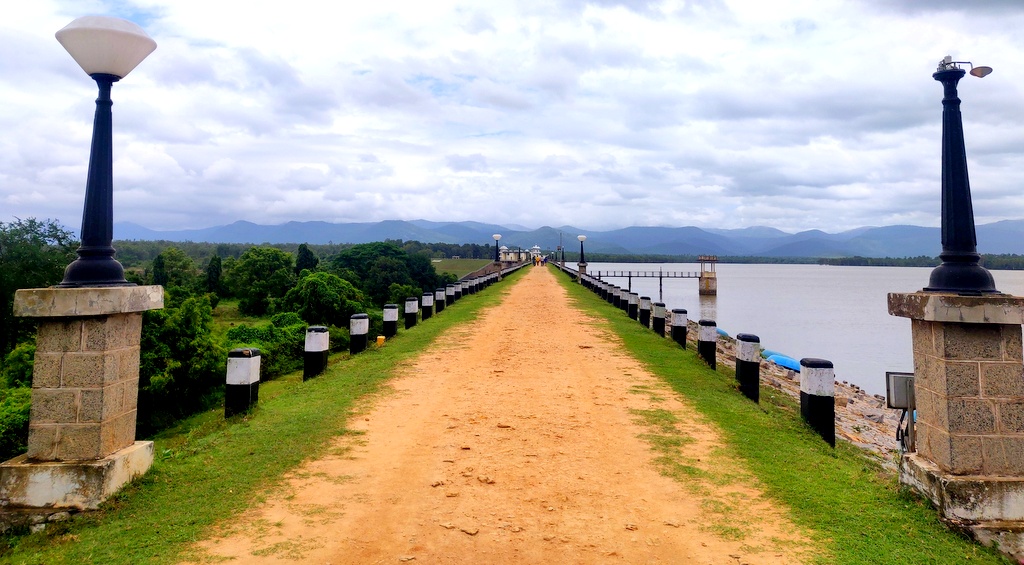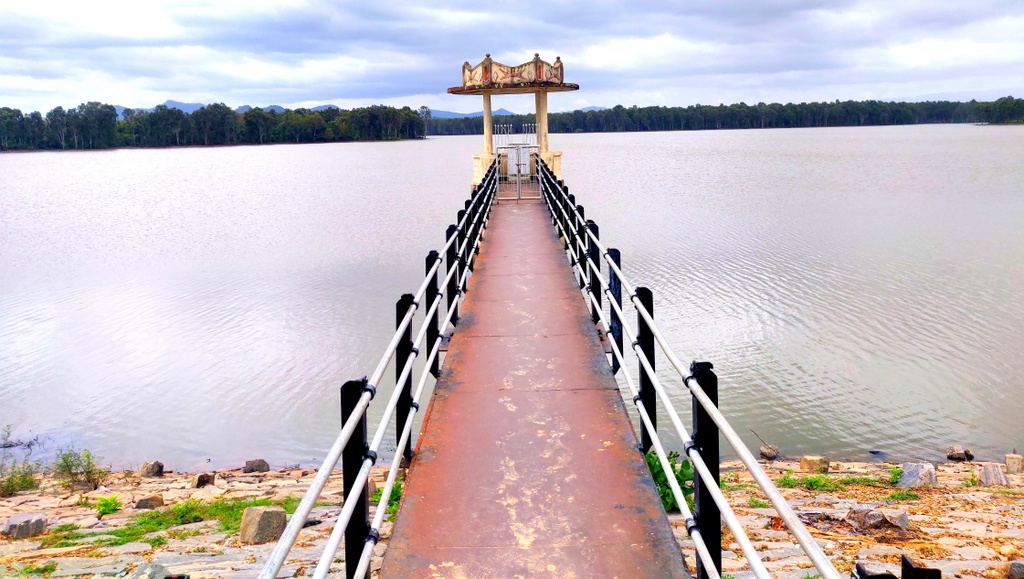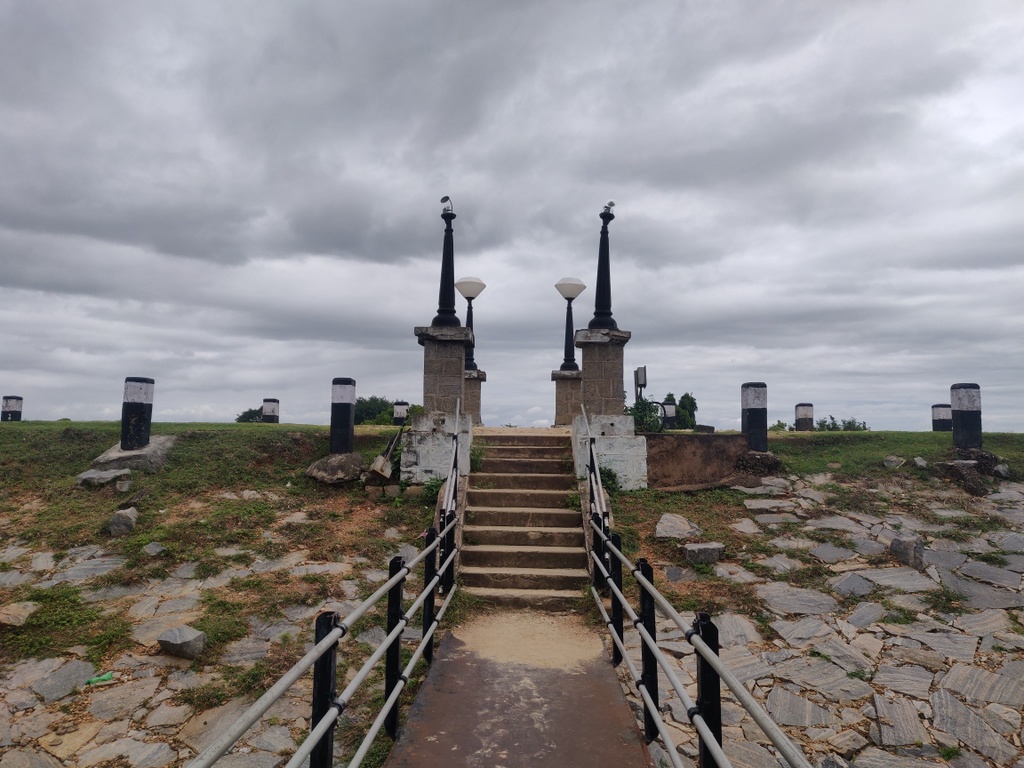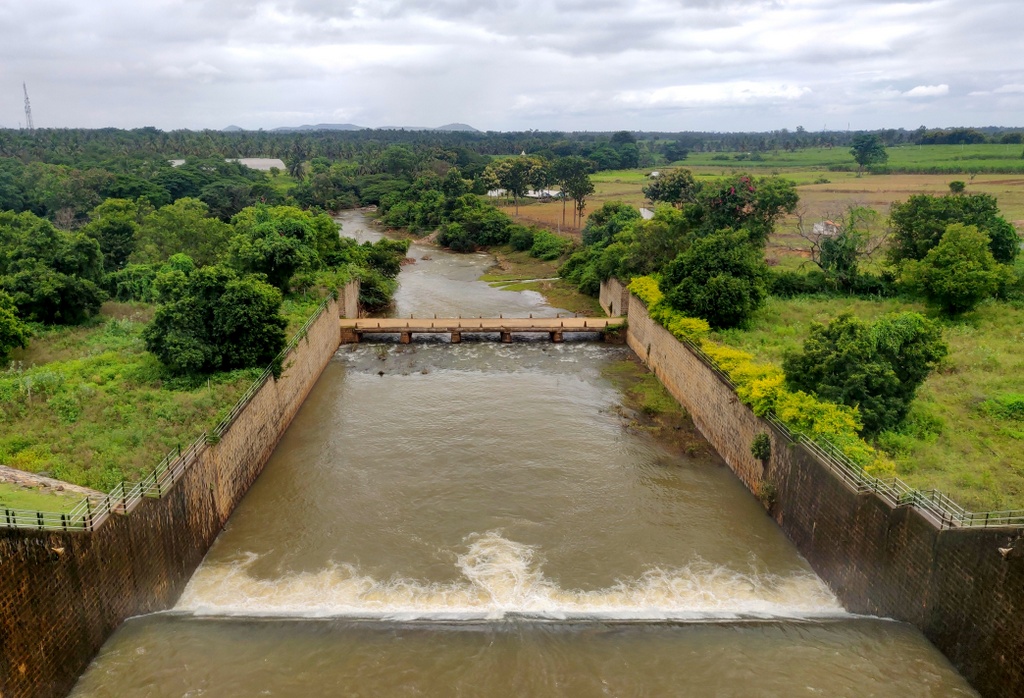 Entry to this dam is free while passing through this highway its good place to visit.