Ride to Isha foundation was pending for a long time, last couple of times when i planned could not complete this ride due to some or the other reason. After updating the bike, for Independence day long weekend we planned again for this ride.
Plan was not to take the normal highway (Bengaluru – Coimbatore), route planned was Kanakapura – B.R.Hills – K.Gudi – Satyamangalam Forest – Coimbatore.
This time also we had bit doubt about the ride, because of heavy rain from past couple of weeks. Most of the roads were blocked in the planned route.
Luckily Rain stopped a bit and we decided to stick to the plan. Chinmay, Vikas & Varun joined me for this ride.
As planned Saturday Morning 5.00 AM grouped up near KSIT collage and started our Journey. Till we reach Kanakapura it was drizzling slightly, we thought it may continue but once we crossed Kanakapura there was no sign of rain for rest our journey.
Stopped near Malavalli for breakfast (compare to Mysuru road – options for breakfast is very minimum at this route).
Just after breakfast stopped near a bridge for quick photo session ☺️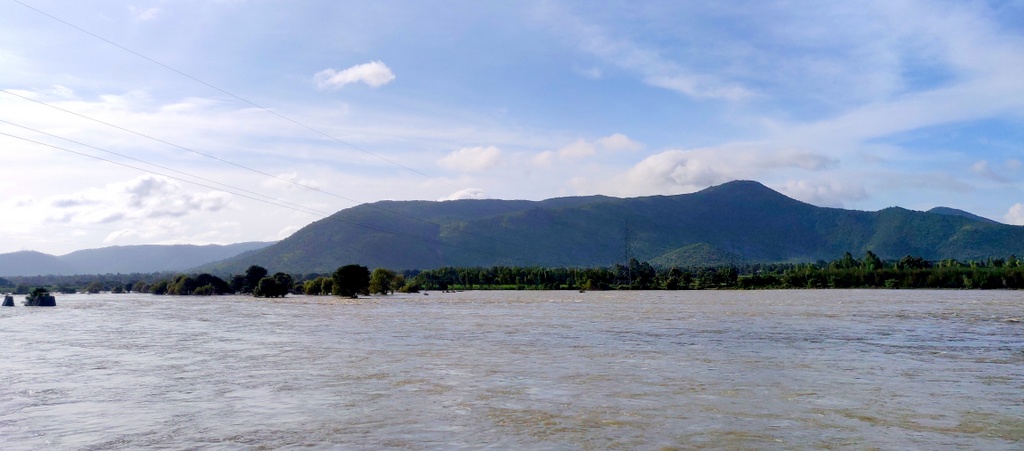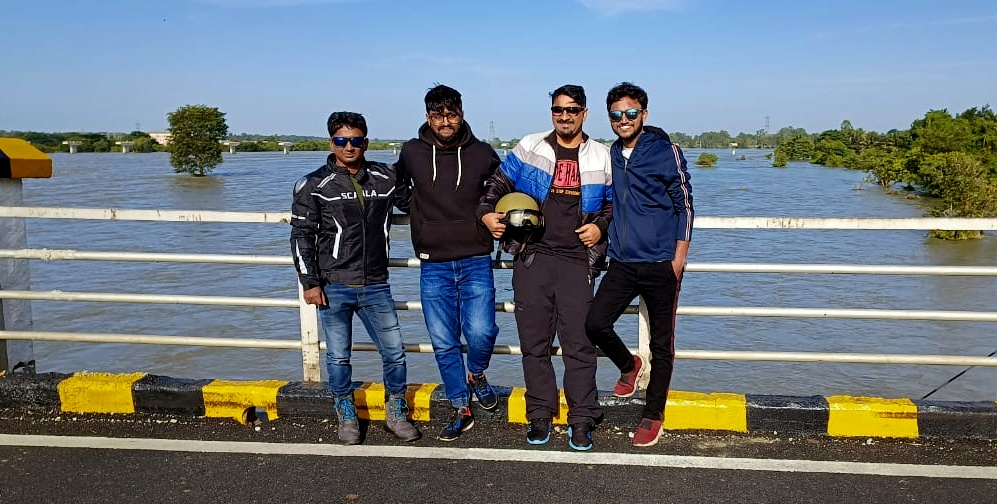 Spent some time around clicking pics and continued our journey.
Reached BR Hills check-post around 9.30 AM (BR Hills is around 160 KMS from Bengaluru), because of Saturday stuck in some traffic. This was the first time i saw so many vehicles in this route! Because of this traffic could not enjoy the ride much this time.
We didn't stopped near BR Hills, we just continued our journey towards K-Gudi (Around 20 KMS from BR Hills junction). Ride from this point was awesome. Just sometime back rain was stopped here, forest was filled with lush green. This time we were not lucky enough to spot any wild animal.
Stopped near K.Gudi spotted one trained elephant, spent some time clicking pics around. In past couple of years this was my 4th Ride to K.Gudi and each time i just love to ride this dense forest.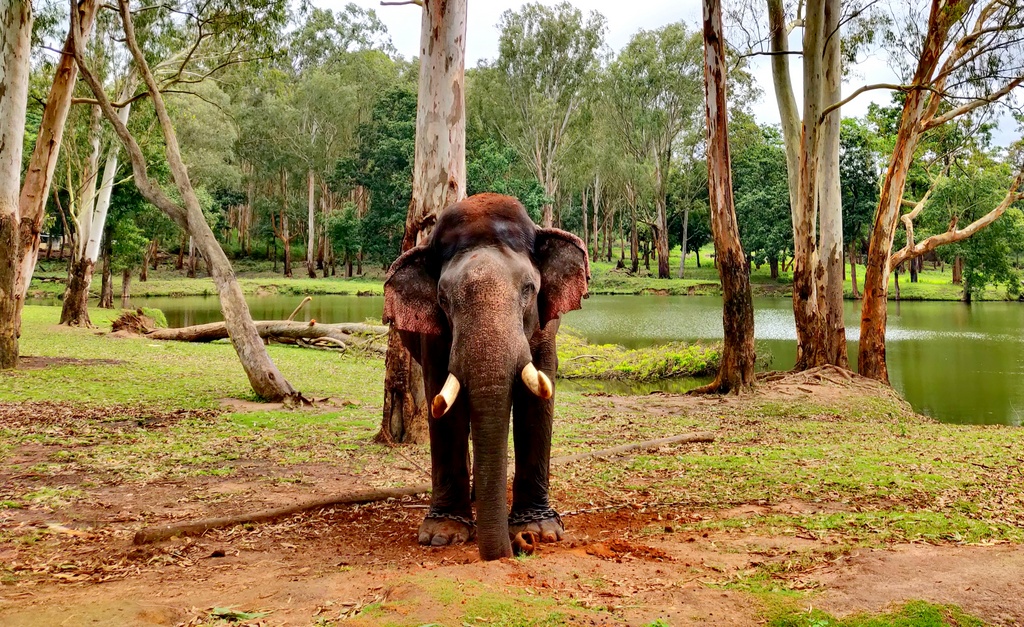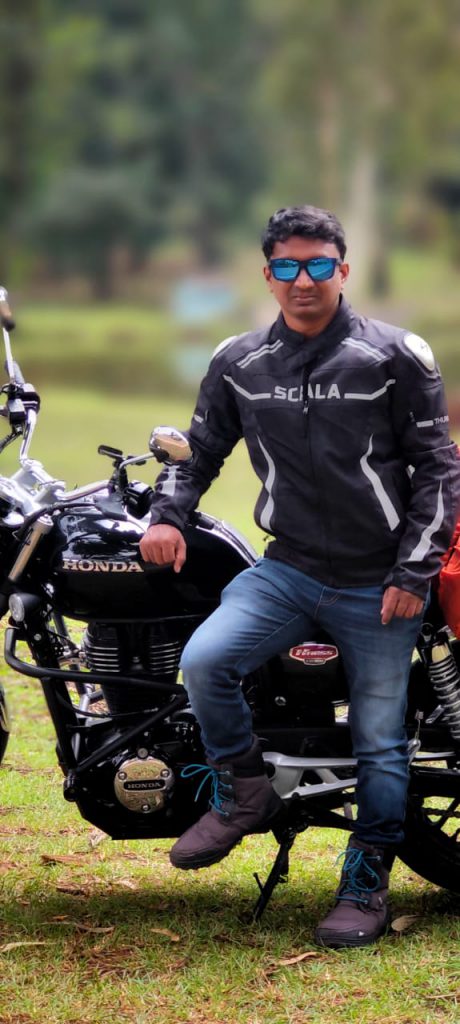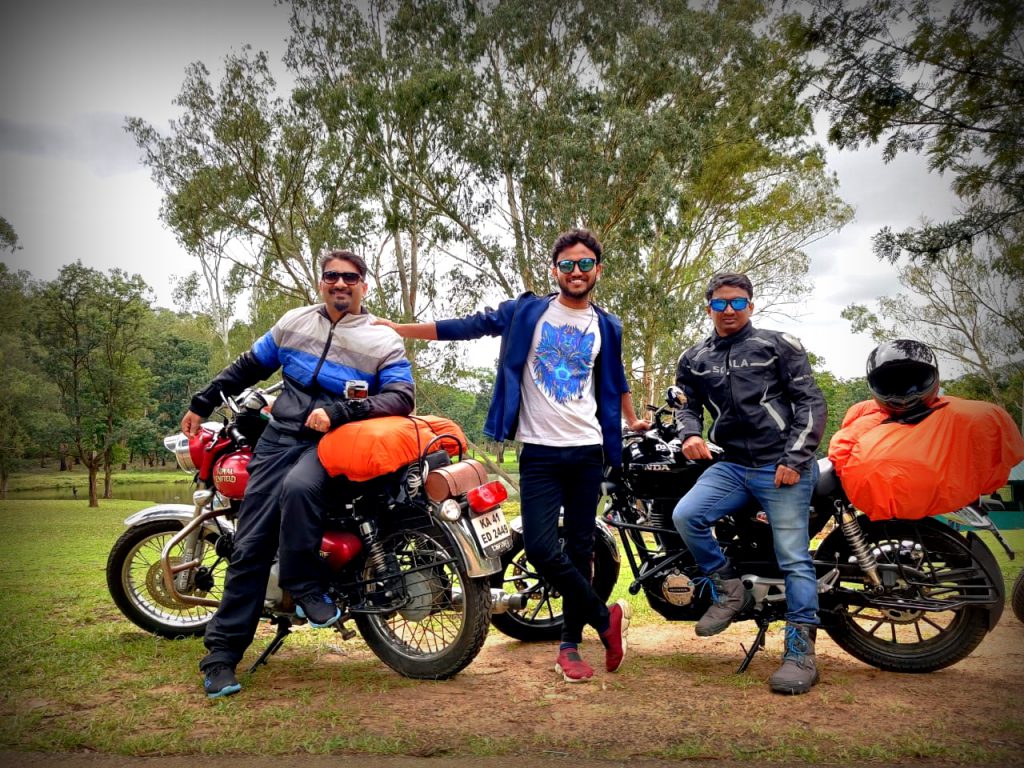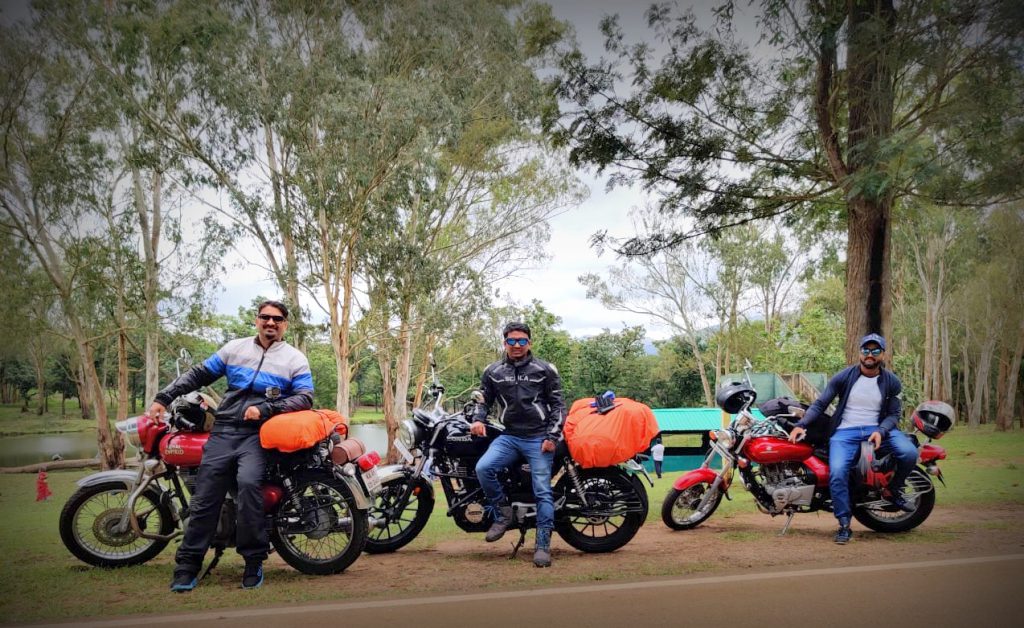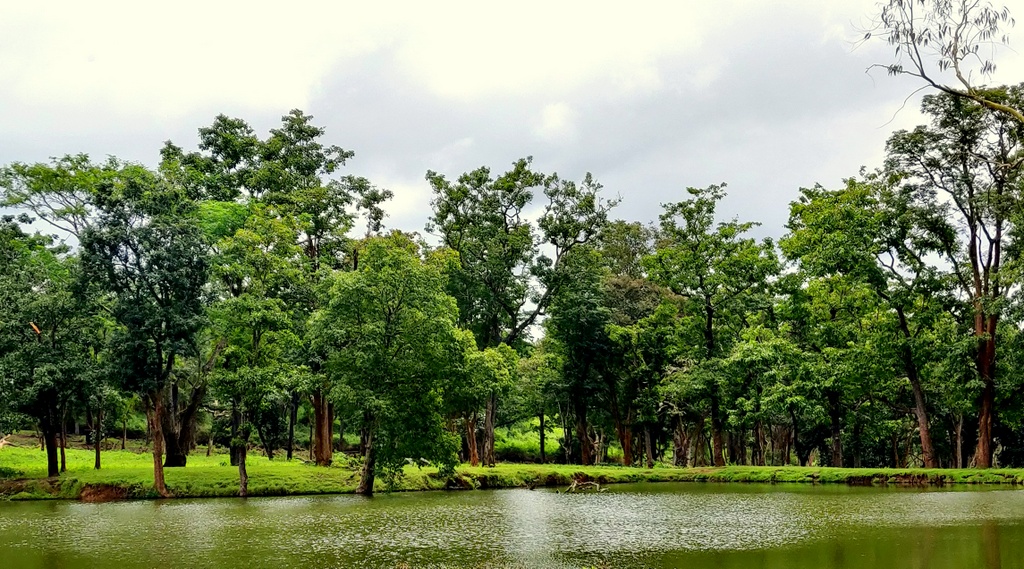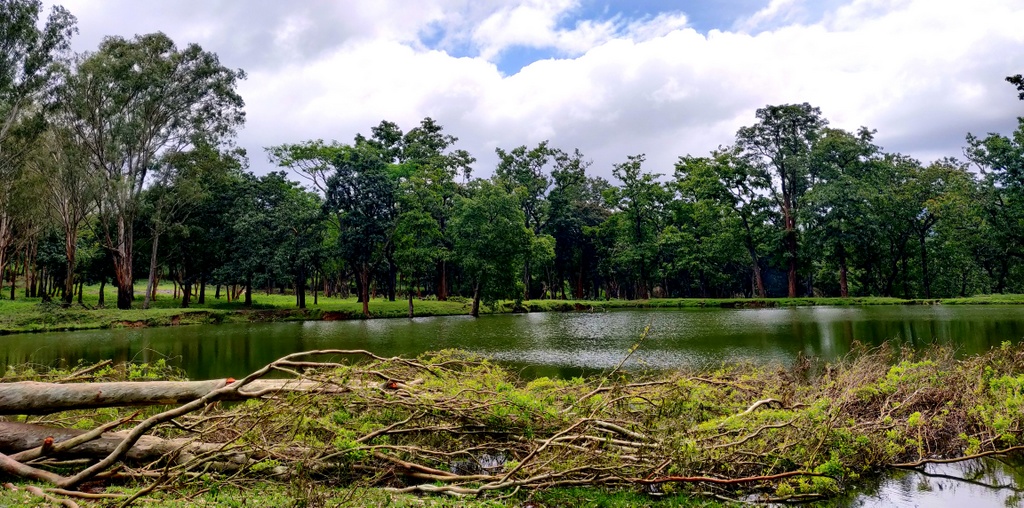 We are not supposed to stop anywhere else in this forest area. So could not capture the beauty of forest in our cameras!
Once we crossed K.Gudi forest range ride was through some small villages (just followed google) most of the lakes were filled this time (in-fact over-flowing). Where ever its possible we stopped and clicked some pics. While doing so, one of the localities came to us told try to visit Dams (Suvarnavathi Dam & Chikkole Dam) on the way even those dams are worth visiting places.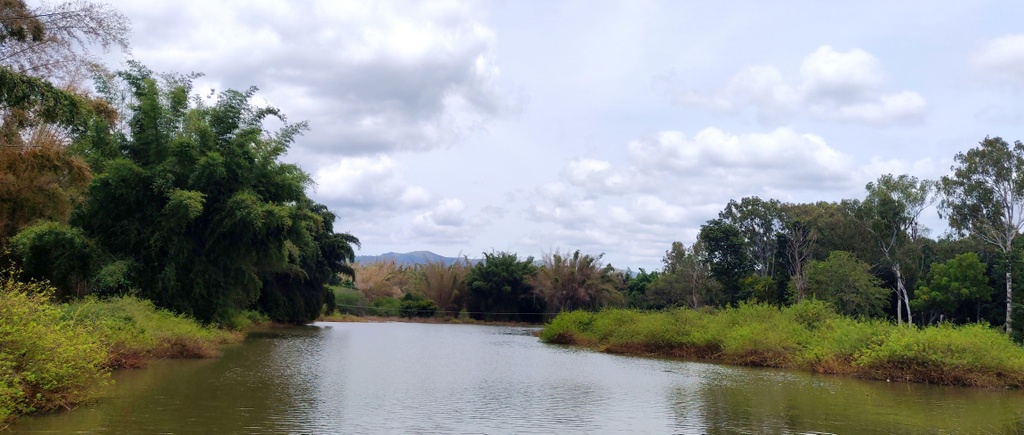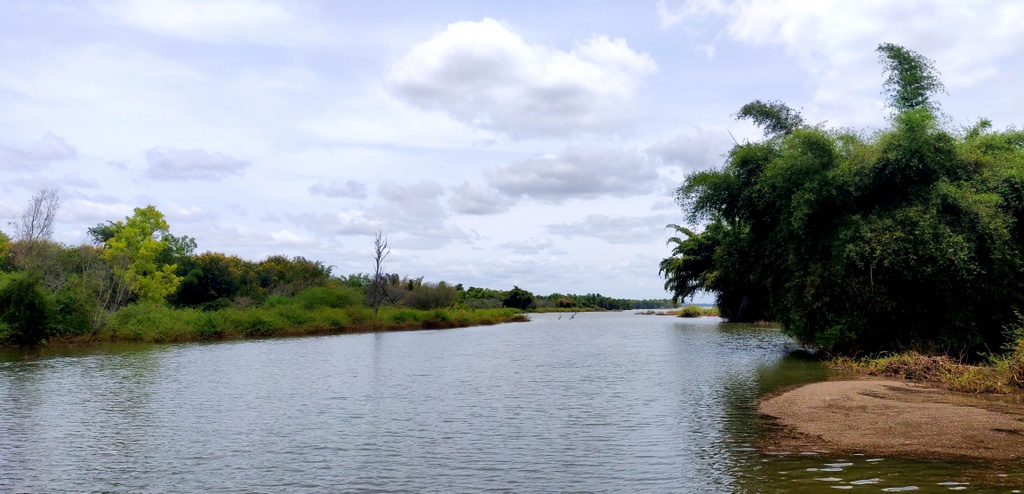 Could not stopped near Chikkole Dam. But we stopped near Suvarnavathi Dam and it took us almost one hour to explore the place.
All my earlier rides were limited to K.Gudi to Chamarajanagar. But ride after Chamarajanagara is also equally beautiful. The only challenge is to get some decent restaurants!
Ride through Satyamangalam forest allows you to ride through 27 hairpin bends, riding experience was memorable on through this route.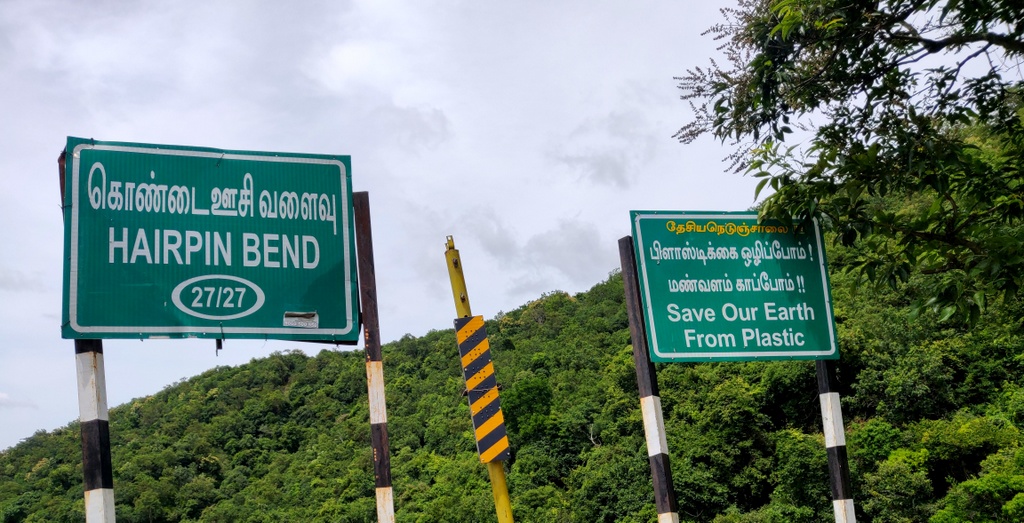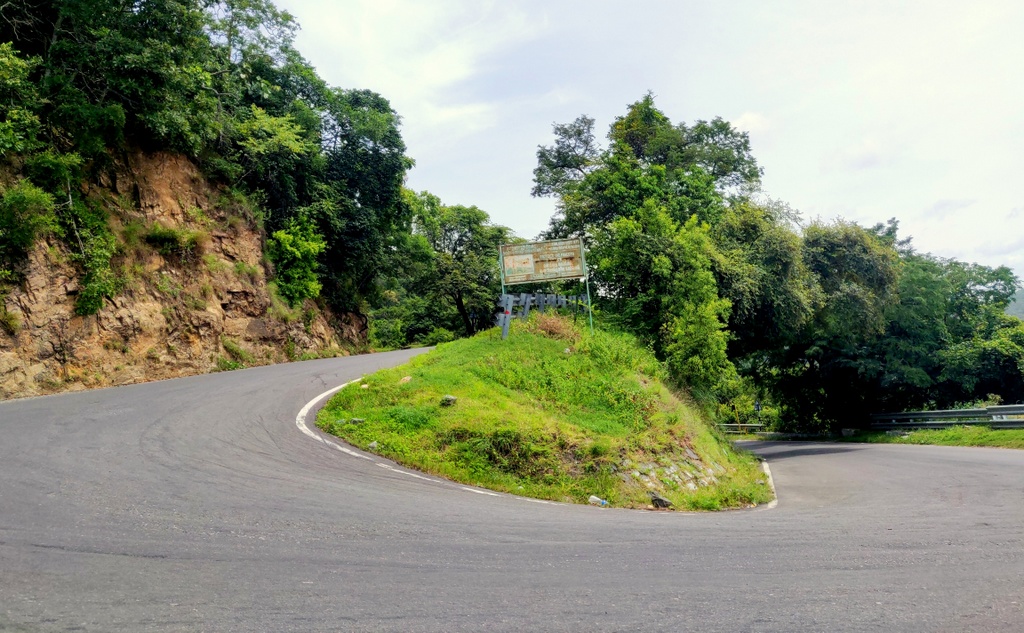 Stopped near Bhavani Dam on the way, clicked few pics and continued our journey. By the time we crossed this place it was around 3.30 PM and in search of good restaurant we just continued our ride. Finally stopped near road side Dhaba around 4.00 PM for late lunch.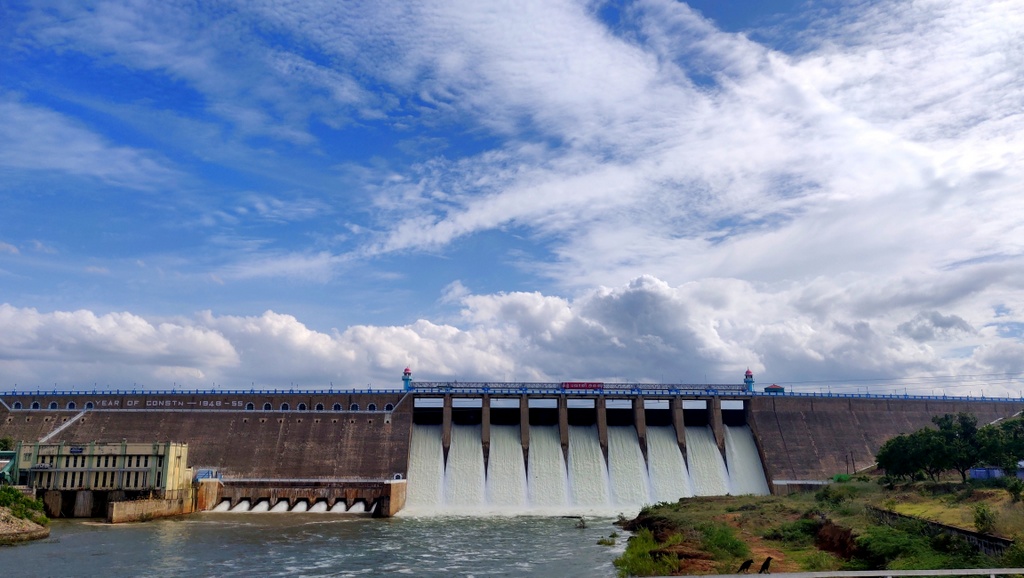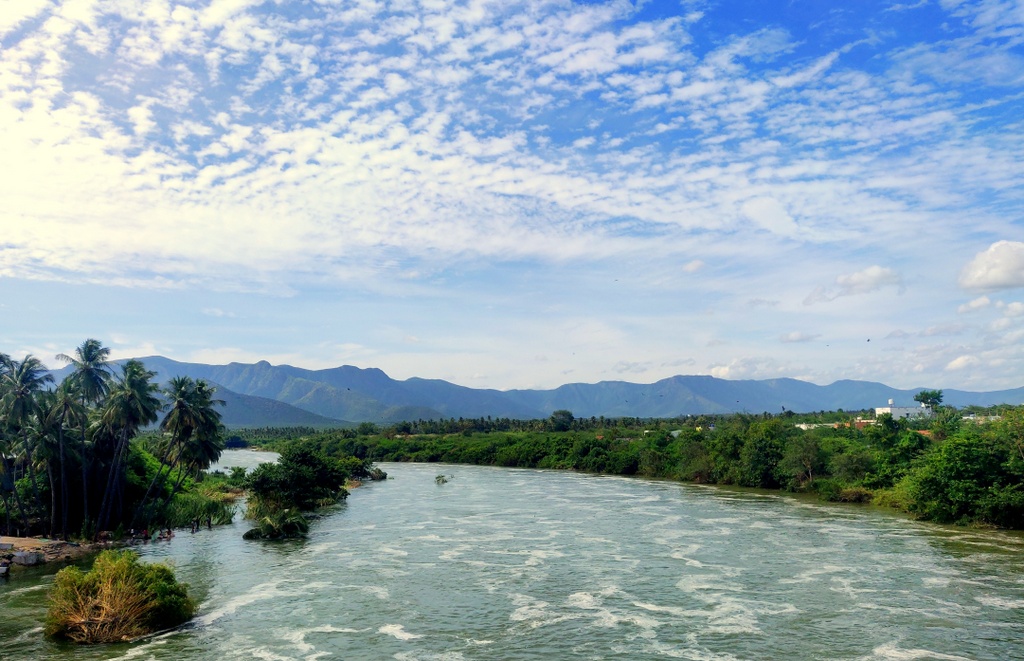 We were almost 60 Kms away from our destination, but took close to 2 hours to reach Coimbatore. Finally reached Coimbatore around 7.00 PM and dropped the plan of visiting Isha foundation on the same day. Roamed around city had dinner and called it a day.