The Archaeological Museum is the most popular museum in Goa. Set up by Archaeological Survey of India in 1964, it was recognized in 1982. Now, maintained by the Archaeological Survey of India (ASI), it is one of the most visited places in Old Goa. It is located around 9 km from Panaji.
About Archaeological Museum – The museum has rich and rare collection of objects that found throughout Goa. The museum also provides an opportunity to sight the quality of Goa's medieval past, as well as an impressive array of sixty portraits of the Portuguese viceroys and governors of Goa, wooden sculptures, pillars, capitals, ceramics, coins issued by various Hindu, Muslim and Portuguese rulers, postal stamps likewise many other objects which belong to the Portuguese period in Goa.
The collections of the museums are displayed in 8 galleries found in this gallery are simply awesome, and that is why it become an important place to visit in Goa. The portraits are displayed utilizing both natural and artificial light. The main areas of the museum consist of the Key Gallery, the Portrait Gallery, and the Sculpture Gallery. The main hall of the museum is in the ground floor and it is flanked by a 6 meter tall statue of Alfonso de Albuquerque's (first governor of Goa) in its entrance gate.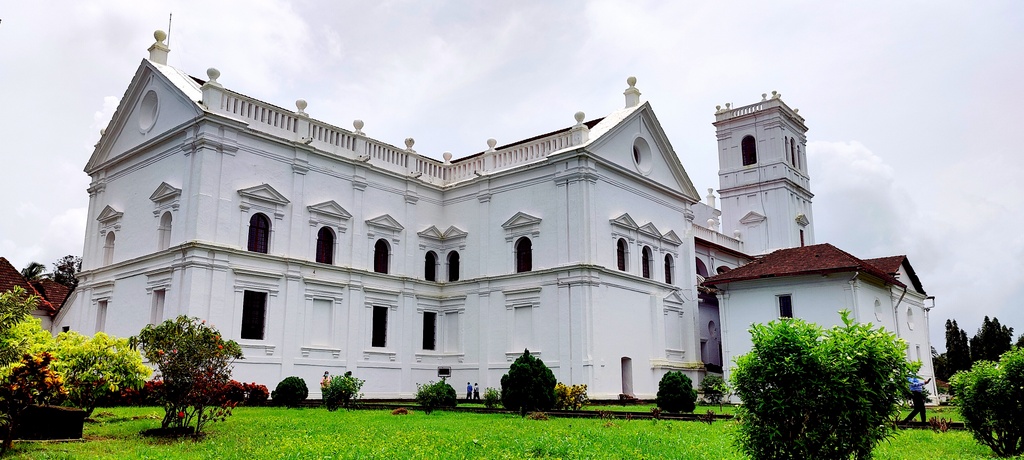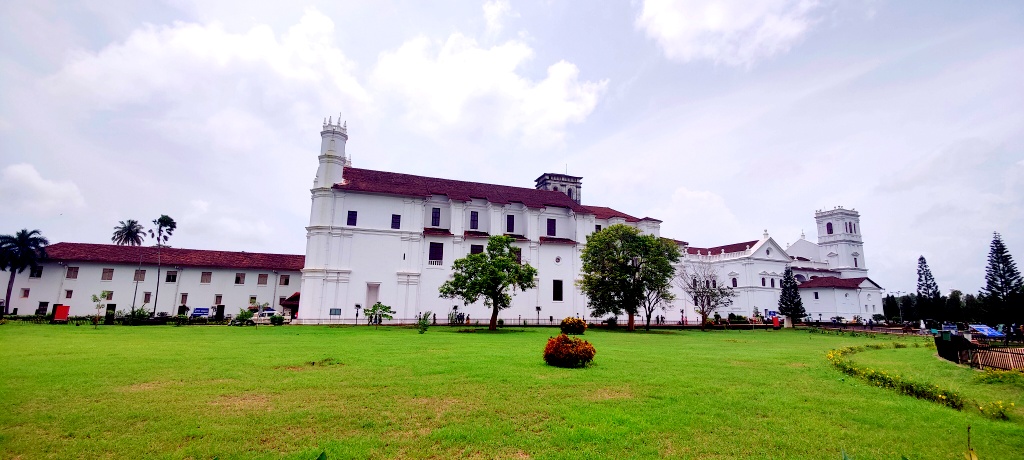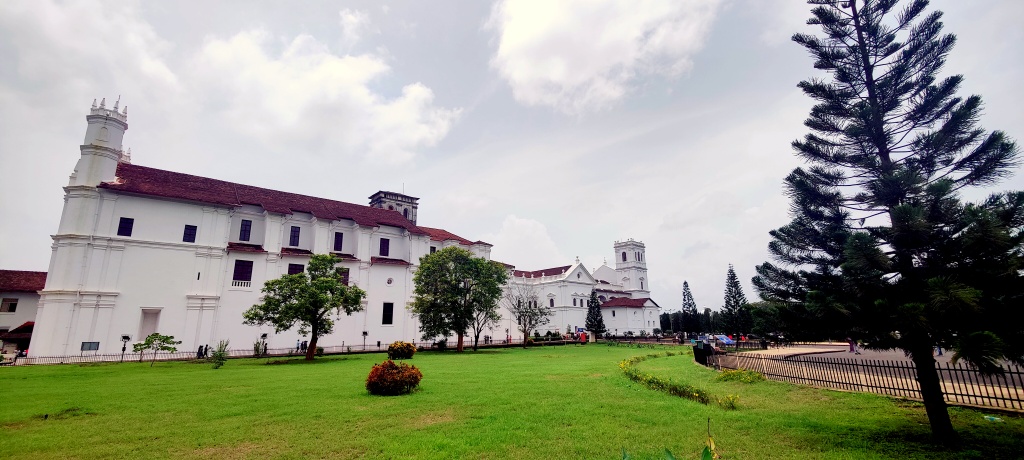 Timing: All days of the week 10:00 AM – 5:00 PM; closed on Fridays
Admission Fees: Rs. 5/- per head (Children up to 15 years free), Rs.100/- for foreigner. Video photography by the visitors is not allowed.
It can be easily covered with in an hour (again it depends on person to person and their interest).