Goa is not only a happening place or most visited tourist place but also a historical place. It holds lots of history too. One such place in Goa is Aguada Fort. It is the largest and most preserved fort in Goa, Aguada fort is today the most prized and crucial fort of Portuguese.
Aguada Fort History – Aguada Fort was built to guard and defend the Portuguese stronghold in Goa against the Maratha and Dutch invaders. Owing to its location at the confluence of the Arabian Sea and the Mandovi River, it became the most prized fortress for the Portuguese back in the seventeenth century.
The Aguada fort got its name 'Aguada' from the word Aguada (in Portuguese language Aguada is water), this name kept as it is because of the three fresh water springs inside it. Aguada fort built in 16th century; Aguada fort was once the attracted attention of around 70 cannons.
Fort Aguada Architecture: Aguada Fort is a good example of the Portuguese military style of architecture. It was constructed using laterite stone, which was found in abundance in Goa. The fort is categorized into two parts – the upper part and the lower part. The upper part was designed to serve as a fort and a huge watering station. The lower part extended a safe berth for the ships belonging to the Portuguese rulers. There are strongholds that surround the fort on three sides while the fourth side has a gateway that faces the Mandovi River.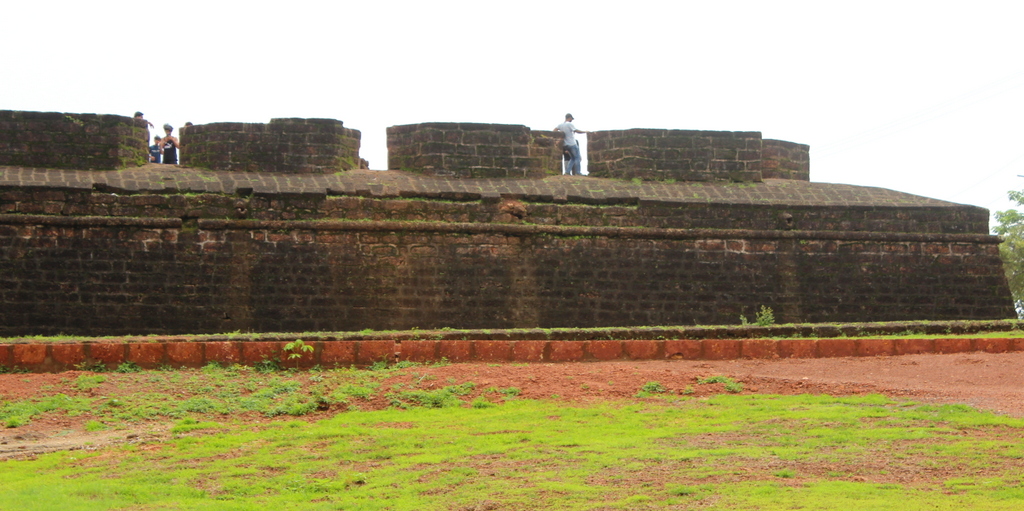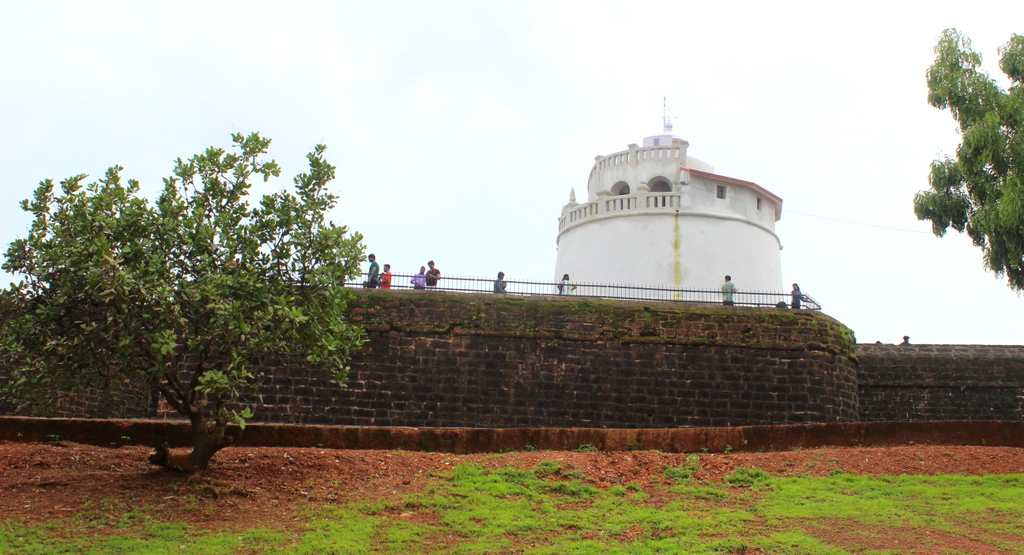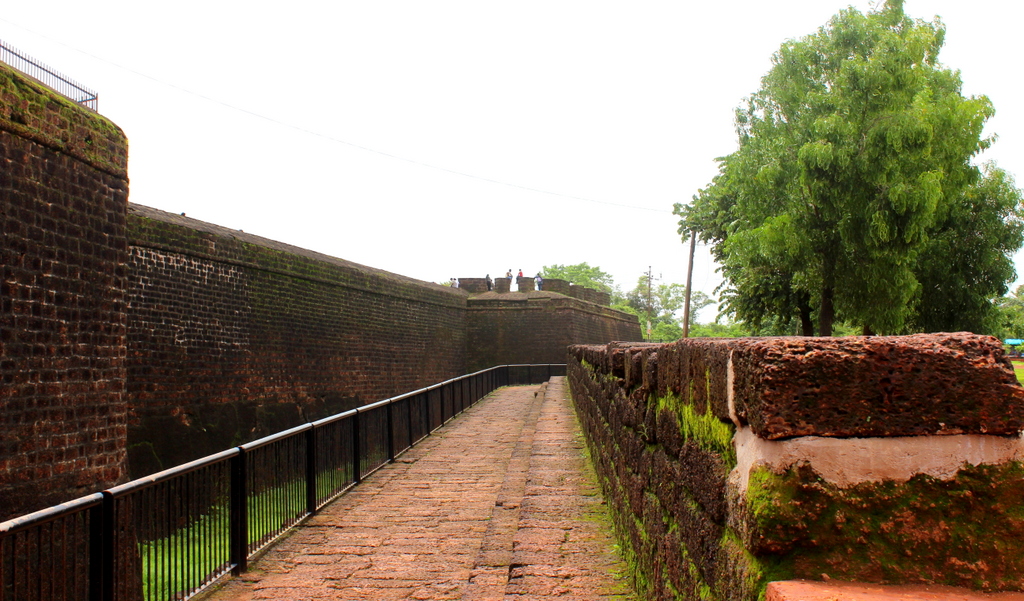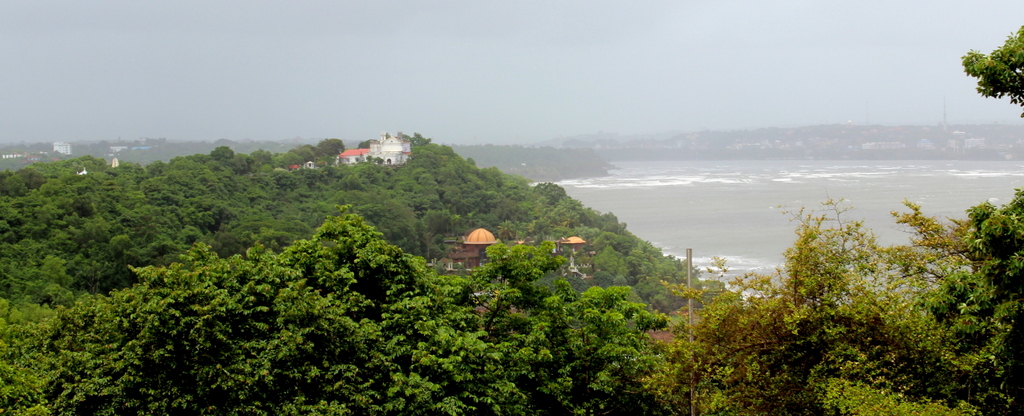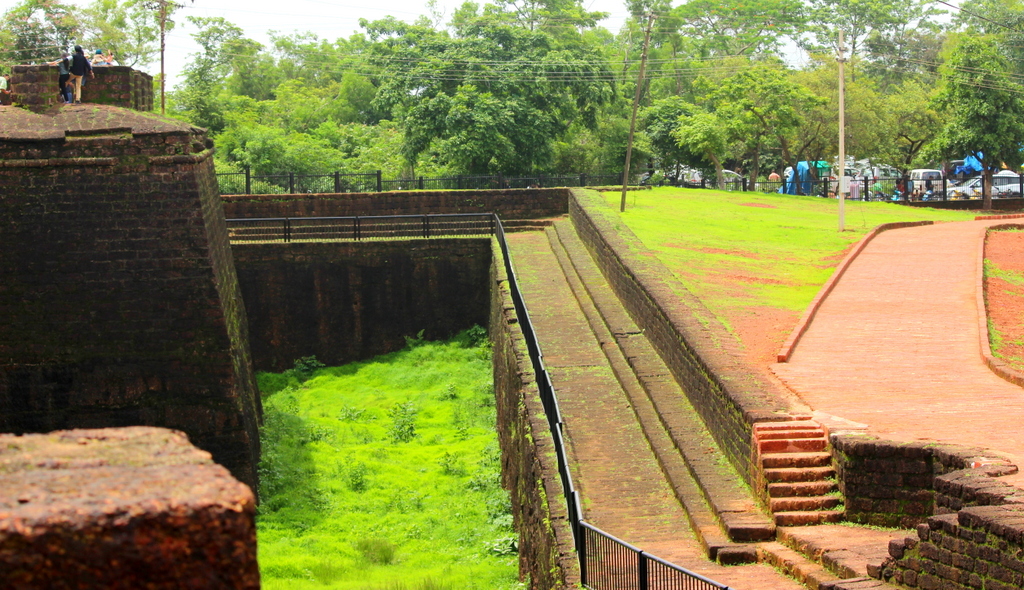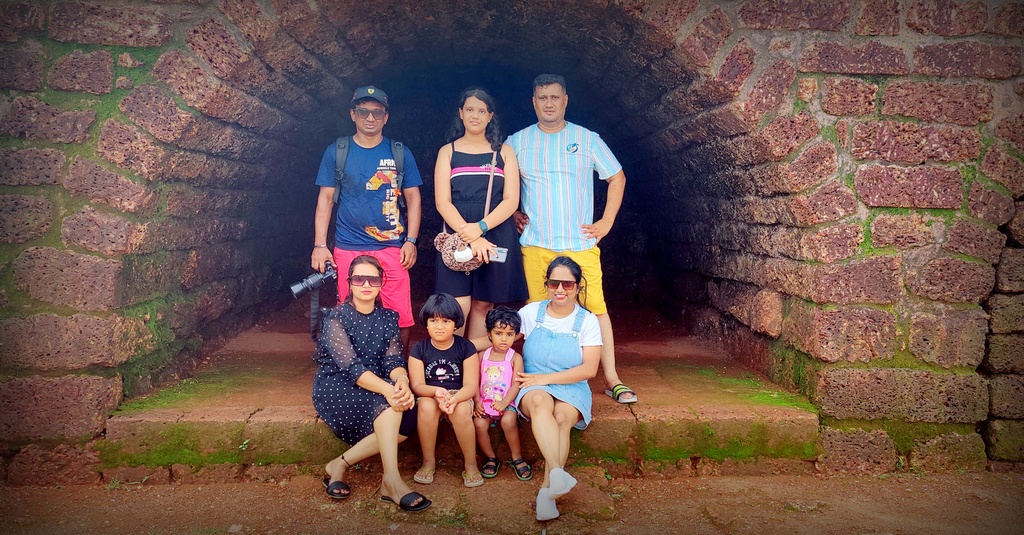 Aguada Fort is not just a monument; it's a place where a significant part of Goa's history was shaped. One can enjoy the scenic beauty of the fort and capture some stunning photos of the fort.
Timings – Its open for visitors from 9:30 AM to 6:00 PM every day
Entry Fee – Rs. 25/- for adults no extra charge for Still cameras.