Trip with this group is always fun. We didn't had any plan for this trip, destination not planned & no prior arrangements for stay (when we don't know where we will be going then this point become irrelevant 🤣)
Plan was just to catch up at 6.00 AM and once every one are picked later to decide on the destination. Once we gathered we just decided lets take Mysore route and stop near Bidadi for breakfast later we will decide! But even after lunch we were still discussing where to go 😇
Finally we decided we will go towards Coorg since we will get lot of options for Stay. But once we started calling some of the properties got to know most of the homestay are full. After trying for an hour we could manage to get stay at Spring Valley Coorg which is near Somvarpete.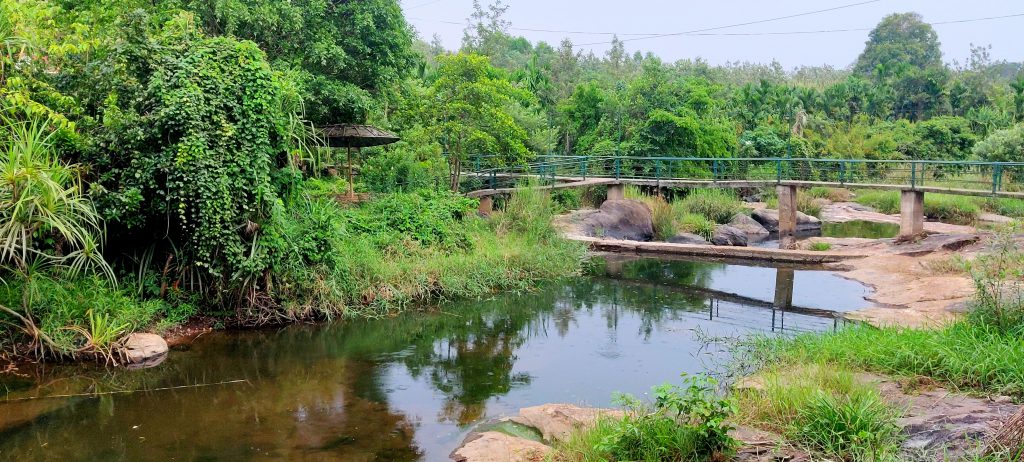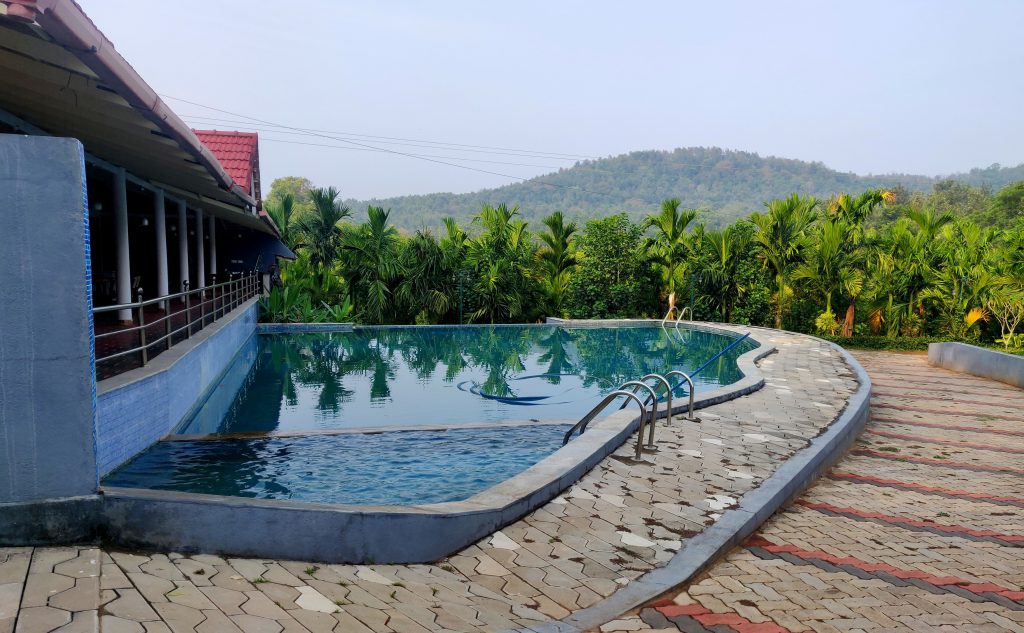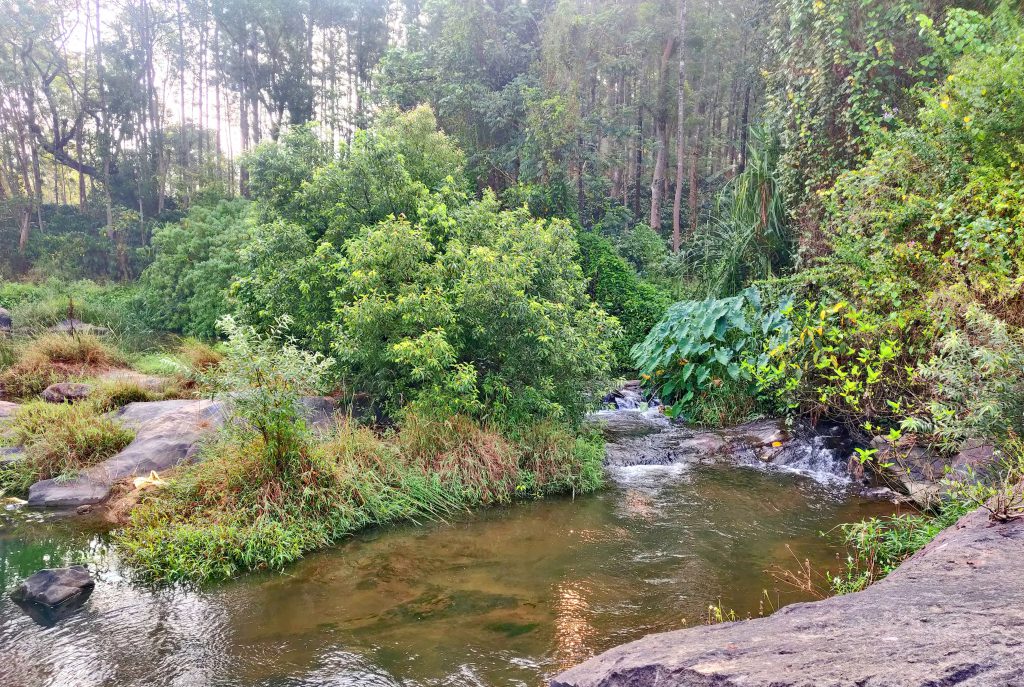 Located in Madikeri, 33 km from Madikeri Fort, Spring Valley Coorg provides accommodation with a restaurant, free private parking and a garden. Raja Seat is 34 km from Spring Valley Coorg, while Abbi Falls is 36 km away. We were not in a mood to visit any other places around, since by the time we reached it was 5.30 PM and for our surprise it started raining.
Spent some time in pool even its raining 😎
It was a nice experience, after a long day it was relaxing time in pool in cool weather 😇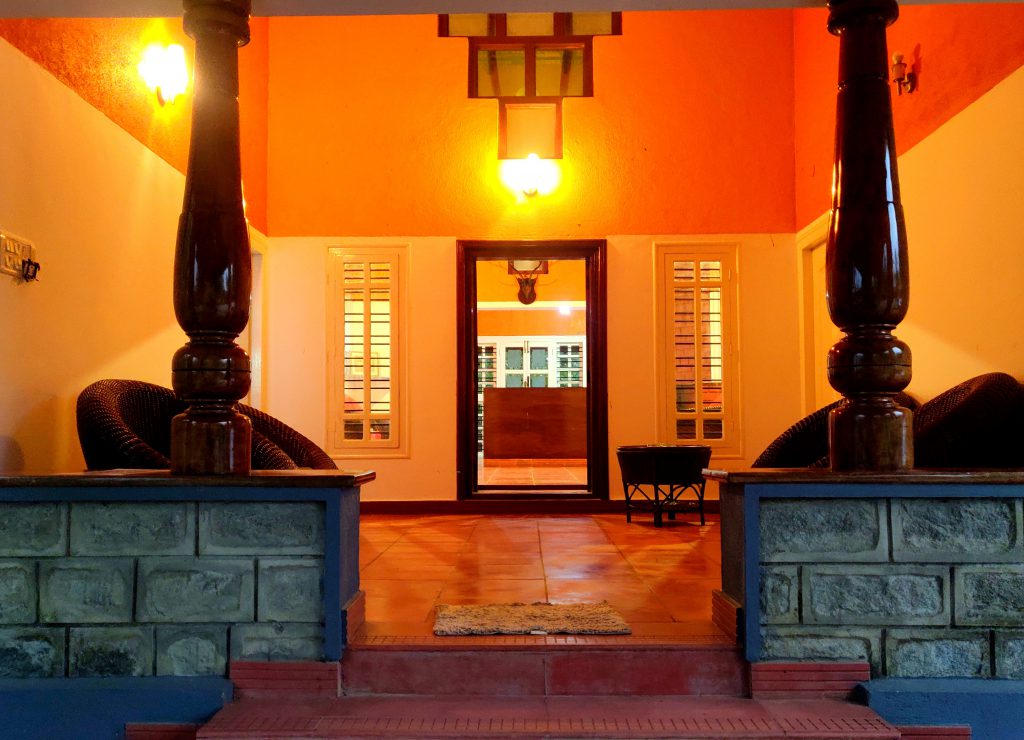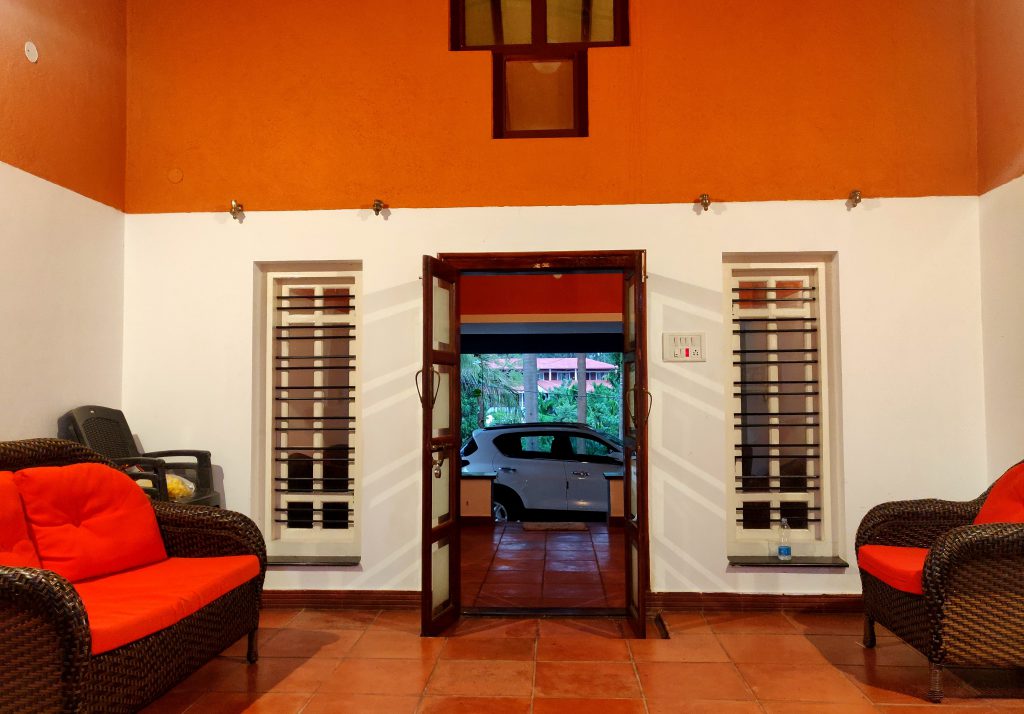 Woke up early in the morning and walked around the property in search of birds, got couple of birds since it was not a season could not spot many birds.
After spending couple of hours we spotted only few birds.
Old World Sparrows:
Old World sparrows are a group of small passerine birds forming the family Passeridae. They are also known as true sparrows, a name also used for a particular genus of the family,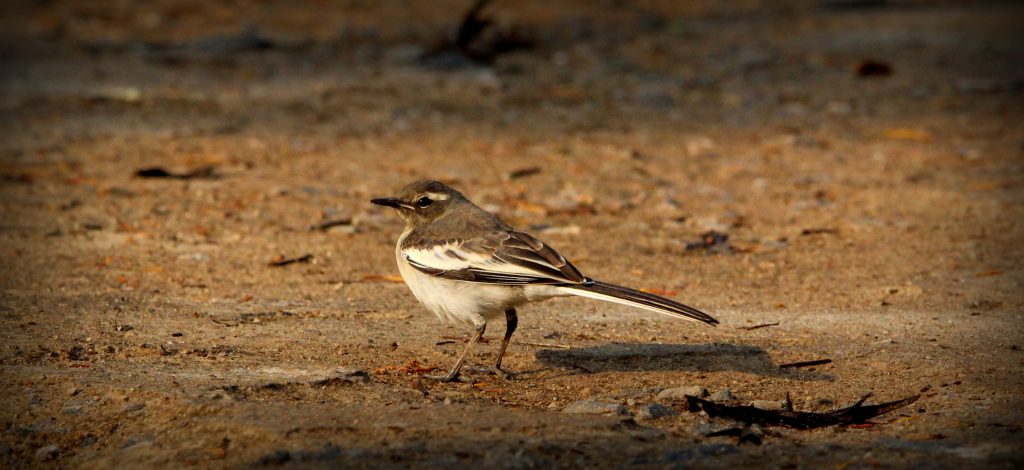 White-Browed Wagtail:
The white-browed wagtail or large pied wagtail is a medium-sized bird and is the largest member of the wagtail family. They are conspicuously patterned with black above and white below, a prominent white brow, shoulder stripe and outer tail feathers.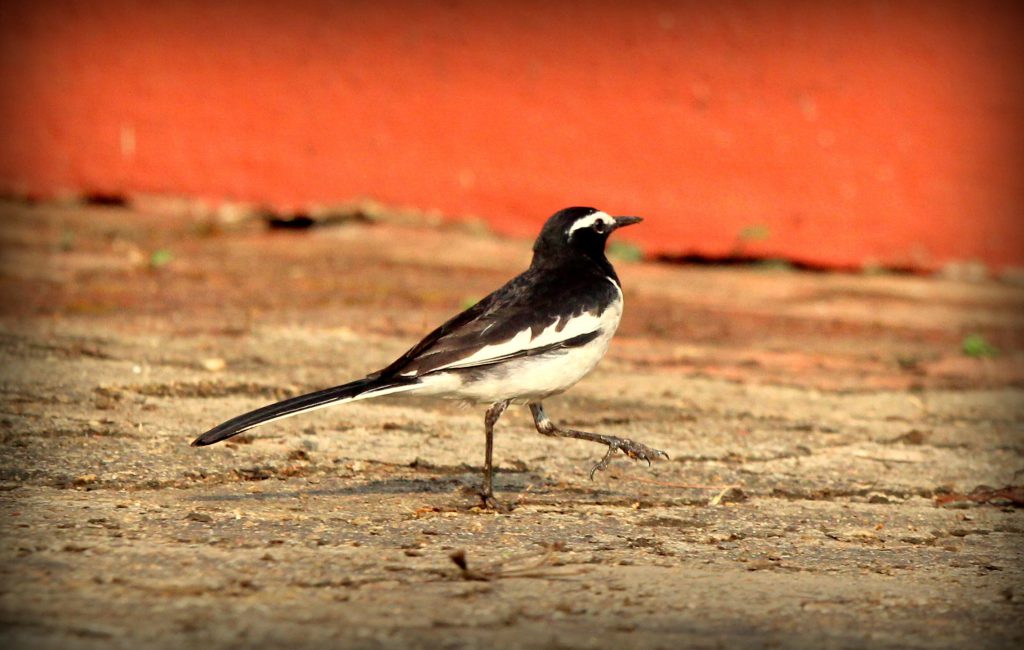 Greater Coucal:
The greater coucal or crow pheasant, is a large non-parasitic member of the cuckoo order of birds, the Cuculiformes. A widespread resident in the Indian Subcontinent and Southeast Asia, it is divided into several subspecies, some being treated as full species.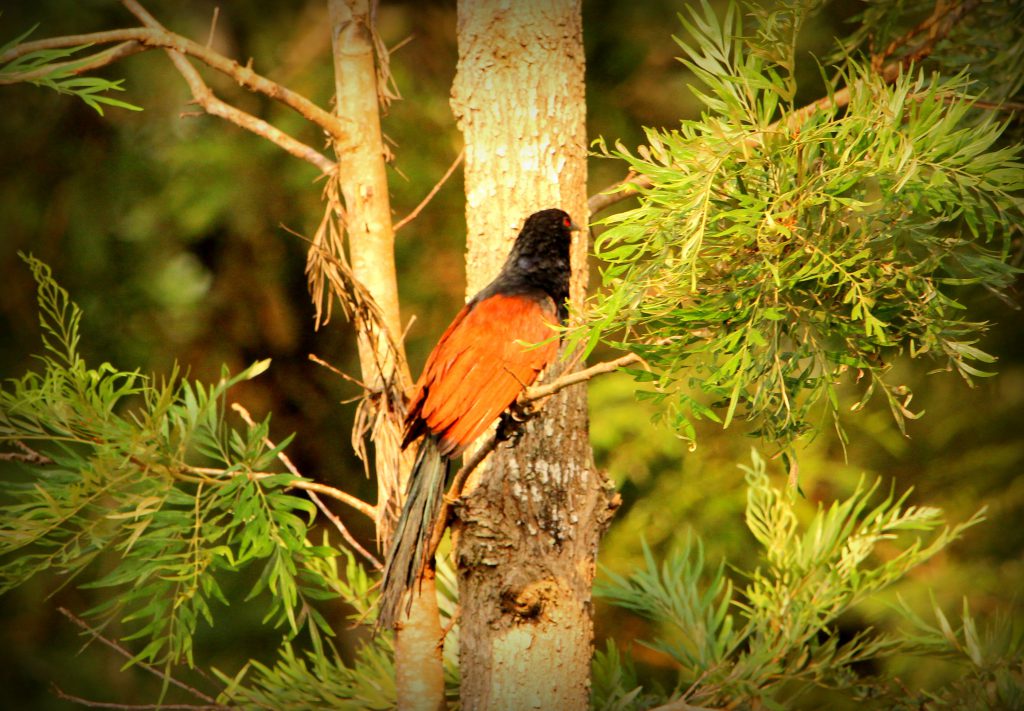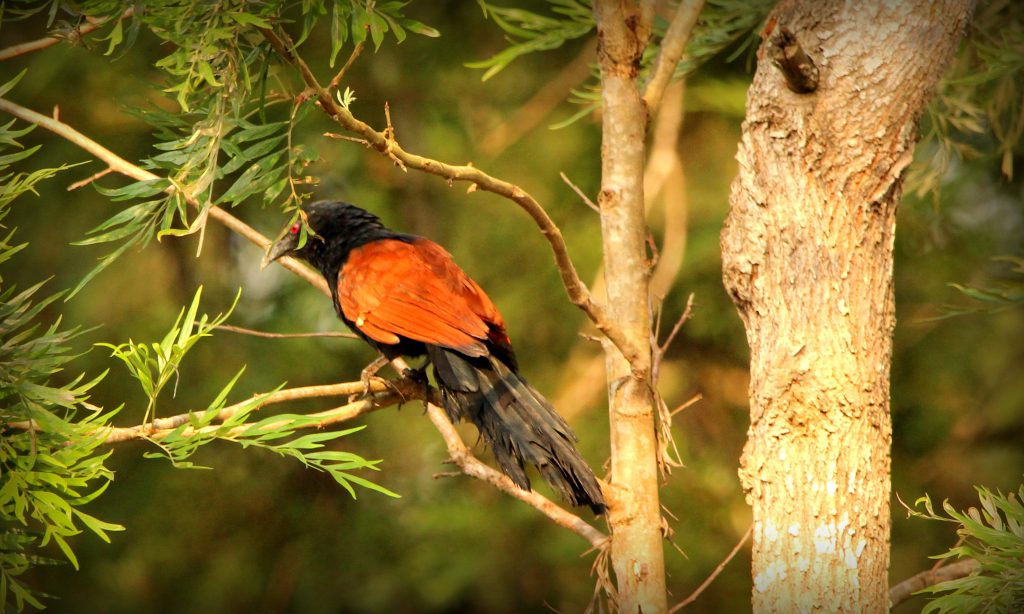 Red-Whiskered Bulbul:
The red-whiskered bulbul, or crested bulbul, is a passerine bird native to Asia. It is a member of the bulbul family. It is a resident frugivore found mainly in tropical Asia. It has been introduced in many tropical areas of the world where populations have established themselves.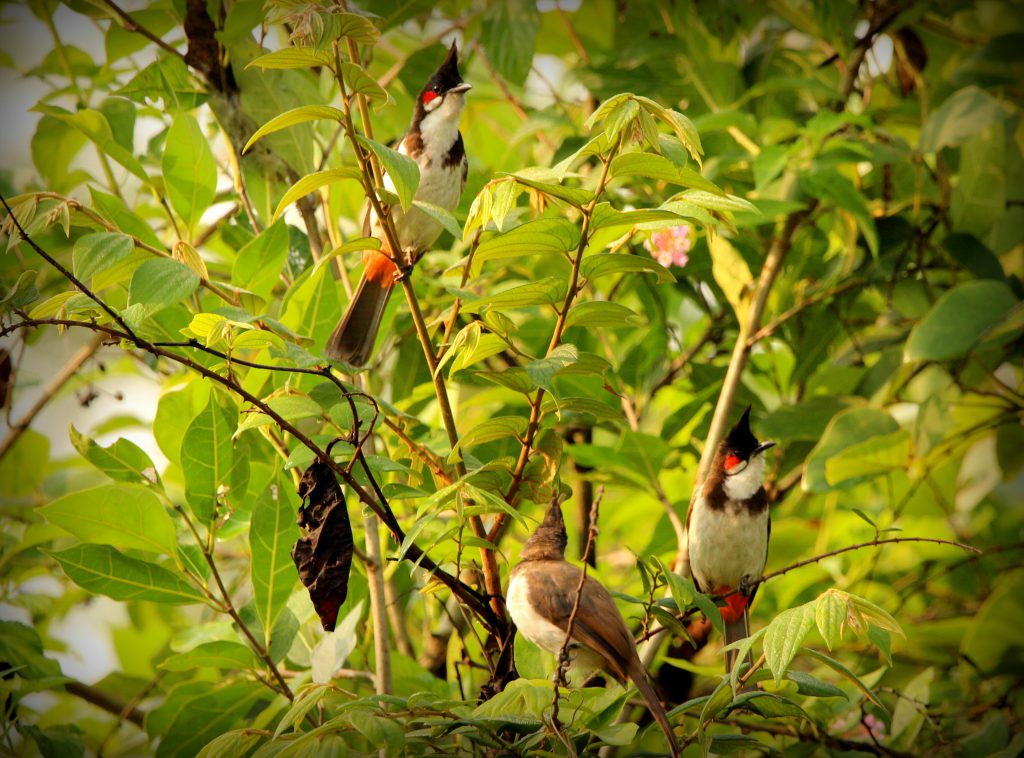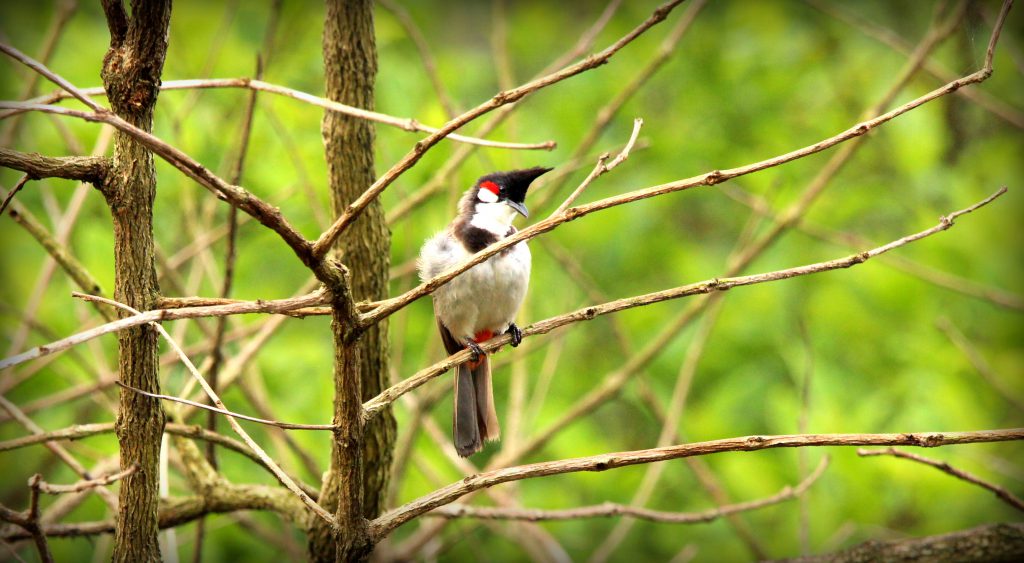 Little Egret:
The little egret is a species of small heron in the family Ardeidae. It is a white bird with a slender black beak, long black legs and, in the western race, yellow feet. As an aquatic bird, it feeds in shallow water and on land, consuming a variety of small creatures.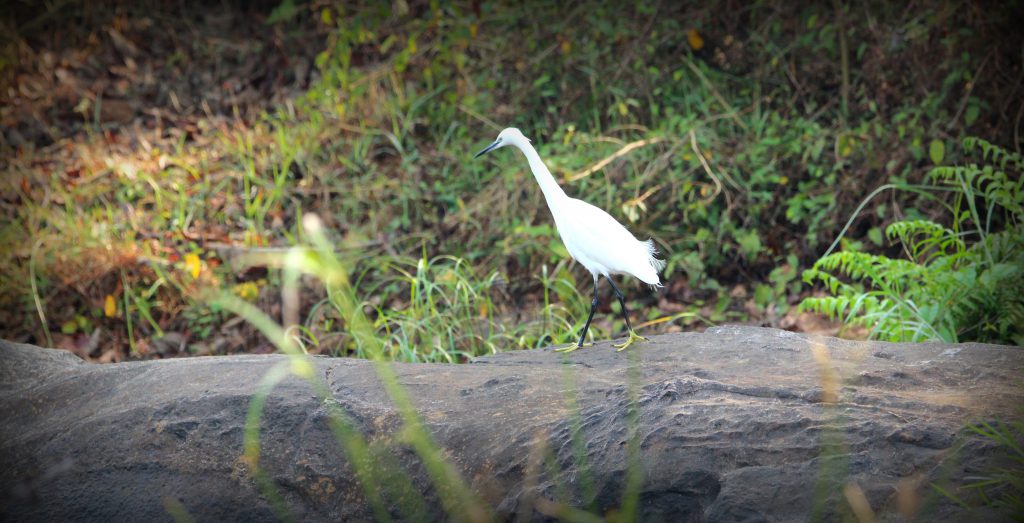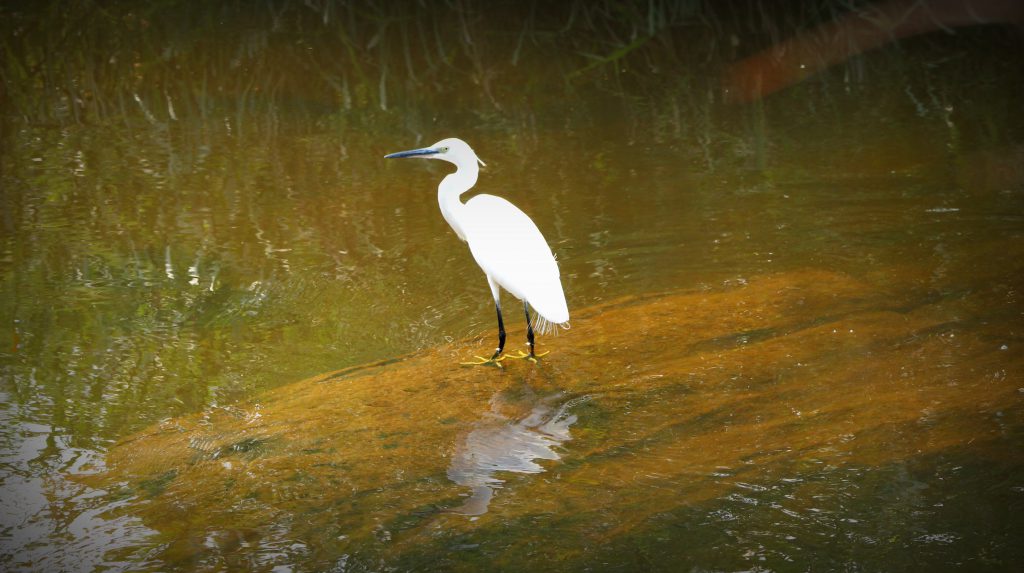 Indian Pond Heron:
The Indian pond heron or paddybird is a small heron. It is of Old World origins, breeding in southern Iran and east to the Indian subcontinent, Burma, and Sri Lanka.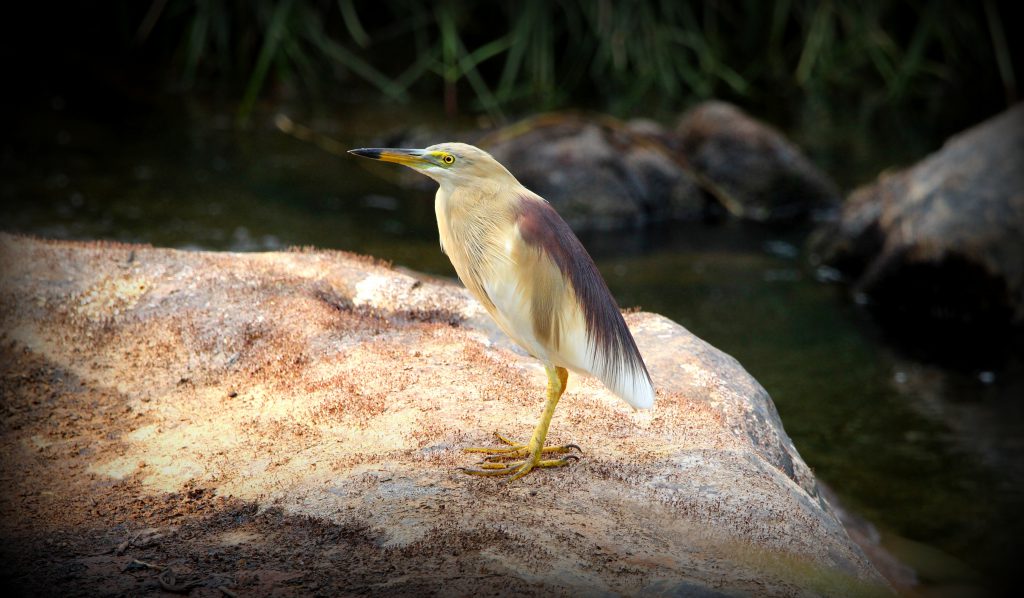 Had breakfast and clicked couple of photos near the property and vacated the place.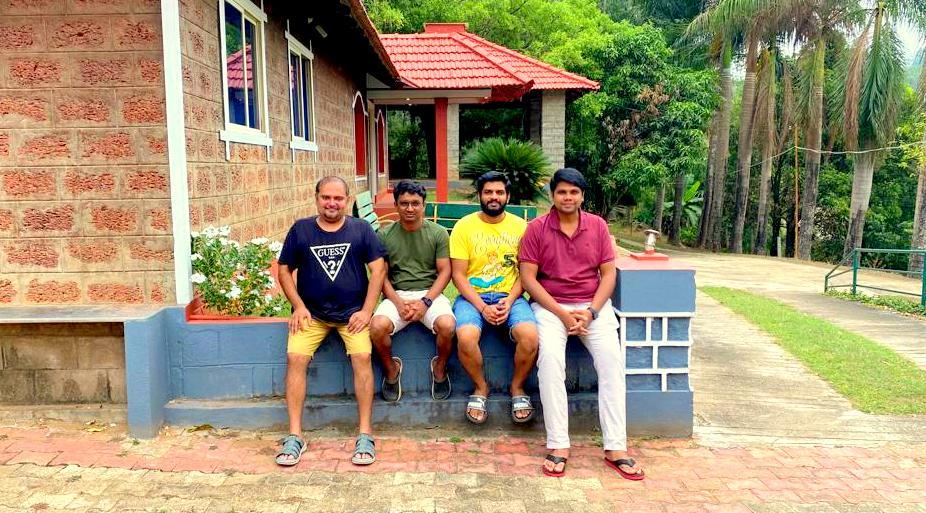 Since we didn't had any intention visit any other places headed back to Bangalore, stopped near Pujari Fish land for lunch.
Reached back Bangalore around 7.00 PM.
It was much need break, sometime more than a place we visit its a group matters. Sometimes just Radom trips gives more fun compared to well planned trips. This was once such trip with crazy group 😎
Contact Details:
Coorg Sprint Valley
Website: https://coorgspringvalley.com/
Mobile – 91085 06887
WhatsApp – +91 9108506893
Email- reception@coorgspringvalley.com