Long weekend was around and we planned for family trip to Coorg. It's been long time we visited to Coorg. We booked a homestay called 'Forest cabin hidden valley' near Galibeedu. Though I visited coorg many times earlier it was special trip for me this time, because it was my first trip with my princess 🙂
Coorg is around 260 Kms from Bengaluru and the homestay which we booked is around 15 Kms from Coorg. Instead of visiting other places on the way to Coorg, we just decided to reach our destination Galibeedu. Started early from Bengaluru and with multiple stops reached our destination around 3.00 PM.
Homestay is located at very isolated place, last home before the forest range starts! Best part (at least for me) is no network.
First day after trekking to Galibeedu view point just relaxed and second day we had enough time after visiting the Galibeedu waterfall.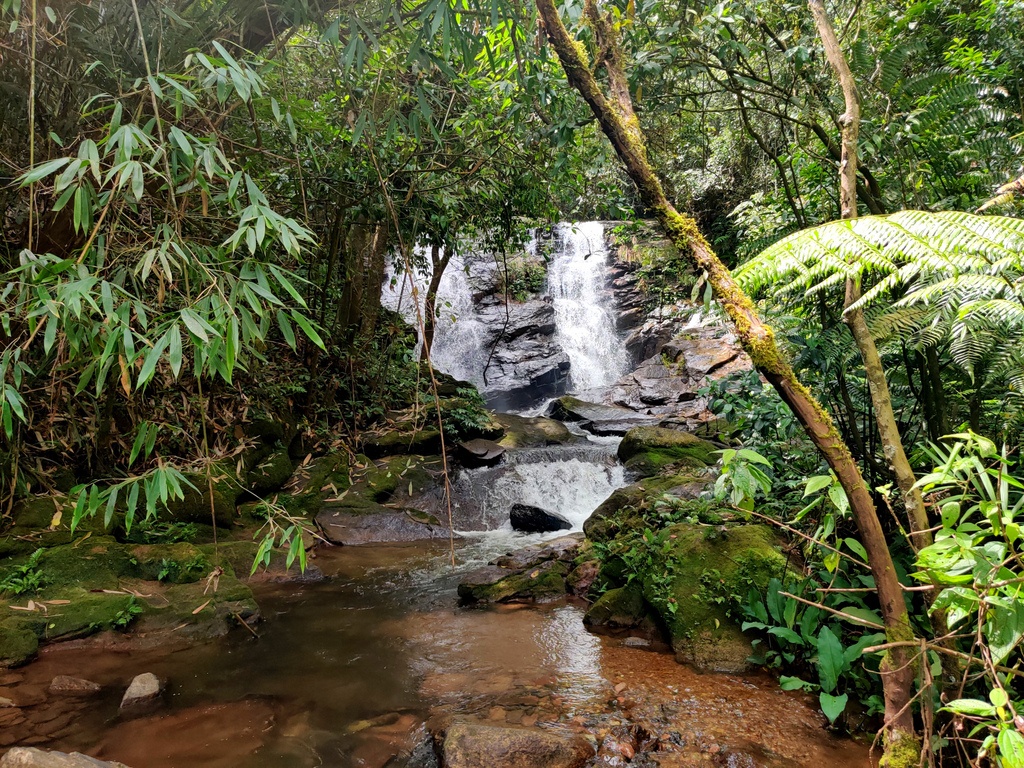 Second half of the day we just spend clicking pics around the homestay.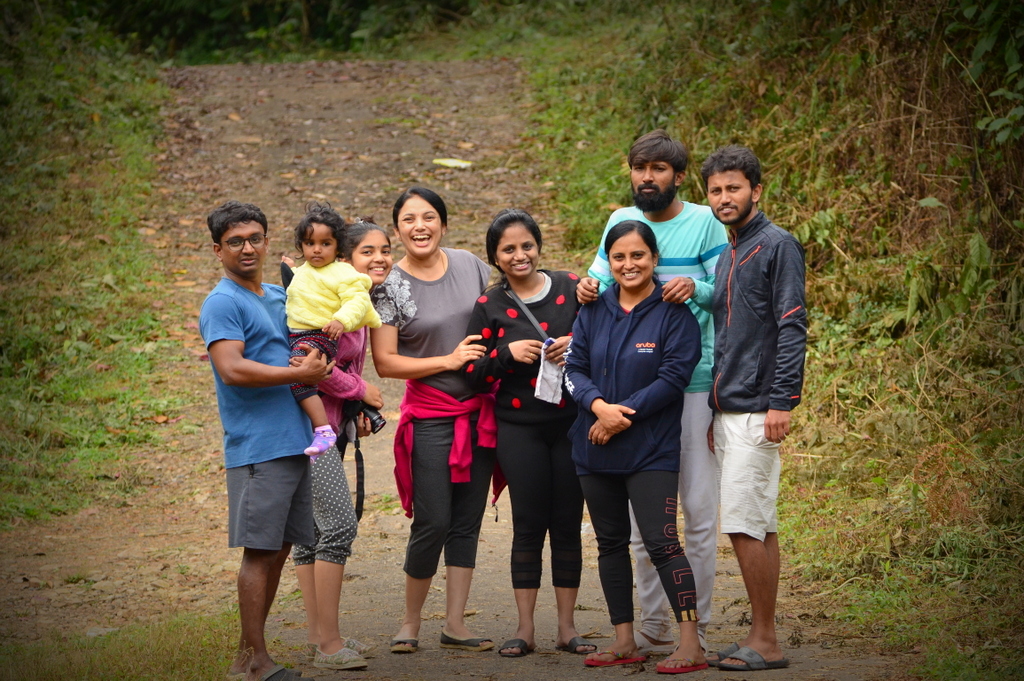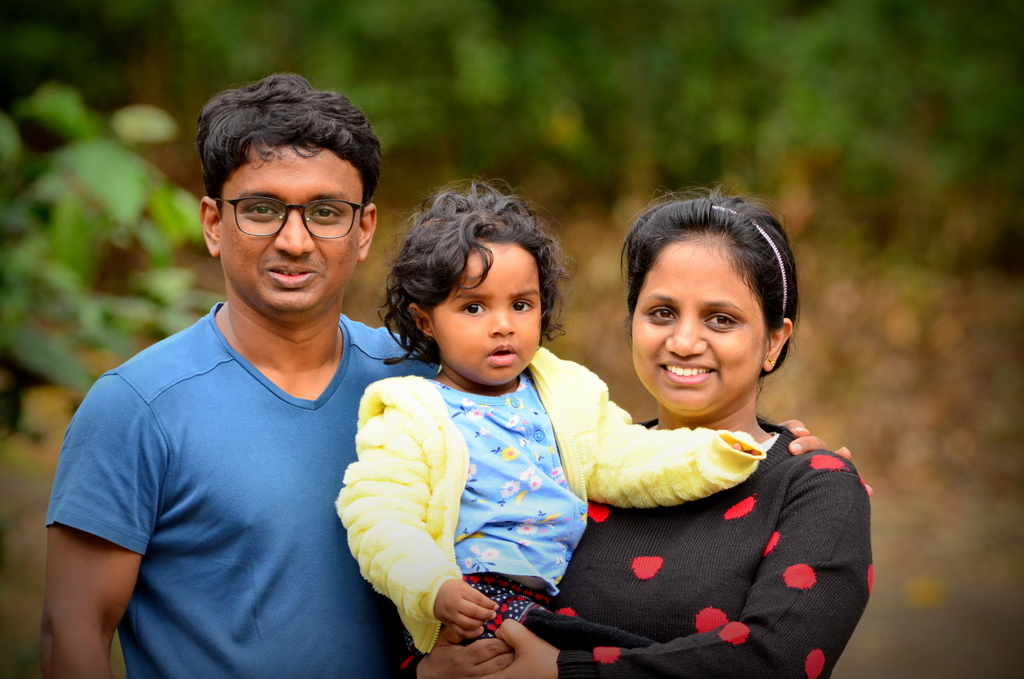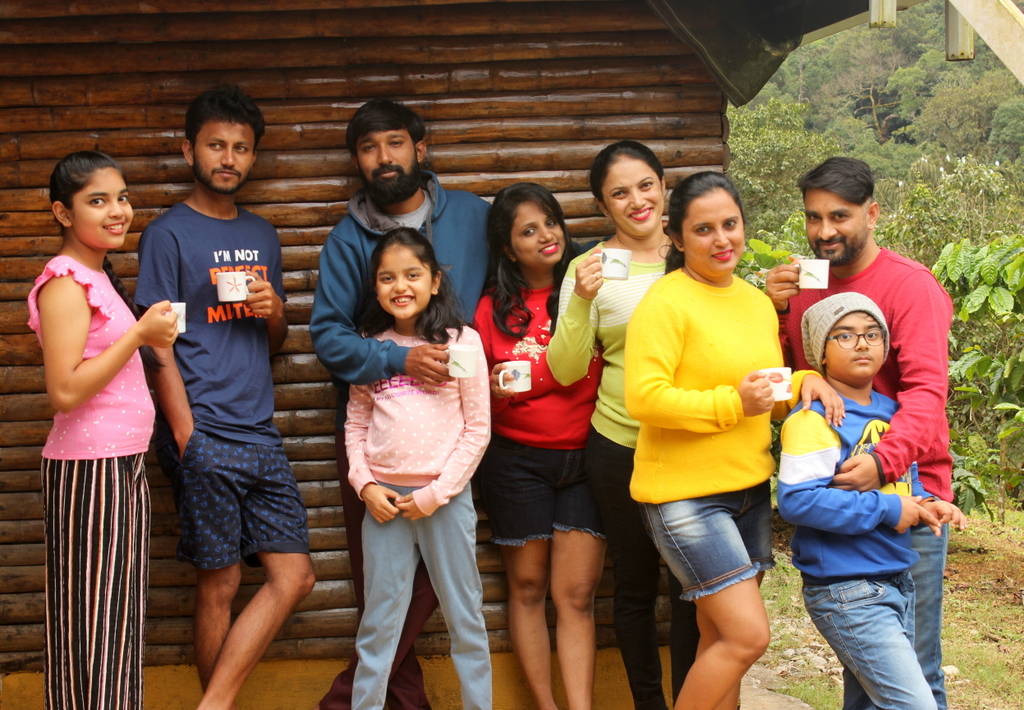 After spending some time clicking the pics we drove to Madekeri town to get some home made chocolates. It was around 8.30 PM it started raining heavily, the drive back to homestay was very challenging. One of the most memorable drive I can tag.
Next morning we were all set to vacate the homestay and reach back Bengaluru. But before we start our journey spent some time in photo session again 😛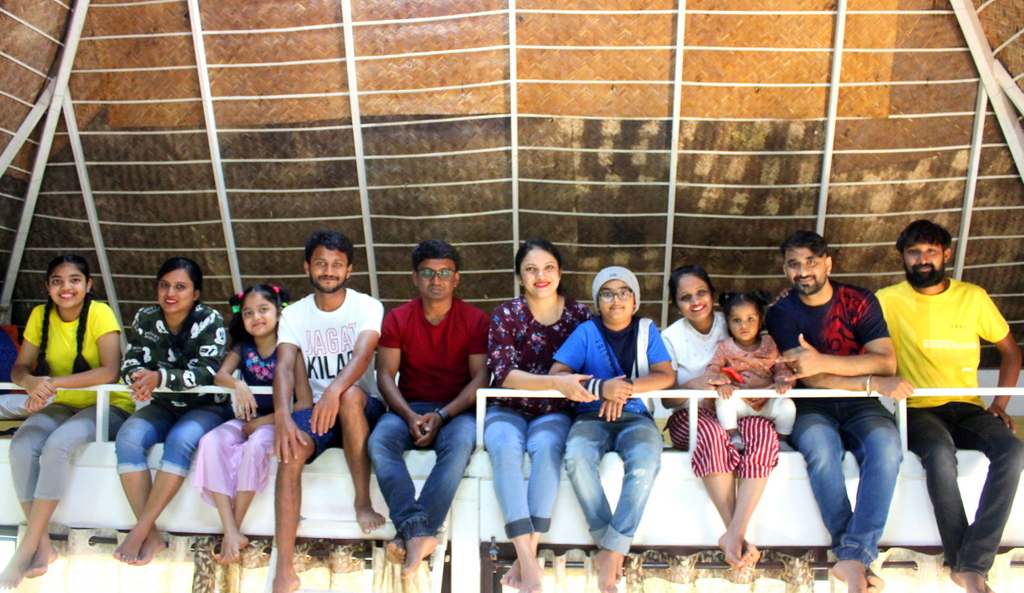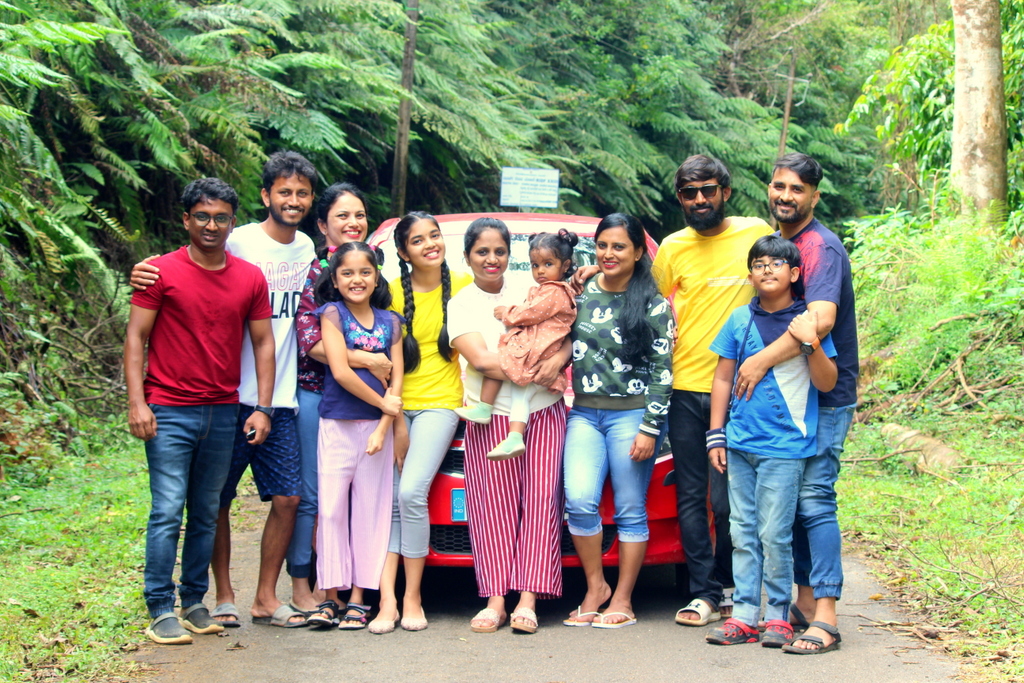 Plan was to cover couple of other places while coming back, there is a dam (Kottu holey dam) on the way to Madekeri stopped there for a while. When we headed near the dam it started raining again which made to us run back near our cars 😀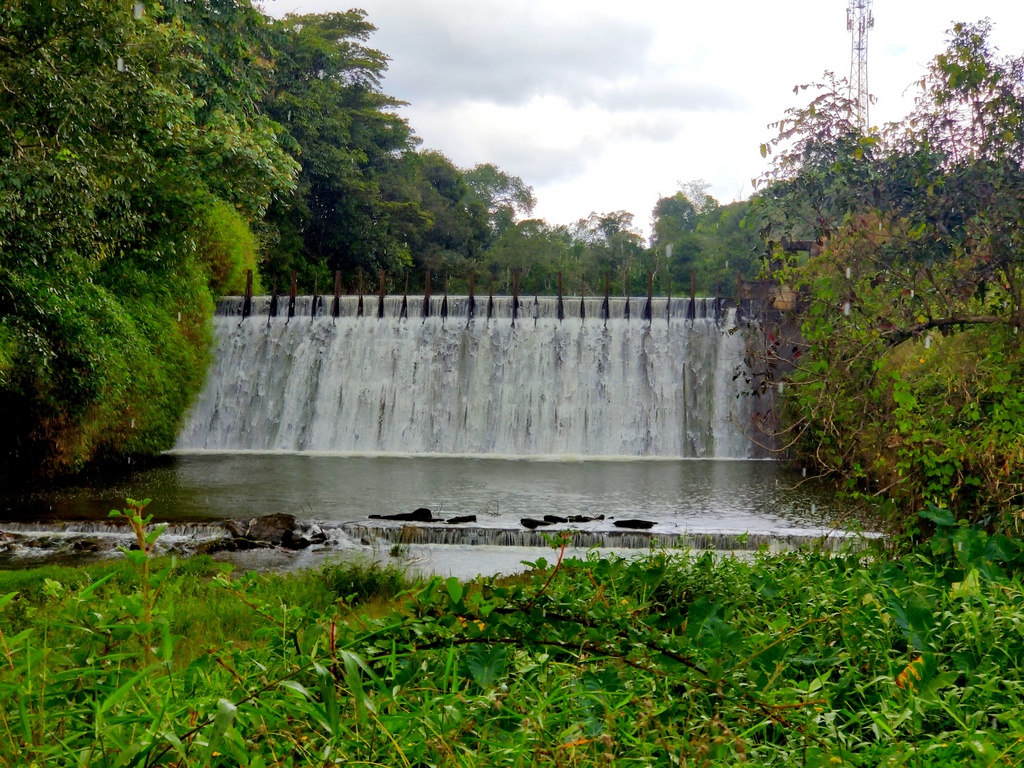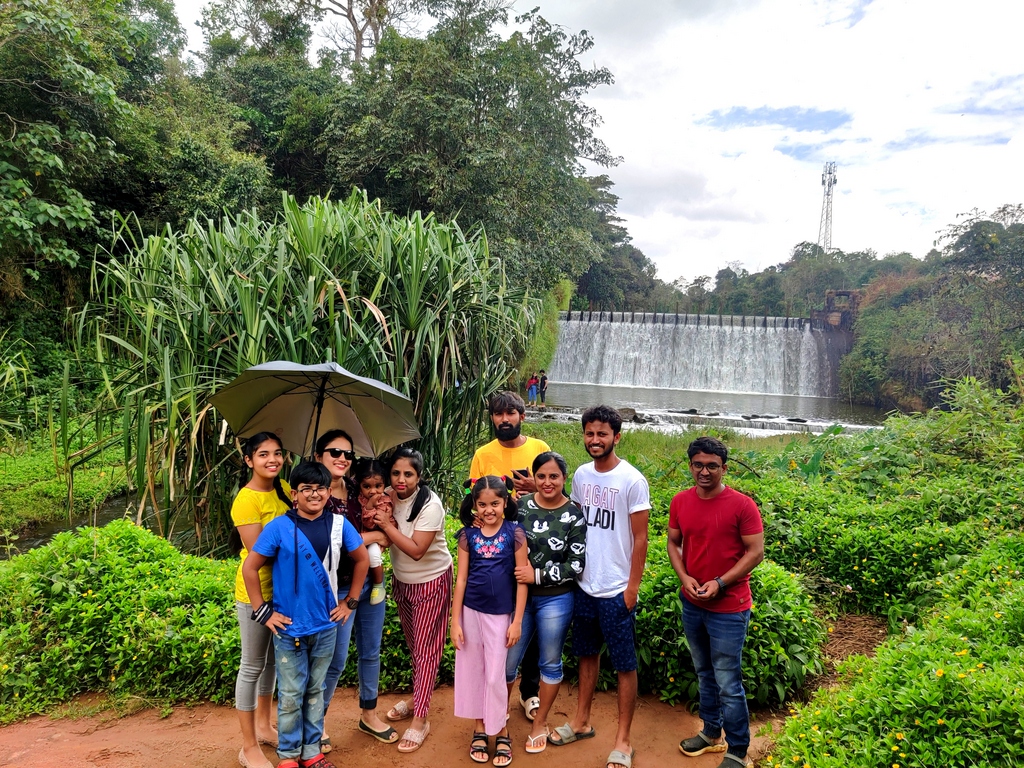 We took Nagarahole route to reach Bengaluru , and to check our luck to spot some wild animals 🙂
Road condition is not so good, some stretch is too bad but same time some stretch is too good.
Had our lunch break near Gonigoppa. And reached Nagarahole forest range around 5.00 PM.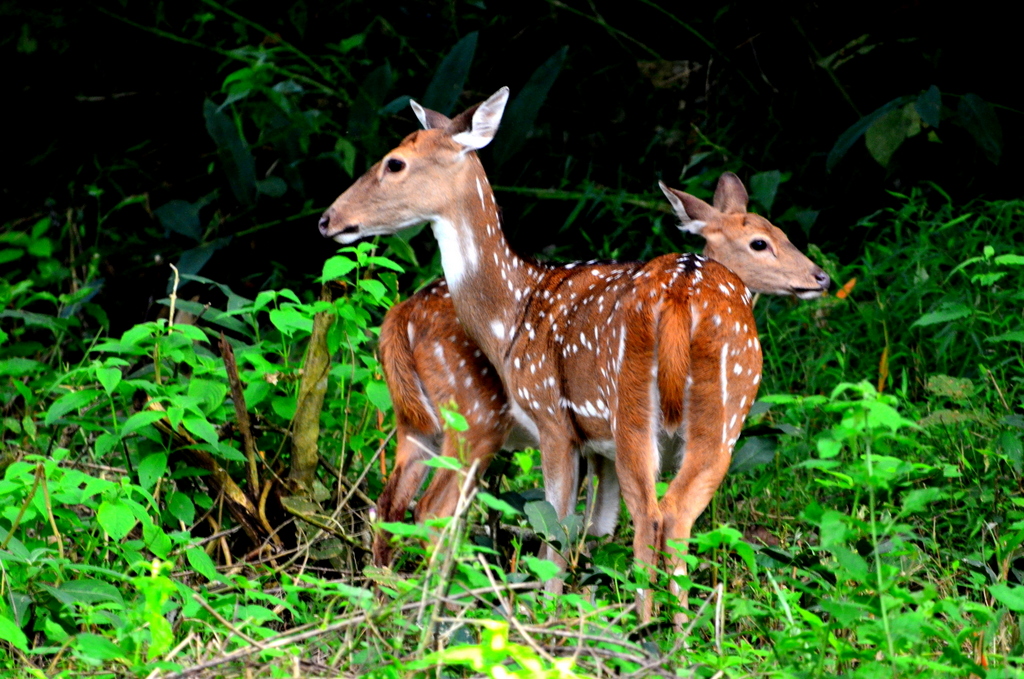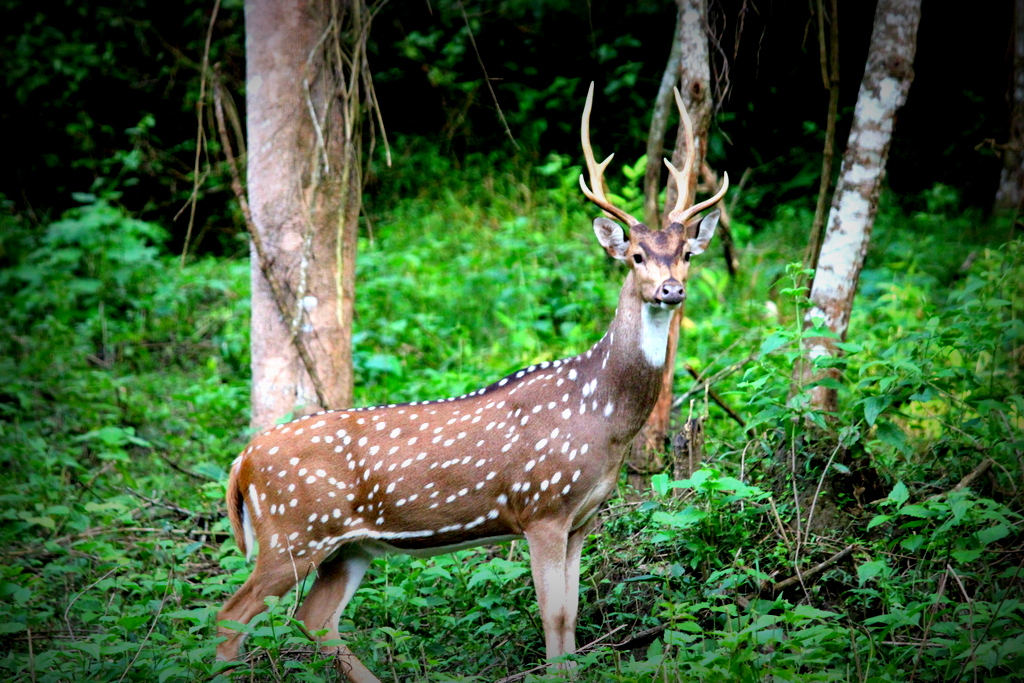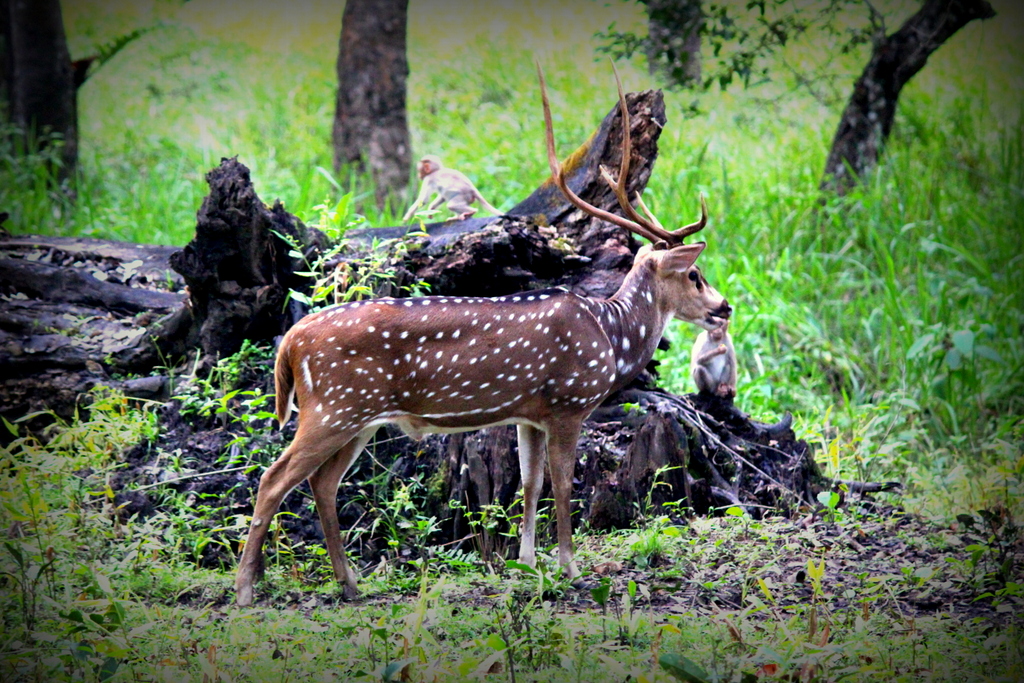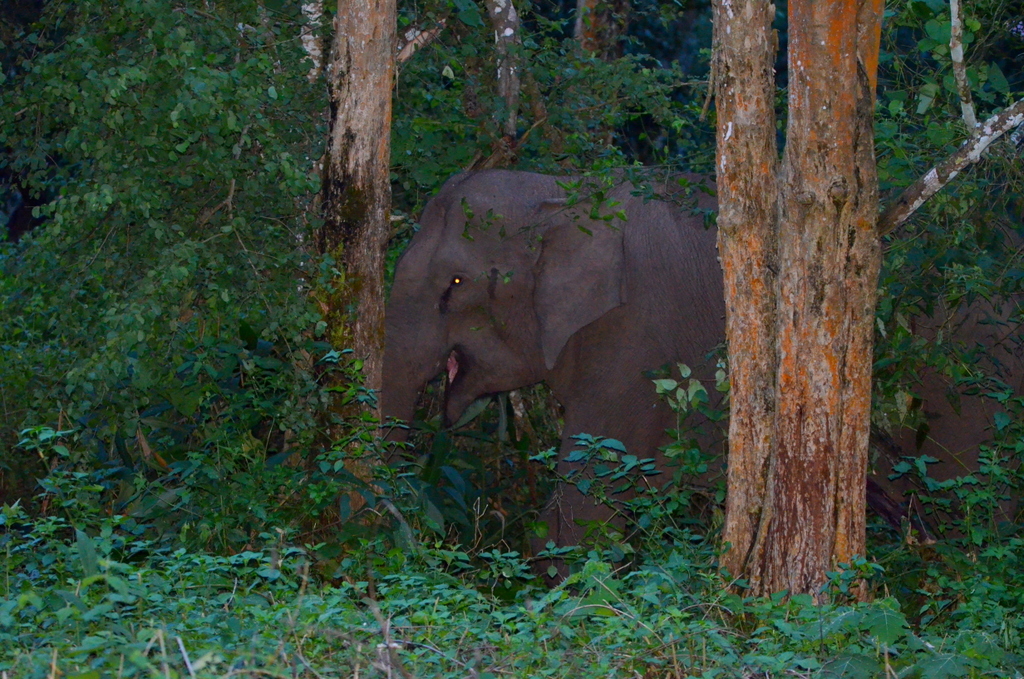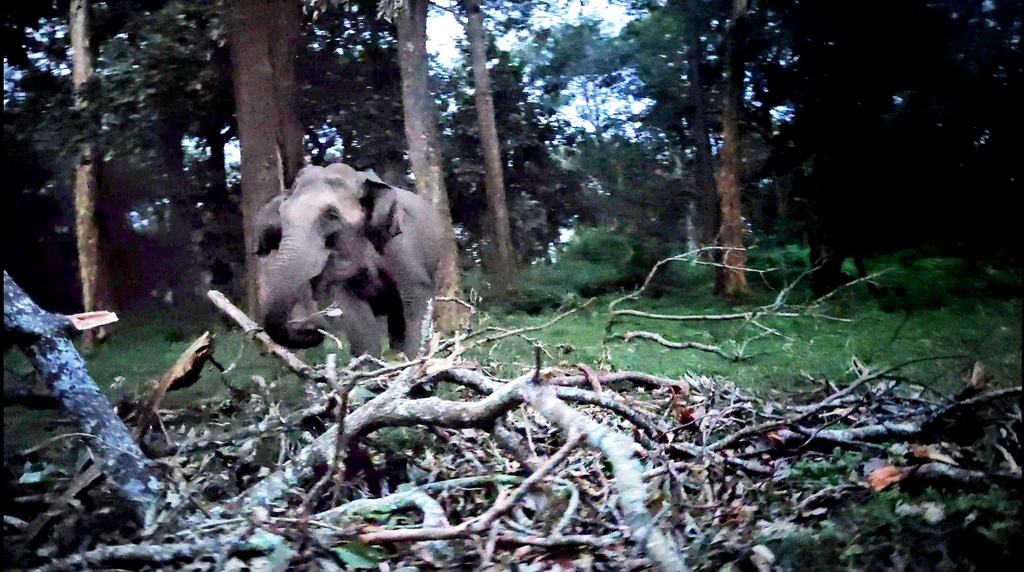 This time we were bit lucky to spot some of the wild animals but same time it was already getting dark could not capture those in our cameras.
Finally we managed to reach Bengaluru around 11.00 PM. One more memorable trip (both good and bad experience though :D).
Travel Tips:
| | | |
| --- | --- | --- |
| Distance from Bengaluru | – | 260 Kms |
| Road Condition | – | Good |
| Route Map | – | Click here |
| Nearest Town | – | Madikeri |
| Fuel Station | – | Madikeri town which is around 15 Kms from Galibeedu |
| Home stay | – | The Forest cabin – Hidden valley home stay |
| Near by places to visit | – | Galibeedu peak view point, Galibeedu Water fall, Kottu holey dam, Madikeri |
Note: This place is not recommended for families, this property is well maintained only on website. But should mention about the food, though it was very limited menu, food served was very delicious 🙂
Experience during the stay was not so pleasant, they could have maintain the place in a better shape.