Mysuru is famous for Palace, Zoo, Temples and Darasara festival. Its equally famous for lot of delicious foods. One of such must try hotel in Mysuru is Hanumanthu Hotel who are serving delicious biryani since 1930.
While coming back from Ooty we got a chance to visit this hotel. Luckily we got table once we reached the hotel. Heard from friends that, it will be long wait to get tables on peak hours.
Sri Hanumanthappa was the founder & Initiator for hotel and its one of the oldest & finest hotel for Non Veg Items especially for mutton biryani. This is the Original Hanumanthu Hotel in Mysore among many others and now it's 4th Generation carrying on. They have multiple branches around Mysuru which is running by family members and grand children's of Hanumanthappa.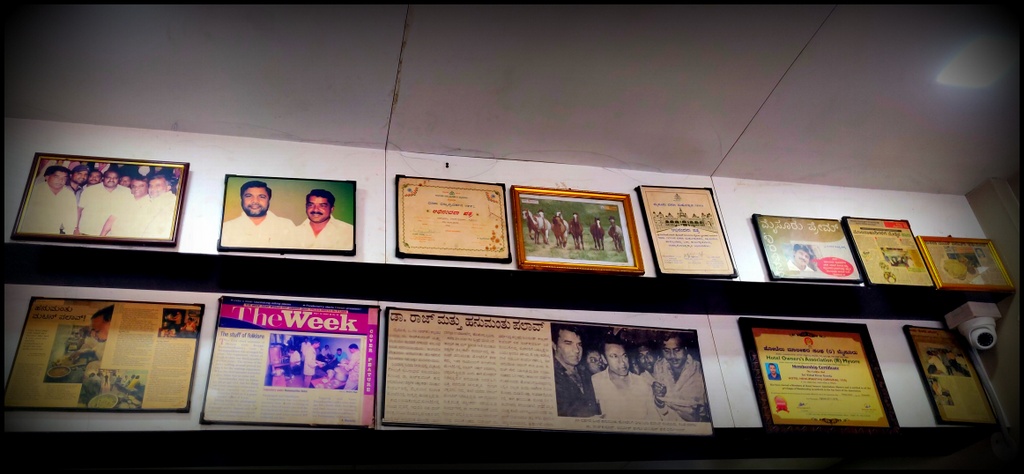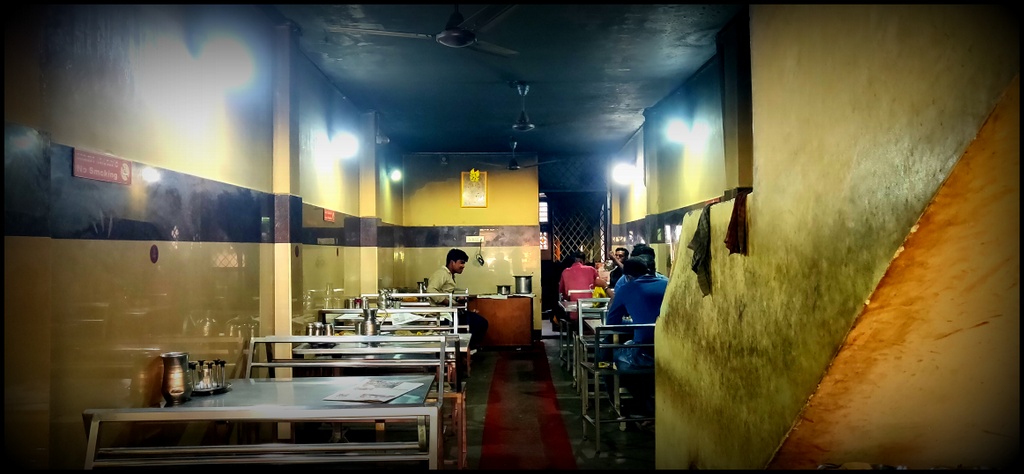 Address: #1720, Akbar Road, Mandi Mohalla, near Mandi Market, Mysuru Contact: +91-9900410075
Hanmanthu Hotel Menu: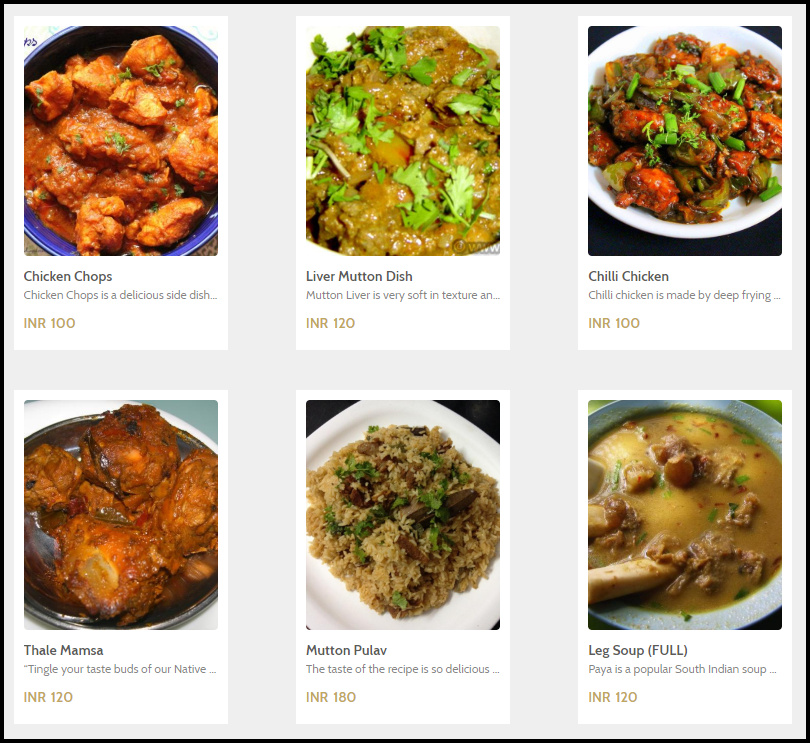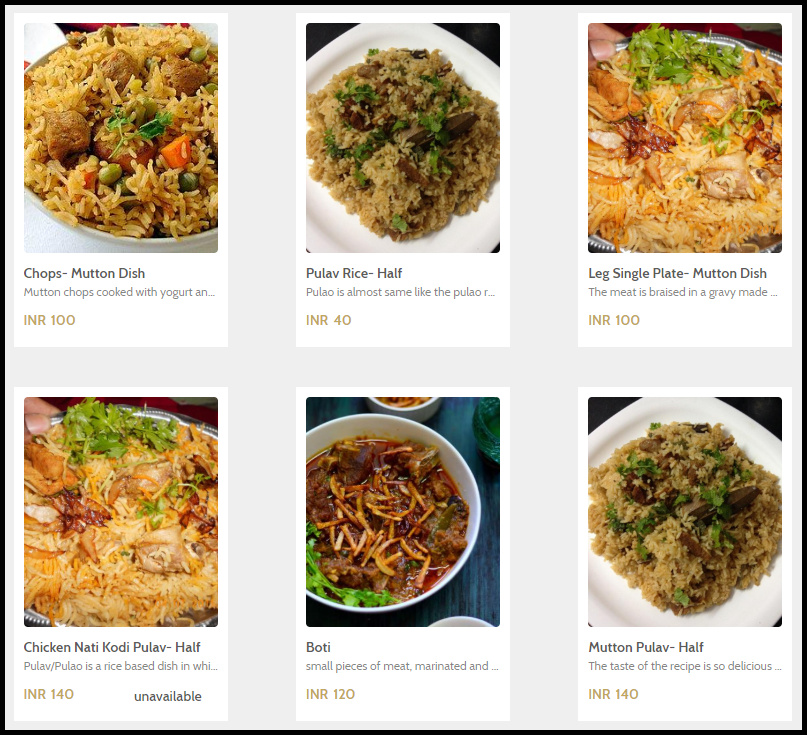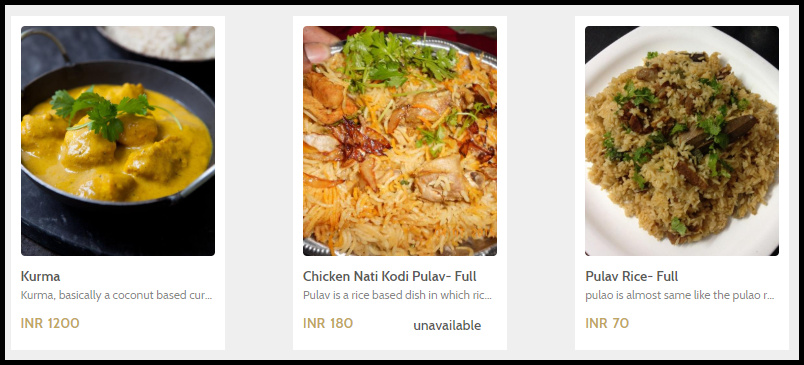 Timings – Open Hours –
Monday : Closed
Tuesday : 07:00 AM – 09:30 PM
Wednesday : 07:00 AM – 09:30 PM
Thursday : 12:00 PM – 10:00 PM
Friday : 07:00 AM – 09:30 PM
Saturday : 12:00 AM – 04:00 AM
Sunday : 06:30 AM – 09:30 PM
Biryani will be served in full plate and half plate basis and half plate would be enough for a normal person. Since we reached around 3.30 PM most of the starters were closed and end up in having Biryani and Kabab.
One of the best options for non veg food across the city 😊