Ooty visit this time was on the occasion of Nischith's wedding. Nothing much planned this time during our stay in Ooty.
Since wedding was on weekdays, while driving to Ooty traffic was very less and felt like it's always better to drive on weekdays practically which is bit difficult to execute 😊
Our first stop was near Shivalli Restaurant for breakfast. It's a very good place to stop while traveling with family. There is enough parking, well maintained restrooms and we will get very tasty food 😊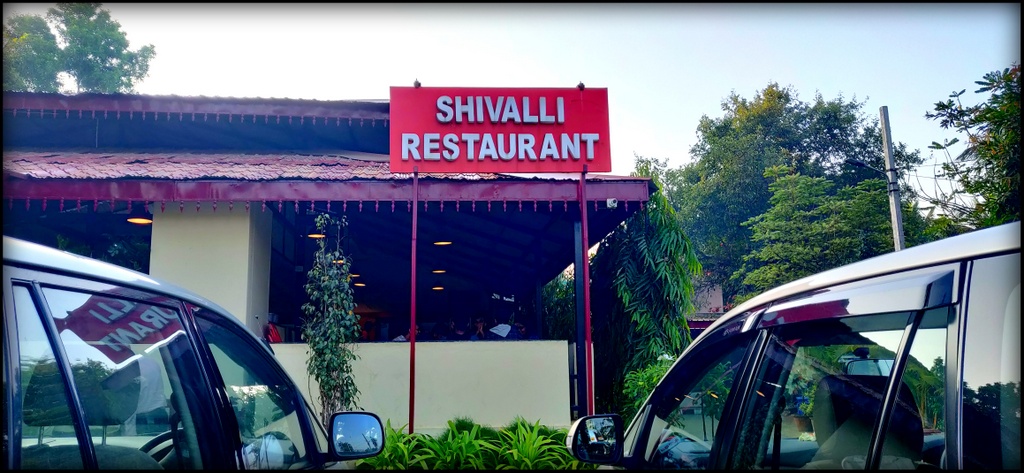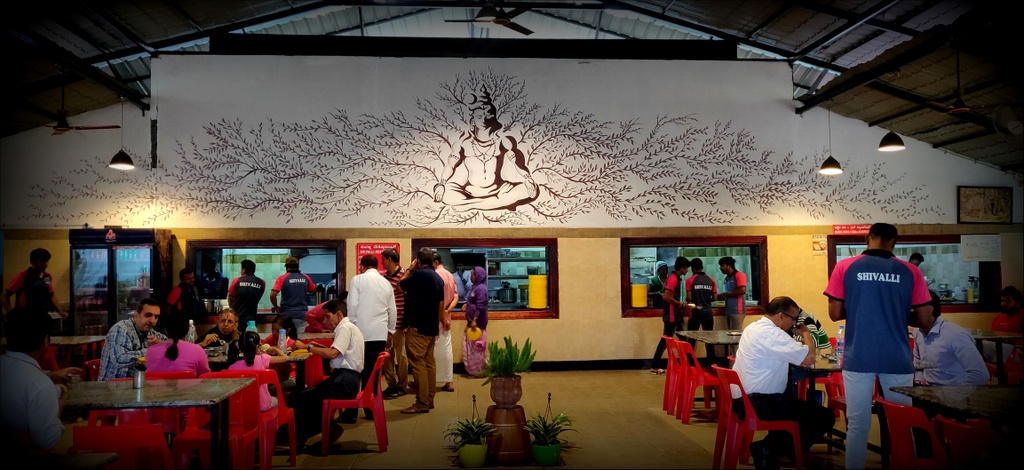 Should try Idly here, it's quite different in look but very tasty.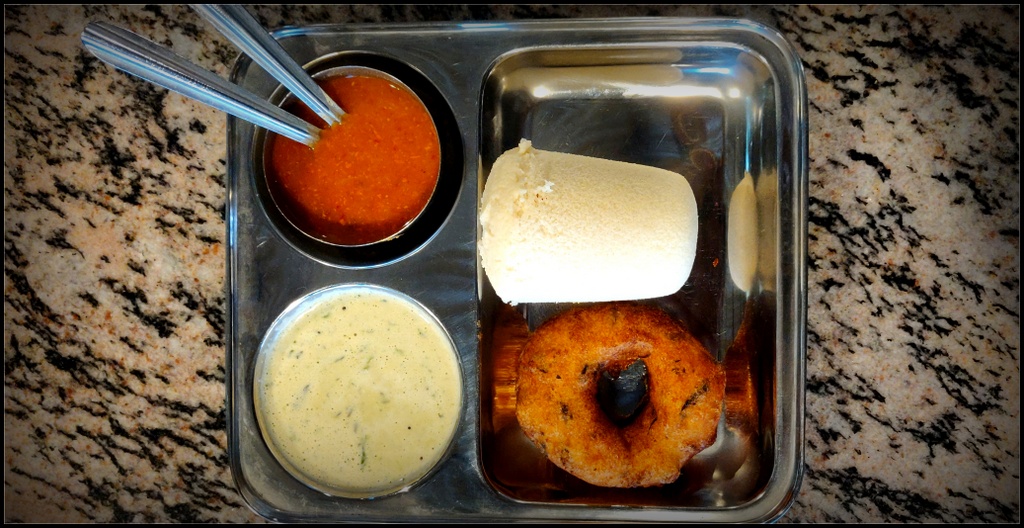 After having breakfast continued our journey, again we were in Bandipura forest in less than a month. But this time also no luck of witnessing any wild animal.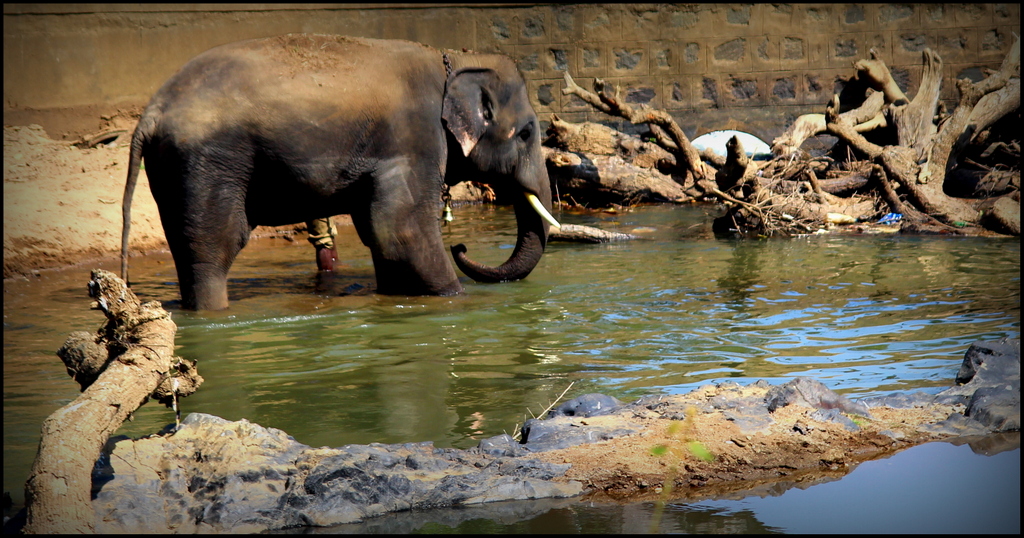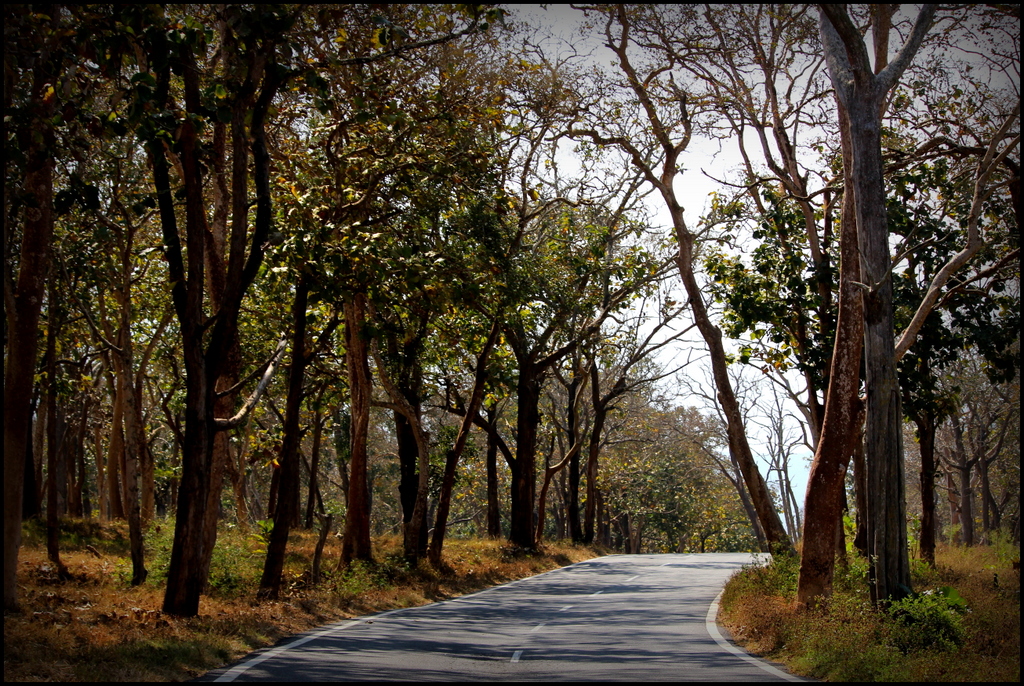 While heading towards Ooty we took Kalhatty ghats where we will be driving through 36 hair pin bends. Which also reduces journey time to almost one and half hours.
Reached our destination around 1.00 PM and took some rest before heading out for shopping.
Headed out to for a walk in the evening, stopped near Prabha Sweets near Commercial Road. This place is very famous for sweets and chats. Should try Samosa, Kachori without miss followed by badam milk.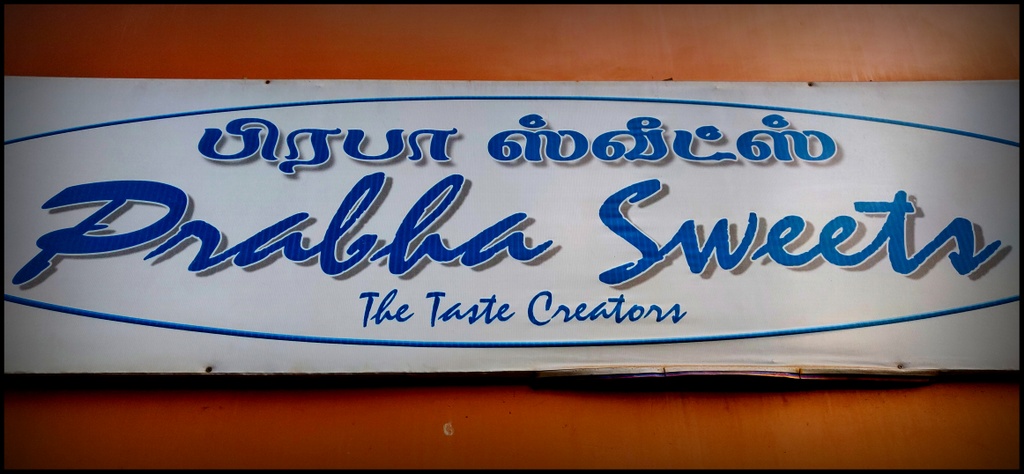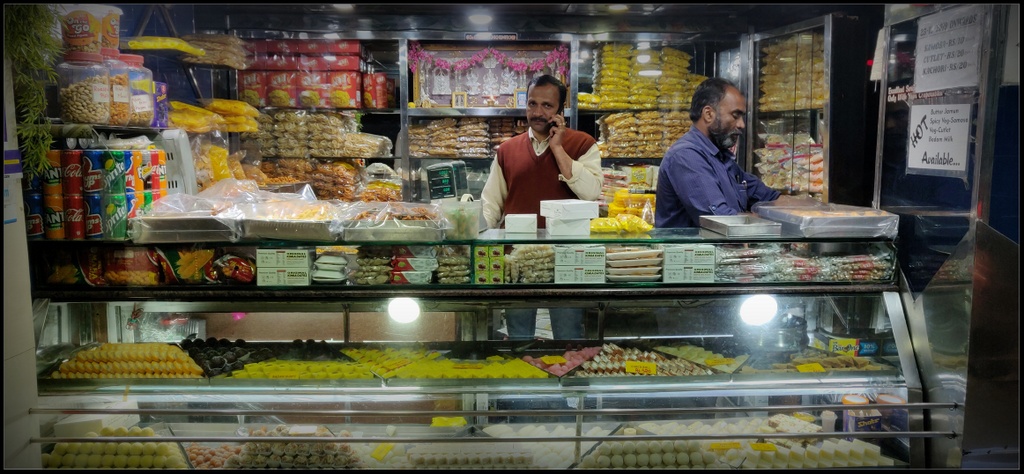 Just spent some time in roaming around the city and in shopping. Since main moto of this trip was wedding, most of the time we spent in wedding  more over already we covered most of the places in our previous visits to Ooty, such as Mukurthi, Avalanche Lake, Emarald Dam, Toy Train ride & Connoor.
While returning we have to take Gudluru route to reach back Bengaluru, since they don't allow vehicles to pass through Kalhatty ghats. Initial plan was to visit Pykara Lake and Pykara falls while coming back, but we missed to stop near that place.
Again, we were in Bandipura testing our luck! this time we were lucky enough to see elephant after a long time.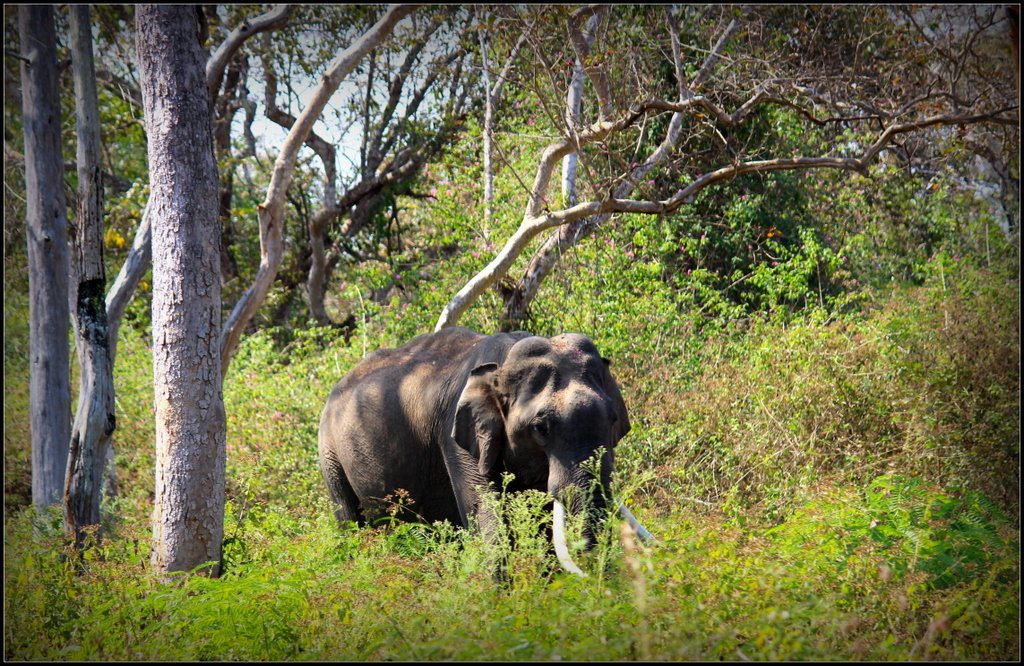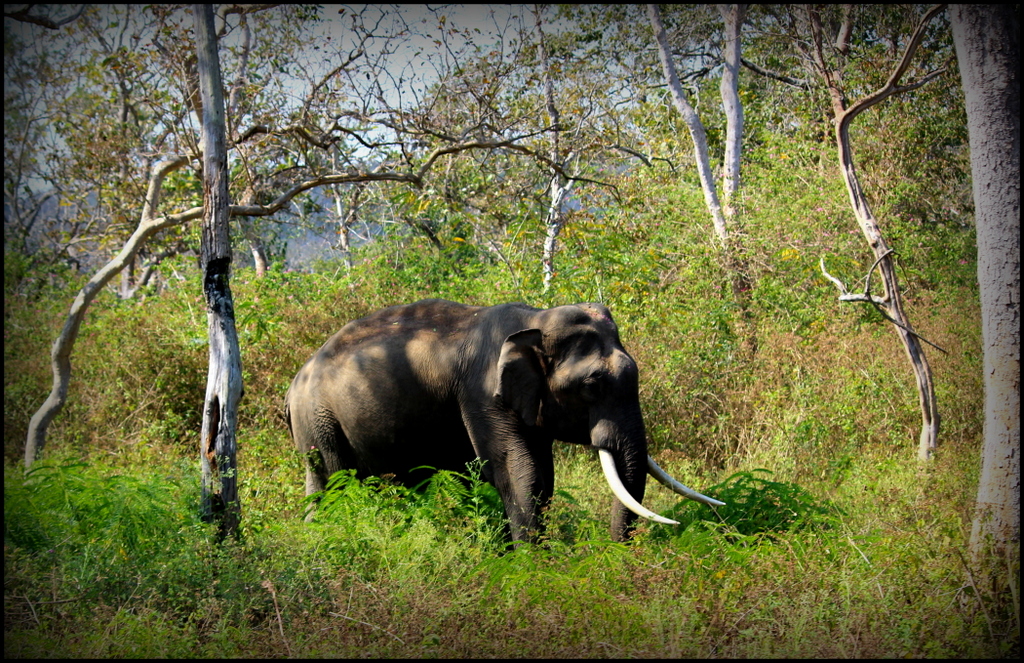 We had enough time while coming back to Bangalore, decided to try Hanmanthu Biryani in Mysuru while coming back.