Bengaluru, being called as the 'Garden City of India', Bengaluru hosts most number of Parks and Gardens around. Bugle Rock Garden is one of the beautiful park located in the Southern part of Bengaluru.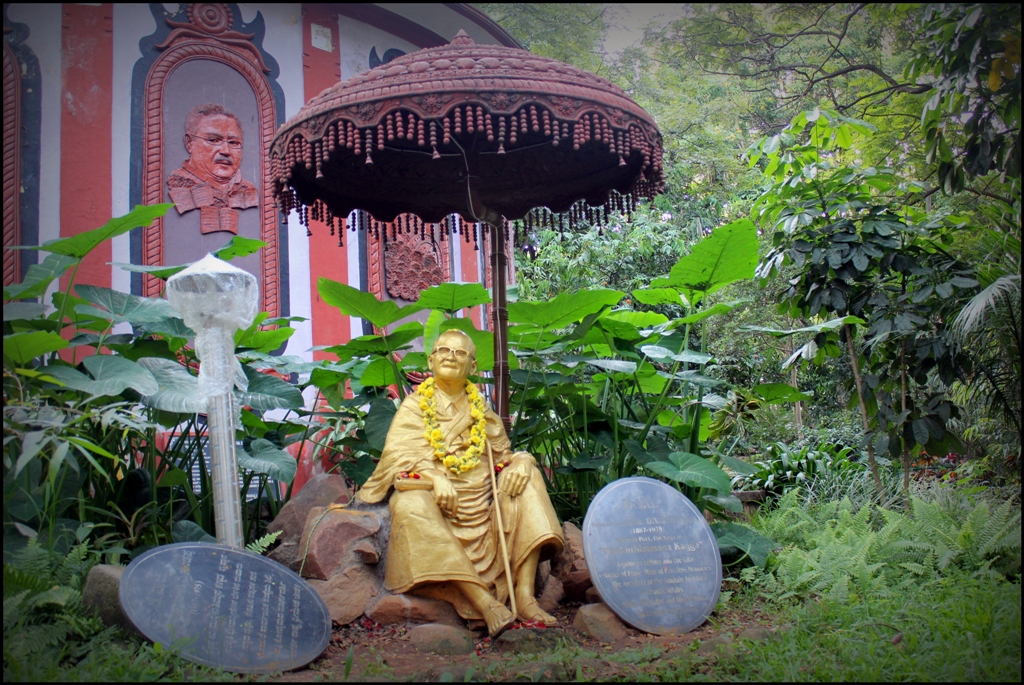 Bulge rock garden is tree-lined park filled with lush green around. There is an Amphi-theater developed in the precincts of the park, which can accommodate 300 people. The stage is built in front of an old water tank and outer layer of water tank is painted with famous personalities of Karnataka like Kempe Gowda, Bharatha Ratna Sir M Visweshwaraiah and the Kannada littérateur D V Gundappa. It was a place where D V Gundappa used to meet Masti Venkatesh Iyengar (Gyana Peetha Awardee), A N Subbarao (founder of Kalamandira), and other noted people. Bugle Rock was the famous meeting point during the time of Old Bangalore. Even it was a regular meeting point with my friends for many years after college!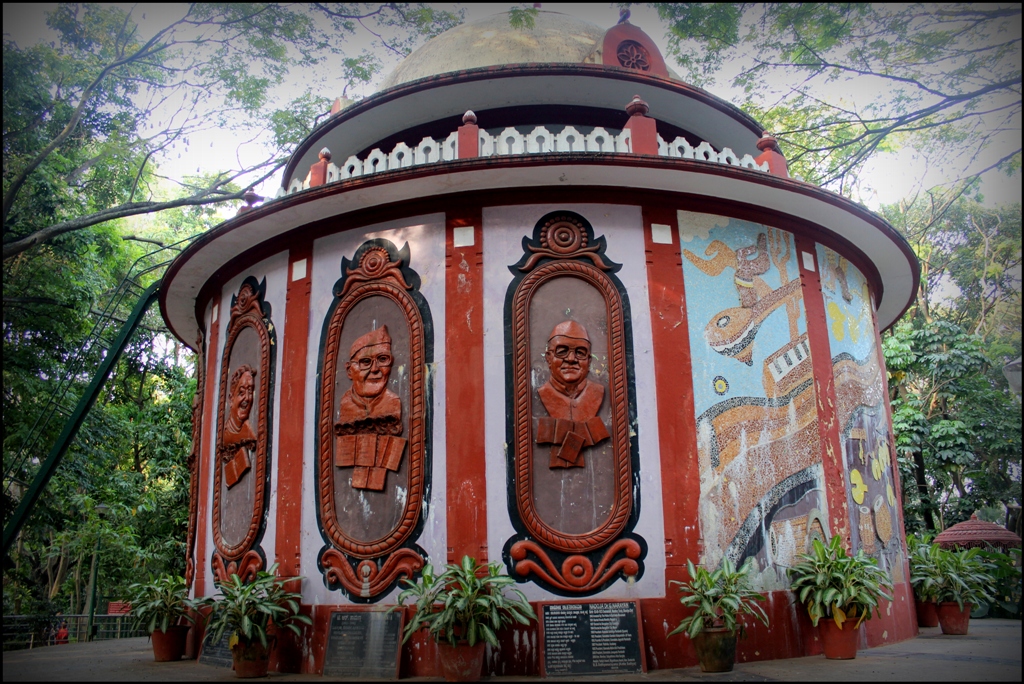 Almost a decade old pic with my college friends!!! @ Our regular catch up point 🙂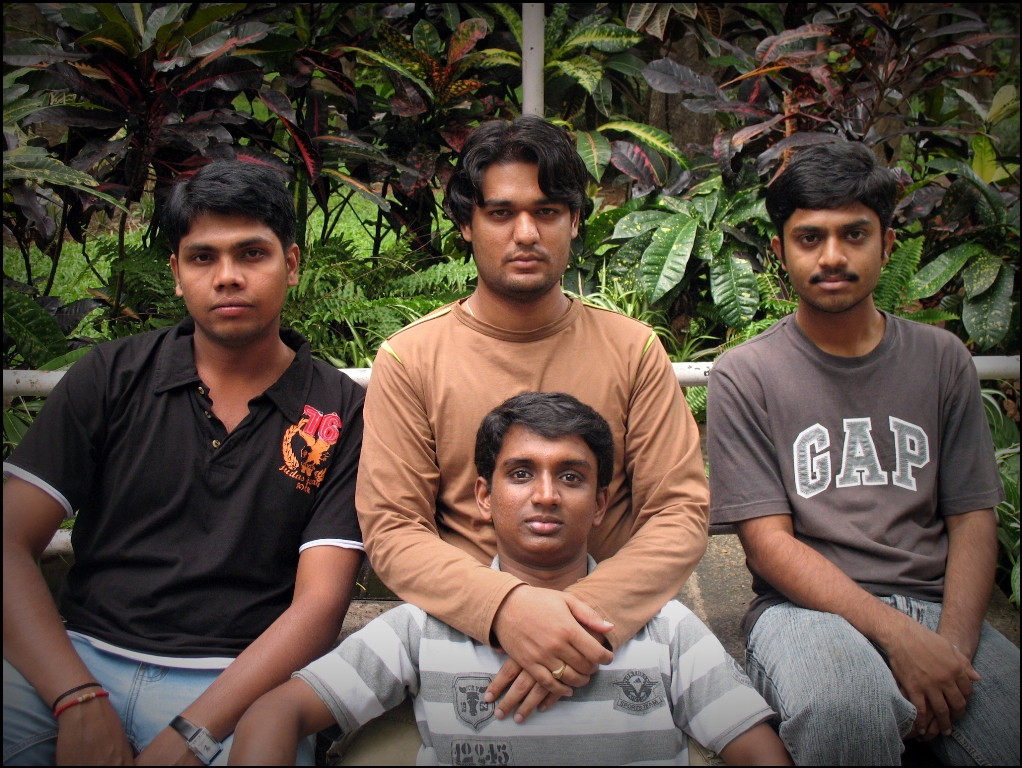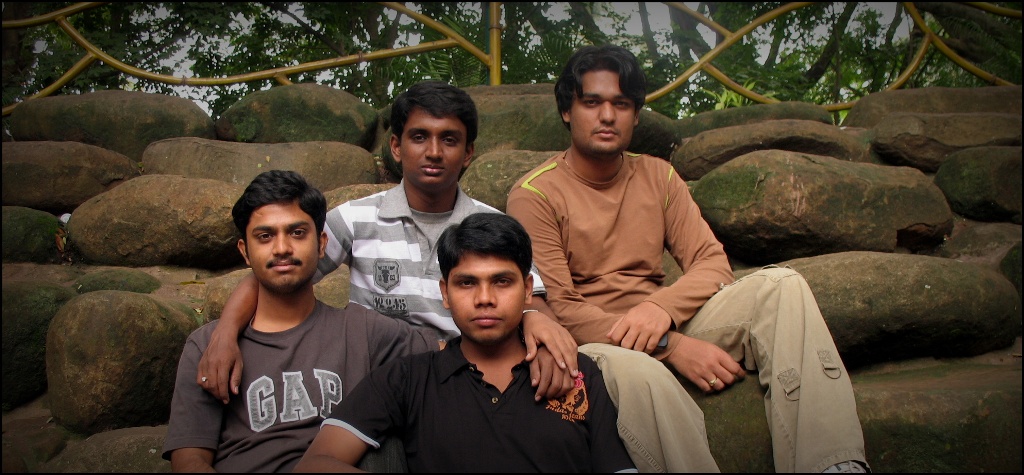 Bugle Rock Garden is one of the beautiful spots we have in the city and the combination of Rocks and Greenery makes this place more beautiful.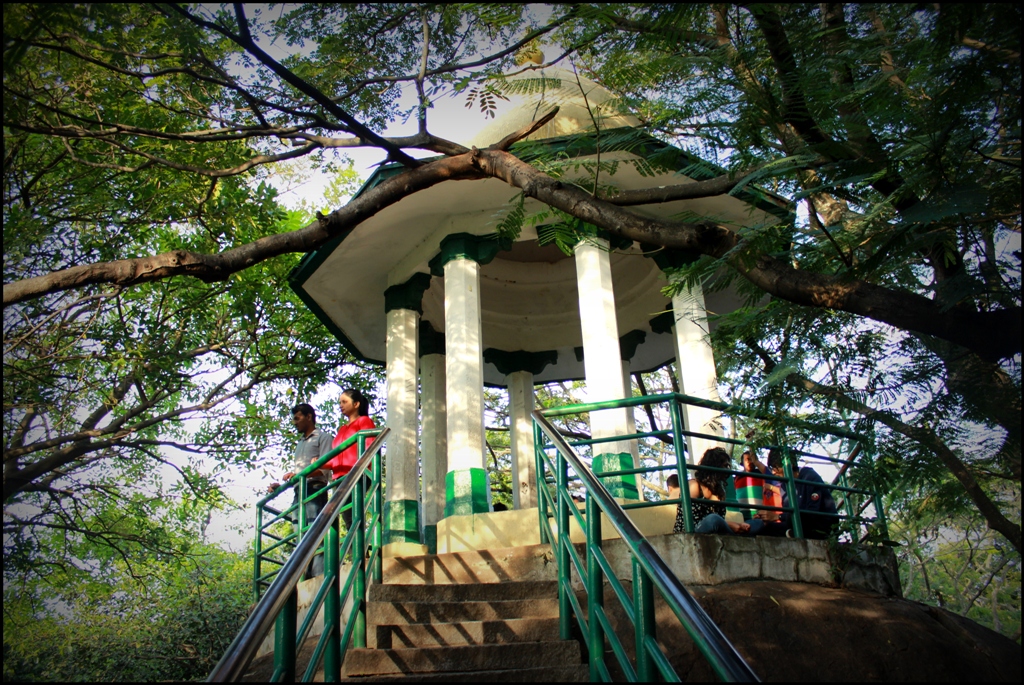 Bulge Rock also comprises a small park with waterfalls and fountains. Musical fountains will be active during weekends and general holidays for couple of hours in the evening.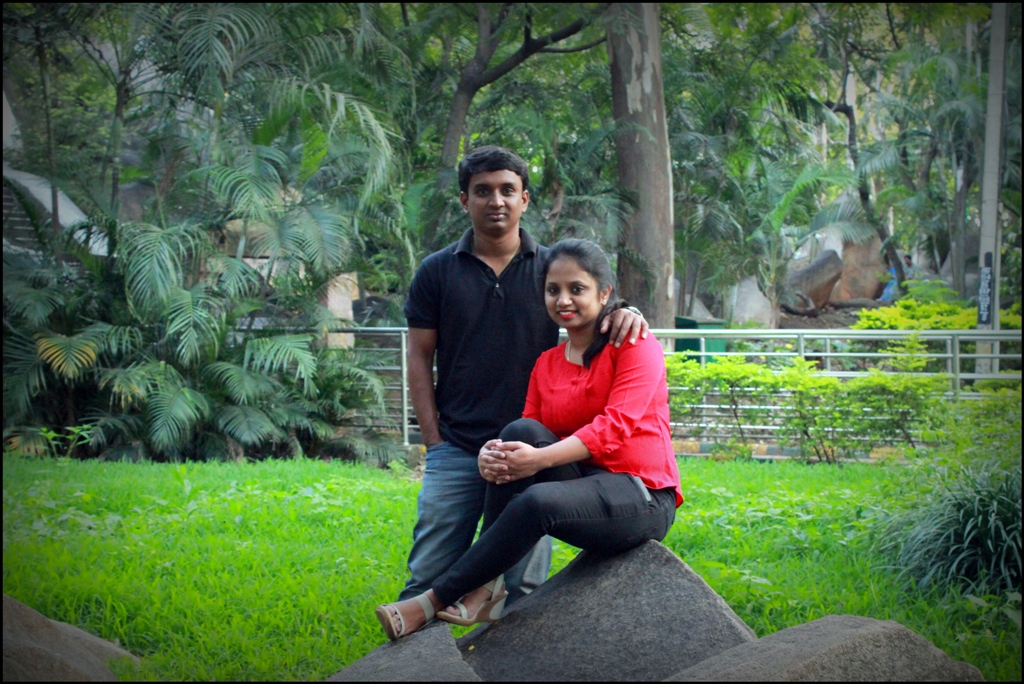 Location: Bull Temple Rd, Basavanagudi.
Entry Fee: No entry fees.
Timings: 5 AM to 9 PM on all days of the week
Many senior citizens visit here during morning and evening in groups for a gathering / walk – also known as Walkers Paradise.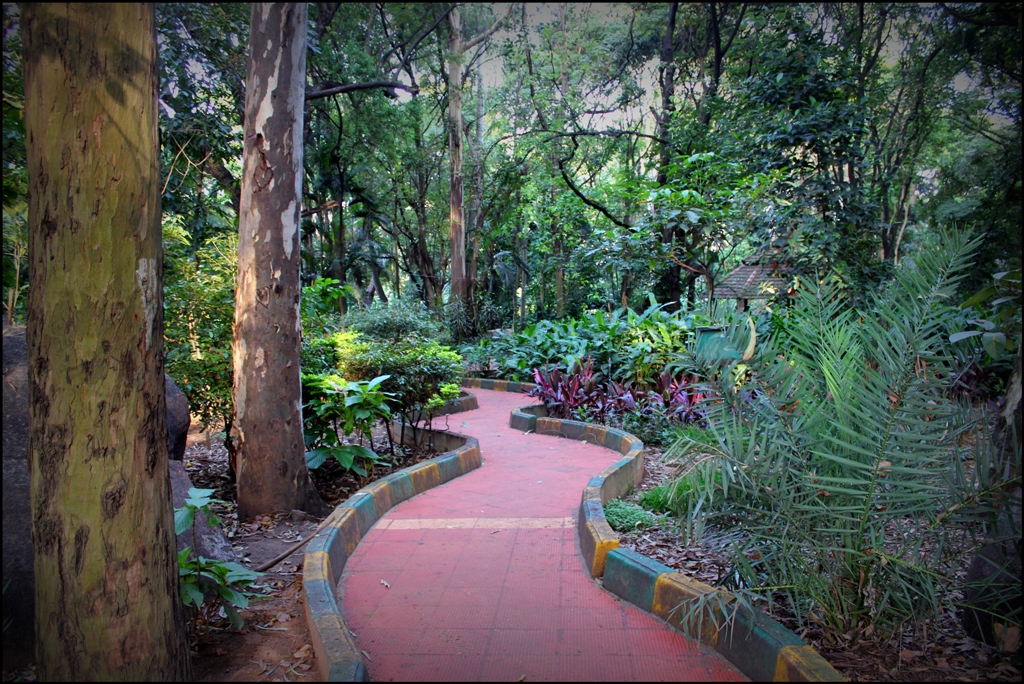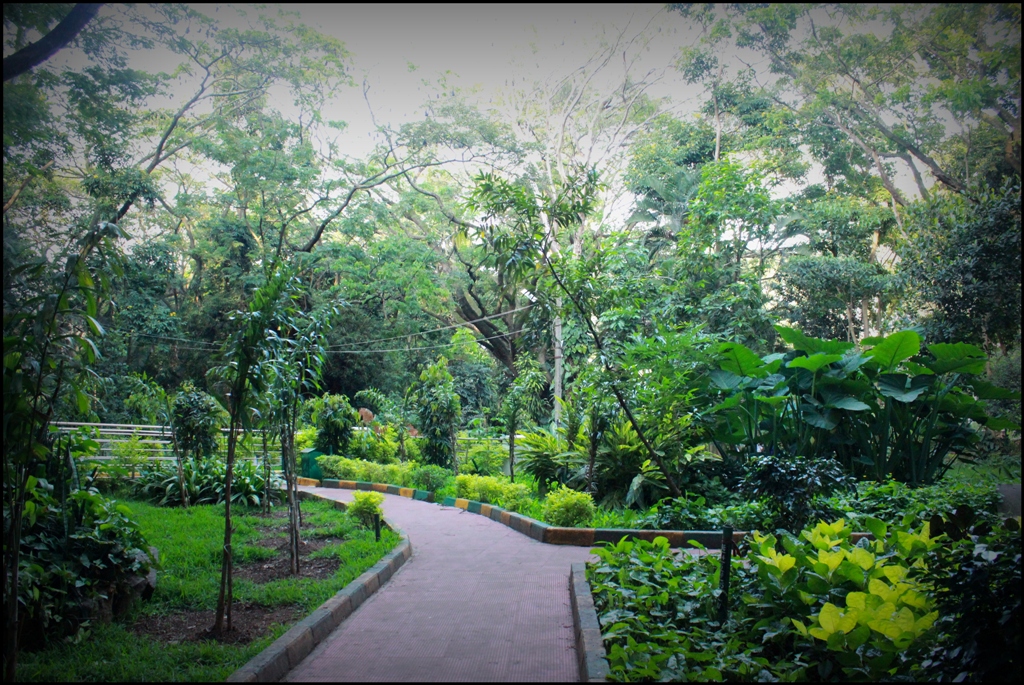 Best time to visit this place would be at evening after 05.00 PM.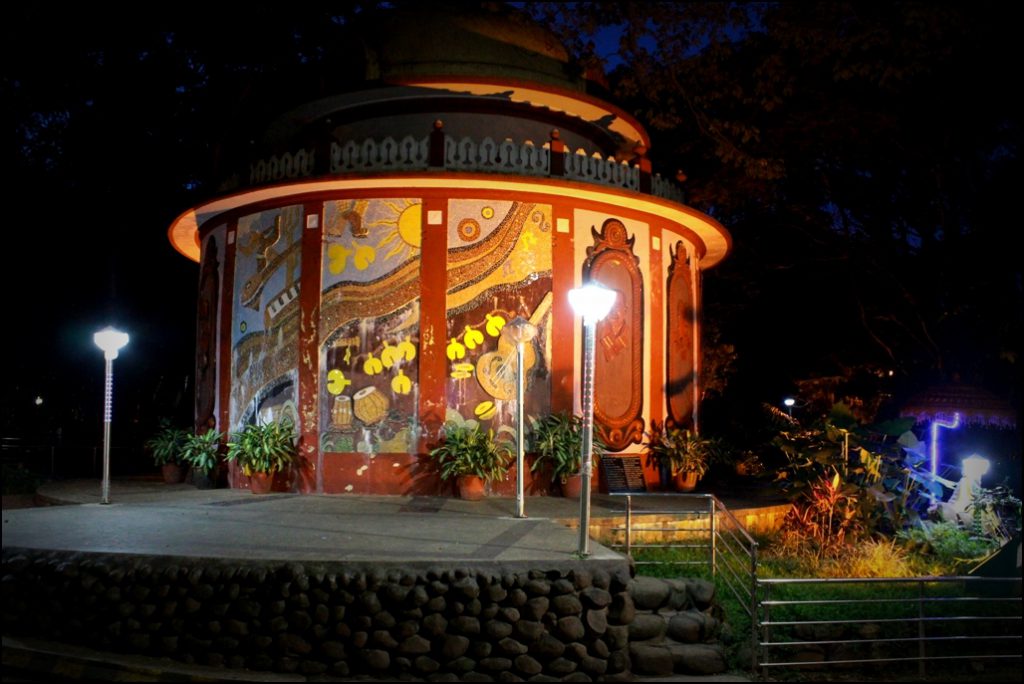 One of the best place for a relaxing weekend with family and friends.