Visit to Somanathapura was totally unplanned. After wonderful drive through Sultan Beteri & Bandipura forest, while heading towards Bengaluru thought of avoiding Mysuru – Bengaluru highway because of long weekend traffic.
Took Bannur – Kanakapura Road to reach Bengaluru, though it's a single road definitely one will enjoy drive on this route. Distance wise its almost same (only couple of Kilometers difference).
Reaching Chennakesava Temple:
Somanathapura located about 35 km from Mysore and 137 km from Bangalore. A popular weekend getaway from Bangalore, this temple is also frequented by tourists who are on a tour to Mysore. There are many buses from Bangalore, Mysore and Srirangpatna to Somanathapura.
History of Chennakesava Temple:
Now maintained by the Archaeological Survey of India (ASI), this temple was built in 1268, by Somanatha who was general of King Narasimha III during the Hoysala reign. The construction of this temple was completed in 1268 AD. By this time, Hoysala reign was already more than 250 years old. It is said that Dandanayaka Somanatha, after establishing a village on the banks of cuvery River- Somanathapura, had taken the permission of King Narasimha III to create a temple dedicated to Lord Vishnu. The temple was created not only to seek blessings of the lord but also to showcase the enviable brilliance of Hoysala architecture and to represent its grandeur and intricate craftsmanship.
Pictures of Chennakesava Temple: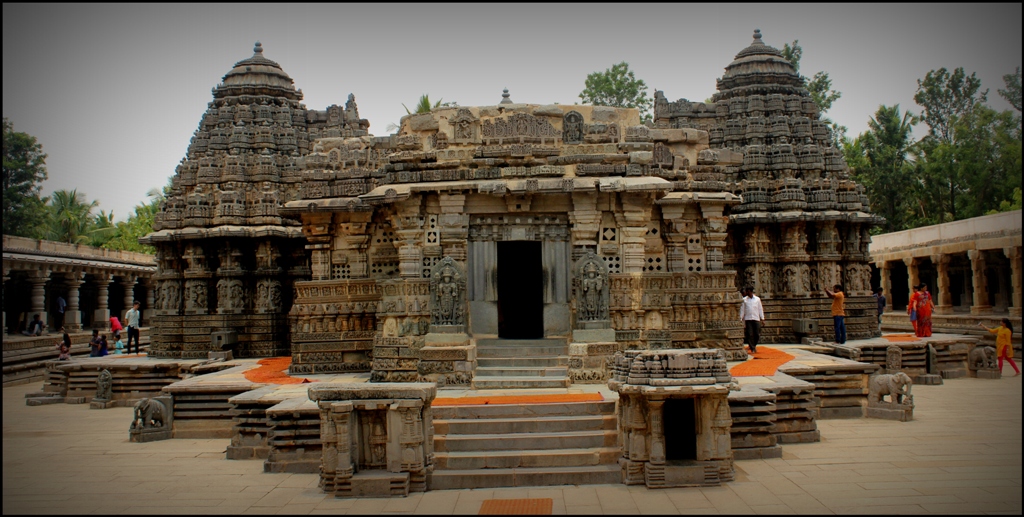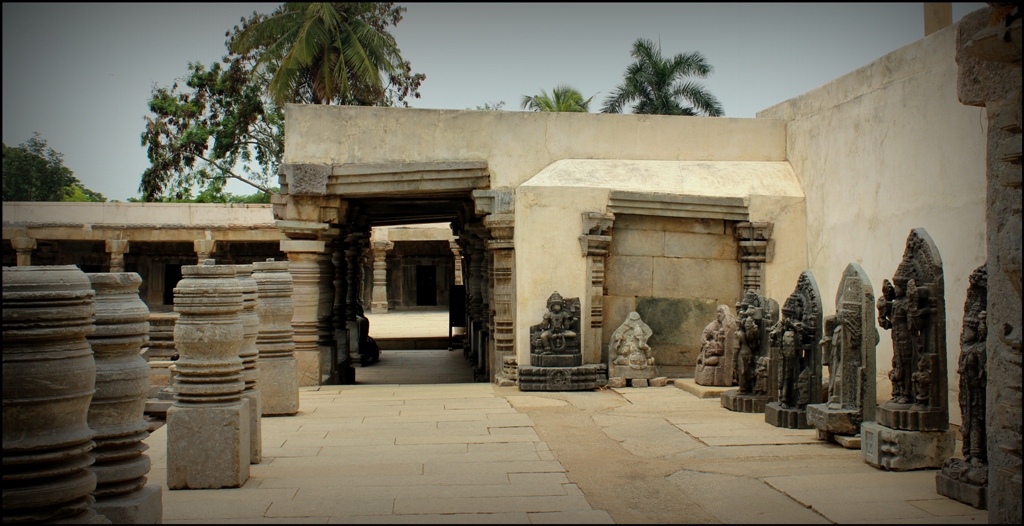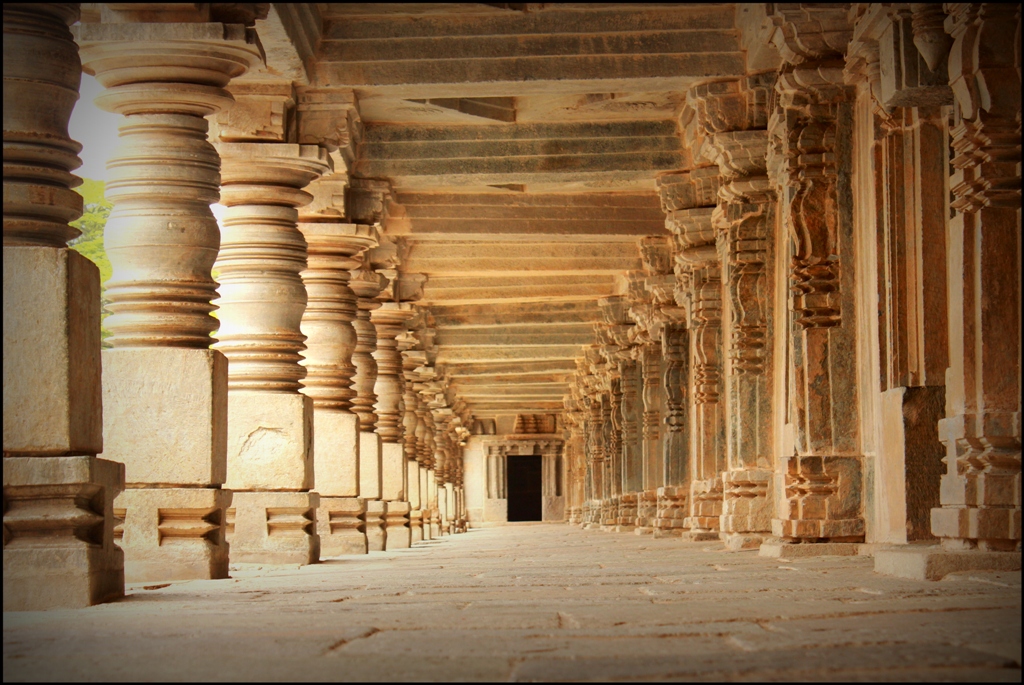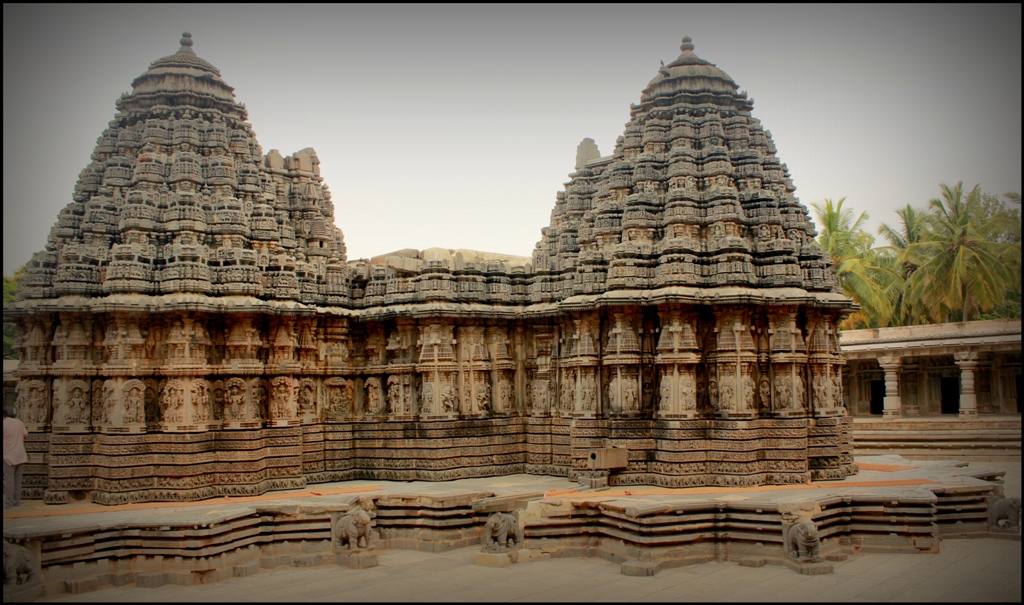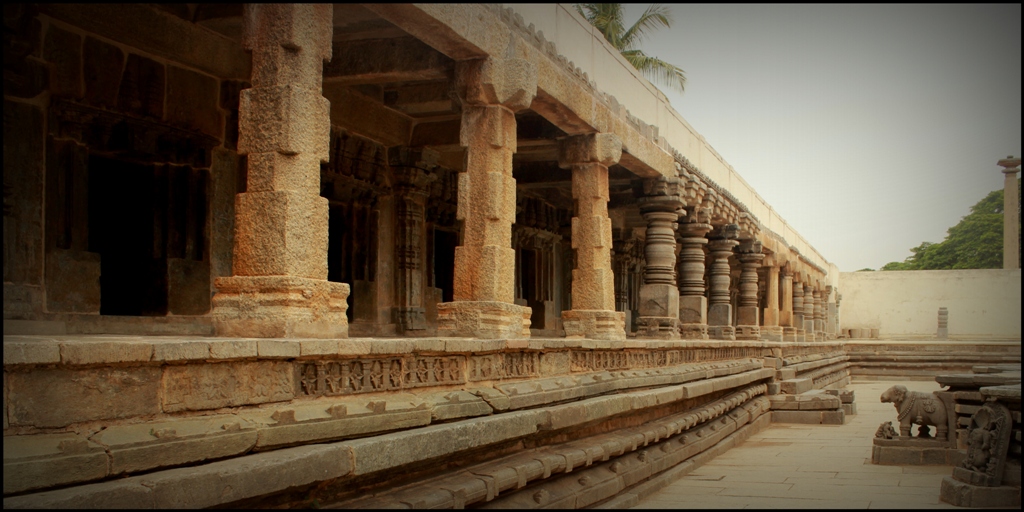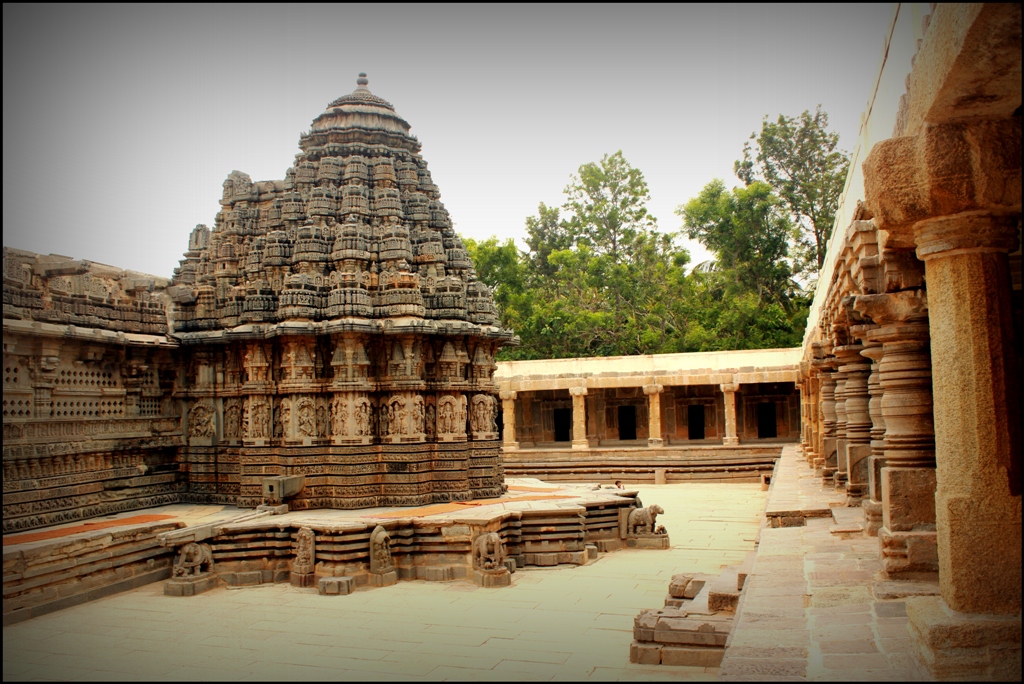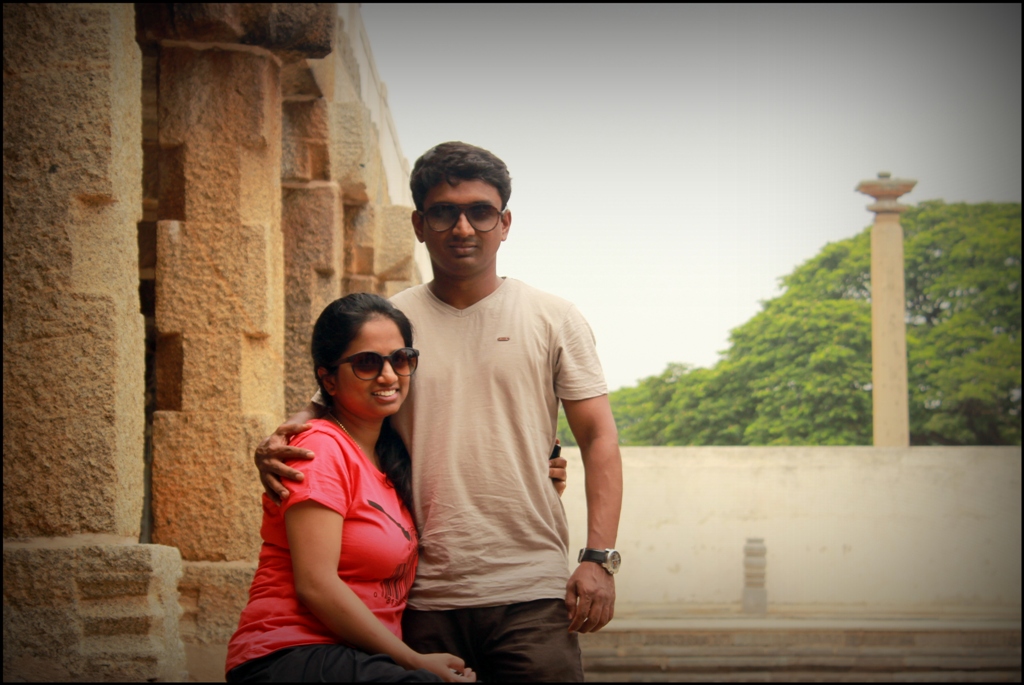 Timings and Entry Fee of Chennakesava Temple:
There is an entry fee of Rs.5 for Indians and Rs.100 for Foreign tourists at Somnathpura or Chennakeshava Temple. Opening timings of Chennakeshava Temple are from 9 AM to 5.30 PM.
If some one is planning for photography it's better to avoid weekend! Need at least couple of hours to capture beauty of this place.