Omkar Hills is situated in Rajarajeshwari nagar, Bangalore. This place is situated on Uttarahalli-Kengeri road and very easy to locate.
About Omkareshwara Temple:
This temple was founded by Brahmaleena Sadguru Sri Shivapuri Mahaswamiji with the intention of providing an opportunity to each and every devotee, for Jyotirlinga darshana, which otherwise requires health, wealth and time, as the original Jyotirlinga temples are in different parts of India. It also serves the purpose of propagating awareness, significance and uniqueness of these twelve Jyotirlingas to the younger generation.
The main attraction fo this hills is the Dwadasha Jyotirlinga temple. The other areas of interests are interests are Sarva dharma Samnvaya, Matsya Narayana temple and Huge HMT Clock tower and Dhyana Mandira.
To reach this place by bus, we can take busses from Uttarahalli or Kengeri. There are plenty of busses from Majestic and also from K.R.Market (city market) to both Kengeri and Uttarahalli. This hill comes near by J.S.S Academy of Technical Education, Kengeri.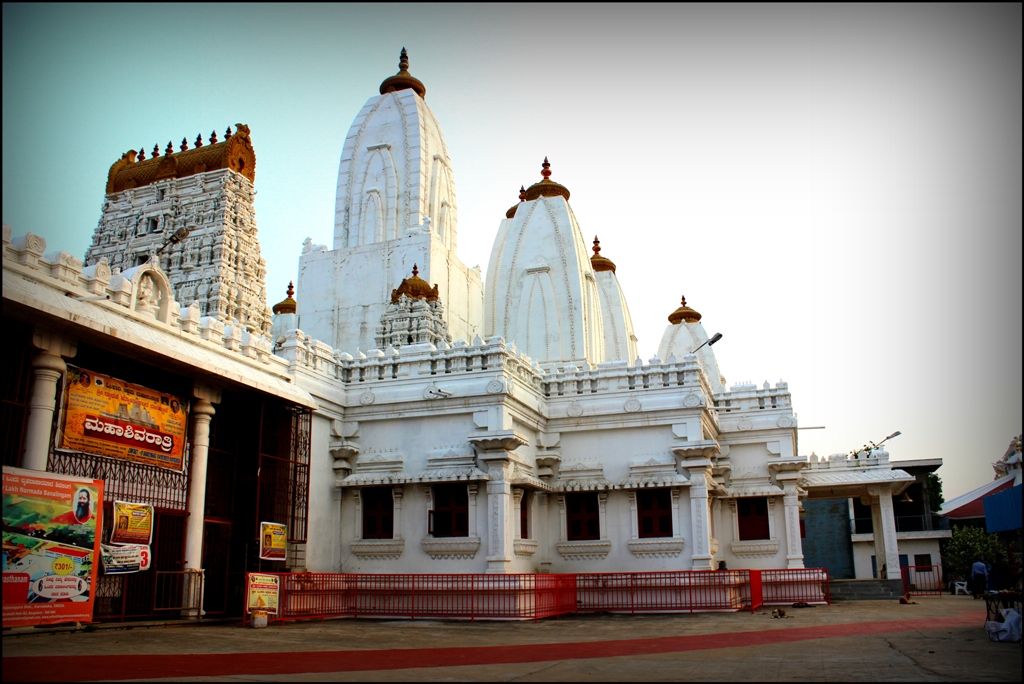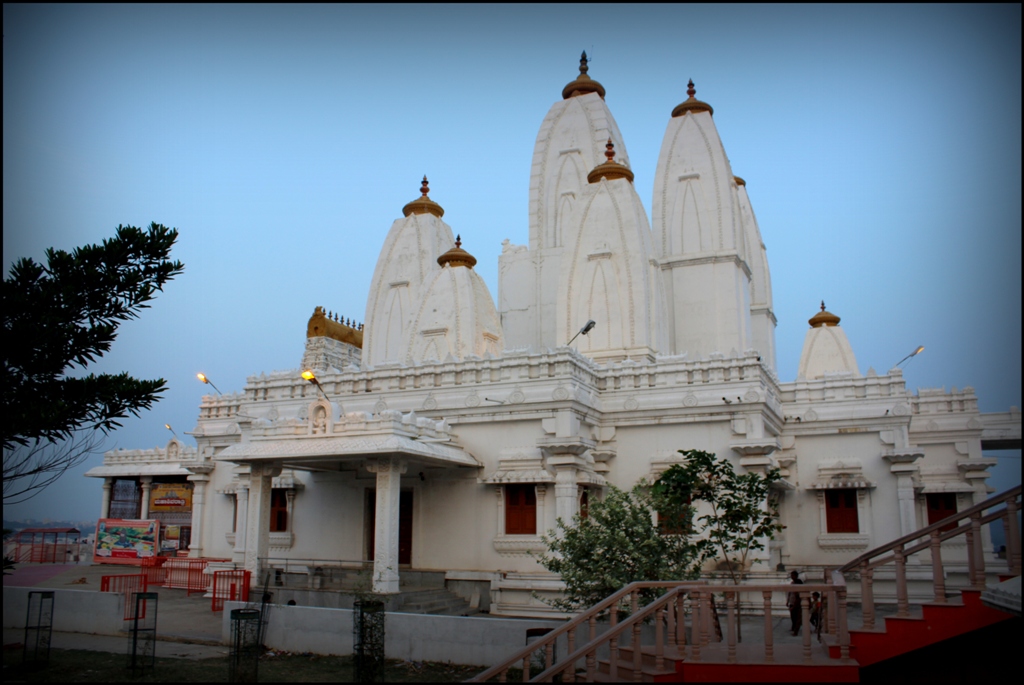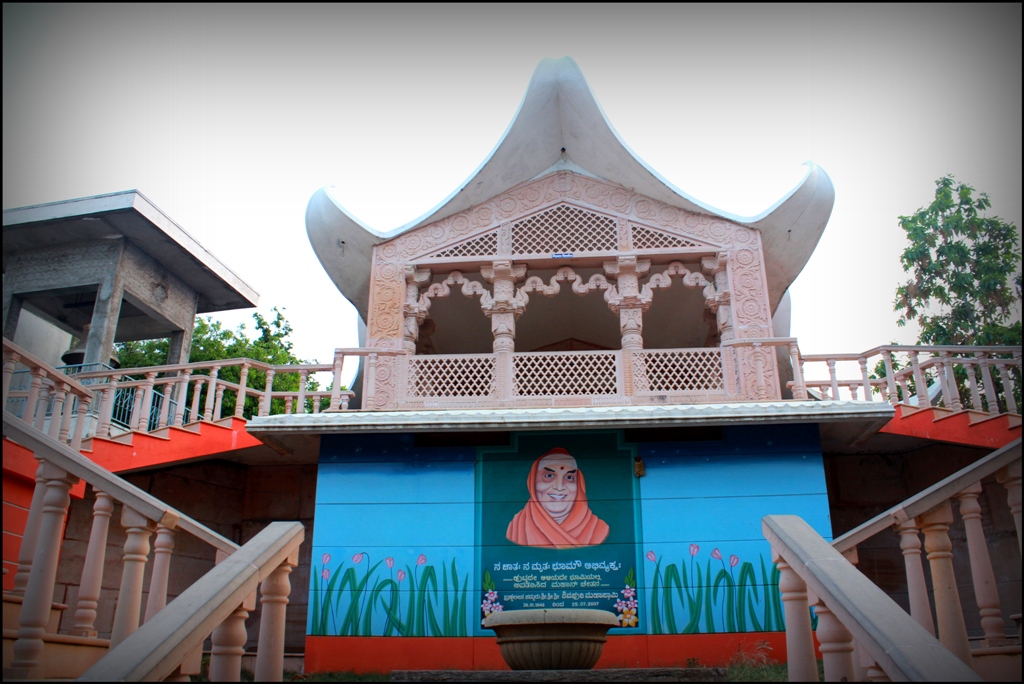 The view from the hills is fantastic. The place is suggested to be visited evening time, we can witness beautiful sunset and the temple looks awesome under lights. The place is good to spend some peaceful time.