After visiting Belum caves we headed words Gandikota which is around 60 Kms, took almost one hour to reach the place.
We were very lucky on this day, actually I was expecting lot of heat at this place. But for our luck it was raining from the morning and by the time we reached our destination even rain took some break and allowed us to explore the beauty of Gandikota. Even though we were visiting at this place around 12.30 in noon didn't encounter the heat which was expecting.
Once we reached the Gandikota it was a rear experience which we faced, we were allowed to drive through the fort which won't be the case in all other forts!
There is a small village inside the fort and the roads are very narrow and should be careful while driving. If you choose to walk from the entrance it will be a stressful walk for sure!
Inside the fort there is a Madhavaraya Temple followed by Jama Masjid. My preference was to see the Canyon which was the main centre of attraction. Need to walk for some distance over rocks to reach the edge and enjoy the amazing view.
But these bikes made me to stop for a while and take look around these super bikes 😊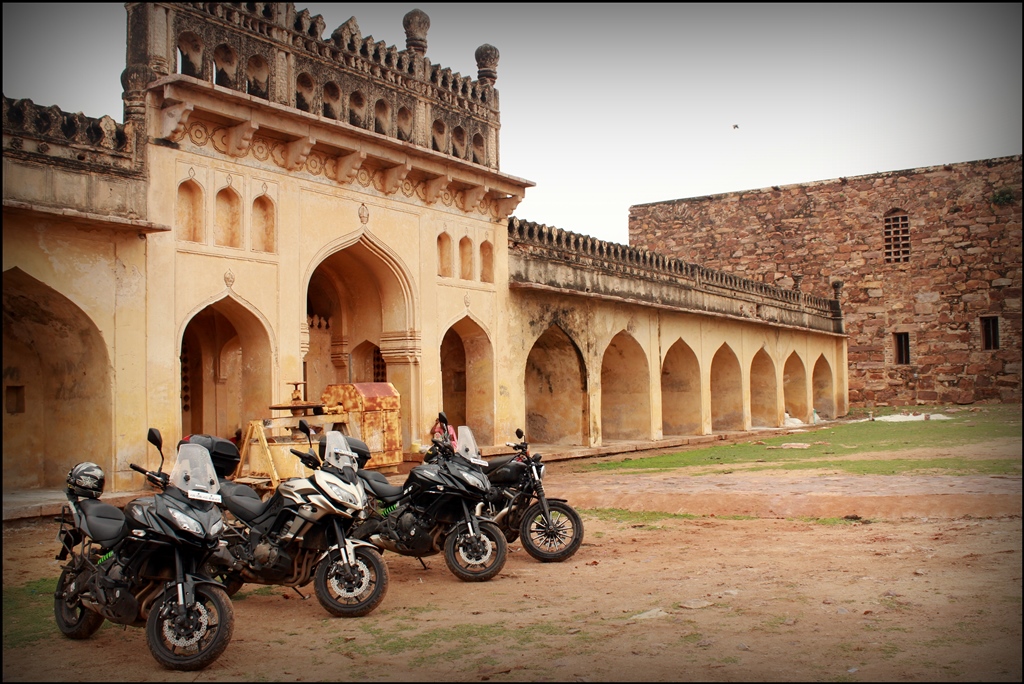 The river Pennar flowed some 300 feet below in a gorge providing some stunning views.
In order to get the complete view of the Canyon, once should climb up the rocks to the highest point. There is no proper path as well and this route is not suitable for families or children.
Climbed till the rocks to get amazing views of the fort. It was worth the effort!! It also provided some nice views of the fort.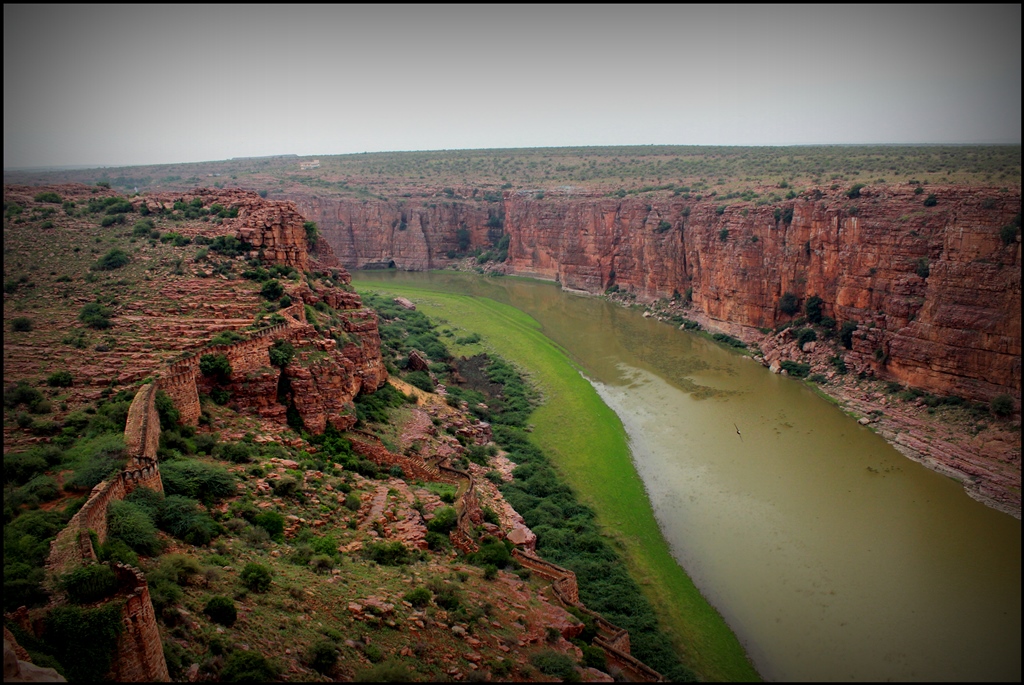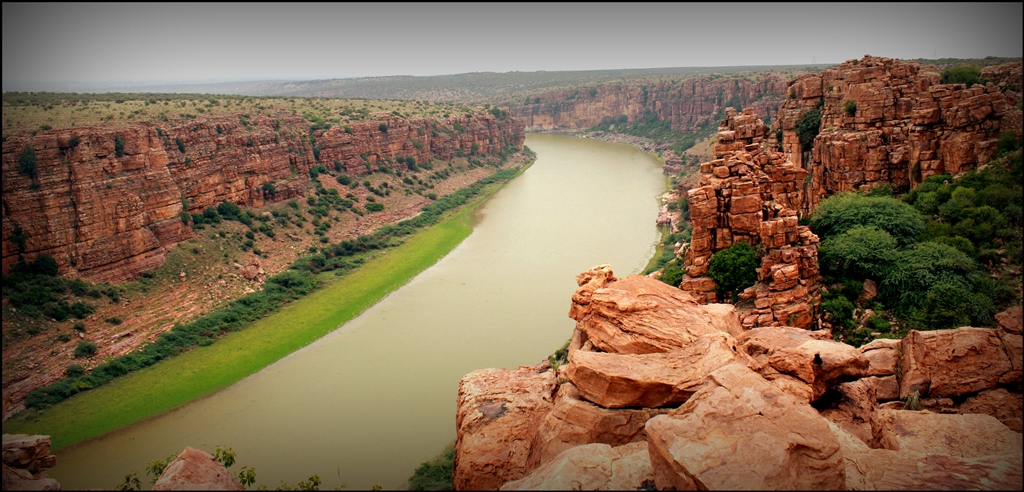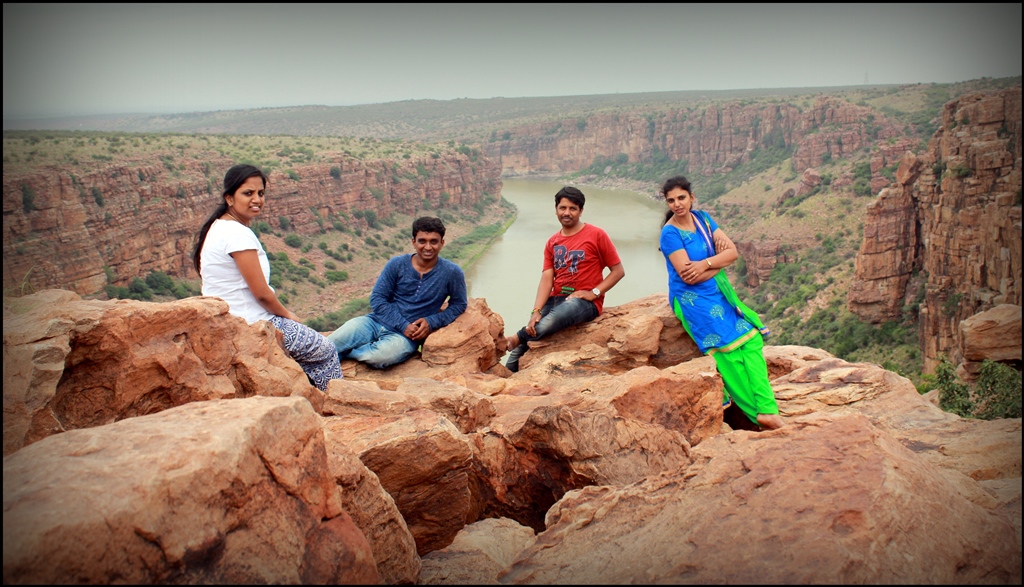 Once we are done with photoshoot we headed back to visit the temples. Because of long weekend place was crowded like anything and could not get the frames I was looking for, just clicked couple of pics and decided to leave the place.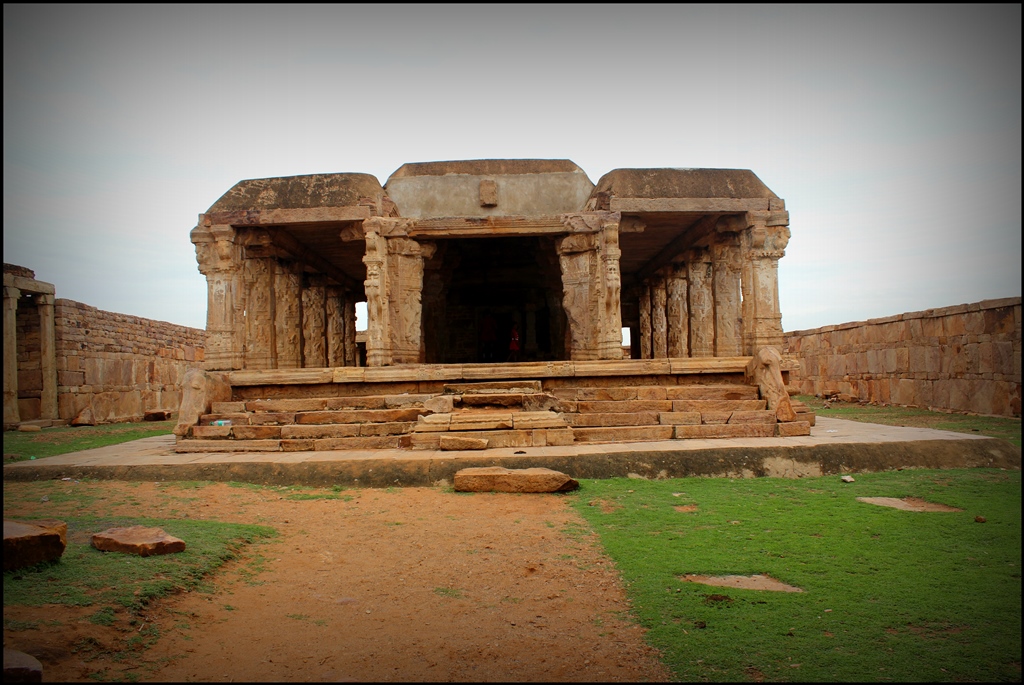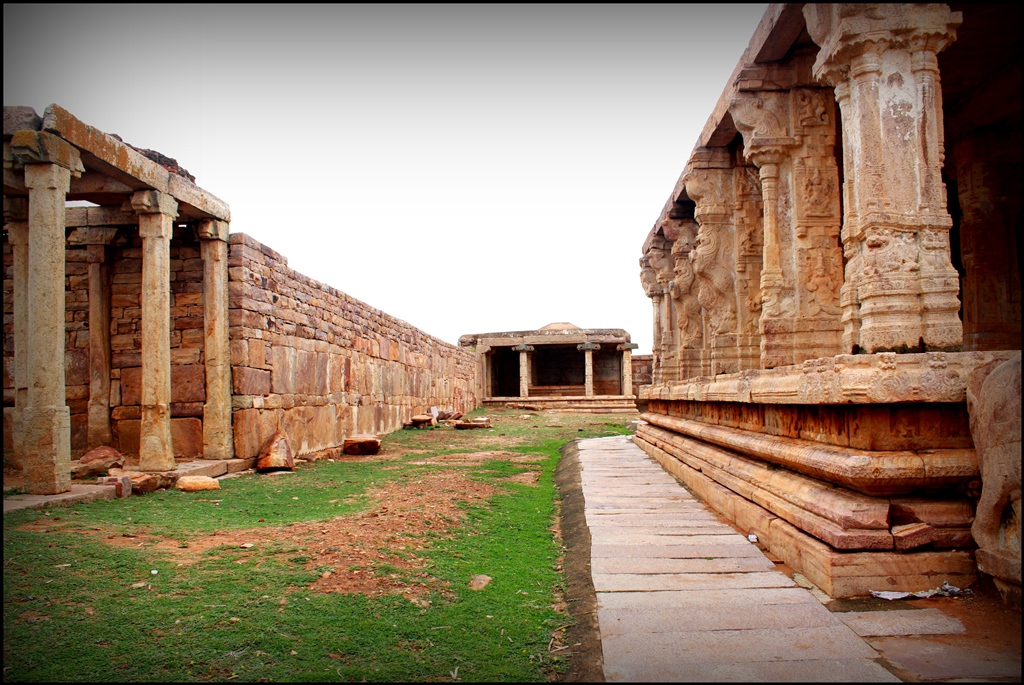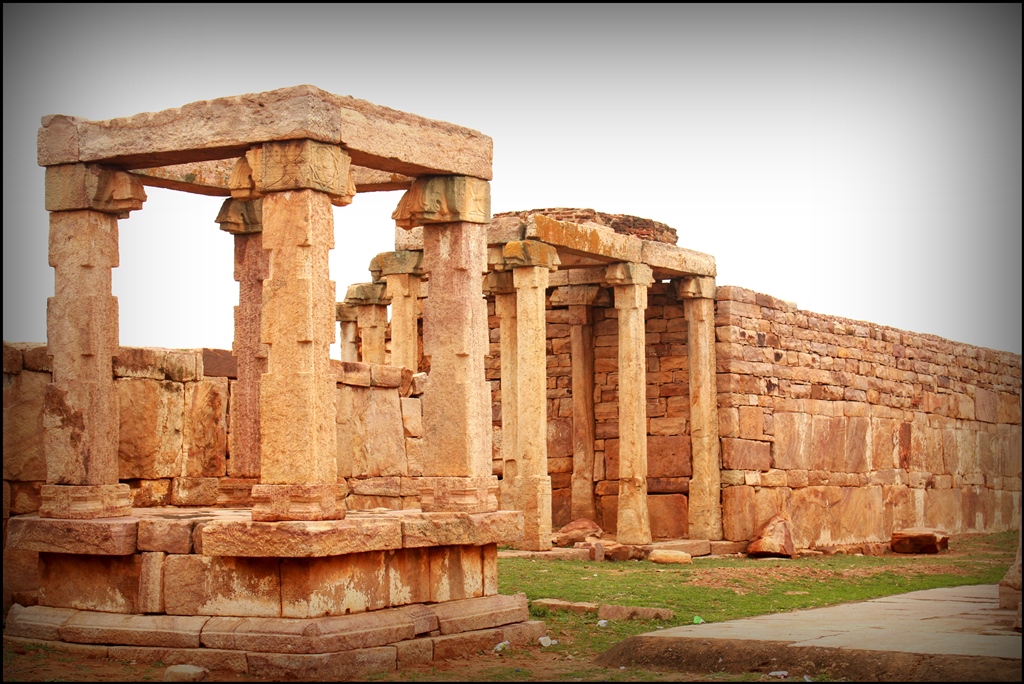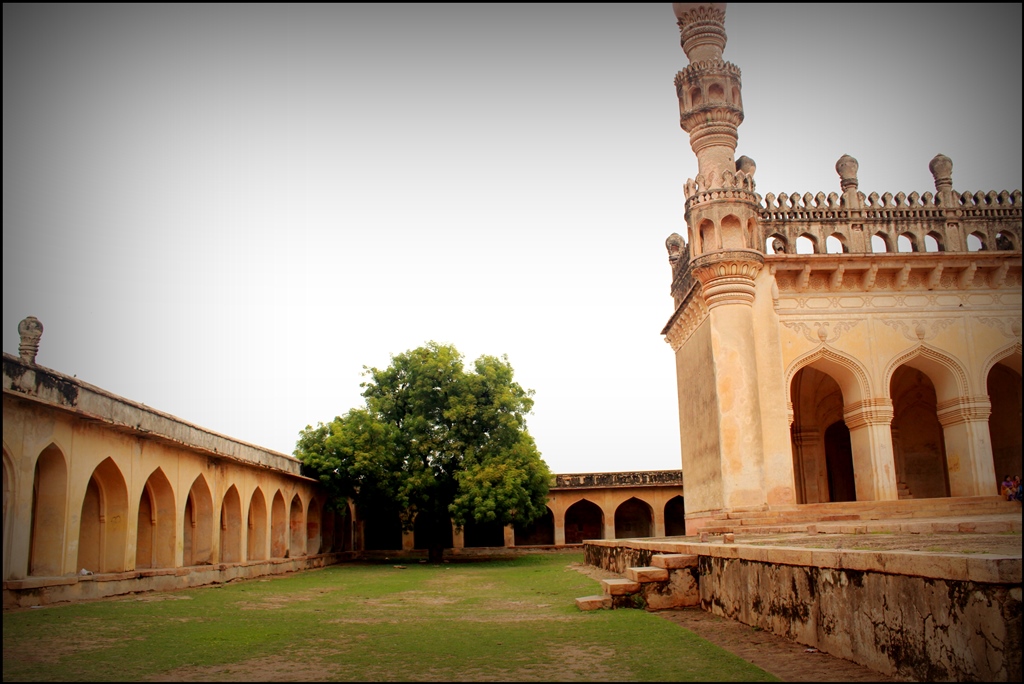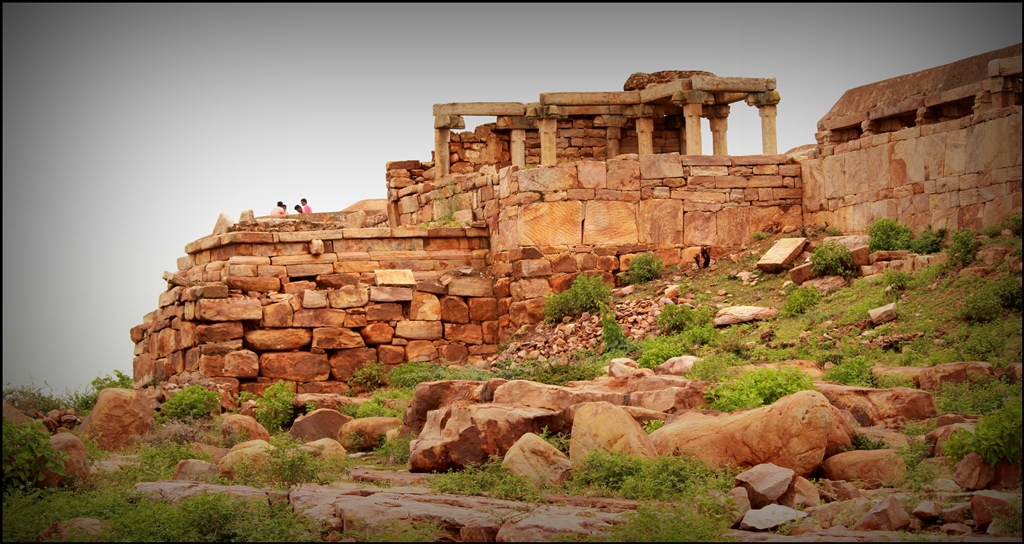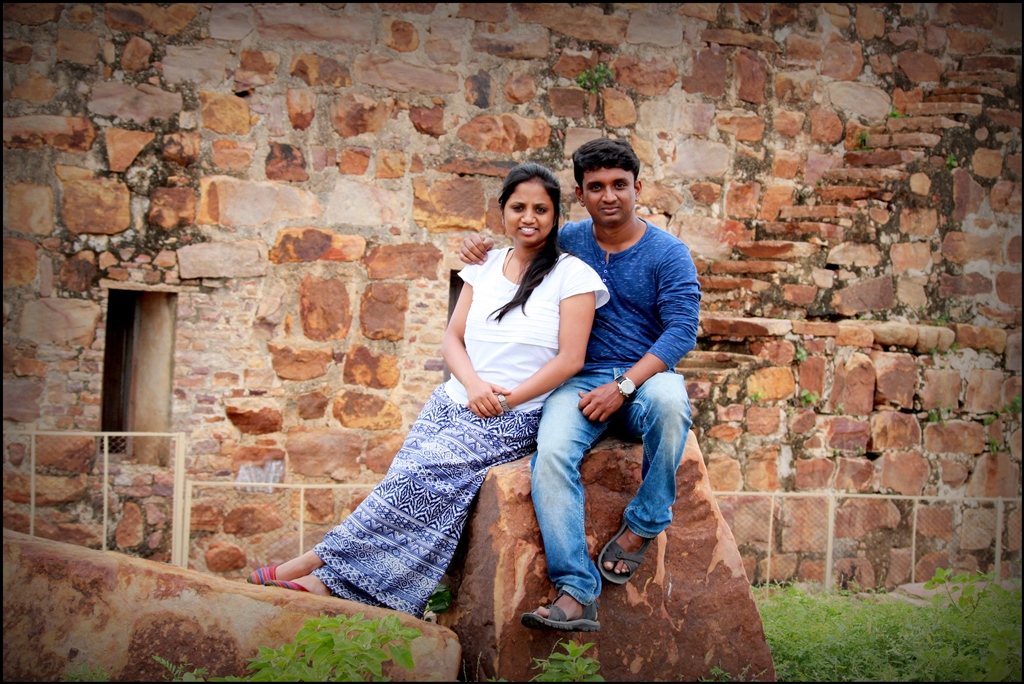 Even our empty stomach started reminding us about the lunch and we started back to Kadri.
One important thing to keep in mind while visiting this place is, there is no much options for good restaurants or lodges.
Just before Gandikota there is a APTDC hotel and rooms are also available here if you are planning to stay here. But one should book it in advance by calling them (Online booking is not available for this place). After finishing the lunch headed back to Kadri.