First time when I saw the pics of this place, I was very much impressed about the place and could not believe that they are so near to Namma Benagaluru (around 280 Kms). Later started gathering more information about some other places around Gandikota to plan for a trip, at this point of time came to know about one more must visit place Belum Caves.
Started late night and halted in one of our relatives home at Kadri.
Started our journey from Kadri early morning and it was around 3 hours journey from Kadri, plan was to visit Belum caves which is around 150 Kms from Kadri first and while coming back visit Gandikota. If we start from Kadri we can cover both the places easily in one single day.
Belum caves will be open for visitors from morning 10.00 a.m. to 5.00 p.m. and entry fee is Rs.65/- and for children it is Rs.45/-
Reached Belum caves at the right time, we were the second group to enter the caves and got a perfect chance to click the pics 😊
History of Belum caves: Though these caves were known to the locals for thousands of years, the first official records that mention them are from 1884, by Robert Bruce Foote, a British geologist and archaeologist who conducted surveys for the Geological Survey of India. In the 1980s, Indian officials worked with a German expedition to explore and map the caves. The relics found in the caves dated back to around 4500 BC and showed that the caves had been inhabited by ancient Buddhist and Jain monks. In 1999, the Andhra Pradesh Tourism Development Corporation took over the caves for maintenance. They cleared the mud and debris inside, built pathways, provided illumination and sank ventilation shafts to make the caves accessible to the public.
These are supposed to be the 2nd largest caves in India. Caves go about 3.5 kms in length but only 1.5 – 2 km portion is opened to tourist and is developed.
There are many places inside where the cave is there but cannot go inside due to lack of light/air. Through out the caves, artificial lighting is done and ducts are provided for fresh air.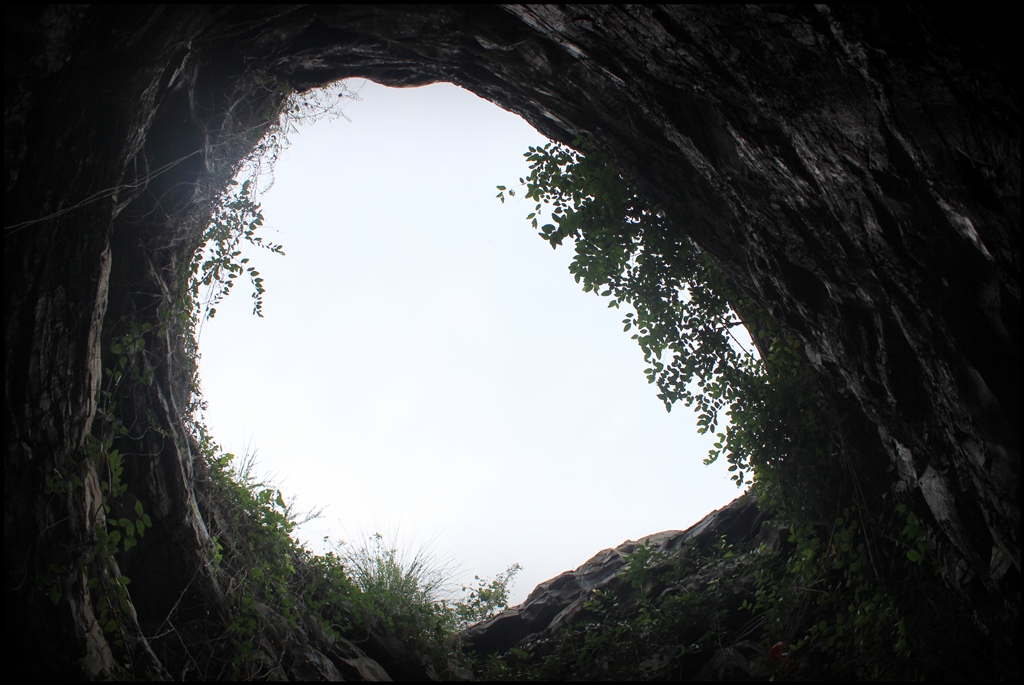 There are several sections inside the cave like cats gate, Patalaganga, thousand hoods, meditation hall, Kotilinga, Banyan tree hall, musical chamber and Mandapam. It would require at least two hours to see all parts of the cave.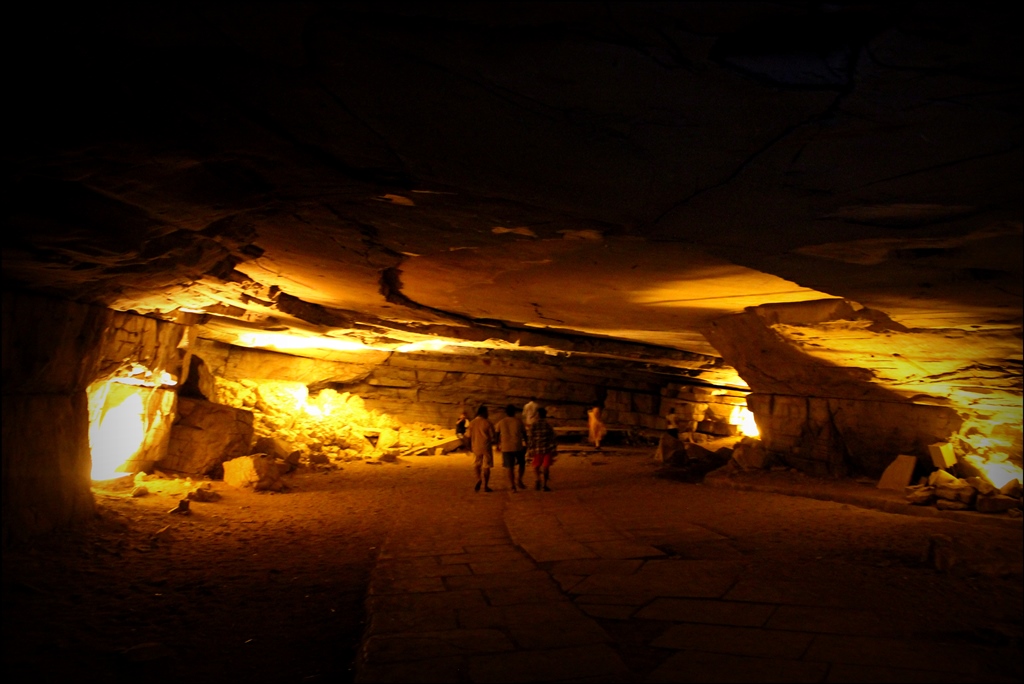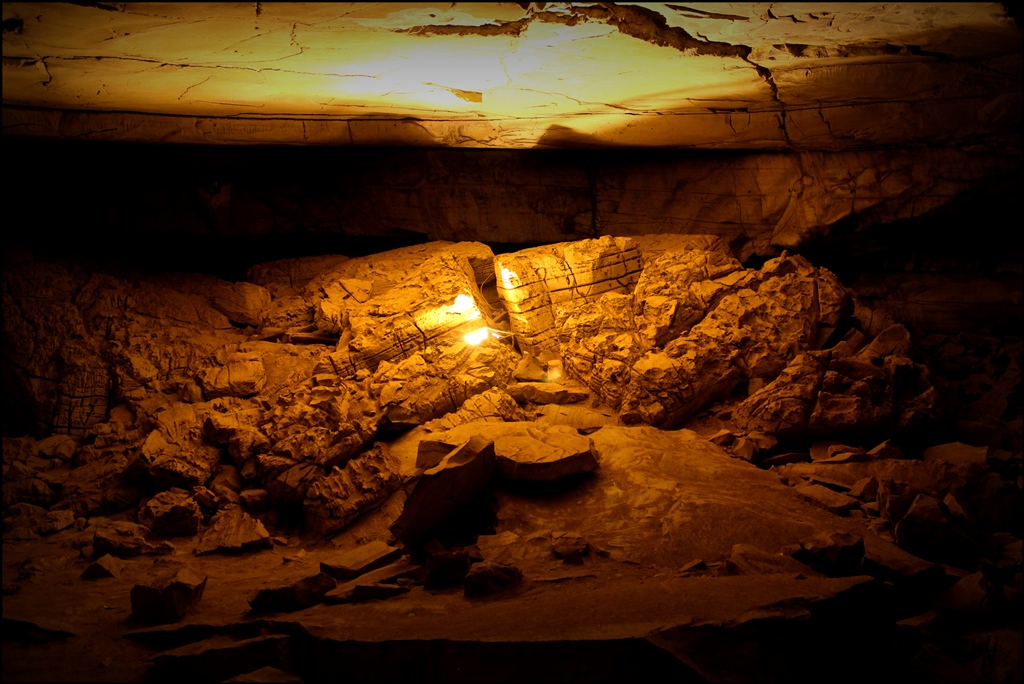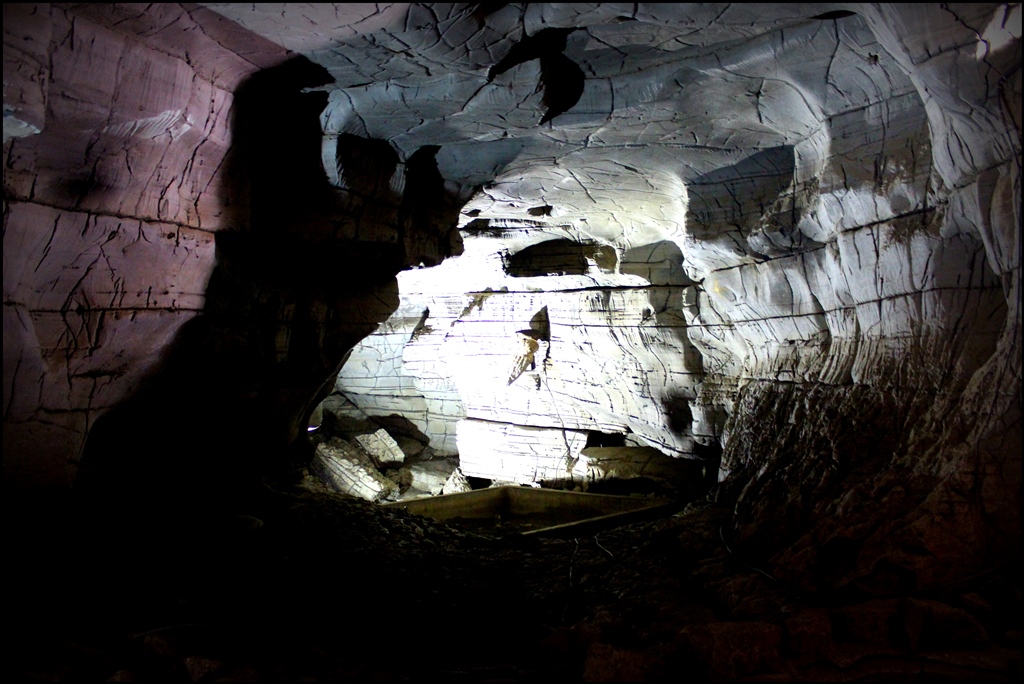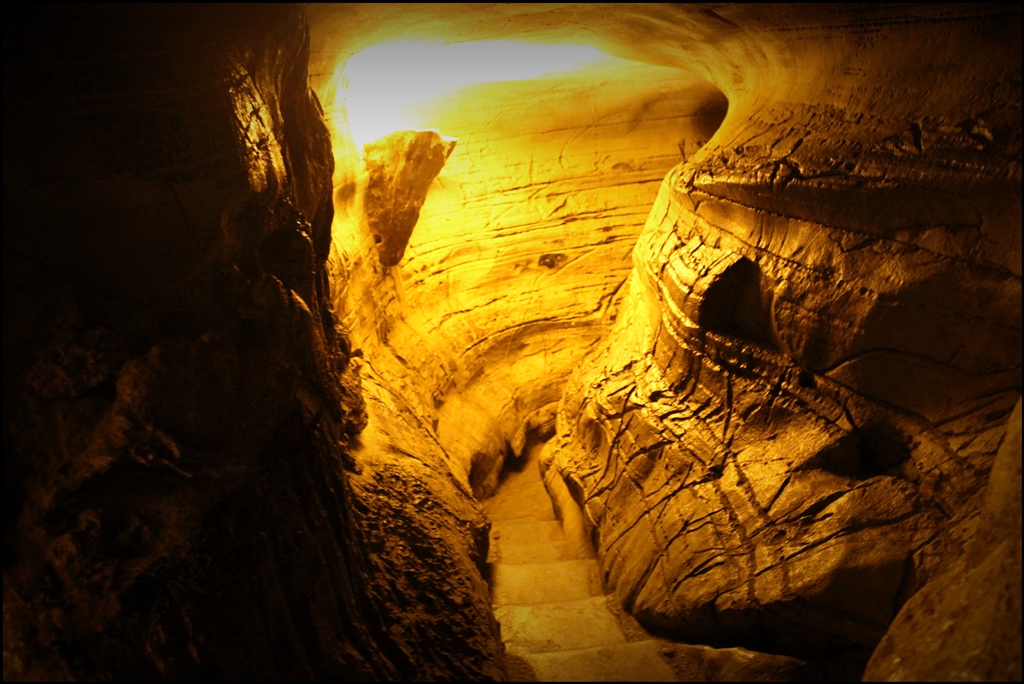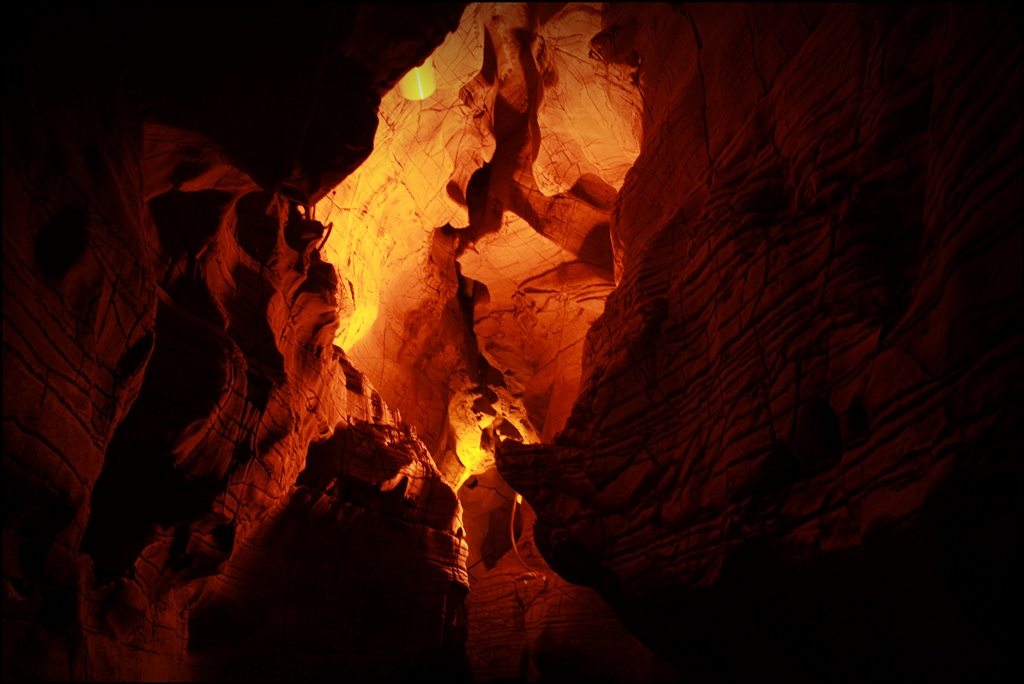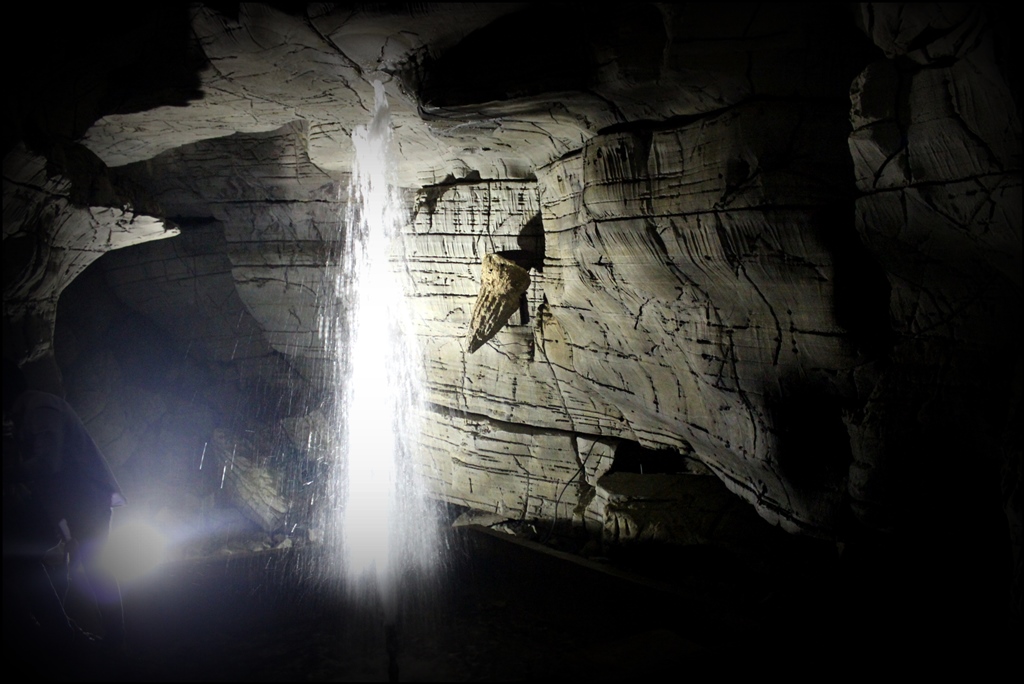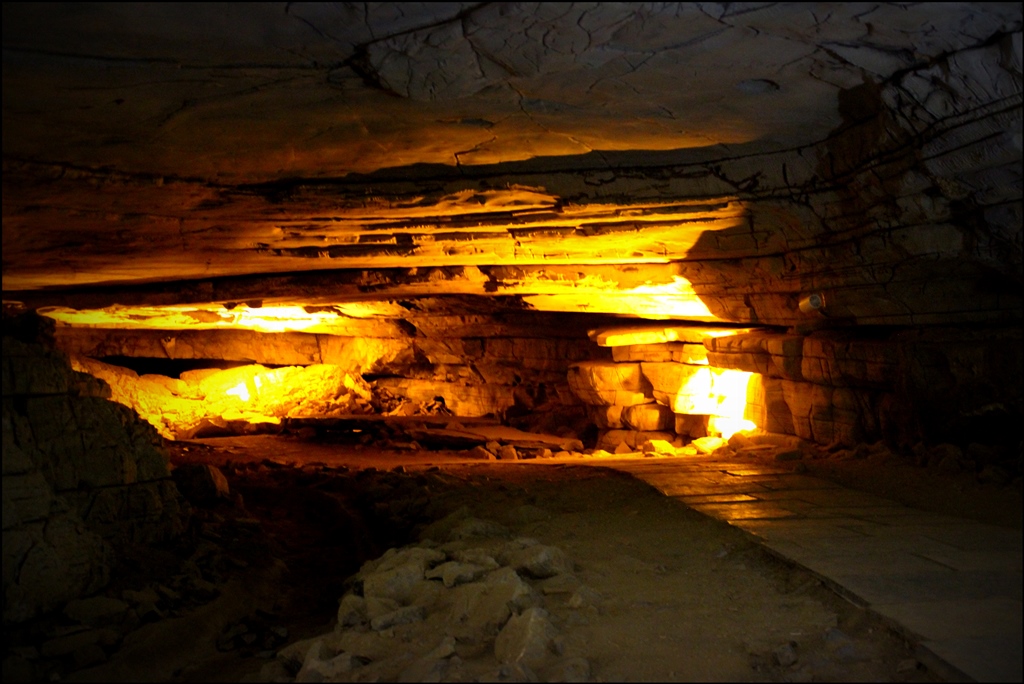 Best time to visit this place is in either monsoon or in winter, since Andhra Pradesh can be really hot in summer. However, irrespective of season you visit this place you will be exhausted once you enter the caves because of humidity inside the caves. One more thing to keep in mind is, its better to carry enough drinking water, since there is lot of walking involved and no other source is available inside the caves.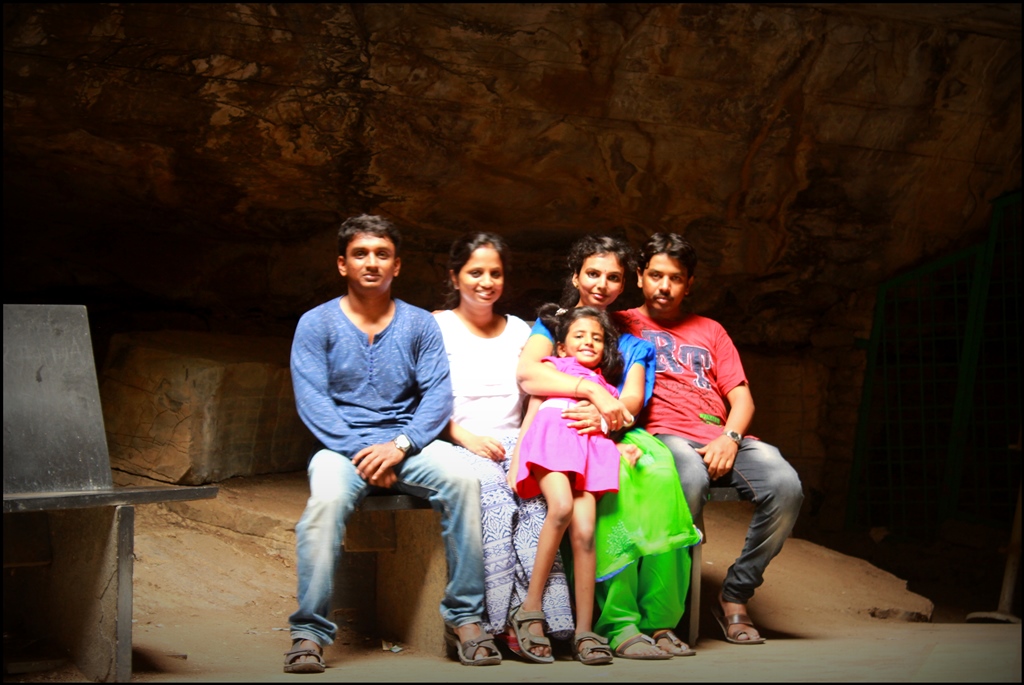 The cave is well maintained by APTDC. There are play area out-side the caves for kids. A Buddha statue is constructed at the entrance (near parking place).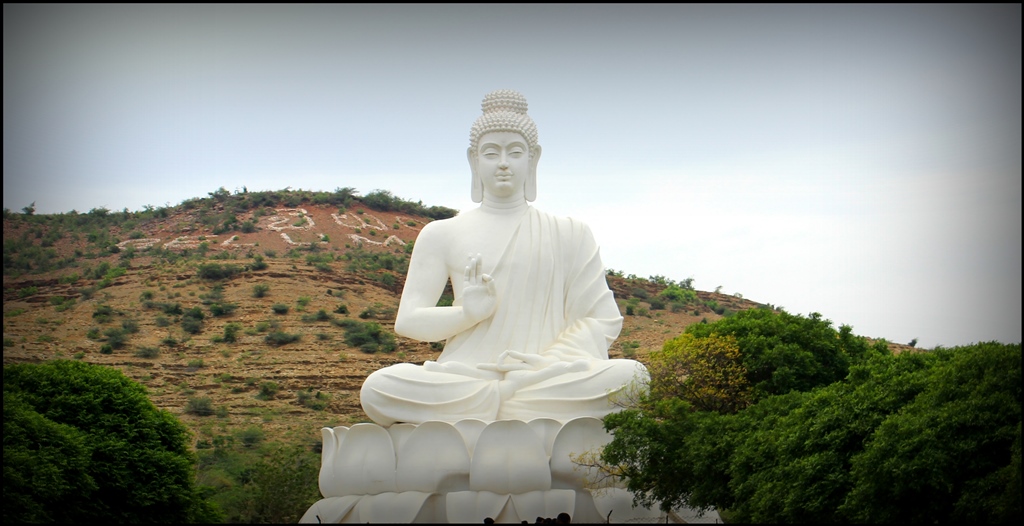 Once we are done with exploring the caves our next destination was Gandikota which is around 60 KMs from Belum caves.