The Punakha Dzong, often referred to as the 'Palace of Happiness', is the second oldest and second largest dzong in Bhutan. This spectacular emblem of Bhutanese religious architecture sits right at the confluence of the Mo Chhu and Pho Chhu rivers and is perhaps the obvious key to unlocking Punakha's secrets.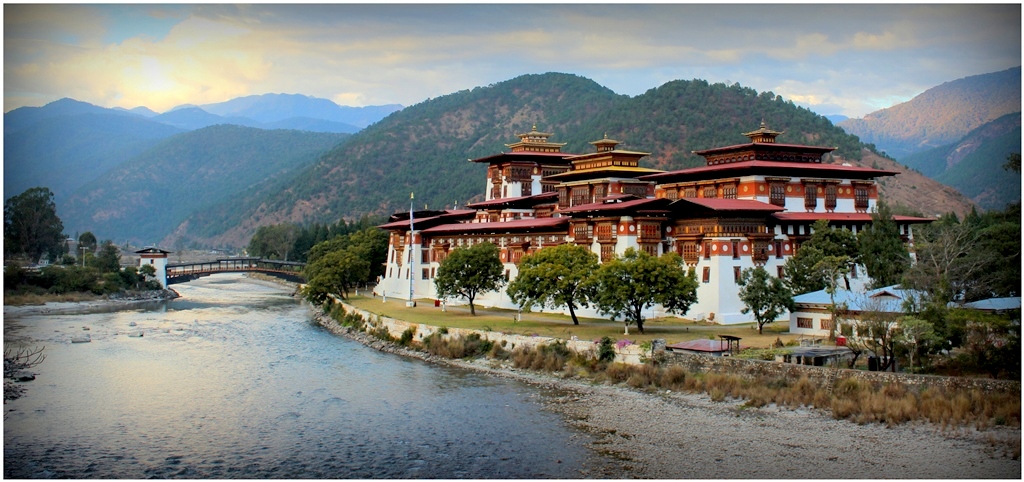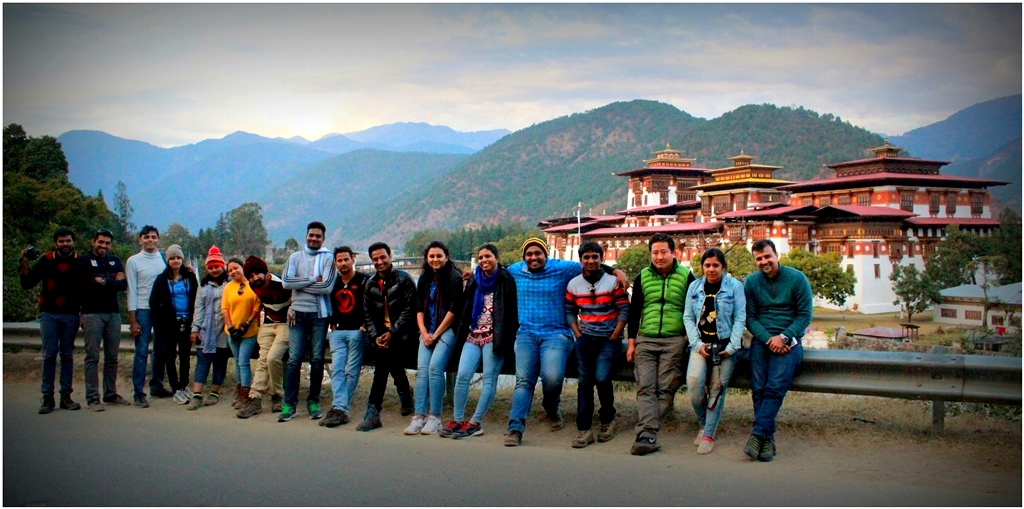 It opens for the visitors from 9.00 a.m to 5.00 p.m on all working days (closed on general holidays). No entry fee required to enter the Dzong.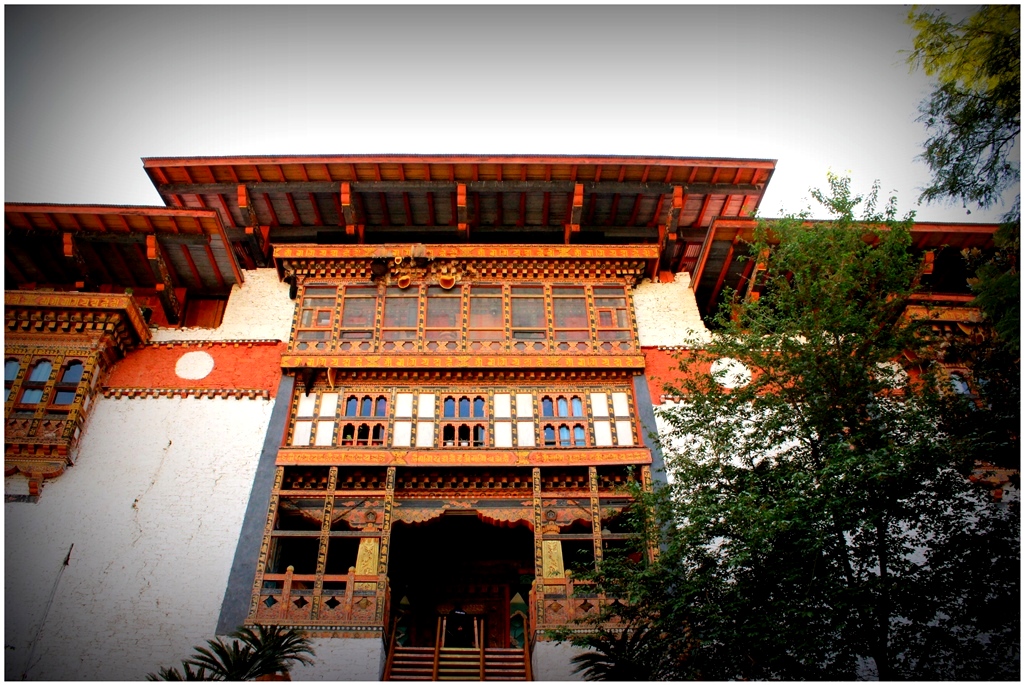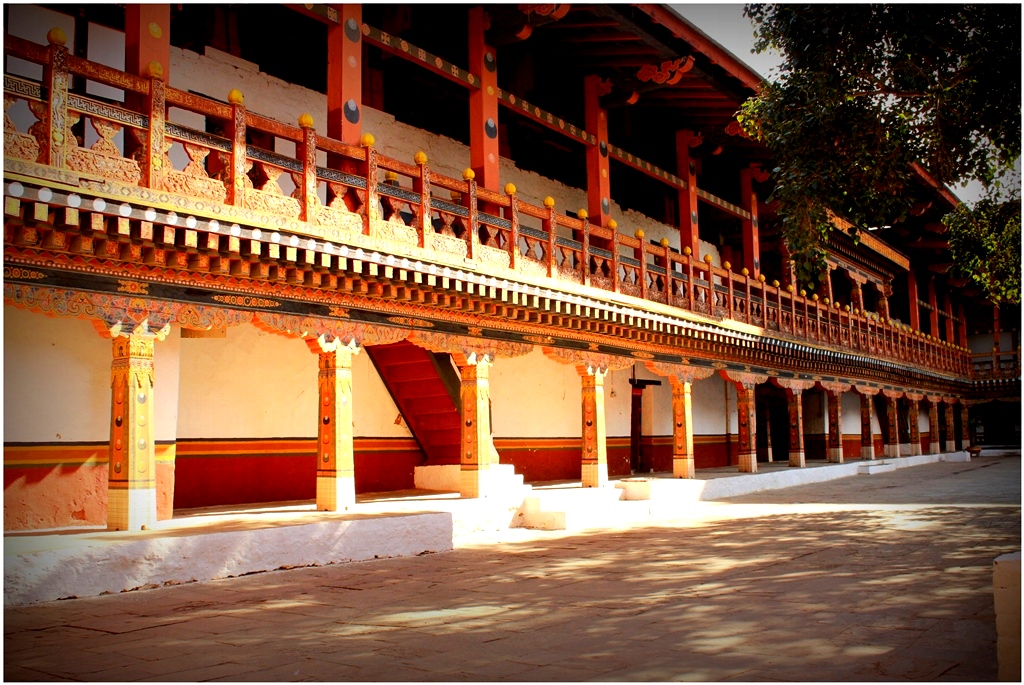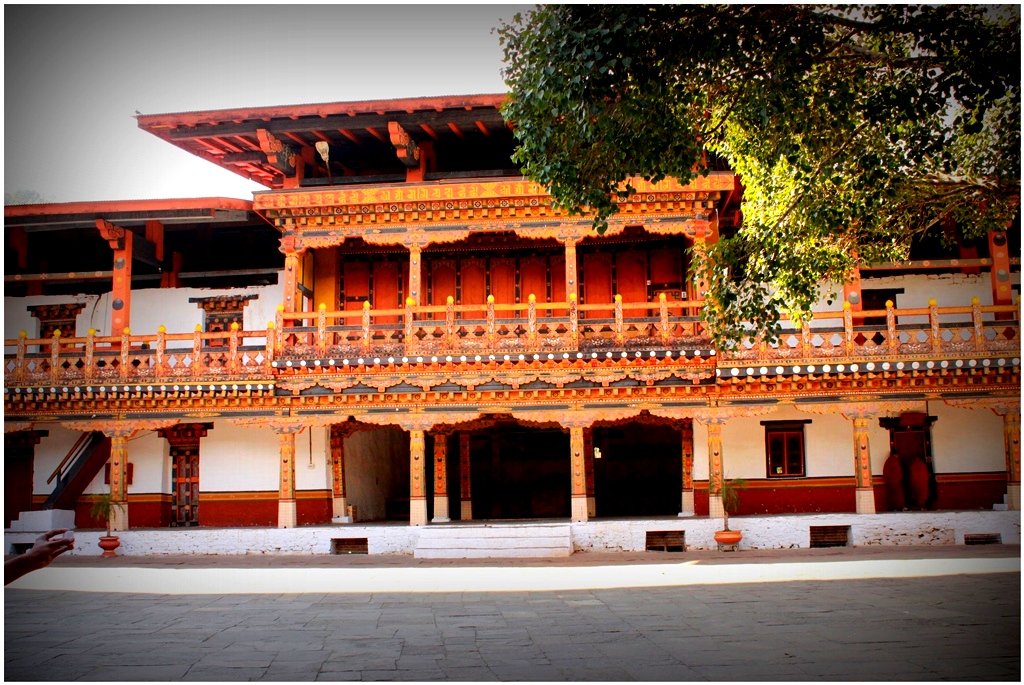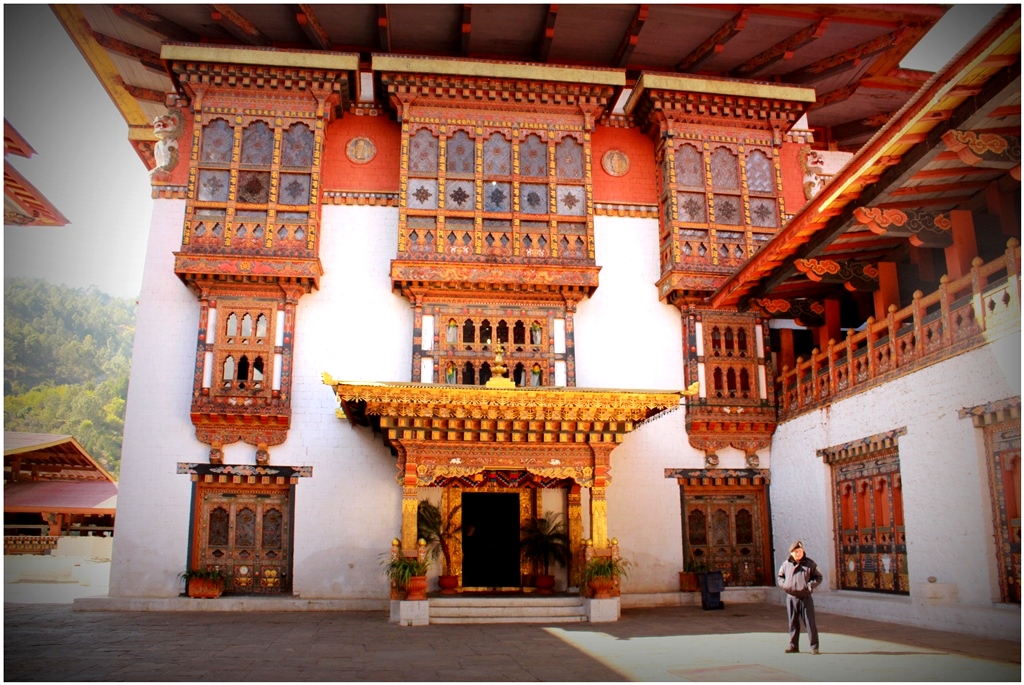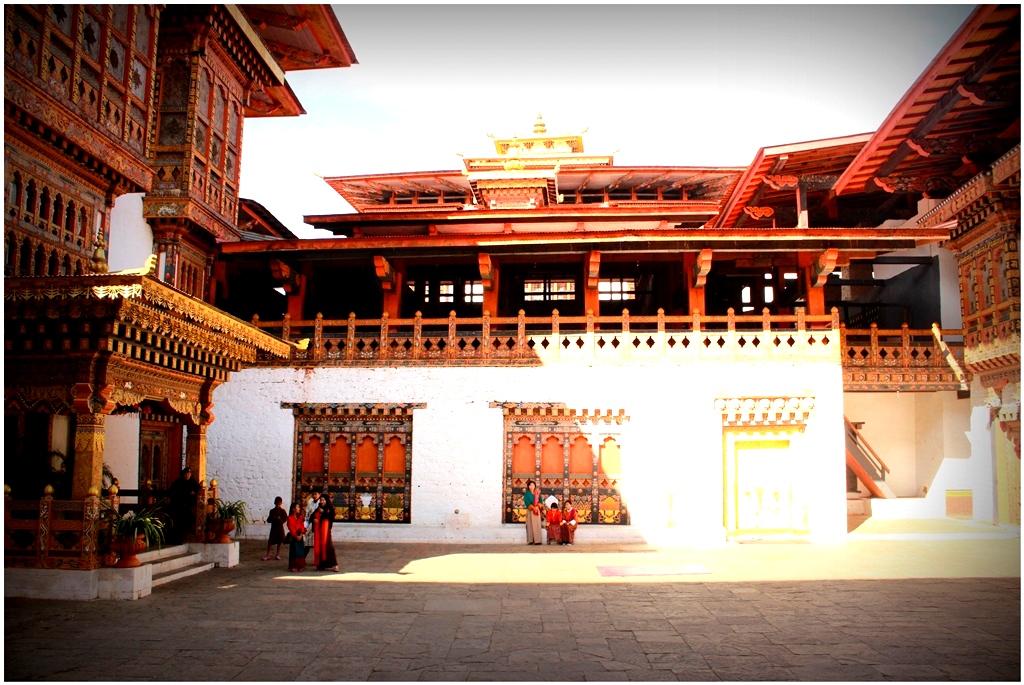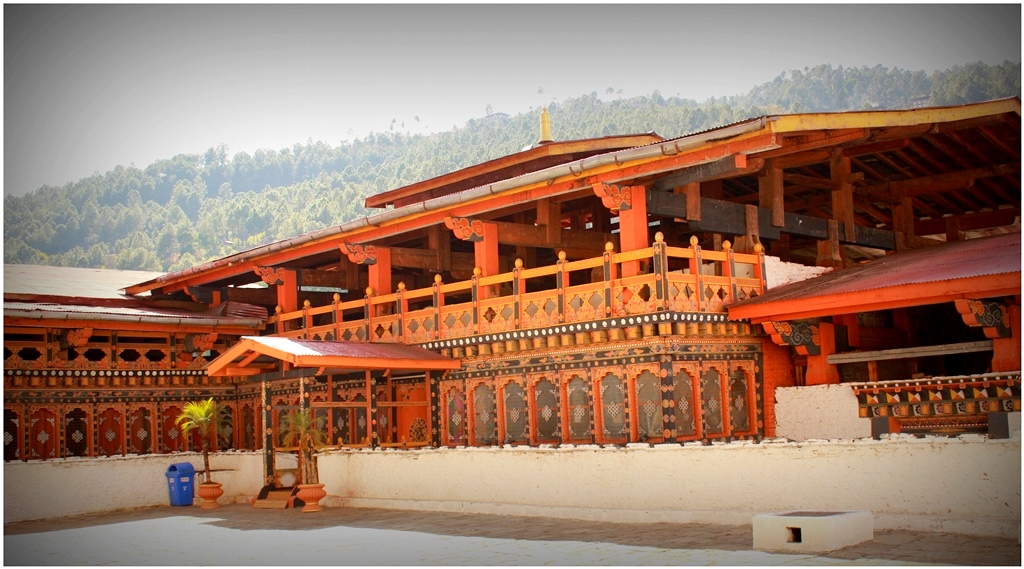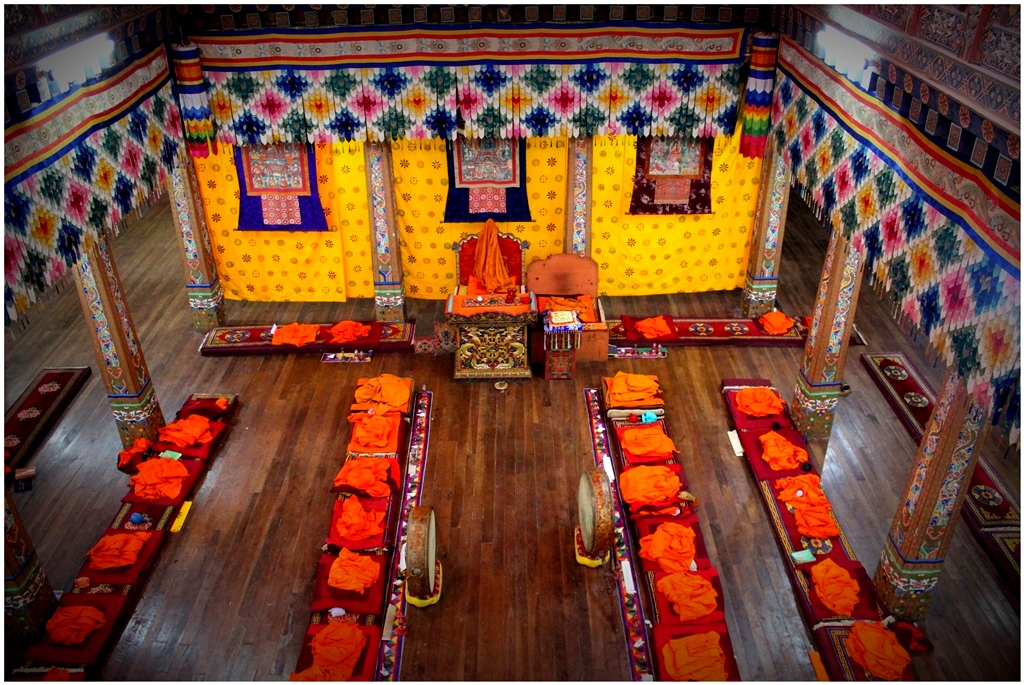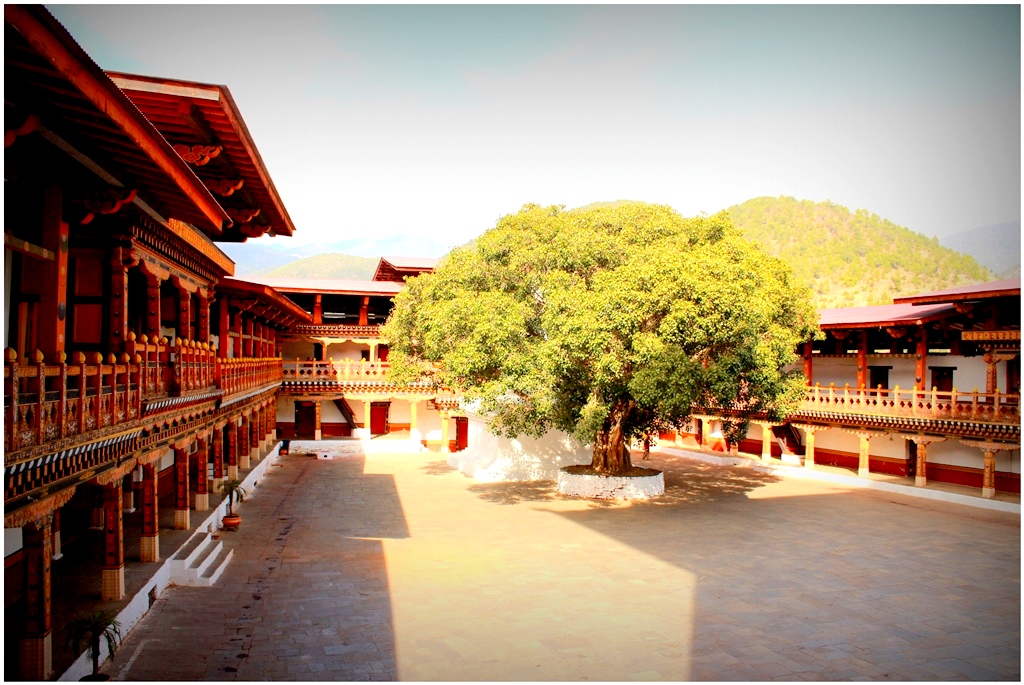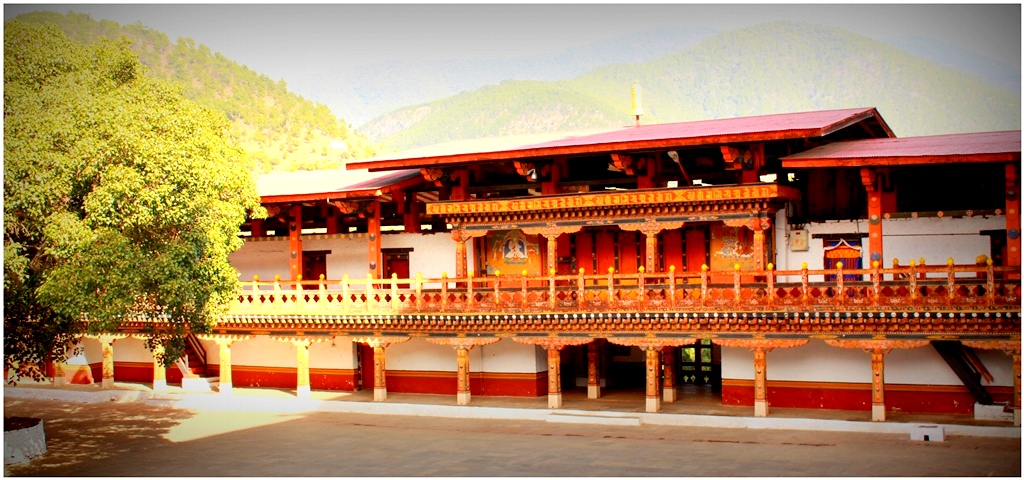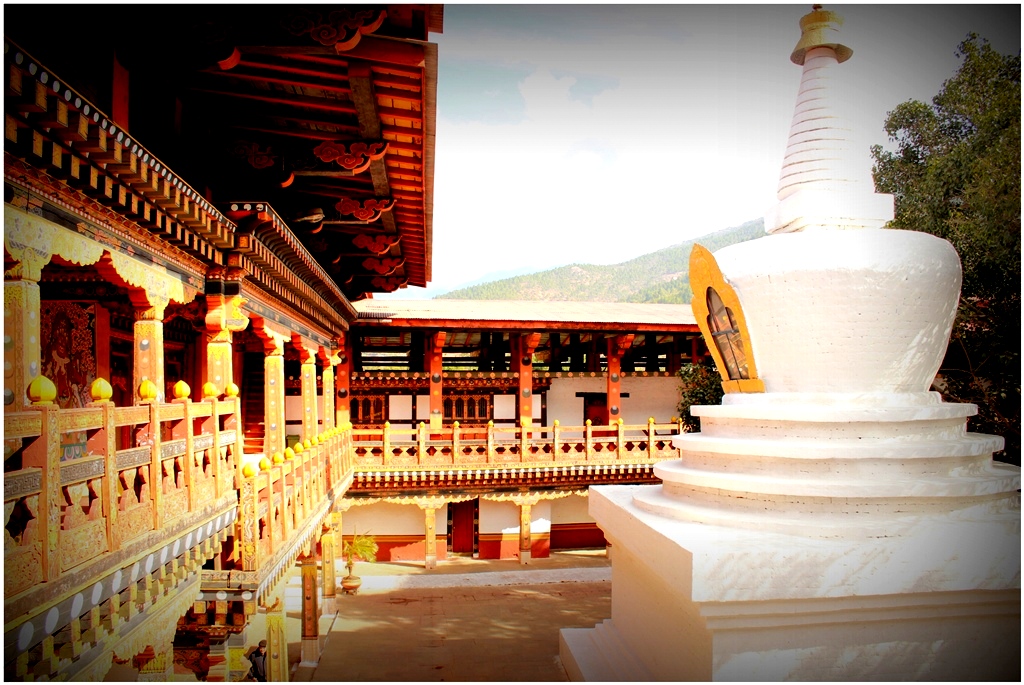 One of the must visit places in Bhutan, entry for this Dzong is free and its very quite and beautiful place.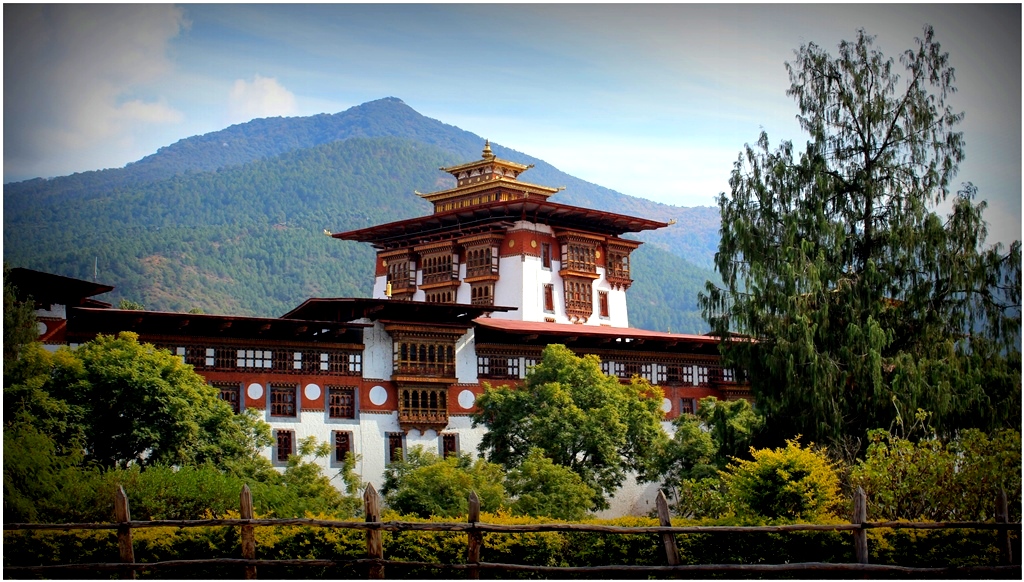 We can cover this wonderful place in 2 hours. After capturing beauty of Dzong we headed towards Suspension Bridge.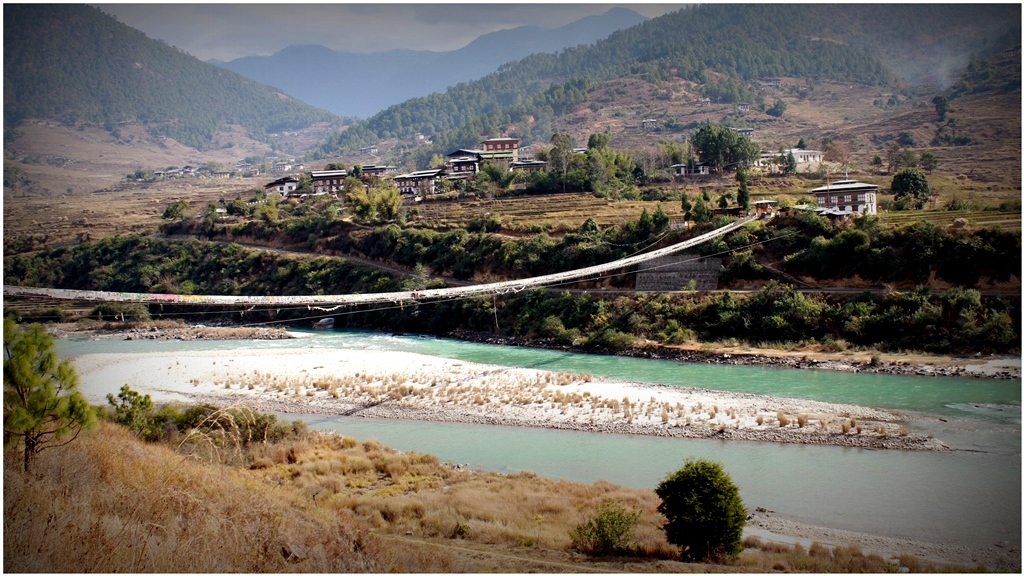 Punakha Suspension Bridge: It's just behind the Dzong; there is a small temple at the other end. The view from the bridge is mind blowing! The mountains on all the sides and the river below is breathtaking  and it's a good experience to walk to the other end.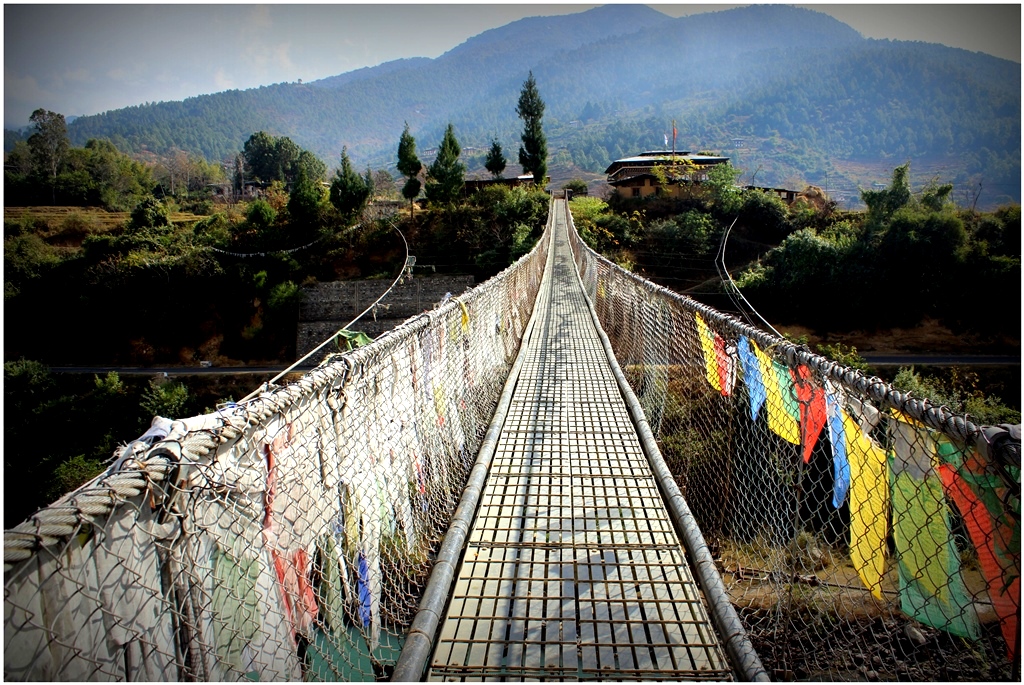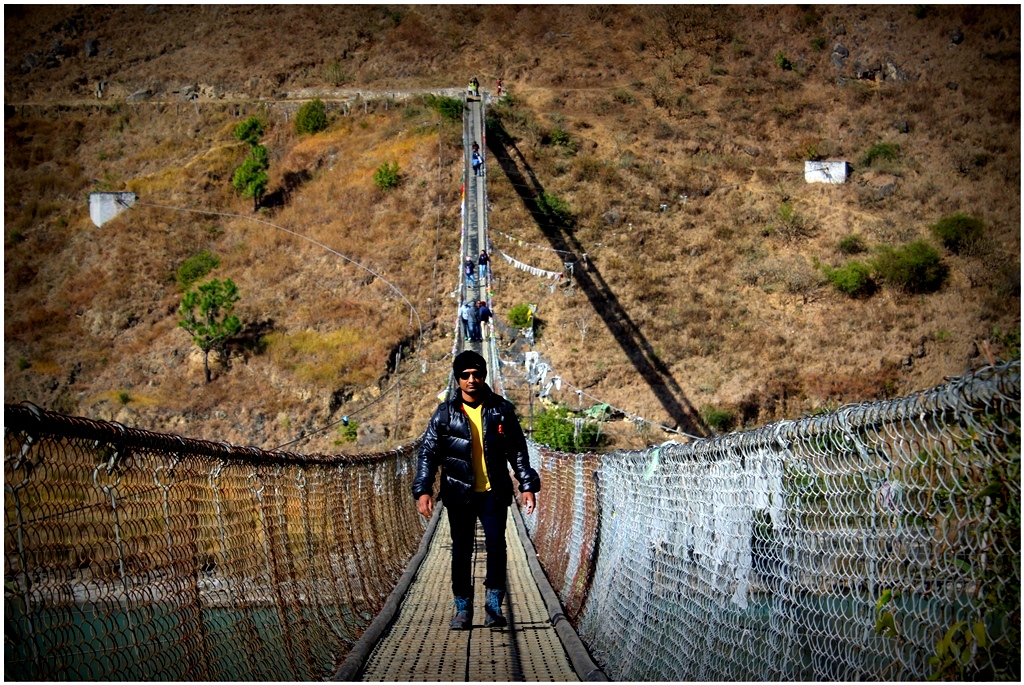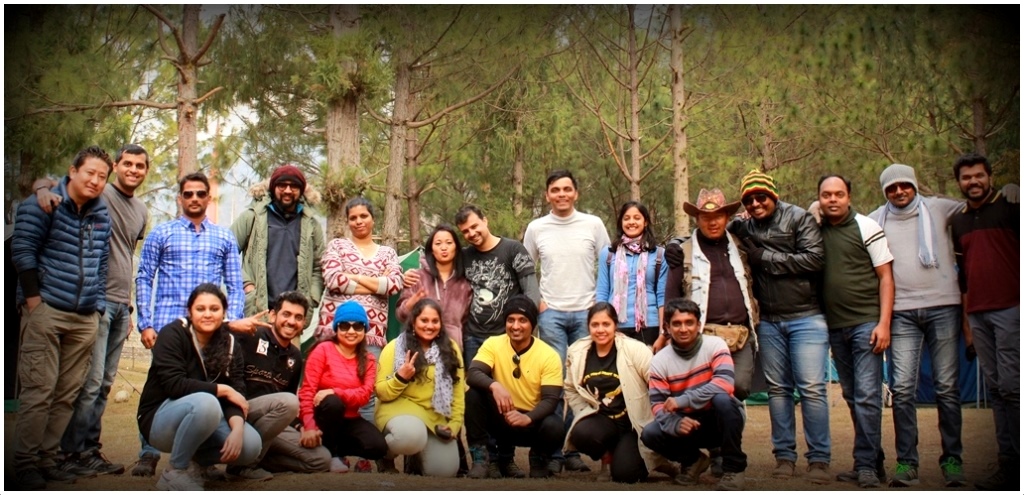 After spending wonderful time at Punakha, it was time to say good bye to this place and head towards our next destination Tiger Nest.