Kabbalu betta trekking is one of the options for the hikers around bengaluru and located near Kanakapura talluku. Its around 80Kms from Bengaluru. We have couple of options to reach Kabbalu:
Bangalore > Ramnagar > Chenpatna > Kabbalu (82 KMs)
Bangalore > Kanakapura > Satanuru >Kabbalu (87 Kms)
I had been to this place many times before but could not get a change to trek this hill, it is one of the best places for those who wish to start trekking.
Since it's a last minute plan, could not invite anyone for this trekking. But the special thing about this trekking is my brother Kiran joined me for this trekking. It was the first trekking with my brother.
Just to escape from the weekend traffic and the heat we started early morning around 6.00AM from Bengaluru and took Kanakapura Road to reach our destination. Even though it's a single road the drive was awesome, last night rain added more beauty to the surrounding environment.
Reached Kabbalu around 7.30AM parked our car near temple (famous Kabbalamma temple is located in this place) and finished Darshana, breakfast and all quickly.
No need of any guide for this trekking. A footpath behind the temple leads to the hills or we can take some localities help to reach the trekking starting point. We were all set for our trekking by 9.00Am.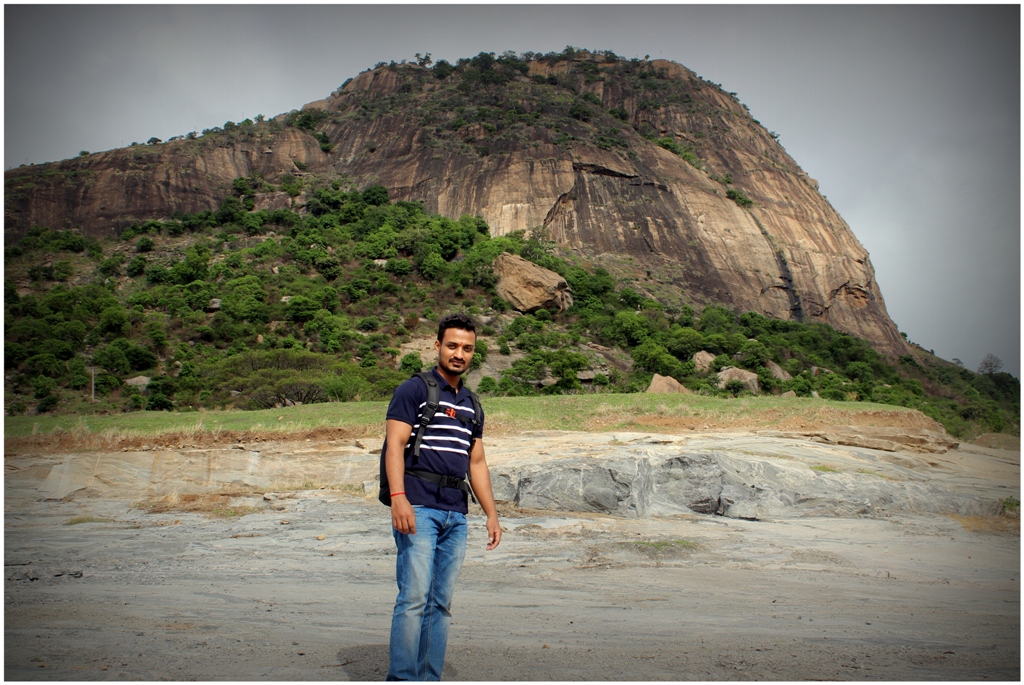 The initial stretch of trekking is easy and beautiful too 😊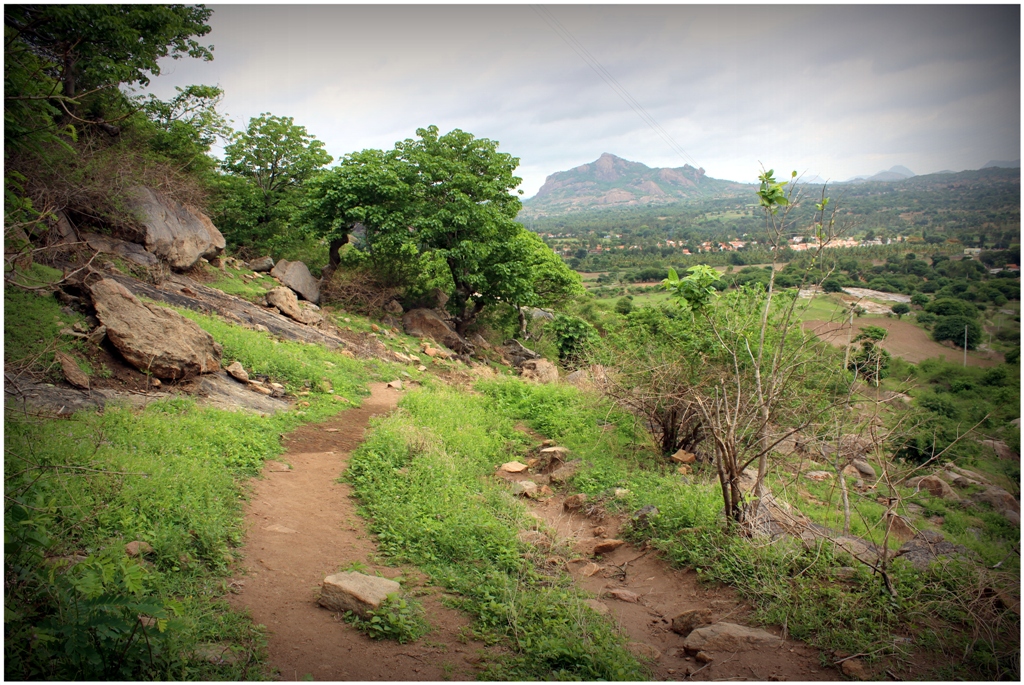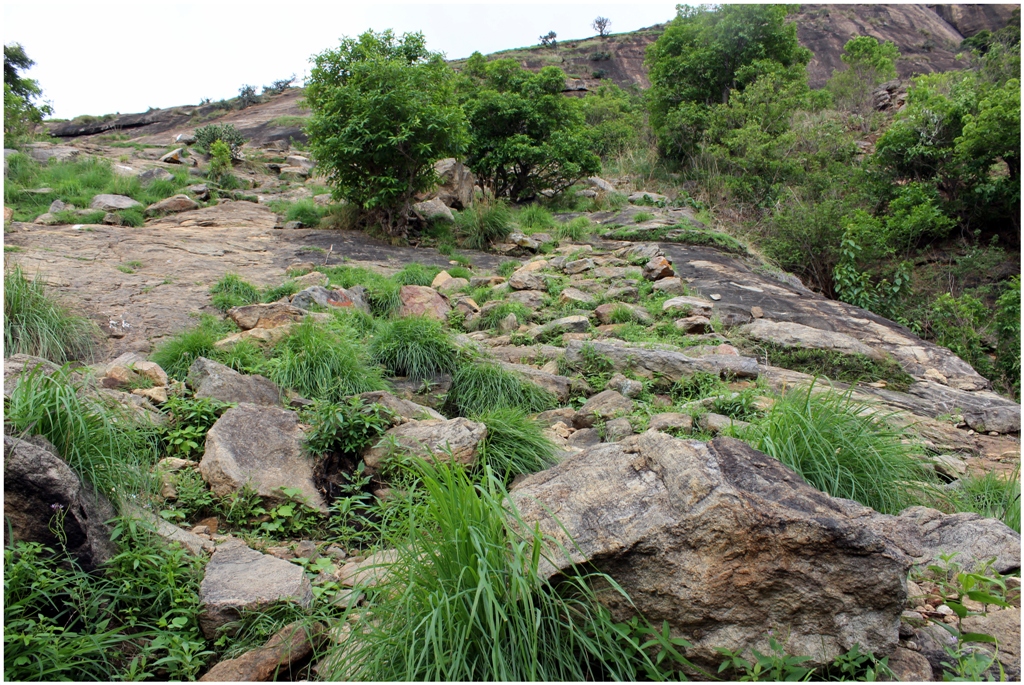 From this point the uphill starts, its better to wear gripped shoes or bare foot is even better for this slippery rocks.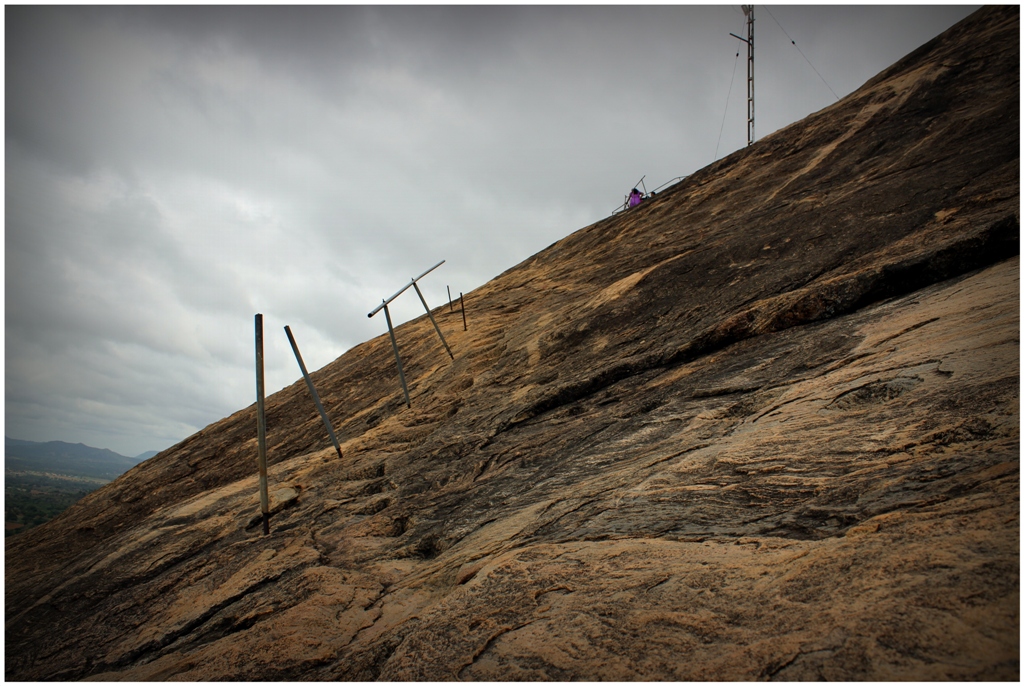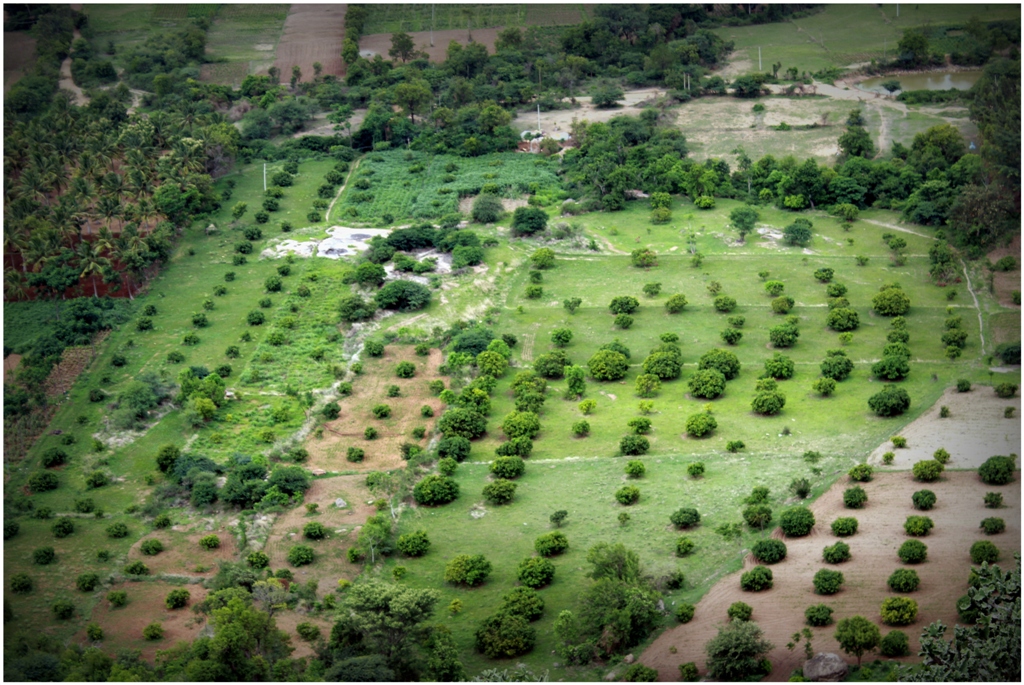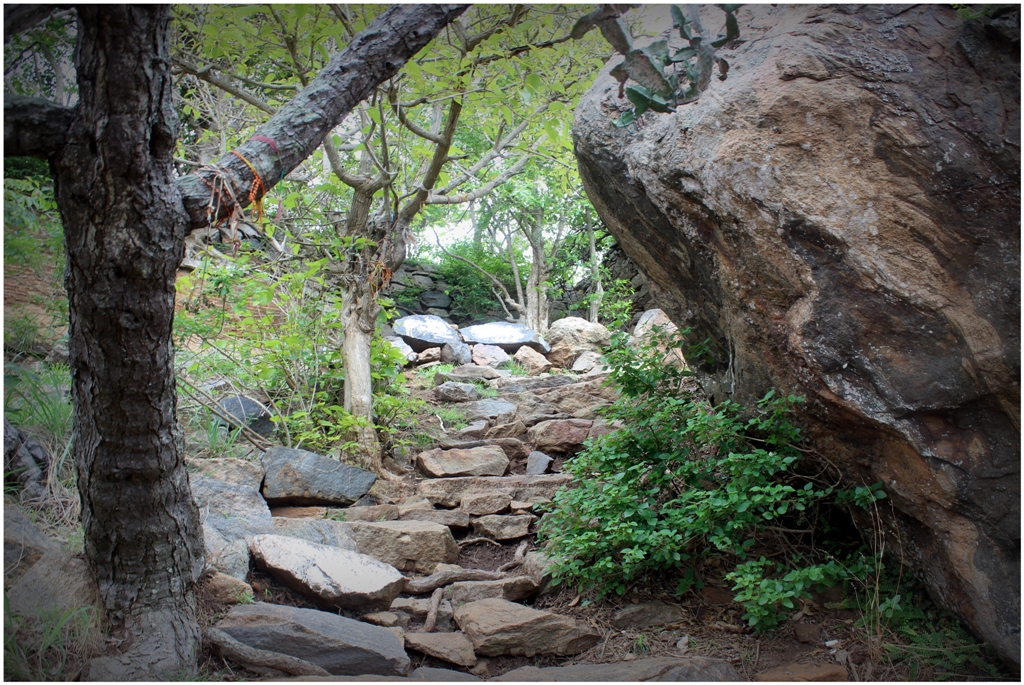 View from the top of the hill is awesome, spent some time in clicking the pics of the surrounding 😊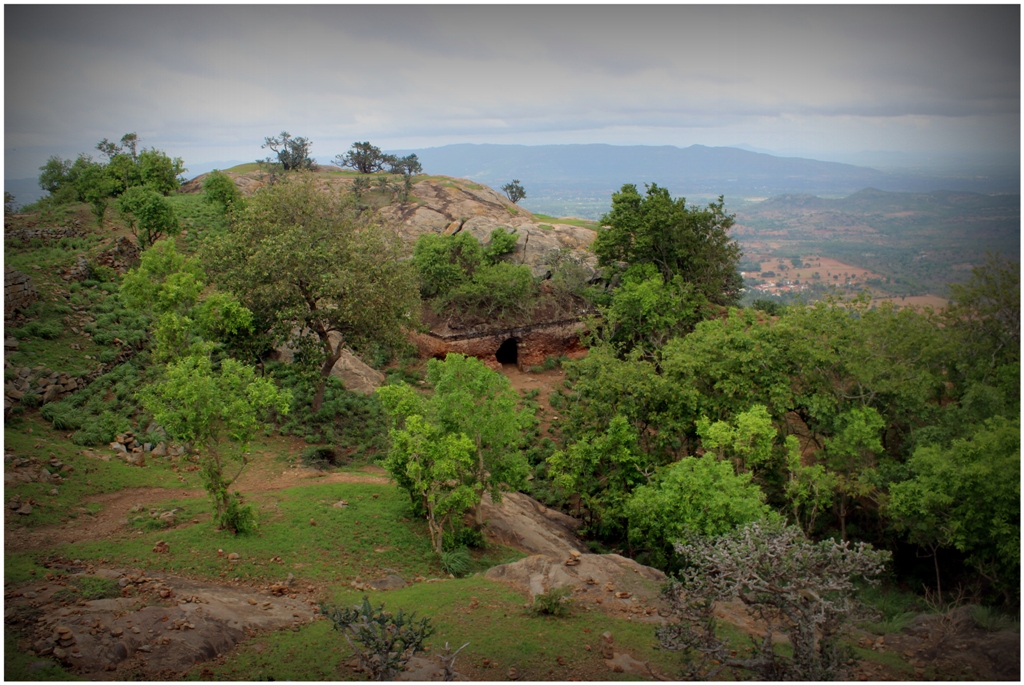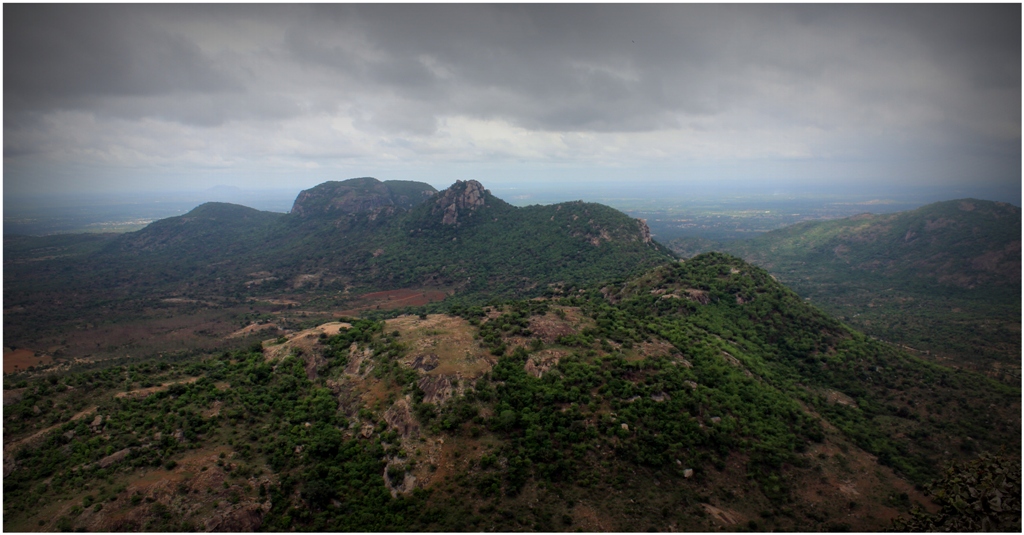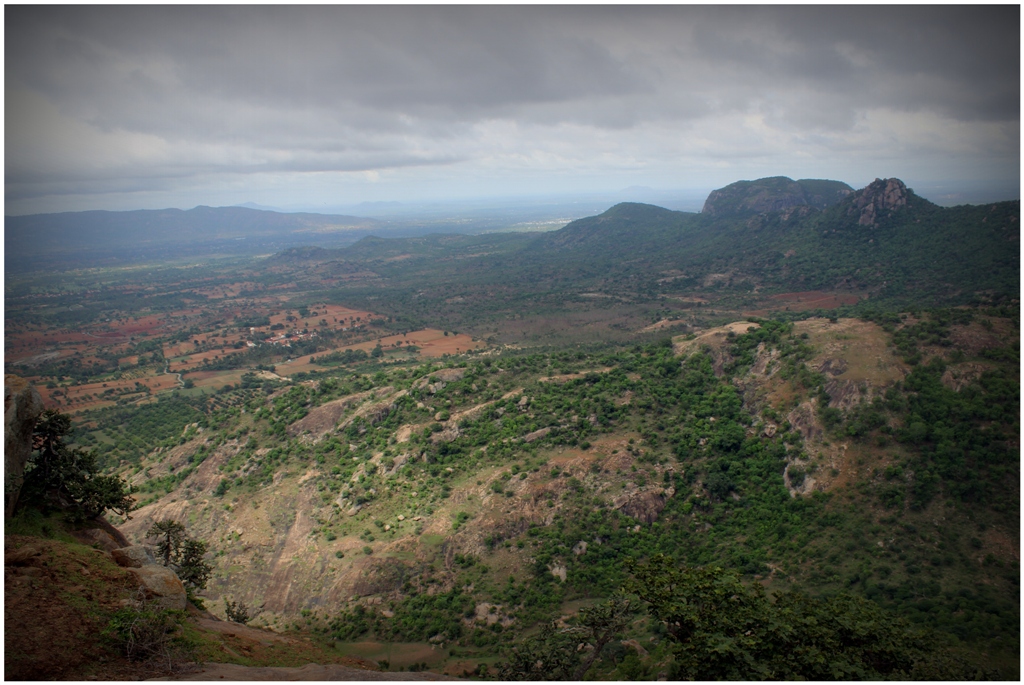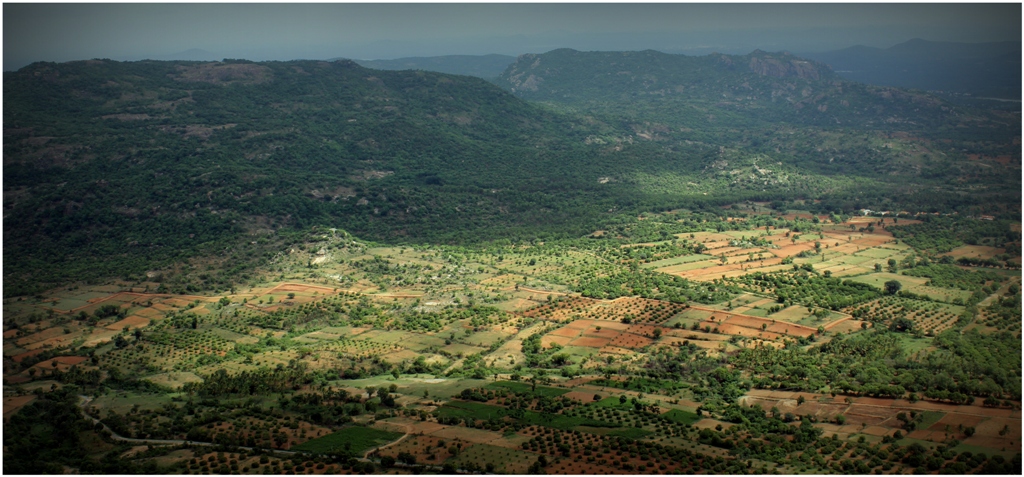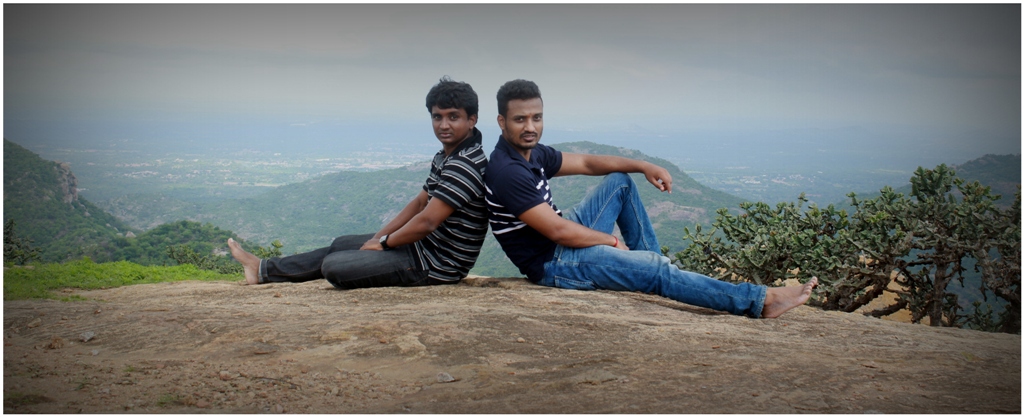 Difficultly level of this trekking is EASY (hardly it took 2 hours for me to complete this trekking). There is red color arrow mark marked to guide the hikers. Suggest to follow that arrow mark instead of doing other circus!
Kabbalu is one of the must visit places around Namma Bengaluru 🙂 Since half day is enough to complete this trekking on the way back to Bengaluru we can visit Pyaramid Valley or Art of living.