Sometimes more than the destination we will enjoy the journey; Ride to Yelagiri hills is one of those journeys.
Yelagiri (Elagiri) is around 165 KMs from Bengaluru. One should take Bengaluru – Chennai Highway to reach yelagiri.
Ride to Yelagiri is my first ride with this group. Vedesh and Prajwal planned for this ride and asked me to join for this ride. Me and Nagesh joined them for this ride.
Yelagiri was in my wish list from long time but couldn't execute it. We decided to start early in morning and return back on the same day. Gathered near nice road around 7.00AM and started our journey to Yelagiri.
Since road condition is awesome it will not take more than 3 hours to reach this place (even including your short breaks). Once we take deviation from the national high way it will be single road stretch to reach Yelagiri.
The uphill ride with 14 hair pin bends on this ghat road will provides some special scenery and takes you up to the top of the hill.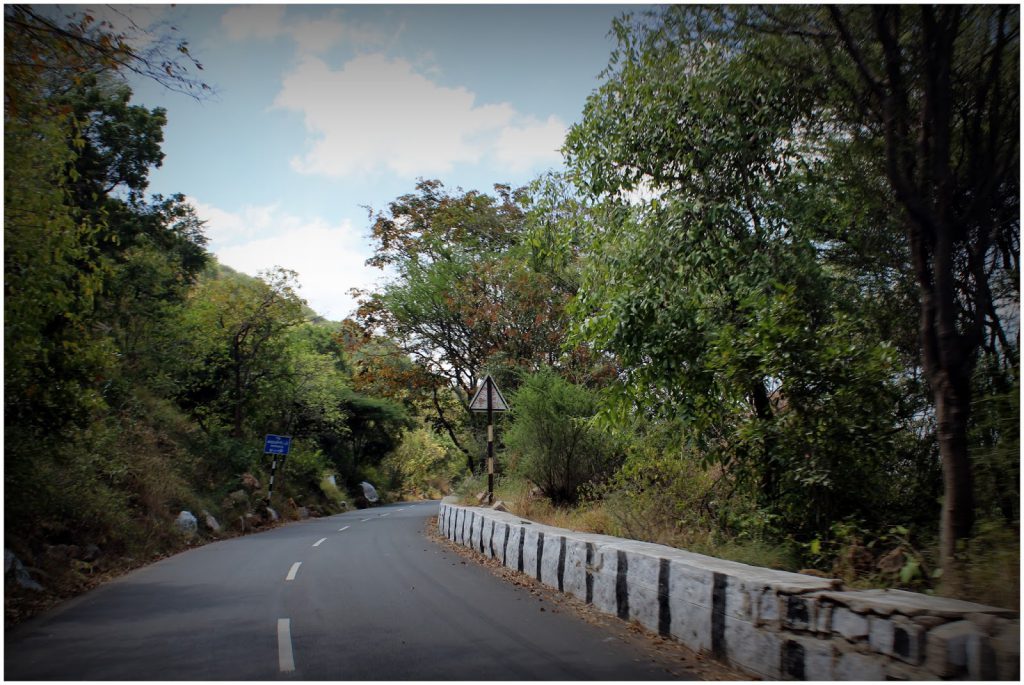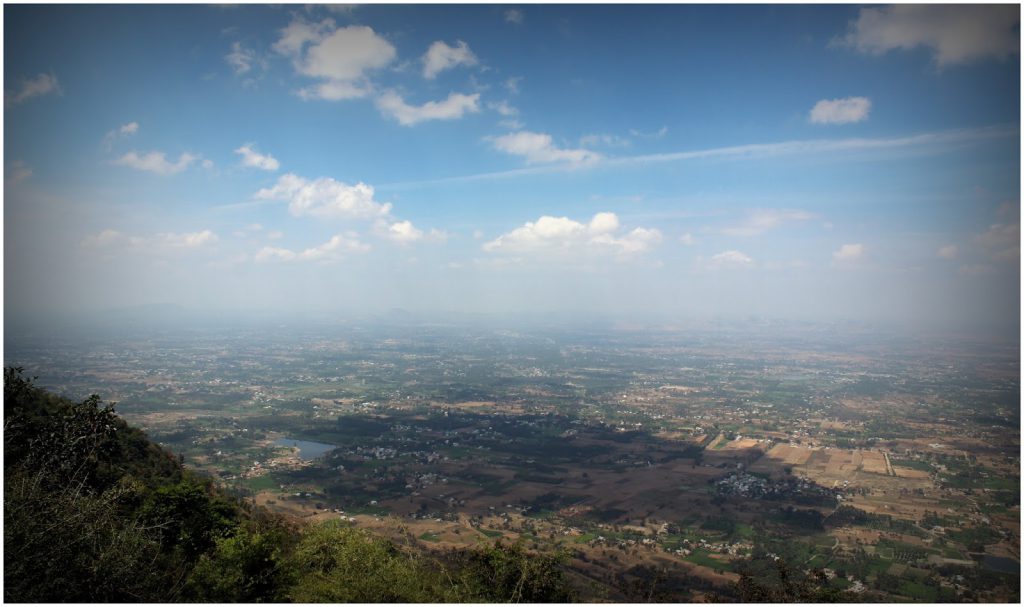 I heard about paragliding activates in Yelagiri and wanted to try that, but after reaching their only I came to know that it was stopped now a days. There was nothing much to do at this place so we thought of doing some photo session in this beautiful place.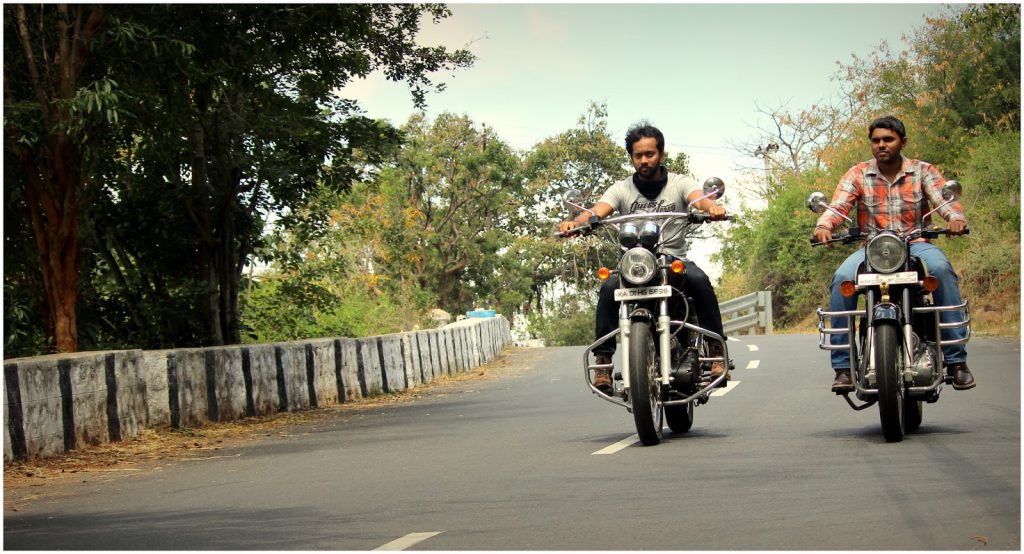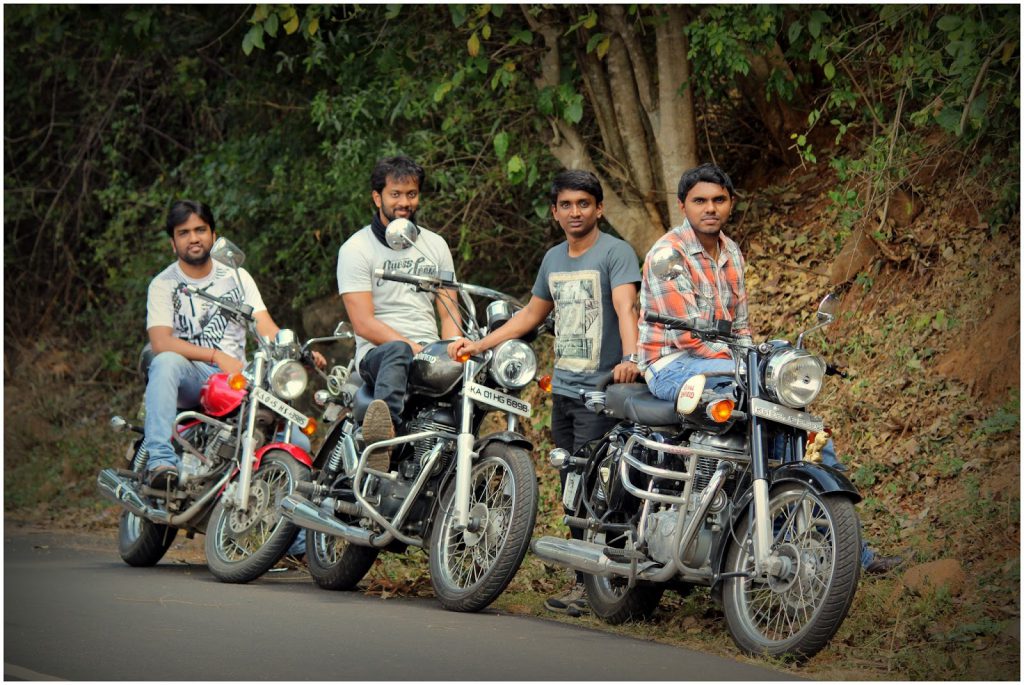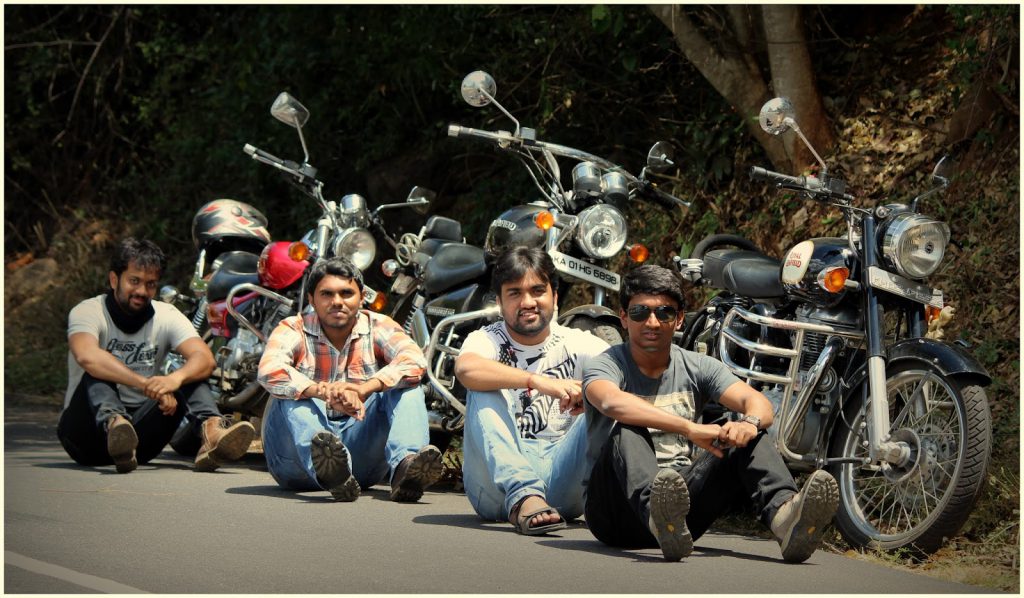 After spending some time in photo session started back to Bengaluru. One last thing about this ride, even though there is nothing much to do at this place you will enjoy the ride for sure.