First trip of the year and as most of the time, one more unplanned long drive! After long time we 4 (Seena, Manju, Mahesh & Me) grouped up again and planned for some long drive.
This time we thought of spending time around some beach side and headed towards Mangaluru. Mangaluru is around 350 KMS from Bengaluru, after shiradi ghat reconstructed definitely you will love to drive through this road.
After spending some time in Mangaluru we headed towards Malpe Beach and thought of visiting St. Mary's Islands. Malpe is around 60 Kms from Mangaluru. After seeing the weekend crowd at Malpe beach we dropped our plan to visit St. Mary's island and headed towards Kapu Beach.
The small town of Kapu is located very close to Udupi (around 12 Kms from Udupi). Kapu beach is around 40 Kms from Mangaluru and 20 Kms from Malpe.
The main attraction of Kapu beach is the light house located on this public beach. The lighthouse was built by the British in 1901.
Different views from Light house.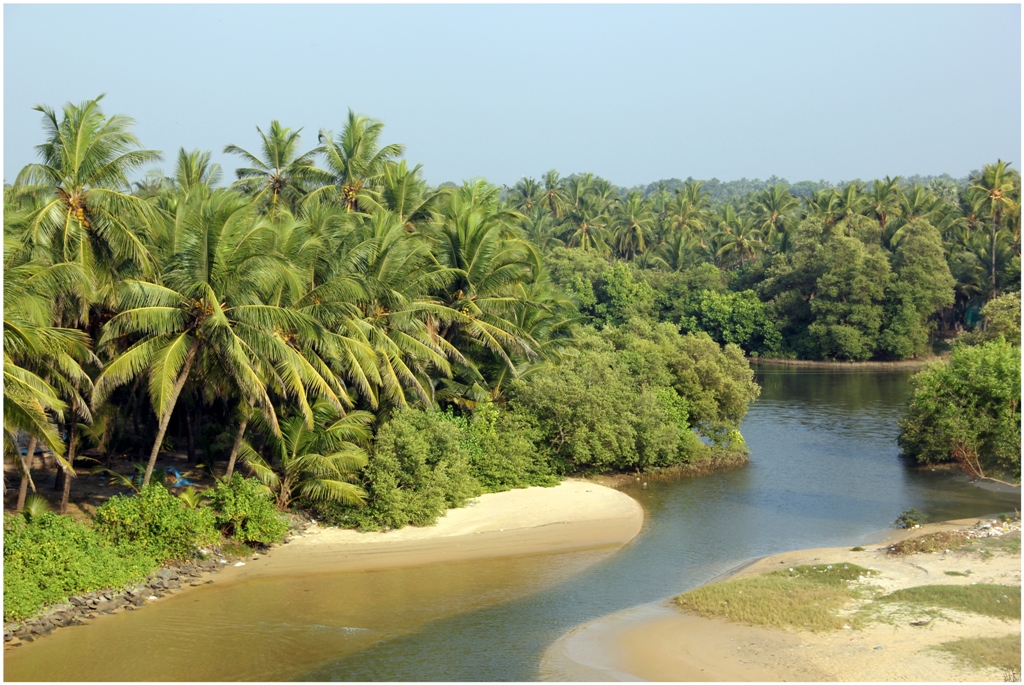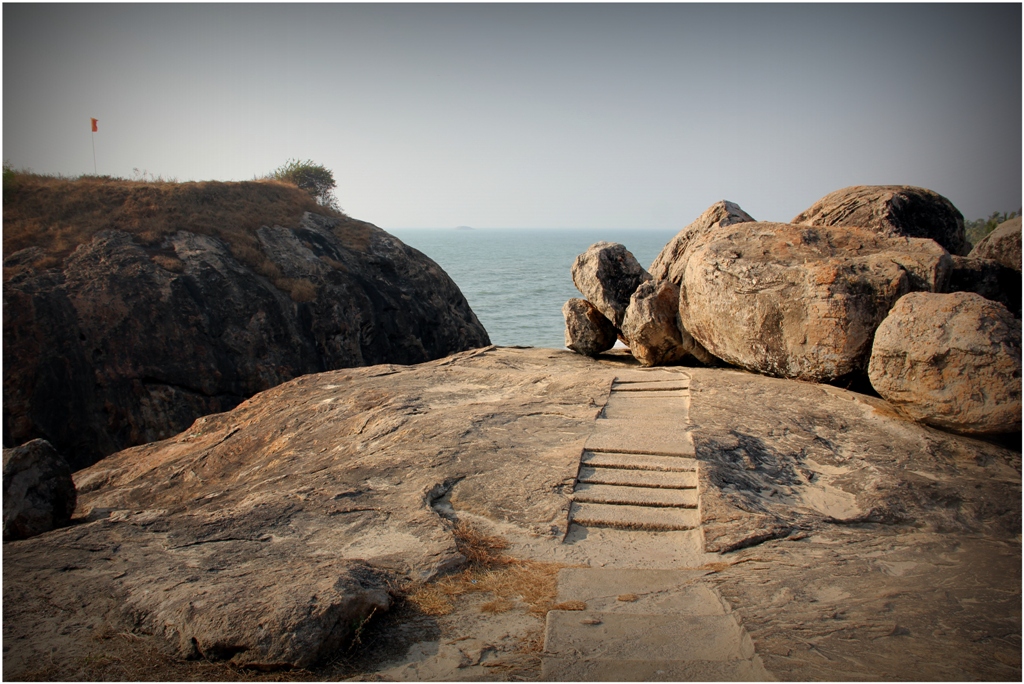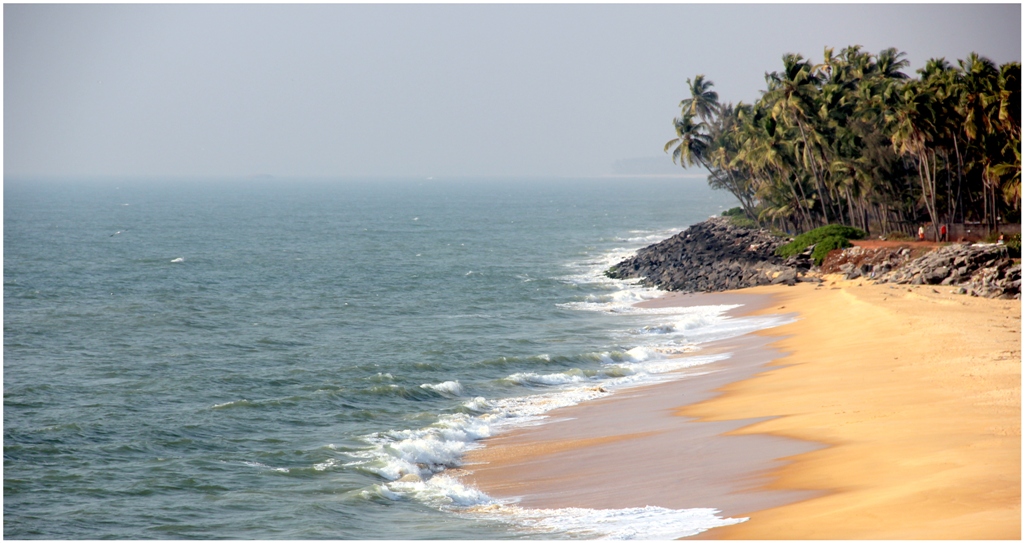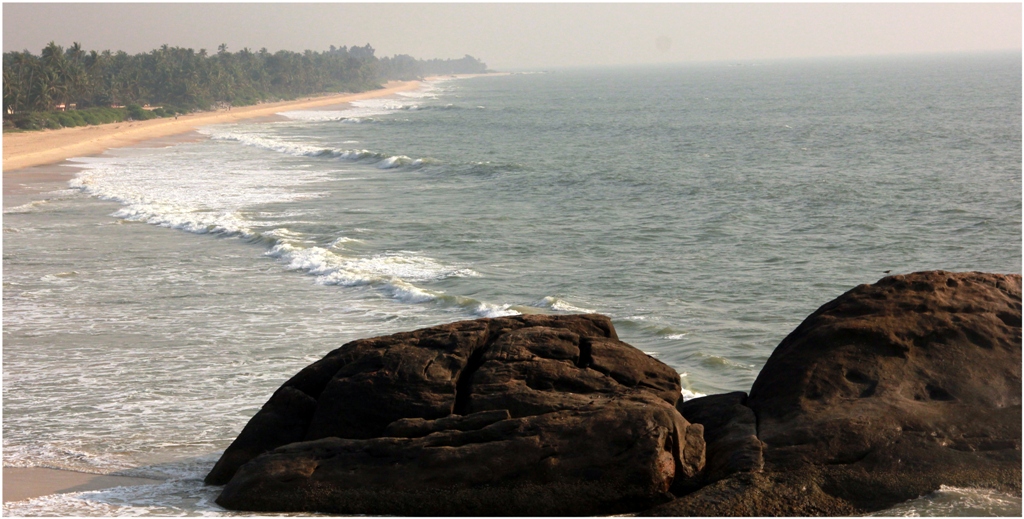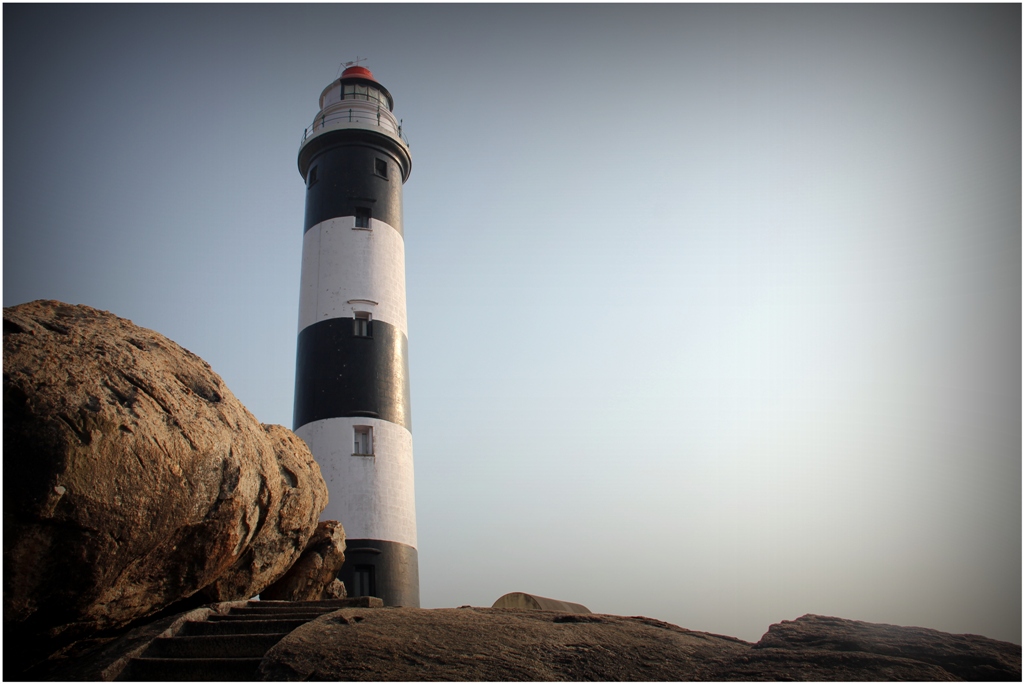 Sunset @ Kapu Beach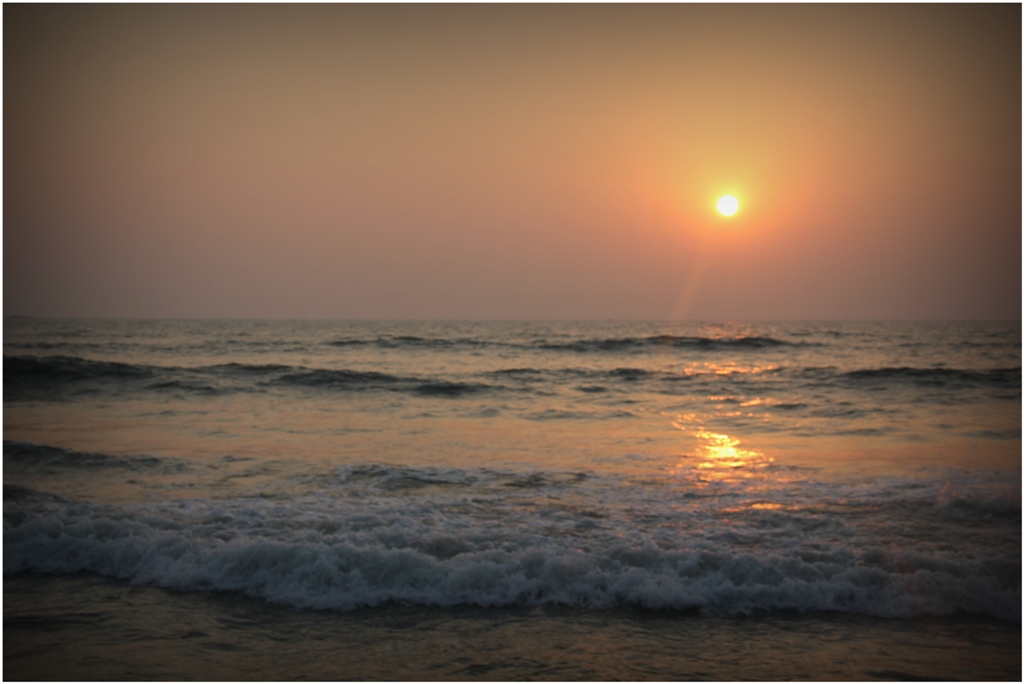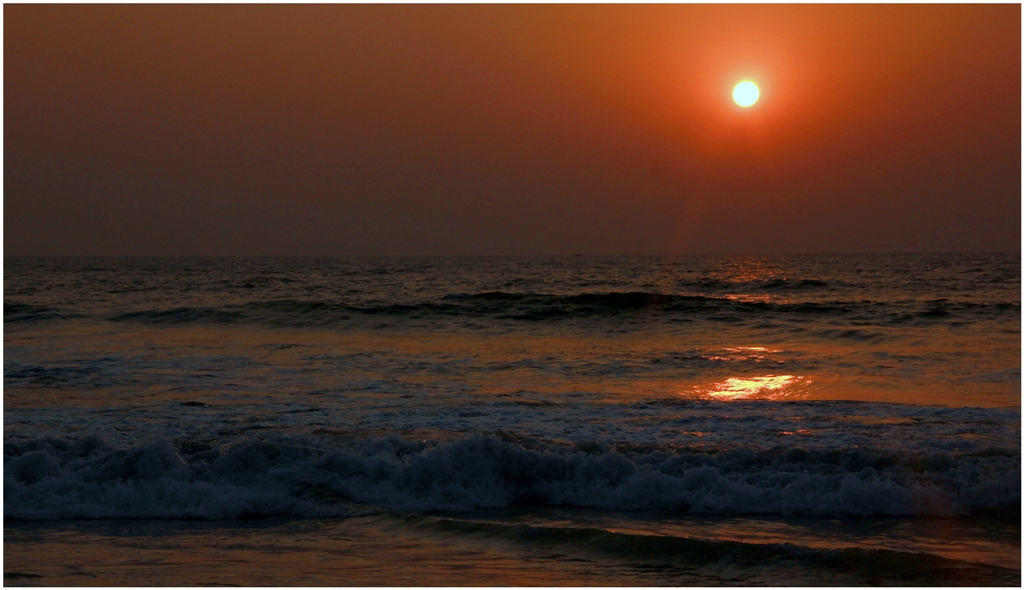 It was wonderful time which we spent at this place, only disappointing thing is even this time we could not get a chance to climb the light house.
Over all it was nice drive and witnessed another awesome sunset 😊