For last day of our stay at Pattaya we decided to visit Sanctuary of truth, which was hardly 6 Kms away from Hotel which we stayed. We took Tuk-tuk to reach sanctuary of truth and reached the place around 10.00 AM.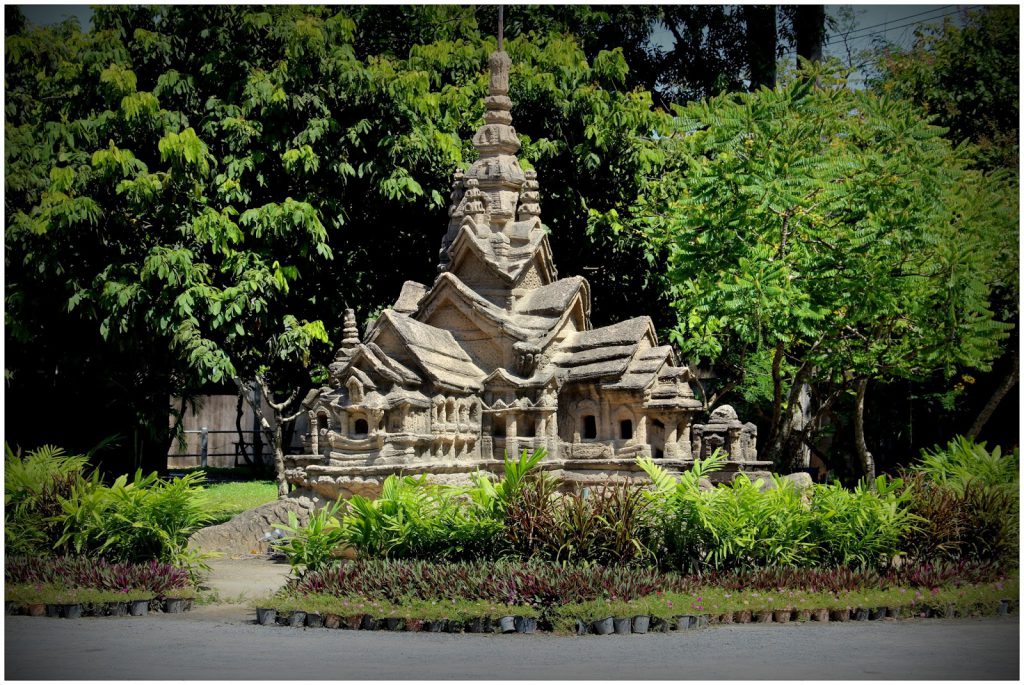 About The Sanctuary of Truth : The construction of sanctuary of truth is started in 1981. The objective was to build a wooden structure, in order to preserve and revive Ancient Knowledge. It is not only a replica of an ancient art, but also power of contemporary creation. It has searched for proper things from different cultures and mixed with traditions of past, giving rise to the new fine arts. The parts emerging from its foundation are all build of wood, to meet the intention of constructing the real "Wooden Sanctuary".
Open Time : 8.00 AM to 5.00 PM
Thai Cultural Dance Time : 11.30 AM and 15.30 PM
Entry Fee : Adult 500 Baht / Child 250 Baht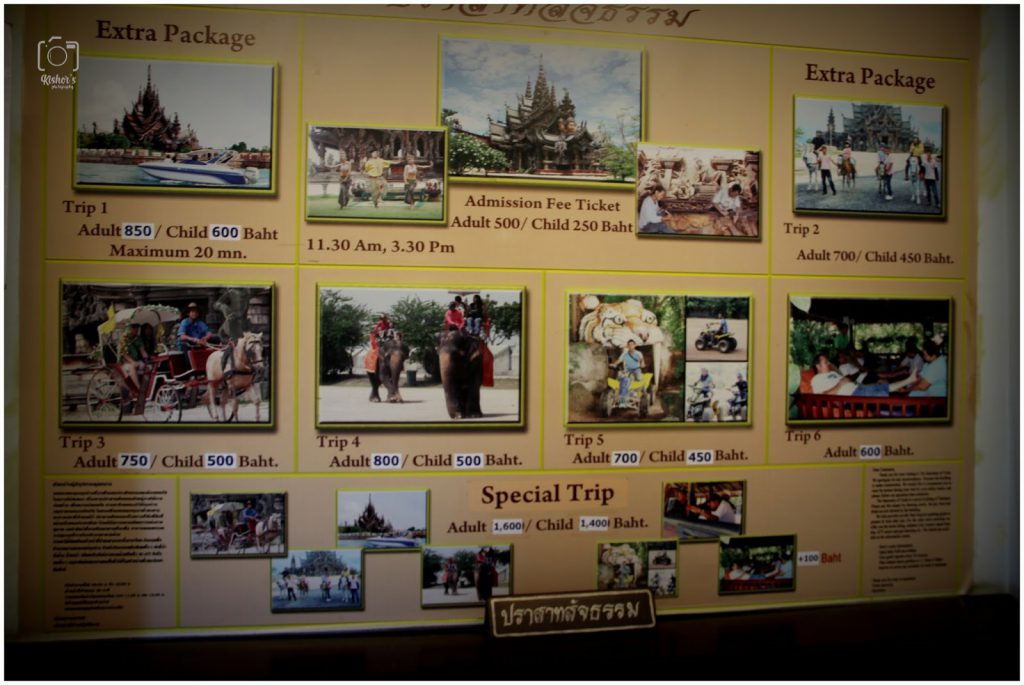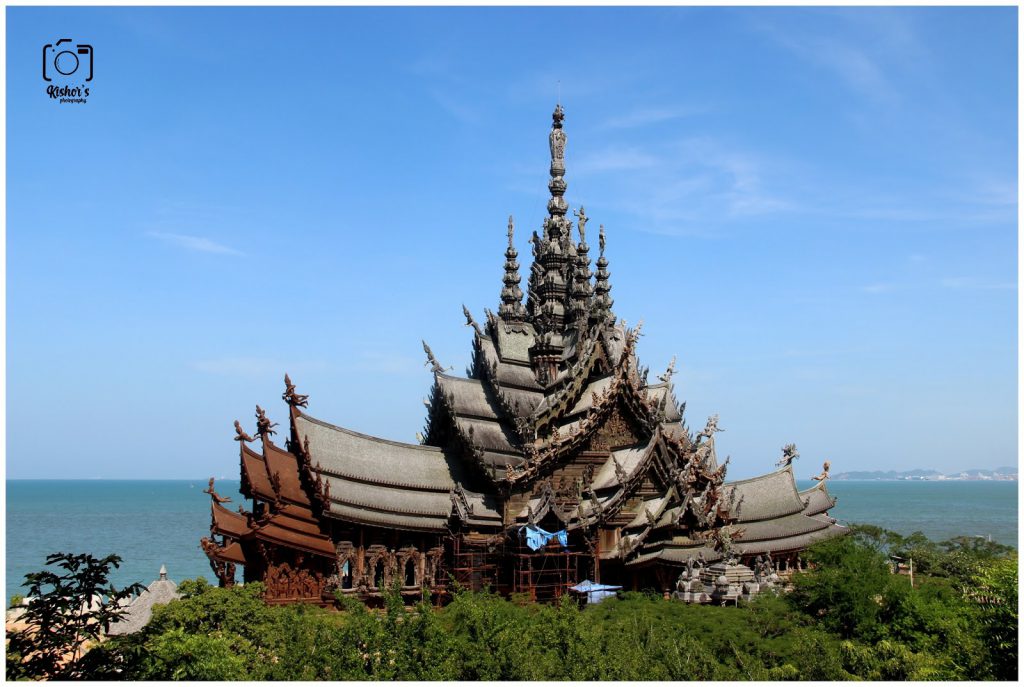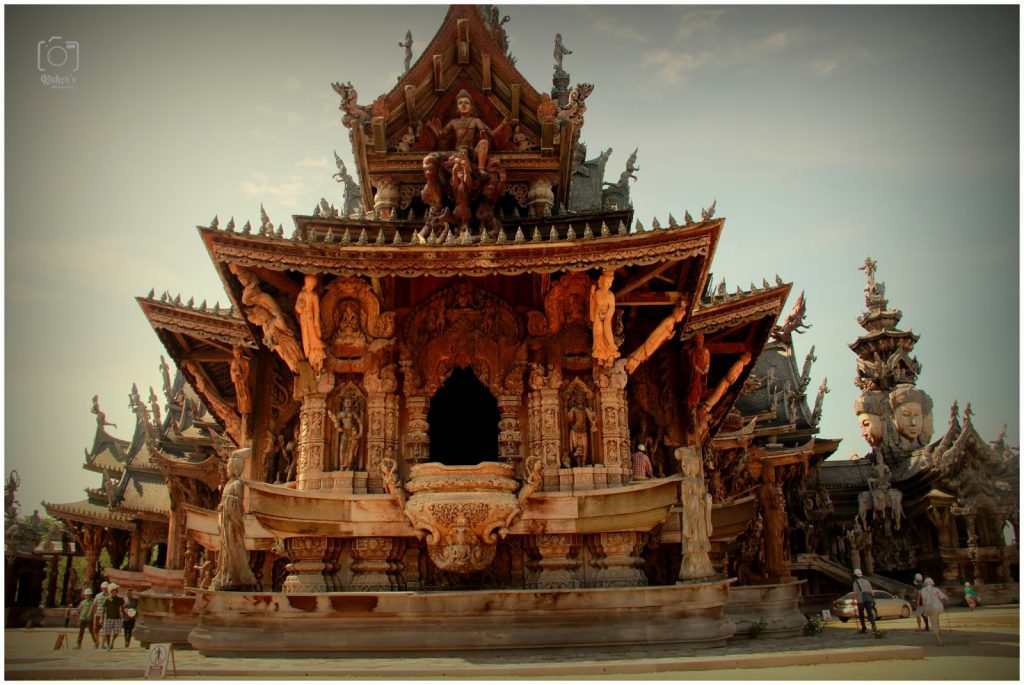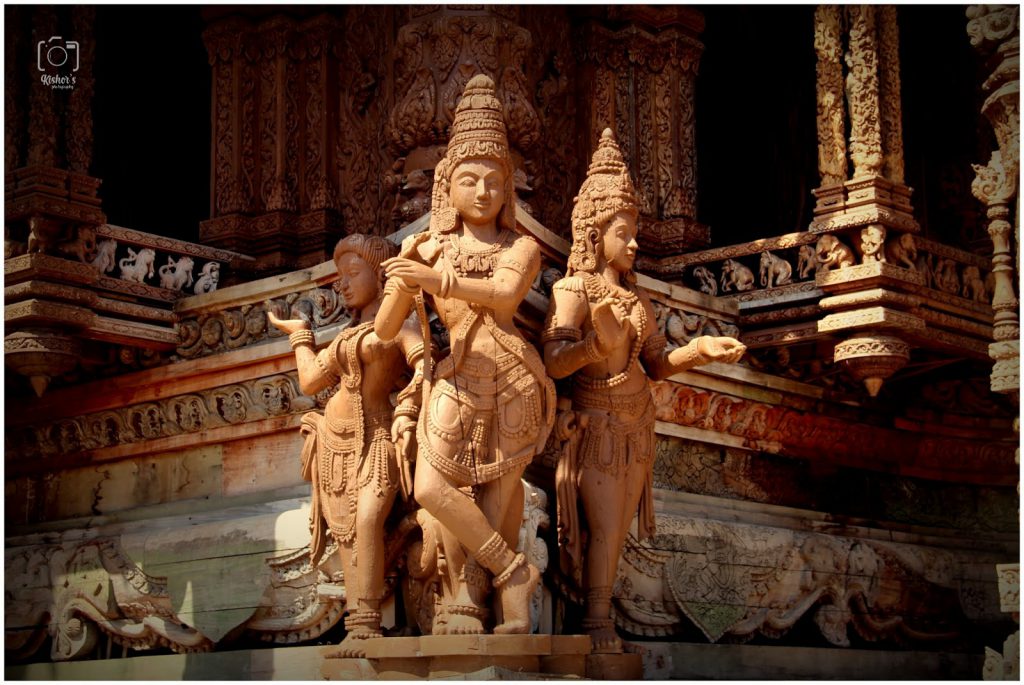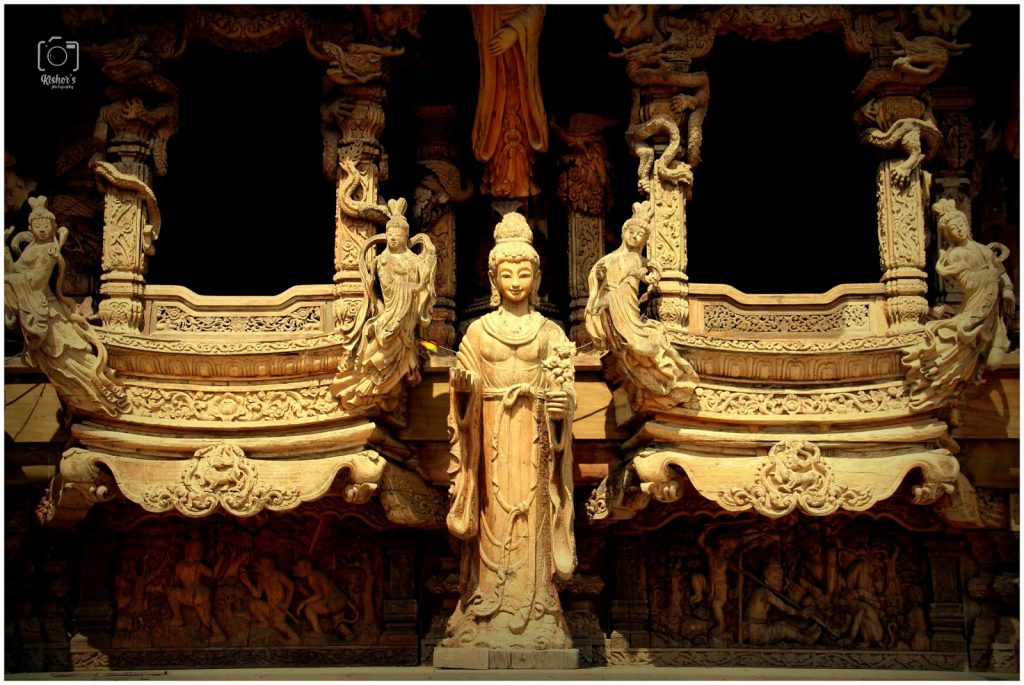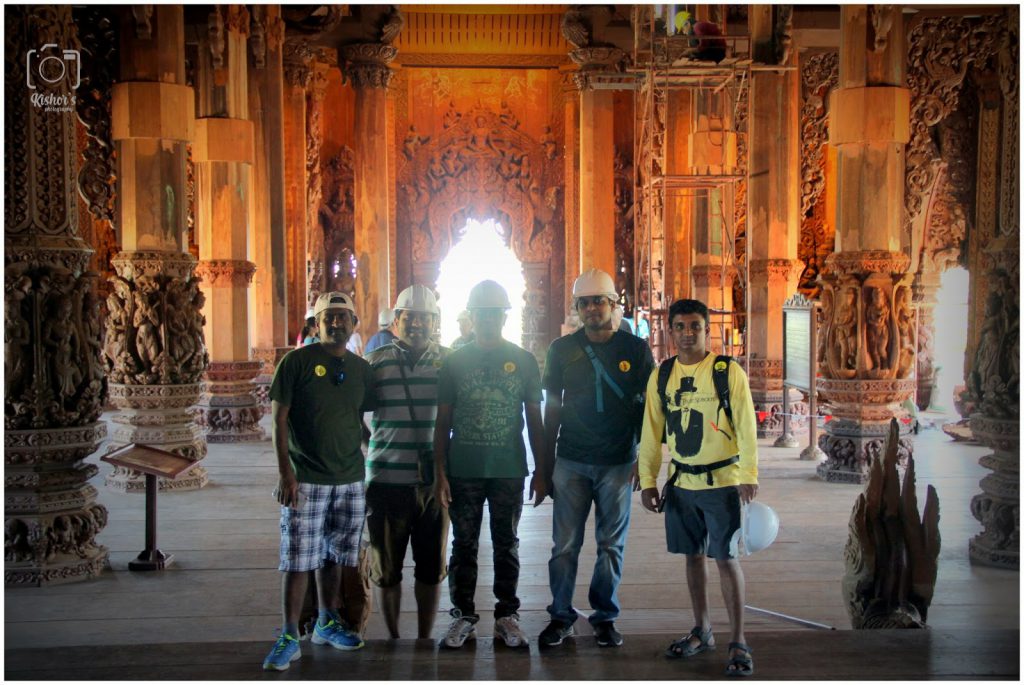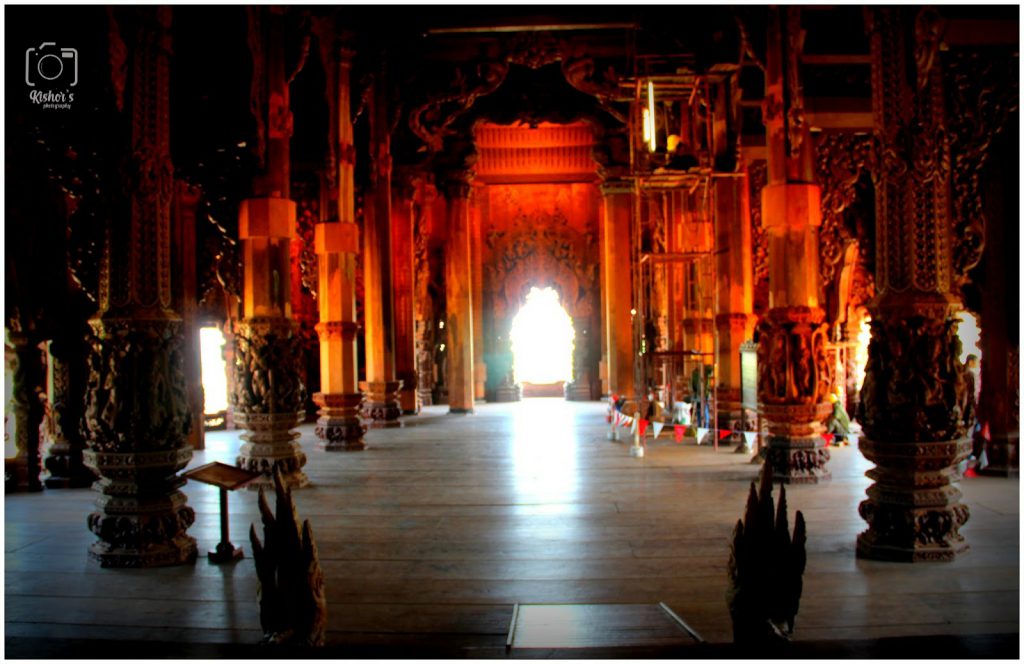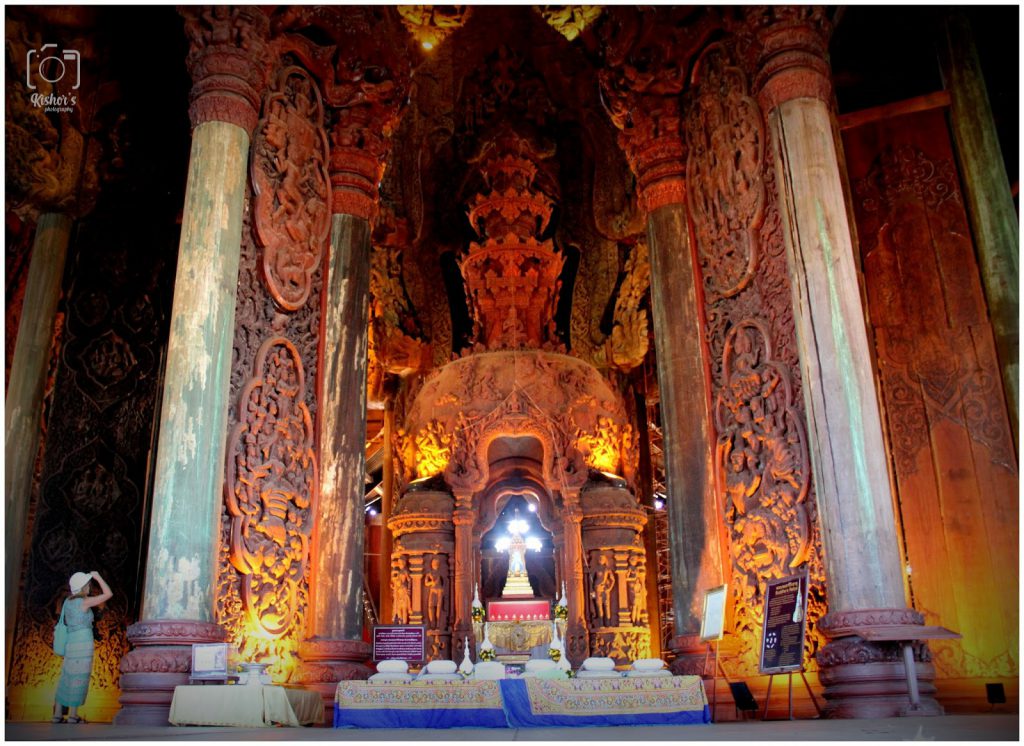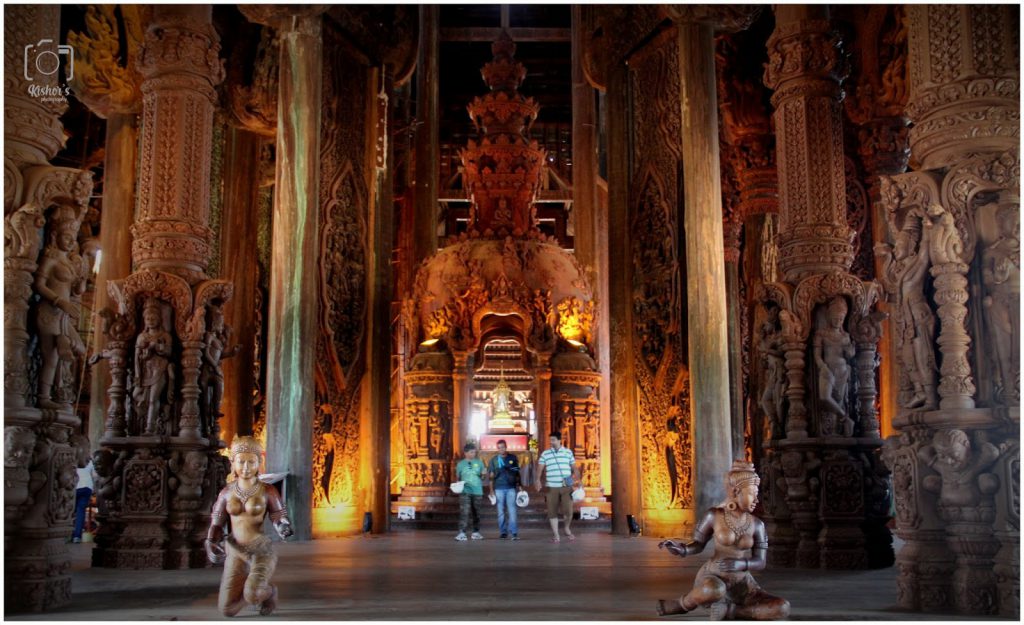 We took tickets for normal entry (500 Baht) which includes admission fee and Thai cultural dance. There is option for Horse ride and elephant ride across the sanctuary of truth.
We need more time to capture the beauty of this place in our cameras.
Since we were in hurry could not click many pics and even we missed to watch the cultural dance!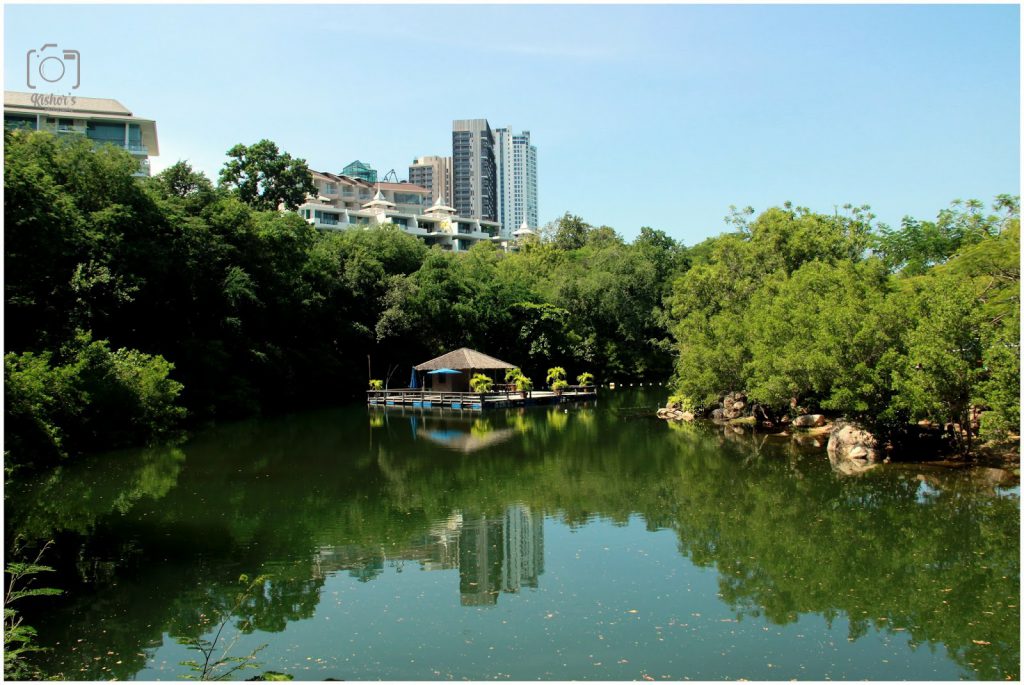 One of the must visit places in Pattaya, when you are at Pattaya don't miss to visit this beautiful place 😊