Koh Larn is a wonderful little island situated near Pattaya. We have many options to reach the island, we can hire a speed boat or we can board a ferry which runs every 30 minutes from south Pattaya. For ferry ride they will charge 30 baht per person and it will take around 45 minutes to reach island. The ferry ride will provide you some beautiful view of Pattaya.

Koh Larn has six main beaches and a few smaller beaches for visitors to enjoy. All the beaches are of white sand and clear blue waters.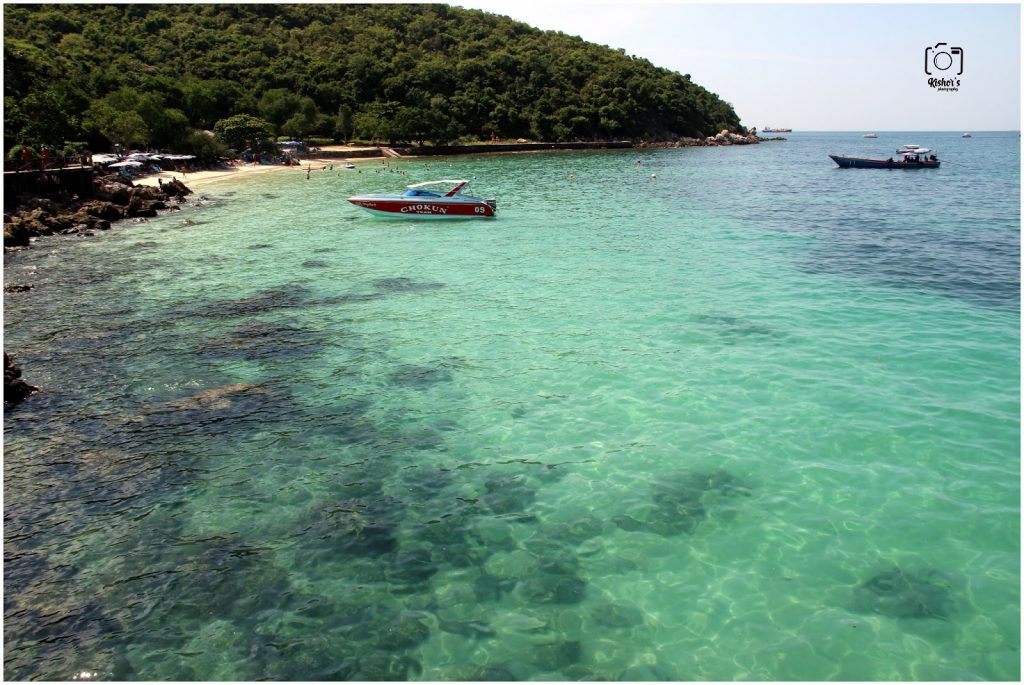 We reached the island around 1.00 PM.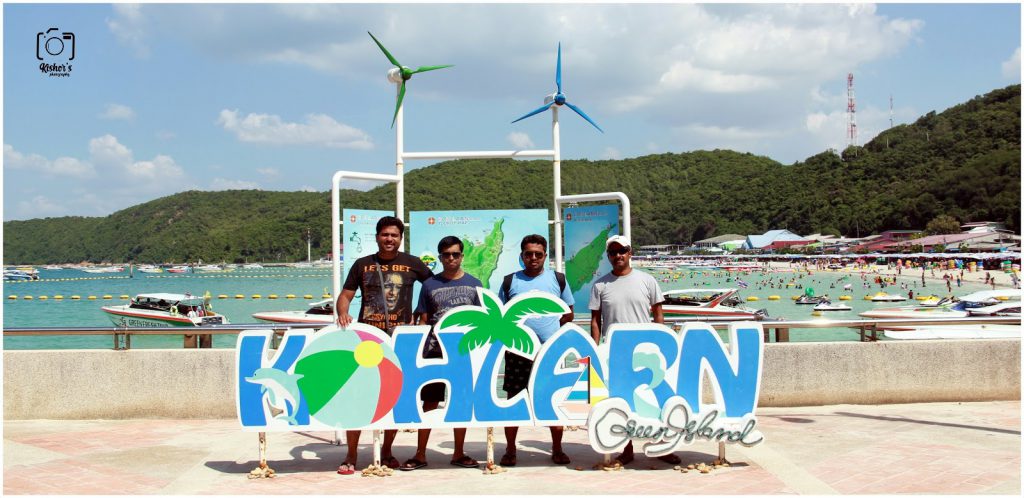 Some of the taxi drivers offer round trip around the island for 400 Baht. But we decided to rent a motorbike and explore the island on our own. For motor bikes they will charge 200 Baht and we have to submit some ID proof to those guys.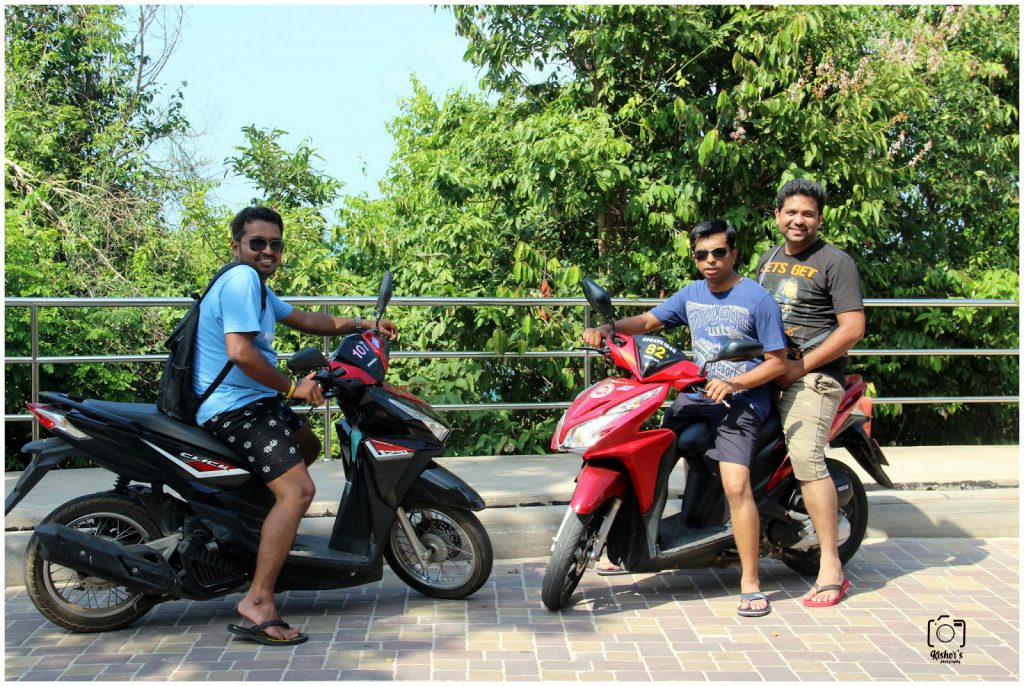 Each corner of the island will provide some breath taking views and its worth visiting 😊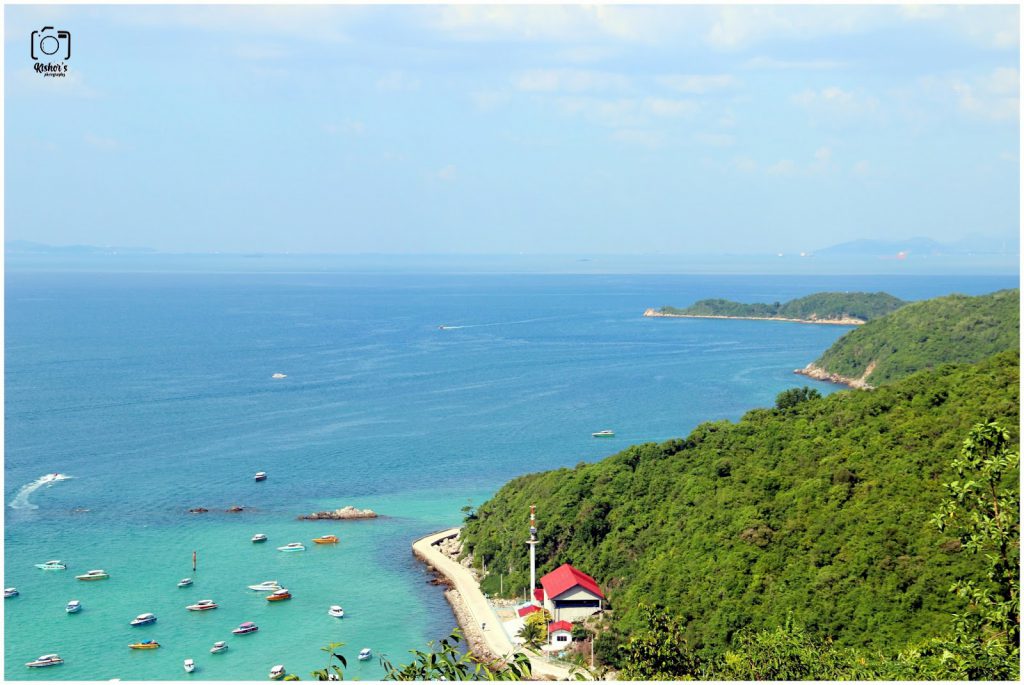 Forgot name of this beach!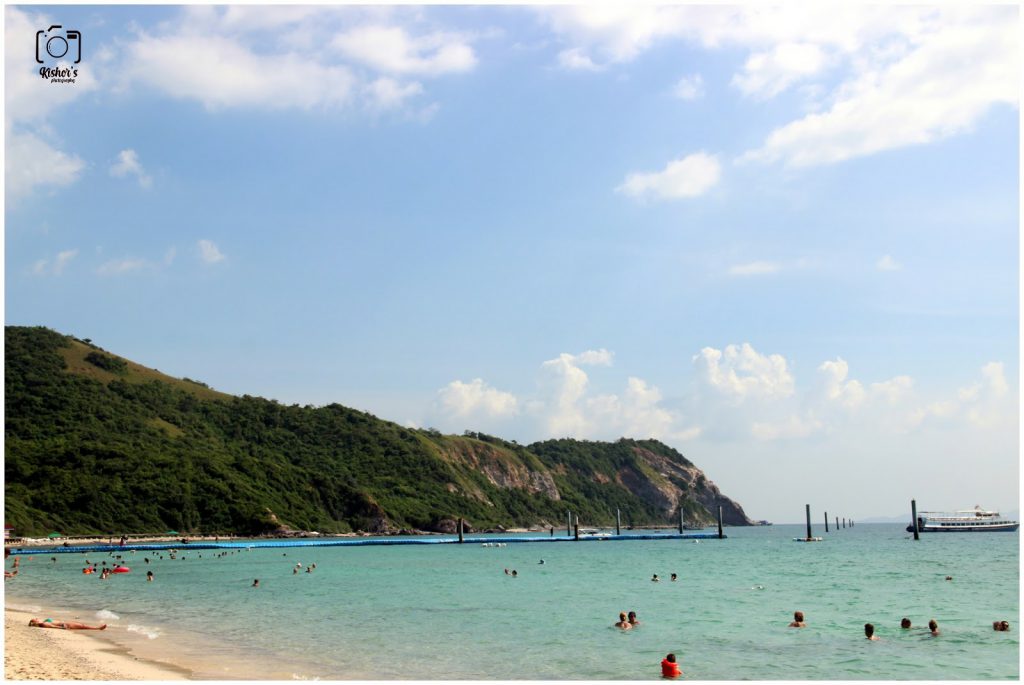 There is a view point at top of the island from there we get beautiful view of Pattaya city.


There is a statue of Lord Buddha at this island (but ideal at this place is very different compare to all other places).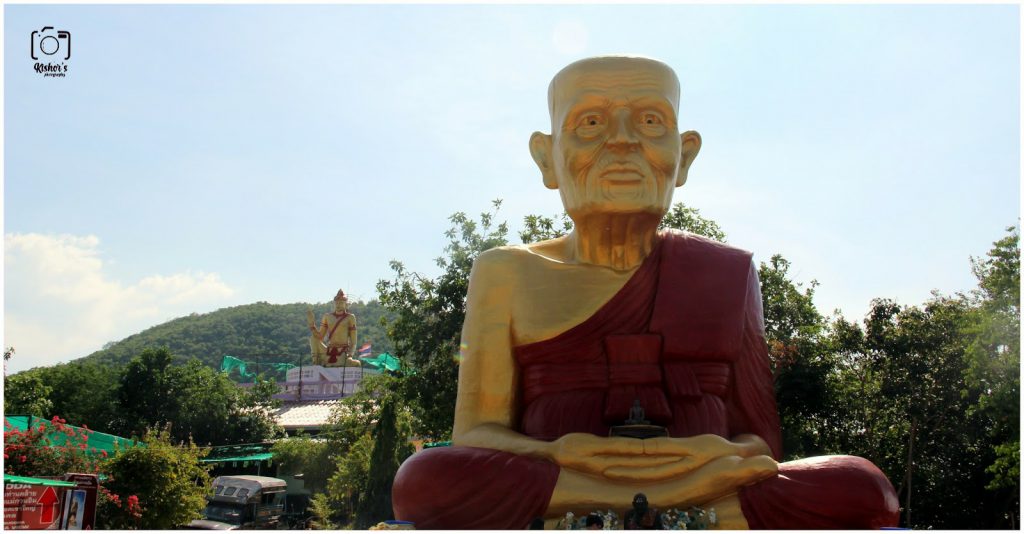 View of island.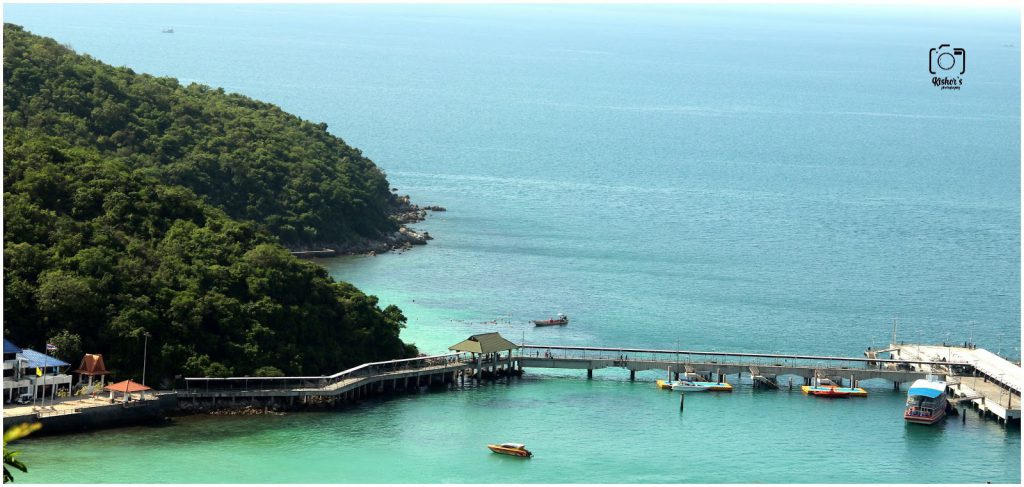 We could not visit all beaches in this island because of heat and time constrains, we were supposed to return the bikes within one hour. The bike ride in this island was unforgettable we had very good time while riding in this island.
While going back to Pattaya we hired a speed boat for that paid 200 baht per person. The ride took us only 15 mins in the speed boat and it was very thrilling 😊
One of the must visit places around Pattaya and for sure everyone will like this place 😊