Muthathi is one of the best options for one day trip around Bengaluru, It's about 100 kms from Bengaluru towards Kanakapura. It is located on the banks of the river Kaveri.
We were planning for a short ride around and decided to visit Muthathi. It will take around 2 hours to reach Muthathi. Road condition is quite good and there are enough option to fill fuel on the way.
Once we pass through Kanakapura (60+ kms), need to take a left deviation from Sathanur (18 kms from Kanakapura) from there Muthathi is around 20 KMs. Ride through this stretch is highlight of this ride.
We stopped for a photo session on the way for couple of minutes, and resumed our journey.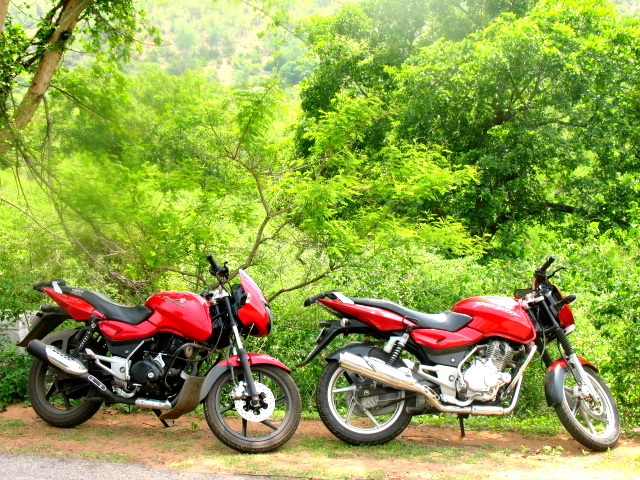 A huge surprise was in-front of us!! An elephant gang was crossing the road just 10 meters away from us, we were not expecting any wild animals at this stretch and after seeing this for a moment we were scared but same time we were very much happy 😊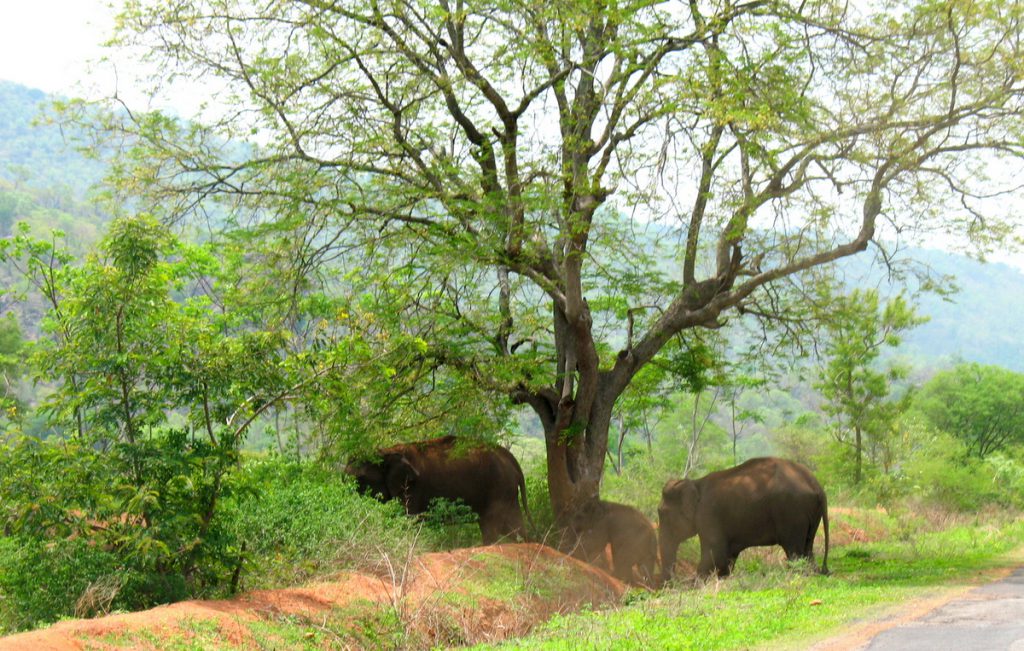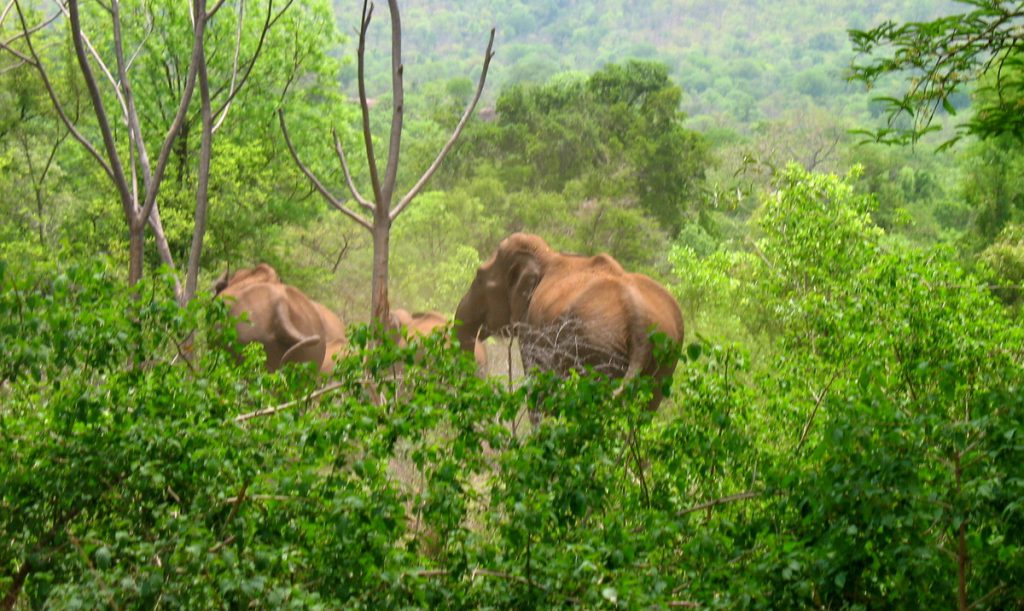 Reached Muthathi around 11.00 a.m. We had plenty of time to spend around this beautiful place. Muthathi is famous for Hanuman temple, because of crowd we could not visited the temple.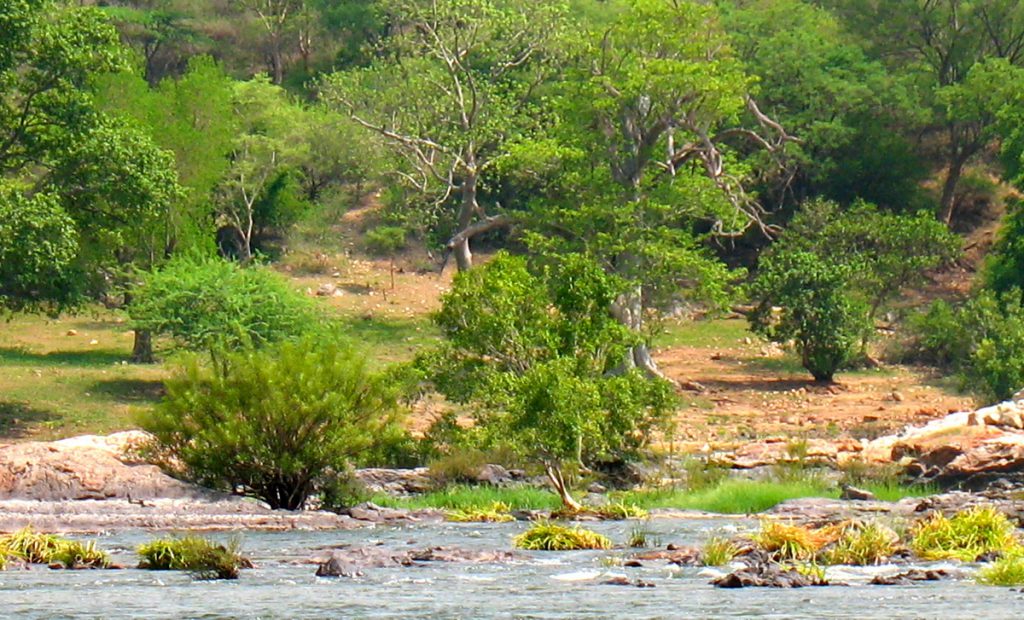 Spent some time playing in water 😊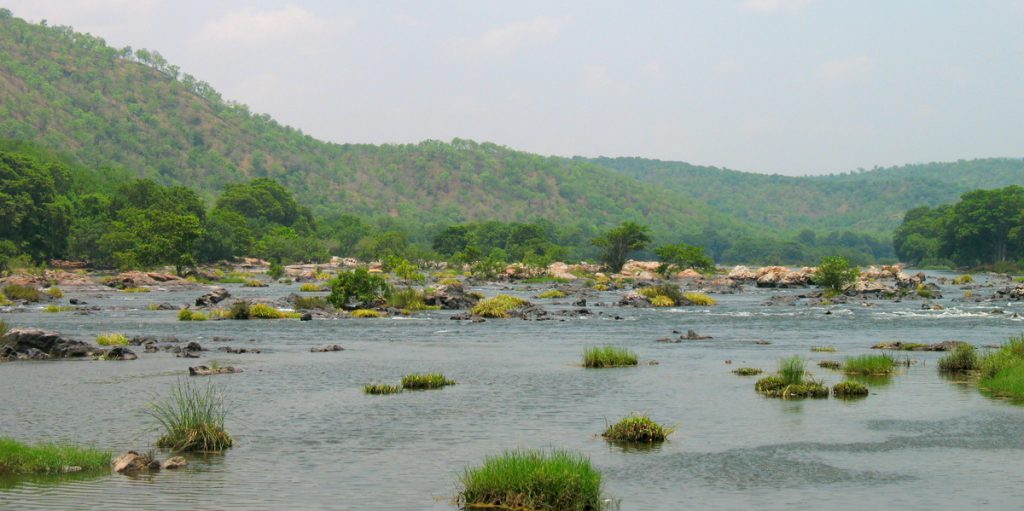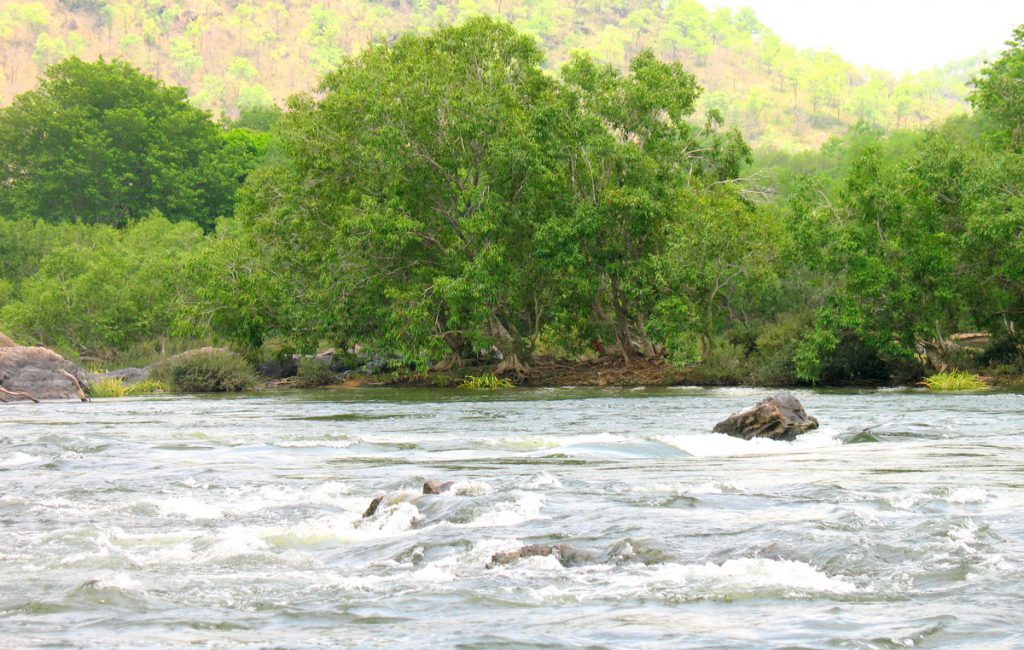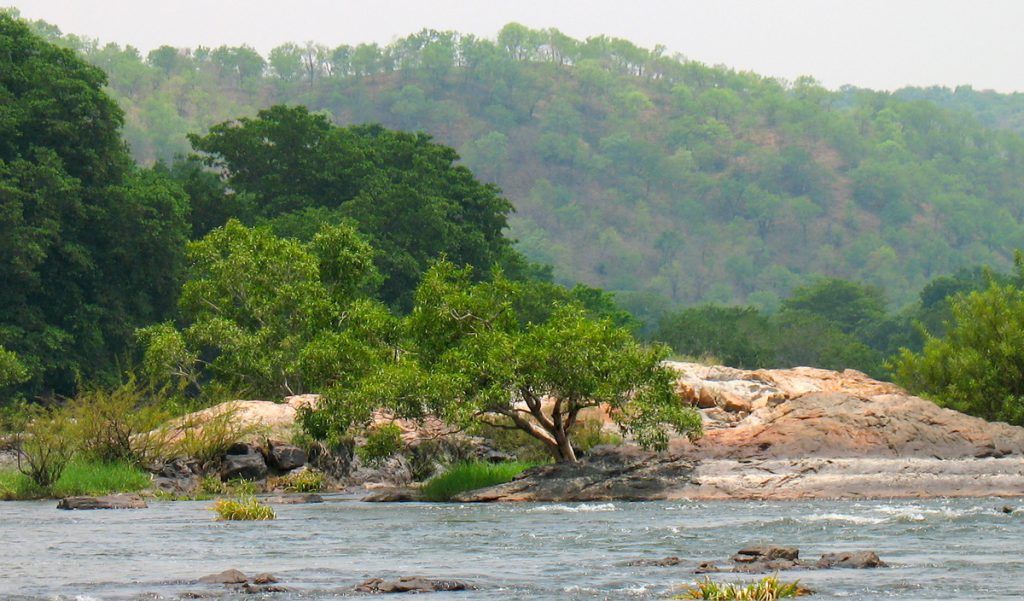 Beware of one thing before getting into water, It's very beautiful place as well as very dangerous place. Water level will change drastically and current his huge.
Once we came out of water spent some time in clicking pics and headed towards Bheemeswari is 5 kms from Muthathi on Halagur Road. We heard there will be some water sports around, but we could not found any activities.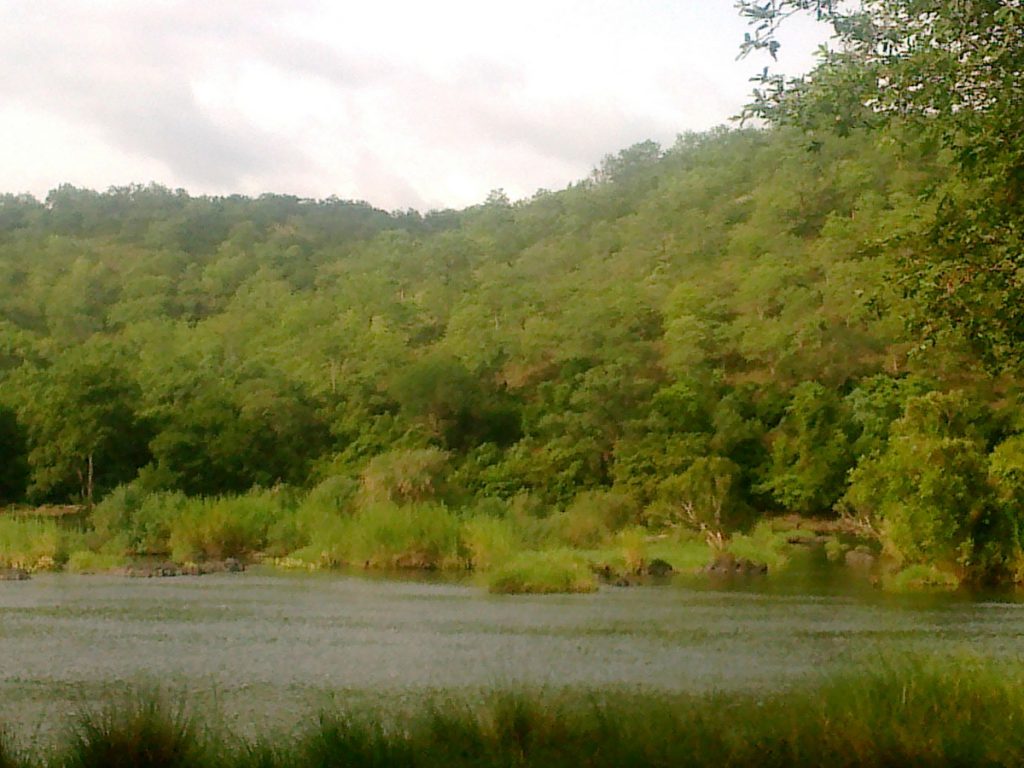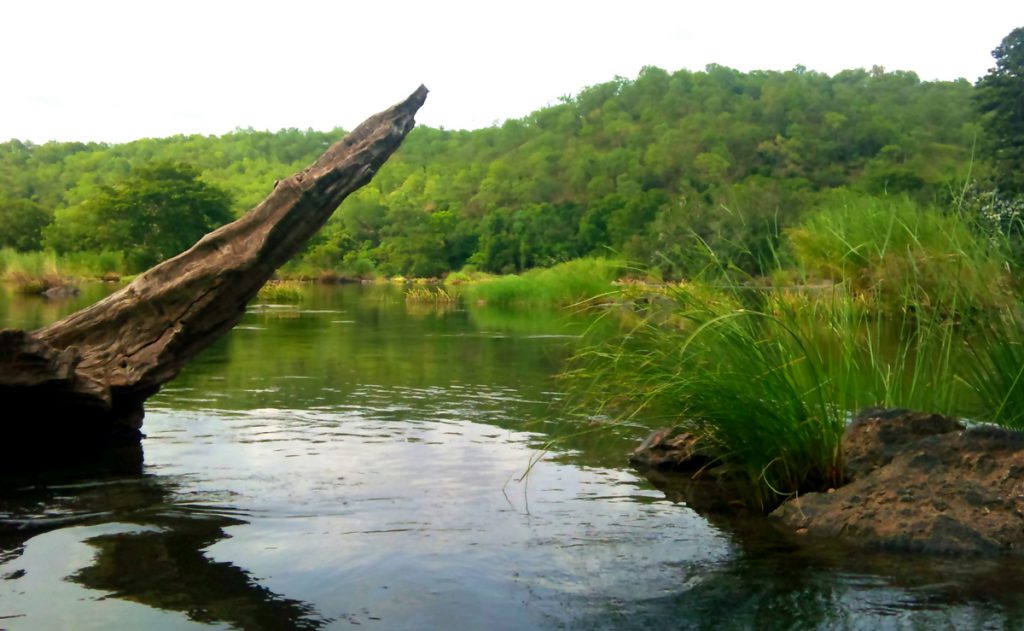 Spent some time clicking photos and headed back to Bengaluru.