ChunchanaKatte Falls is at a distance of 55 Kms from Mysuru (around 205 Kms from Bengaluru). Falls is a famous waterfall formed by Cauvery River. The river flows into Chunchanakatte forming a 60 feet tall and about 350 feet wide waterfall.
Best time to visit this place is during monsoon, we visited this beautiful waterfalls during wrong time (peak summer).
About Chunchanakatte Falls: There is a belief that Lord Rama during his tenure in the forests stayed in this place on the request of the tribal couple Chuncha and Chunchi. There is a belief that Goddess Sita took holy bath in this place and till now the water colour in that area looks like mixed with turmeric and other holy powders used for pooja.
It took around 5 hours for u to reach place, which included our couple of breaks.
The place is very scenic surrounded by waterfalls and greenery. Lord Kodanda Rama temple is situated just beside the waterfalls.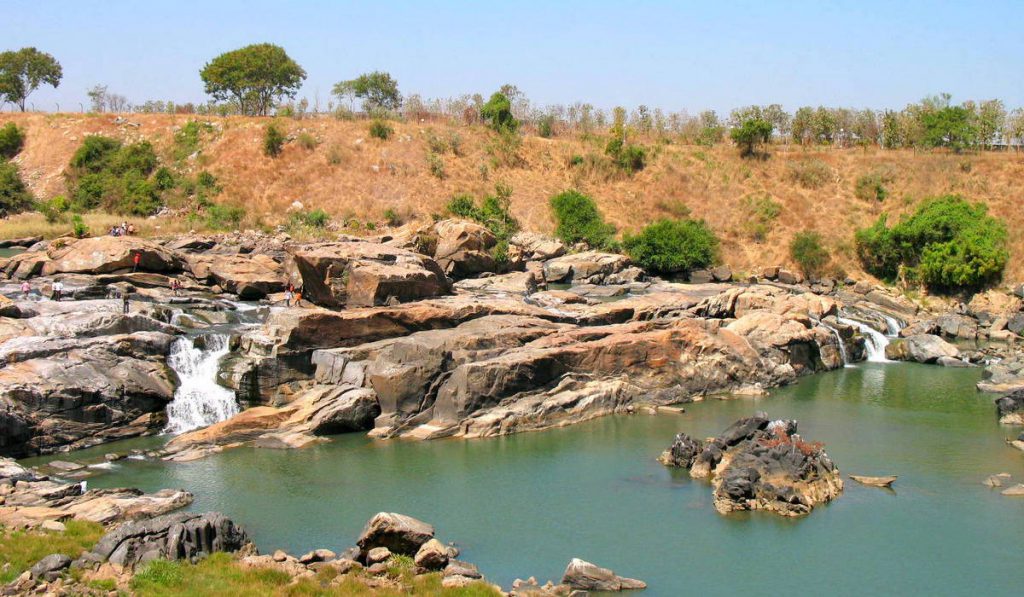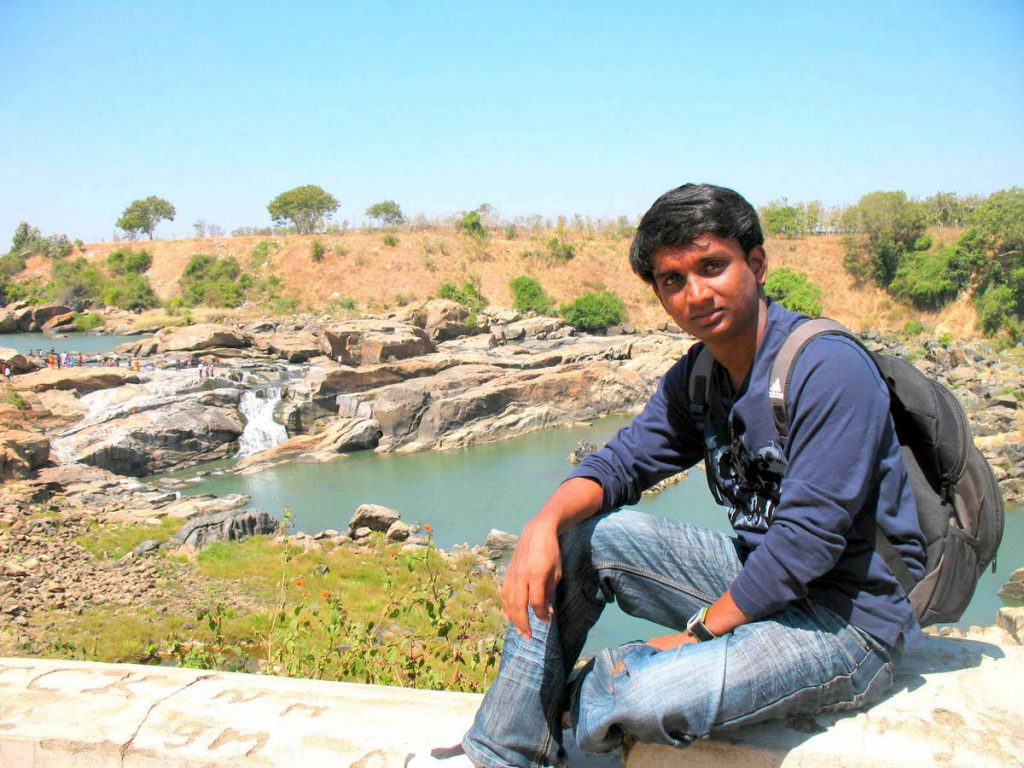 It was a very sunny day, I badly wanted to get into water first. After relaxing some time in water spent some time in clicking pic around.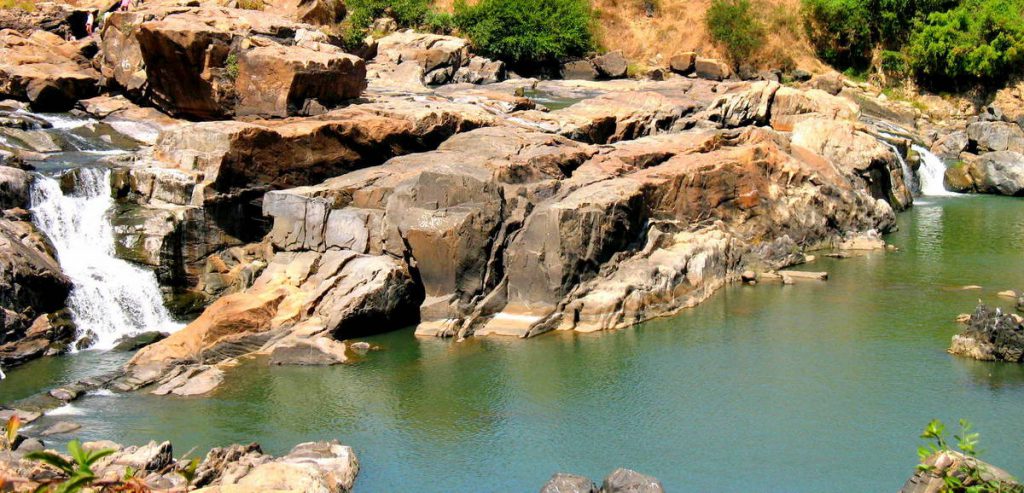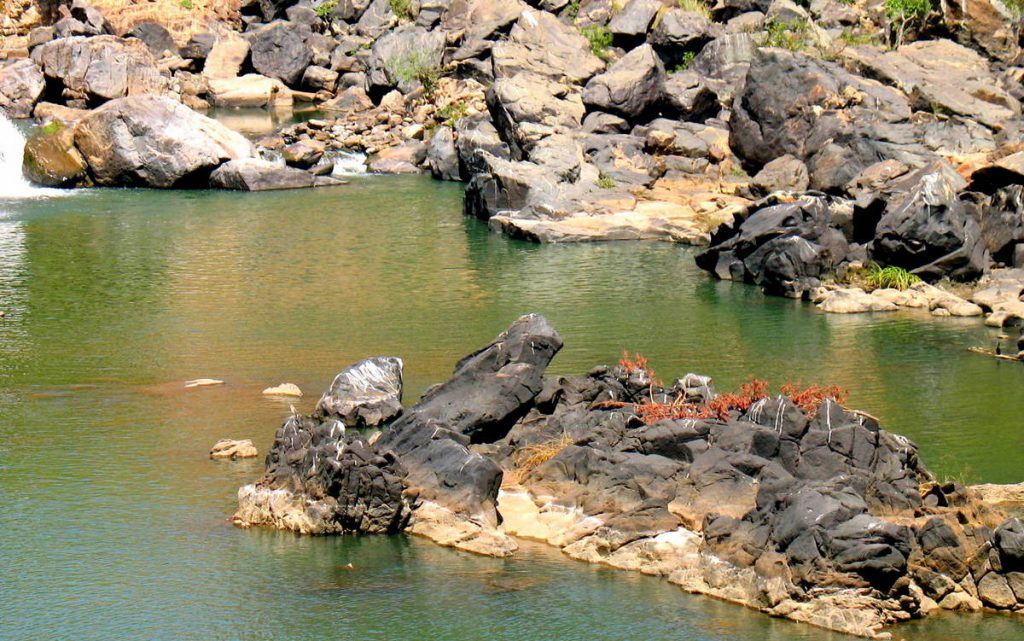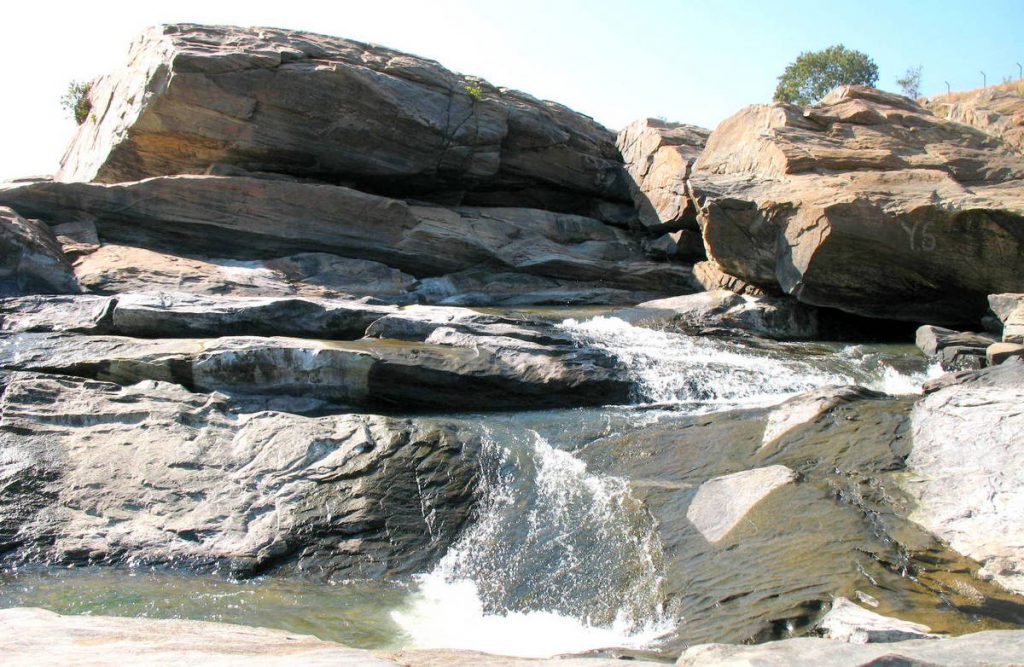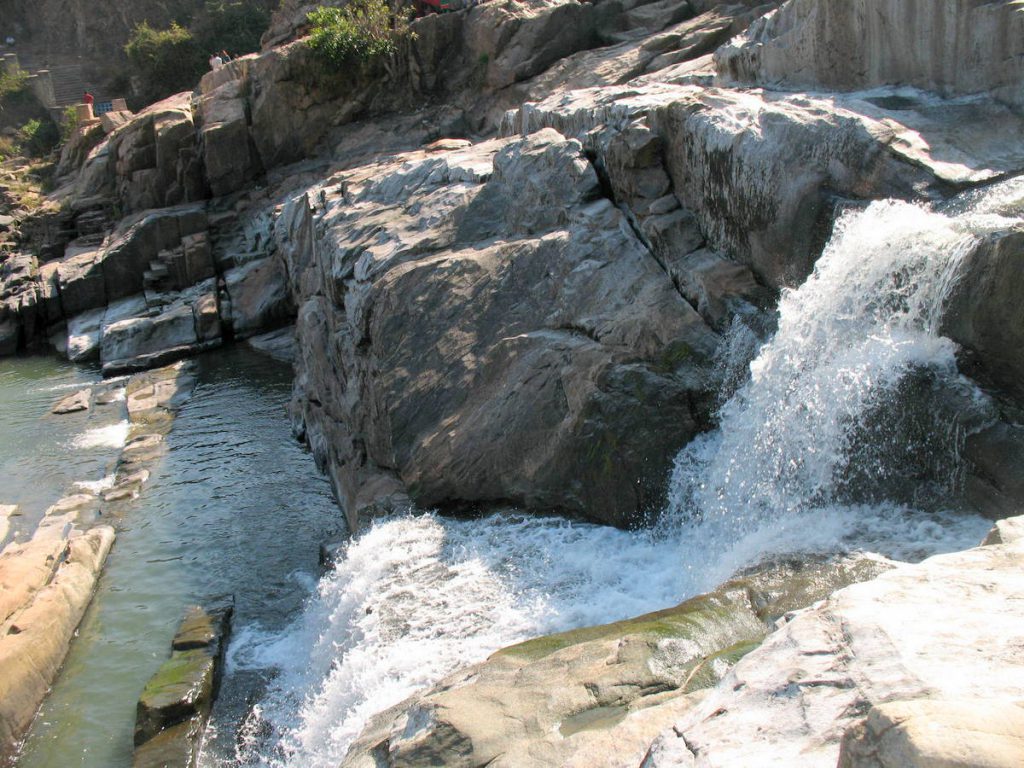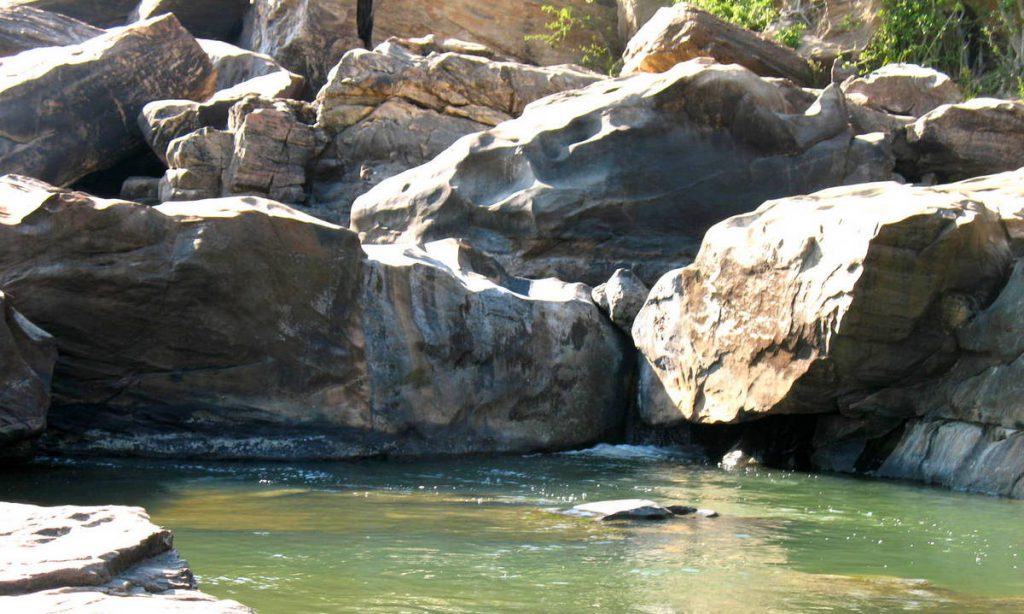 As mentioned earlier we visited this place at wrong time so could not enjoy much. Over all good place for a family trip 😊